WHERE WILL YOU HEAD TO NEXT?
It is almost that time of year again when you have explored most of 2018 and now it's time to add some new exciting destinations to your list for 2019.
With so many to choose from, I have narrowed it down to six new and exciting places to visit – whether you're looking for chilled out vacation days, a bit of exotic explorations or a change of scenery, there is a bit of something for everyone. 
Be sure to keep those passports up to date, your bags packed with your best travel gear and head to your nearest airport for some holidays of a life time!
Banff, Canada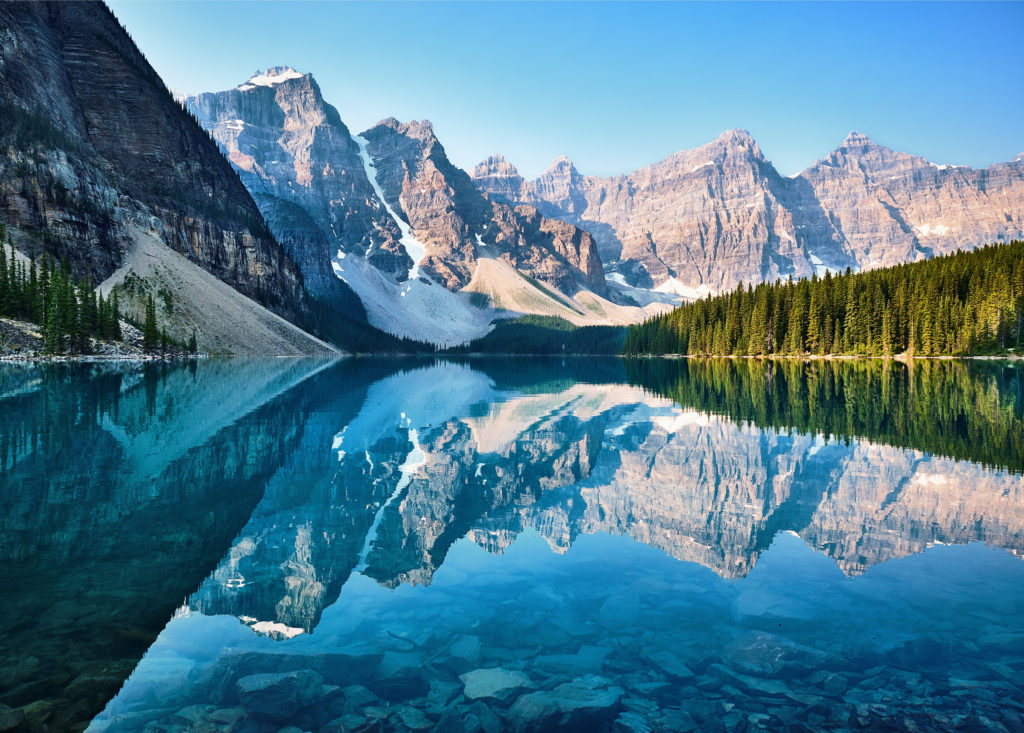 This has to be one of the most beautiful natural places in the world which many people outside of Canada have probably never heard of or come across. Banff is a small town nestled in the northern part of the Rocky Mountains in Alberta, dominated by a rugged and breath taking mountain range piercing the skyline.
Pure natural beauty

The most popular place to visit in Banff is the stunningly crystal blue waters of Moraine Lake which offer some of the best Instagram photos you could possibly ask for. Not to mention the 6,500 square kilometres of national park offering plenty of striking and picturesque hiking trails, climbs, cycle tracks and other outdoor activities. 
Shop till you drop

If outdoor activities aren't your thing, then not to worry! With an abundance of château-style hotels, restaurants and small boutique shops you can relax around the town and shop until your hearts content. Head up the gondola to Sulphur Mountain to swim in the Banff Upper Hot Springs which offers great views of the surrounding wilderness. 
Milford Sound, New Zealand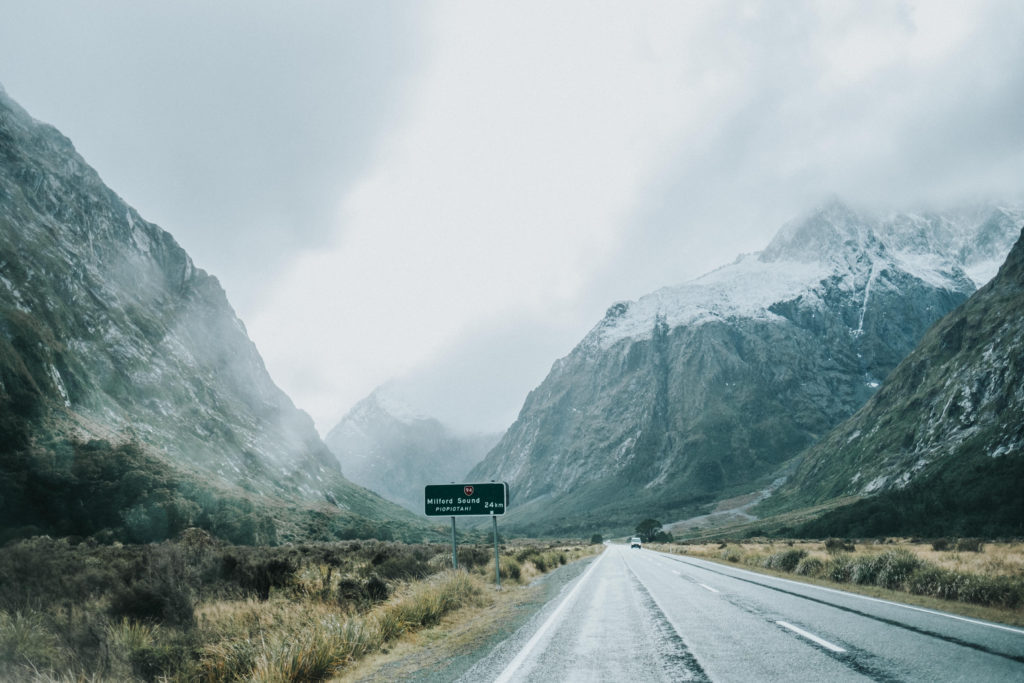 Equally as beautiful as Banff is the stunning Milford Sound, located in the South Island of New Zealand near to Queenstown which has been voted as one of the worlds 'Natural Wonders of the World'.
It is most notably known for its towering Mitre Peak, which is surrounded by dense green rainforests and waterfalls which add to its unique Kiwi charm. Having been film locations for Hugh Jackman's 'Wolverine' and other films such as 'Alien Covenant' and of course the world famous 'Lord of the Rings' trilogy, you can see why it's worth the visit. 
How to explore it

The best way to explore this natural wonder is by hiring a car (I would highly recommend Go Rentals) and drive from Queenstown to Milford Sound which in itself offers some incredible scenery along the way. 
As the sheer sides of the mountains envelope you in its almost other-worldly environment it's here that will find fur seal colonies, penguins and dolphins. If you head to the Milford Discovery Centre and Underwater Observatory you will also be able to see rare black coral and other marine life. 

For more on New Zealand: Click here
Rainbow Mountain, Peru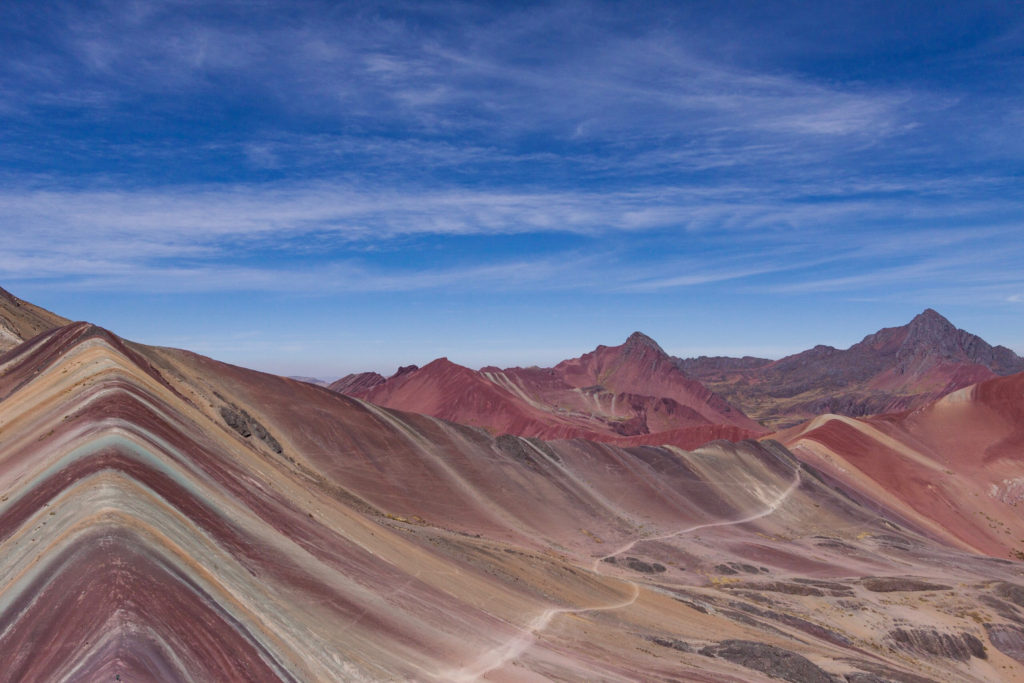 Peru, which is most famous for the incredible ruins of Machu Picchu and the Inca trail, is now joined in the headlines by the dramatic and magnificent Ausangate Mountain (also known as 'Rainbow Mountain').
This is one of the most outstanding geologic destinations in the world due to the mountains colourful striped sides ranging from turquoise, lavender, gold and maroon. It is quite frankly, awe-inspiring. However, it doesn't come without a price.

Reaching it

The mountain is notoriously difficult to find and reach, requiring several days of hiking to reach its peak deep within the Andes. But, not to worry too much as there are now a number of tours that can take you there. 
The painted Ausangate mountain is also considered to be holy and believed to be the deity of Cusco by local Peruvians. It is a site of daily worship and offerings by local citizens. Every year thousands of Quechua pilgrims visit the Ausangate Mountain for the Star Snow festival which takes place a week before the Corpus Christi feast.

For more information: Spiritual Healing Destinations
Brussels, Belgium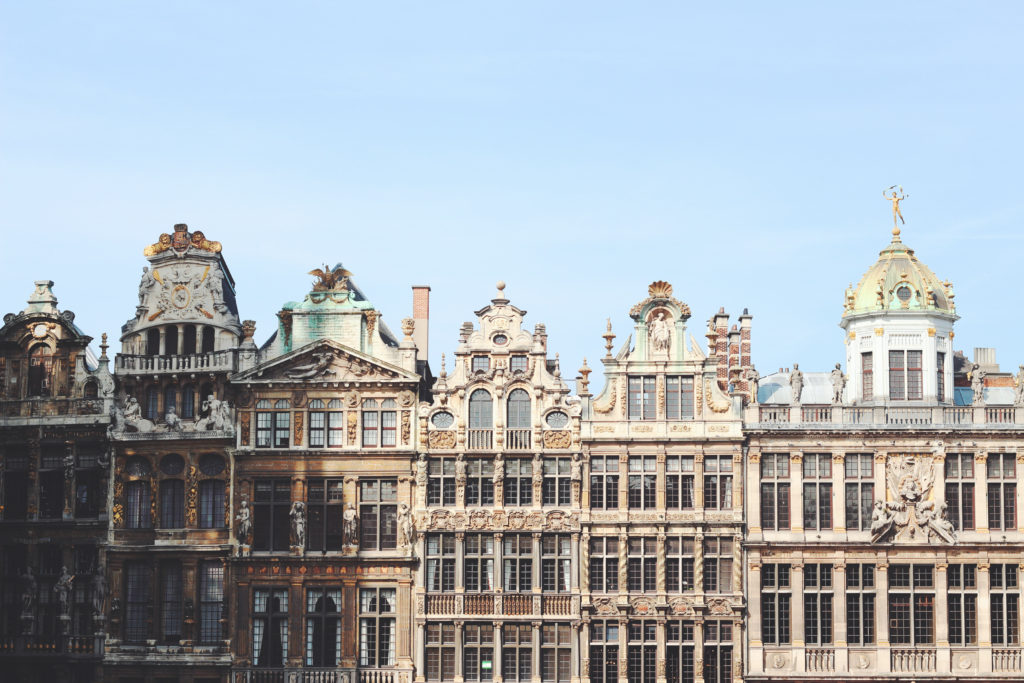 Brussels has always been a popular European attraction, but in recent years it has remained a solid place for holiday makers and is perfect for the ideal quick weekend getaway. 
It is the capital of Europe and at the forefront of all European Union politics which makes it sounds like a modern place to visit. But this is actually quite misleading. Instead it is more like wandering into a medieval city with its feudal architecture, tweaked by its own culture and character.

Most notably known for its hundreds, if not thousands of different types of beers, ales and stouts, it is a great place to do some tasting. 
Exploring the city

If beer isn't your thing, then there are plenty of quirky attractions to keep you entertained, with a richness of narrow alleyways packed with cafes, restaurants and boutique shops, you could easily get lost wondering around and soaking in its delights.

Not to mention the Atomium, Town Hall, Delirium Café, and the peeing boy, girl and dog statue, which are also worth exploring and finding. 

For more information: Top 10 Things to do in Brussels
Ella, Sri Lanka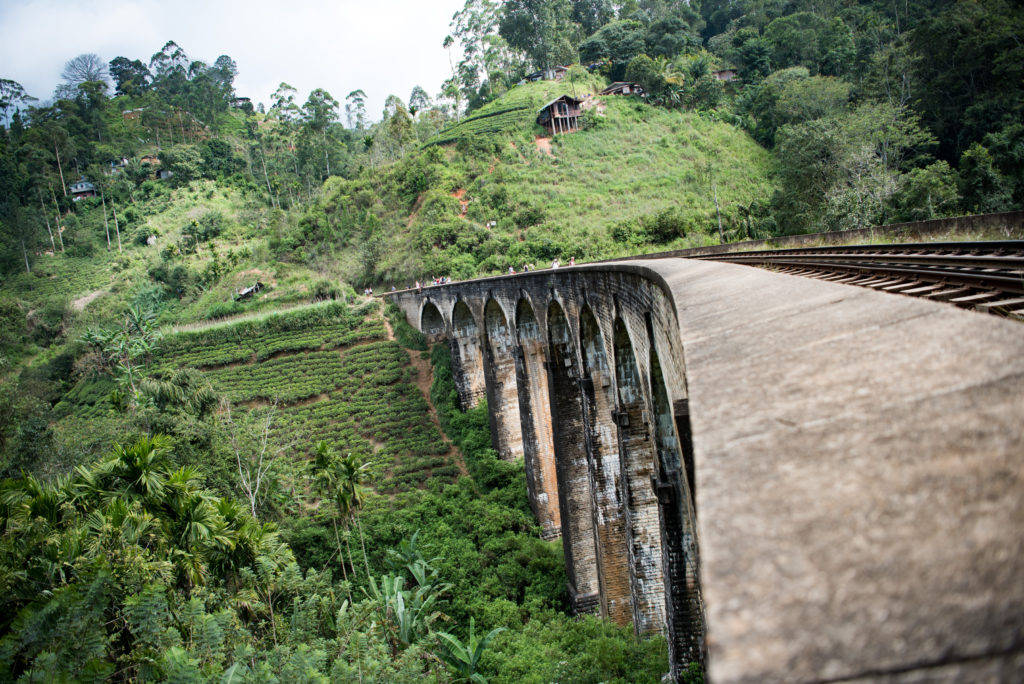 This beautiful destination has just recently been voted by Lonely Planet as the top destination for 2019 and they certainly aren't wrong about that. While there are far too many places to name, Ella is certainly one that gets mentioned a lot and for good reason too.
Taking the famous train

It is a small laid-back town surrounded by the stunning dense green tea plantations which offer some delightful smells and experiences. The most Instagrammable places has to be the epic train ride from Nuwara Eliyato Ellaoffering great photo opportunities of high arched bridges and shots of you hanging out of the trains doors and windows. 
If you fancy a hike, then head to 'Little Adams Peak'to enjoy some jaw dropping views from the top or head to Diyaluma Falls which are the 2ndhighest waterfalls in Sri Lanka.
Phu Quoc, Vietnam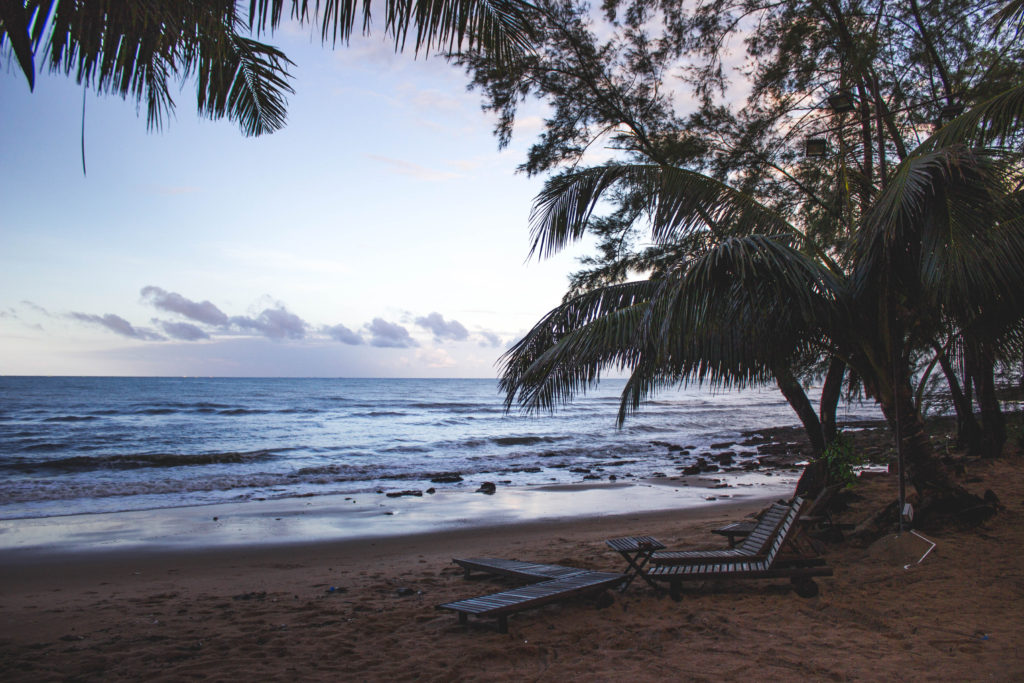 No top destination would be without mentioning Vietnam and in particular this small exotic island just off the Southern coast in the Kiên Giang province. It is honestly just a tropical paradise and definitely off the usual beaten track with hardly any tourists visiting here. 
The island is surrounded by pristine white clean beaches, lined with tall swaying palm trees and embraced by cool clear blue waters. It is actually a national park which features mountainous areas, jungle habitats and an abundance of hiking and attractions such as diving, snorkelling, paddle boarding and coconut tree climbing.

Island life

Duong Dong is the largest city on the island and offers several shopping and night markets to get a delicious bite to eat or a few drinks. 
The island itself is fairly inexpensive (although luxury resorts are popping up now if that takes your fancy) and is a great place to have a relaxing beach holiday with nothing but coconuts, sea, sand and sun. It is easy to see why Phu Quoc would be a top destination of 2019