A UNIQUE & MEMORABLE STAY
Tringa Villas are located in the Yala, Sri Lanka which is only a mere 15 minutes drive away from the fantastic Yala National Park and famous Kirinda Temple where guests can enjoy a hike and a magnificent view of the sea from a high elevation.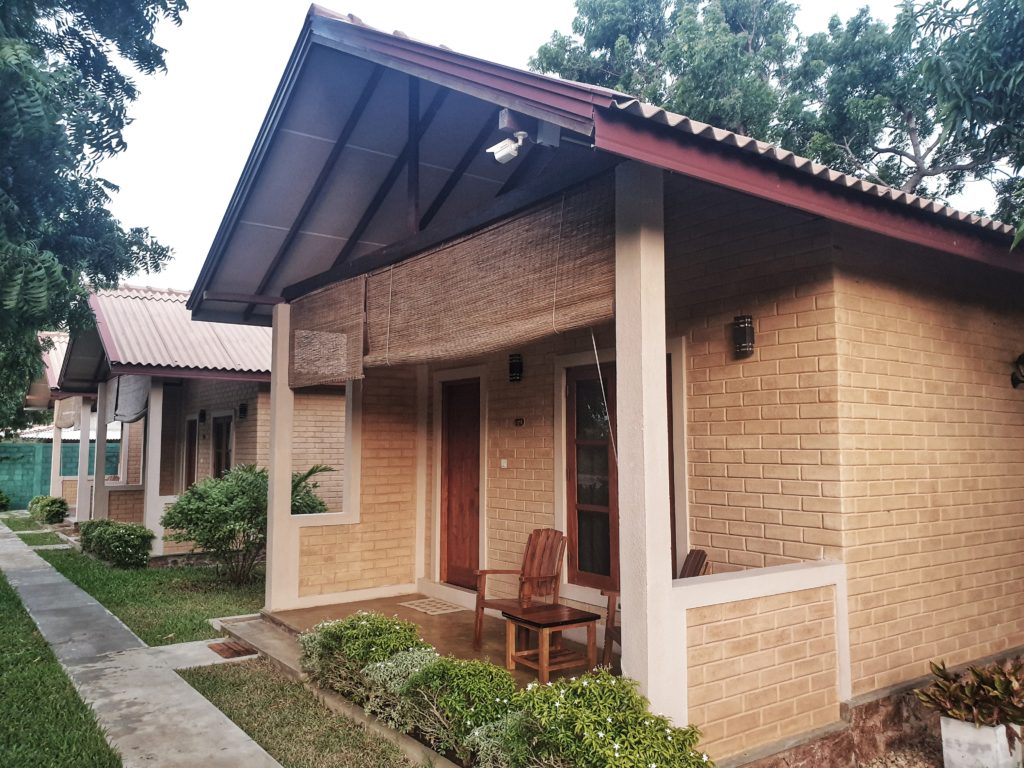 The swimming pool is the focal point with several villas surrounding it and a huge stunning natural backdrop behind them. The best part about this place is crawling out of bed and jumping straight into the refreshing water.

If you find yourself in Yala, Sri Lanka then I would highly recommend booking a few nights at Tringa Villas Yala.
Highlights
Comfortable and spacious villas
Lovely clear water pool
Super friendly and welcoming staff
Great location to all attractions and safaris
Good Wi-Fi available all around the property
The Villa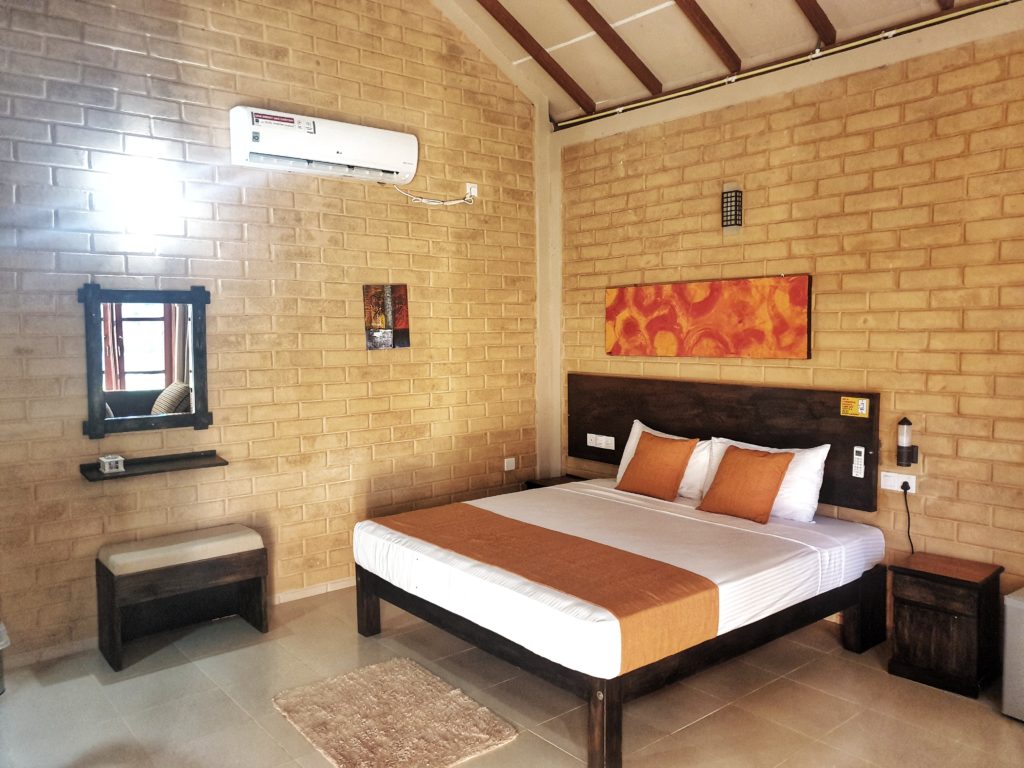 During our stay at Tringa Villas we opted to stay in one of the lovely villas which have comfortable and spacious rooms built in a very versatile Eco concept using a special Eco brick to maintain the cozy atmosphere in the rooms. We found this perfect for our needs!

With the pool directly outside your door no matter what villa you are in its a great accomodation. The rooms have king size beds, a sofa and a large wardrobe to place all your clothes in and en-suite bathrooms which are very modern, clean and have nice powerful showers.

What you get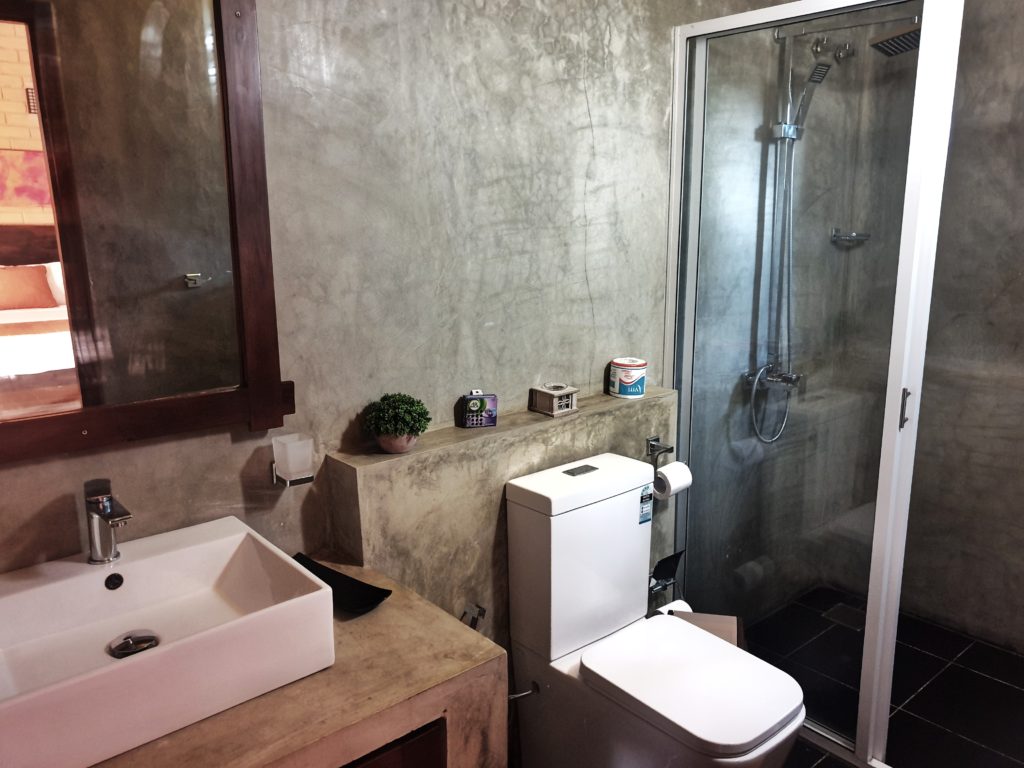 It also comes with air-conditioning which is very much needed in the hot Sri Lankan heat, flat screen TV with satellite channels, Wi-Fi, mini bar, tea & coffee making facilities, free toiletries, ceiling fan, towels and linens.

Click here to view more about the rooms.
Activities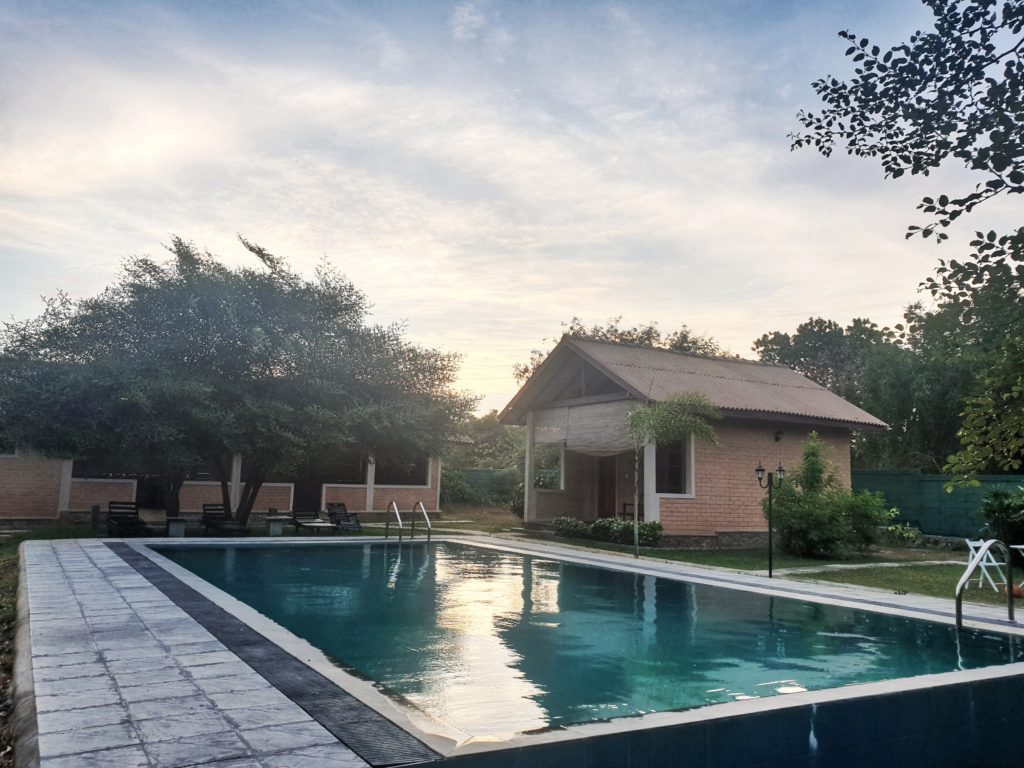 One of the main focal points for this property and definitely one of my favourites. It is a medium sized pool with very clean water and amazing views surrounding it. I loved the fact that I could roll out of bed, put my swim shorts on and jump straight in with the thought of staying there all day. It also comes with sun loungers so you can dry off, chill out and soak up the sun.

The Restaurant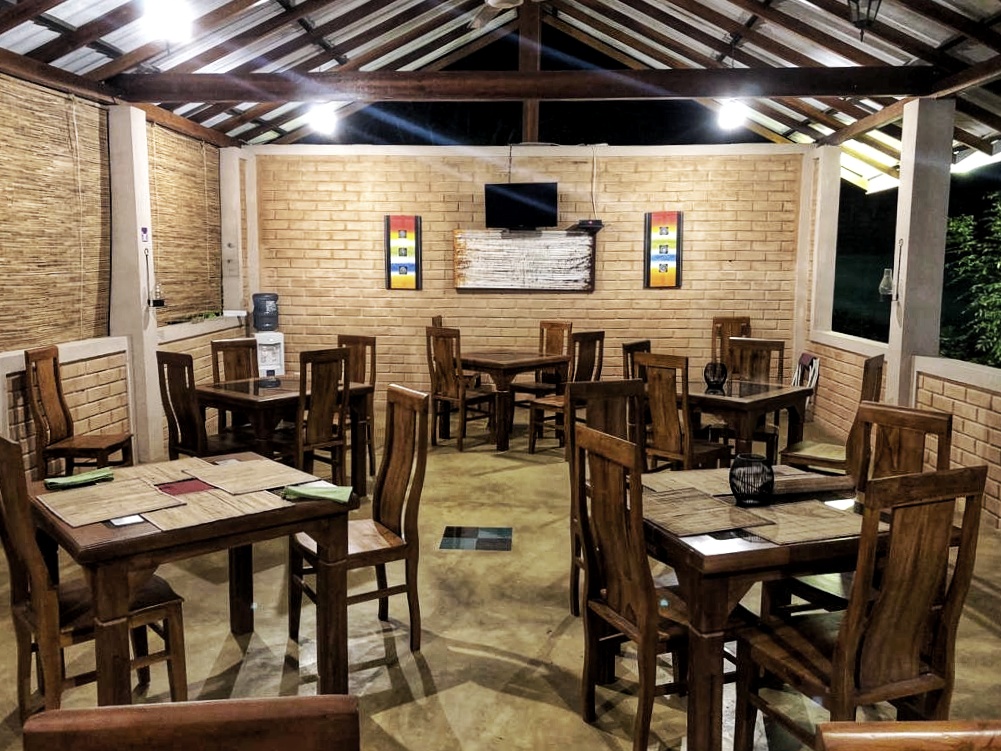 This was an absolute lifesaver seeing as after a long day of exploring the national parks or just lazing by the pool (its hard work….honestly) you can just head straight to their on-site restaurant for some well deserved food and nourishment.

It is very modern, clean, and the food is delicious – I especially loved a typical English breakfast in the mornings.

Yala National Park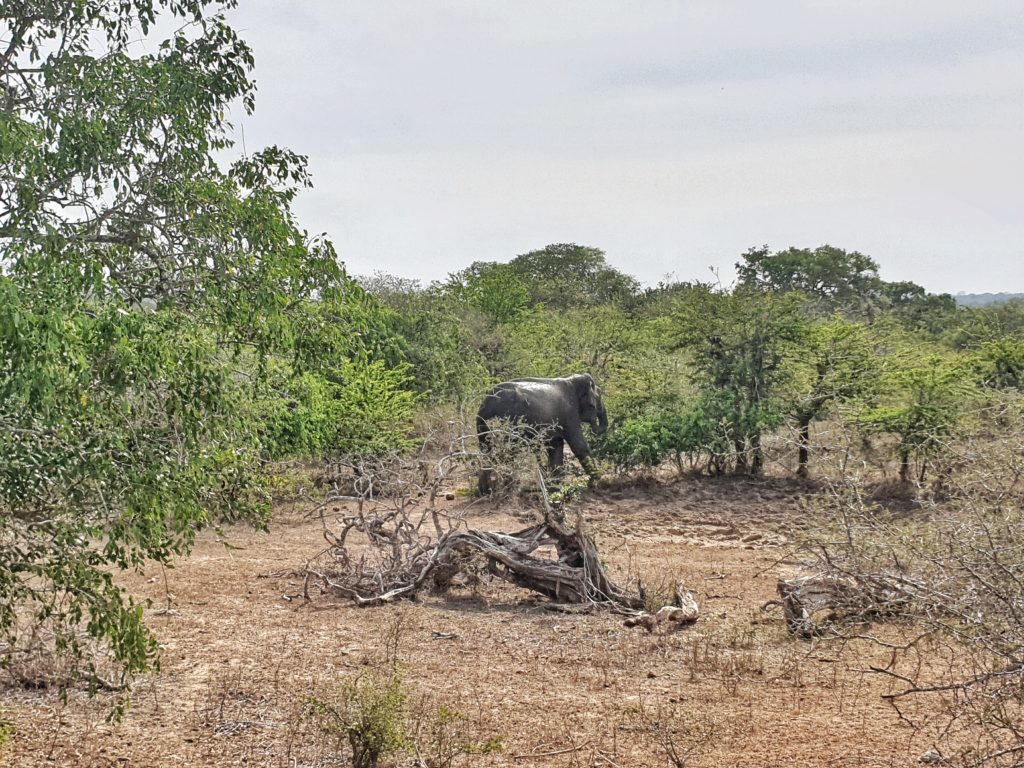 It is a huge area of forest, grassland and lagoons and home to lots of wildlife such as leopards, elephants and crocodiles, as well as hundreds of bird species. Inland, Sithulpawwa is an ancient Buddhist monastery. Nearby caves contain centuries-old rock paintings. Southwest, Magul Maha Viharaya also has ancient Buddhist ruins. Both are pilgrimage sites.

This is a must do while in Yala and only 15 minutes away from Tringa Villas.

Kirinda Temple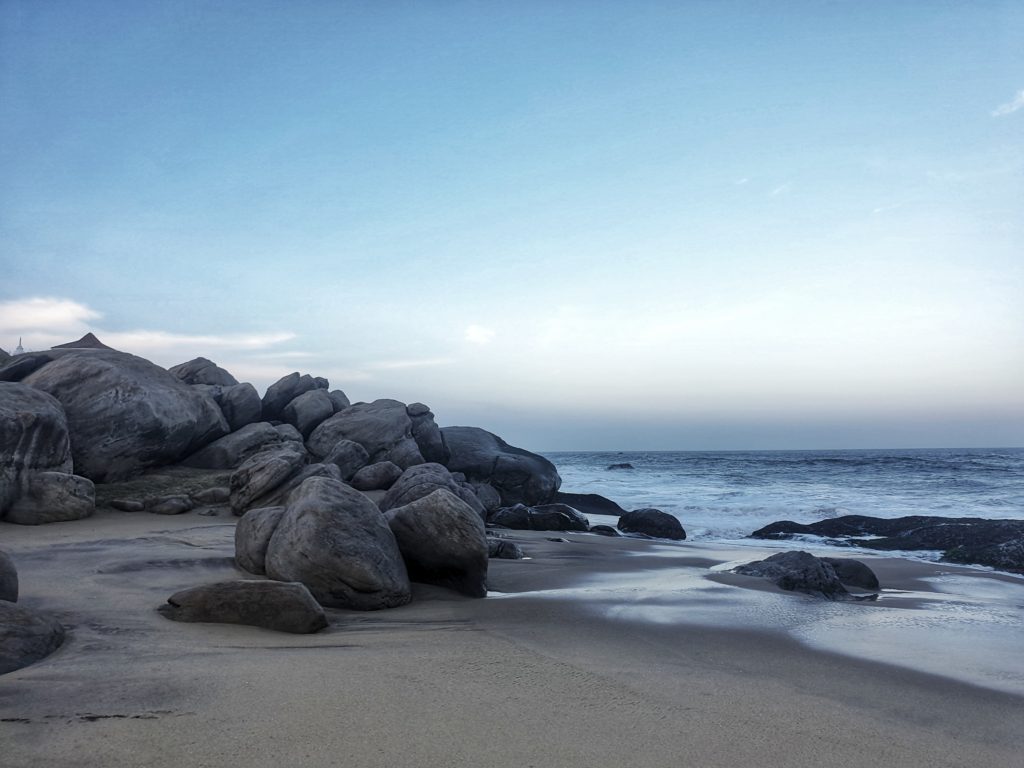 Kirinda centres on this imposing hilltop Buddhist shrine, which includes a stupa and huge standing Buddha. It's dedicated to Queen Viharamahadevi, who lived in the 2nd century BC and is at the heart of a local legend: when raging waters threatened Ceylon, King Kelanitissa ordered his youngest daughter, then a princess, into a boat as a sacrifice.

The waters were calmed and the princess miraculously survived. Some 2000 years later, the temple was a place of refuge during the 2004 tsunami.
How to get there
Tringa Villas Yala, Vilamulla Junction, Kirinda Road, Thissamaharama
Prices
The prices will vary depending on what time of year you stay – to check out the pricing click here.

We stayed in June 2019 and for Villa with balcony and pool view it would cost 12,592 LKR (£55) per night.
Extras
Outdoor furniture and seating areas
Free private parking is possible on site (reservation is not needed).
Daily maid service
Badminton equipment
Luggage storage
Safari Tours booking
Summary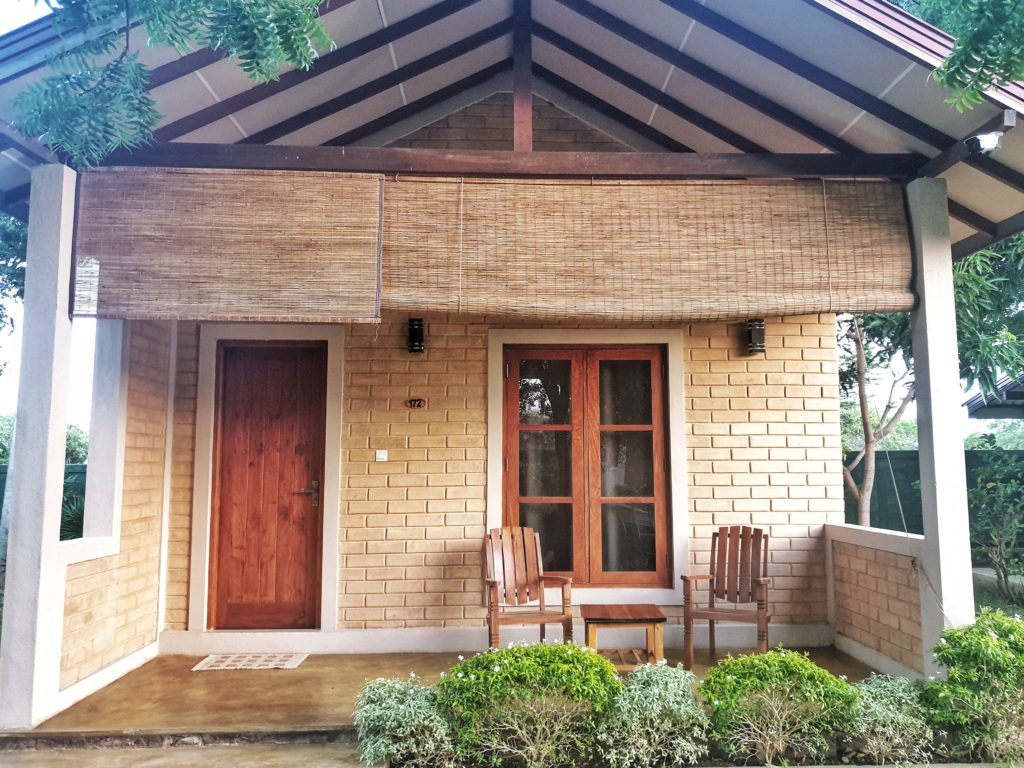 These villas are absolutely beautiful and typically Sri Lankan which I loved and I am so glad that we chose to stay here for a few nights – its the ultimate unique Sri Lankan experience!
The rooms were fantastic and we we had a super comfortable nights sleep and really enjoyed sitting on the balcony watching the sun set. The swimming pool was also a great feature and the staff are so friendly, they can honestly not do enough for you to make your stay that little bit more comfortable than what it already is.
You will want to spend longer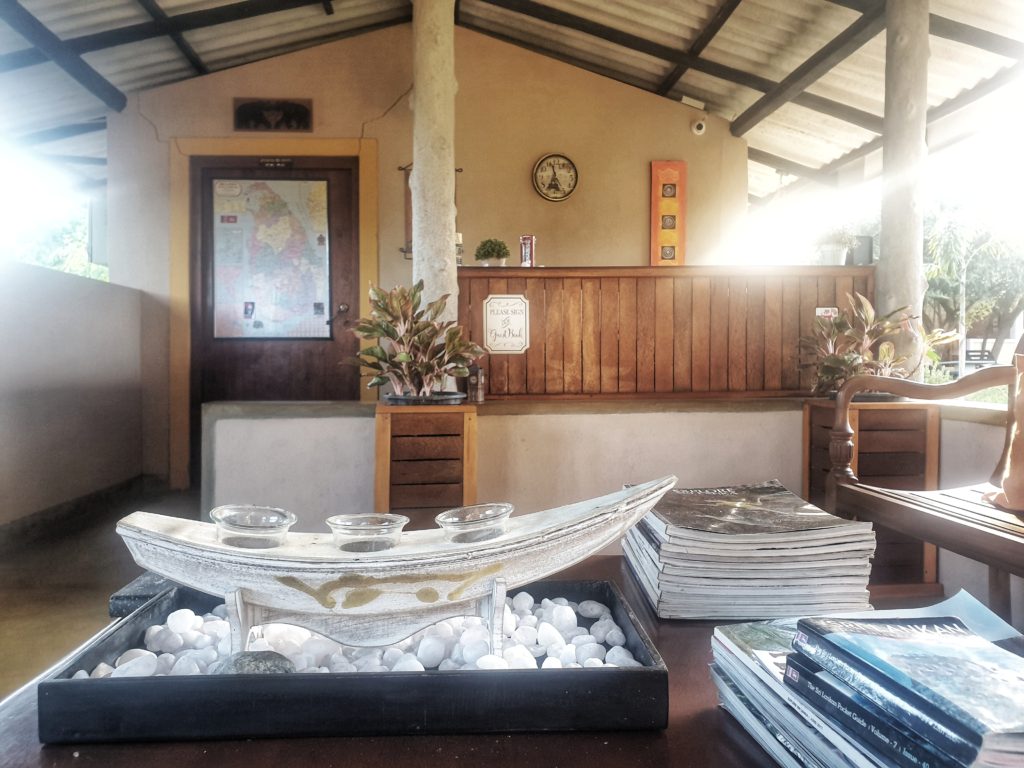 The landscapes around the villas are breathtaking and you will find yourself soaking them up the whole time you're there. When you throw in the close proximity to Yala National Park and all of the other attractions you are onto a winner!
If you are in Yala, Sri Lanka, and you want to have a great Sri Lankan villa experience, I would highly recommend Tringa Villas Yala.
***Thank you to Tringa Villas Yala for kindly sponsoring this post. All opinions are 100% honest & completely my own.