EVERYTHING A TRAVELLER SHOULD KNOW
The most important decisions when it comes to travelling is how to make the most out of your adventures and to make it as stress free as possible.
After over fifteen years of consistent travel, I have certainly learned my fair share of lessons through obvious mistakes and the unexpected. Like when I almost missed my flight because I read the arrival time as the departure time or when I got stung for not checking if a flight included my luggage or not.

Be one step ahead
A lot of travel misadventures can be avoided, although some of them are just a part of travelling. However, keeping a few important things in mind will make it easier and here I have compiled the best 10 Unique Travel Hacks:
1.   Travel First Aid Kit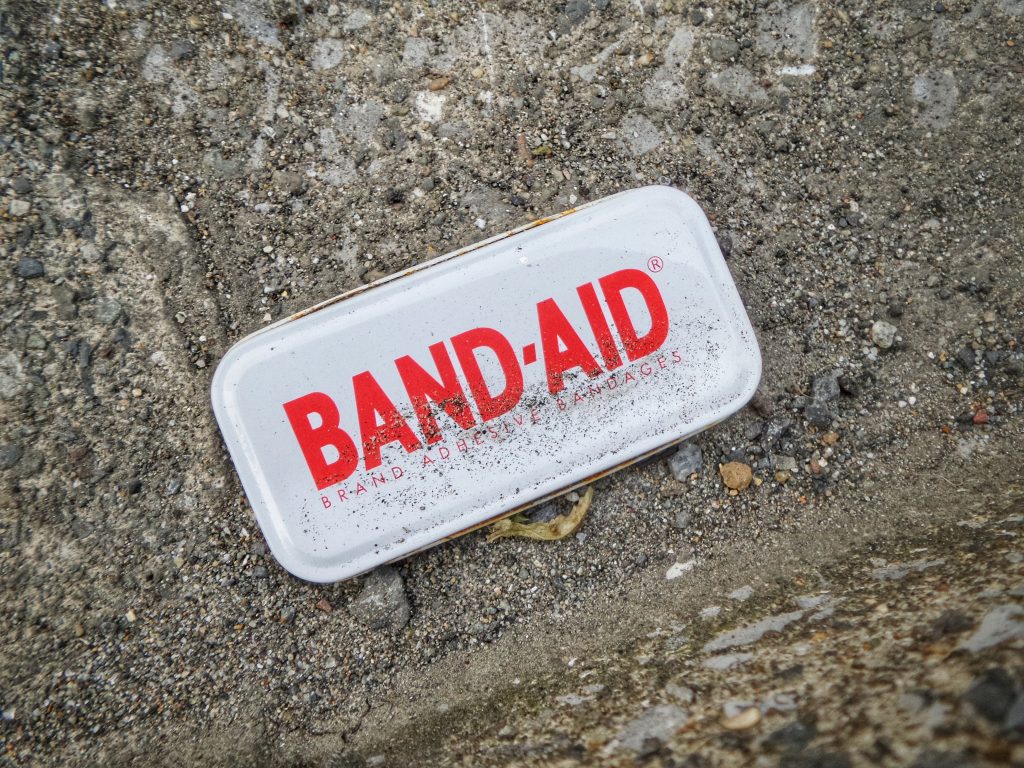 This is an essential which I have on me at all times in my backpack. All you need is a small first aid kit with paracetamol, Antihistamines, Cold & Flu tablets, cough drops, bandages, antiseptic cream, different size plasters, Imodium, rehydration sachets, lip balm, ear plugs and medical tape. 

Click here for more essentials items.
2.   Don't Change Currency at the Airport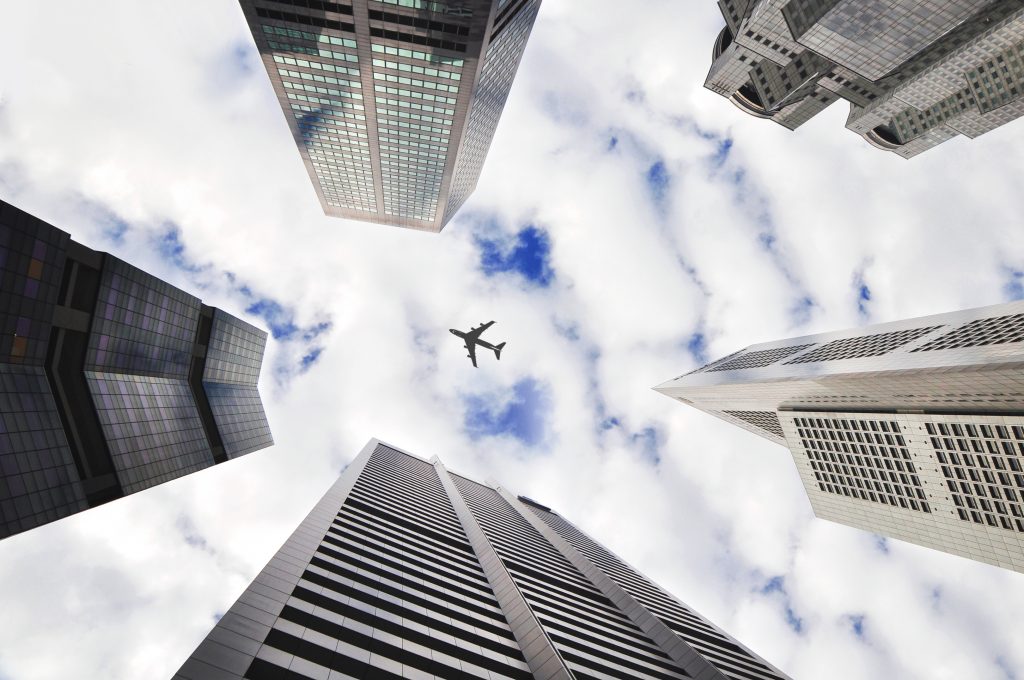 It is so easy to forget about changing your currency when there is so much else to remember in the lead up to your departure but make sure that you leave time to exchange your money at the bank. 

Be prepared!
Airports are notorious for giving the worst exchange rates whereas the banks tend to have the most competitive. Obviously, still shop around as big chain supermarkets and the Post Office can also offer really good deals which will save you a significant amount and make your money go further. 

Click here for the best Travel Bank Card.
3. 'Russian Doll' Style Packing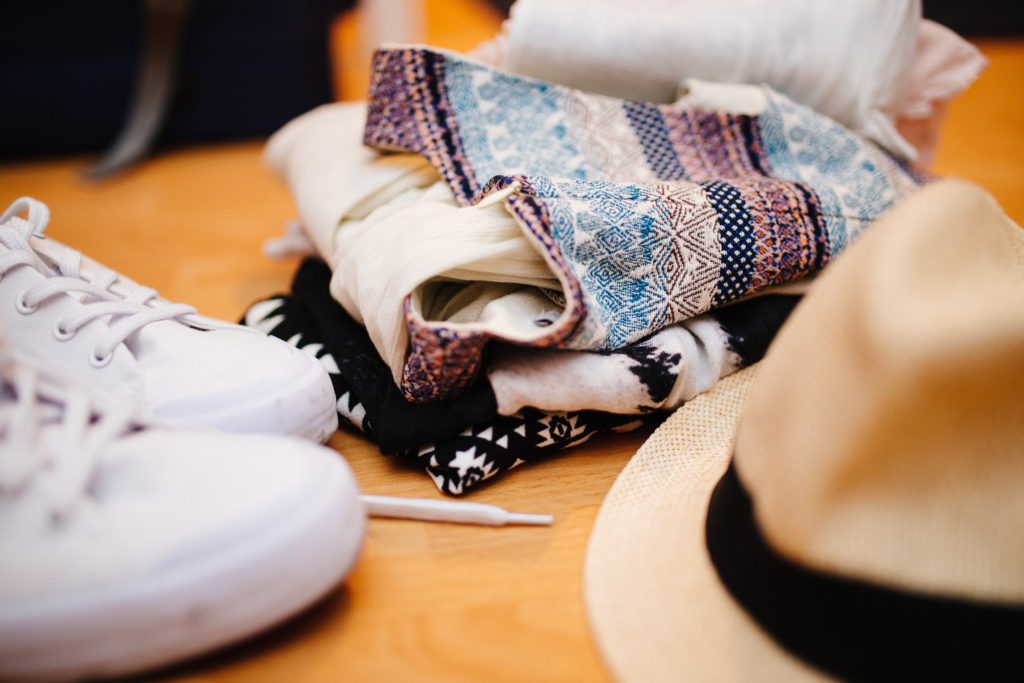 When it comes to packing for your travels, how to fold your clothes is probably one of the most essential things to know how to do well. Why is this important? It's because you will save space and weight which are two of the biggest factors when you want to take everything you need as well as keeping costs down at the airport.

The trick is…
Just like the The Rolling Stones– you will want to be 'Rolling Clothes'.This is honestly the best way save space by rolling all of your tops and bottoms. Not only that, but you can also roll up other items such as sunglasses, fragile items, cables and other bits and bobs. Don't forget to stuff your shoes and trainers with your socks and be sure to leave frequently used items on the very top with easy access. 

To learn how to do this properly click here.
4.   Wear Your Extra Luggage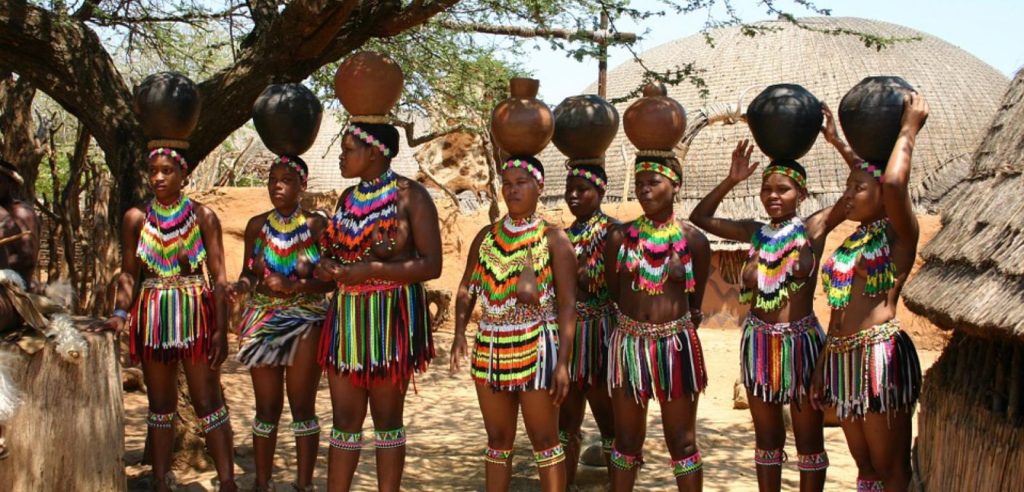 The amount of times I have had to do this to save some space in my luggage or because I was over the weight limit or just to air some caution. Wear the bulky items that weigh the most such as a jacket, boots, jeans, heavy knits etc. 

You're good to go!
Once you are on the airplane you can just remove the extra layers and either use them as a pillow to sleep on or tuck them in the overhead compartment for the remainder of the flight. 

Need to know what to take? Click here!
5. Bring an empty water bottle with you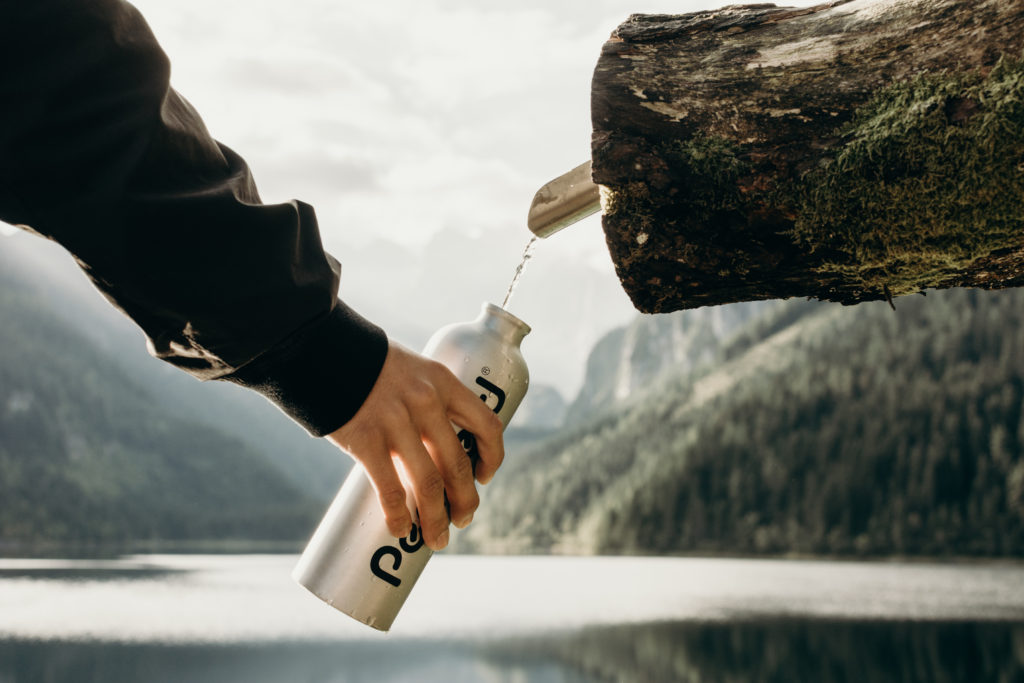 One thing I will do without fail is to make sure that I have my reusable metal water bottle to take on flights to stay hydrated and fresh. You will need to make sure that the bottle is empty while passing through security but once you're in the holding area, fill it up at the tap or a water fountain. 

Stay hydrated!
Most new modern airports actually have water bottle refill stations which make life easier and also saves you money having to buy inflated water bottles in the airport shops. 

Want to see what bottle I use? Click here.
6. Download Amazon Kindle or Google Play Books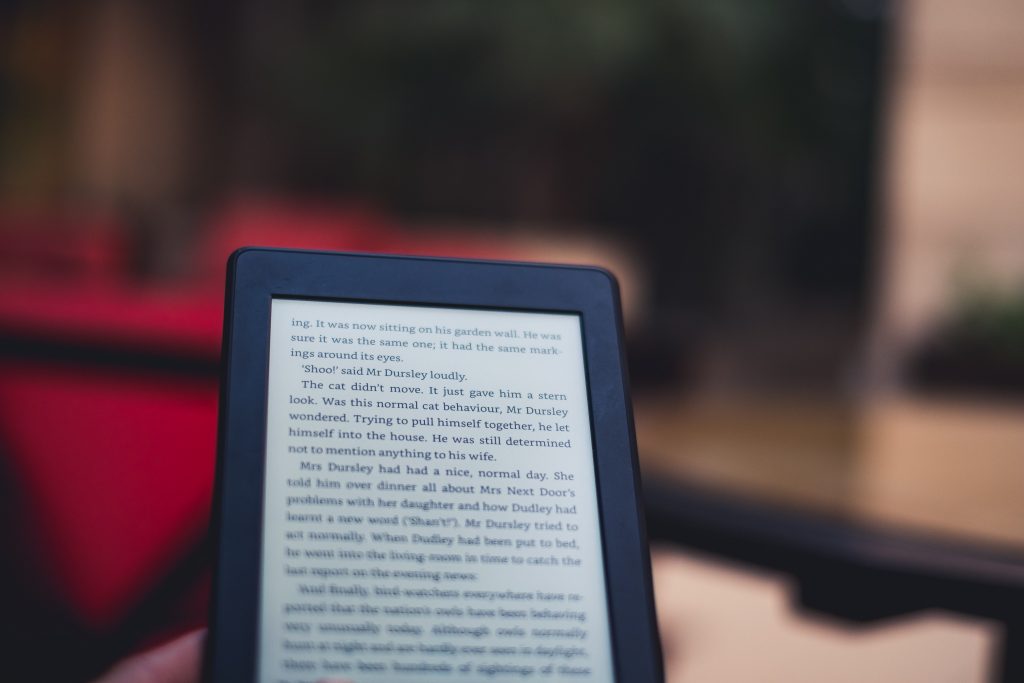 There is nothing worse than being a long-haul flight, bus or boat and not having anything to keep you entertained. By downloading these two free apps you will instantly have thousands of books at your fingertips. 

Escape to another world
Some are free if you search for 'free books' otherwise you are looking to pay between 99p to £8, depending on what you search for with many top best sellers and chart books to choose from.  

For more Travel Gadgets click here.
7.   Make Photocopies of Important Documents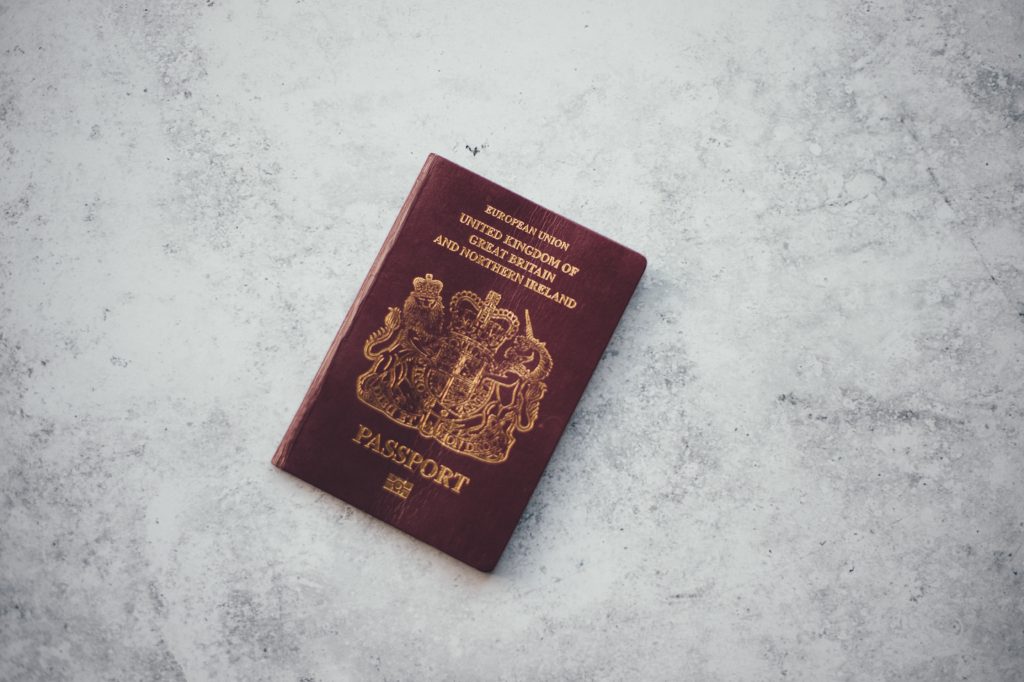 When I was a fresh-faced traveller, full of wonder and innocence I was extremely good about keeping a copy of my passport in a separate bag from my actual passport. Then as time went by I got lazy. It wasn't until a close friend of mine told me that he had lost his passport at the airport causing him a nightmare. 

Be prepared!
He was told that if he had brought a copy of it and extra passport photos they would have let him travel. Since he didn't, he was forced to forfeit a £1,000 flight and a trip to the USA. I now carry a copy with me at all times with spares in my main backpack. Flyers beware!
8. Unlock Your Smartphone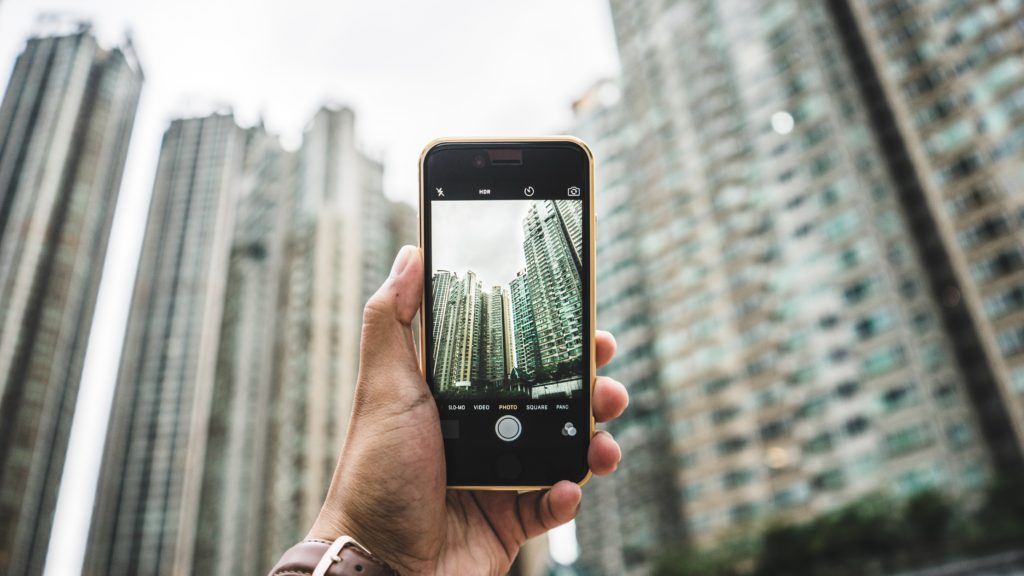 Who here has forgotten to turn off their roaming charges and then gone home to a huge bill? I know I am definitely guilty of this. That was until I realised I could unlock my phone so that when I am abroad I can switch out my SIM card for a local one and avoid all international fees. 

Keep up to date
Alternatively, of course you can purchase an international package through your current provider, however, I always tend to find that their prices are a bit extortionate. 

For more Travel Gadgets click here.
9.   Choose Affordable Accommodation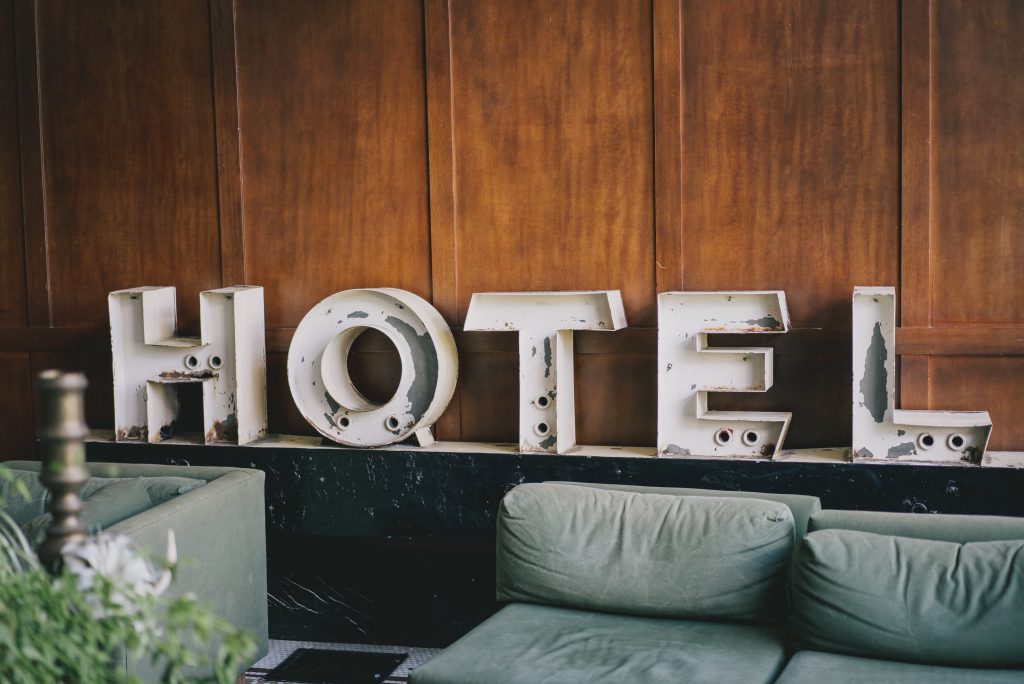 Other than flights, hotels end up being the next most expensive thing when planning a trip, but if you're willing to sacrifice standardised hotel chain enterprises for something a little more economical, you can spend more on activities and exploring.

Find what suits you
There are many Hostels out there that are aimed at both backpackers, and luxury travellers which are excellent alternatives that often provide the same quality of service as hotels. Be sure to check out apps like AirBnb and Booking.com to find cheaper alternatives. 

For more accomodation in New Zealand click here.
10. Shop Like a Local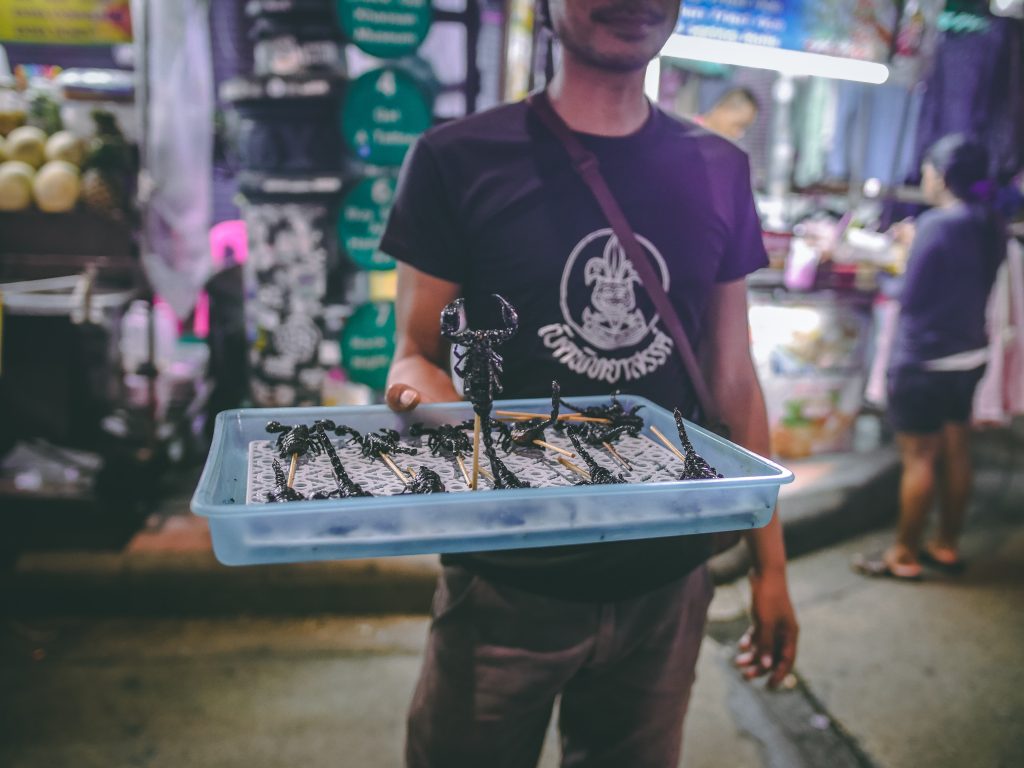 When it comes to everyday items like fruit and coffee, find your local market and head there instead of the nearest supermarket chain. Especially in places like Asia and South America, you're guaranteed to find everything you need at a reduced cost.

Try some new produce
Be aware though that items such as alcohol will bump up your costs pretty quickly so try to keep this to a minimum if possible, and that way your travels will last longer and cram in more fun activities.

Three Countries to Delight you Taste Buds
11. Bonus – Roll Back Your Computer's Clock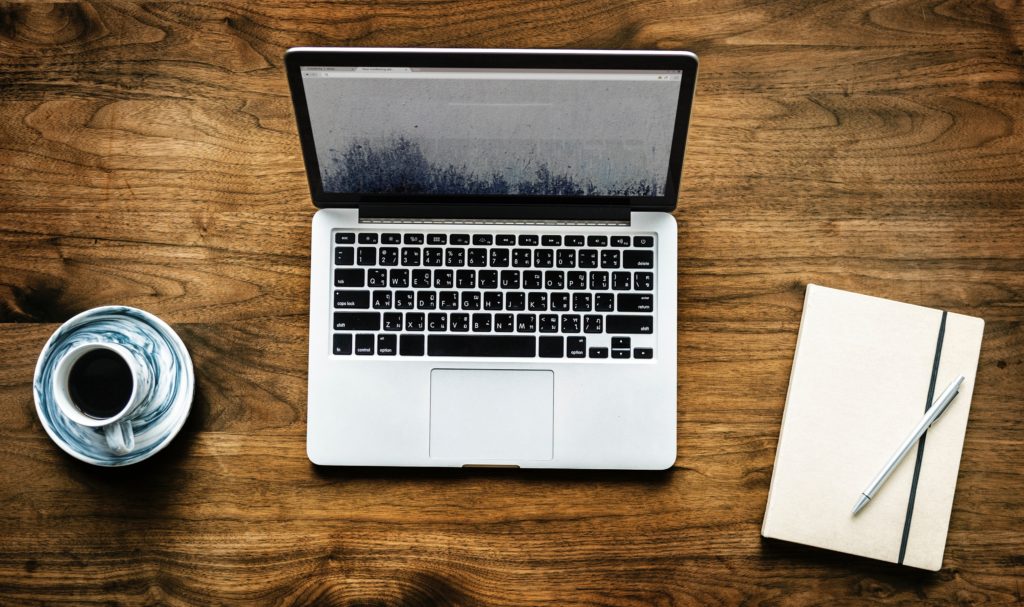 Only given 30 minutes to 1 hour to enjoy the free Wi-Fi in the airport or communal area?

Before the time is up, roll back your computer's or smartphone's clock. This way, you get more Internet time.