NEED SOME TRAVEL INSPIRATION?
⇷☓⇸
When you wake up and you say to yourself 'inspire me' – this is the place to be!
Here I have compiled every question that you may be asking yourself and more to help further concrete your dream to travel the world and see all there is to see. Whether you're unsure you may be too old to travel, want to take a gap year, what books to read, films to watch or after the perfect travel gift, you will be sure to find it here.
Inspire Me: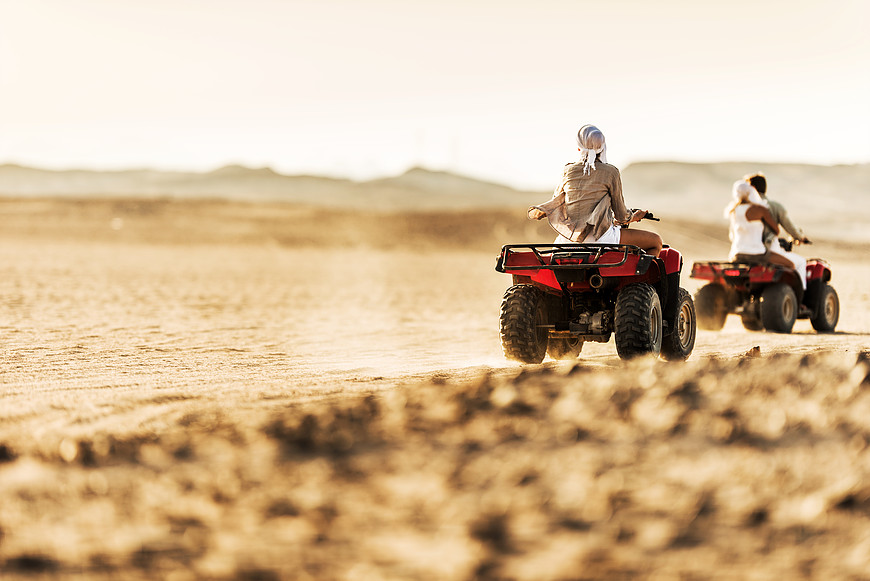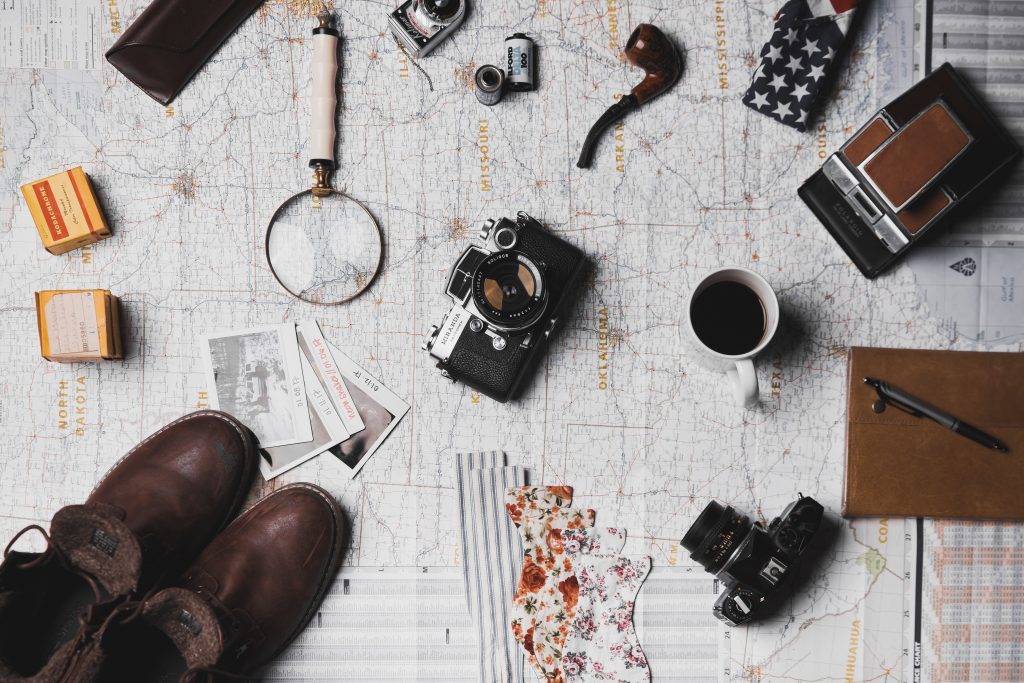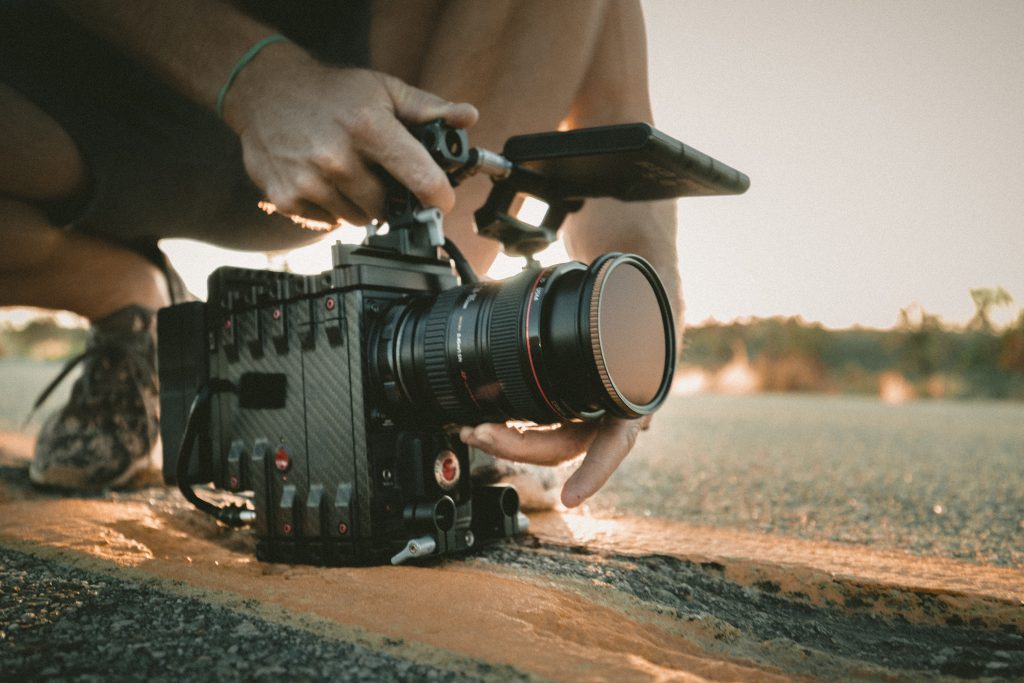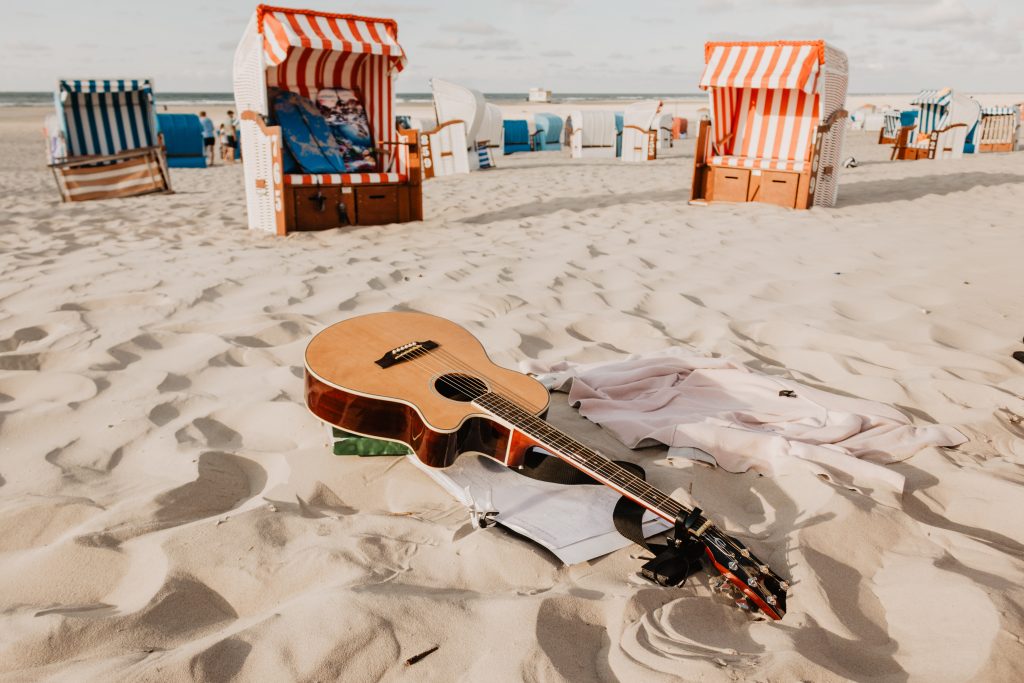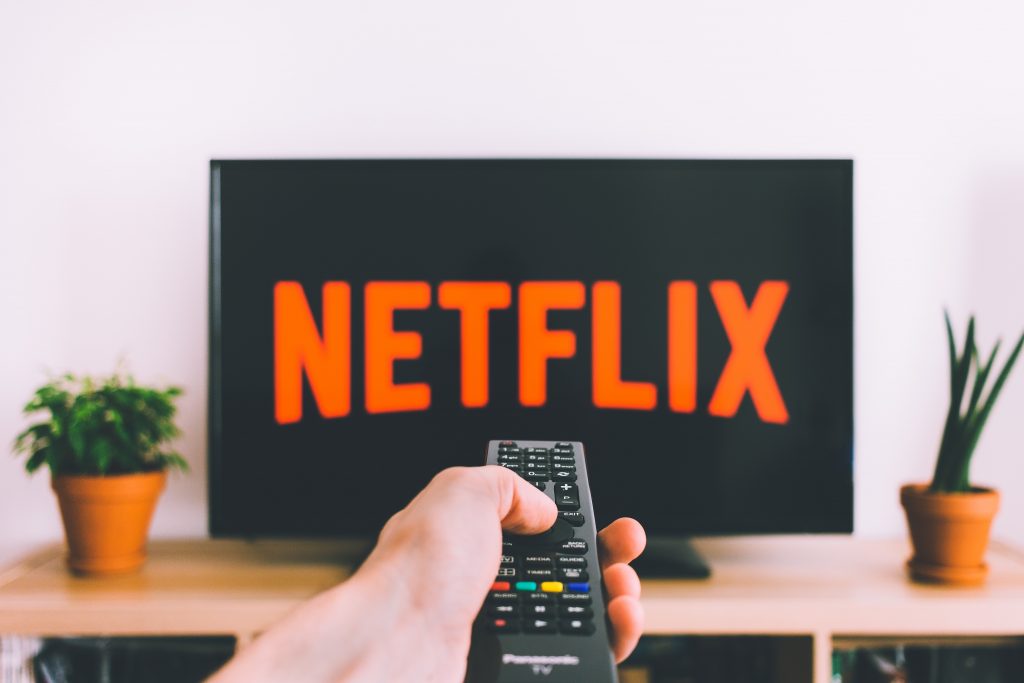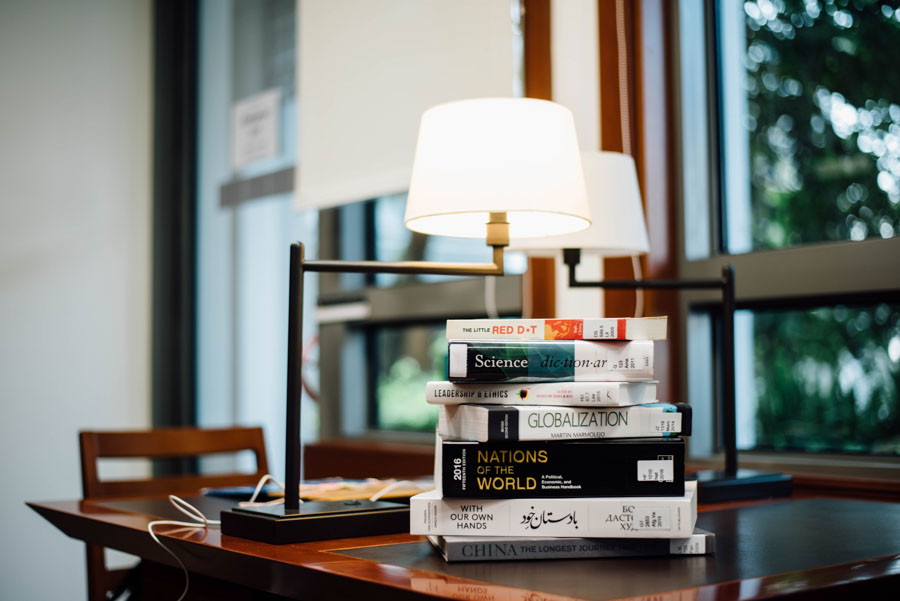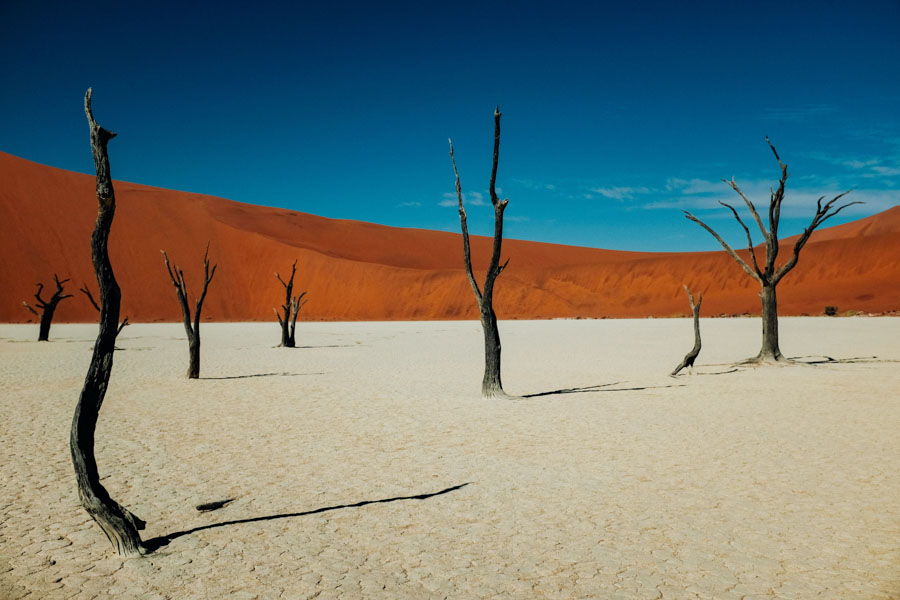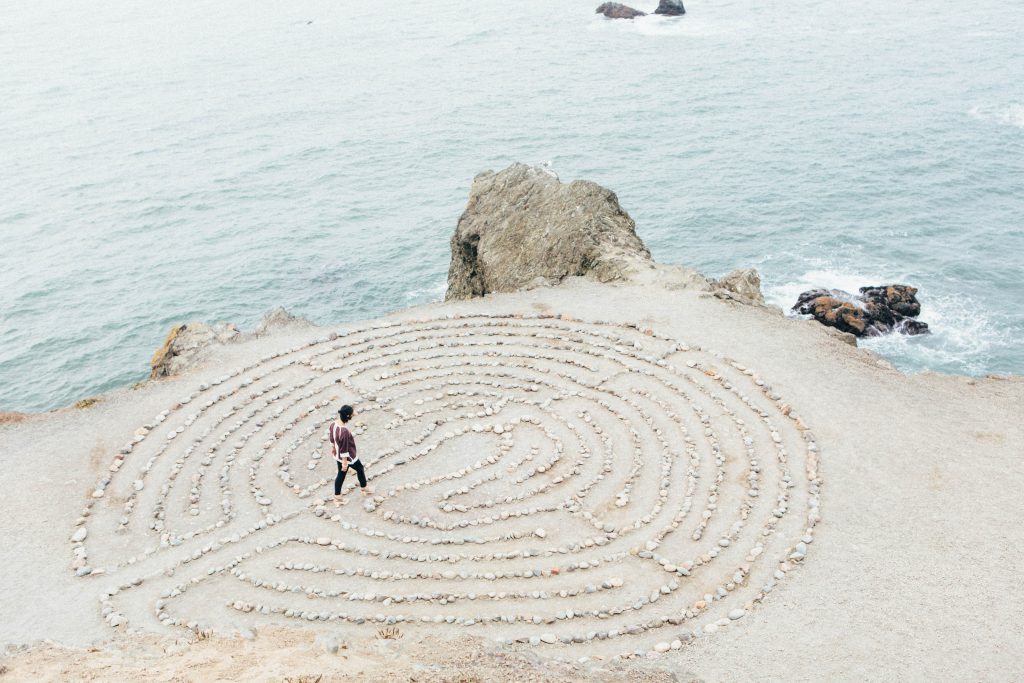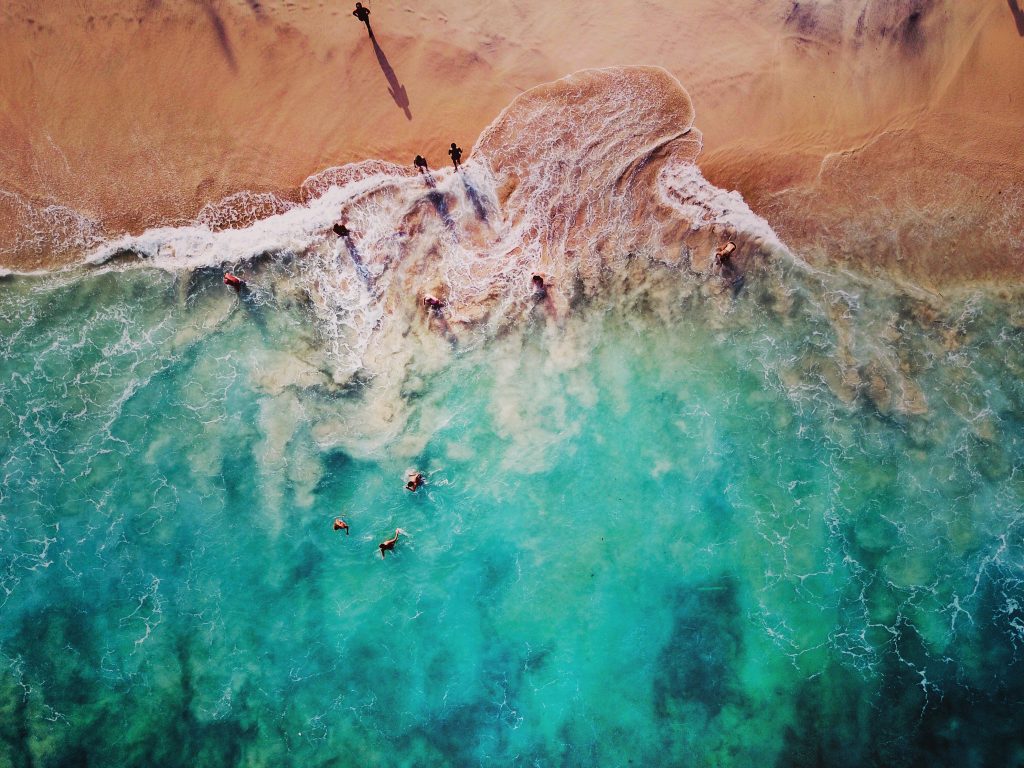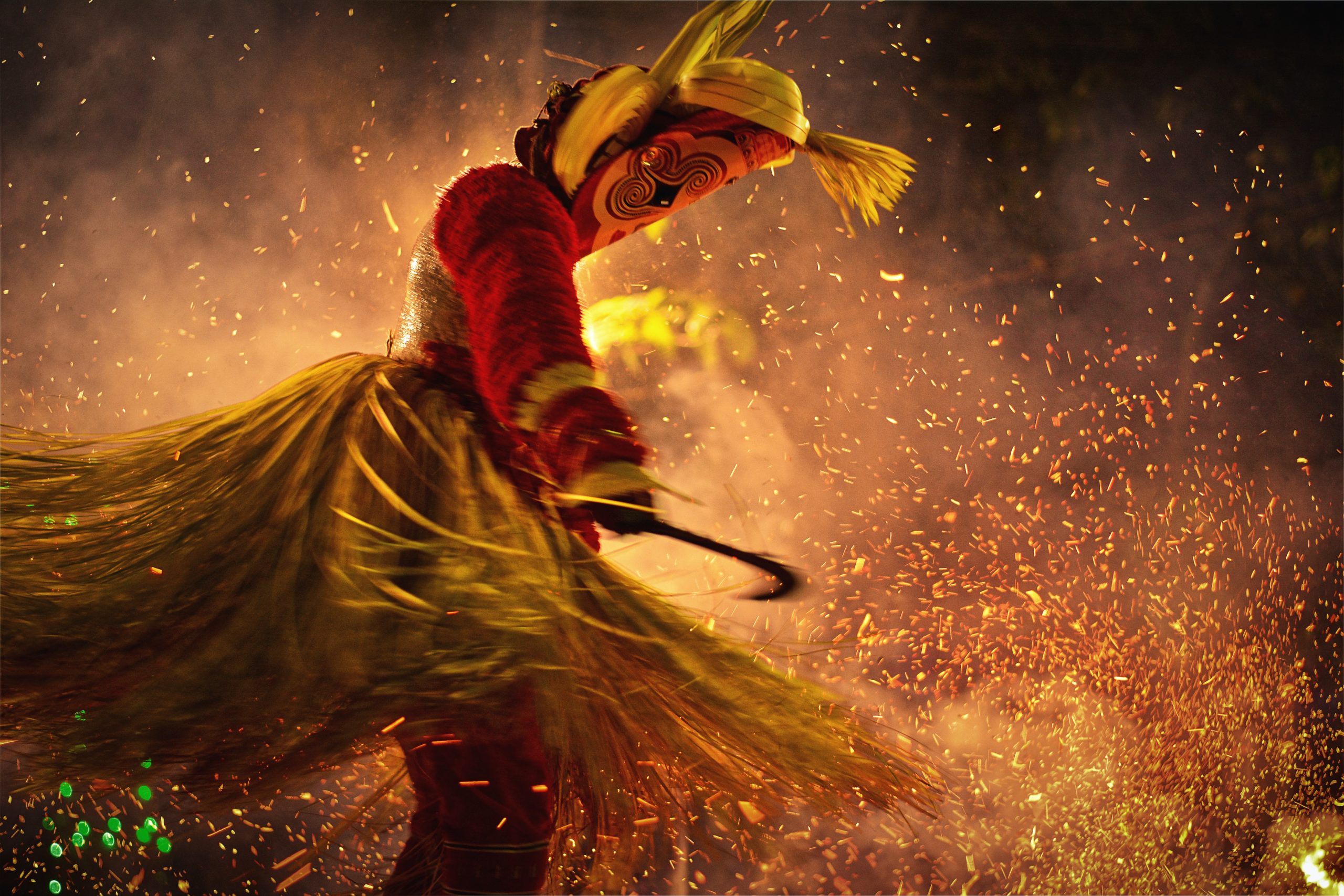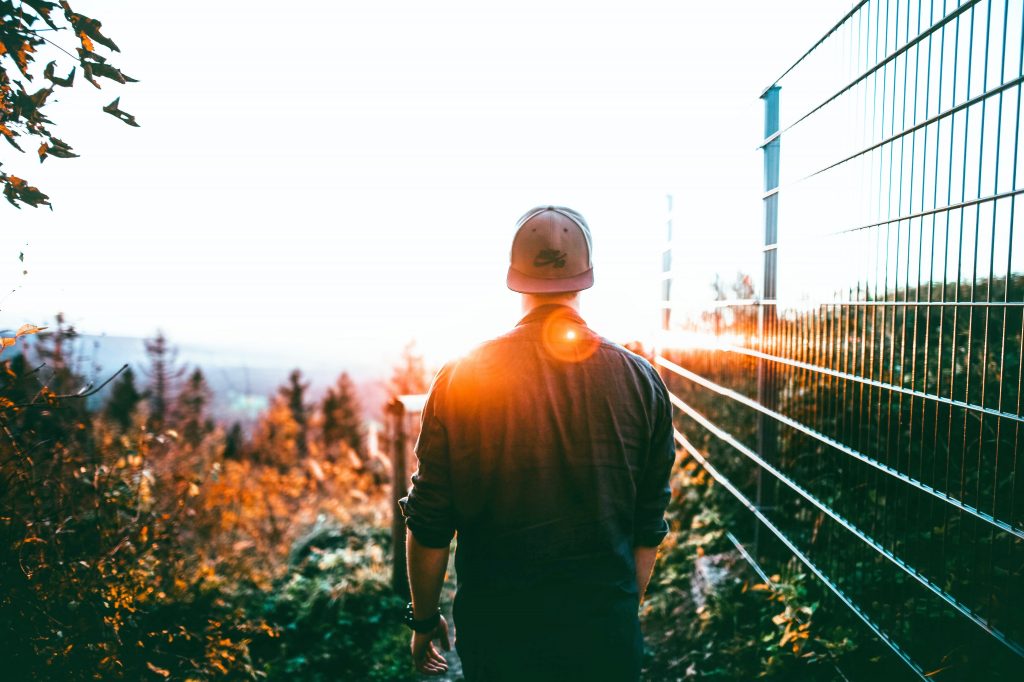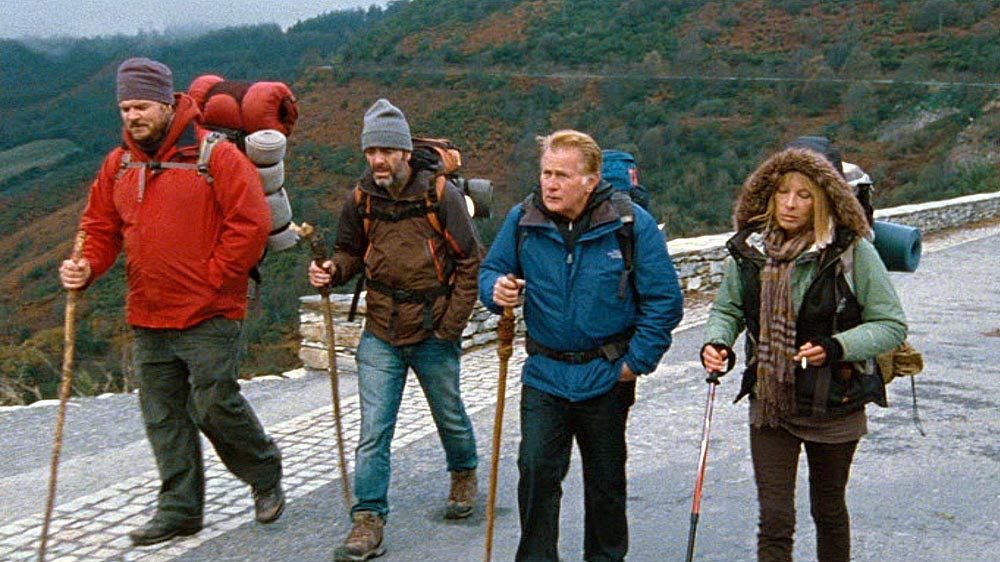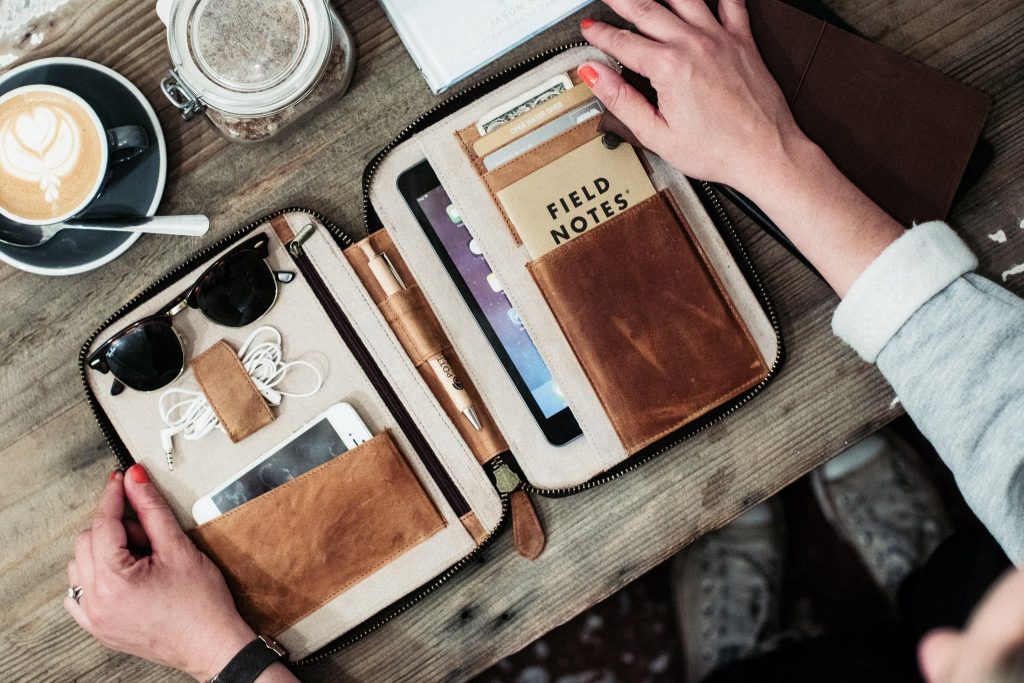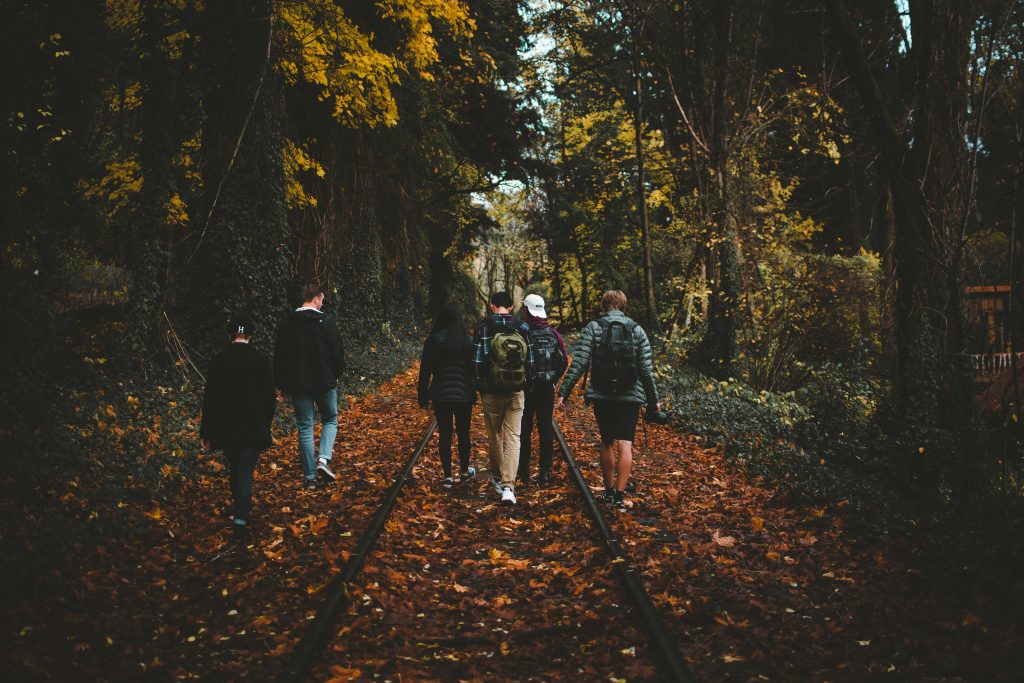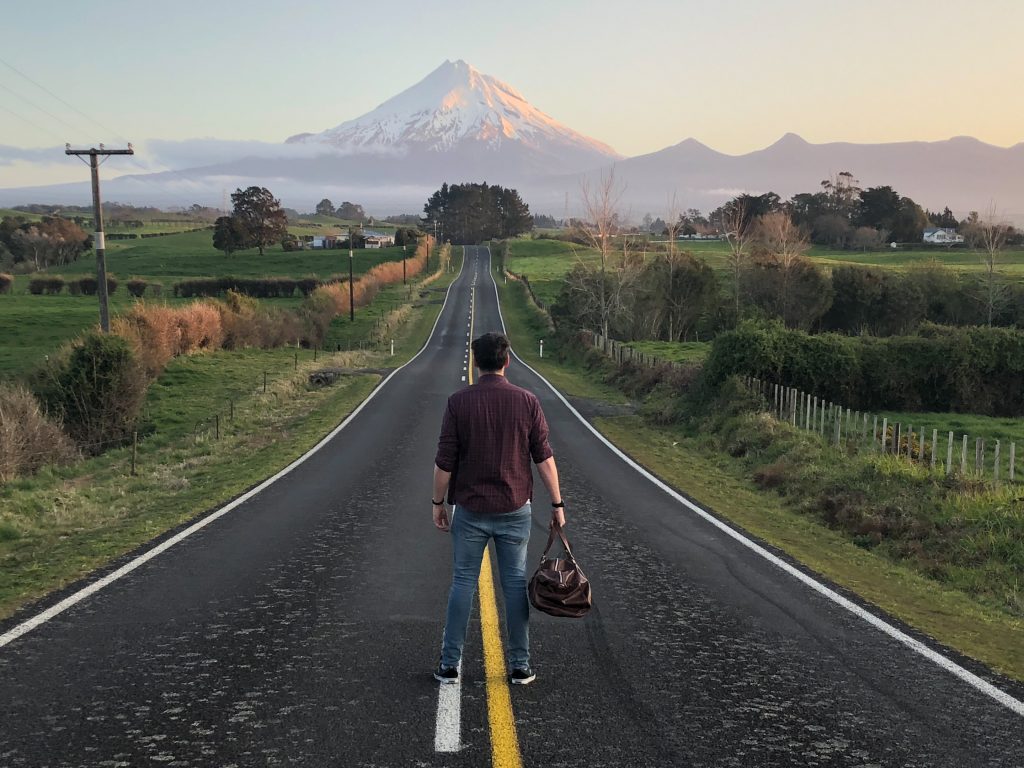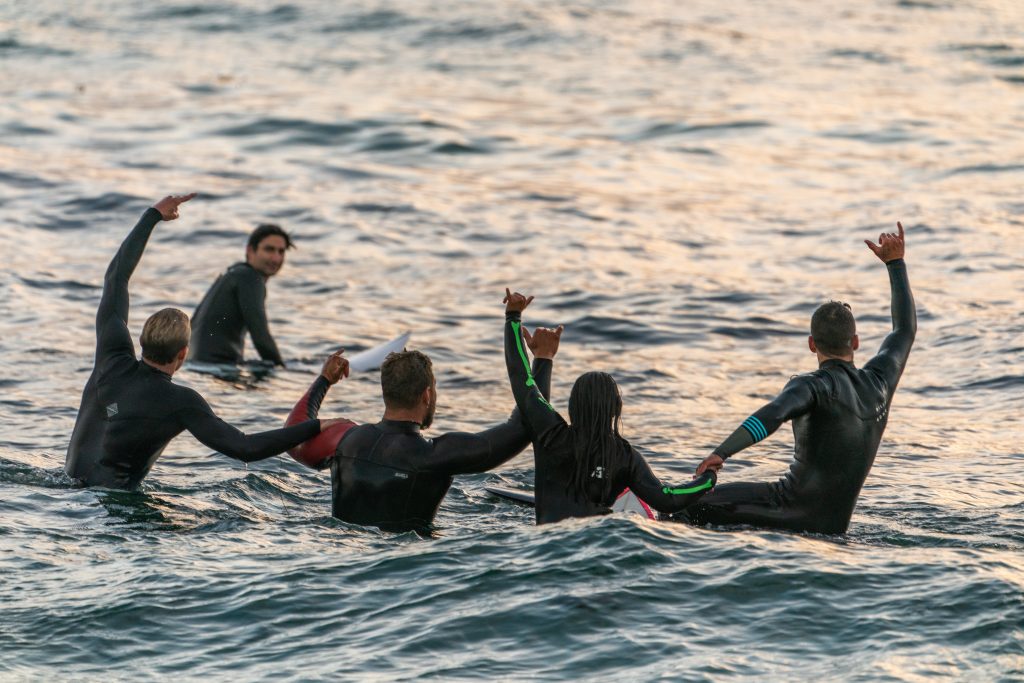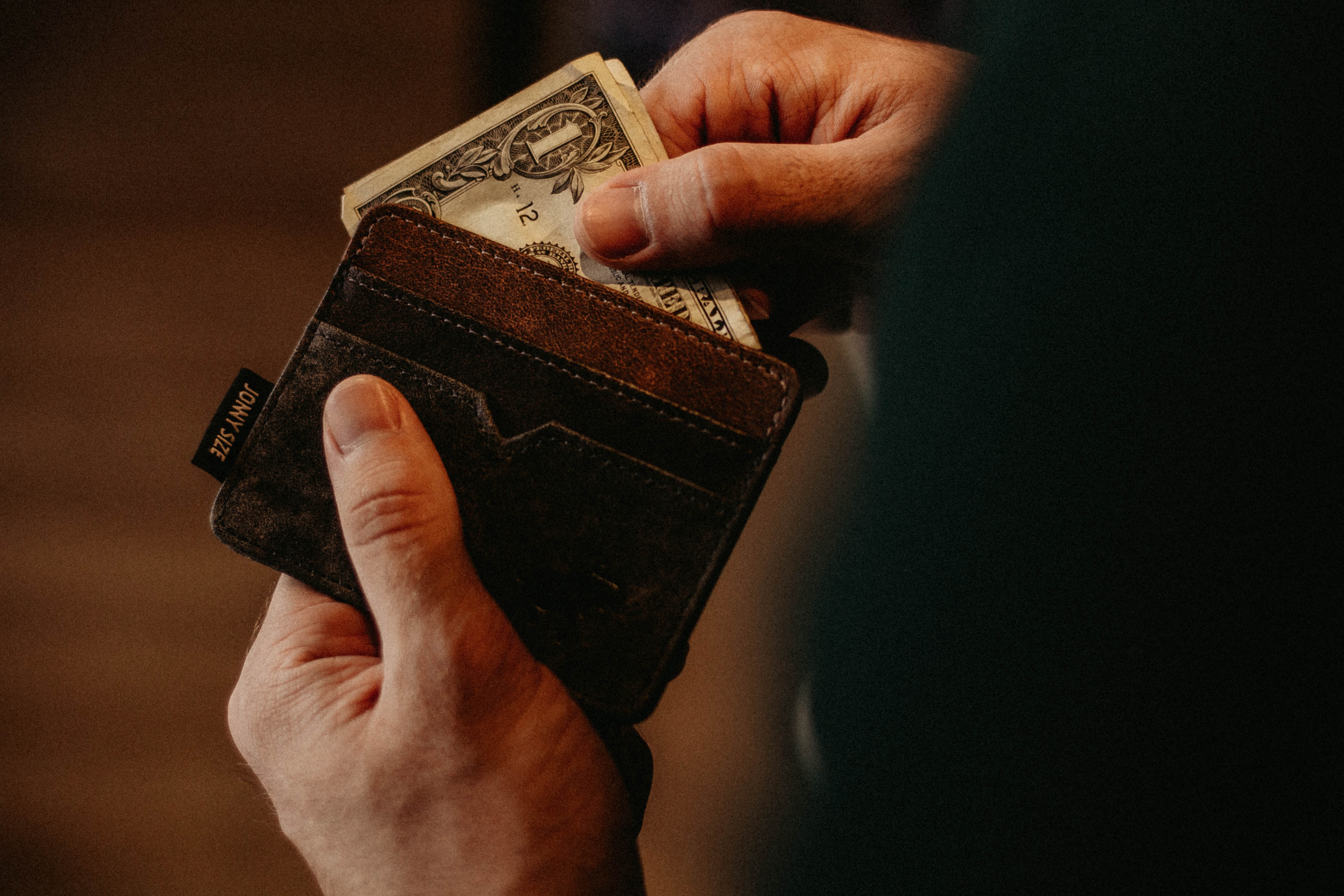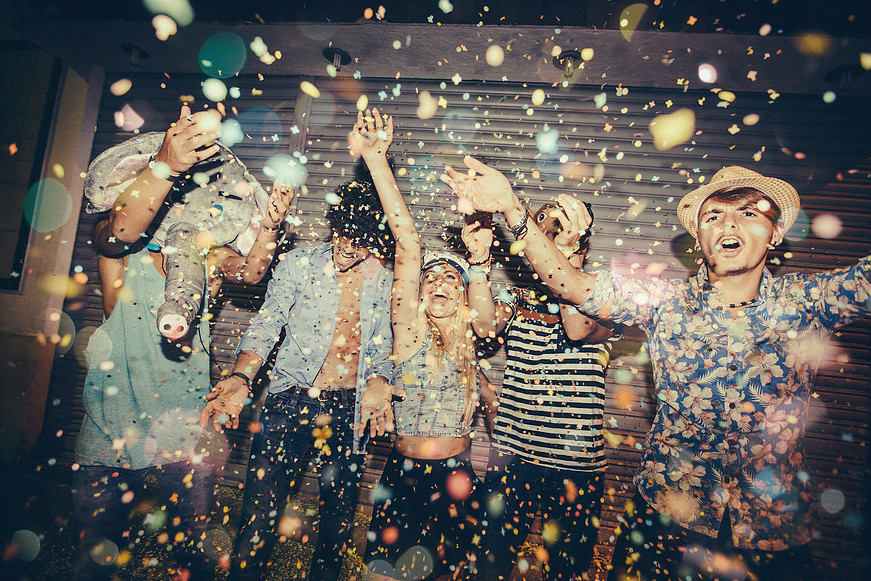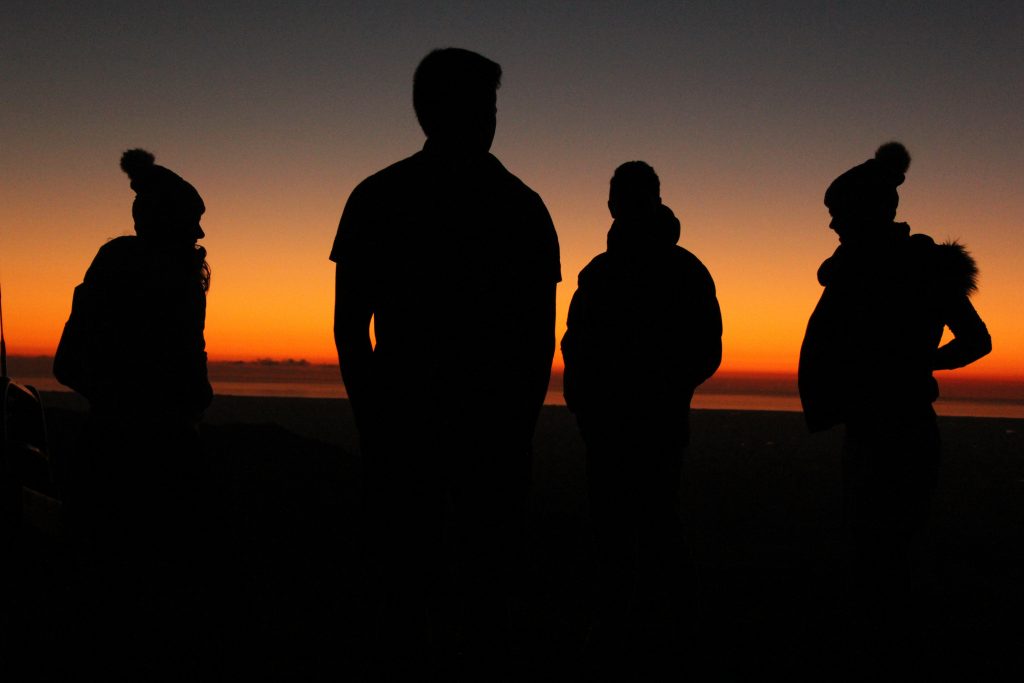 SaveSave
SaveSave
SaveSave