THE ADVENTURE BEGINS HERE! START PLANNING NOW
⇷☓⇸
So you have taken the leap and decided to travel the world. Thats fantastic!! It can be hard to know where to start though when planning your first epic trip and I hope to make that a little easier for you.
With so much information out there on the internet its hard to find a good source of information where it is all in one place and so here I will lay it all out in easy to read to segments with enough information to get you going.
This can be for a two week trip to Europe or an around the world trip.
Get started here now: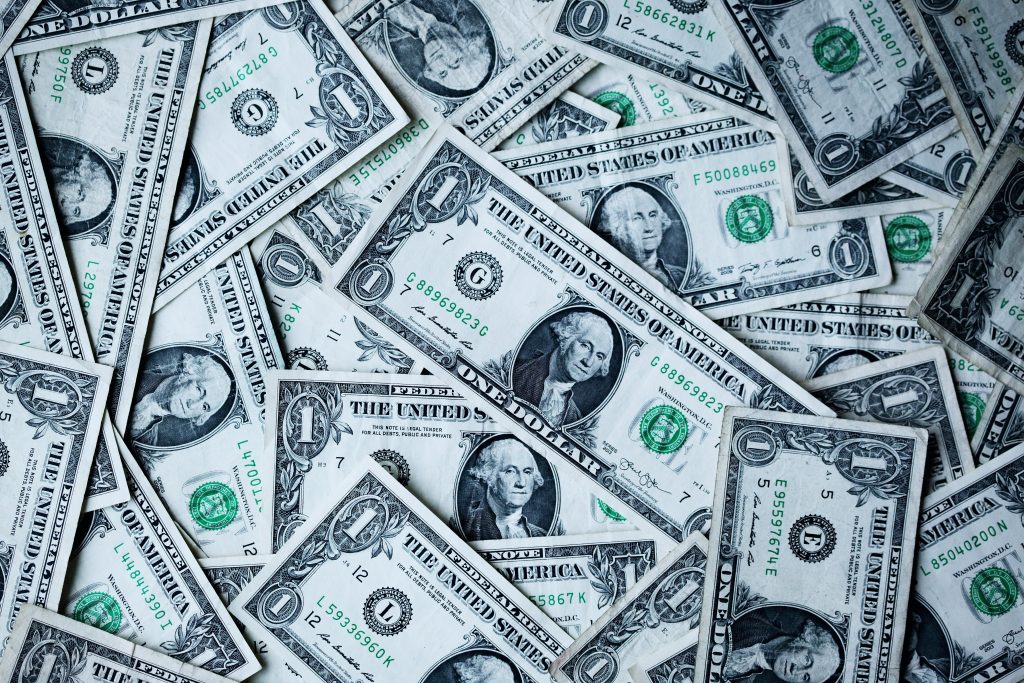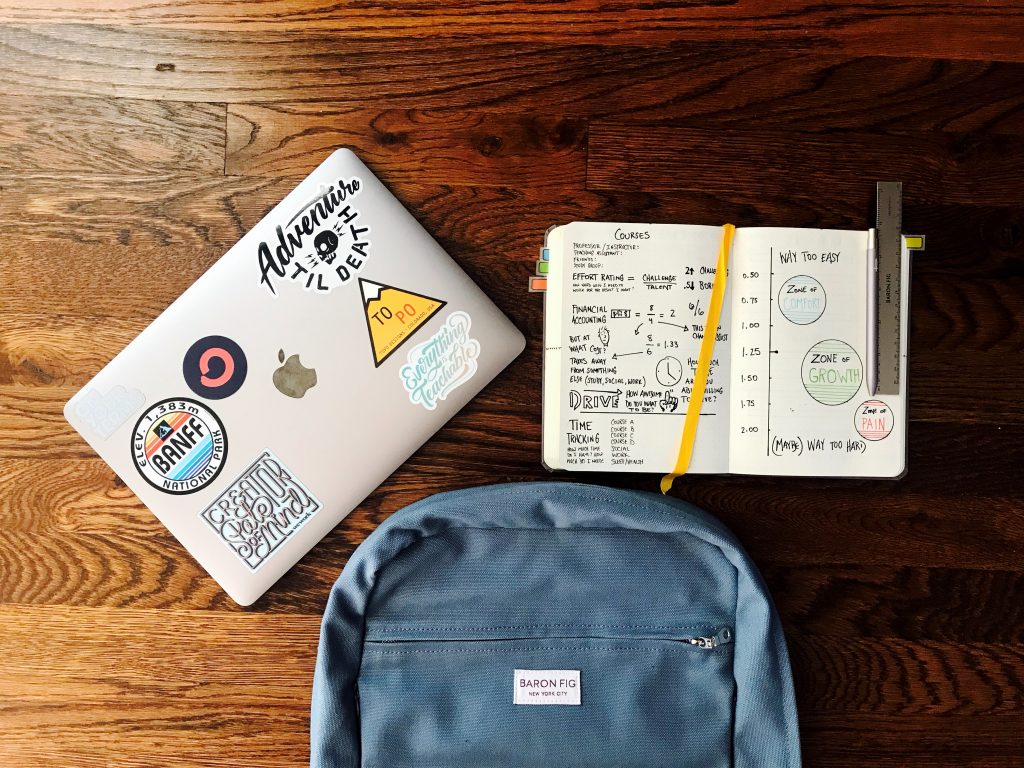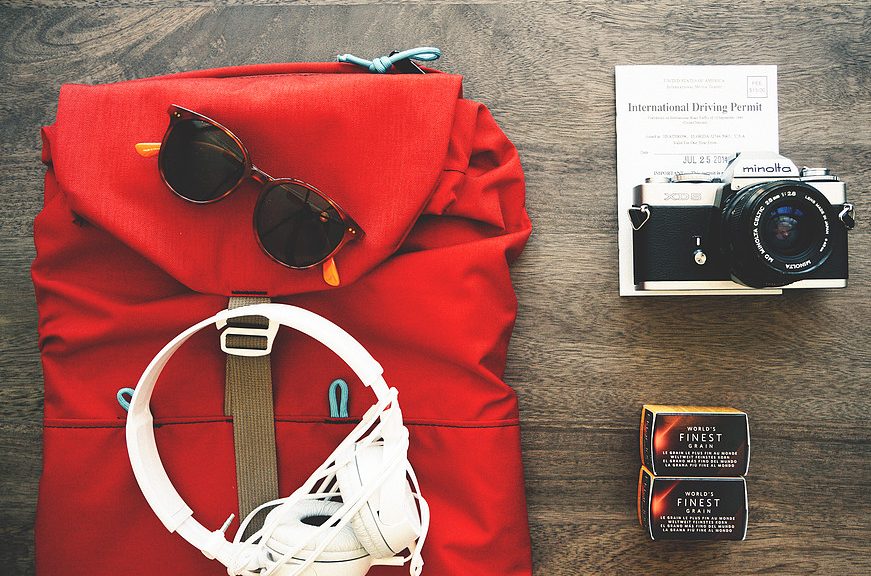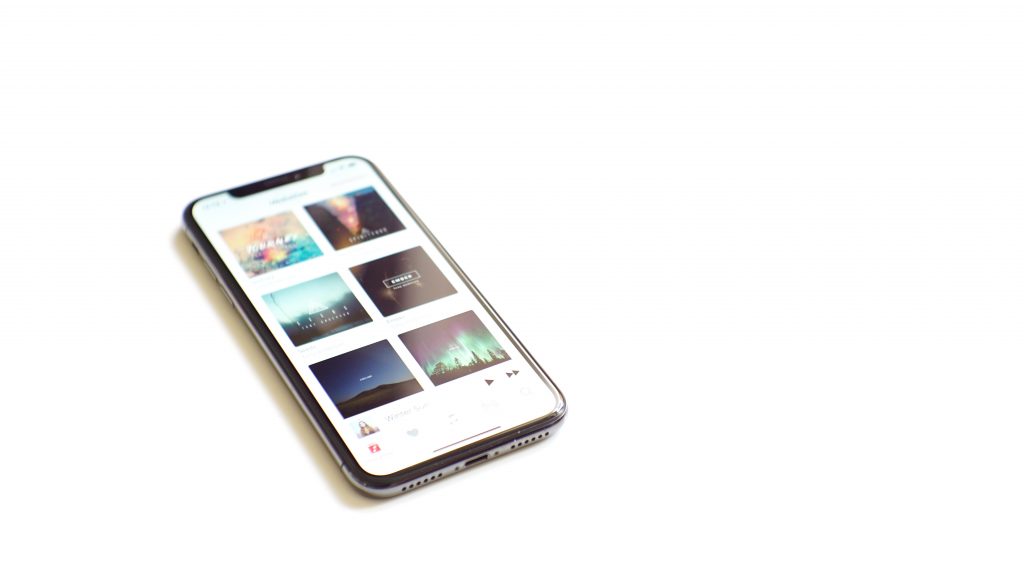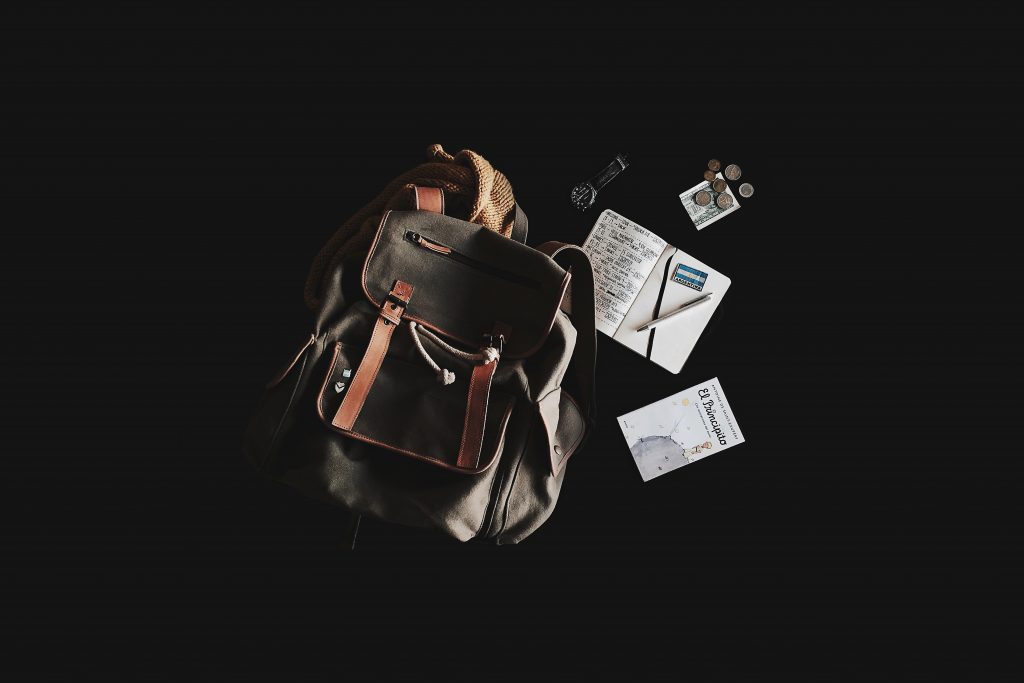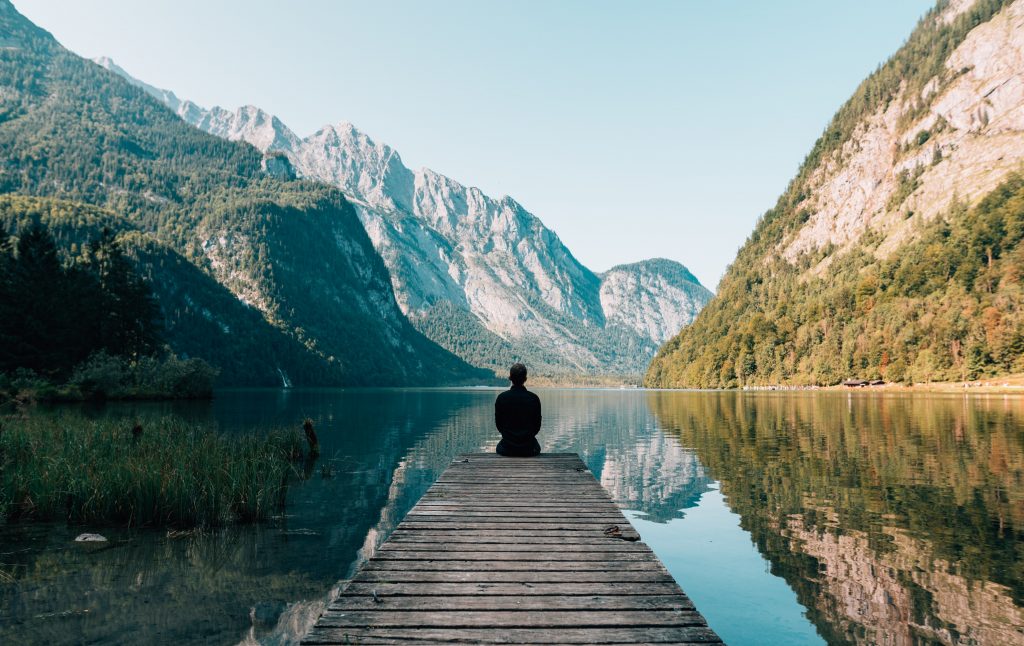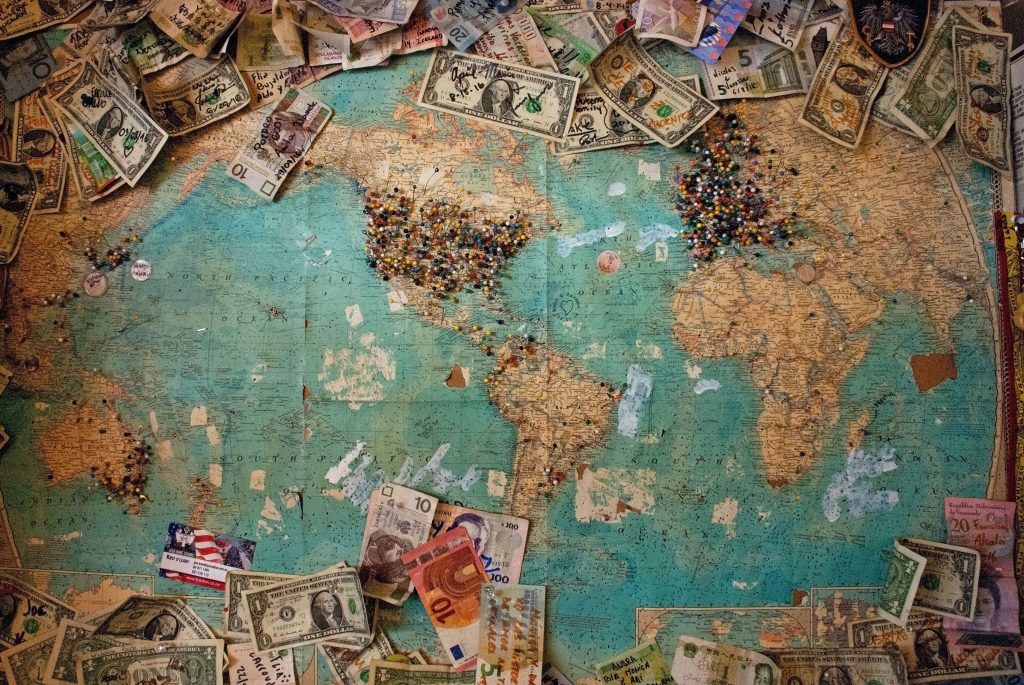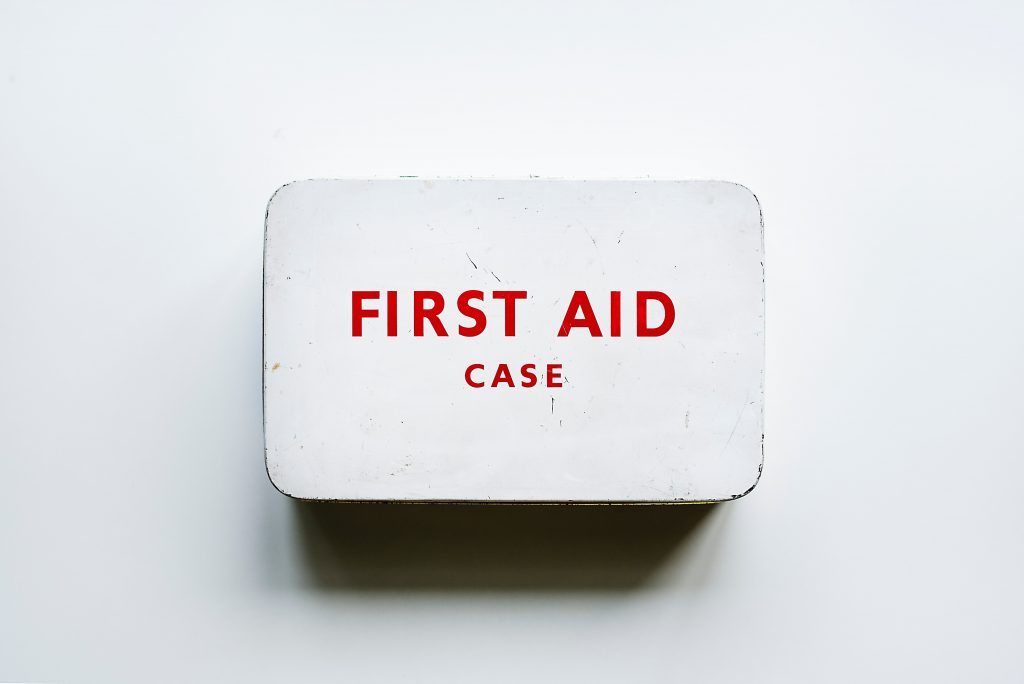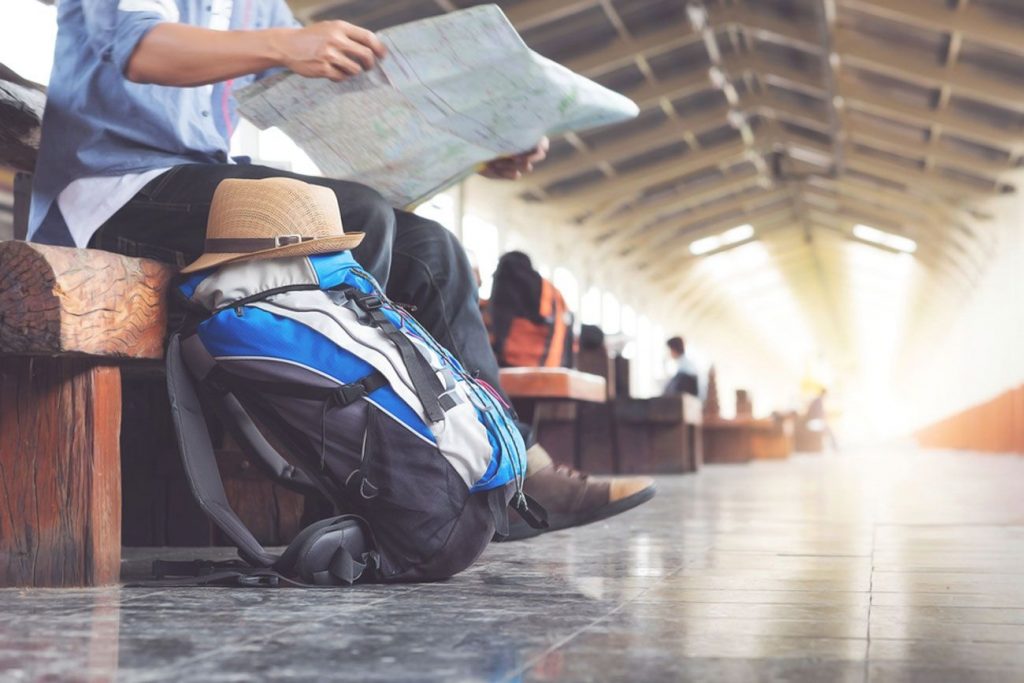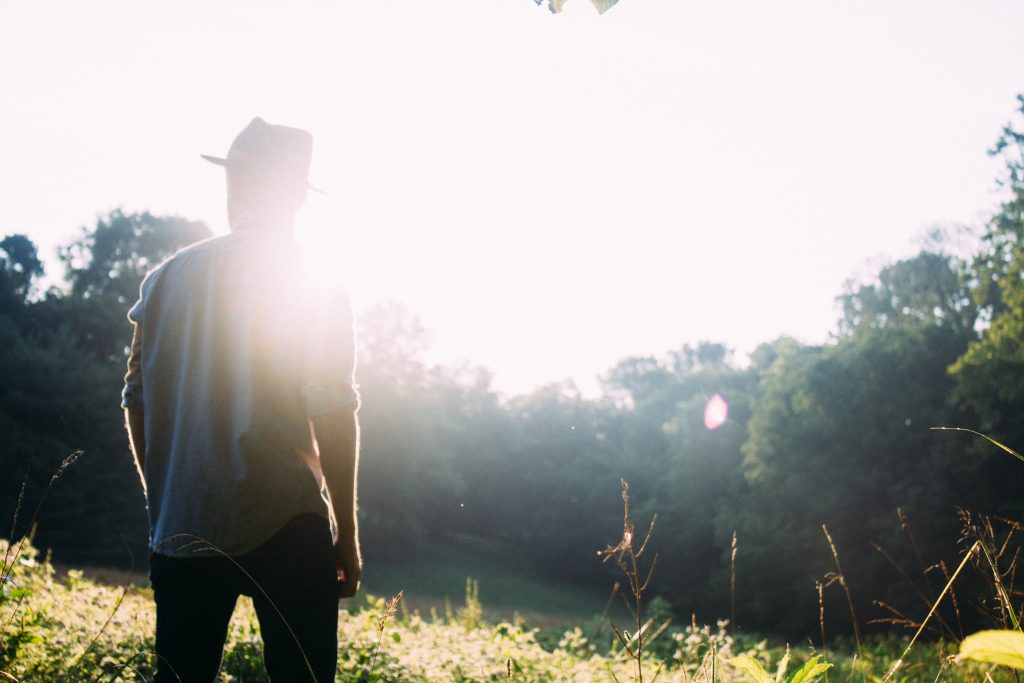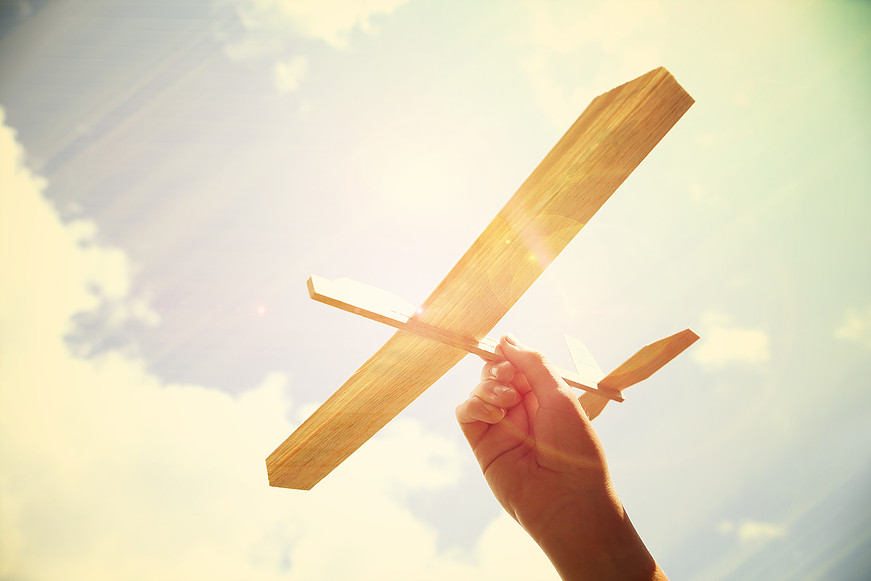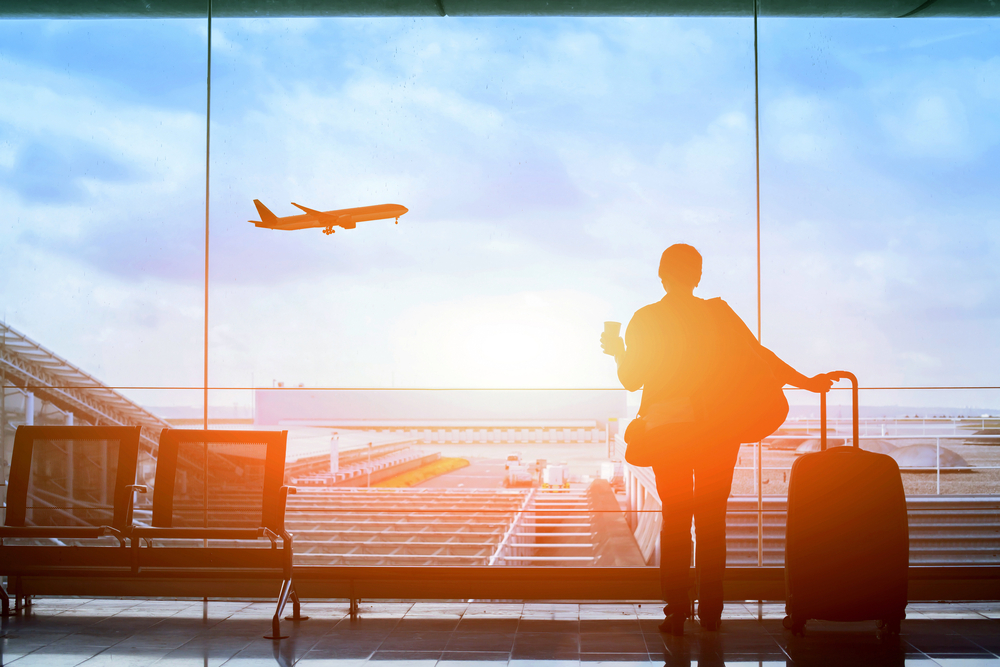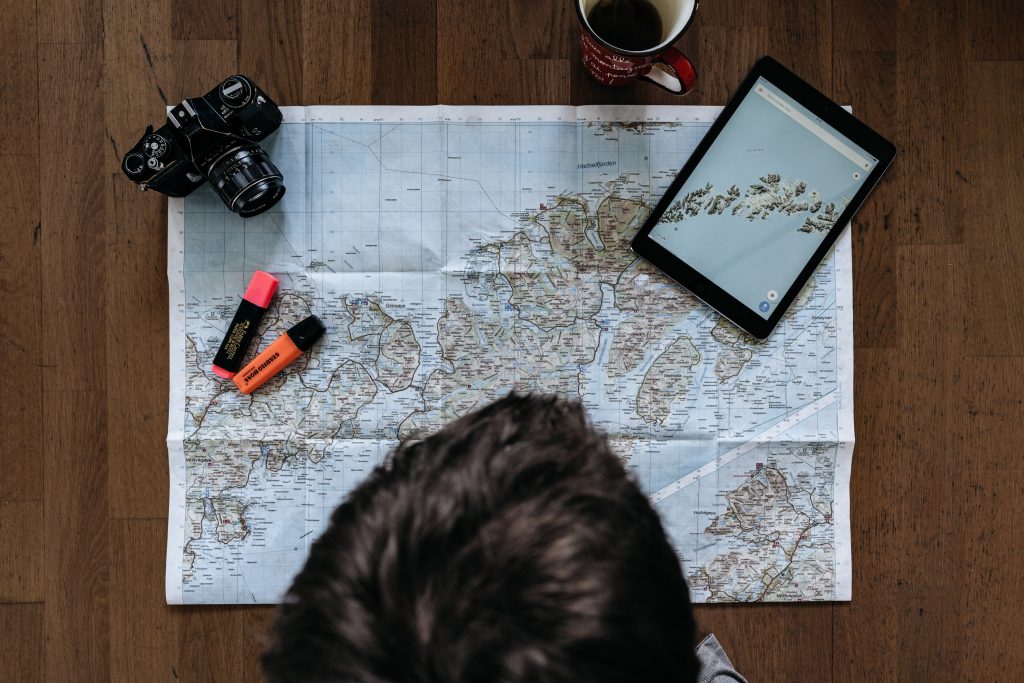 SaveSave
SaveSave
SaveSave