TRY THE MANY DELIGHTS OF BRUSSELS
⇷☓⇸
One of my favourite European cities and also one of the small nations that help play a huge role within Europe and also the worlds history. Having been in both world wars, there is an endless supply of information, historic sites and places to visit to get your fix.
Putting those heavy subjects aside, Brussels is also known for its delicious chocolate, strong beer and waffles which attract many travellers. However, if you put all that aside and delve a little deeper you will find that it has many medieval towns, historical sites and fun things to do that are worth searching for.
Here are my Top 10:
1. Visit the Royal Museum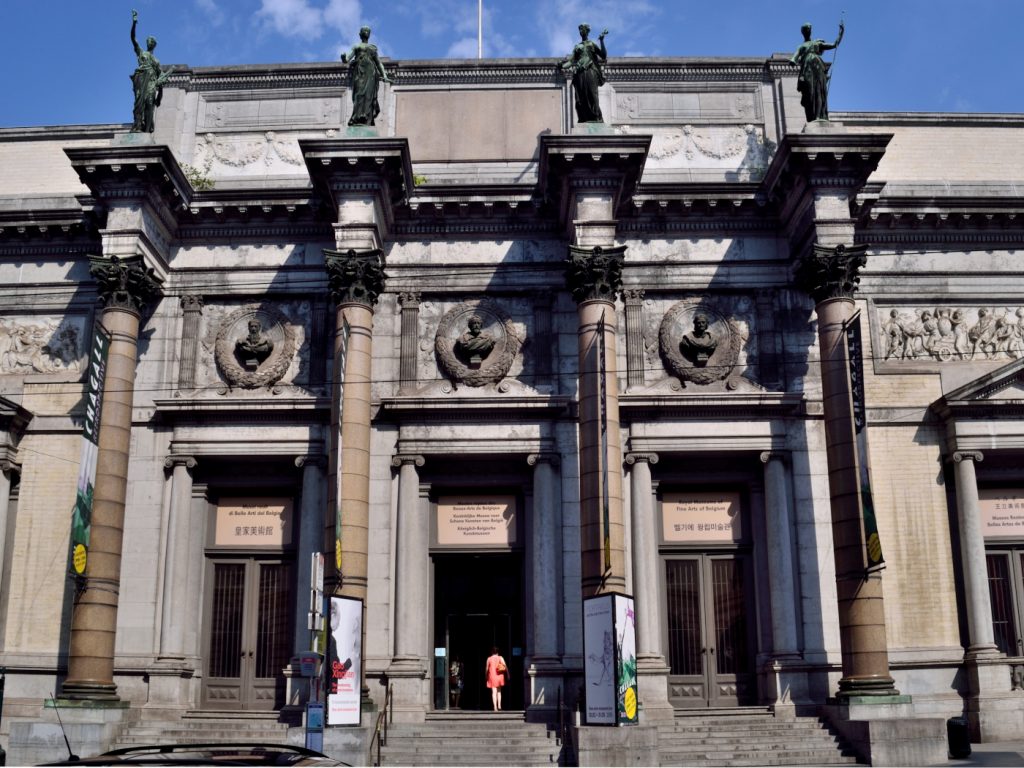 Brussels is the administrative center of the European Union – and an awesome city. Visit the Musées Royaux des Beaux-Arts for its paintings, the magnificent Grand Place, historic Town Hall, cafes, expansive parks, cobblestone streets, amazing beer, and more.
2. Explore its tasty delights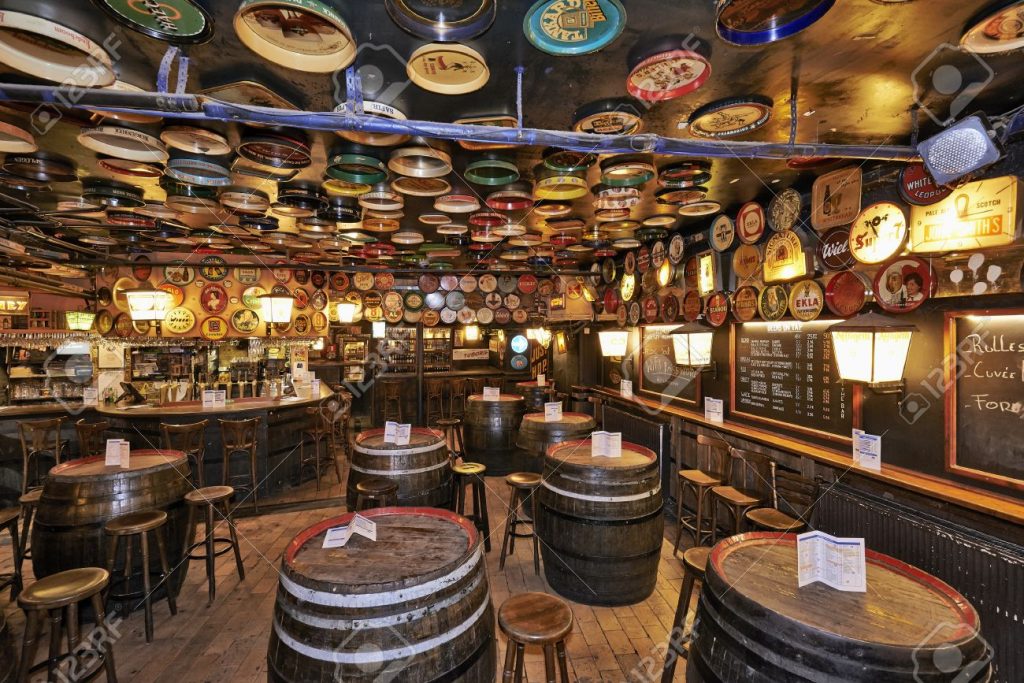 Though a small country, Belgium certainly has a few culinary aces up its sleeve. Waffles, chocolate, and fritesshops dot every street. Beer is produced in massive quantities (there are over 1000 breweries here). Belgium is simply the place to indulge in food and beer. Be sure to check out the Delirium cafe which has thousands of different beers, ales and stout and covers three different levels.
3. Sip on a coffee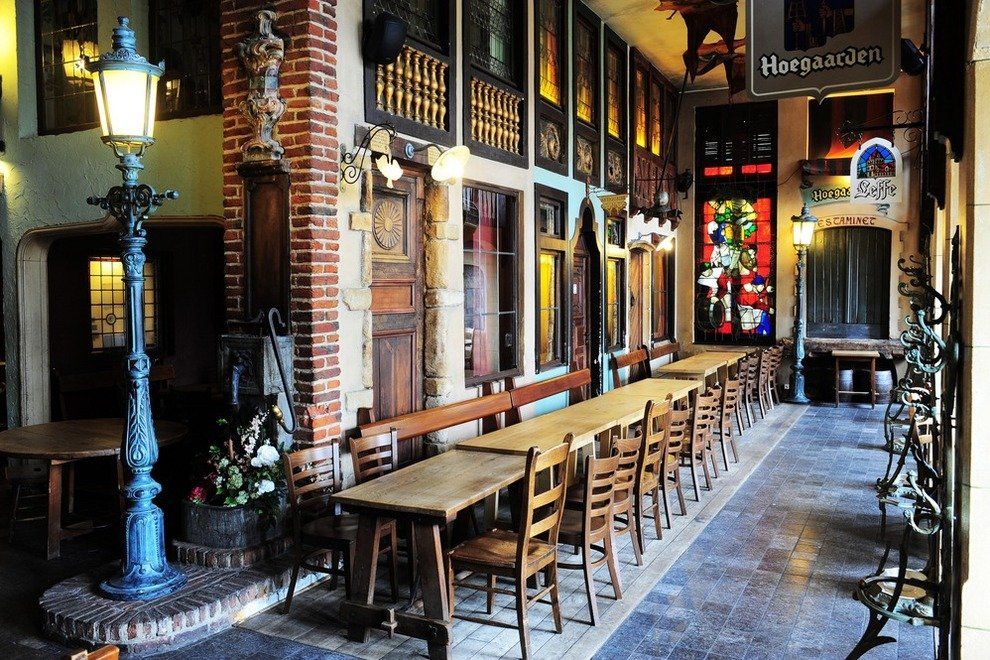 There are no limits to the amount of cafes that are in Brussels and it would be an offence not to visit at least one and watch the world go by. There are so many tradition cafes hidden in nooks and crannies making it such a unique experience.
4. Go medieval!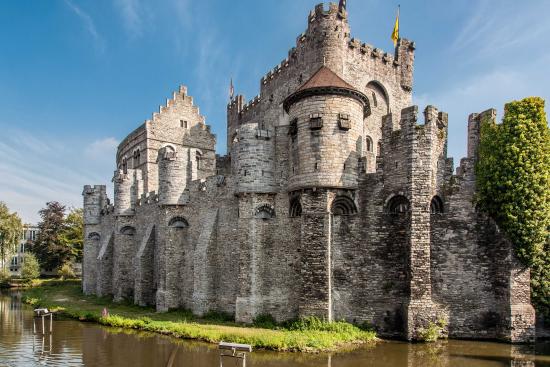 There are more castles per square mile in Belgium than anywhere else in the world, and with over 3000 to explore, it's hard to know where to start. Castle of Bouillon in the Ardennes is one of the most interesting ones. Other must-sees are Beersel and Gravensteen.
5. Find the famous 'Peeing Boy'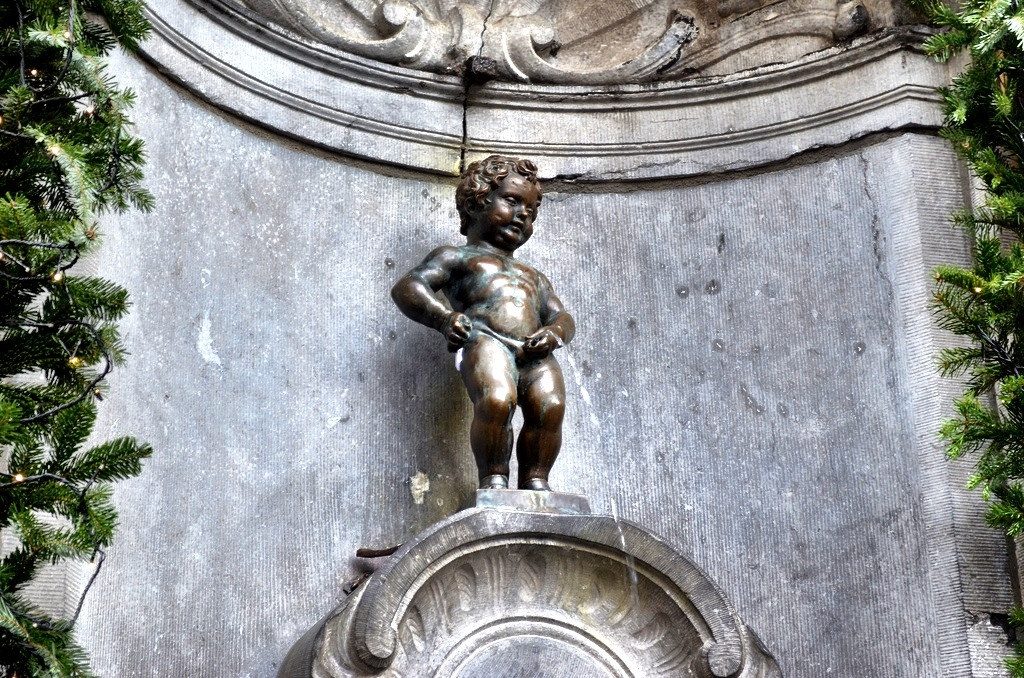 Hidden down one of the many interlocking alleyways and lanes hides a statue of a young boy happily urinating into a fountain. Don't worry though, its only water! This unique statue makes for a great photos and you sure won't miss it as it has become a very popular tourist attraction and you will see him in every gift shop. He is also often dressed up in different outfits.
6. Find his illusive sister & dog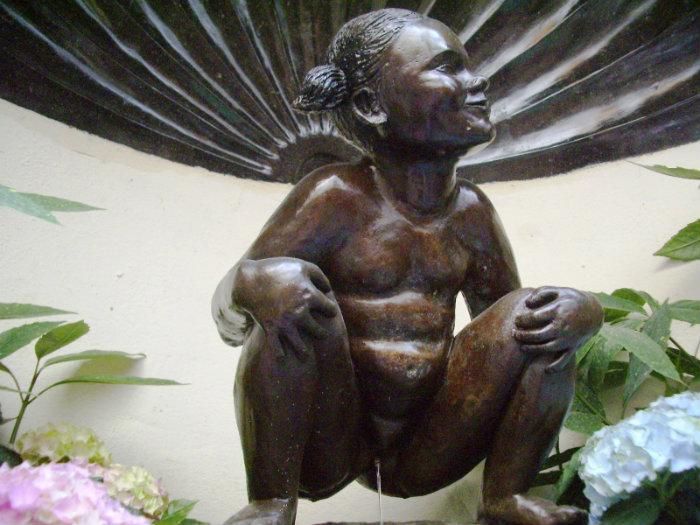 Slightly less well known is his sister and pet dog. Not too far away from her brother, it seems that she also needed the toilet and copied her bothers actions and squatting into yet another fountain. Very amusing!
7. A day in Bruges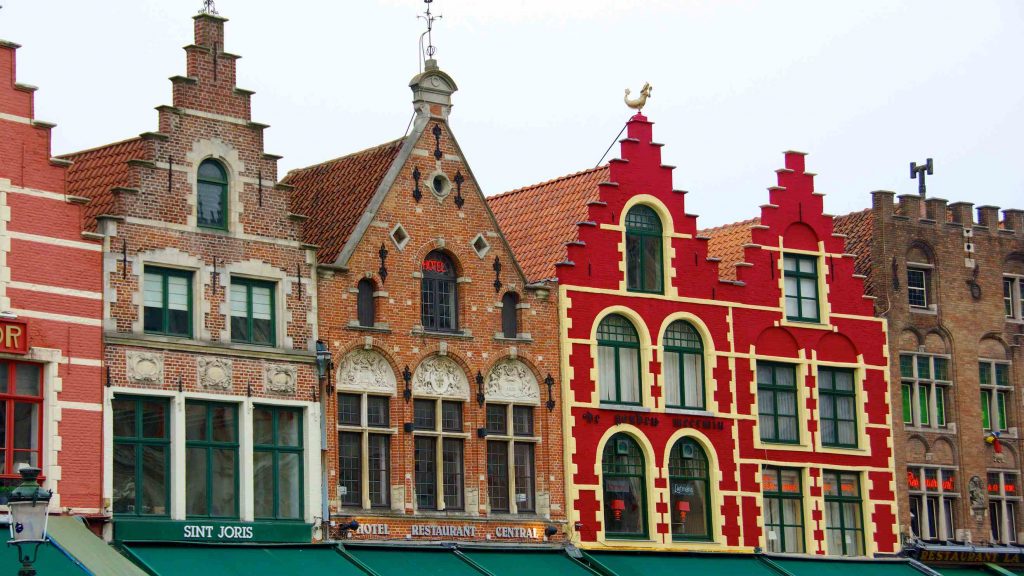 Bruges is not to be missed. Key attractions include the 14th-century town hall, the Belfry Tower, the Cathedral of the Holy Saviour, its market squares, and canals. It's beautiful. Go visit, though keep in mind it is a bit touristy and can be boring if you are there alone for a few days!
8. Antwerp Zoo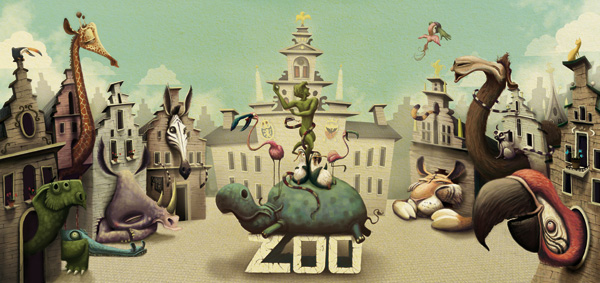 Located in the center of Antwerp next to the train station, this zoo is a full afternoon attraction. Open since 1843, it is one of the oldest and most famous zoos in the world. There are several exhibits and unusual garden features to be seen, including crazy animal sculptures. Be sure to explore the awesome train station located next door to it as well.
9. Fashion day out in Antwerp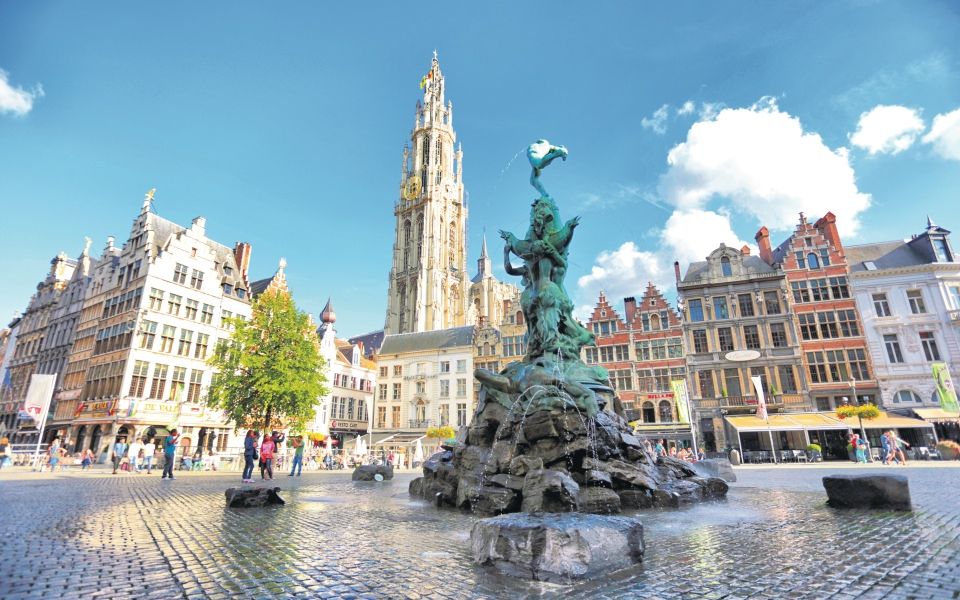 The country's second largest city, Antwerp is an excellent shopping location and offers an extraordinary variety of local food and beer for visitors to enjoy. For those interested in art, the Royal Fine Arts Museum houses the world's best collection of the Flemish Masters' works, including the largest group of Rubens masterpieces in existence. Or shop the more well known high street brands.
10. Experience Brussels Music Scene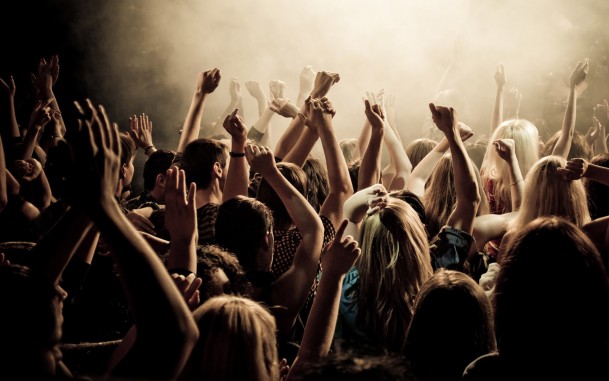 Known not only for its chocolate goodies, Brussels also has a large number of music venues scattered throughout the city and is definitely worth exploring. From large famous bands to small local ones, there is something for everyone.