A BEACHFRONT HIDEOUT
The Kadjan Villa is located in Arugam Bay, Sri Lanka which is most famous for its golden white sandy beaches and beautiful palm trees. While it is a little walking distance outside of the main town, it is perfectly situated close to the beach and away from the hustle and bustle.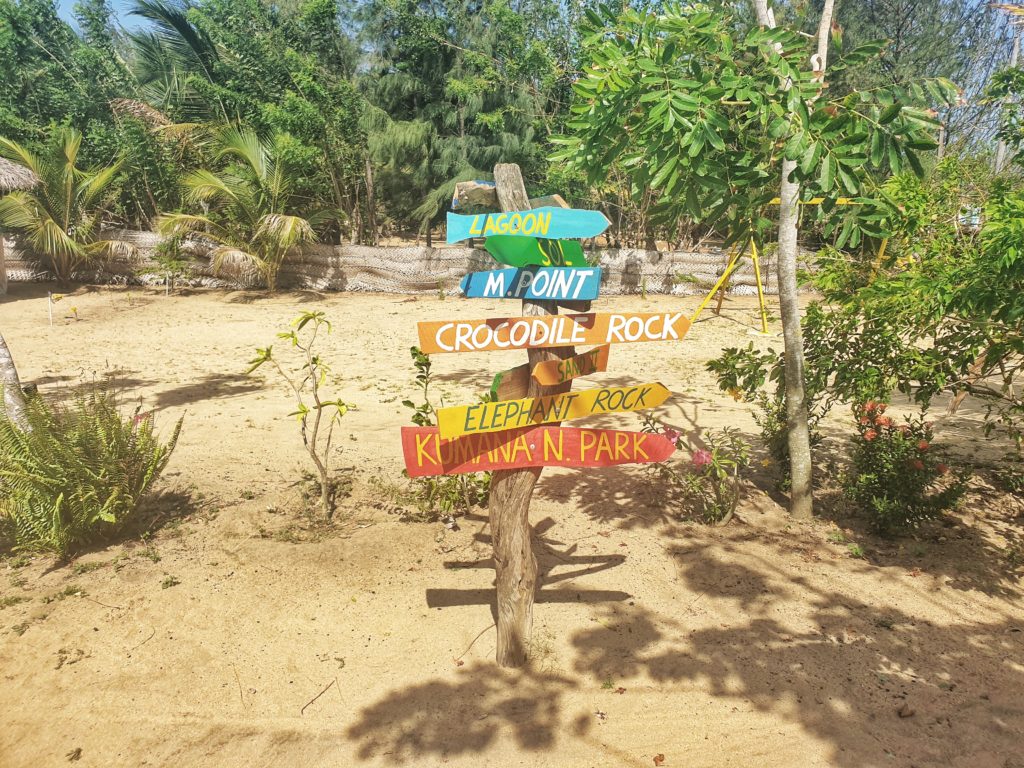 During your stay you will get to enjoy modern but classic Sri Lankan style villas that offer a comfortable stay and is your own hidden getaway. Relax in the outdoor seating area, watch the sun go down in vibrant colours and realise that you are currently in paradise.

If you happen to be in Arugam Bay, Sri Lanka I would highly recommend booking a few nights at The Kadjan Villa.
Highlights
Your own private secluded villa
Fantastic customer service and friendly staff
Excellent location and right by the beach
Close proximity to the Kumana National Park
Delicious on-site restaurant and food
Double Room Villa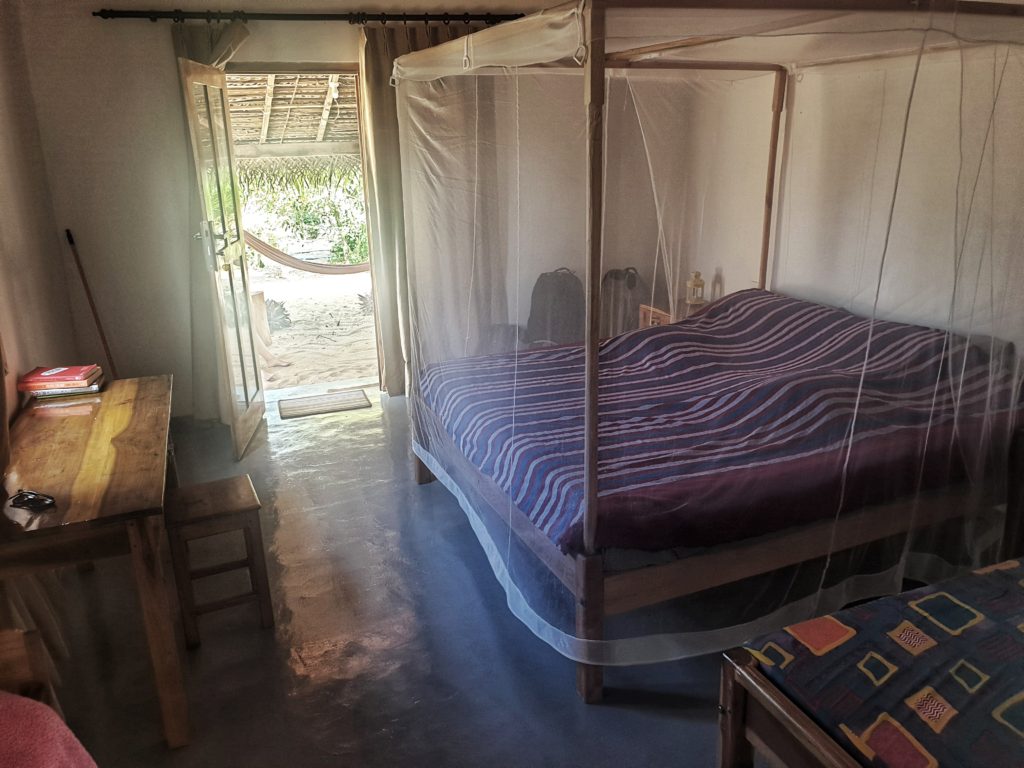 During our stay at Kadjan Villa we opted to stay in the double room villa with private bathroom which we absolutely loved and it was perfect for all of our needs.

The villa comes with a king size bed which has a very comfortable foam mattress, two duck feather pillows and we definitely enjoyed a few nights of great sleep. All the furnishings are made of Sri Lankan certified native timber which include a desk, patio table and chairs, bed side table and bathroom fixtures.

What you get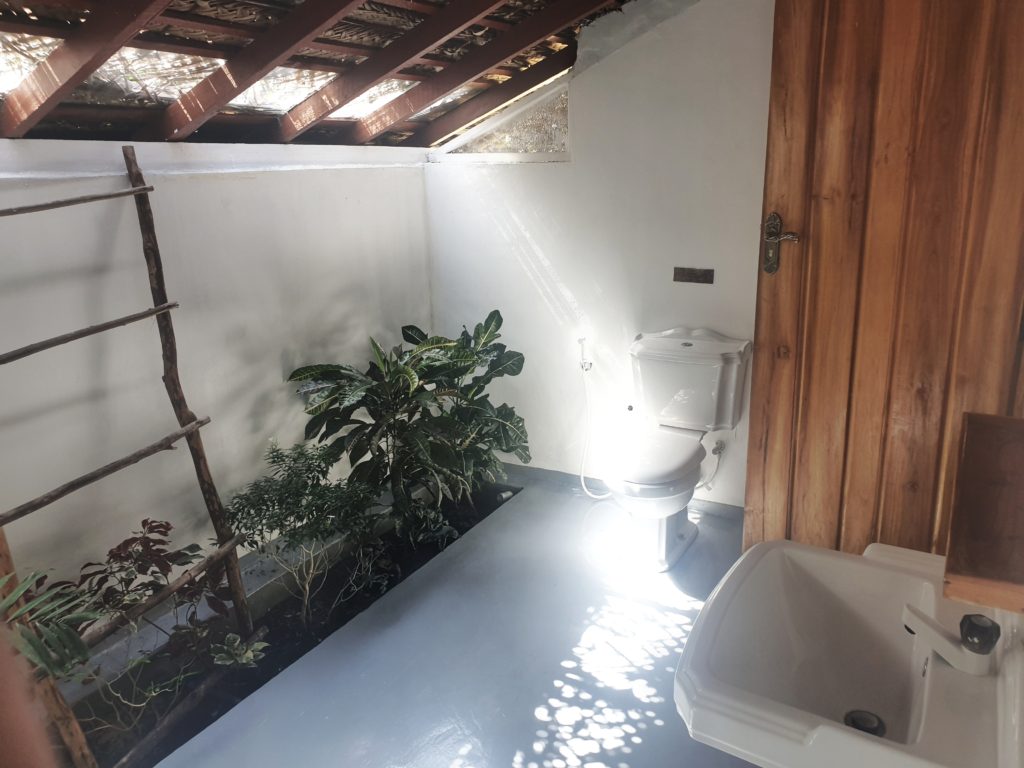 Plenty of natural light fills the room everyday, and is equipped with air-conditioning, mosquito nets, linen, towels, free toiletries, powerful shower, drying rack for clothes and plenty of space to store your luggage.

To view more rooms click here.
Activities
The Beach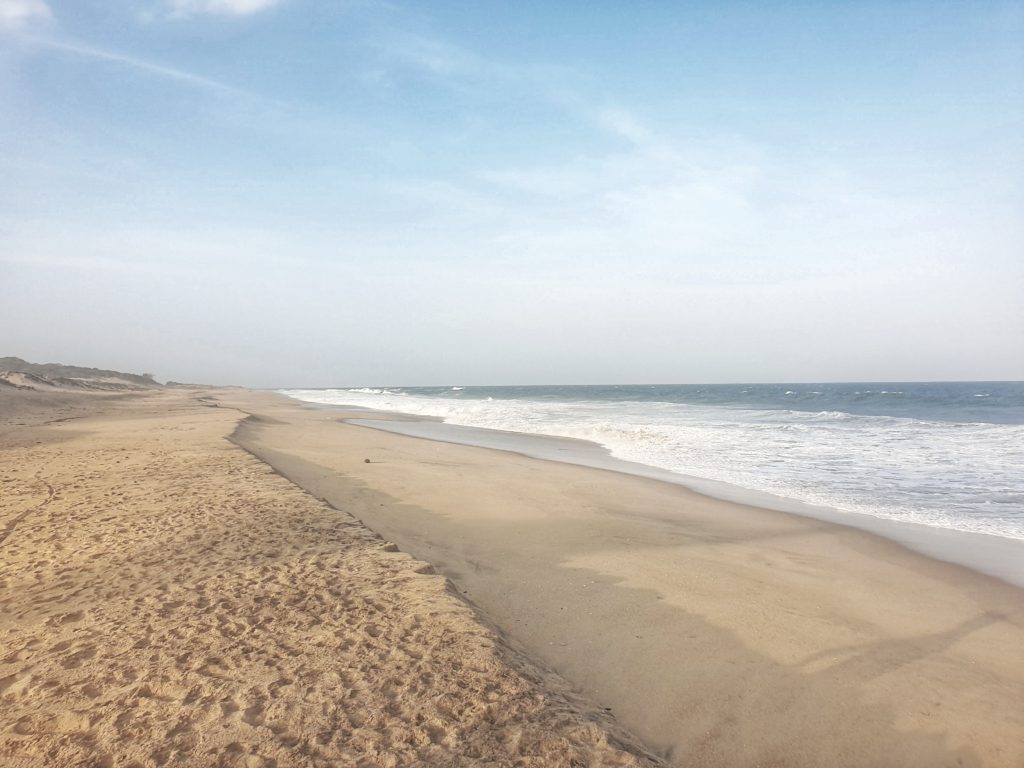 Arugam Bay beach is literally on your doorstep from these villas and so worth a visit! The sand is soft, the ocean is clear and excellent for swimming and exploring the underwater marine life. Lined by tropical palm trees, grab your towel, book and suncream and spend the day soaking up the sun.

Explore the town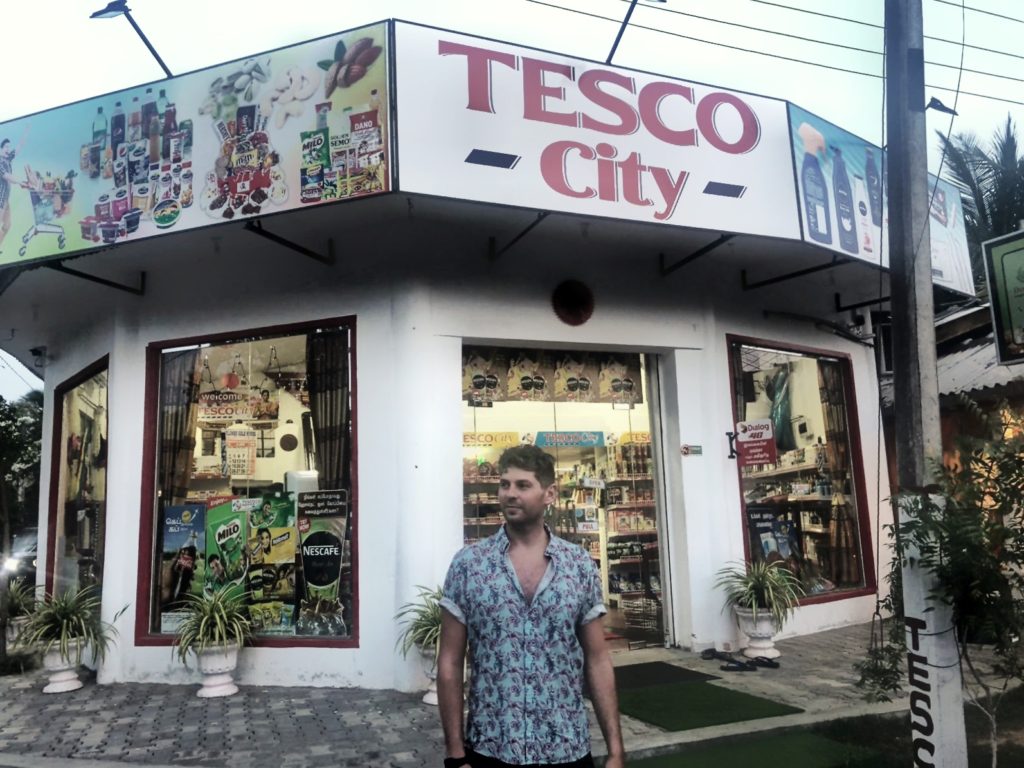 A calmer version of Canggu, Bali, but with a much nicer beach. Think sand for miles, palm trees, colorful boats and laid back restaurants. The atmosphere is young and fun, so it's an ideal place for backpackers and solo travellers to meet like-minded people. With lots of nooks and crannies it will certainly keep you entertained. And as a special treat for those Brits abroad they even have a knock off 'Tesco' with lots of imported goods.

Learn to surf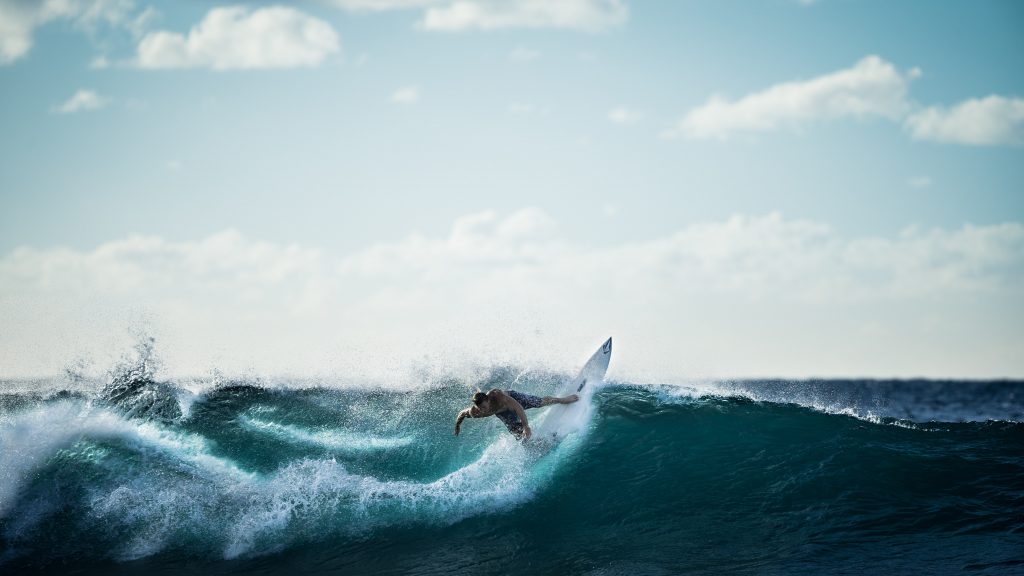 Arugam Bay is a surf town for sure. On smaller days Main Point is a great place to learn to surf, though it gets super crowded. Peanut Farm, about 15 minutes south, also has a great beginner wave in addition to a more advanced one. It seemed to be the spot of choice for the surf schools, at least there were a lot of soft boards in the water.

More of a pro?
If you are a more seasoned surfer you should also check out Pottuvil Point, Whiskey Point and Light House, all north of the bay. Further south you'll find Elephant Rock and Okanda. If you haven't booked a school in advance I would walk down the main street and ask around for prices.

Go off road on a Safari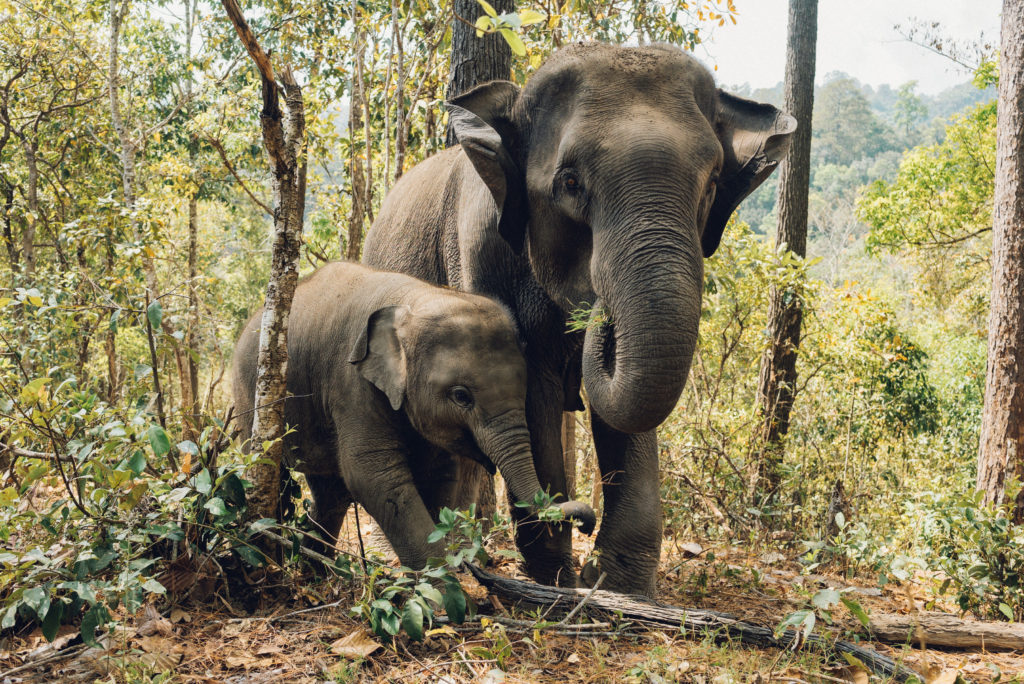 Kumana National Park, is about 50 minutes south of Arugam Bay. There are many different companies offering different kinds of packages, some short and some whole day adventures. You will be able to see elephants, crocodiles, deer, lots of different birds, water buffalos and lots of small furry creatures, and if you're super lucky….the shy leopard. Remember to eat a big meal before you go, as you'll be gone for at least six hours. And bring water, lots of water!

Have a big night out

As much as it is a laid back town, there are a lot of young travellers in Arugam Bay, so there is usually a party going on somewhere. When we were in town, Hideaway Resort threw a super fun bash that kept going into the early hours. Look for posters scattered around town announcing parties or just follow the music.
How to get there
Arugam Bay is a tiny town so its really not hard to find this place. Ask any taxi or TukTuk and they will easily be able to bring you to Kadjan Villa, or alternatively get in touch with the owners and they can arrange transport too.

Address

Sanddune Beach Hotel Rd, Arugam Bay, Sri Lanka

Website

https://www.kadjanvilla.com
Prices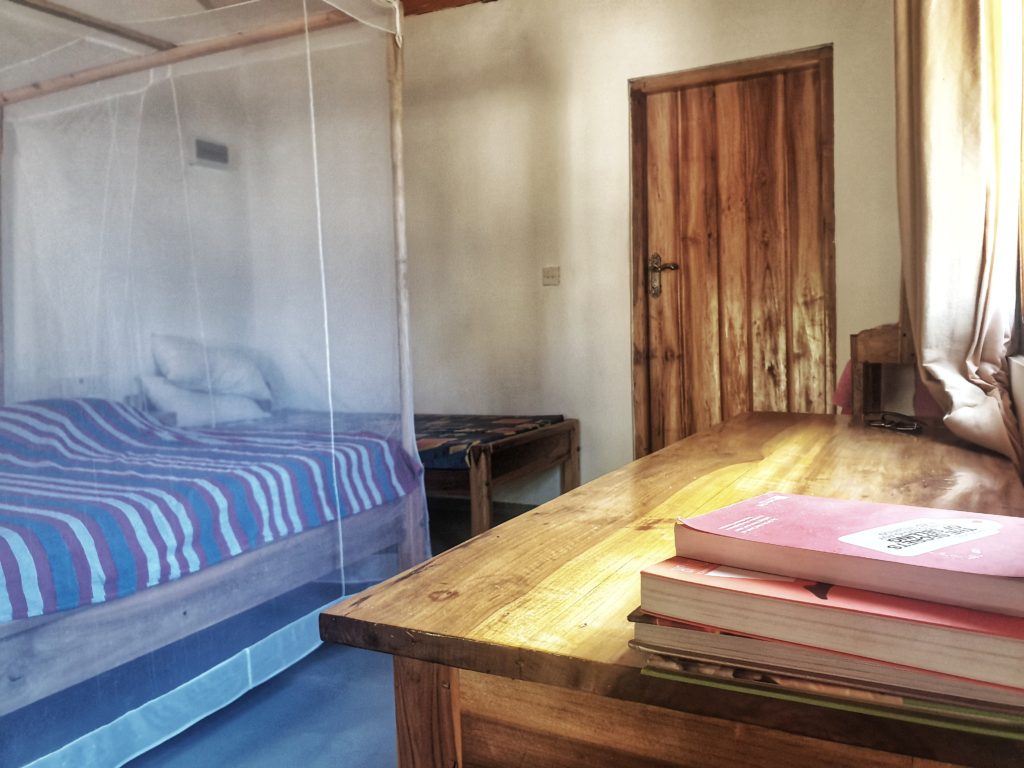 The prices will vary depending on what time of year you stay – to check out the pricing click here. 

We stayed in June 2019 and for our double room villa at Kadjan Villas it would cost 9,842 LKR (£43) per night.
Extras
Shuttle service available
Free private parking is possible on site (reservation is not needed).
WiFi is available in public areas and is free of charge.
Board games/puzzles
Laundry (Additional charge – 300 LKR per 1kg)
Social Projects
Whats notably fantastic about these villas is the fact that all the construction, from foundation to roof, materials and labour were sourced locally (including furniture and etc). The cabanas were all built by the deaf and mute community of Potuvil including the furniture; the idea was to empower the most needed. 
Summary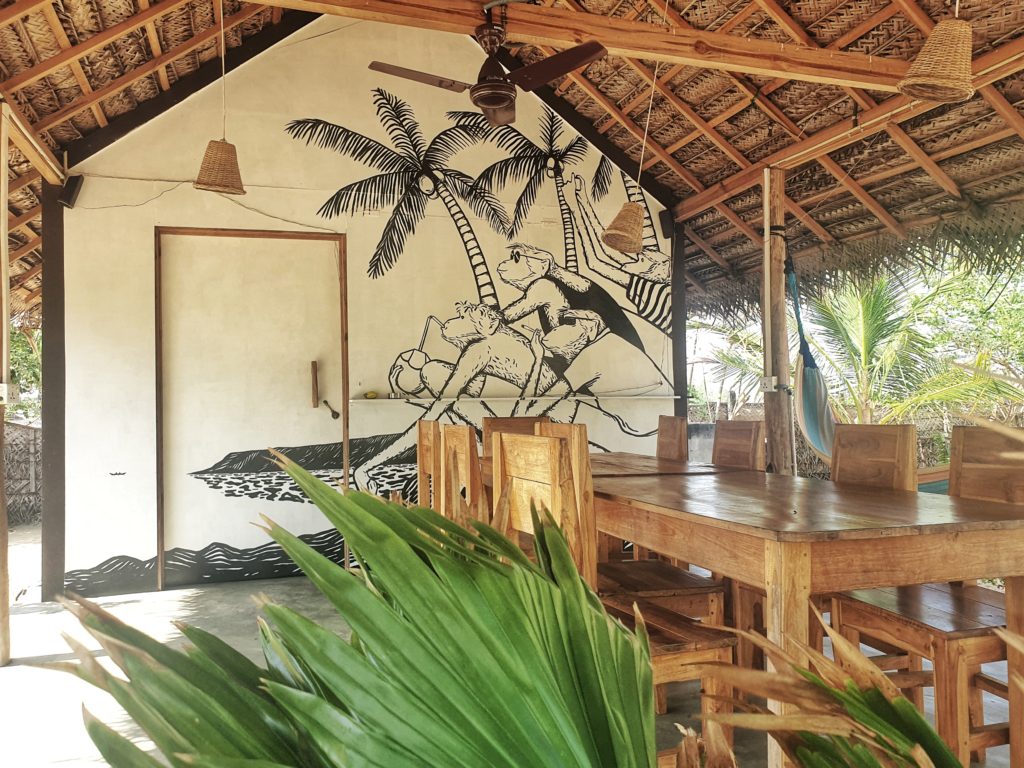 These villas are absolutely beautiful, modern, artsy and I am so glad that we chose to stay here for a few nights – its the ultimate unique Sri Lankan experience!
The rooms were fantastic, we had a super comfortable nights sleep and really enjoyed sitting on the terrace watching the sun set with a few cold drinks. I loved that we were literally a stones throw away from the main beach and the staff are so friendly, they can honestly not do enough for you to make your stay that little bit more comfortable than what it already is.
You will want to spend longer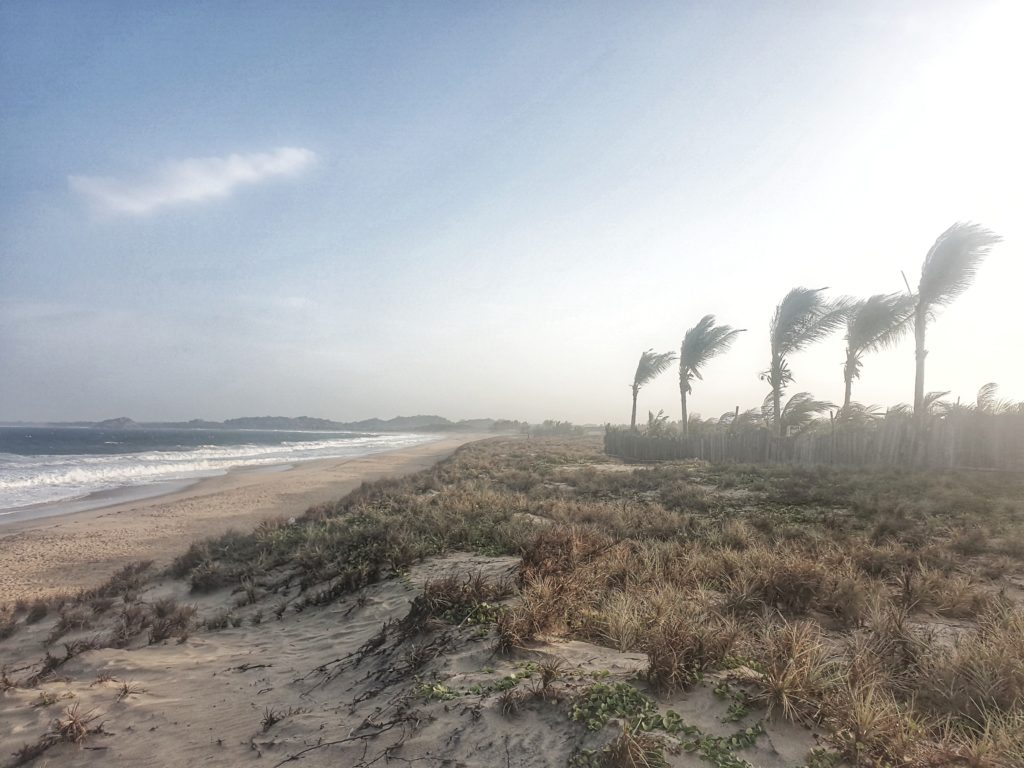 The landscapes around the hotel are breathtaking and you will find yourself soaking them up the whole time you're there. When you throw in the close-ish walking proximity to the town and all of the other attractions you are onto a winner!
If you are in Arugam Bay, Sri Lanka, and you want to have a unique Sri Lankan experience, I would highly recommend Kadjan Villa.
***Thank you to Kadjan Villas for kindly sponsoring this post. All opinions are 100% honest & completely my own.