EUROPE'S WELL KNOWN GEM
⇷☓⇸
If you want traditional European architecture, lifestyle and philosophy, then look no further than beautiful Amsterdam. It offers not only the typical coffee shops, standard tourist attractions and of course the colourful smoke around you often smell around the recreational enthusiasts, but there is so much more to this diverse city than meets the eye.
Down its numerous alleyways, lie classical brick work buildings and hidden gems waiting to be found by unsuspecting visitors. Jump on a bike or simply cruise on one of the many boat tours to gaze admiringly at Amsterdam's incredible infrastructure.
These are my Top 8 must see attractions:
1. Wander the Rijksmuseum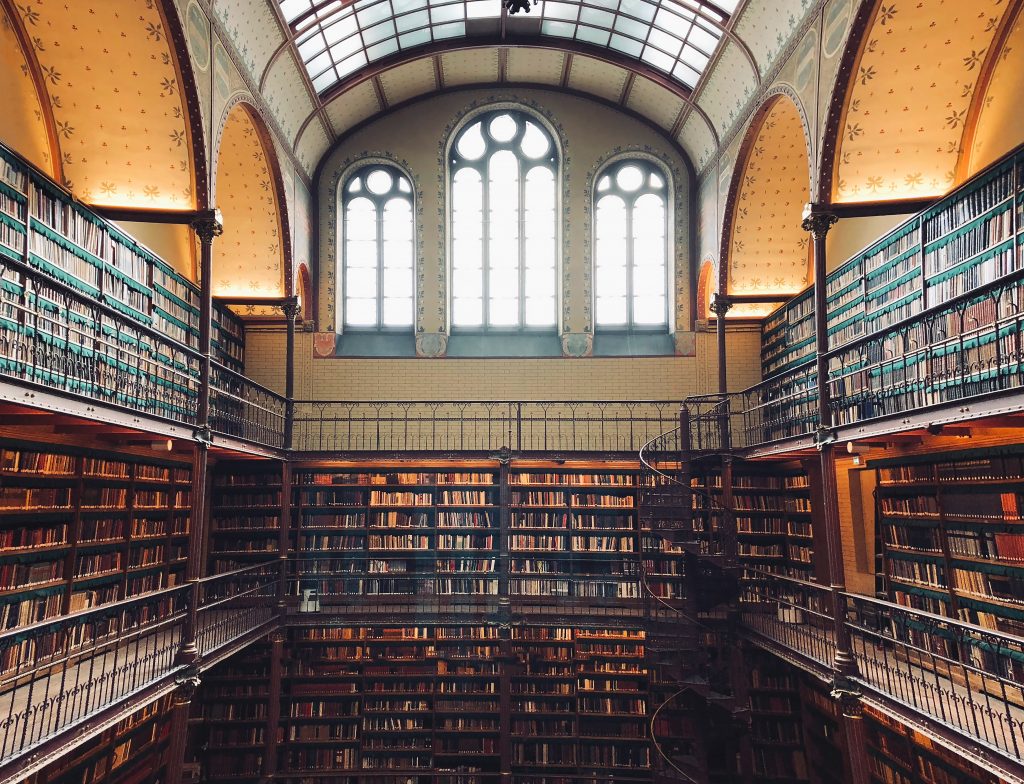 While being super touristy it is still a beautiful museum with stunning architecture. Over one million works of art and historical objects are kept in the collection and will definitely keep your cultural and historical senses tingling. As for the outside, the sprawling gardens and huge man-made lake are very photo worthy, especially if you want one with the famous 'I Am-sterdam' letters.
2. The Famous Anne Frank House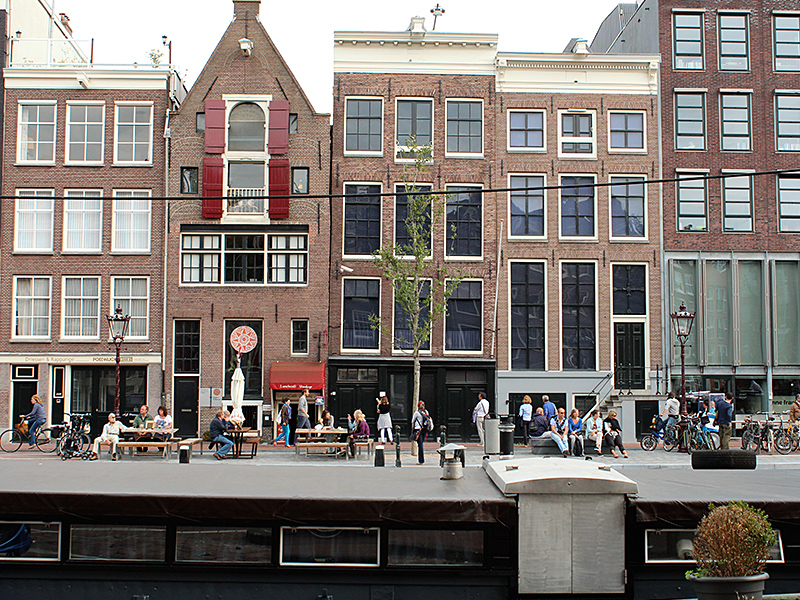 One of Amsterdam's most popular attractions and seen in the film 'The Fault in Our Stars', this attraction needs to be booked months advanced. For a more in depth look at Anne Frank's life, then the Jewish History Museum is the place to go. It is also a beautiful place to sit outside and eat lunch whilst watching the boats float past, especially on a warm summers day. There are plentiful cafes and bars surrounding the area which are very enjoyable and relaxing too.
3. The Beautiful Jordaan Area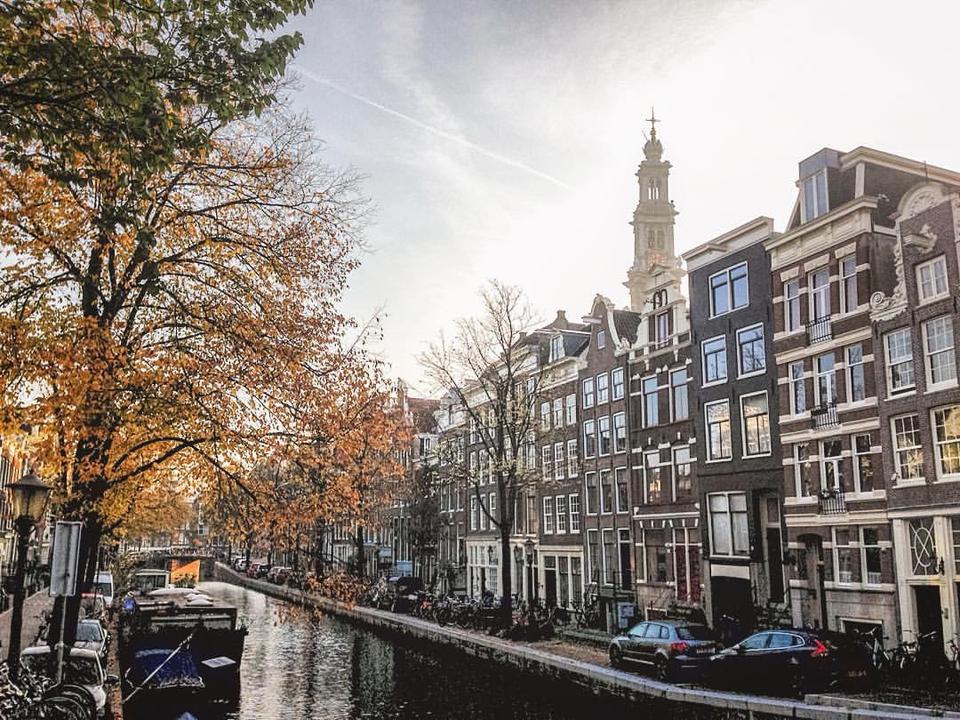 This is a predominately residential area and in recent years has become a more 'hip'and 'happening'place to be. It is an unknown gem in Amsterdam due to hardly any tourists exploring the labyrinth of alleyways featuring numerous quirky cafes, shops and restaurants and is well worth a visit.
4. 'T Dokterje – The Dr Themed Pub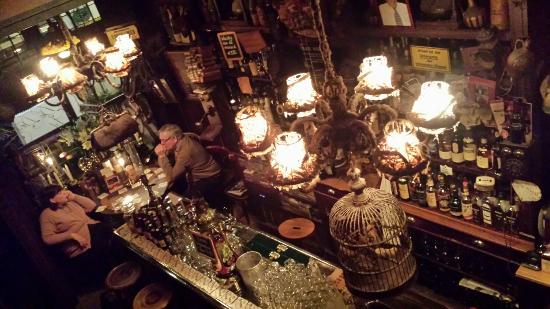 If you like quirky and hidden bars, then T' Dokterje' is for you. It can only fit 8-10 people at a time and has a number of ancient and peculiar Doctor instruments strewn all around the bar. Whilst intimate, the atmosphere is incredibly friendly and will not disappoint. One thing that makes it special is that the owner writes down your drink order and crosses it out once you have paid. You will also find that the music being played is from an old vinyl player and unlike most doctors waiting rooms this one is incredibly welcoming and one you won't want to leave. 
5. The Intriguing Red Light District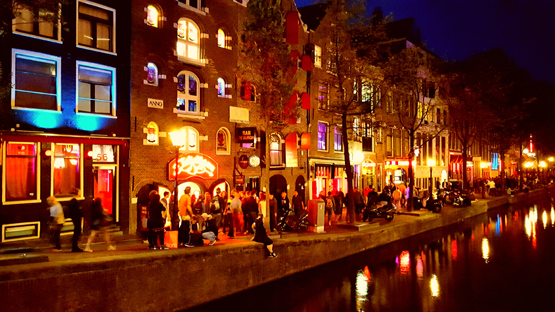 Far from being a 'hidden gem' of Amsterdam, but it is one that stands out the most. Amidst the frequent illuminated red doors, asserting loudly that you have entered the sex division of Amsterdam it's not long before you pass semi-naked women in windows trying to get your attention. It is best experienced during the night, and should you get bored of the sex appeal, there are plenty of historical buildings scattered in and amongst the red lights.
6. The Fascinating Body Worlds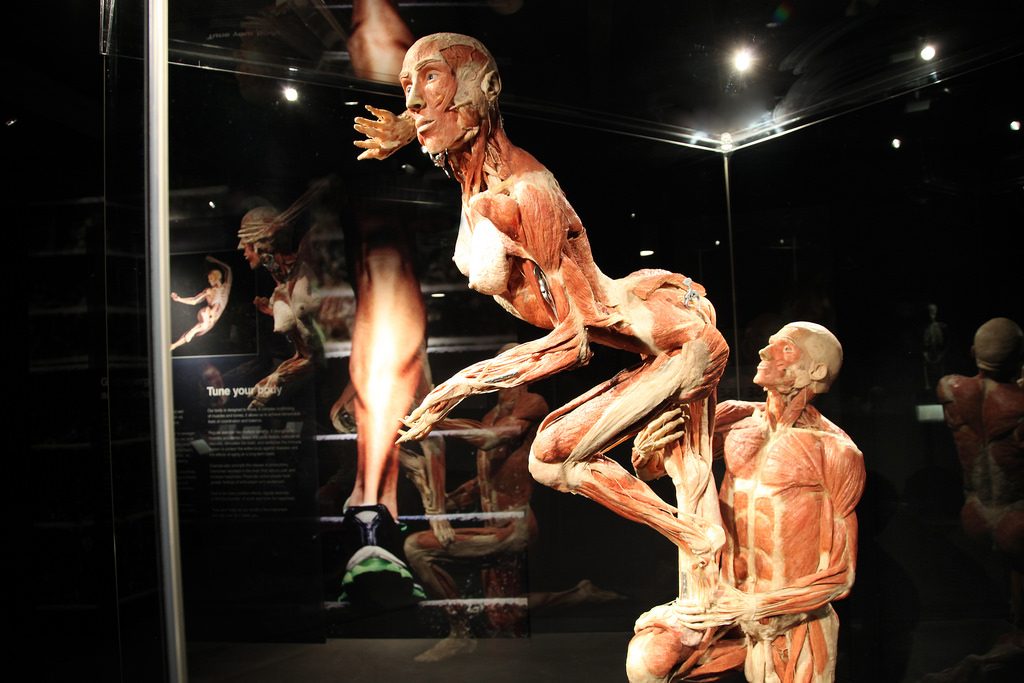 Be sure to stop by this astounding exhibit of the human body and all its curiosities. You can devote a good few hours in there examining all the intricate details of the bodies anatomy, learning how it works and taking in the splendour of human evolution. A must see for those with inquisitive minds or just a fan of gore. Spanning various floors, you can lose yourself in this world and at a reasonable price too.
7. Yummy Café Delights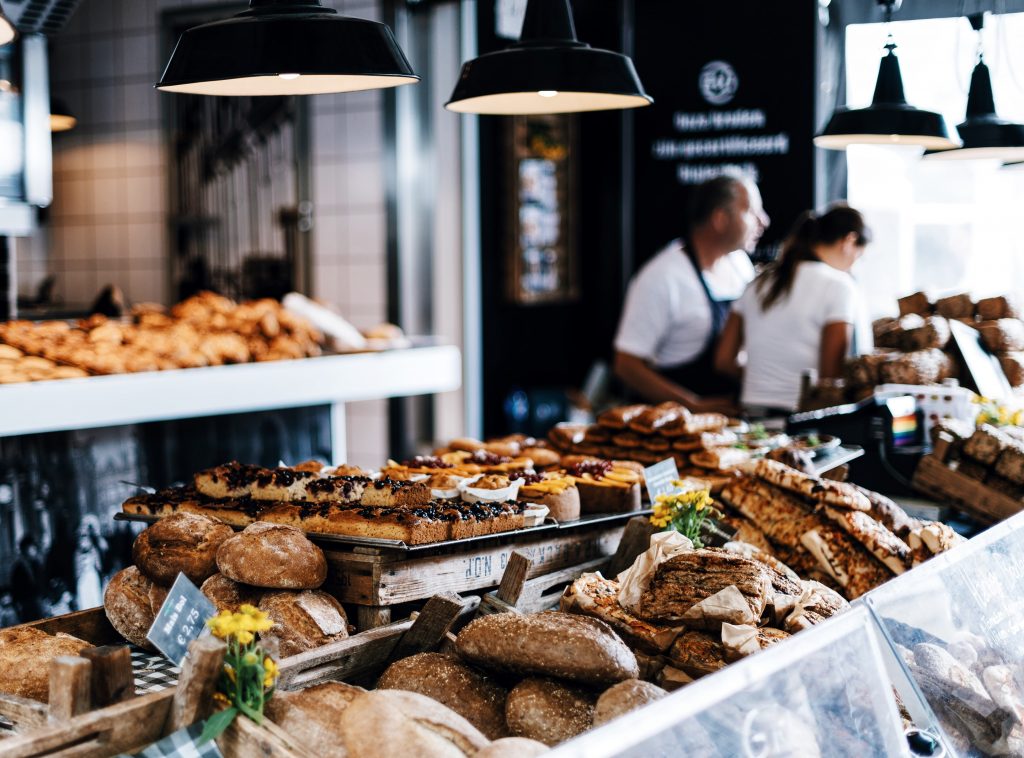 Whilst roaming the streets and alleyways or Amsterdam, be sure to stop by as many cafes as you can. Each one providing you with new and enriching treats and delights. There won't be a single day where you won't have the urge to drop in and pick up a new delight to tingle your taste buds. Well renowned among the Dutch community for some of the best pastries they are definitely a worth try.
8. The A'DAM Lookout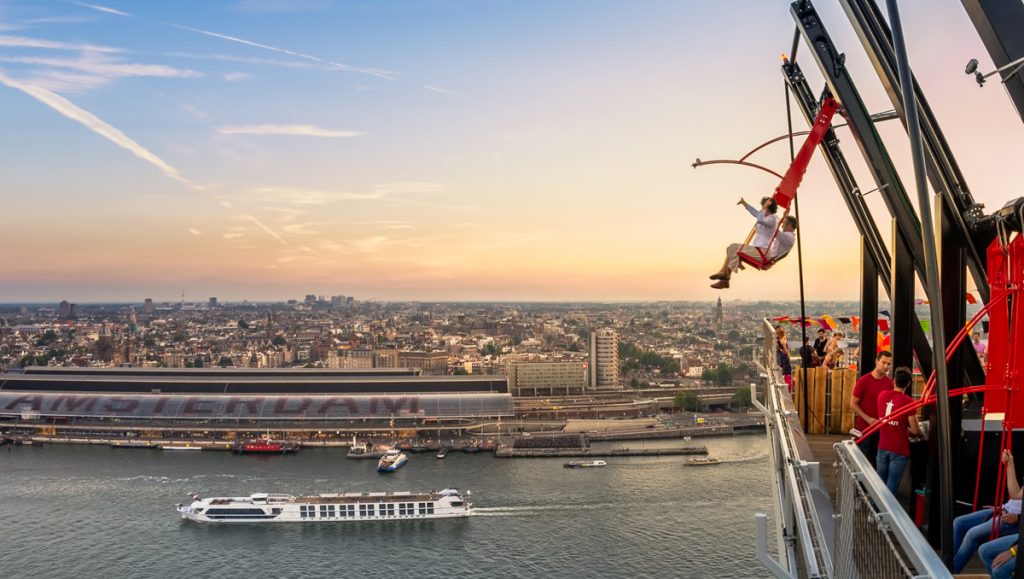 A'DAM LOOKOUT is an observation deck with an unrivalled panoramic view of Amsterdam. You'll see the city's historical centre, its pulsating port, the unique Dutch polder landscape and you'll spot the famous canals which belong to the UNESCO world heritage list. Complementing the experience is a state-of-the-art interactive exhibition about Amsterdam's history and culture. A'DAM LOOKOUT is located on top of the A'DAM Tower in Amsterdam North.
SaveSave
SaveSave
SaveSave
SaveSave