A WORLD OF WONDER AND SHORT STORIES
⇷☓⇸
For over eleven years I have been writing short stories, novels, poems, quotes and ramblings, ranging every genre you can possibly think of.
Back in 2013 I decided that these stories should leave the hidden vault on my laptop and enter the world as a book for every Tom, Dick & Harry to read.
With a 5 star rating on Amazon and a 4.40 star on Goodreads, it sets you up for some imaginative writing and stories – and a great companion for travelling or short breaks!
Buy it here now: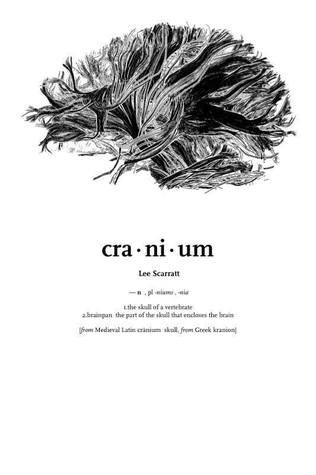 Blurb:
'Ever wondered what it's like to be in someone else's head? Dive into the deep depths of my adventurous dreams, vivid and sometimes frightening imagination and the unusual workings of my brain. Wander inquisitively through the first half of this book with short stories involving a curious silhouetted man drenched in rain, a malicious warlock that transforms a woodsman, and a mysterious vintage word processor with deadly consequences.
Meanwhile, a ghostly house with a mysterious atmosphere gets shaken down to its very foundations….and exposes its hidden depth. Then prepare in the second half to be thrown head first into the whirlwind story where two strangers who are unaware but inexplicably linked try to beat the trepidation, overcome the terrifying truth and escape plunging into the abyss of insanity.
The darkness is upon them, but are they willing to make that final decision, take that final step and walk into the unknown?
Join me now and see where your imagination takes you.'