FIND YOUR INSPORATION FOR THIS YEAR
⇷☓⇸
It's that time of year where you're starting to get itchy feet and realising that you would much rather be on a beach with a cocktail or climbing some snow-capped mountains instead of working. With so many places to pick and only a few weeks of holiday to take where on Earth are you meant to go?
For this year I have compiled the top 7 travel destinations which you definitely need to check out!
Prepare to update your bucket-list:
1. South Korea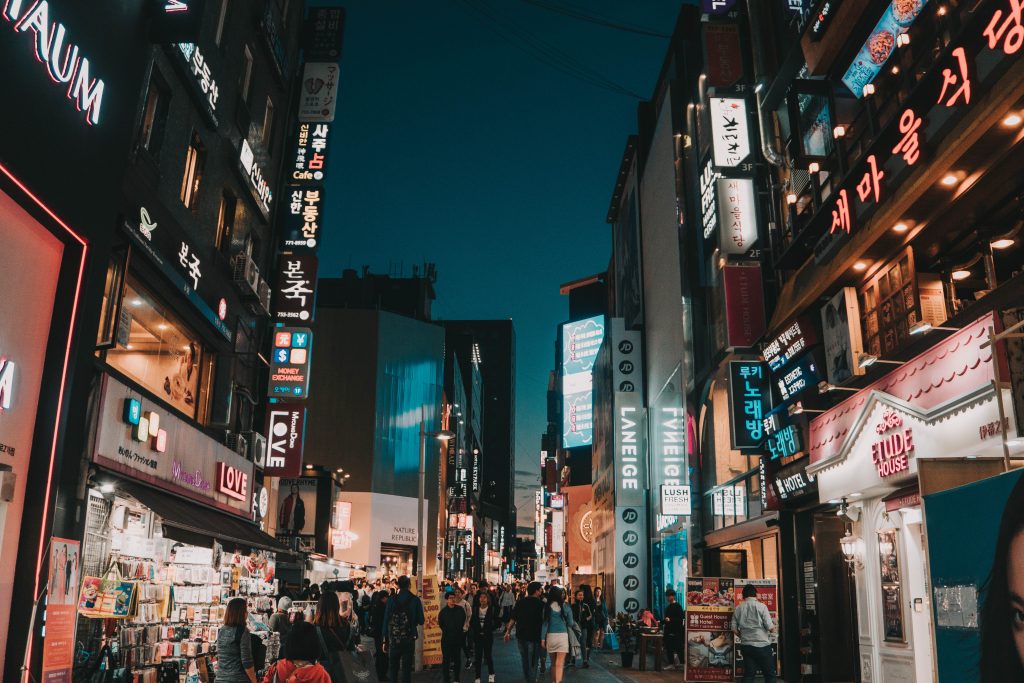 While North Korea usually holds much of the press these days, South Korea is a definitely a country you should visit this year! Amongst the usual traditional and cultural treats such as temples and attractive pristine white beaches, it also provides something new that adds to the attraction.
Seoul, which recently had a new face lift offers a futuristic high-line disused elevated highway that boasts cafes, bars and libraries, making it a great urban playground. Not only that, but South Korea are also hosting the 2018 Winter Olympics making it a hot destination this year.
2. Kaohsiung, Taiwan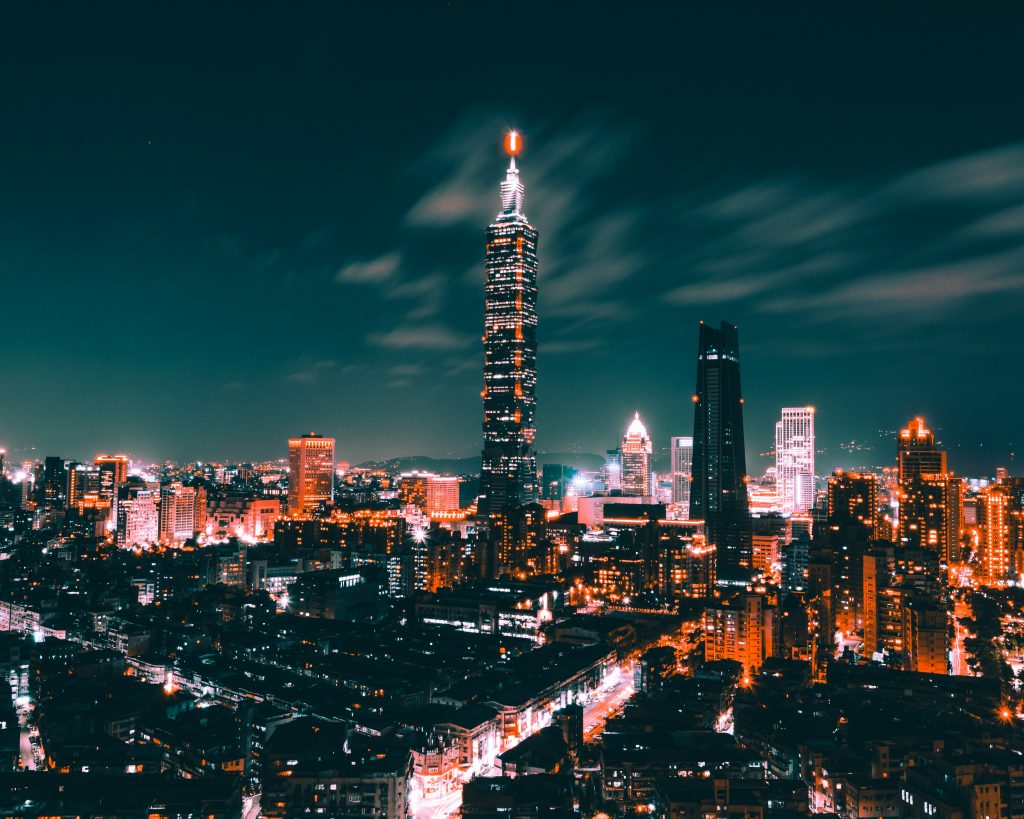 A place that many of us have heard of, but one that we haven't really thought about going to. Taiwan is most notably known for its incredible architecture with wave-lapped walkways, dragon bridges and stacked temples that surround and interlace with the city.
It offers up beautiful white sand beaches, some epic surfing, adrenalin pumping mountain climbing and trails as well a super modern city life with sleek rail systems and a bustling harbour front. A great all-rounder that appeals to everyone.
3. Coron, Philippines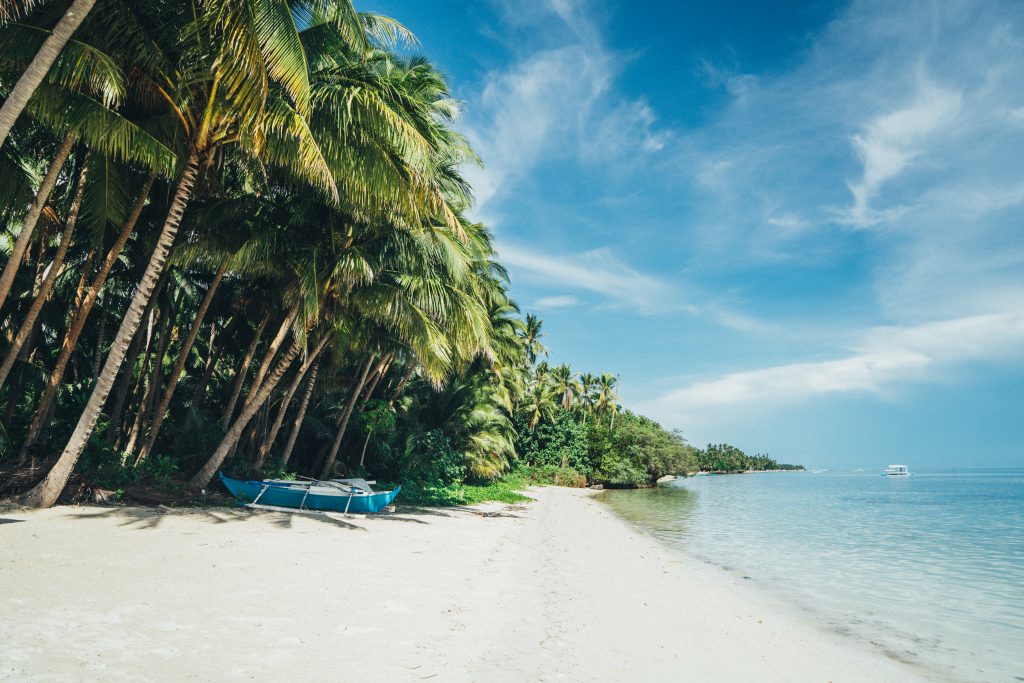 Arguably one of the most beautiful islands on earth and a great place to enjoy stunningly white sand beaches, with crystal blue waters and enough sun to top us those tans.
With so many islands to choose from you are spoilt for choice. But Coron stands out due to its many shipwrecks which has attracted an abundance of marine life over the years making it the perfect dive spot. There are also plenty of trails that keen hikers will be on love with, especially those looking for unique viewpoints of the island. Be sure to check out Mt. Tapyas!
4. Kauai, Hawaii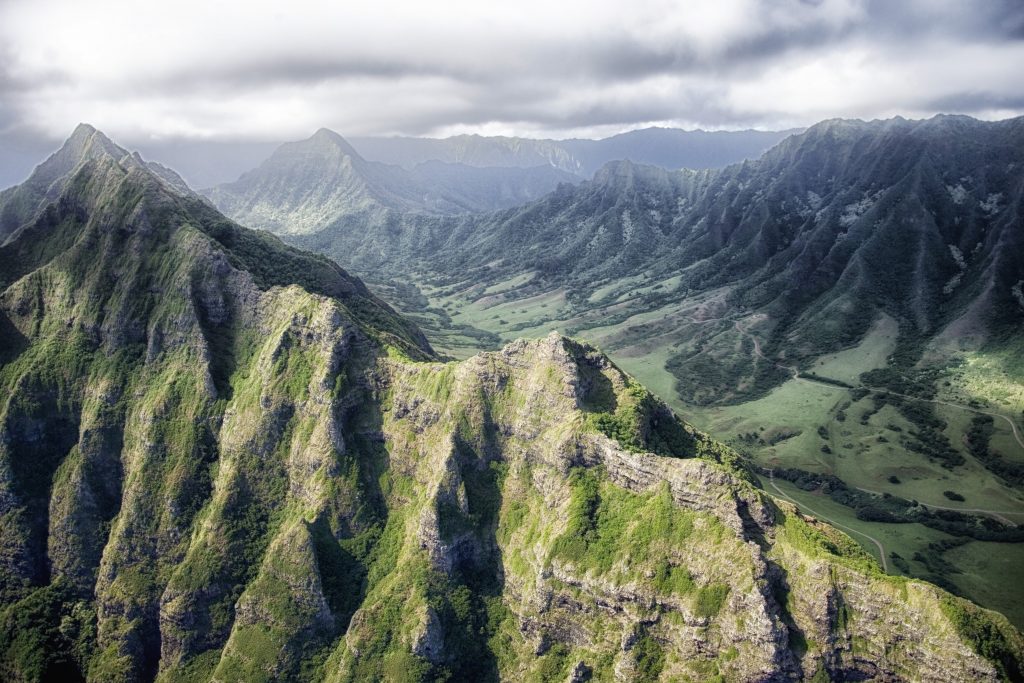 With Honolulu and Maui usually stealing the lime light, Kauai is a spectacular island on its own accord.
The island boasts no buildings taller than the average coconut tree and the keen sense of déjà vu. That's because it is notably famous for many films such as Jurassic Park, Indiana Jones and the TV show Lost. One of the main attractions is taking to the air in a helicopter and viewing the stunning sights of the Na Pali Coast, (add link for other blog post) which offer the rugged mountains that are simply breath-taking.
Its arguably one of the more chilled out islands, so be sure to relax on the beach, grab some surf or simply enjoy a shave ice watching the world go by.
5. Iceland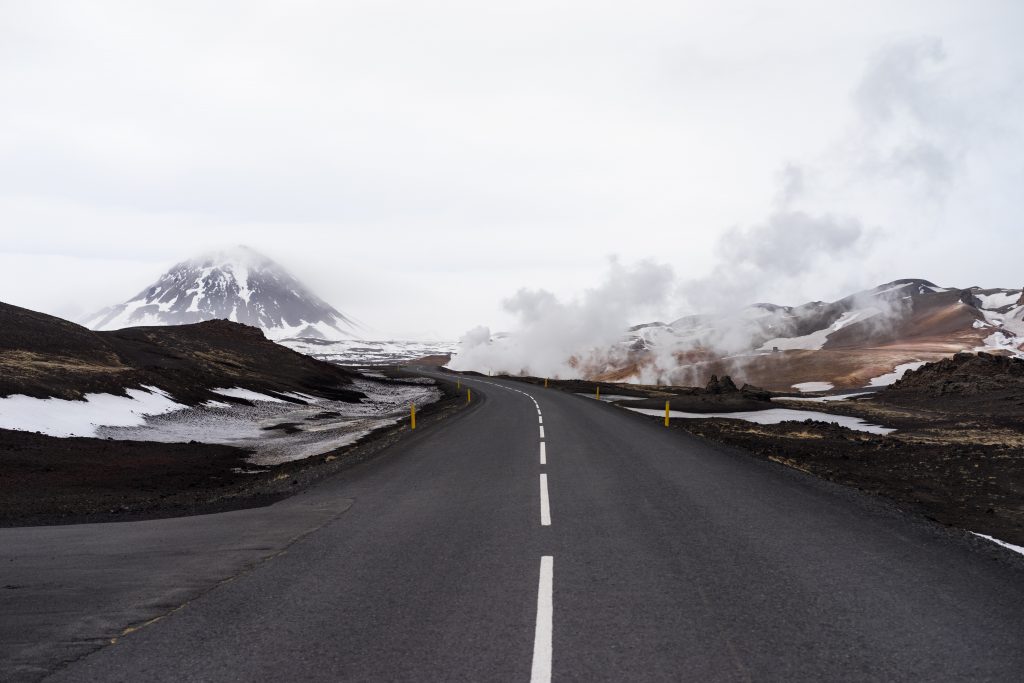 Iceland is an island of outstanding landscapes, primarily known for its unusual natural wanders such as fire erupting from ice and rivers running through deserts.
This alone has been drawing many travellers and tourists, making it an extremely popular destination and a must visit this year. It feels like another world and at times offers some quite eerie locations, but this just adds to its unique charm.
Be sure to take a dip in the glamourous blue lagoon, climb some volcanoes, sit on the edge of Asbyrgi Canyon and stare up in wonder at the Skaftafell Nature Reserve.
6. Song Saa, Cambodia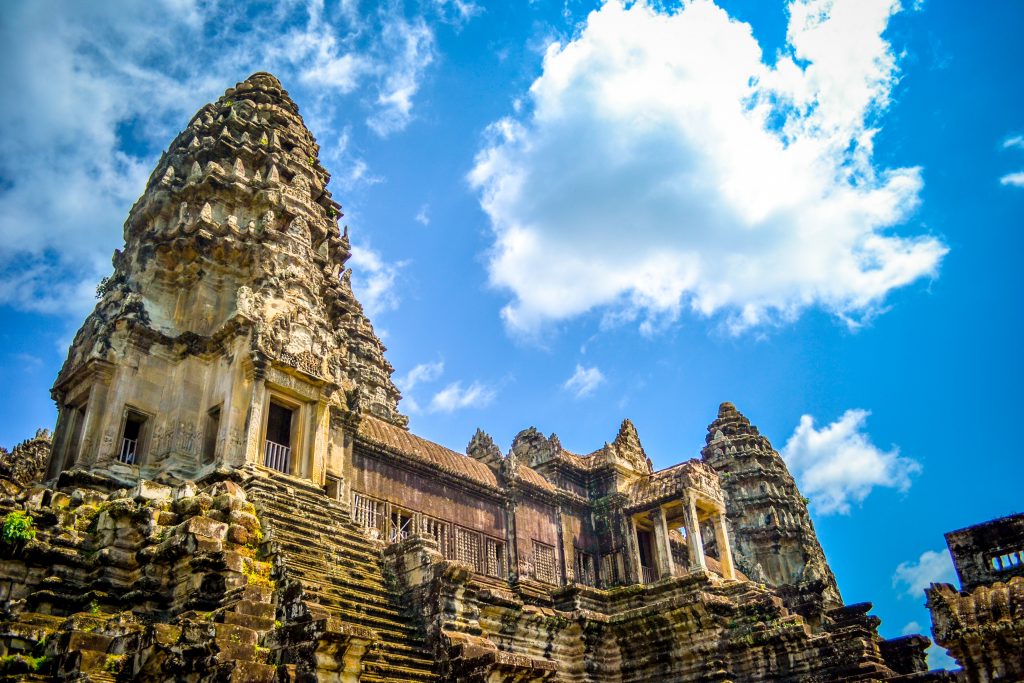 Cambodia is mostly known for its ancient and mystical temples at Angkor Wat (also seen in Tomb Raider). However, to the far south lies a cluster of small paradise looking islands boasting water bungalows and some of the clearest blue ocean water you will ever see.
Song Saa, which means 'Sweethearts' is one of these said islands and offers those searching for a more luxurious island getaway the holiday of a life time. Feeling a little more adventurous? Grab a kayak and paddle around the island taking in its wonderful bird life or grab some snorkels and dive with the vibrantly coloured marine life.
7. Peru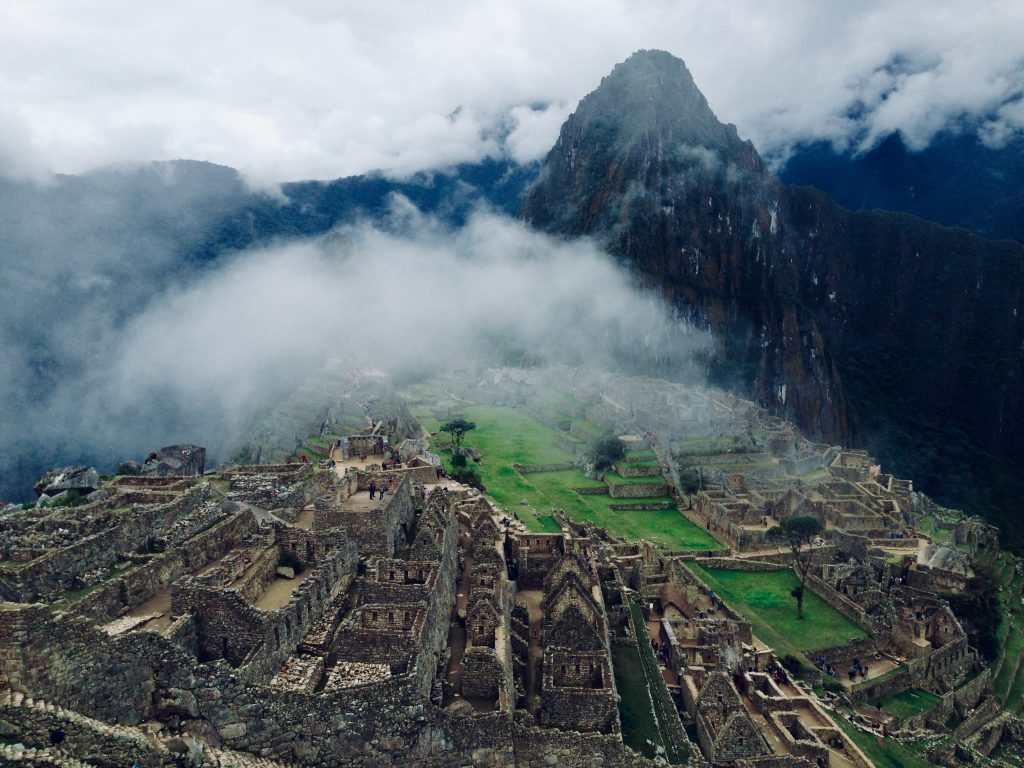 This has to be on nearly almost everyone's bucket list and still remains a solid contender when it comes to best travel destinations for 2018.
You definitely won't need much convincing to explore the mystic Inca ruins of Machu Picchu, which offers some of the most interesting history and culture, as well as fantastic photo opportunities. Peru is also home to the famous Amazon rain forest, where travellers can face to face to its colourful wildlife by taking a boat down its sleepy river ways or hiking through its dense green forests.
Be sure to fly over the Nazca Lines which are huge, intricate drawings found on the barren landscape of Peru's coastal desert just south of Lima. These mysterious but intriguing drawings of people and animals, still to do this day, have scientists scratching their heads as to how and why they are there.