HOBBITS? WOLVERINE? THE LAST SAMURAI – OH MY!
⇷☓⇸
New Zealand was literally put on the map by Peter Jackson with his Lord of the Rings saga and rightly so! With towering mountains, deep valleys, dense forests and crystal blue rivers, it makes for the perfect natural film set.
Whilst visiting, you would be silly not to check out where the famous boat in Prince Caspian from Narnia set sail from or where the Wolverine hid in the cabin deep in the forest.
Here are the best places to be that little bit closer to your favourite actors and films:
1. Cathedral Cove – Coromandel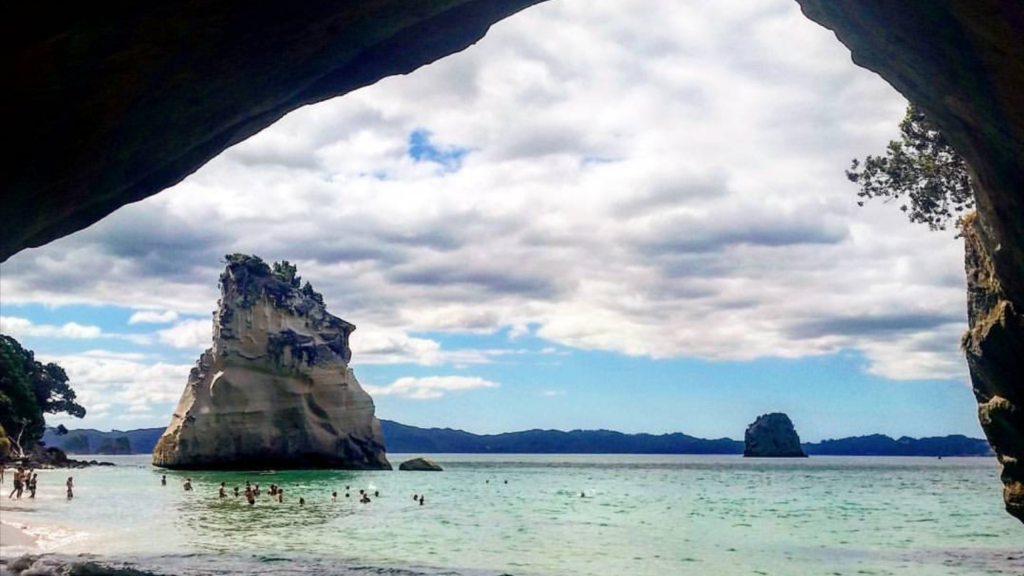 Not only one of New Zealand's most famous tourist spots for its natural beauty but also the beach for where Prince Caspian set sail on his boat. With its huge arching bay and crystal clear blue water, this is where most of the Chronicles of Narnia was filmed and set.
Pretend your about to set sail, close your eyes and wander through that incredible scene.
2. Lyall Bay – Wellington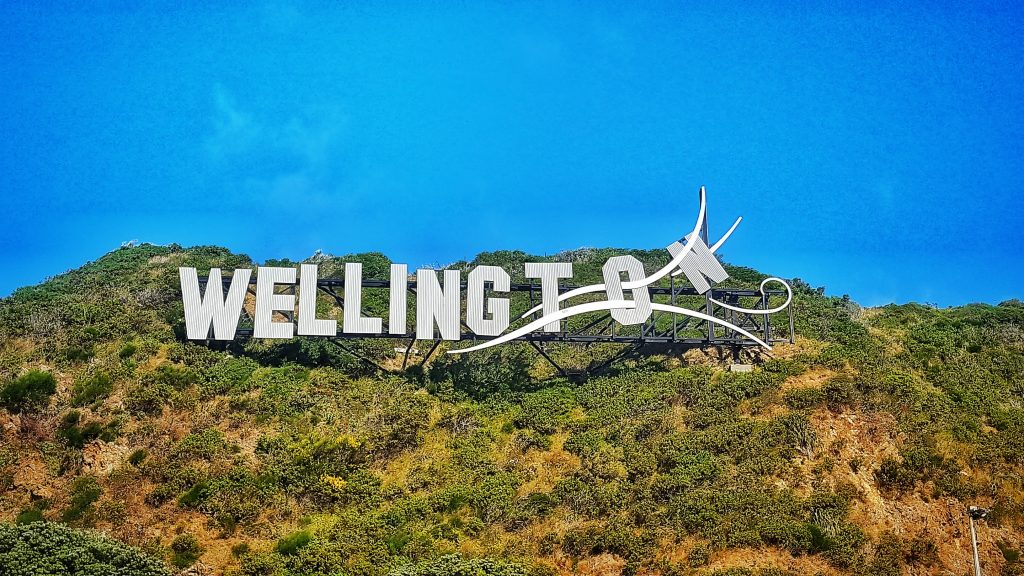 Most notably known for the setting of 2005 King Kong, New Zealand's capital was actually home to the massive ape instead of New York City, despite him climbing the Empire State Building. Wellington was in fact Skull Island and the Opera House was replaced as the new climbing frame for Kong.
Be sure to check out Lyall Bay to experience where the dinosaur chase took place.
3. Hobbiton – Waikato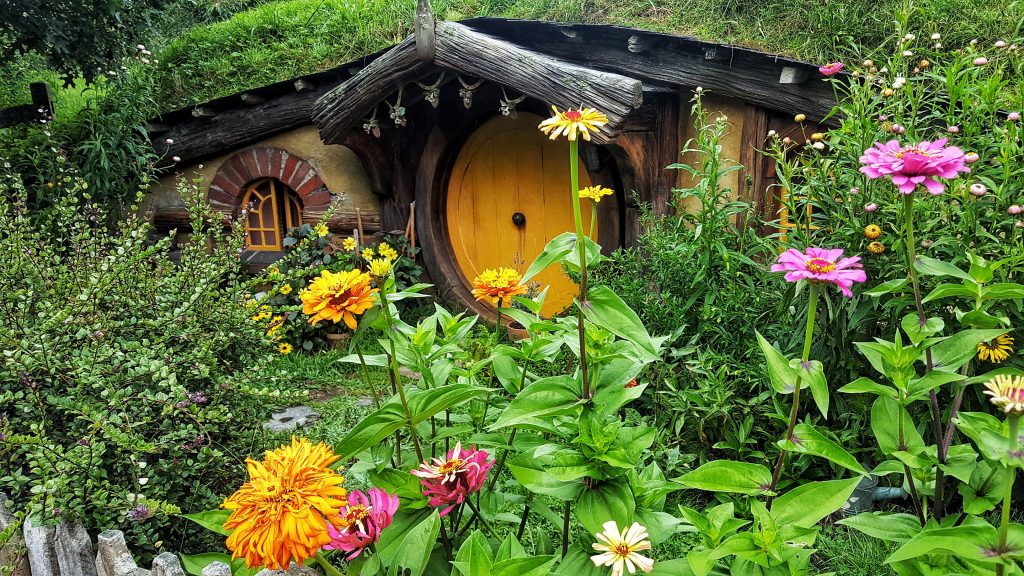 Its absurd to come to New Zealand and not visit Hobbiton! This has to be one of the biggest tourist attractions whether you are a fan or not of Lord of the Rings.
Find your own slice of Middle Earth heaven at the Waikato Hobbiton set—probably the biggest tourist attraction our lil' country has to offer! Snap a pic outside The Shire's doors, learn all the best kept secrets about the set and end the day with a sunset view over the Kaimai Ranges.
4. Deer Park Heights – Queenstown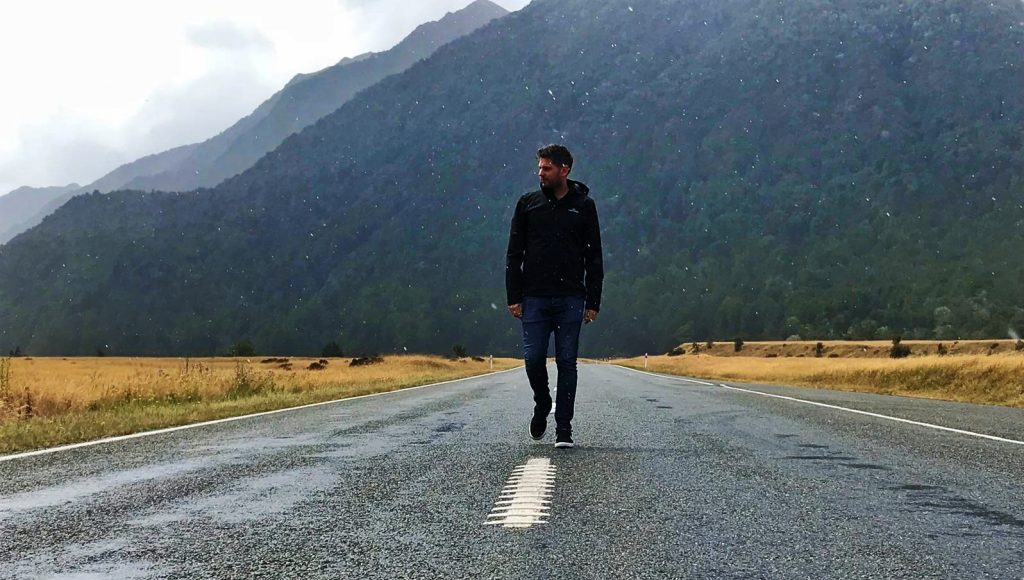 Did you know that Hugh Jakman's, Wolverine, was also filmed in New Zealand? It was primarily in Queenstown and Milford Sound in and amongst the beautiful forests and mountains. So if you ever find yourself down South, be sure to drop in and find the iconic filming locations!
5. Auckland Museum – Parnell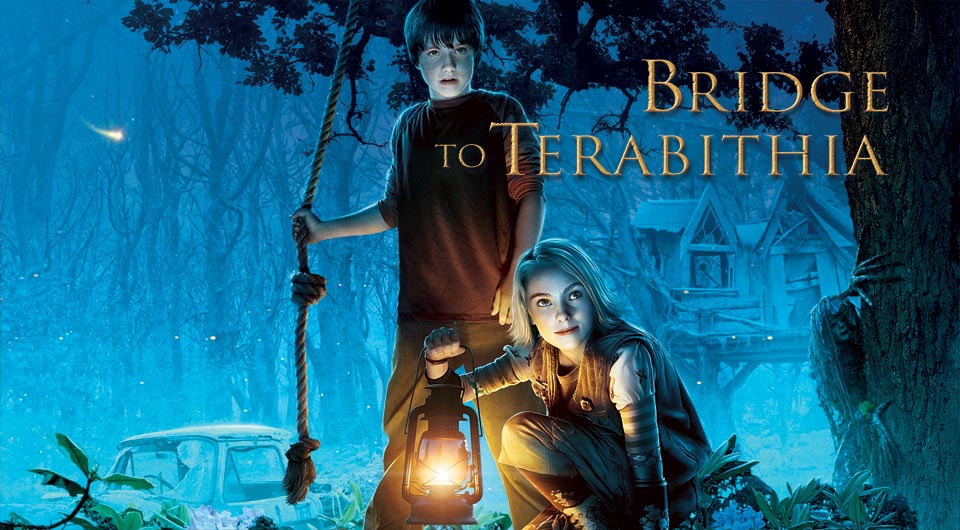 Who would have thought that, all of places, Parnell would be a film set location?! Years back a young Zooey Deschanel (New Girl) and Josh Hutcherson (Hunger Games) filmed Bridge To Teribithia in Auckland. You will notice some scenes where they walk around Auckland Museum admiring the art and also out on the memorial steps.
Its a great location, and a fantastic day out, so definitely worth a visit.
6. Tongariro National Park – Tongariro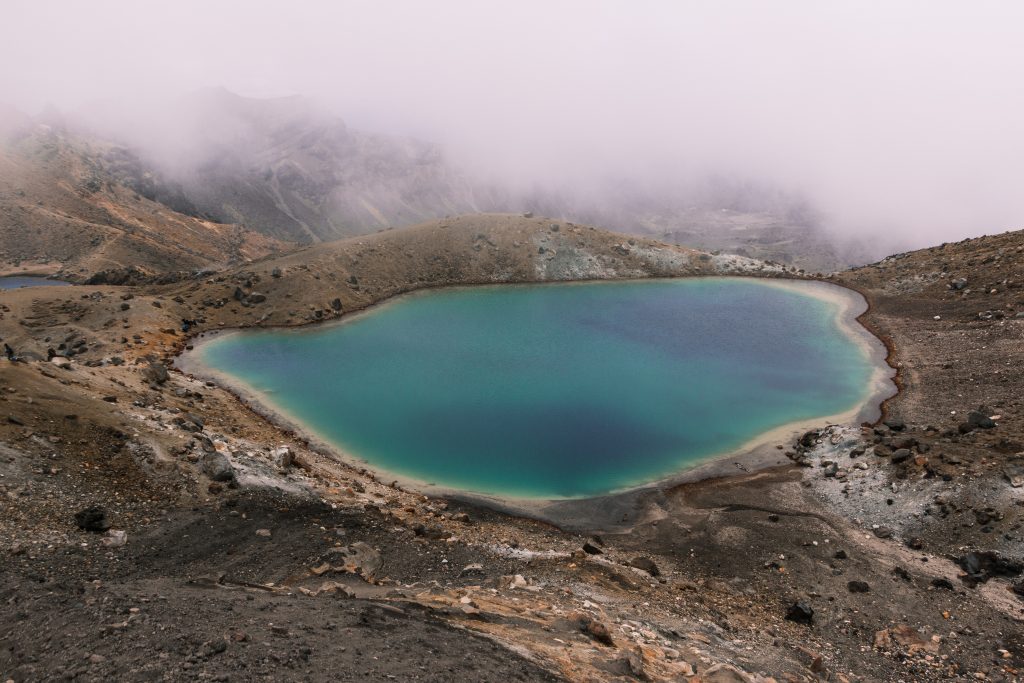 One of the highlights for Lord of the Rings is Mount Ngauruhoe which was used as the stand in for Mount Doom. Famously known as the place where the one ring was forged and then, ultimately destroyed by those pesky hobbits. It's hard not to be impressed by this incredibly conical 2000 year old mountain peak, which is essentially a gigantic mound of ash.
The hike itself, whilst relatively challenging is also pretty awesome, and you can imagine yourself as Frodo making his way, with the fate of Middle Earth in his hands. 
7. Weta Workshops Studios – Wellington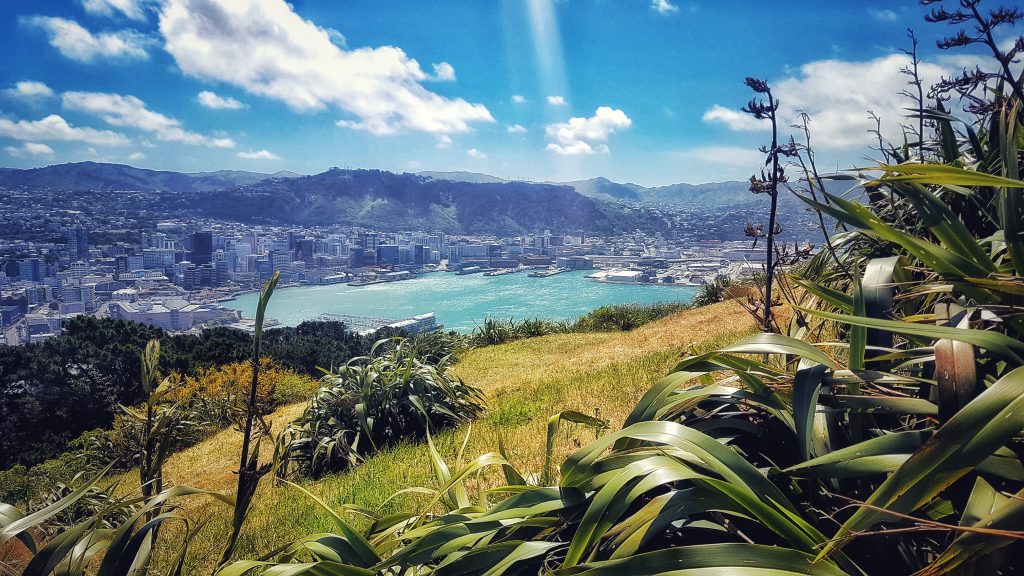 Wellington is considered by most Kiwis to be the 'real' Middle Earth. Home to the famous Weta Workshops, they are world renowned and responsible for almost every piece of animation you have ever seen. The guys there have worked on huge pieces such as Tin Tin, Avatar and Thunderbirds, which are just some of the classics.
8. Waitakere Ranges – West Auckland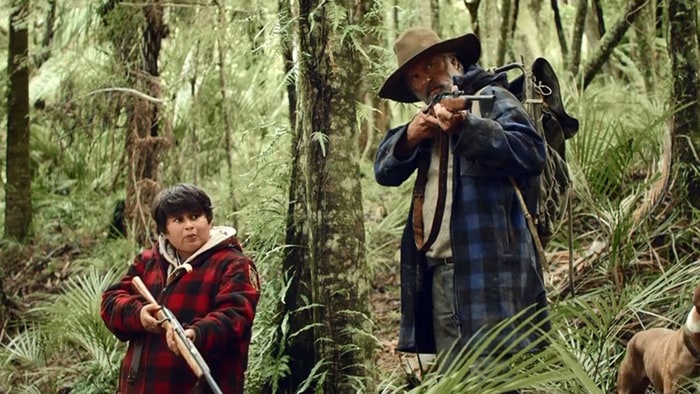 One of New Zealand's most known films was filmed here called Hunt for the Wilderpeople, where Her and Ricky head off to explore the Waitakere Ranges and a number of hilarious incidents follow suit. Taika Watiti is the director so if you haven't seen this yet, you know you will be in for a barrel of laughs.
Also! If you recognise the kid…thats because he landed a huge role in Deadpool 2!
9. Mount Taranaki – Taranaki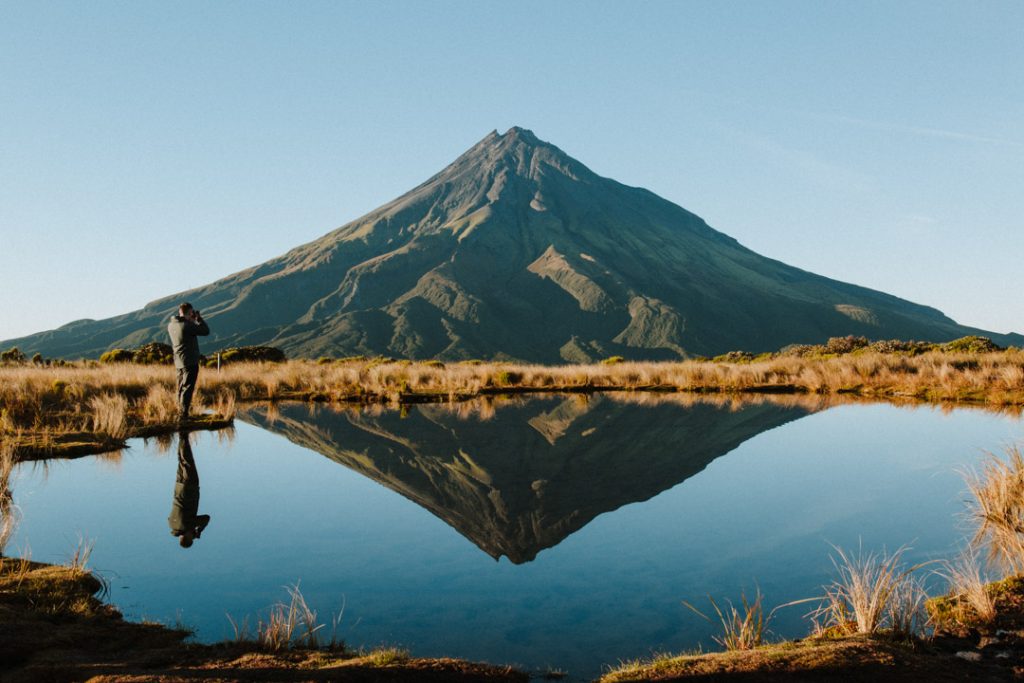 Have you ever looked upon Mount Taranaki and thought 'this looks like Mount Fuji?' Well you're not the only ones. The directors of The Last Samurai thought the exact same thing and so when you see Tom Cruise showing his mad ninja skills, that was actually on top of Mount Taranaki.
Well worth a visit and hike, with some spectacular views from the summit.
10. Fiordland National Park – Southland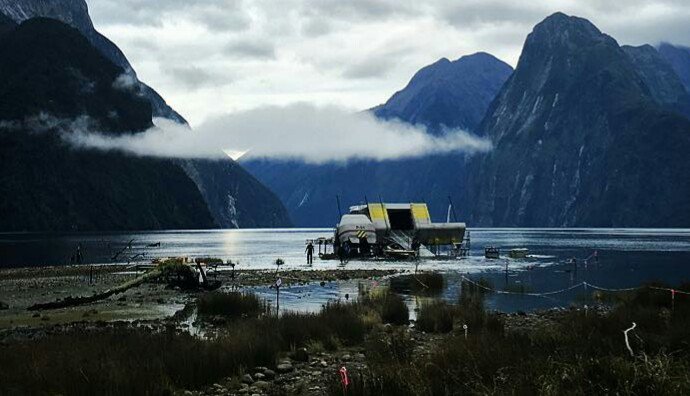 Whilst travelling around New Zealand have you ever thought to yourself 'this looks like a kinda alien landscape?' well you wouldn't be too wrong. This national park was home to the filming of Alien: Covenant.
It can be quite a creepy place, and the Alien film directors certainly used the landscape to their adventure creating some amazing scenes.
SaveSave
SaveSave