TRAVEL TV SHOWS FOR THE WANDERLUSTER
⇷☓⇸
Before I took the leap and went travelling, I wanted to quench my thirst for adventure and to add fuel to the fire of my own overwhelming desire to travel, so I searched for the best (and in all honestly any) book that was about travelling and exotic lands.
These are my top 10 to kick your wanderlust into high gear and start planning those trips:
1. Lost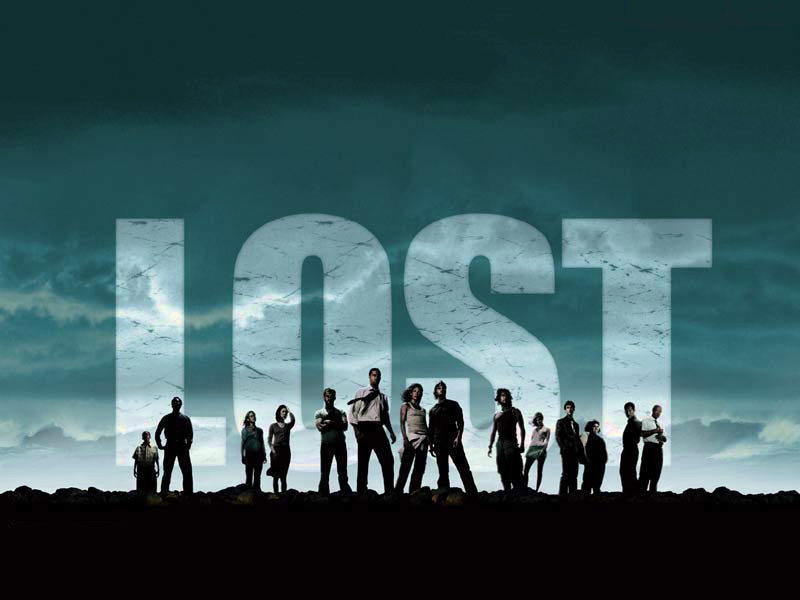 The survivors of Oceanic Flight 815 were 1,000 miles off course when they crashed on a lush, mysterious island. Each person possesses a shocking secret, but they've got nothing on the island itself, which harbors a monstrous security system, a series of underground bunkers and a group of violent survivalists hidden in the shadows.
2. Survivor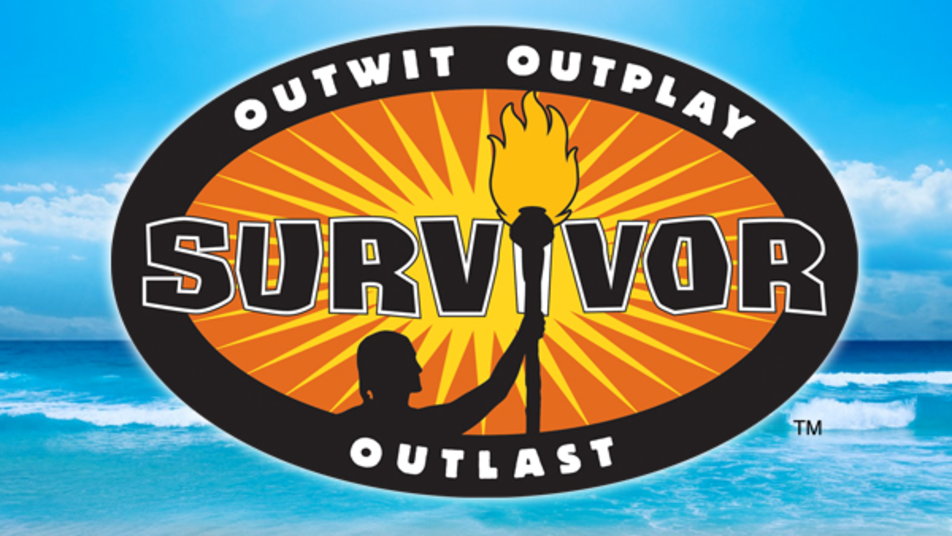 The veteran reality series hosted by Jeff Probst brings its 18 castaways to the Mamanuca Islands in Fiji for its 35th installment. This season's theme, "Heroes v. Healers v. Hustlers," sees the contestants separated into three tribes based on how they are perceived by others — those heralded for their achievements, those who receive gratitude for their work and those who must earn the respect of others — as they vie to outwit, outplay and outlast one another. This round of castaways includes a professional football player, a nurse practitioner and a diversity advocate. In the end, one castaway earns the title of Sole Survivor.
3. Shipwrecked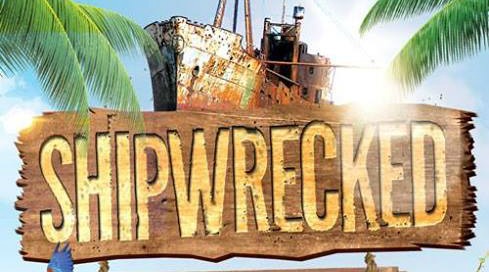 Castaways must find a way to work together despite surprising cultural differences, some shocking escapes and even a betrayal or two.
4. An Idiot Abroad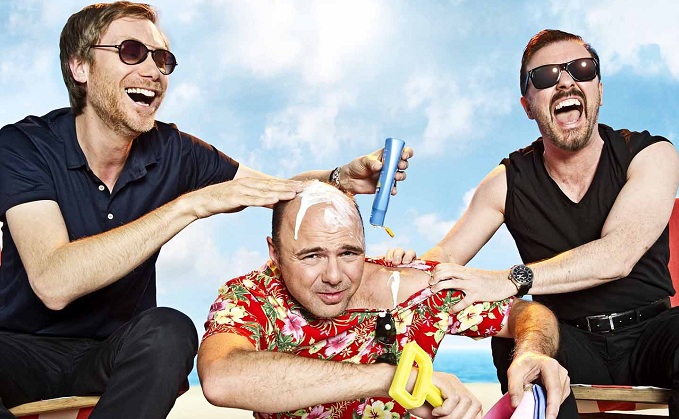 This travel show was the brainchild of The Office creators Ricky Gervais and Stephen Merchant. Basically they decided to send their pal, comedian Karl Pilkington, around the world and test his boundaries in (often) ridiculous cultural and travel situations. The show lasted for three seasons, and all are available. They do offer an interesting look into fear of travel and overcoming it to find something deeper and better in yourself.
5. Long Way Down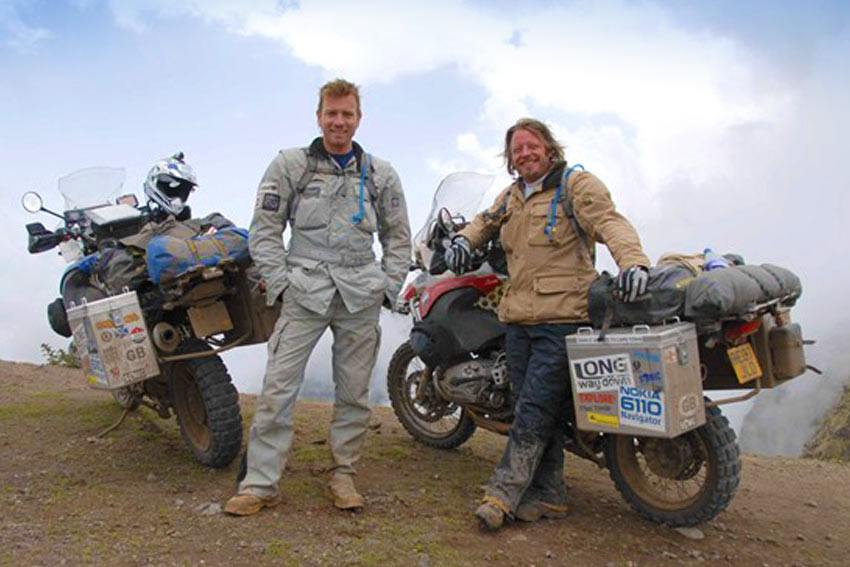 It's time for a bike ride with celebrity friends Ewan McGregor and Charley Boorman as they experience an epic motorcycle journey from Scotland to South Africa. Along with McGregor and Boorman, David Alexanian and Russ Malkin created the BBC Two series which makes pit stops along the way spotting zebras and gorillas between Kenya and Rwanda. See if you can keep up with these two on their 15,000-mile journey in just 85 days.
6. Planet Earth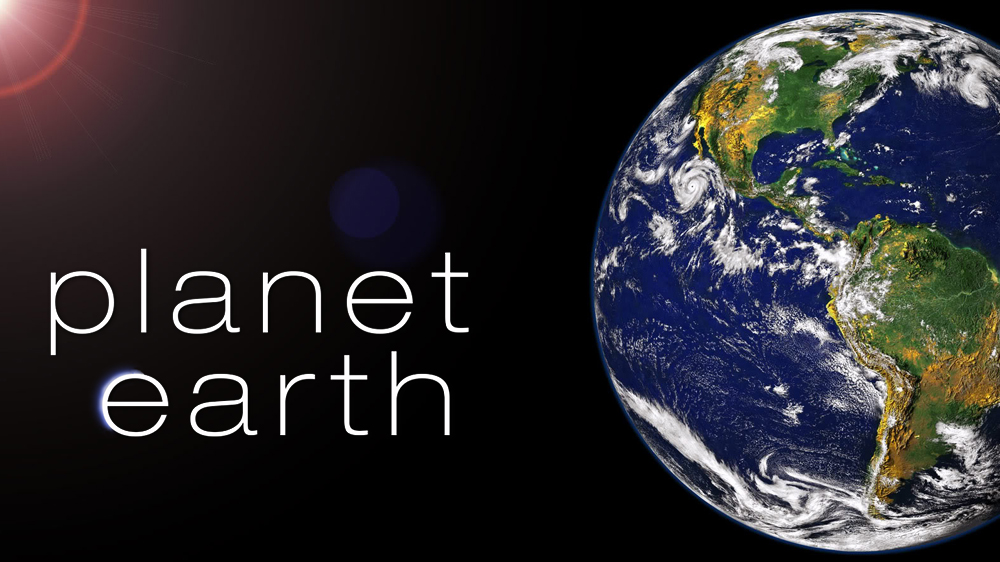 This is the show of shows. BBC spent years filming the wild world and, wow, did it pay off. This series single-handily set a new bar in what is possible in worldwide, nature based documentary cinematography. Touching on each geographical area the world has to offer, Planet Earth is a feast for the eyes. It also offers a glimpse into the natural soul of the planet in an intimate and brutal way. It may seem a little odd for a travel list. I'll counter that if this series doesn't make you want to travel the wonders of the natural world, nothing will. If film crews can go, you can, too.
7. Stephen Fry In America

Stephen Fry is a bit of a legend in the UK. He's made history with comedy shows like A Bit of Fry and Laurie and Jeeves and Wooster (both with comedy partner Hugh Laurie). It's fascinating watching someone so thoroughly British travel the whole of the United States — in a black London taxi cab no less. The series' episodes are in-depth looks into the quirks and wonder that is America from an outsider deeply interested in what makes Americans tick. It's a travel show about making new friends, having conversations, and finding some authenticity.
8. Human Planet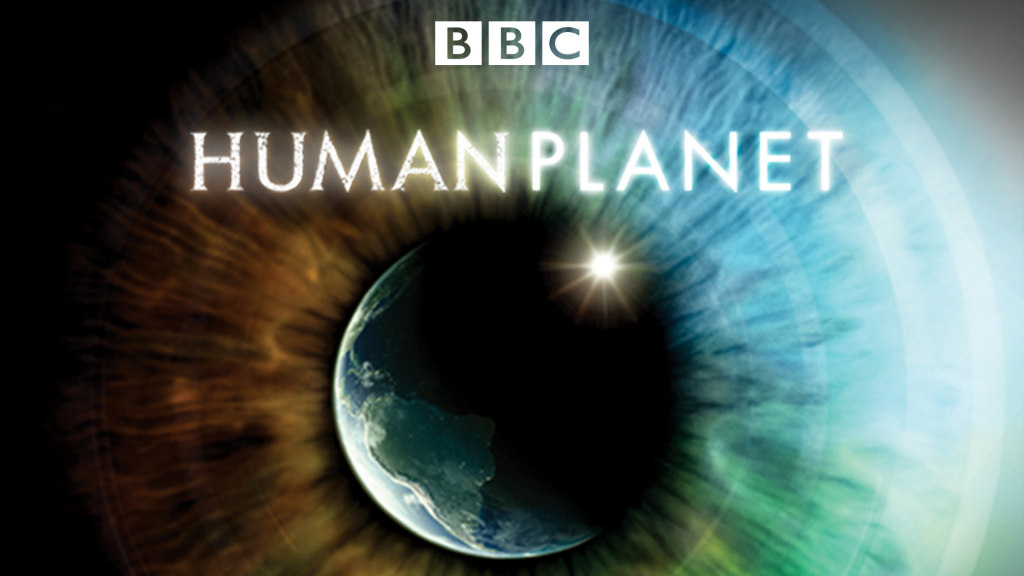 Human Planet explores 40 countries rooted with danger and richness. Each episode of the eight-part series focuses on a different human-inhabited environment including the Arctic, grasslands, jungles, deserts, rivers, oceans, mountains and the urban landscape. Executive producers Brian Leith and Dale Templar of the BBC documentary follow John Hurt while describing our relationship with nature by featuring the noteworthy ways humans have adapted to the life in every environment on earth. Are you ready to explore the world?
9. The Layover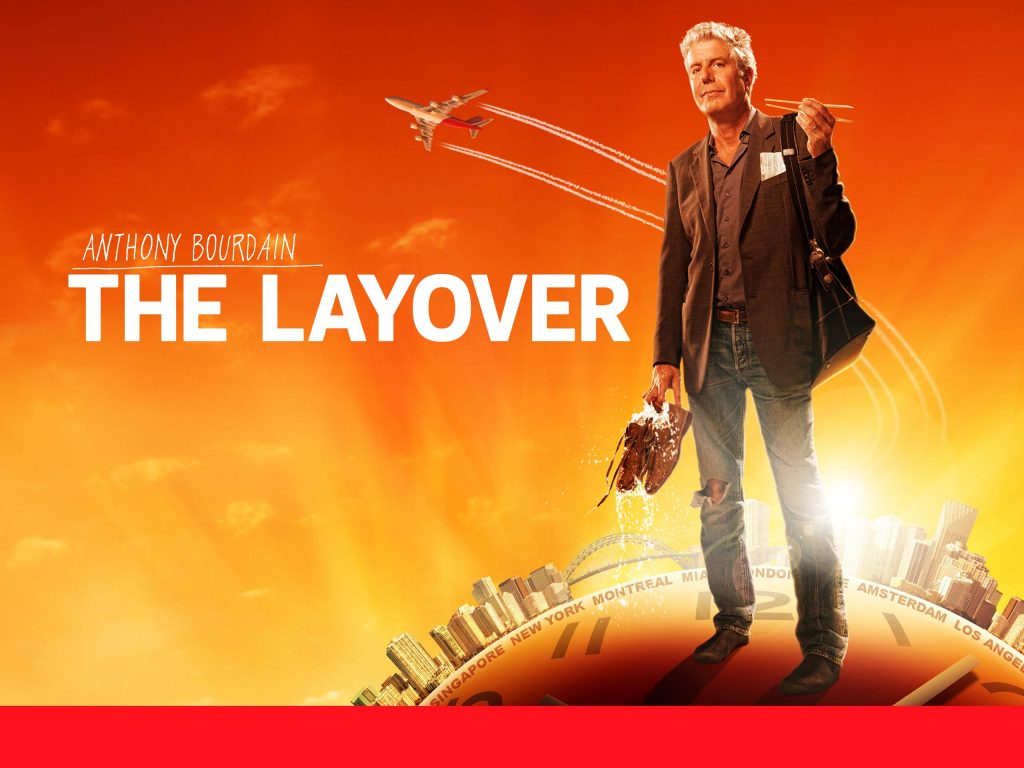 The Layover combines satire with useful tips to form the perfect back-handed show. A concept that takes viewers to airports with the highest traffic details how to explore these cities in forty-five (or fewer) hours between flights. While the show could easily be referred to as "Bourdain's Plight of the Hipsters," the crew films Bourdain's way around town while interviewing locals along the way. From where to stay and how to get there upon landing to which restaurants or shops to stop in, Bourdain takes viewers through the logistics of the city while uncovering lesser known but worthwhile stops. This tongue-in-cheek travel show ties insight, insult and laughter to create a self-inflicted Bourdain parody.
10. Around The World In 80 Treasures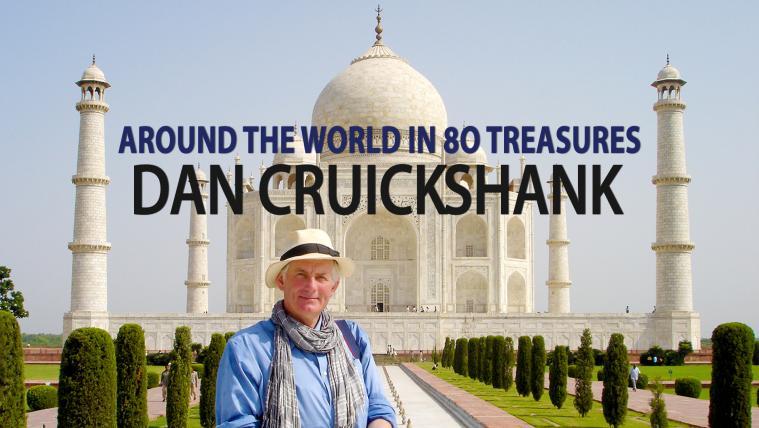 Join Dan Cruickshank as he takes a global tour of the most breathtaking treasures man has ever created. Exciting and intrepid, intimate and engaging, this series explores some of the world's outstanding man-made spectacles. Traversing the globe, Cruickshank visits every continent to reveal awe-inspiring temples, towers, castles, ruins, monuments, and artefacts. From the exquisite castles of Japan to the Nasca line in Peru, from Persepolis in Iran to the Palace of Versailles in France this is your chance to share in the expressive beauty of man's creative powers.