TRAVEL FILMS FOR THE WANDERLUSTER
⇷☓⇸
There is nothing better than settling down with some popcorn, a drink and an evening full of adventure, suspense, love and travel to help get your motivated to go travelling and see the world.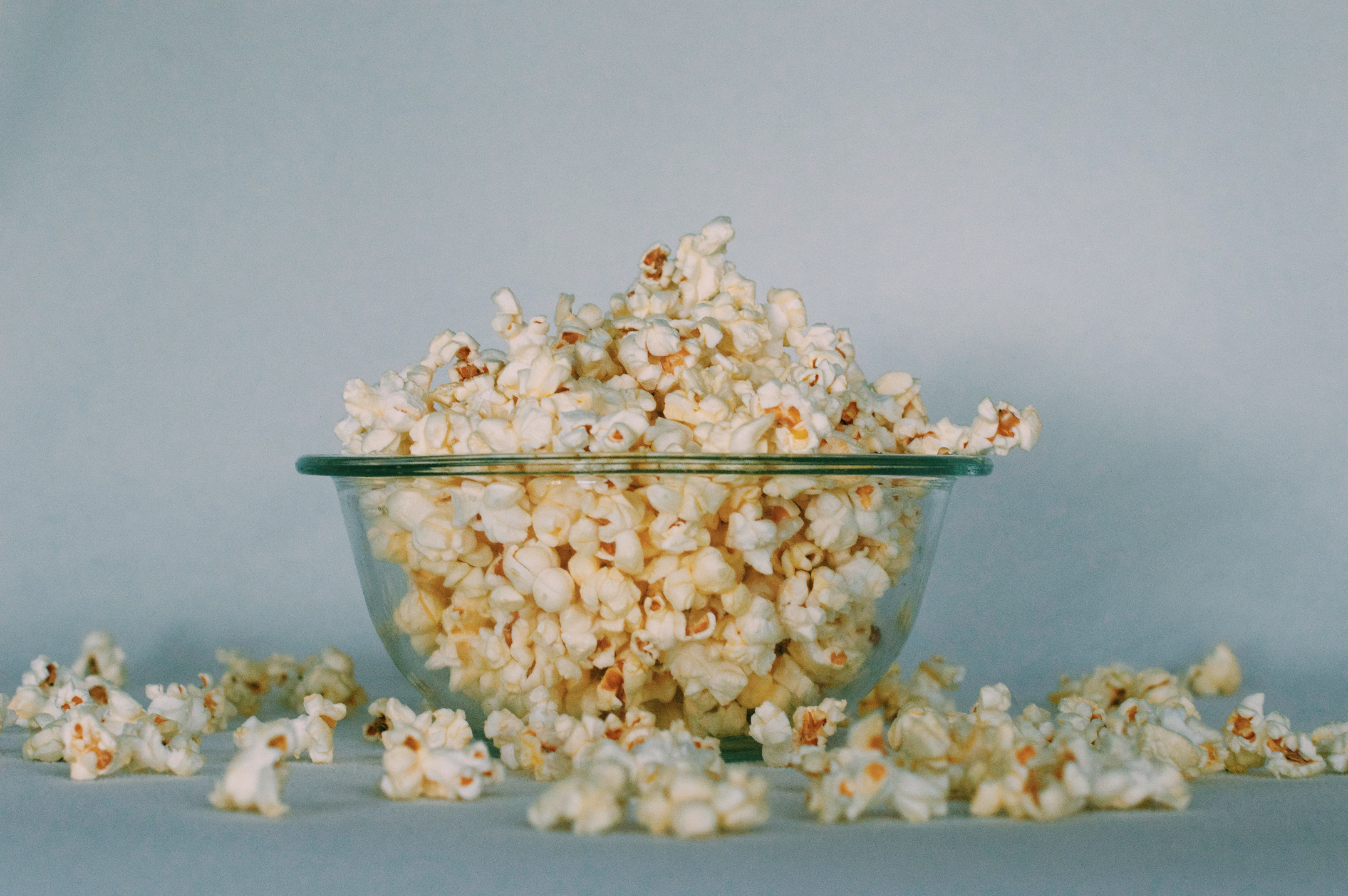 With copious amounts of films out there to choose from, it can get a little bit overwhelming when it comes to dedicating your precious viewing time to something you may not enjoy. That is why I have taken my own time to save you the trouble and provide the best films to build your wanderlust.
Not only can you watch these films over and over again but once you have finished them, you will feel the instant urge to log onto Budgetair.co.uk, book a flight, pack your bag and head out to create your own adventures.
The Beach (2000) 
This is probably one of my favourite travel films of all time and really sparks the desire to go travelling to hidden paradise islands. Starring Leonardo DiCaprio before he got his dad bod, it follows him as he learns about a secret hidden island in Thailand where a tribe live in complete bliss. That is until he arrives anyway.
Following him are a French couple and they risk their lives to get there. They are eventually welcomed into the group but things start to deteriorate quickly after a series of events set in motion the end of the tribe and island. The best part? You can actually visit this island! It's called Maya Bay and in the South of Thailand.
Into the Wild (2007)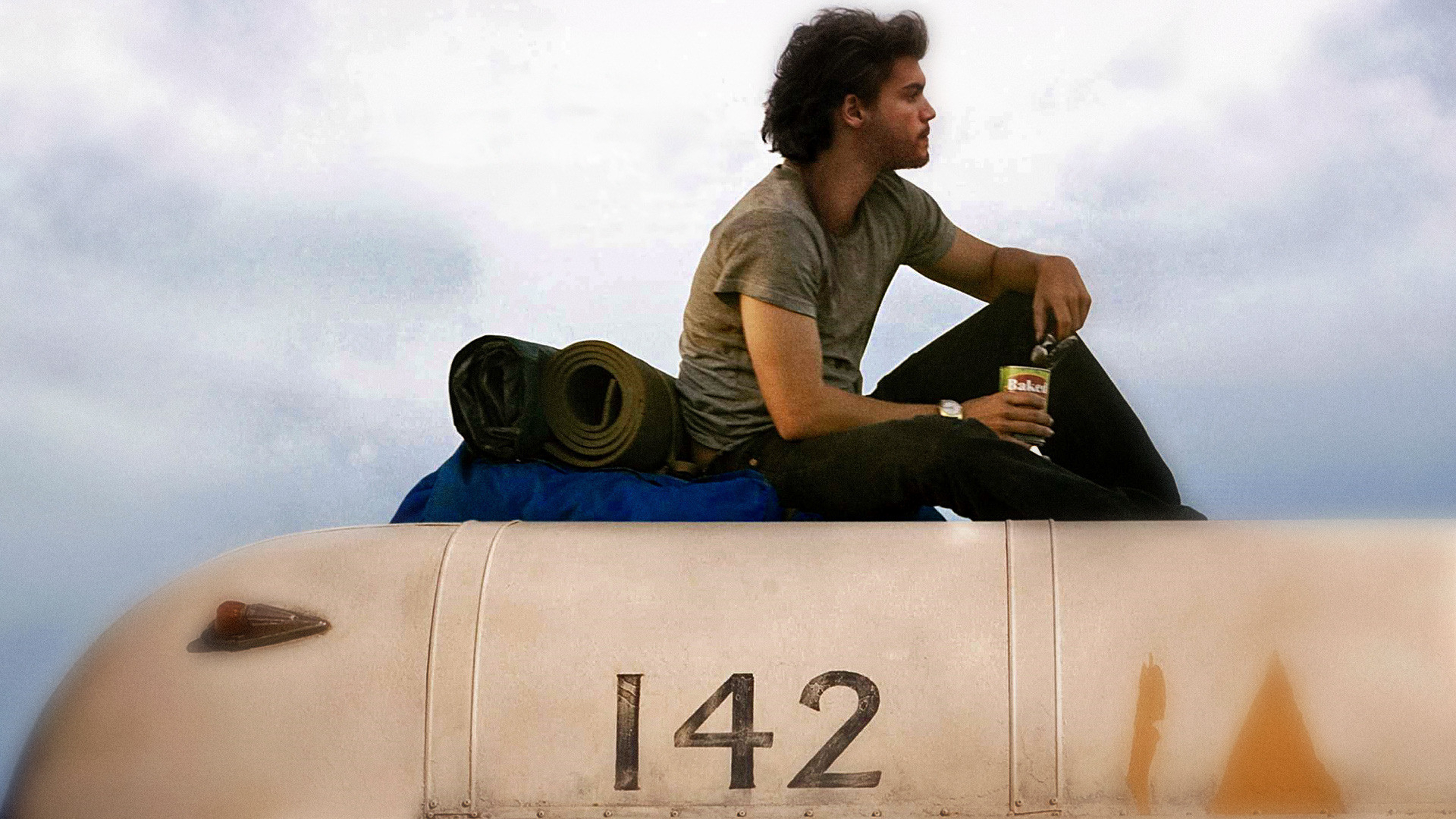 A great view on life and how insignificant material possessions are giving a great insight into how ridiculous the idea of boarders and the ownership of land is. Into the Wild is the true story of Christopher McCandless (AKA Super tramp), a recent college graduate who gives away his life savings and hitchhikes to Alaska with only his backpack.
Along the way he meets all kinds of people, each with their own unique stories, some funny and others harrowing but all of them revolve around each other and you find yourself relating to. As he reaches Alaska, he heads into the wilderness to live on his own and off of the land without help from the outside world. It really opens your eyes and makes you realise that there really is more to life than just the next new gadget or settling down to a 'normal' life because society tells you to.
Wild (2014)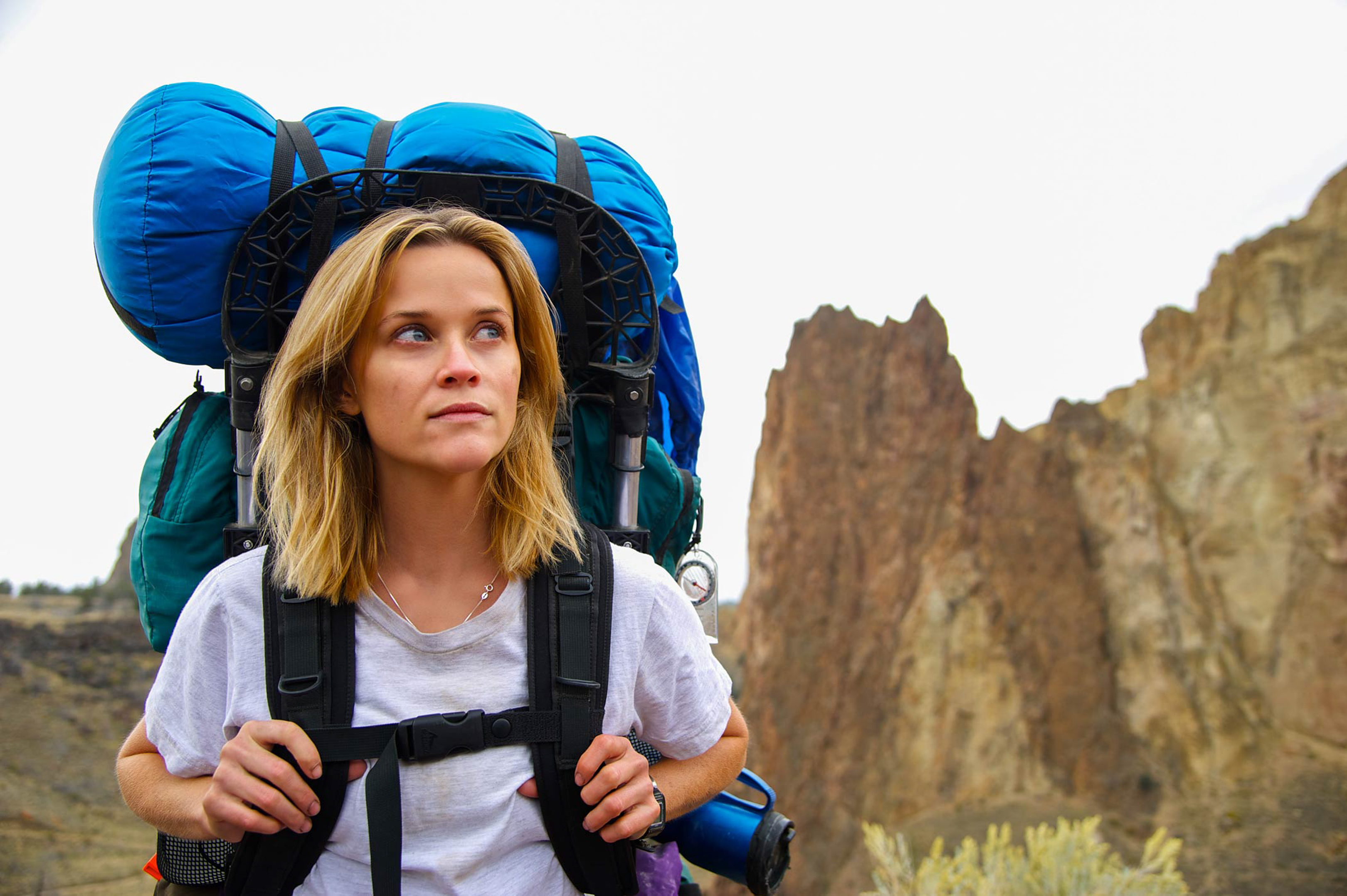 I really loved this film which stars Reese Witherspoon as she escapes her home town after the devastating loss of her mother. This film is based on writer Cheryl Strayed who trekked 1,100 miles on the famous Pacific Crest Trail in some ill-fitting hiking boots and a large backpack equipped with everything she needed.
Along this epic journey we get to witness her many emotions as they flood her consciousness with flash backs to the deterioration of her mother's health and eventual death resulting in her running away from her issues. Strayed gets to experience the dusty Mojave, dense forests, snow filled fields and extremely muddy trails while gaining mental clarity and elf-acceptance along the way helping her become a stronger person.
The Way (2010) 
Martin Sheen really hits home with this beautiful and inspiring film which really resonates on an emotional level with most people bringing back memories of travelling and living out of a backpack along a journey of emotions. It is about a father who walks Spain's Camino de Santiago trail to honour his recently deceased son who died attempting to walk the same trail.
The overall experience is an eye-opening one for him, as he is grudgingly forced to make friends with complete strangers who all have their own complex issues that they are also trying to deal with. It is entirely heart-warming, and will definitely make you want to walk this 800km pilgrimage at some point in your life too.
One Week (2008) 
While he's not whacking a hockey puck in 'Mighty Ducks'or looking all loved up in 'Dawsons Creek' Joshua Jackson is straddling his motorbike and cruising through British Colombia's Tofino. It chronicles Ben Tyler as he discovers that he has cancer and not long to live causing him to have a slight breakdown leaving his fiancé and home behind him.
What ensues is a breath-taking adventure as he rides from the city of Toronto to Tofino and stopping off at a number of landmarks along the way to find the true meaning of life and relishing the beauty of nature. Throw in an unexpected love interest, eccentric locals and some mishaps it really puts his impending fate into perspective and really makes you look hard at your own life and priorities.
Eat Pray Love (2010)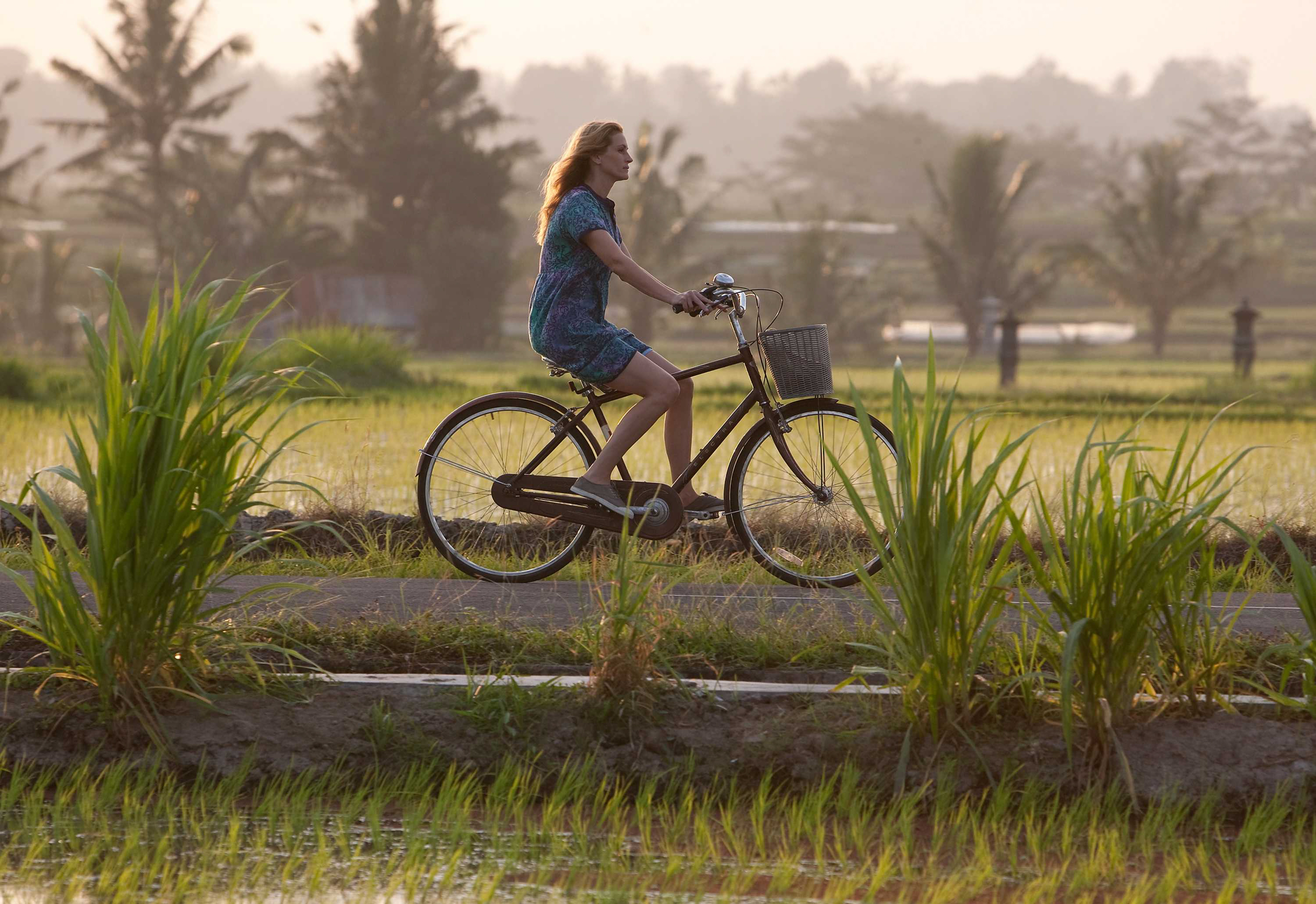 Eat – Italy, Pray – India, Love – Bali. This is such a fun film to watch as it is based on the book of the same name by Liz Gilbert and is a true story she experienced. Starring the charismatic Julia Roberts, it takes us through her transformational journey as she attempts to get over a messy divorce and uproots herself from the comfort of her bubble and heads to Italy where she starts her self-discovery by eating the local cuisines.
She then heads to India where she attempts praying and finding herself through mediation and getting to know a few loveable characters building her soul and making her stronger as a person. Finally, she heads to Bali where she stumbles across many different types of love and will leave you feeling wholesome.
The Secret Life of Walter Mitty (2013)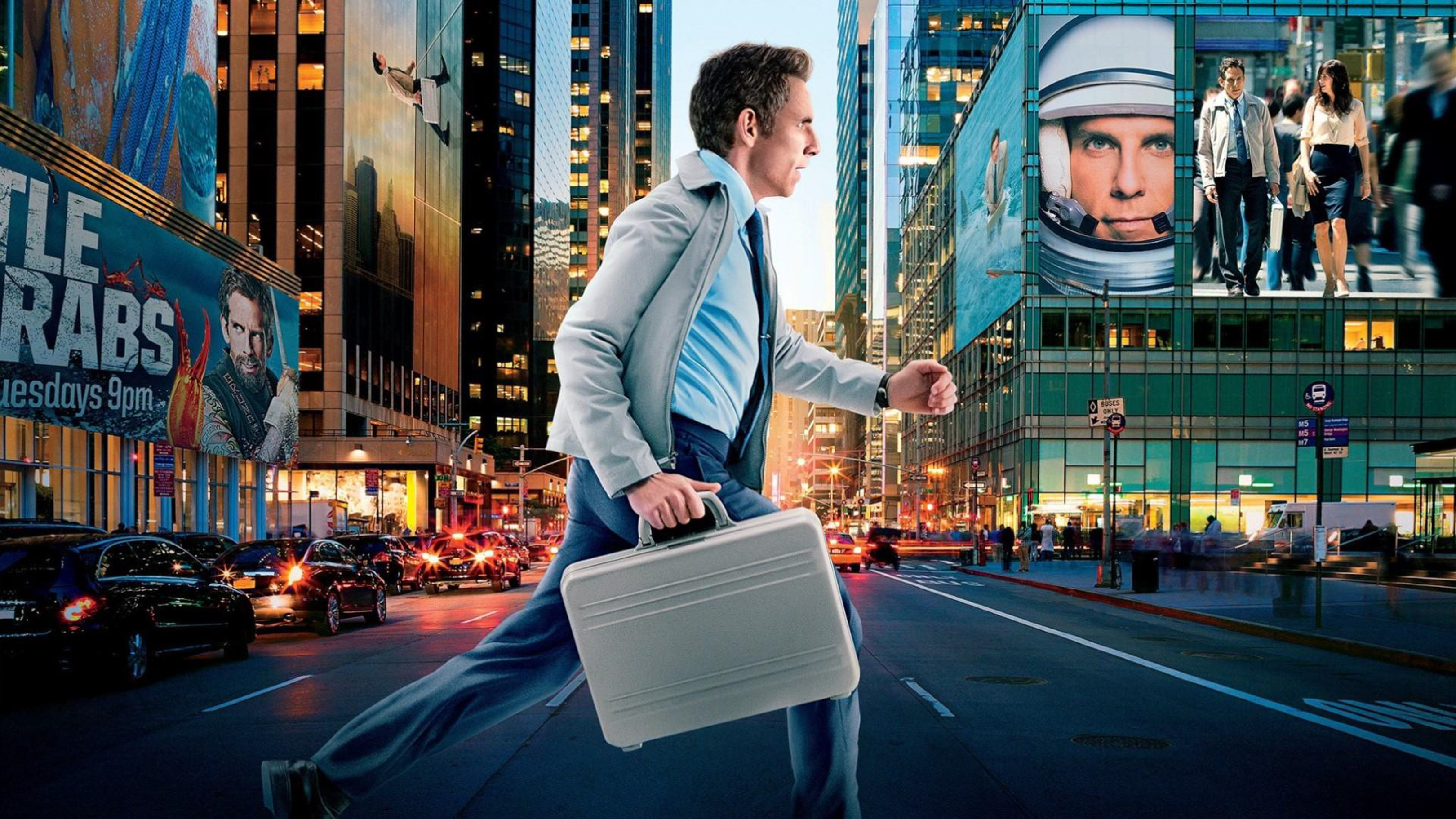 You either love him or hate him, but Ben Stiller really nails it in this fantastical film which finds him playing dull and boring Walter Mitty whose life is pretty boring and soon finds himself facing the possible loss of his job. What ensues is a hilarious, action packed and adrenalin fuelled adventure whereby he takes action in the real world and in his own imagination embarking on a global journey.
His loveable character really shines through and makes you look at your own life and how it may be monotonous in some ways and could use a little change up to make things more fun. This is very much a light-hearted look at the adventurous spirit with some brilliant travel locations thrown into the mix.
A Walk in the Woods (2015)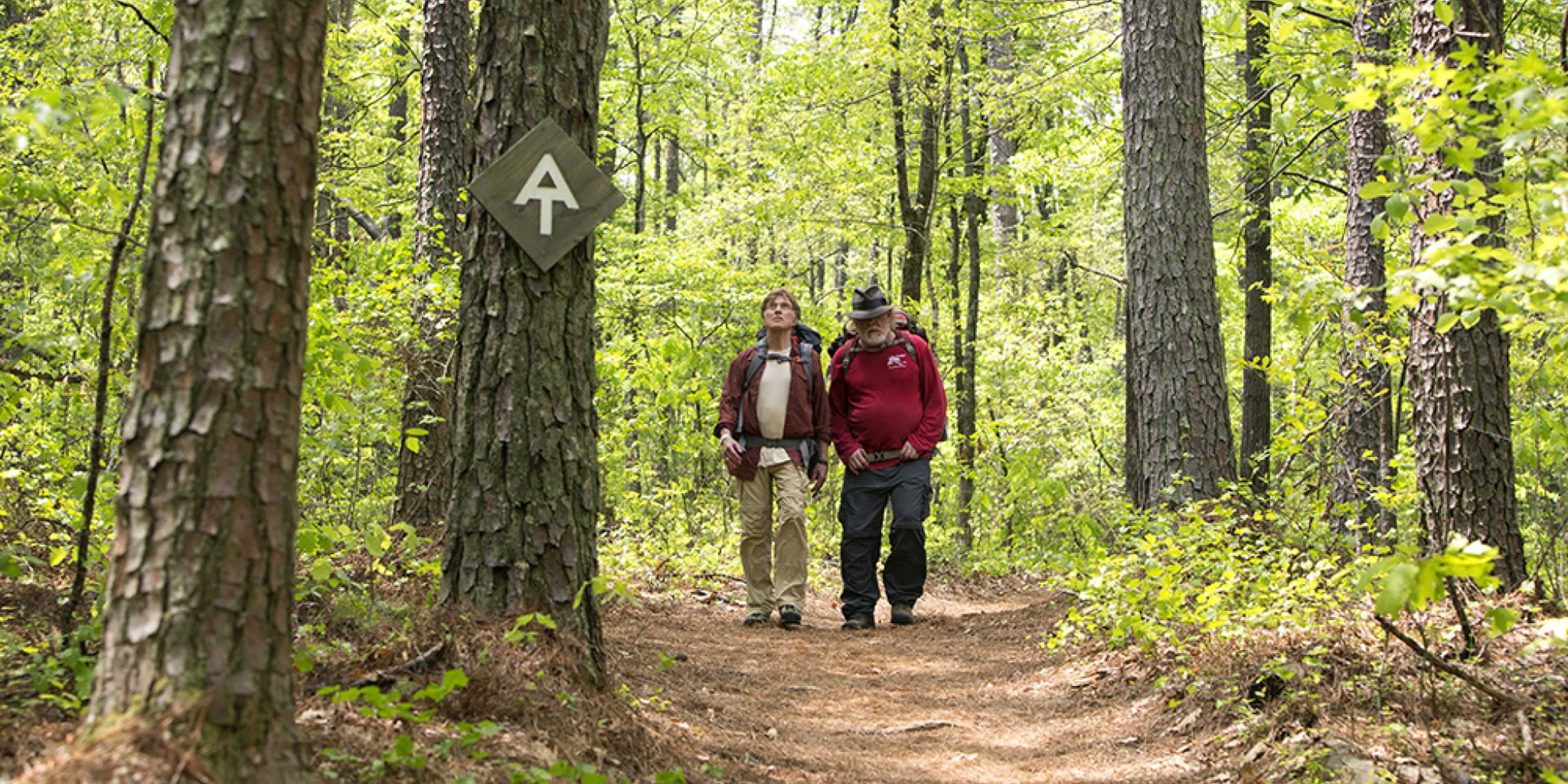 Based on the 1998 bestseller of the same title by Bill Bryson, this film star's legend Robert Redford who plays Bryson and attempts to walk the Appalachian Trail on the East coast of America. He comes up against the usual obstacles of people telling him not to do it for various reasons such as age, health, and relationships, but he maintains his determination to follow his dream and enlists his old friend Stephen Katz (Nick Nolte) who has a drinking problem.
What ensues is a laughable hiking adventure through the wilderness of two old men trying to live young again and overcoming physical and emotional demands which they overcome in various ways. You will also find yourself there with them and cheering them on to the finish line laughing along at the dry humour and stunning scenery that they find themselves in. It's a brilliant film that leaves you determined to never let age or other factors in life get in your way of following your dreams.
A Map For Saturday (2007)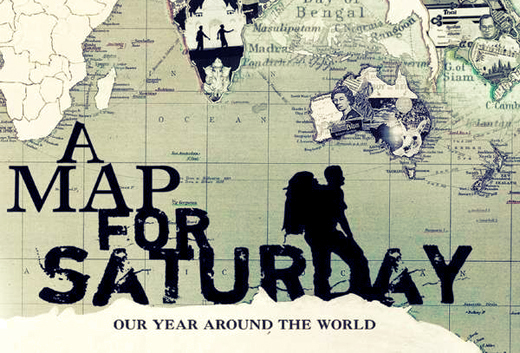 A Map For Saturday is a travel documentary that follows one man as he quits his secure and well paid job with HBO to travel around the world for a year and live out of his backpack. It shows that there are more ways than one that people travel, and gives an accurate picture of what it is like to backpack around the world long term with all your worldly possessions in one bag.
You get to experience both the ups and downs of his trip at a very personal level. If you ever thought of doing something like this, the movie will show you what the experience is really like. It also shows you that anyone can travel cheaply if they really want to. The only thing stopping you is, well, you.
What are your favourites?