MORE THAN THE NORTHERN LIGHTS
⇷☓⇸
Iceland, has become a super popular destination for travellers and holiday makers to visit and for good reason too! With its hordes of docile sheep, volcanoes, beautiful waterfalls, craggy mountains, otherworldly landscapes and the majestic Northern lights, there is a strong draw for adventure.
It reminds me of New Zealand with its widely diverse nature and terrain, which constantly keeps you on your toes.
Be sure to make this top of your bucket list and be prepared to book flights there as soon as you read my top 7:
1. The Gorgeous Westfjords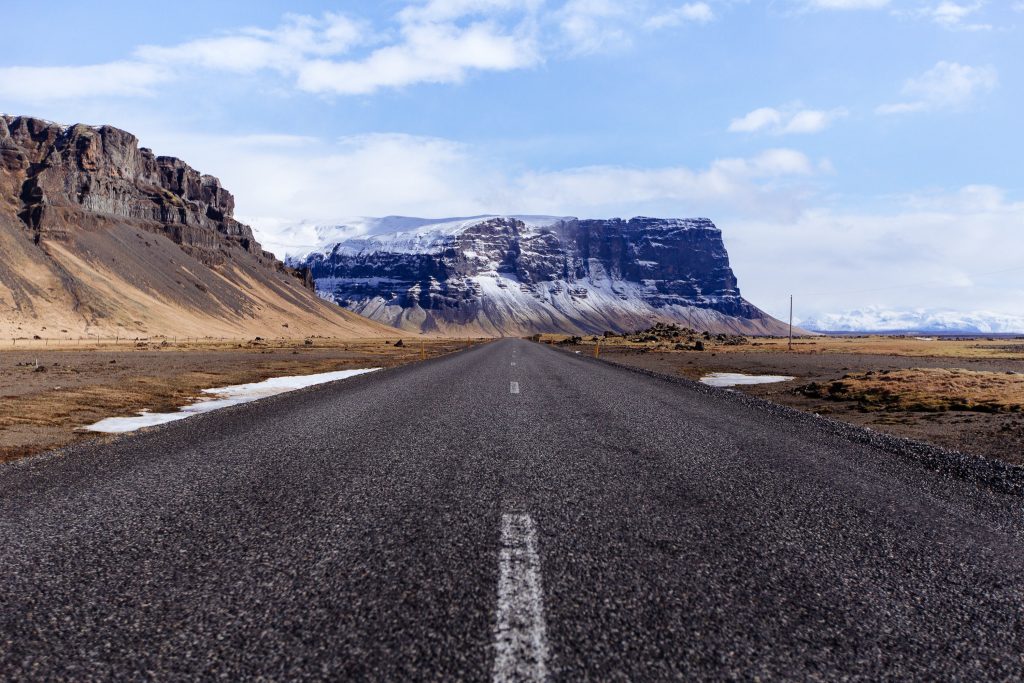 These are part of the large peninsula in northwestern Iceland where there are plentiful amounts of craggy mountains and a beautiful coastline heavily indented by fjords a long, narrow inlet with steep sides or cliffs, created by a glacier). This area is great because it is visited by hardly any tourists and few people live here with only a handful of Icelanders visiting for their summer holidays.
Due to this it makes it remarkably untouched and therefore a true vision of rural Iceland. It holds small fishing towns, mountains, waterfalls and blue lakes where, in the summer months, puffins and whales visit. Be sure to hire a car because public transport is almost non-existent and can be quite difficult to get around.
The sheer amount of mountains makes it unique for hikes and walks, offering superb views and natural beauty.
2. The Colourful Reykjavík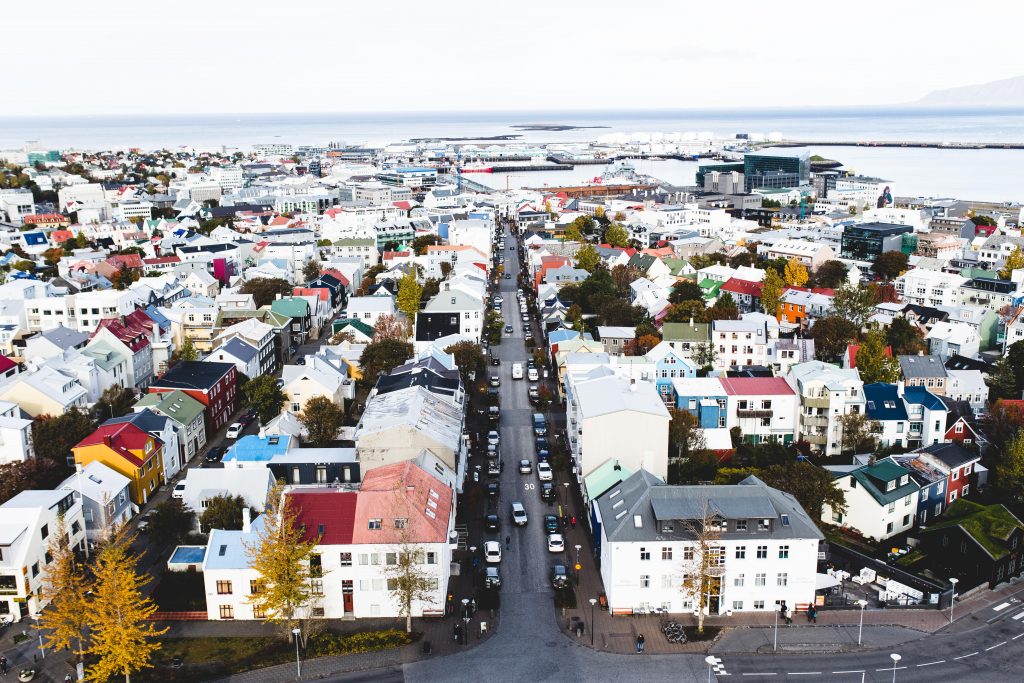 One the more popular destinations in Iceland. This capital has become a hip and thriving location, bursting with cafes, restaurants, booming clubs and vibrantly coloured rows of old wooden houses. Though it is quite a small town, you could spend a decent amount of time here exploring and getting a feel for the place, visiting all the quirky cafes and pubs.
There is a real bohemian feel that draws you in and quite a lot of photo opportunities as well. Once the sun goes down, that is when Reykjavik really comes to life. The night life here is really pumping and you will be hard pushed to found somewhere to drink and party. A must visit to Iceland!
3. The Famous Blue Lagoon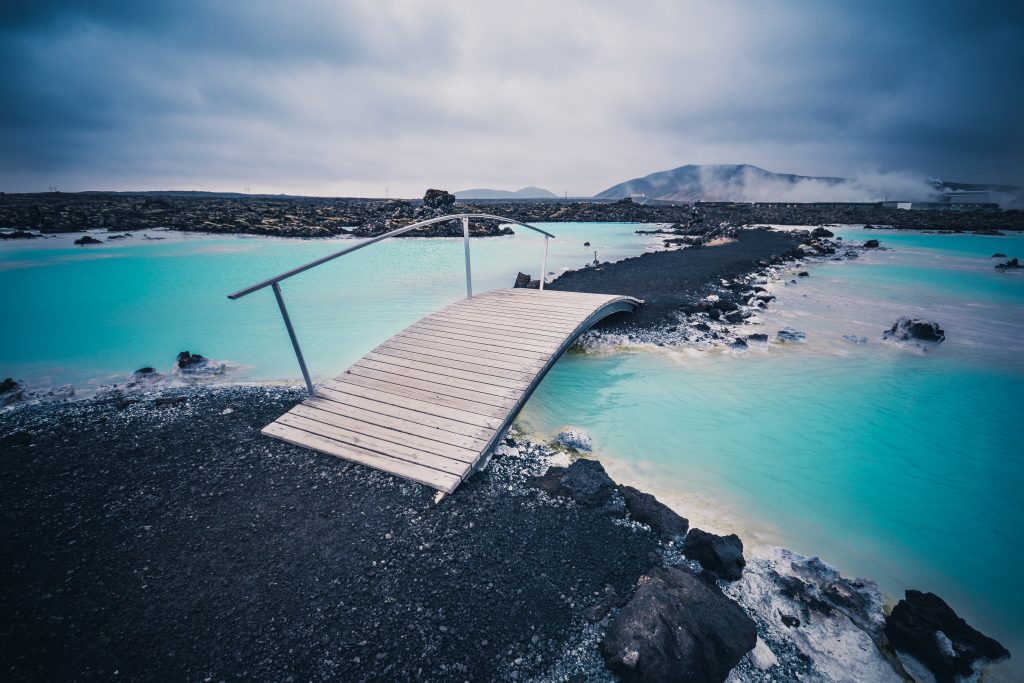 Almost as famous as the Northern Lights now, this popular Icelandic destination is a huge bright blue spa which is fed by a mineral-rich heated seawater from a nearby geothermal source. Strip down to your swim shorts and bikini to wade through the milky blue water, where you can soak and look at the natural beauty around you.
Although admittedly not one of the cheaper Lagoons, there are plenty of cheaper ones. Reykjavik has their local one, in the north there is the Myvatn Nature Baths, and on the way to Vik there's the famous 'secret' (but not so secret) mountain springs. Plus you'll find plenty of free hot springs all around the island.
4. The Majestic Northern Lights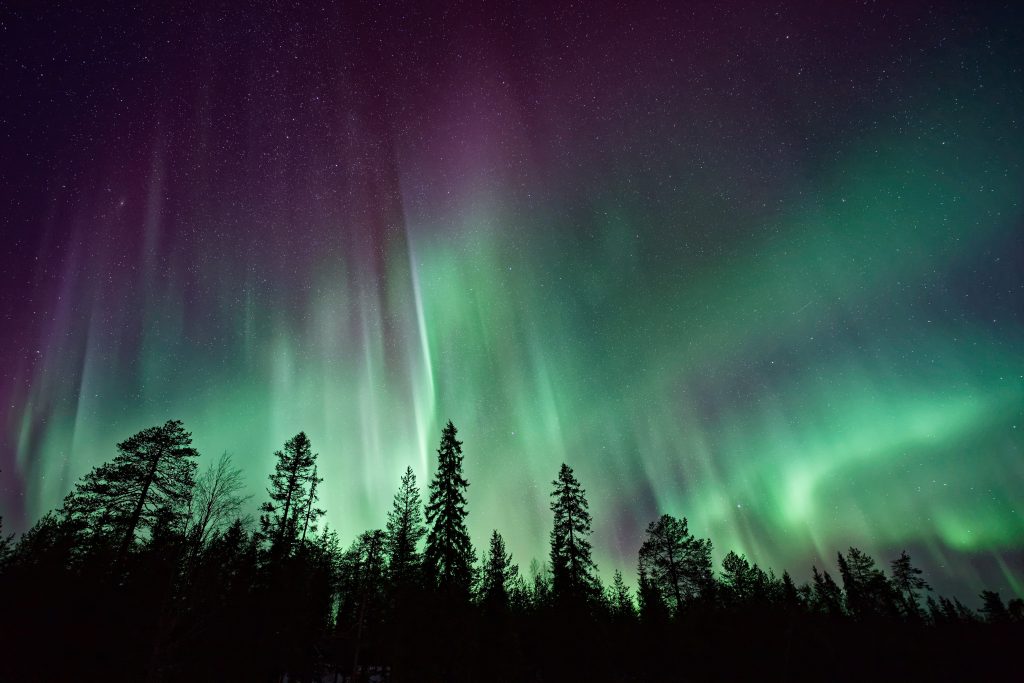 Hands down, the Northern Lights are one of the greatest natural wonders in the world. With their dancing, vibrant lights across the night sky, they are not that easy to spot. Usually found between September to April, it requires a hell of a lot of patience, luck and darkness to come across them.
From my experience the smaller country towns are the best places to see the lights due to less light pollution and interference from more human involvement. Be sure to grab your camera, some warm drinks and very thick clothes to witness these beauties!
5. The Golden Circle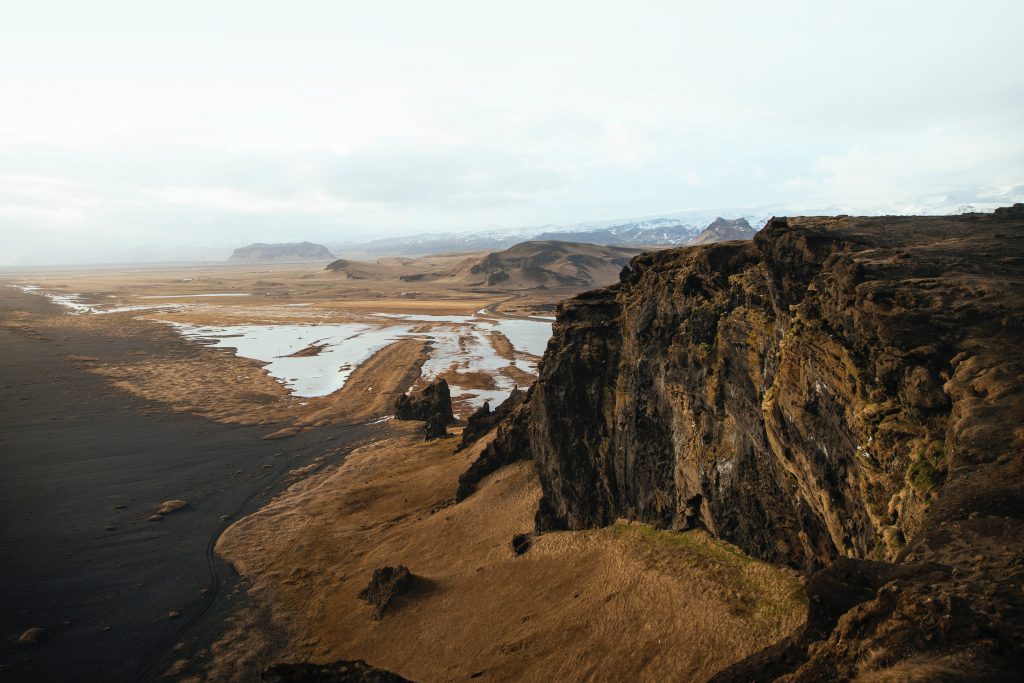 This is a popular tourist route that includes Gullfoss waterfall, Geysir, and Thingvellir National Park. They make an easy day trip from the capital or airport, so people on a short layover always visit this area. You can easily drive the whole ring in a day. The main sites are:
Gullfoss – Fed by Langjökull, Iceland's second biggest glacier, and is one of the most photographed waterfalls in the country. While not the biggest or most majestic, its V shape is unique and powerful to watch. Iceland's most famous waterfall tumbles 105 feet into a steep-sided canyon, kicking up a wall of spray. On sunny days, the spray creates shimmering rainbows over the gorge.
Geysir – This is a famous hot spring in Haukadalur Valley. The Geysir itself rarely erupts anymore, but nearby Strokkur spouts 15-20 meters of water about every 10 minutes. There are also numerous strikingly colored hot pools in the area along the path. If you want to hike up the mountains nearby (takes 20 minutes to get to the top), you'll be rewarded with picturesque views of farmland and some great photos for the Instagram.
Thingvellir – This place is full of hiking trails and stunning camping grounds, but its big draw is that it's the only place in the world where you can see two major tectonic plates drifting apart above sea level. Walking through the park takes a good 1-2 hours, but the landscape is so gorgeous (and it's not a difficult walk). You can also go scuba diving between the plates and there are some good guided walks.
6. Jökulsárlón (The Jökulsár Lagoon)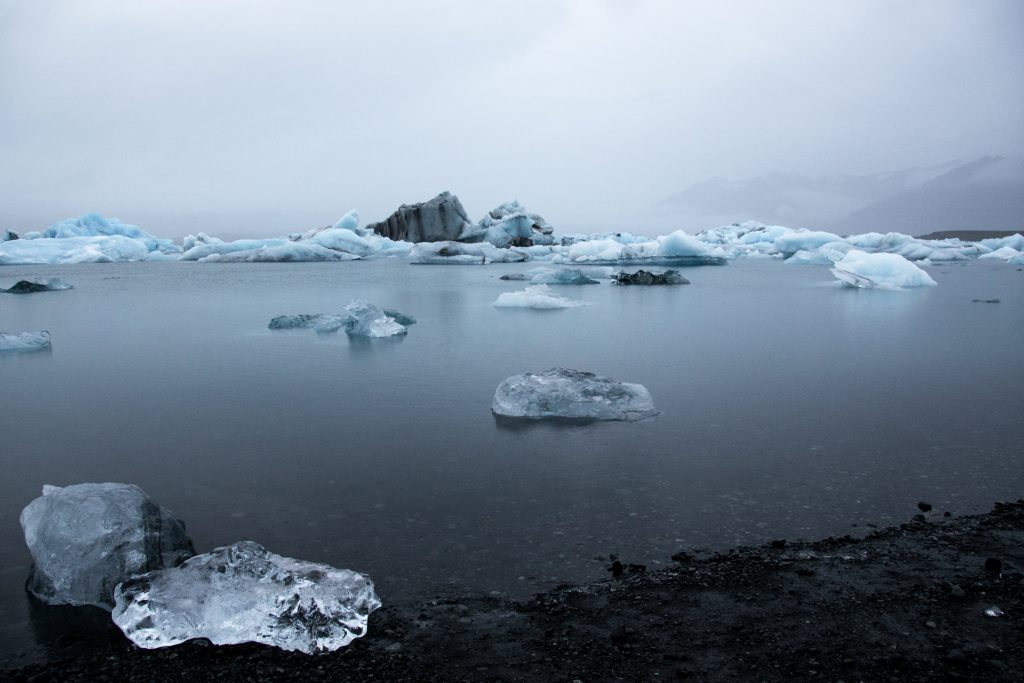 This is in the southeast of Iceland and it is only a few decades old. However it is one of the newest attractions, making it extremely popular with tourists and locals alike. Breiðamerkurjökull (try saying this when your drunk) Glacier retreated very quickly from 1920 to 1965, leaving this breathtaking lagoon behind, which is up to 190 meters deep.
Icebergs float in the lagoon all year. You can also take boat trips around the lagoon which offer more unique views of the icebergs and the lagoon.
SaveSave
SaveSave