CREATE MEMORIES IN CAMBODIA
⇷☓⇸
Cambodia is one of my all-time favorite destinations. Whilst it may be a flawed and corrupt country, it's filled with some of the friendliest people I've ever encountered, rich history, delicious food, beautiful coastlines, and a lively nightlife. Not to mention the main setting for Lara Crofts jungle adventures!
It is a country still trying to find its way after the horrifying genocide that was carried out by the Khmer Rouge regime (led by Pol Pot) between 1975 and 1979, when about 1.5-3 million Cambodian people were killed, and this still resonates with the locals to this day. Putting that aside it is one of the most beautiful and culture enriched countries I have been to.
Here are my Top 9:
1. The Killing Fields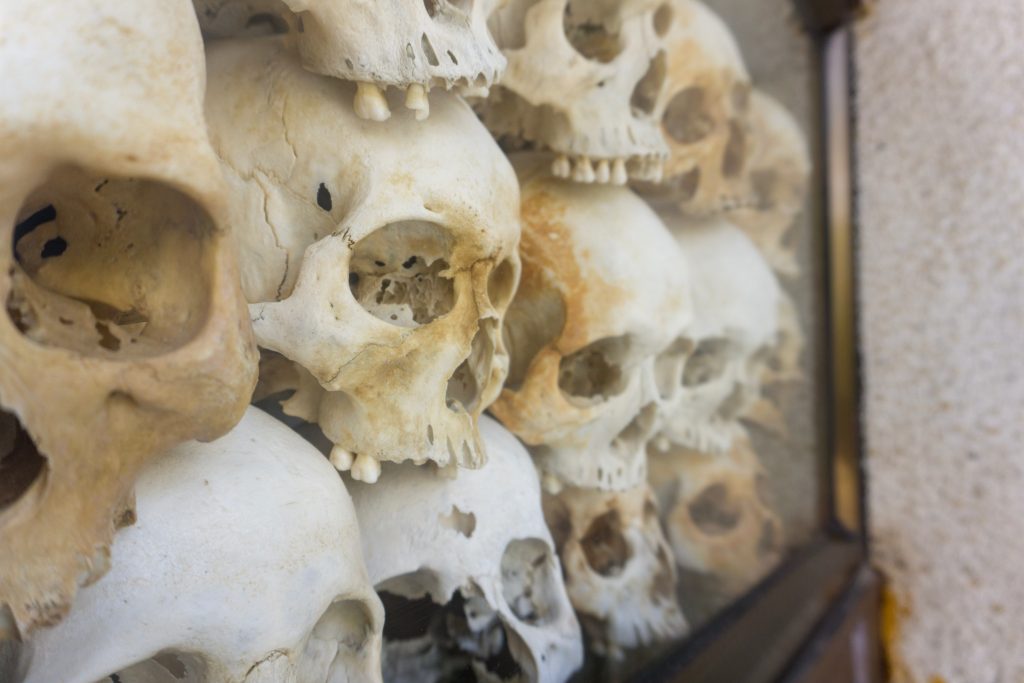 You can't mention Cambodia without people drawing a connection to the country's bloody genocidal past. Although a visit to the Killing Fields, located 10 miles from Phnom Penh, may not be the most cheerful way to spend an afternoon, as it makes for a hallowing and memorable experience. Admission is only $3 USD, though you'll need to arrange a ride to the area.
Expect to pay at least $15 USD for a return trip tuk-tuk.
2. Koh Rong Samloem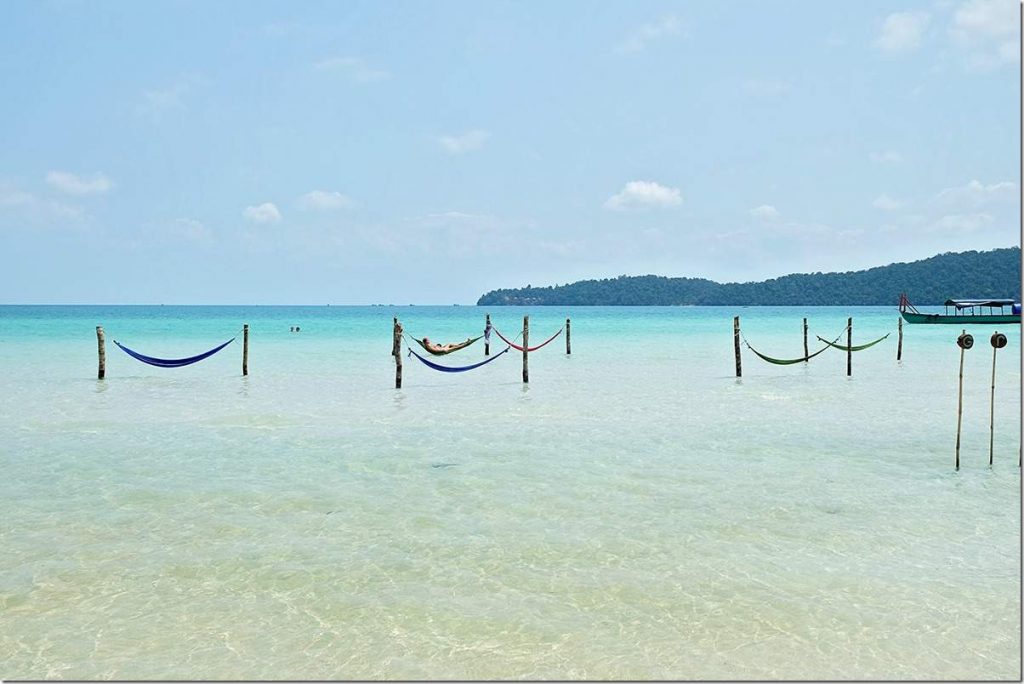 This island is one of those places that you want to run out and tell the world about, but at the same time keep your own little secret. With just a smattering of low key accommodation, the island is still very underdeveloped, and its pristine beauty is completely unspoiled by tourism.
There's not a lot going on on the island except a really gorgeous beach and the opportunity to disconnect from "real life." Honestly this is just paradise on Earth.
3. Relax in Kampot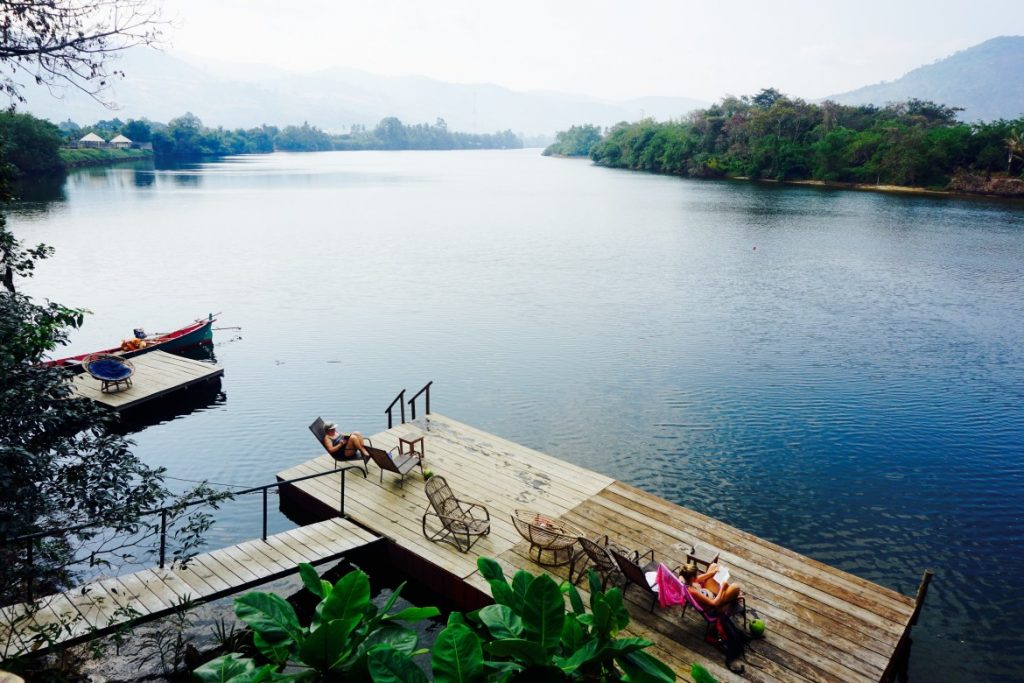 Most people come here to enjoy the scenic riverside views, as well as the rolling hills that surround the city. Since you can explore easily enough on foot or by bicycle, Kampot is a great place to slow down and relax. Don't miss the pepper farms, the mangroves, and the national park.
One of my favourite places to stay was Arcadia which offered river swings and just a super chilled vibe.
4. Sunset at Angkor Wat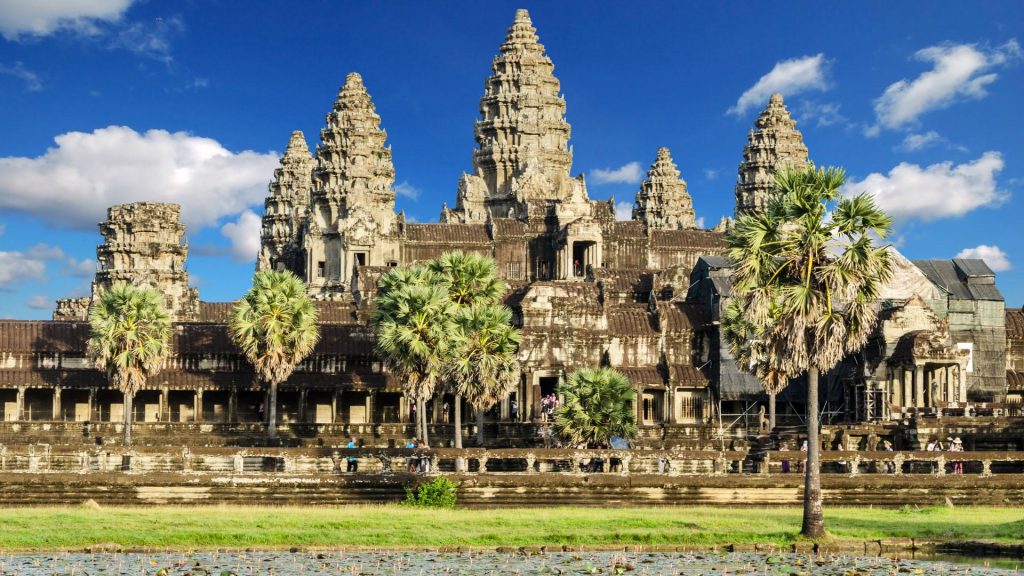 These temple ruins are massive, and you'll need a few days to satisfying your inner Tomb Raider and exploring these ruins. If you're not a history buff then just purchase a single-day ticket ($37).
Everyone else may want to consider the 3-day ticket ($72), which offers a bit of a discount and you can spend your days exploring every nook and cranny of the place.
5. Immerse yourself in Phnom Penh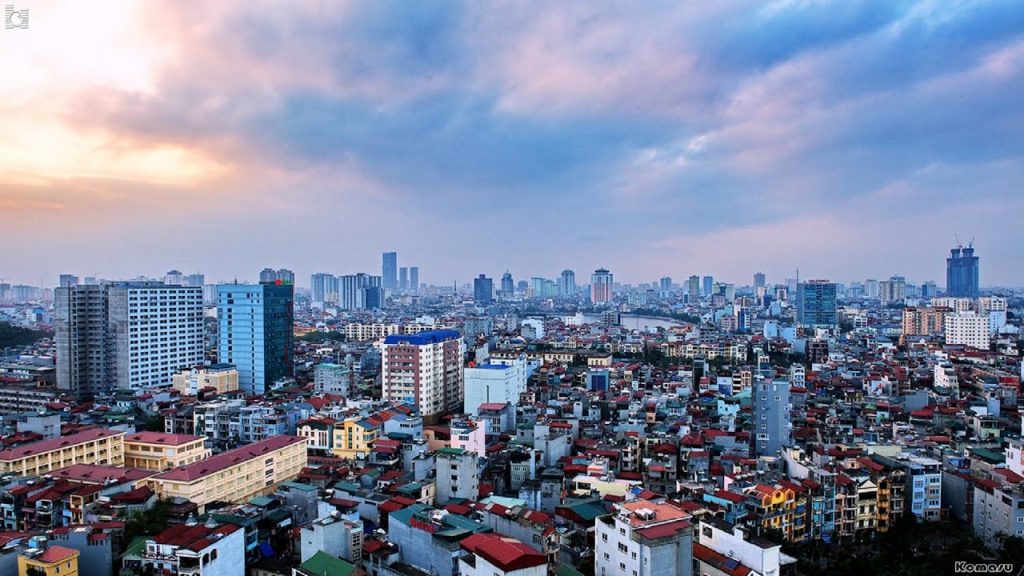 As the capital of Cambodia, this place has a wild west ambiance with dusty streets and a "devil may care" atmosphere. There are a few good attractions to see and an up-and-coming foodie vibe to the city. Its very fast paced and definitely worth hopping in a tuk-tuk to explore the city and its sights.
6. Party in Pub Street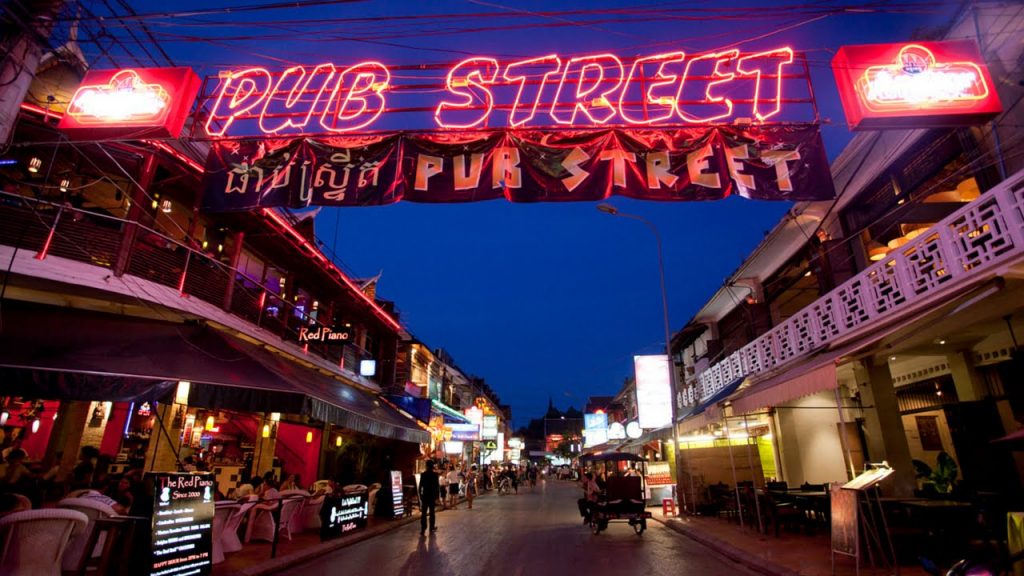 Siem Reap's nightlife scene comprises lively bars, cocktail lounges, international restaurants and vibrant nightclubs that stay open until 4am every day. For backpackers, Pub Street in downtown Siem Reap is ideal for a night out of bar-hopping with like-minded travellers as its numerous bars are easily accessible on foot while unique cocktails and beers cost only US$1 (or less) during happy hour.
Be sure to look out for Linda – a young girl with some unbelievable dance moves and a tray of beautiful bracelets.
7. Base yourself in Siem Reap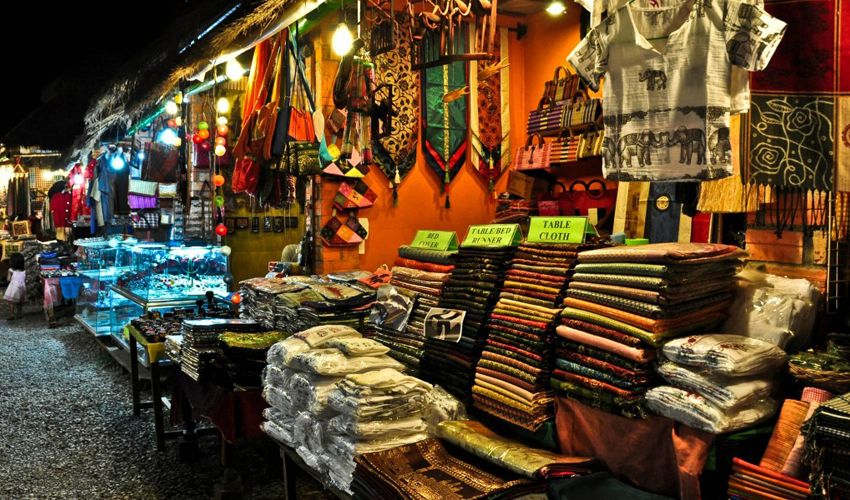 The center remains a rural old town, with French style houses and shops. The area around the old market is crowded with locals and foreigners all day long. A few steps more and you are in the middle of the nightlife area where the fun lasts till the sun shines again. Other than going to see Angkor Wat, there isn't much to do in the town itself.
While the city has become more popular with expats in recent years  there isn't much else to do here.
The Tuol Sleng Genocide Museum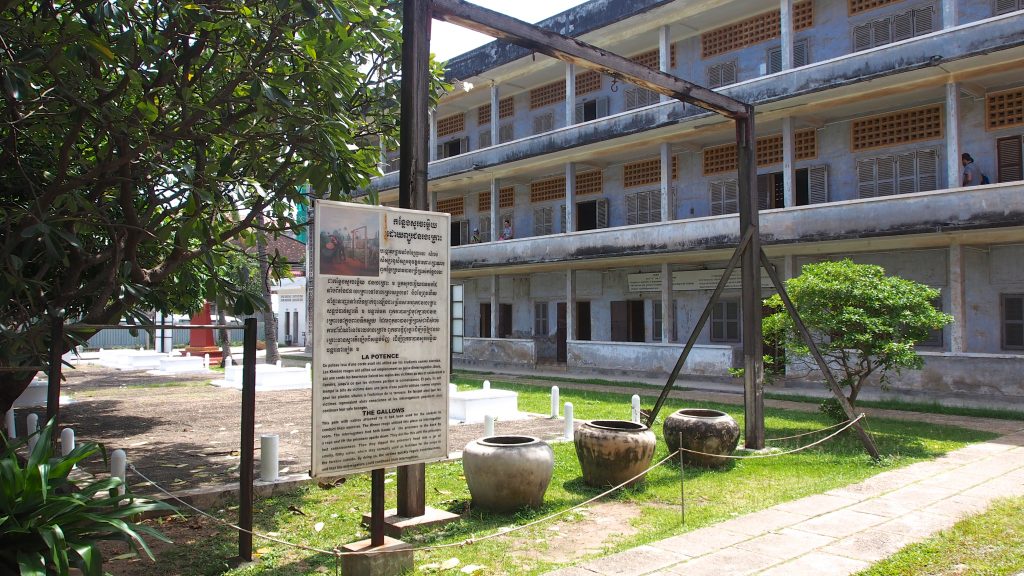 Based in Phnom Penh; Pol Pot, the Khomer Rouge were responsible for the deaths of nearly three million Cambodians between 1975 and 1979. Once a peaceful High School, S-21 (AKA Tuol Sleng), became a torture-interrogation center from which just a handful survived. Intellectuals, clergy, doctors, professors were rounded up and shackled, electrified, dismembered and beaten to death. One of the most disgusting features was the 'Killing Tree'.
Those who survived were taken to the killing fields for final extermination. S-21 is now Tuol Sleng Genocide Museum, in memory of those tortured here. It is a difficult place to visit, but, like other Holocaust Museums one must learn so that it never happens again.
9. Photo opportunities at Angkor Thom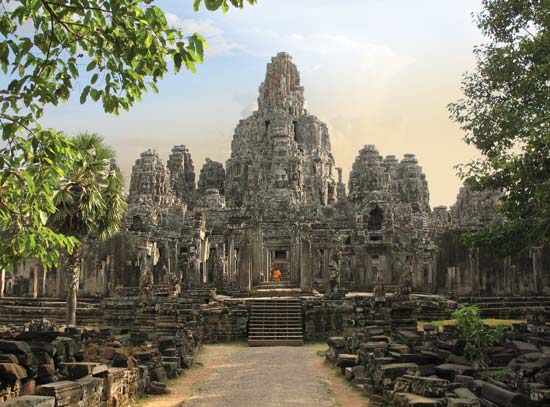 Locals pronounce this temple 'Uncle Tom,' and though it hasn't been restored to the degree of Angkor Wat, it does have several interesting elements. Angkor Thom's defining feature is an entry bridge flanked by 54 stone warriors who seem to be playing tug-of-war with the sacred Naga Snake. Most of the warriors' heads are missing, taken by looters after the Vietnam War.
Note: Cambodia uses USD. There's no real need to carry the local currency, Cambodian Riels (KHR), unless you paying for really small things on the street, but for the most part, use USD.