VISIT THESE THREE COUNTRIES TO TRY SOMETHING NEW
⇷☓⇸
When travelling on the road or visiting new countries it brings the chance to delve into new and unique cuisines that you can't find anywhere else in the world. When the moments happen upon you, you should grab hold with both hands and take your taste buds for a whirlwind of flavours and experiences.
Having travelled to some far and distant places I have certainly been lucky enough to have tried some weird and wonderful delicacies as well some outstanding restaurants, that have left their mark on me years later.
Out of all of my experiences, I have whittled them down to three of my favourite countries which offer some of the best food I have ever tried, and would strongly encourage you to do the same should you plan to visit there one day.
Check out these three countries to delight your taste buds:
THAILAND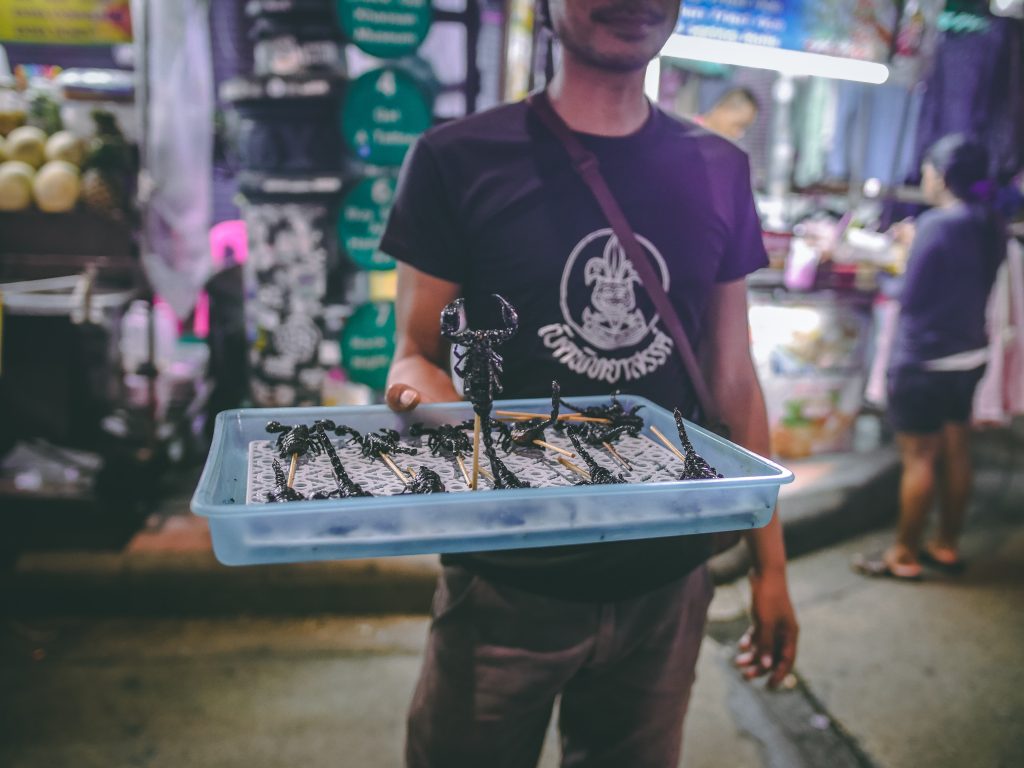 What can I say? Thailand is one of the most unique and special places I have ever visited where the food ranges from standard Western food like burgers and pizzas to the outright weird. One of the more common occurrences you may have would be walking down Khao San Road in Bangkok, Thailand's capital and in-between all the lively rowdy bars and fast food joints you will notice little carts and stands with locals stood by them grinning at you.
What are they grinning at you may wonder?
Well as you cautiously walk towards them, you notice there are various trays with different fried looking treats in them. Soon you realise why that local has a devious smile on their face as you reel back in disgust.
'Insects! Creepy gross insects!'
All types of insects, deep fried for your hungers convenience.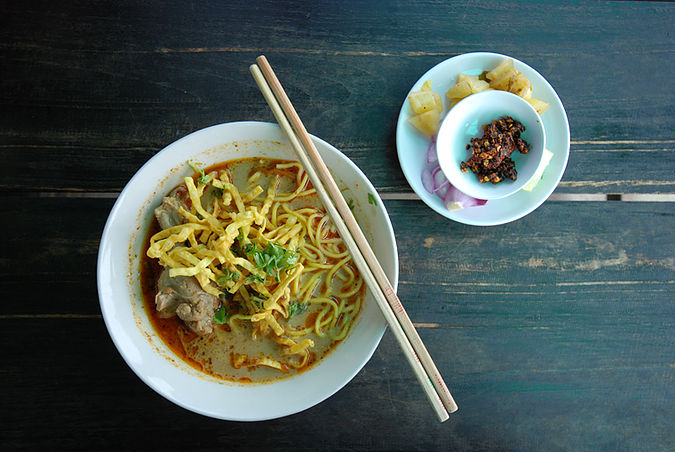 Now for most this would be an instant 'no' but I want to try and sway you from that reaction. As much as they look pretty gross they are relatively tasty and can only be described as tasting like charcoal crunchy pork scratchings. Most vendors will have a selection of crickets, spiders, scorpions, grasshoppers, bamboo worms, silk larvae and ant queens for your selection and they are actually, rather delicious!
It is actually good fun and you will find many other tourists giving it a go and challenging their friends to eat a scorpion or a spider. Most opt for the smaller insects such crickets or grasshoppers – which by the way are high in nutrients and protein. But what's better than getting video or photo of you eating a fried scorpion to show off to your friends back home. How exotic! And the best thing is that you will be paying no more than 20 baht which is about 50 pence.
AUSTRALIA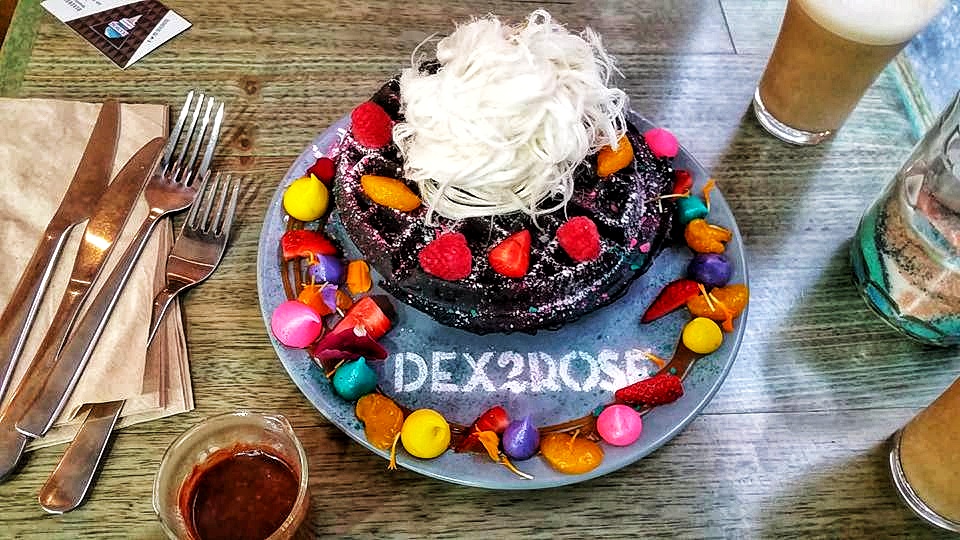 There has always been a form of rivalry between Australia and New Zealand in terms of who has the best food cafes and restaurants, each striving to outdo the other one. Having been very fortunate to live in both countries I can safely say (with some possible backlash) that Australia wins on the foodie front.
Having tried numerous times to go for brunch with friends and family in Melbourne, we have often found ourselves trying three of four cafes before we actually found one that has space to accommodate us because brunching is such a huge deal down under. In every city, you will find hundreds of cafes and restaurants popping up all the time, with some well-established ones standing the test of time too.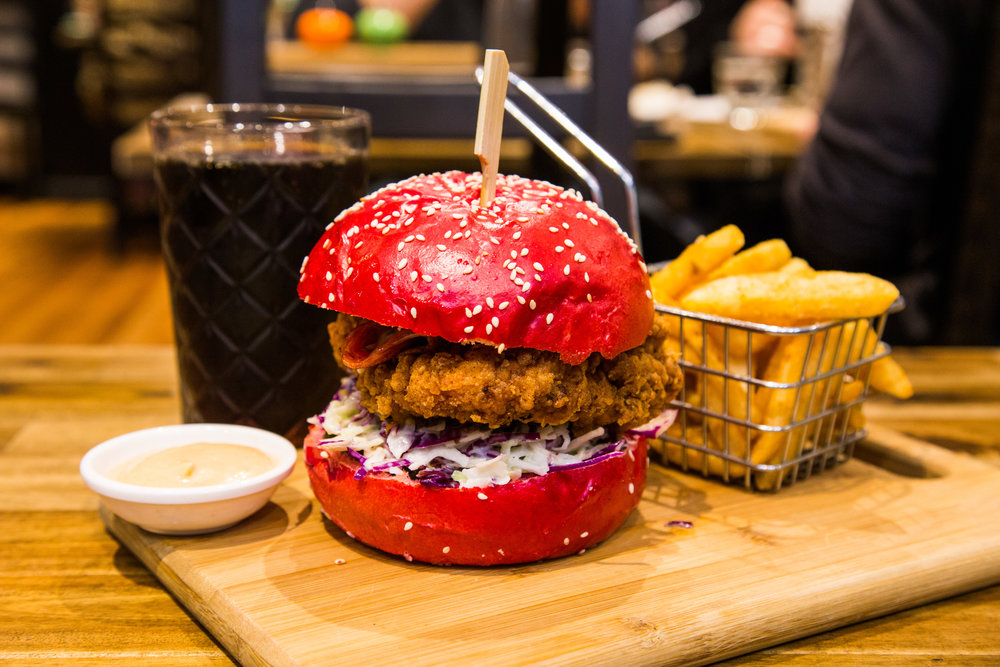 And for good reason too! The food is divine.
Most places offer up a huge selection of Instagram worthy looking meals but more importantly the are mouth-watering good and soon only remembered by those photos you took moments ago. One of the more popular dishes is smashed avocado with poached eggs on toast, but you can also find a huge selection of vegan and meat dishes to satisfy the hardened foodie.
You can also find super quirky foods such as 24 karat gold burger buns costing around $88 AUD or £44 at Phat Stacks in Melbourne, or the traditional chicken Parma's (a dish all Aussies feel strongly about) which consists of a breaded chicken breast loaded with whatever topping you want.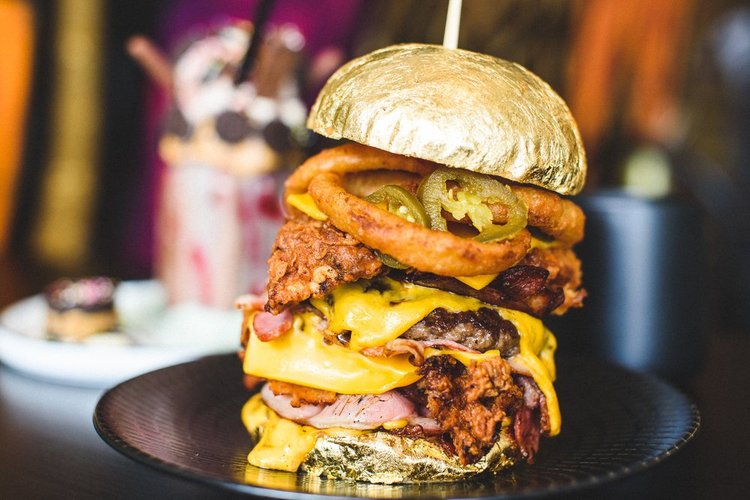 Fancy fusion Asian? No worries!
If your taste buds sway more to Asian and fusion Asian, then don't despair as there are more places to shake a stick at to choose from. Some of my favourites based in Melbourne are Mr Miyagi's where you're looking waiting for about 2 hours for a table but totally worth it just for the Salmon Taco and KFC style Carage Chicken.
For something in the CBD you should definitely check out Lucy Liu's which offers up sharing style plates and the breaded chicken is also to die for. Prices range from about $15-40 AUD (£7.50-20) which about average for Australia and well worth it. Be sure to book as well as Lucy Liu's gets pretty busy and isn't the largest establishment.
And let's not forget the exotic meats like Kangaroo, Crocodile, Elk and Ostrich. You can find these in any restaurant, butchers or supermarket and are relatively priced (looking at around $15 AUD for a steak). They usually come as mincemeat, burgers, sausages or steaks and are a real treat for when throwing a good old fashioned BBQ. Delicious!
SINGAPORE
This vibrant and colourful cosmopolitan city, is by far more expensive than its Southeast Asian counterparts, where everything costs around double the price but it is still cheap by Western standards. Initially when I was exploring the famous Botanical gardens and skyline infinity pool atop the Marina Bay Sands, I was thinking about food. That was the case until I stumbled upon China Town.
What does it have to offer?
Singapore is so diverse it offers an array of Western, Chinese, Indian and many other cuisines that come together so naturally under one roof. Chinatown is definitely a contrast to stark skyscrapers and buildings that you will find in the centre of Singapore, with its low-rise buildings and culture seeping into the surrounding areas. Tourists flock here on a daily basis for the beautiful temples, museums and typical Chinese street markets.
It really feels like you have been transported to China, with traditional fixtures, dragons and lanterns adoring almost every inch of the area and the sheer number of restaurants and food stands is something to behold. Most street food is generally around 9 SGD which is about £5 and casual restaurants average 20 SGD (£11).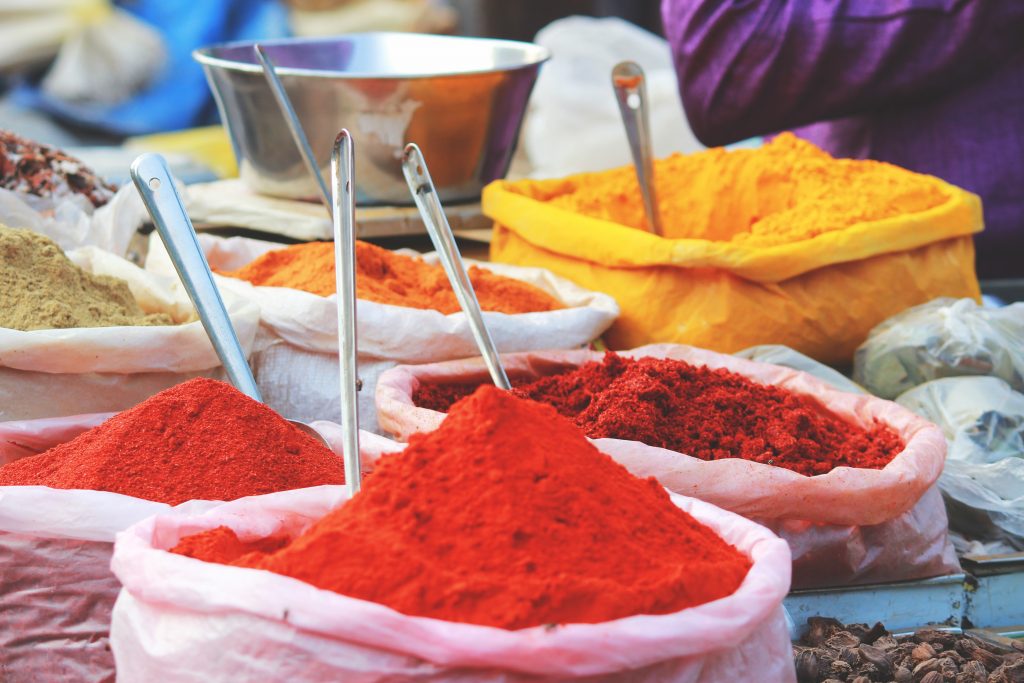 Going almost hand in hand with Chinatown is another mouth-watering gem called Little India. This has to probably be one of Singapore's most vibrant districts with a mixture of temples, mosques and churches lining the roads. In-between all of these buildings you will smell the restaurants and street stalls before you see them.
If you are like me and love spicy food, then this will surely get your taste buds tingling with their yummy South Indian vegetarian food and North Indian Tandoori dishes. Be sure to try traditional dishes such as Roti Pratawhich are round pancakes and Biryani (An aromatic rice dish cooked with several spices and chicken).
Mexican in Singapore?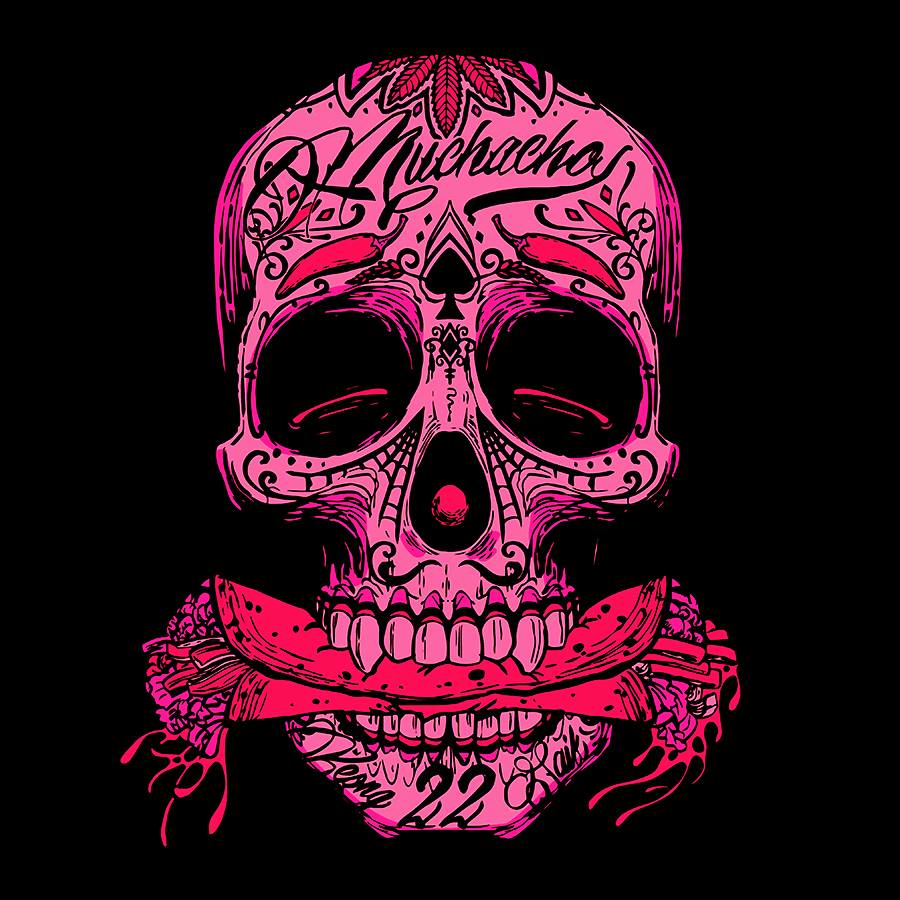 One of my ultimate favourites in Singapore, and one I would happily go back for at any time would be a place called Muchachos. This is hands down, one of my favourite Mexican establishments I have been to on my travels around the world. Nestled away in Chinatown, they serve up delectable burritos, fajitas, and loaded fries that will keep you going back for more. With a number of different beers available, there is only one winner really (Corona) to wash it all down with.
So, whether it's a crunchy scorpion or a mouth-watering Indian dish, be sure to check out Thailand, Australia and Singapore for their various cuisines that are sure to get your taste buds salivating!