FOR ALL YOU FOODIES OUT THERE
⇷☓⇸
Having lived in Auckland for some time, I have managed to check out a number of different places to eat and these are some of my favourites.
Whether you fancy Western, Asian, Fusion,  or other delicious styles of food there is something for everyone here in Auckland:
1. Happy Boy
Happy Boy makes everyone happy! Brought to you by the same people behind Kiss Kiss (a delicious Vietnamese restaurant), step inside and you'll discover the future! Incredibly vibrant with neon colours and Tron style themes, it's serving up delicous bugers, all served in soft, bao-style buns.
The cornflake crusted Karage chicken with nori, pickled ginger, white cabbage and Yuzu mayo is a must. Just make sure you leave room for dessert! We can't go past the warm brownie with miso butterscotch, vanilla ice cream and crushed peanuts. Quench your thirst with one of three non-alcoholic slusies or go all out and order the Pina colada.
705A Manukau Road, Royal Oak, 1023, 09 320 5238
www.happyboyeatery.com/menu
2. Viet Flames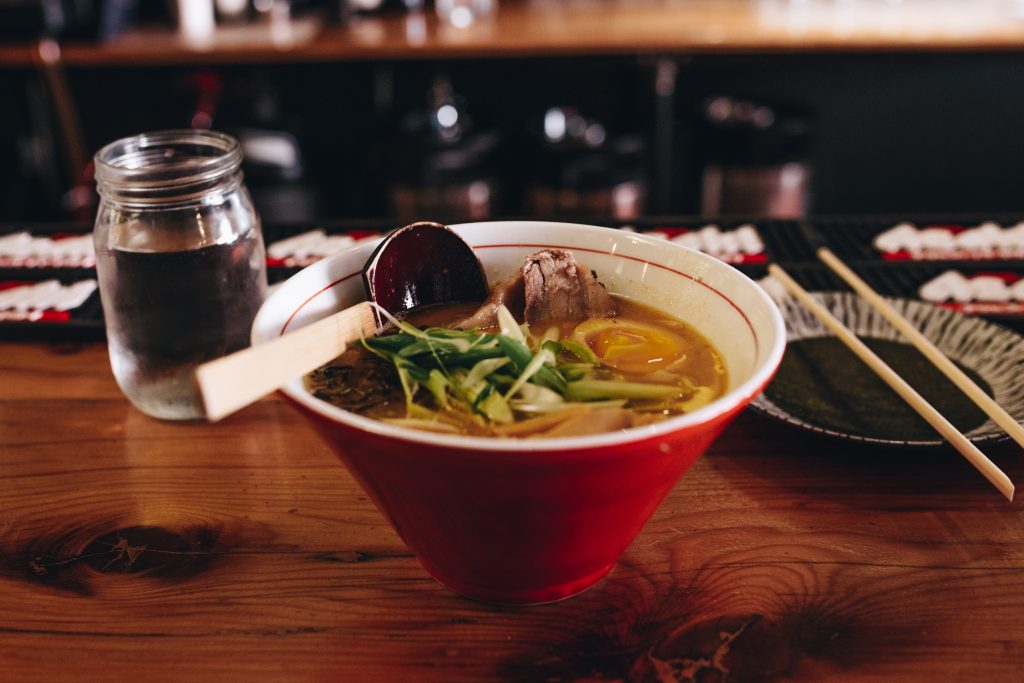 When it comes to Vietnamese cuisine its all about two main things: fresh ingredients and vibrant flavours. Think moreish summer rolls, fragrant salads and comforting bowls of pho, packed with mint, ginger, lemongrass and chilli. Its just like being back in Vietnam as its decked out with dark woods, ambient lighting and pieces of Vietnamese art.  Sound like a bit of you? Treat yourself at Auckland's Viet Flames.
210 Victoria Street West, Auckland City, 1010, 09 379 4033
3. White & Wongs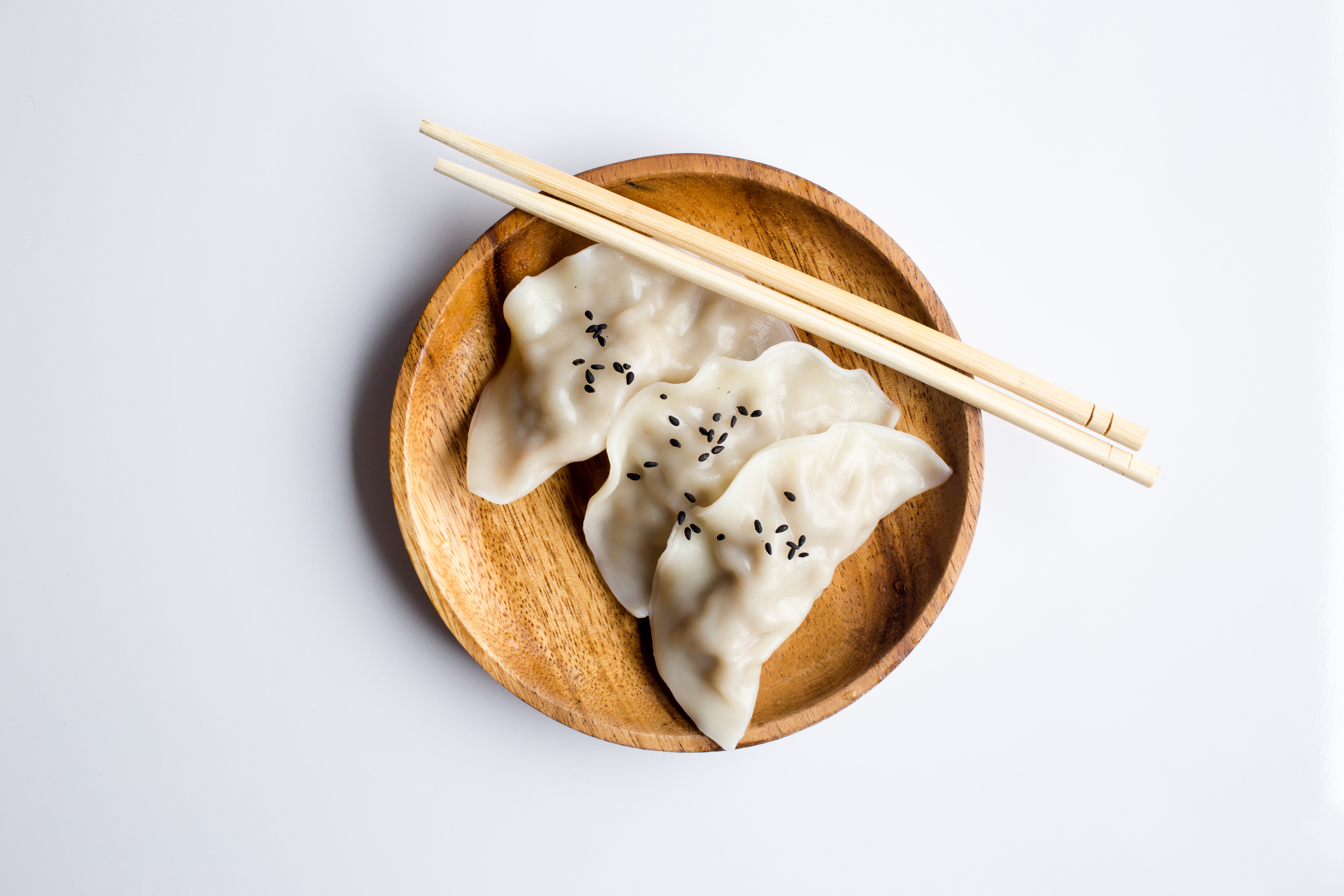 Get ready to treat your taste buds, where East meets West in a mouth-watering fusion of deliciousness. All plates are made to be shared, and there's a huge range of raw/cold cuts, dumplings and buns, as well as 'hot starters', meats, curries, rice and more.
149 Quay Street, Auckland CBD, 1010, 09 379 6914
www.whiteandwongs.co.nz
4. Tokyo Bay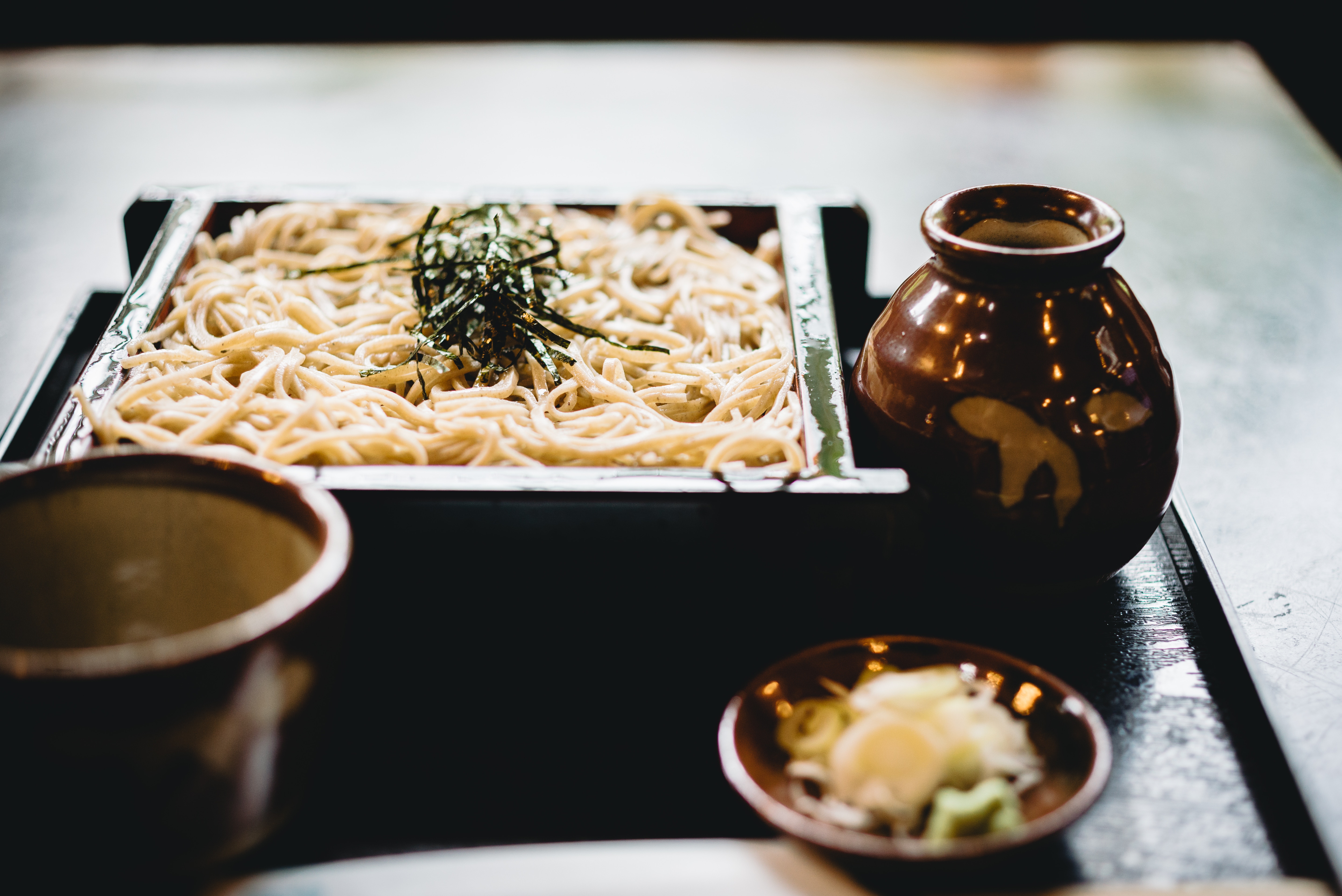 What better way to enjoy Japanese cuisine than overlooking stunning Takapuna Beach? The food at Tokyo Bay matches its spectacular location. Some of my favourites being the spicy fresh tuna and panko tiger prawn sushi or the duck dumplings shumai. Some seriously yum food for your tummy which will be thanking you for days.
20 The Strand, Takapuna , 0622, 09 390 7188
www.tokyobay.co.nz
5. Saan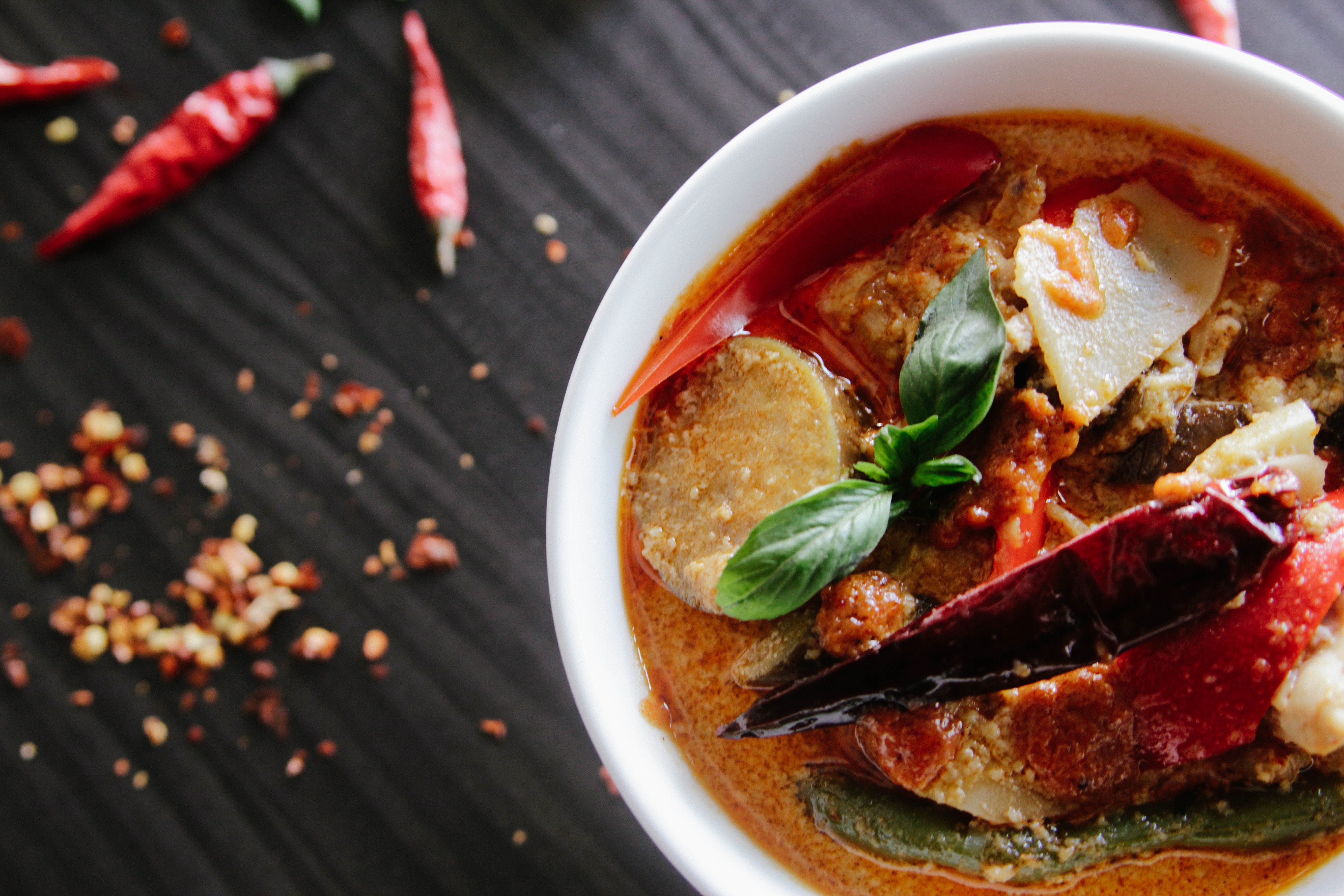 Saan is Ponsonby Road's best Thai restaurant. It is headed by Chef Lek Trirattanavatin and is an ultimate Thai adventure for the taste buds. The menu boasts five different menu sections: tasty street snacks, smaller dishes (braised beef neck is really more delicious than it sounds), larger dishes a.k.a Jarn Lak, sides (homemade pork crackling!), and desserts.
160 Ponsonby Road, Ponsonby, 1011, 09 320 4237
www.saan.co.nz
6. Azabu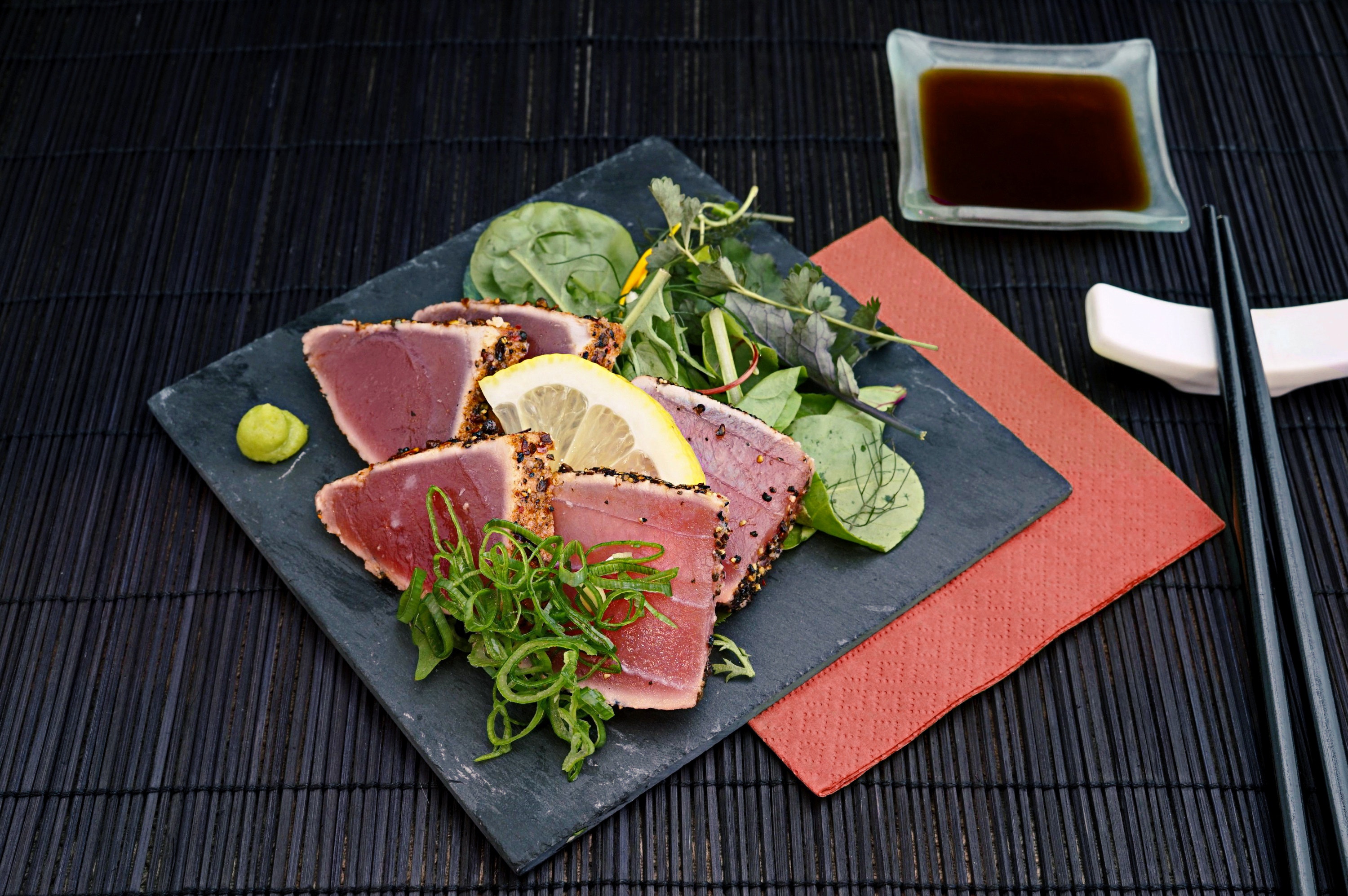 Located at the K-Road end of Ponsonby Road, Azabu also boasts a saké and cocktail bar by the name of Roji, which is the perfect place to sink a few Asahi beers before sitting down for a delicious meal. The menu combines Nikkei flavours (a fusion of Japanese and Peruvian cuisines) with Tokyo-style dishes and will leave you wanting more even though you are seriously full.
26 Ponsonby Rd, Grey Lynn, 1021, 09 320 52 92
www.azabuponsonby.co.nz
7. Miss Moonshines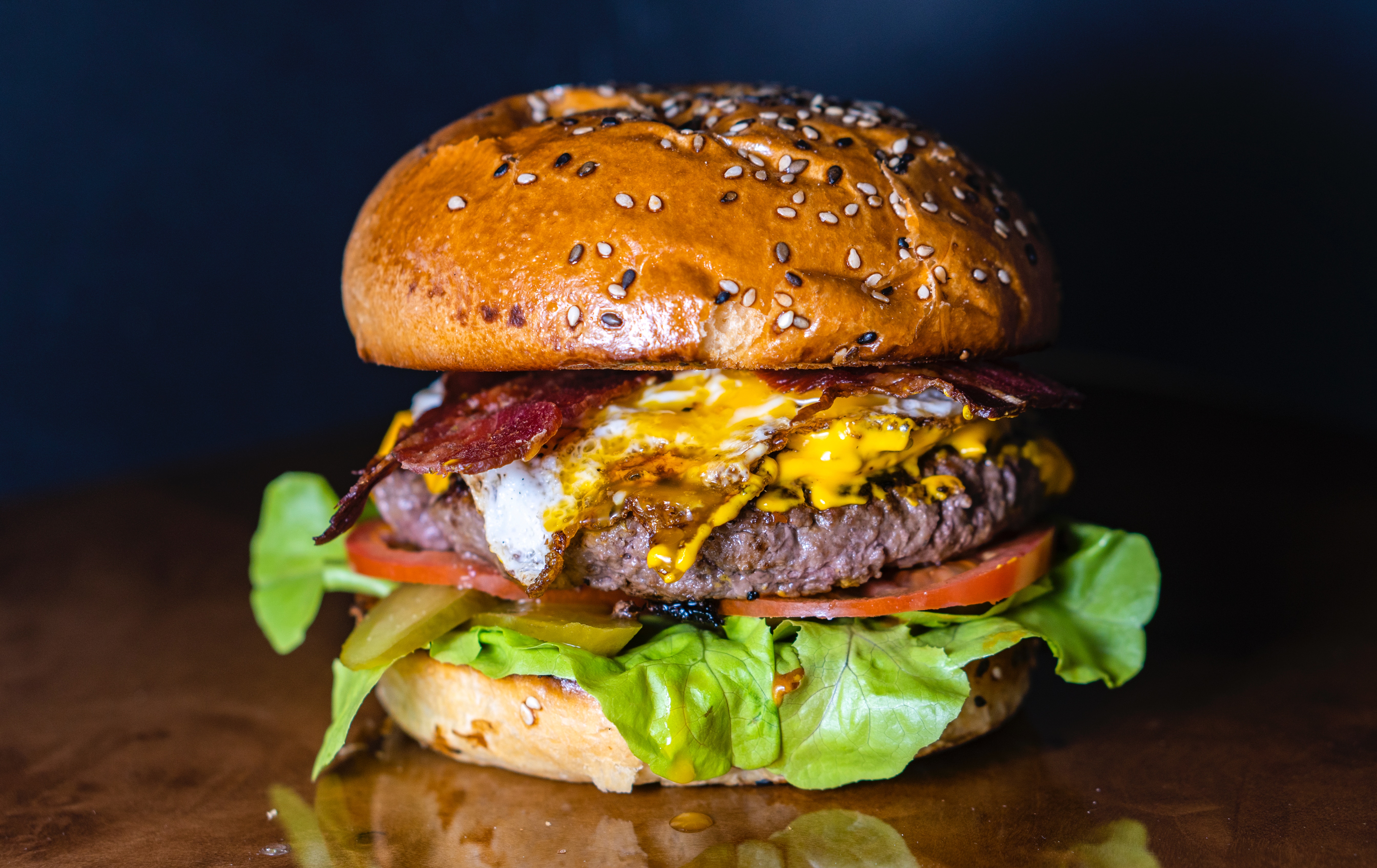 If you are after some delicious and succulent American style fall-off-the-bone style ribs, then Miss Moonshines is the place to go. With a large variety of delicious starters and mains to chose from, the Ponsonby joint is all about wood smoked, slow cooked meat inspired by the pit masters of the American barbeque scene.
No doubt you'll want to order the entire menu, but when push comes to shove, the corn bread, Mac n cheese balls, steamed bun and pulled pork are my weaknesses when I visit here.
130 Ponsonby Road, Ponsonby, 1011, 09 360 4075
www.missmoonshines.com
8. Kimichi Project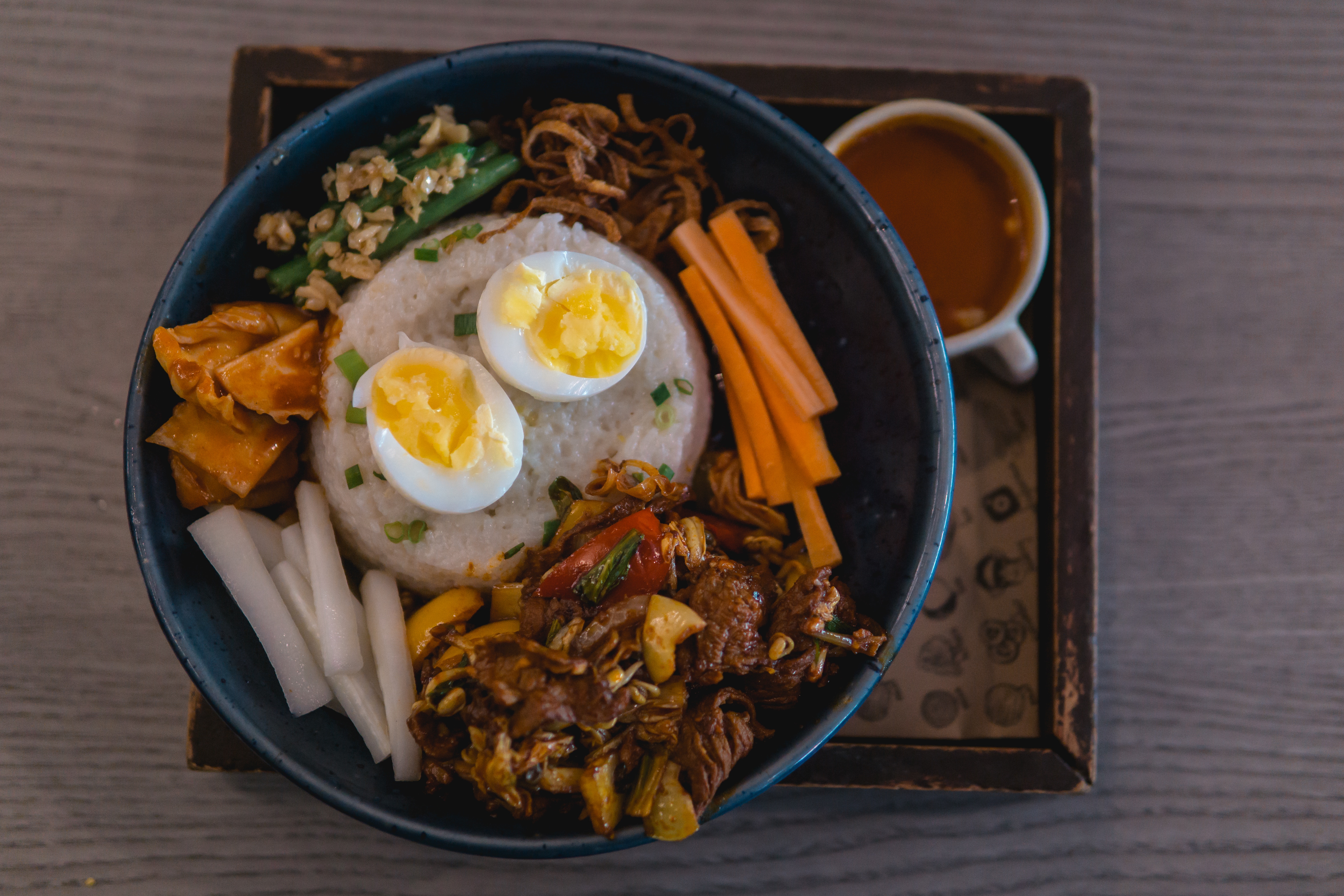 A Korean-inspired restaurant and cafe with innovative food and one heck of a courtyard, hidden away in Auckland CBD. Find yourself a sun-drenched table and tuck into The Kimchi's Project delicious menu.  There's chicken and prawn dumplings, kimchi waffle fries, and Asian style bruschetta. The bao buns are to die for and come dinner time, you can feast on sweet and soy short ribs, beef tartare and kimchi fried rice.
20 Lorne Street, Auckland City, 1010, 09 302 4002
9. Flight 605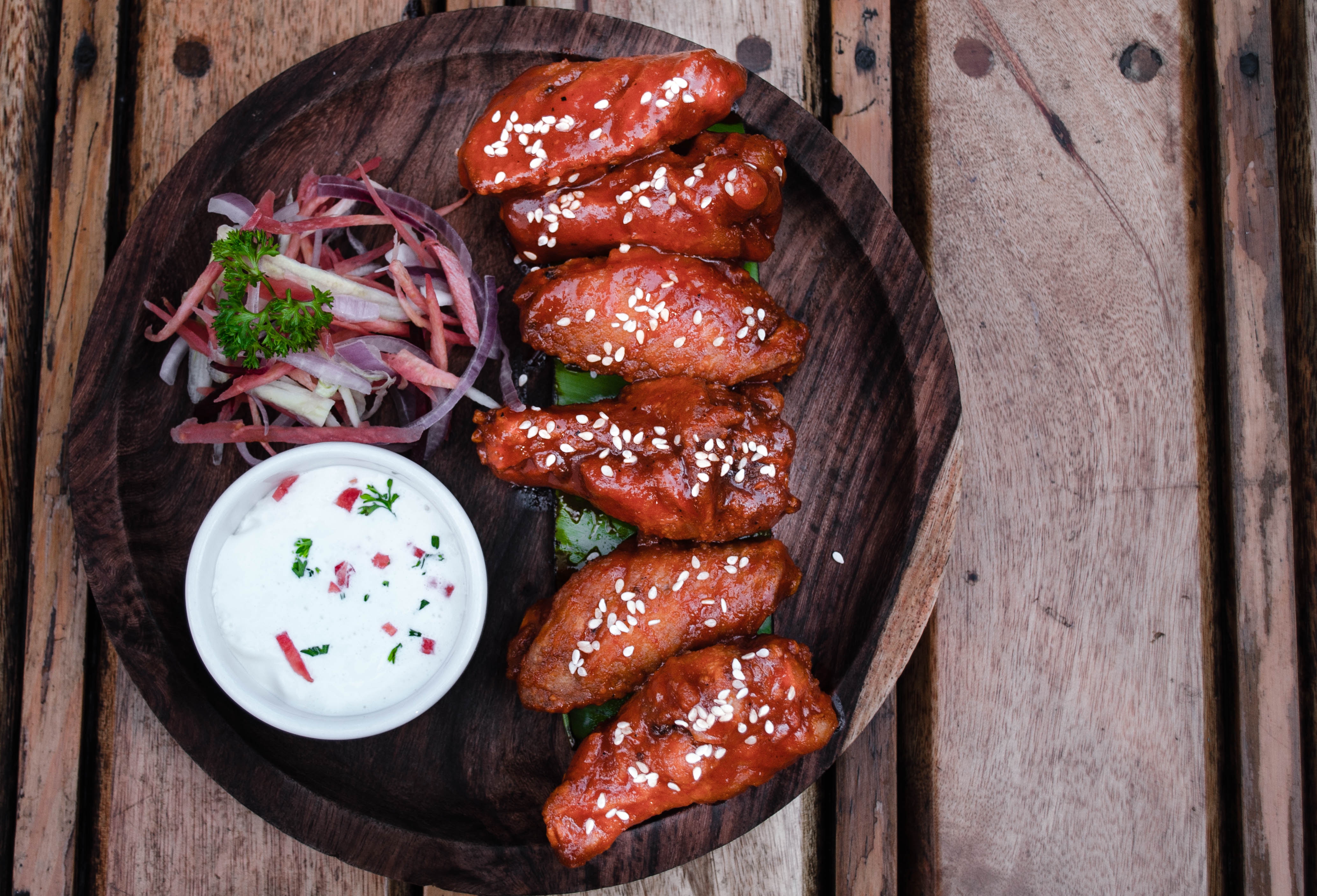 This is a hidden gem within Auckland and somewhere I was lucky enough to be shown. Its a quirky airplane themed bar with a side of live music, finger-lickin' nibbles, boutique drinks and warm, homey vibes. Take a seat, order a drink, some chicken wings and take in your surroundings. All the little airplane items really make this bar and its great for a good catch up with friends.
605 New North Road, Morningside, 1021, 021 298 1885,
10. Hello Mister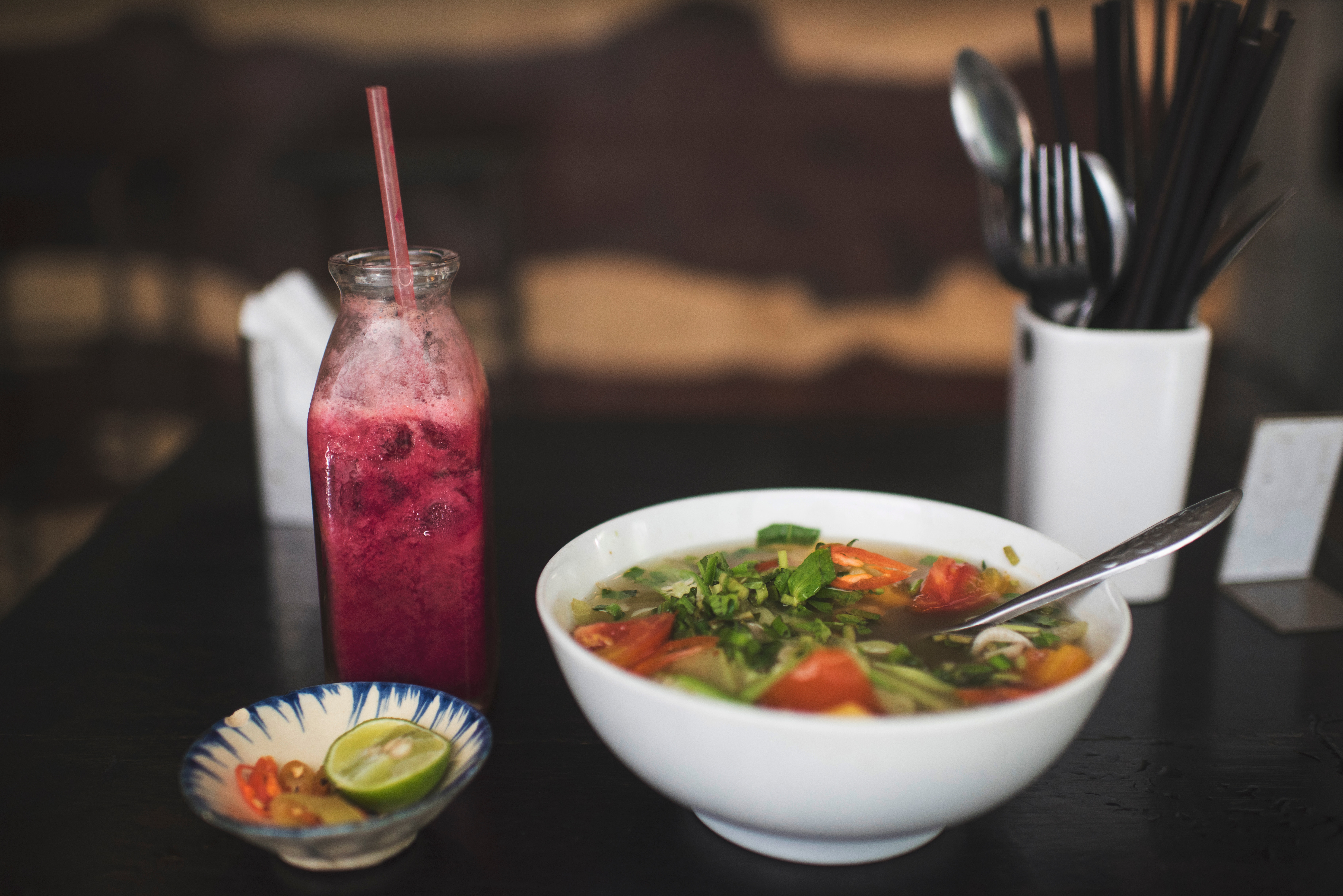 Last but not least is this awesome Vietnamese on-the-go restaurant. Hello Mister have combined traditional Vietnamese flavours with the growing need for lunch to be quick and easy. Pop in to pick up a couple of Mister Rolls filled with your choice of lemongrass chicken, crispy pork, peking duck, crumbed fish or prawns, or get your sammie fix with a banh mi. The classic pho is guaranteed to put a smile on your face and the Vietnamese iced coffee will be a refreshing caffeine hit come summer.
5b Hardinge Street , Auckland, 1011, 09 365 2566