TRAVEL LIKE A PRO
⇷☓⇸
Pretty much everyone has a smartphone these days, and so it only makes sense that you should also 'travel-smart' by ensuring that you have the best apps to make life a lot easier for you on the road. With millions of apps out there, I have narrowed it down to the best ten that you definitely need to have on your phone.
Not only do these apps make life easier for you, but they also save you lots of money and time which can be crucial when travelling on a strict timeframe and budget. Covering a range of areas such as cheap flights, offline maps, currency converters, transport, hotels and language translators, these will be sure winners for you!
Make sure you download these free apps before you head off on your travels:
Skyscanner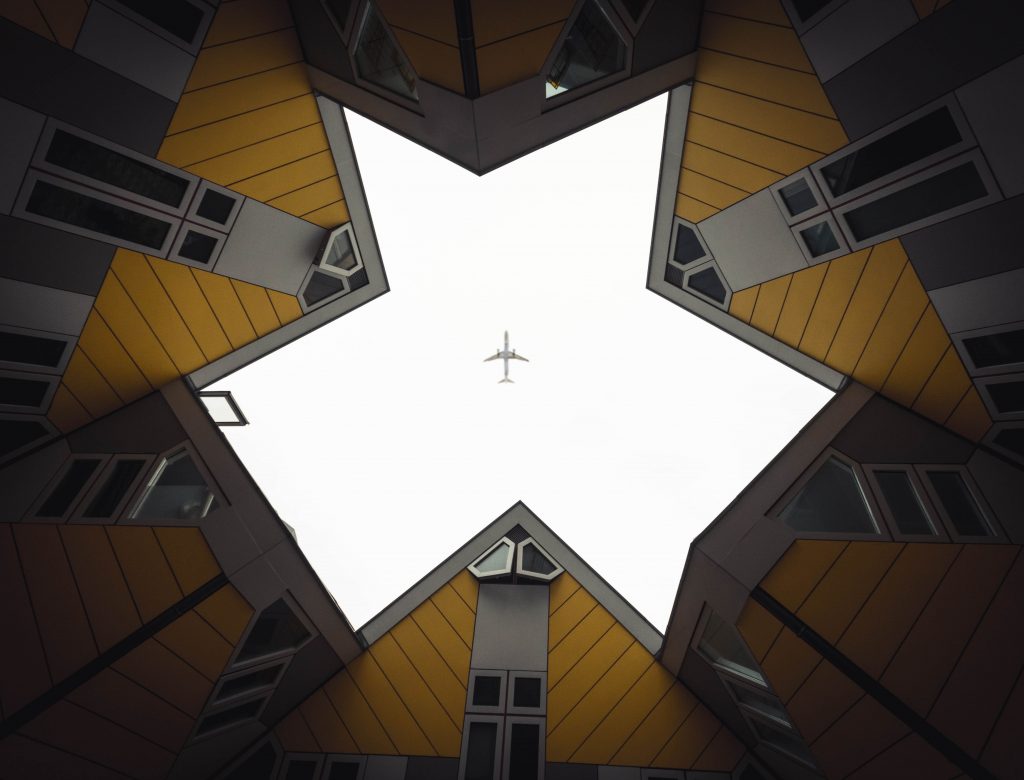 Finding the best affordable flight is essential, whether you are heading your first destination or heading to the next one, you will need to save as much as you can to ensure your savings stretch as far as they can. Skyscanner has definitely got you covered in this area. This app searches for the most affordable and best options via its travel partners and provides you with the cheapest dates to fly and alerts when prices change.
I really like this app because if you're flexible on dates you can look at a whole month and see what is the cheapest day to fly.
Click here on how to find cheap flights.
Maps.Me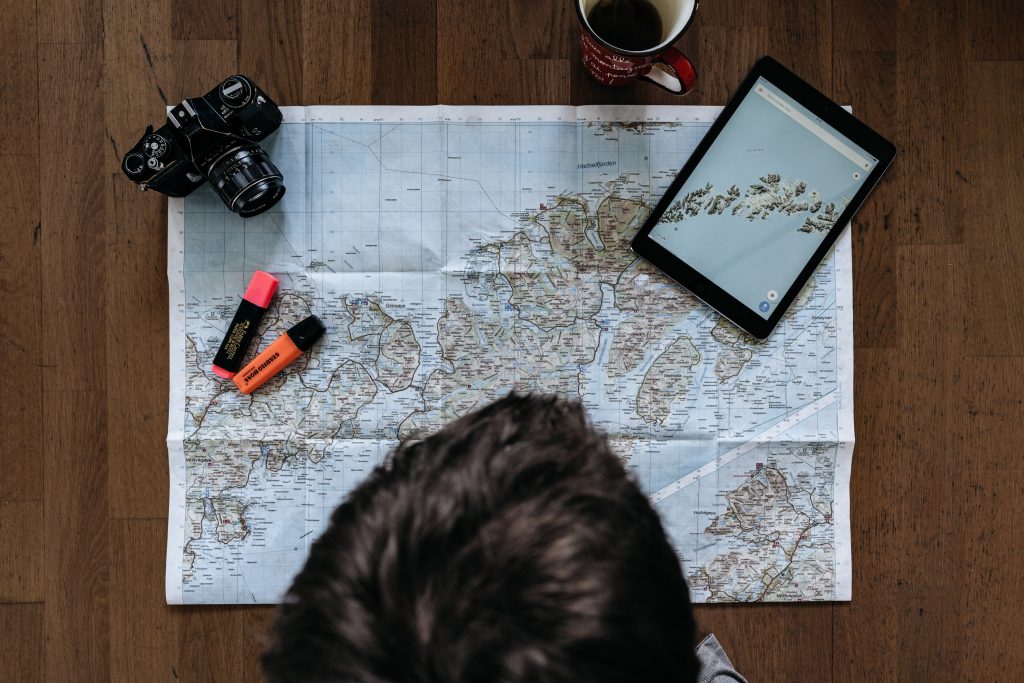 Most people these days use Google Maps to get around, however, this can only really be used when you have mobile data or Wi-Fi. Maps.Me is a great solution for when you haven't got either these connections (or want to save data) and allows you to travel offline. All of the maps are free to use, and simply download the country or countries you are heading to so that they are saved onto your device for future use.
Just like Google Maps, Maps.Me can be used when driving, walking or cycling for navigation anywhere in the world, with voice directions and GPS tracking. Just type in where you are and where you want to go to and let it guide you.
For more destinations click here!
XE Currency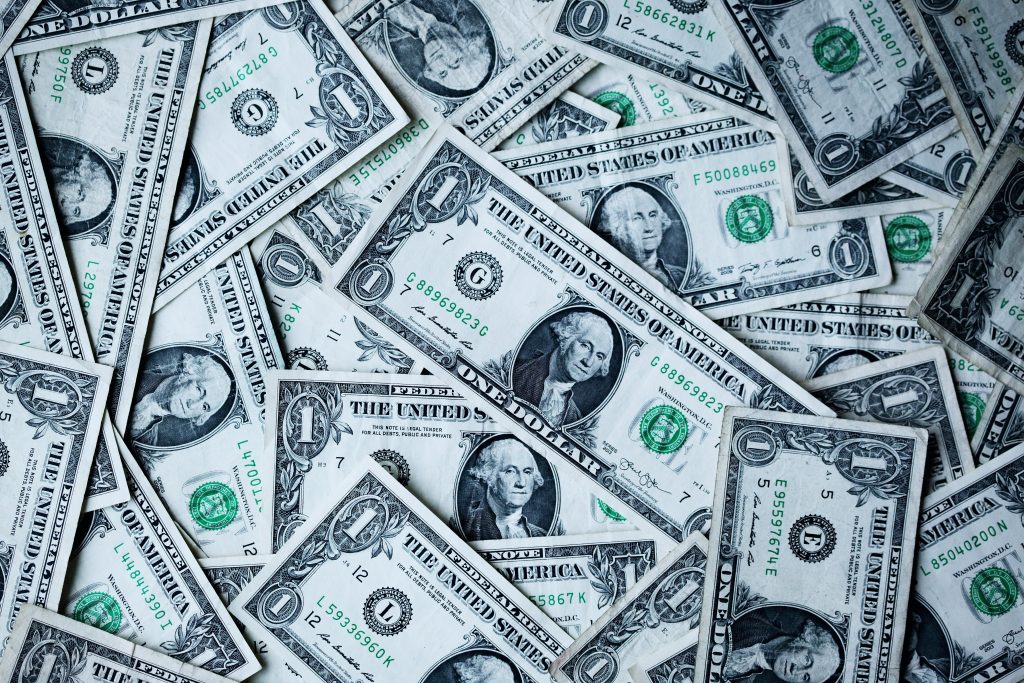 One of the most confusing things to deal with while travelling (especially when you are visiting numerous countries) is currency conversion. The XE Currency app isn't the most aesthetically pleasing app, but it is one of the most robust and accurate ones on the market.
It is constantly updated with live exchange rates and you can store the most recent ones so that you can still access them when you are offline. There is an option to save up to 10 different currencies and it also has a built-in calculator too. Super handy!
Click here for best ways to save!
Amazon Kindle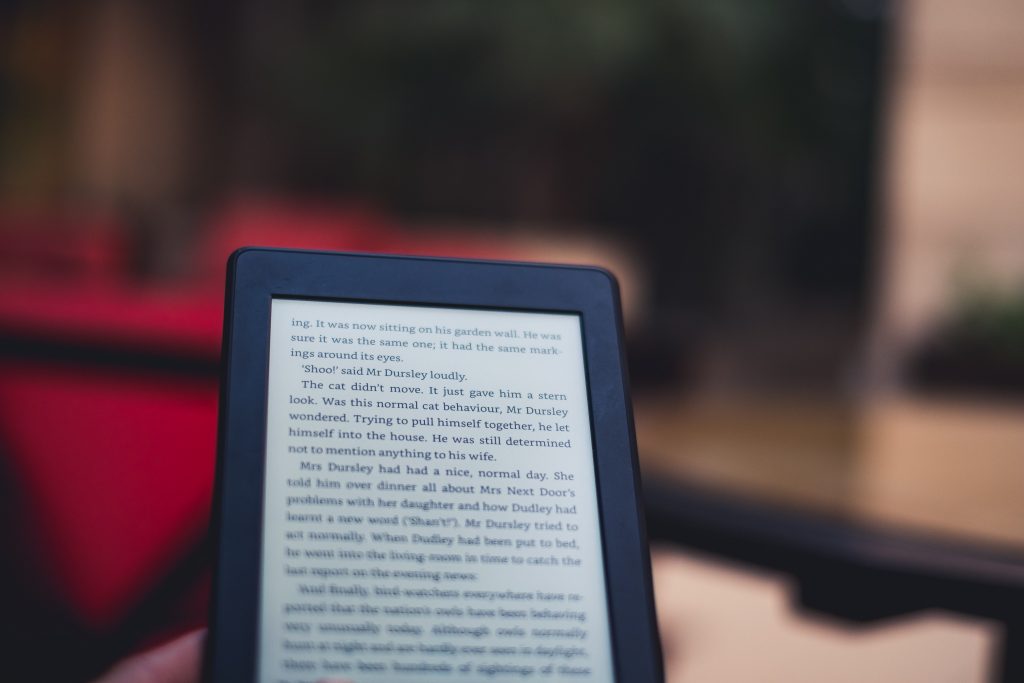 This has to be my favourite app, whether I am travelling, chilling at home or (dare I say it) when I'm at work. Its free to download and super easy to use and navigate. Load it up with thousands of your favourite books, magazines or comics and read until your heart is content.
If you search Amazon Kindle for free books there are plenty of classics to choose from, otherwise you are looking between 99p to £10 for best sellers and books in the charts. Alternatively I find it rewarding to be signed up to 'Bookbub' which emails you daily with either free or super cheap books which you can then click and download.
Fantastic for long haul flights or lying on a beach watching the world go by.  Click here for my best Travel Books!
Uber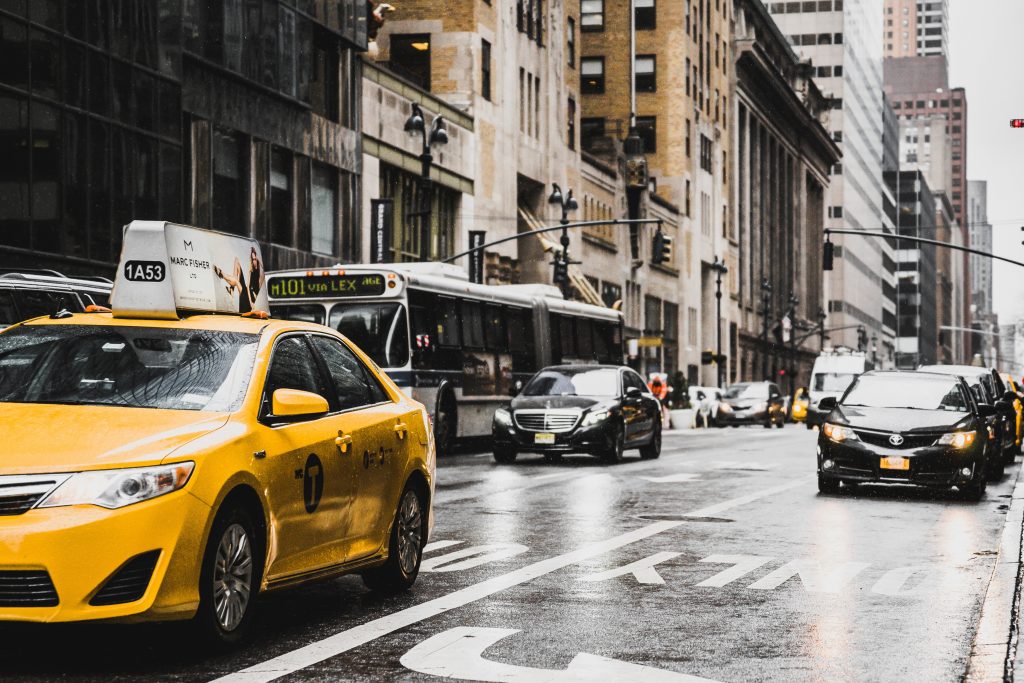 A huge, up and coming app is Uber. This app provides what is essentially a taxi service to users for fractions of the price that you would pay in normal taxi's. It is available in 84 countries and more than 800 cities worldwide. Simply log in, let the GPS locate you and then type in your destination. It will then automatically find the closest Uber driver and states the flat rate of what the trip will cost. If you are happy with it, then simply click book and off you go.
It is all done through PayPal as well so there is no cash changing hands and can also be tracked if any issues do arise. This takes out the stress of being ripped off by taxi drivers when they suddenly claim that the fare is 2-3 times the amount agreed. A great piece of mind!
Hopper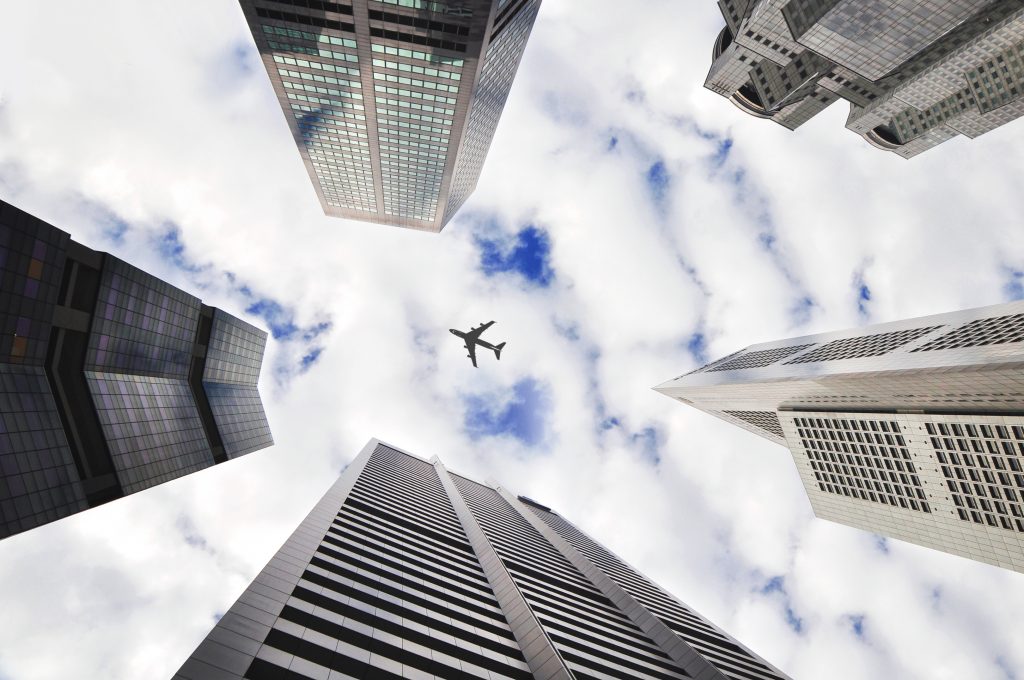 This is very similar to Skyscanner, in the sense that you can look at the cheapest dates to fly. However, Hopper prides itself on informing you when to buy your tickers via push notifications ensuring that you get the cheapest possible deal. The company claims that it can save up to 40 percent on flights by analysing and tracking 15 billion flights prices every day and predicts the future cheapest price with 95 percent accuracy.
This app is great if you are really looking to get the cheapest possible price for a plane ticket and save even more money.
Alternatively I have partnered up with Budgetair.co.uk to offer you discounted flights. For more click here!
Instagram
What the point of going travelling when you can't take awesome photos/videos and not show them off to all your friends and family? Instagram is a great platform to do just that with inbuilt options to edit your photos and display them to millions of users. Not only that, but you can search hashtags and geo-locations to find other users photos and videos which is a great way to research what to do and see in those places.
Create folders on your account to save those photos so that you can come back to them later and find them at your leisure too. Instagram provides a community with an extensive knowledge and one that most users tap into.
Check out and follow my Instagram account here!
Airbnb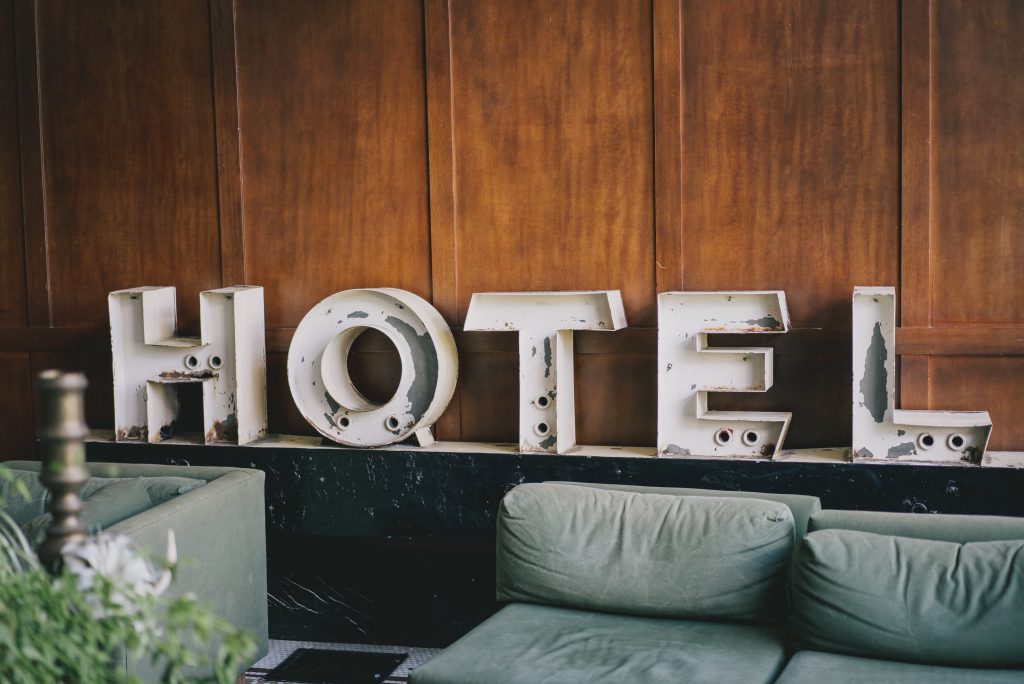 This app is pretty much known and used by everyone and for a very good reason too! Airbnb massively undercuts hotels by offering far cheaper prices for unique and authentic places to stay, such as homestays, bungalows, annexes, bedrooms and whole houses.
Just type in where you want to stay with the dates and any other requirements you may have (like Wi-Fi, swimming pool, hot tubs, air conditioning, no pets etc) and your price range and see what takes your fancy. This app can be used in most places around the world and is an essential when travelling.
Booking.com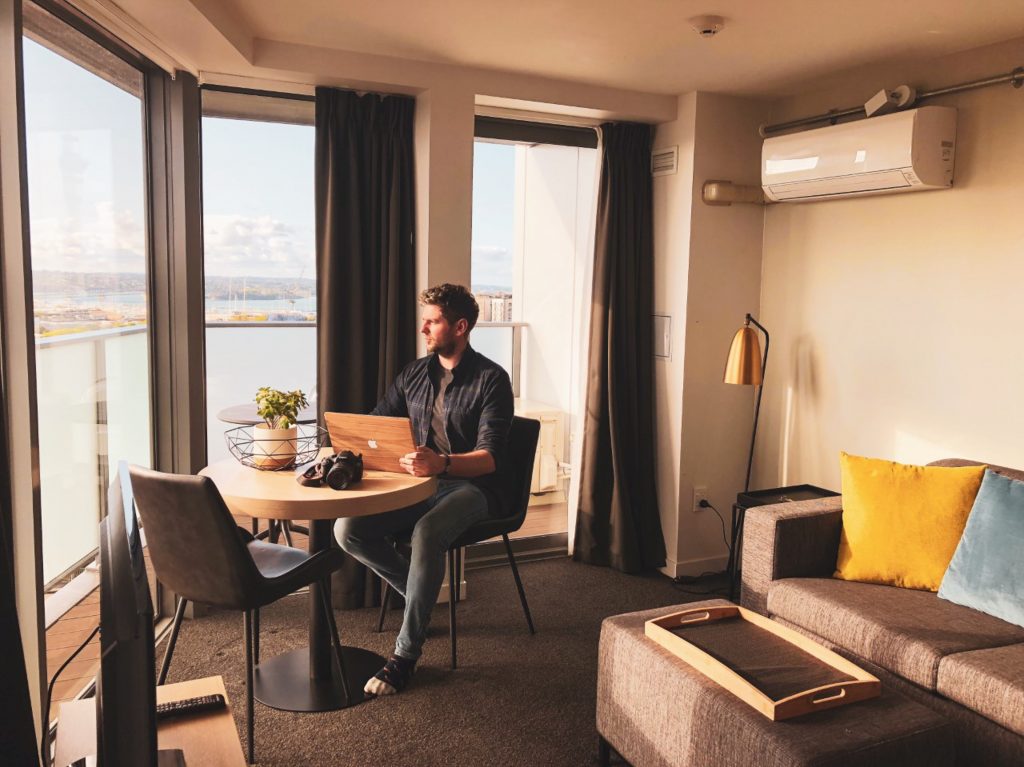 So, it would a bit unfortunate if you had downloaded all the previous apps and forgot to include this one because it is also an essential travel buddy app. Similar to Airbnb, Booking.com is one of the best travel apps for hotel and home reservations worldwide. With over 1.5 million properties, which include hotels, motels, vacation rentals and more, you can search by city, attraction, landmark or property name with ease.
It has the option to filter price, requirements, review scores, and dates providing you with the best deals at that time. Most of the places have free cancellation should something come up or if you change your mind and you can even earn rewards while booking. This app definitely takes the stress out of finding somewhere to stay in a foreign country.
TripAdvisor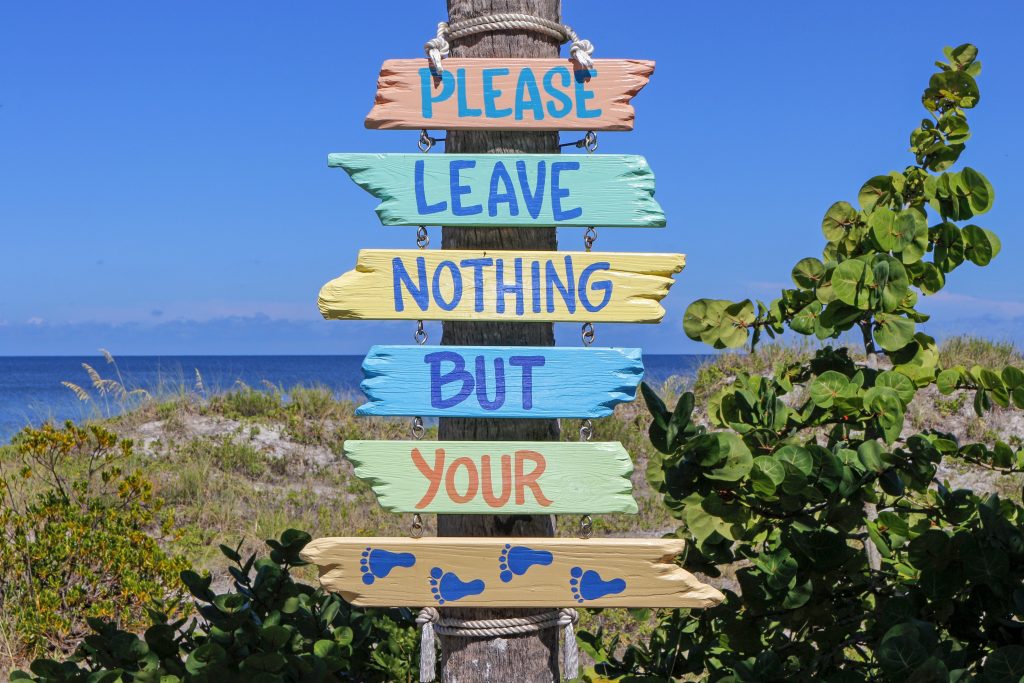 This app is a bit of an all-rounder when it comes to travel information. TripAdvisor allows you check and review millions of different places to stay, attractions, restaurants, bars, airlines and more. Just type in what you would like to check out and see what score it has provided by other reviewers from their own first hand experiences.
This is a fantastic way to scope out a hotel you have found on Booking.com or Airbnb and see if it is worth spending your hard-earned money on. What is specifically great about it, is that you can look up cities and view what are the best activities and landmarks to see in the area with travel guides and itineraries to help you plan your time there. It is also a fantastic way to leave your own reviews if you have stayed at a horrific place or a terrific place.
Google Translate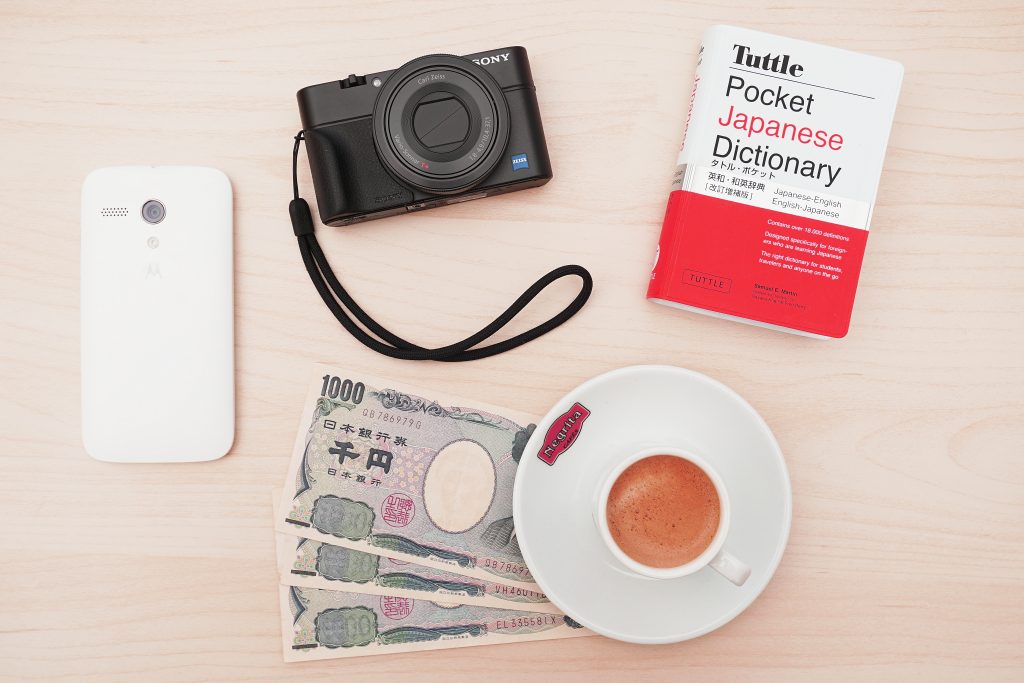 It is fair to say that the majority of the world's population speak English to varying degrees, whether it be fluent or just a handful of words and phrases to get by. Which can make most travellers a little bit complacent when it comes to learning other languages and therefore finding themselves surprised when they are totally lost in some rural town where no one speaks any English leaving you rather lost in translation.
However, with Google Translate is a remarkable app that provides translations for over 100 different languages, allowing you to listen to translations out loud and translate dictation/your own handwriting on screen. It also has the option to save important or well used words and phrases for quick access, making life incredibly easier for you and those your trying to talk to.