EVERYTHING I USE & NEED WHILE TRAVELLING
⇷☓⇸
From my previous knowledge of traveling I have understood that packing light is the best option. You don't want to be weighed down by tonnes of stuff you don't and wont need. Here I have shared what I always grab and throw into my bag when packing for a new adventure which covers every kind of scenario you may encounter.
These are my Top 16 essentials:
1. Samsung Galaxy S9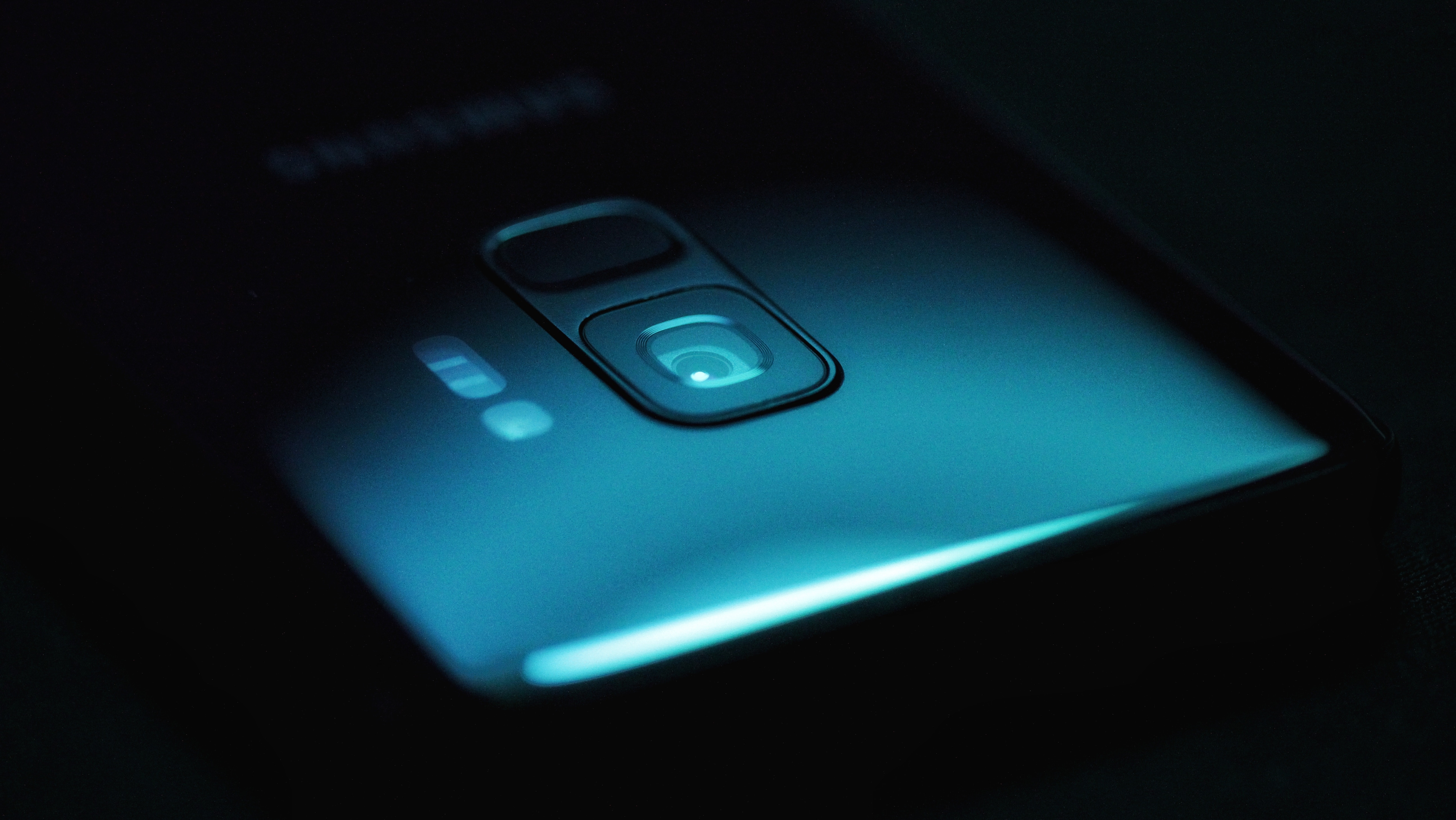 This is my newest upgrade and I am loving it! With a fantastic camera of 12 megapixel camera, internal 128GB memory, decent battery life, large screen and all the usual features of a normal working phone this is super handy for me to have. I have loaded it with all the essential travel apps – click here for those – and mostly use it for Instagram, Netflix, WhatsApp and of course the camera functions.
2. Sony A7iii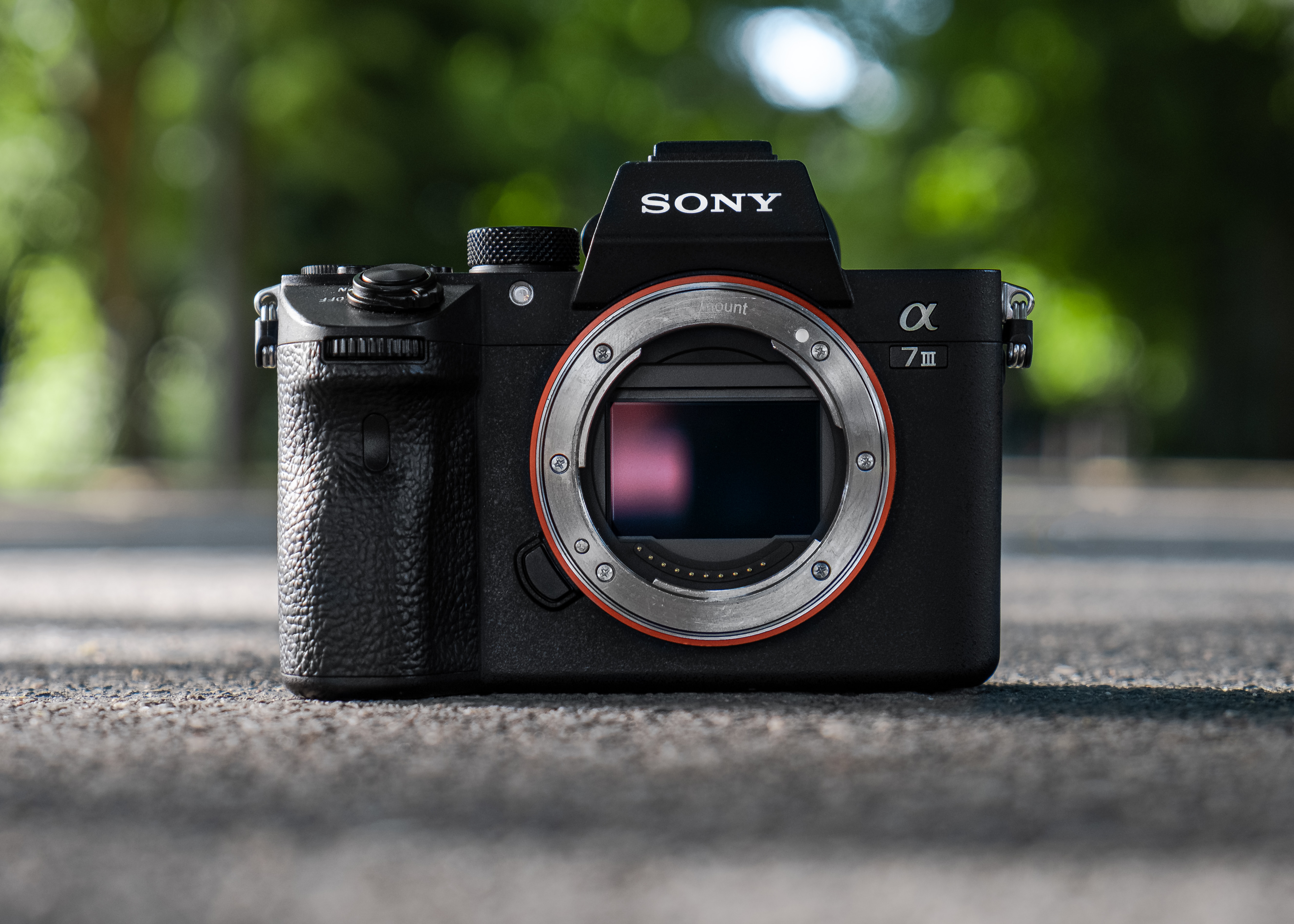 I absolutely love this beast! After upgrading from the Canon 5Dmkii it was well worth the investment, especially for the type of photography we are aiming for and want to achieve as well.
efined for improved speed and low-light performance, the full-frame 24.2MP Exmor R BSI CMOS sensor and BIONZ X image processor pair to realize an impressive 10 fps continuous shooting rate and improved autofocus performance for faster, more reliable subject tracking along with wide frame coverage.
What we especially love is that it has built in wifi which means I can connect my phone to it so we can perfect those couple shots.
4. Sony 16-35mm F/4 Lens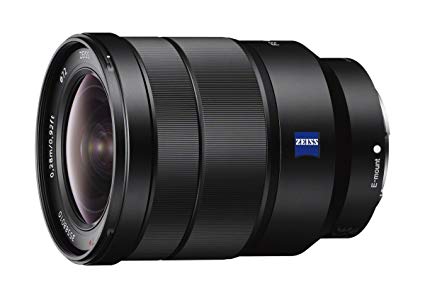 It is the relatively small size and light weight for a lens with this one's specs, making it a great match to the compact Sony alpha cameras it mounts to. Great Zeiss build quality, including a metal exterior, with a sleek, sharp-appearing design is another very positive trait. This lens delivers sharp image quality with Optical SteadyShot (OSS) aiding this factor and increasing the versatility of this lens. Add in a much-used focal length range and you have a lens that will be mounted to the camera a significant percentage of the time.
5. Samsung Galaxy Tab S 10.5 Inch Screen
This is ideal for being on the move. I have gone for the larger version as there is a 8.5 version available as well. Its perfect for loading up with films, music and games to keep you entertained whilst travelling to destinations and I love it music in hotel and dorm rooms etc. It is wifi enabled which is excellent and can a number of apps for it such as Skype to keep in contact with people at home.
This has 16GB internal storage with a MicroSD card slot for even more memory and also includes a 8 megapixel camera. The other thing I love about it is the battery last for days even with constant use!
6. Sennheiser CX1.00 In Ear Isolating Headphones
My favourite headphones by far! This are practically a part of me, never leaving my side. Excellent sound, bass and durability. Perfect for travelling and listening to music. Bring your music everywhere you go with the CX1.00 In Ear Isolating Headphones. These headphones have a 20000 Hz maximum frequency response.
7. Anker Astro E6 Portable Battery Charger
Charges the iPhone 6 over eight times, the 6 Plus or Galaxy S5 over five times and the iPad Air over one and a half times. Recharges in 10-12 hours with a 2 amp adapter (not included) and comes with a Micro USB cable, travel pouch, welcome guide, our fan-favorite 18-month warranty and friendly customer service.
8. Universal Travel Adapter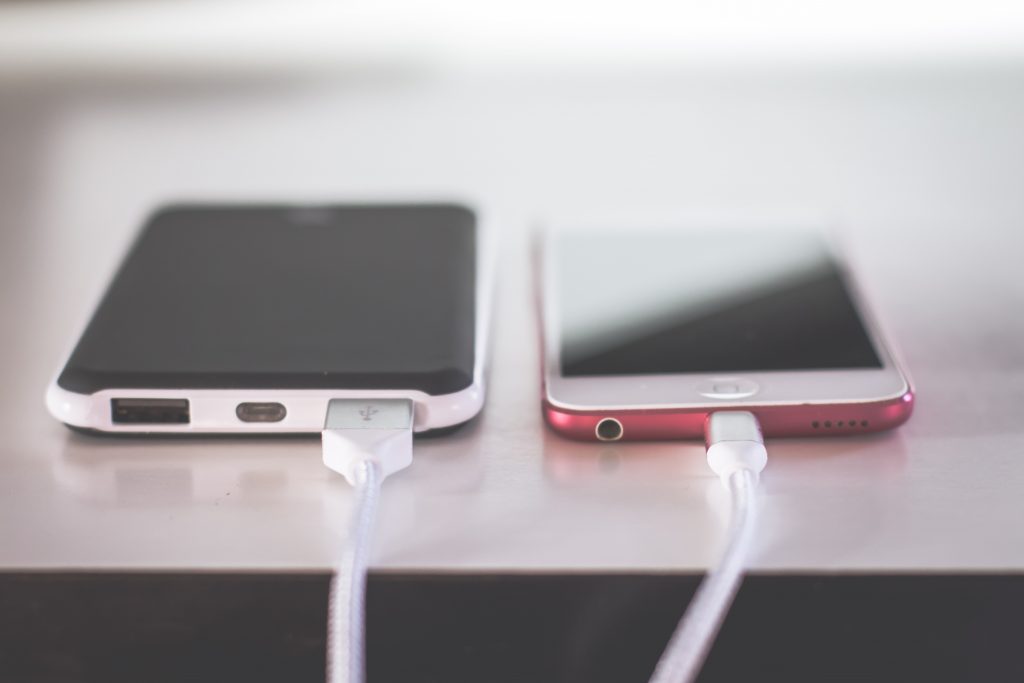 Works in worldwide: United States, Canada, Europe, Middle East, South America, Asia, The Caribbean, Great Britain ,Ireland, Africa, Hong Kong, Singapore, Australia, Fiji, New Zealand, China, Japan, and more than 151 countries
Dual USB Ports allows for charging of USB devices. Charge your MP3 players, digital cameras, mobile phones, speakers, and various other devices during your travels. Built-In safety shutters protect users from the direct touch of the live parts on the socket outlet.
9. MacBook Air 13 Inch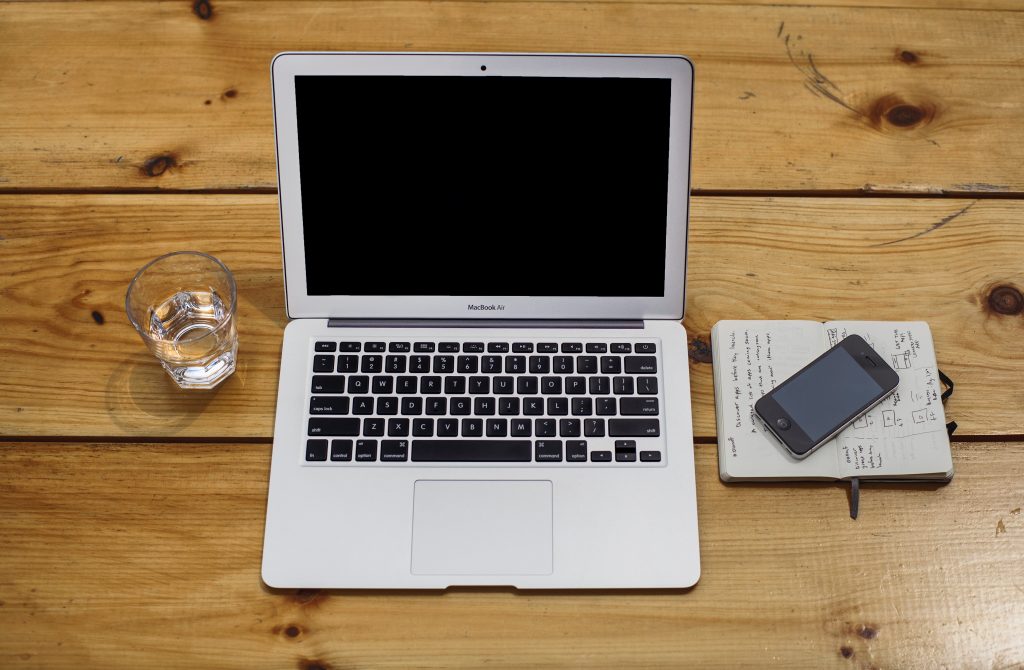 ​Essential for blogging and general use such as booking flights, hotels, hostels, emailing, social media, storage etc. I am constantly on my laptop and in this day and age everyone pretty much has one. Just make sure that yours is lightweight, durable and holds a decent amount of battery time. Storage is also essential!
10. Woodwe MacBook Wood Case
Whats more important than having a laptop while travelling? Protecting it! The awesome guys at WoodWe are here to hook you up with some stylish wooden cover cases for your Mac's, iPhones and iPads. Be sure to not only look stylish but keep your valuable laptop protected from bumps and scrapes too. Head to WoodWe and use 'EXPLOREWITHLEE' for 15% OFF!
11. Samsung 2TB Portable Hard Drive & Case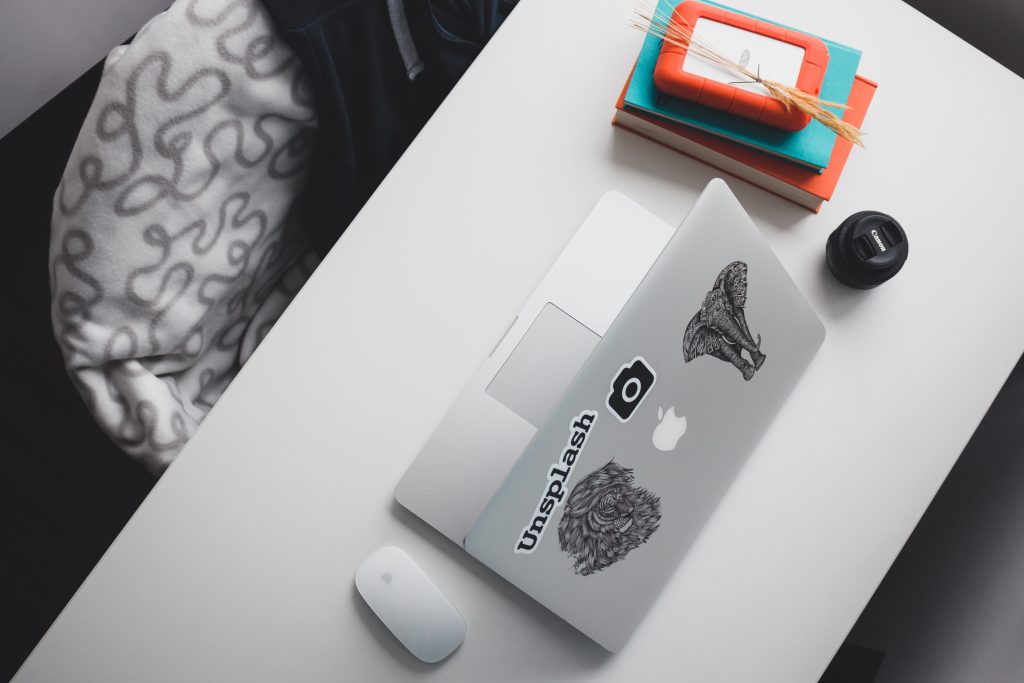 The top quality brand of Samsung brings you this sleek and portable hard drive ideally designed for continuous usage. Now you can store 2TB of diverse data easily. This, sleek hard disk comes with 36 months warranty. The body of this drive has a smart construction. The Samsung external hard disk comes in a sturdy design, which is a must have for travellers.
12. JBL Flip 4 Portable Speaker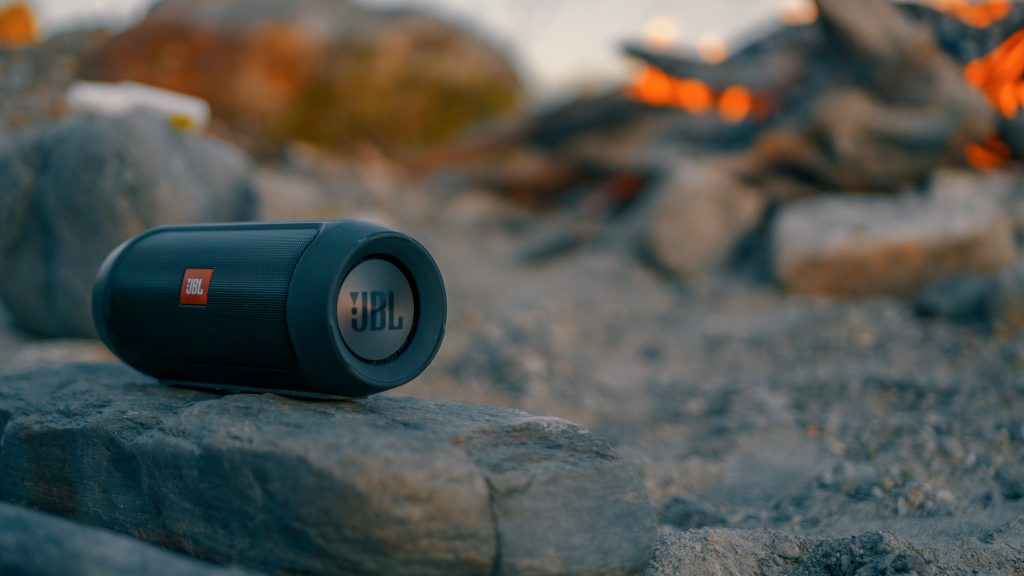 ​This is so good for when hanging out in hotels or hostels with friends or beaches for chilling. JBL Flip 4 is the next generation in the award-winning Flip series; it is a portable Bluetooth speaker that delivers surprisingly powerful stereo sound. This compact speaker is powered by a 3000mAh rechargeable Li-ion battery that offers 12 hours of continuous, high-quality audio playtime.
Sporting durable, waterproof fabric materials that are available in 6 vibrant colors, Flip 4 is the all purpose, all weather companion that takes the party everywhere. It also features a built-in noise and echo cancelling speakerphone for crystal clear conference calls, and JBL Connect+ technology that can wirelessly links more than 100 JBL Connect+ enabled speakers together to amplify the listening experience. With a simple button press, you can activate and talk to Siri or Google Now from your JBL Flip 4.
SUPERB IMAGE QUALITY: Featuring 4K/30fps and 20MP image, your AKASO V50 Pro action camera can capture every detail of your wonderful outdoor adventures and present an immersive footage of you and your world.

ELECTRONIC IMAGE STABILIZATION: Built-in Electronic Image Stabilization (EIS) with 6-axis gyroscope detects position and motion changes. When the camera tilts, moves, shakes or experiences impact, this action camera can still produce stable videos.

OPTIONAL VIEW ANGLE: You can adjust the view angle of this action camera according to your needs between Super Wide, Wide, Medium and Narrow. This action camera also has the distortion calibration feature, which offers image distortion improvements.

BUILT-IN WIFI AND HDMI OUTPUT: Just download App(iSmart Pro+) on your phone or tablet and connect it to this action camera, you can share your wonderful moment on social media instantly. With HDMI Port allows you to connect it to TV.

FREE VALUABLE ACCESSORIES: This underwater camera comes with 2 rechargeable 1100mAh batteries, chargers and remote control wristband and lots of accessories kits. The kits fit most cameras even Gopro.
14. SD Cards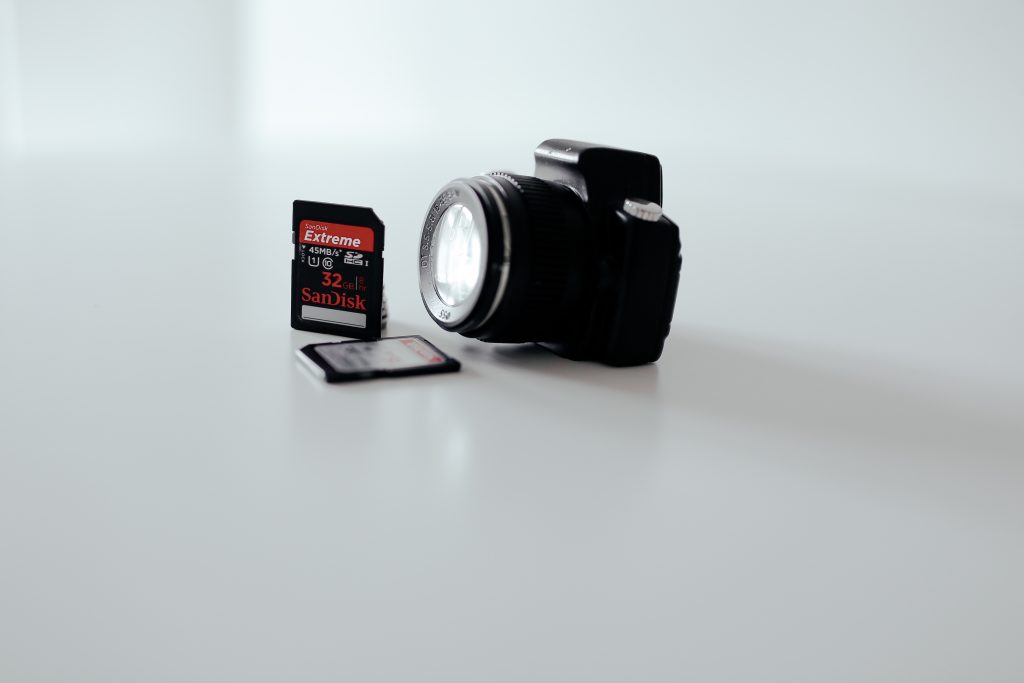 The larger the better! Aim for anything over 32GB so you can store everything digitally. This is definitely a must have due to the sheer amount of photos and videos and you will taking. You will need the storage!
15. Snap Wireless Magnetic Phone Charger
The SnapMount is the most convenient way for you to charge your smartphone, whether it's in the car or office. With a combination of our powerful earth magnets, strong spring clip and in-built Qi Standard technology, you can now experience the simplicity of wireless charging. Super handy for those long car journeys or general exploring.
Head to Snap Wireless and Enter 'LEE20′ to get 20% OFF!
16. DJI Mavic Air Drone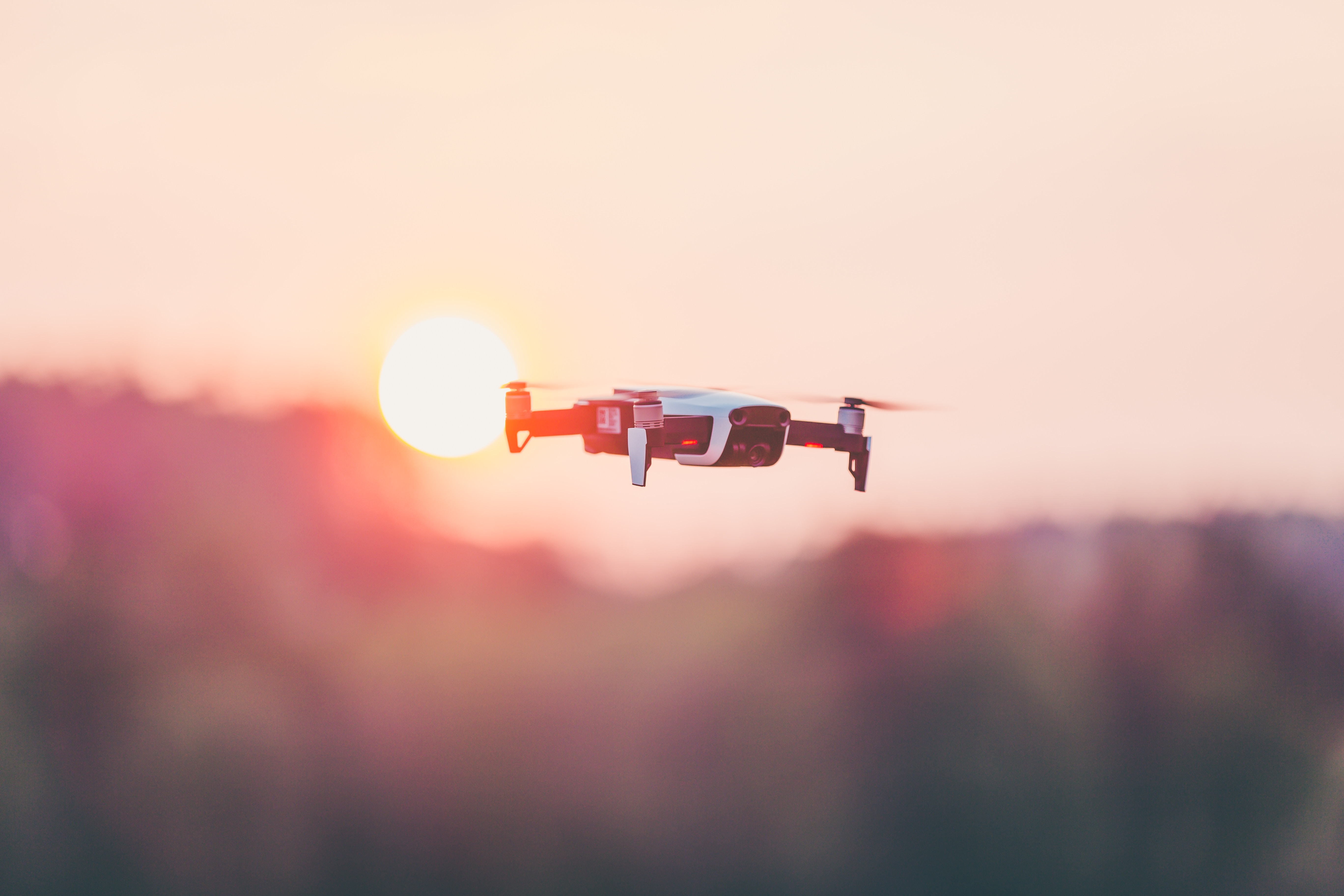 It is near enough impossible these days to be a traveller and not have a drone of some sort to take those epic aerial photos from way up high. I opted for the DJI Macic Air – mostly because of its size and can easily be tucked away into my backpack with ease plus of its price range as well.
If you are serious about travel videos then you really must get this in your kit as it well definitely help to raise your level of skills and content.
SaveSave
SaveSave
SaveSave
SaveSave
SaveSave
SaveSave