SATISFY YOUR TRAVEL URGES WITHOUT LEAVING HOME
After coming back to the UK after years of travelling around the world I often get asked how I deal the dreaded post-travel blues and staying in the travel mind-set to keep on going.
It's a tough question to answer and one I often ponder myself sometimes, as I am sure many other travellers often do as well. There is honestly no easy way to avoid the blues, especially if you are back for a significant amount of time.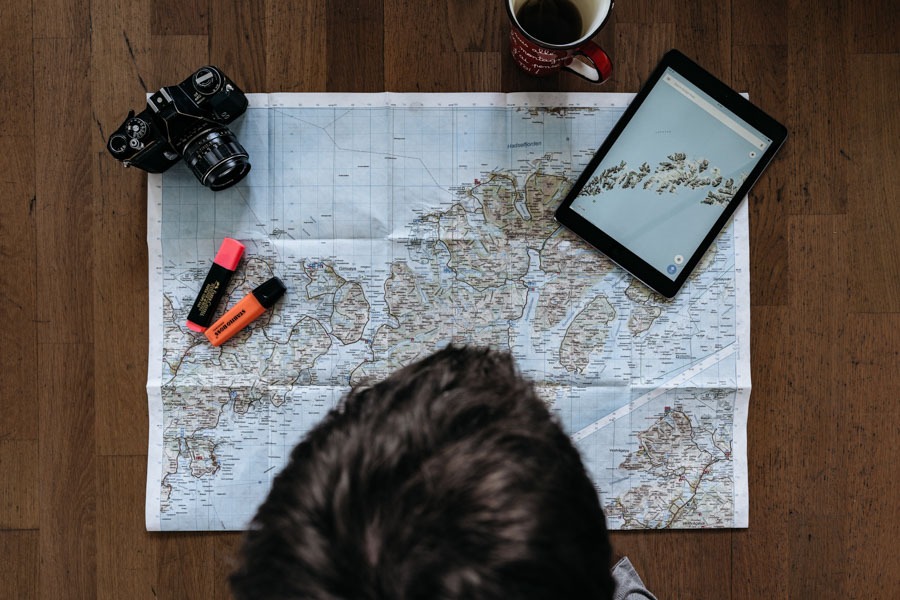 What makes it harder is when you are required to stay at home due to health issues, family ties or other commitments and you can only dream of those pristine white sandy beaches. But, have no fear. Here are some ways you can satisfy your travel urges without even leaving the comfort of your living room.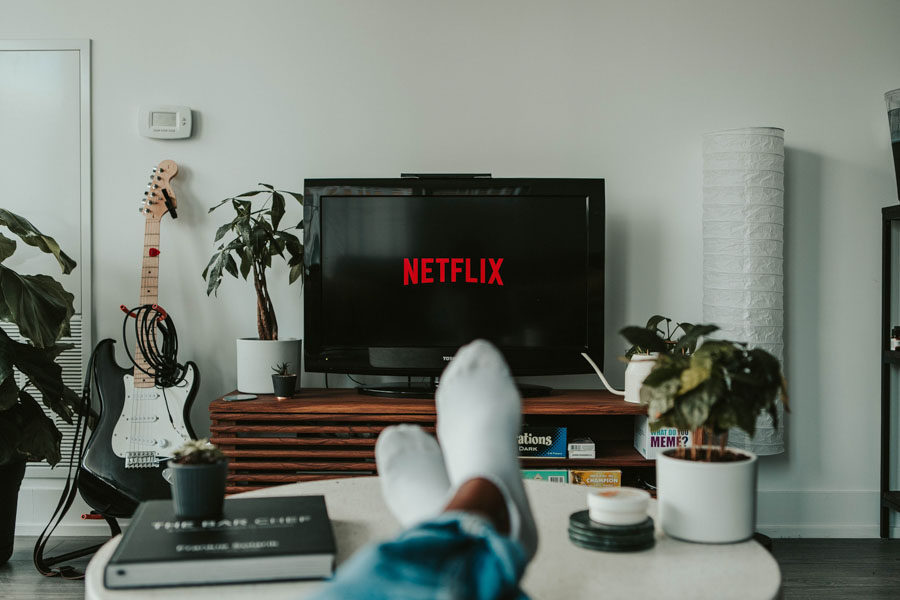 There is nothing better than settling down with some popcorn, your favourite drink and an evening full of adventure, suspense, love and travel to help get your motivated to go travelling and see the world.
With copious amounts of films out there to choose from, I would highly suggest:
The Beach – Featuring Leonardo DiCaprio
Eat Pray Love – Featuring Julia Roberts
The Secret life of Walter Mitty – Featuring Ben Stiller
Into the Wild – Featuring Emile Hirsch
The Way – Featuring Martin Sheen
These films are bound to leave you wanting to travel the world or at least spark some wanderlust in your soul making you want more and book a flight to somewhere.
Check out our favourite travel films here
Join fellow travellers in online communities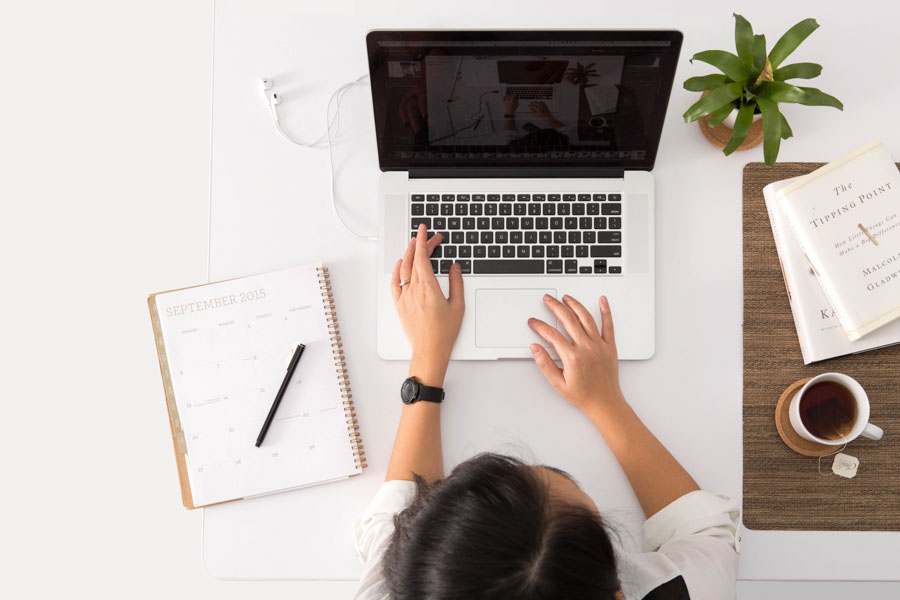 Luckily you are not the only one suffering from the travel blues.
You will find on social platforms such as Facebook, Lonely Planet, Instagram and Twitter there are other travellers looking to keep their spirits and their wanderlust alive.
This is a fantastic way to not only connect with like-minded individuals but also a good way of starting to plan future trips, share advice, stories and maybe put some entrepreneurial ideas into practice.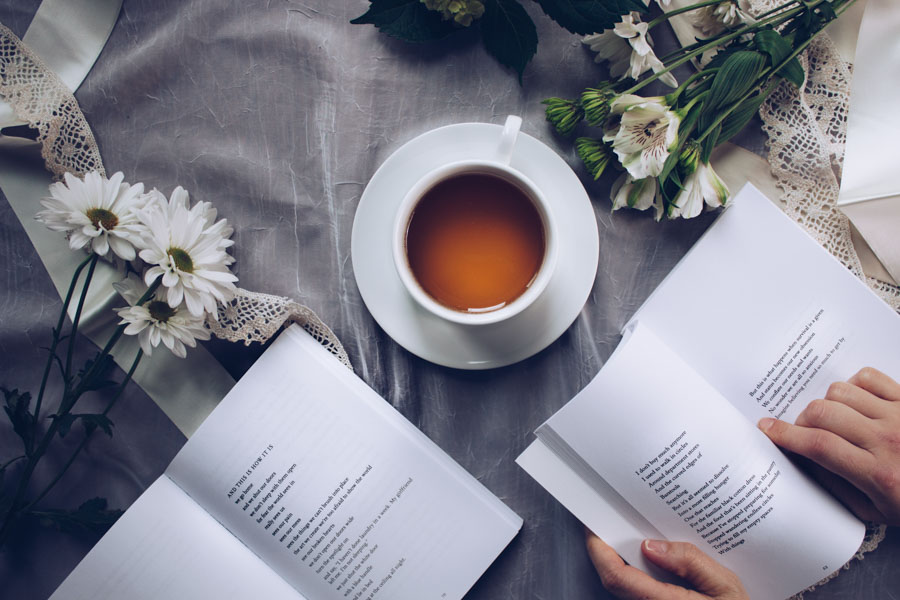 Travel films are not the only way you can let your mind explore when your body can't.
To get your wanderlust juices flowing, there is no easier way than picking up The Beach by Alex Garland or Eat Pray Love by Elizabeth Gilbert and being whisked away to far exotic lands packed with adventure. This is a great way to get new ideas for travel plans, learn about new cultures and even add to your bucket list.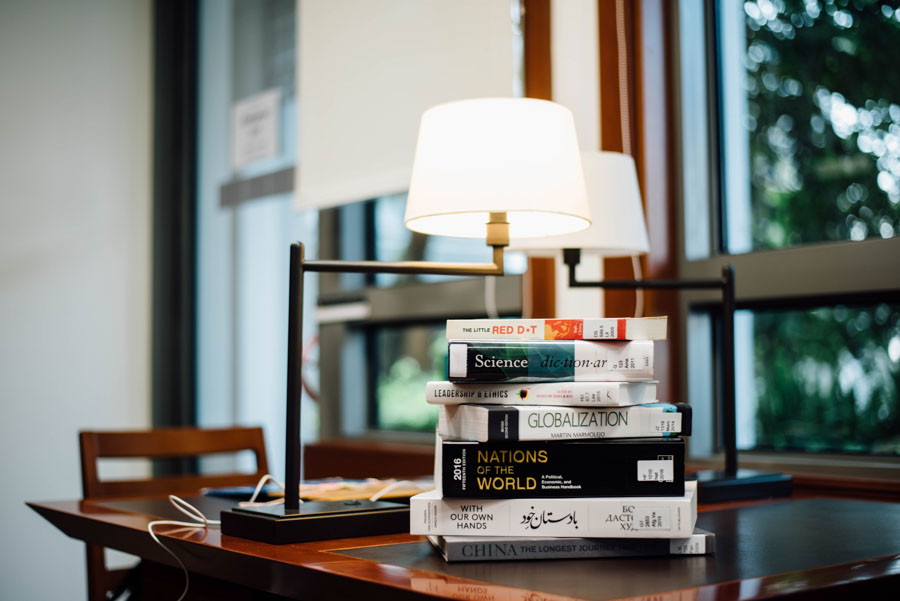 One book that helped me with the planning stages of travelling was 'Off Track Planet's Travel Guide for the Young, Sexy, and Broke'. Broken into three parts, the first section focuses on what to do and where. The second part dives into practical tips and advice on budgeting, hostels, and transportation, and the third section offers great ideas about extending your stay. Entertaining and informative, this lively guide also includes fun charts and graphs and 100 to 150 full-colour photos throughout.

Check out my top Travel Books here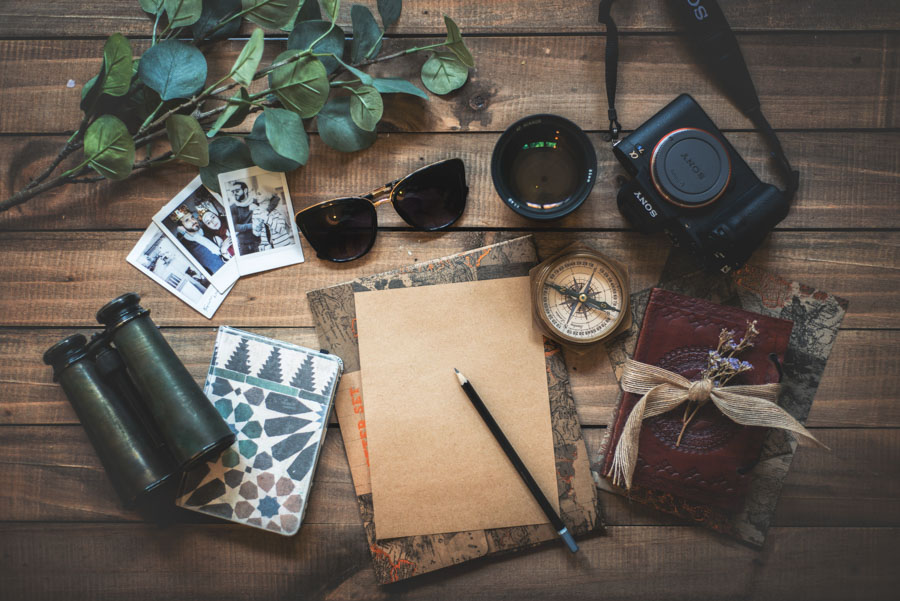 So, you may be stuck at home, but eventually you will be able to venture out again and explore the big wide world. Why not make the most of this time and start planning your next big adventure?
I found that making lists of places I would love to go helped to get things off the ground and then start looking at finances, ways to save more money, flights, insurance, accommodation, friends or partners who may want to come with me and working out a route chasing the sun.
There are many ways of getting inspiration such as Instagram, travel blogs, films, books, Pinterest and of course guidebooks. While being at home can lead to a lot of boredom I have always found that planning trips — even for places I never end up going — is a great mental escape that helps me pass the time and occupy my mind.
Want to get started? Click here
Read some travel blogs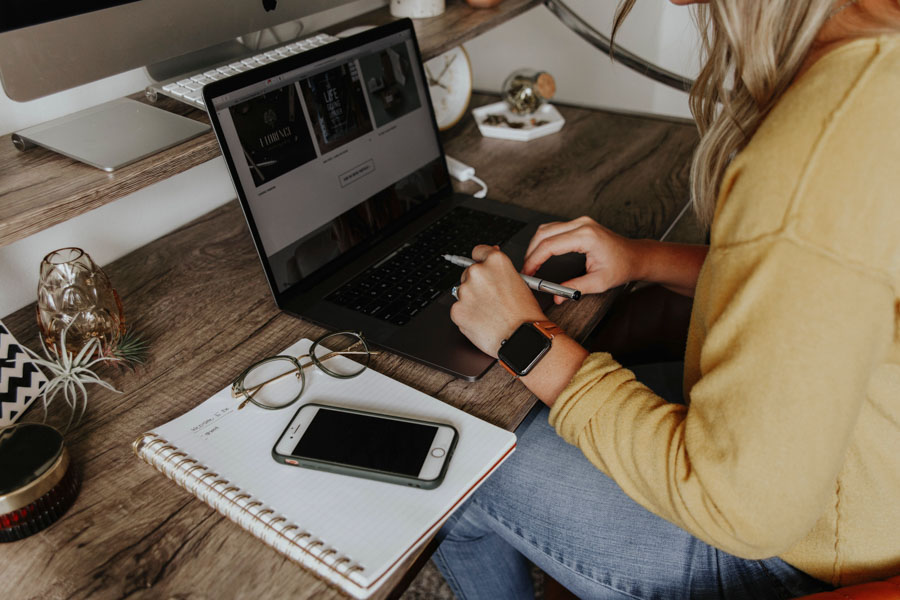 While you find, yourself say at home and possibly starting to run out of Netflix shows to watch it is definitely worth booting up your laptop, tablet or smart device and looking for some travel blogs to help fuel your desire to travel. The best part about blogs are that they are often by full-time travellers and have a wealth of first-hand knowledge, advice and tips.
Not only that but, as the travel industry grinds to a halt during this pandemic, reading blogs helps you support those of us who rely on advertising as part of our income. So not only will you be getting lots of information but you'll help keep bloggers from going under.
For some great travel blogs check out:
STA Travel
Lonely planet
Beautiful Destinations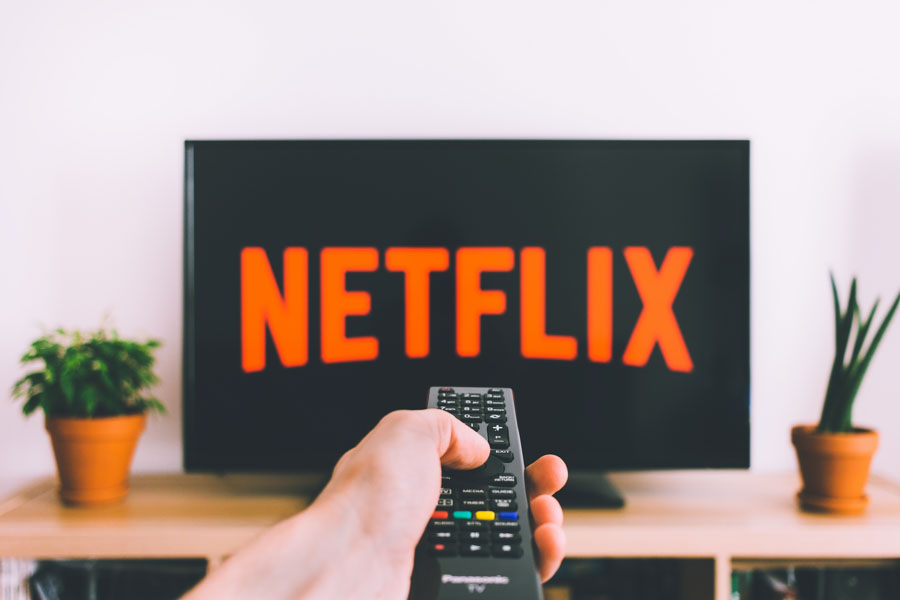 Who doesn't love binge watching a TV series until 3am feeling no guilt or shame whatsoever? I know I certainly don't while being stuck at home wanting something to do.
So why not turn your attention to some gripping, fascinating and sometimes downright strange shows which are out there for you to watch? Netflix, amongst other TV platforms have an abundance of them such as:
Race Across the World
An Idiot Abroad – Featuring Ricky Gervais
Dark Tourist – Featuring David Farrier
The Amazing Race
Lost – by J.J.Abrams
Long Way Down – Featuring Ewan McGregor
Planet Earth – Featuring Sir David Attenborough
Whether you are after a show about survivors on a mysterious island, incredible information about the world with live in or just simply a guy making a fool of himself in different cultures – there is a bit of everything for everyone.