How I Afford to Travel the World – One Flight at A Time
⇷☓⇸
The main crux to any travelling plan is getting there! Its the hunt for for a cheap flight which is the deciding factor as to when it is set stone that you're jumping in with both feet and taking the leap to travel.
These days there is no reason to pay out of this world prices for flights due to the amount of competition that is currently out there.
Types of Tickets
Round The World Tickets
The main question I was asking myself was whether or not to buy a round the world ticket or a one way ticket. After deciding what was best for me I went with a one way ticket. If you have time restrictions and need to be in certain places at certain times then a round the world ticket is the way forward.
Round the world tickets can be a convenient way to fly around the world. They get you where you want to go without you having to worry about booking flights along the way as you pre-book all your tickets in advance. You can save yourself money by purchasing them in one giant bulk package and be comfortable in the knowledge that you haven't got to deal with booking anymore flights whilst on the road.
Be ready for change
But one thing to remember is that when you travel, nothing ever happens as you plan it. Something always changes. The longer you travel, the more your plans change. You may stay longer in some places and spend less time in others. If you are tied to a RTW ticket, it can be expensive to change your flights. You lose flexibility. And that is the downside to RTW tickets. You can change dates, but at a cost.
However if like me you have no time restrictions then a one way is much better with the intention of booking my next ticket whilst i'm travelling for when I actually want to go. This frees up your itinerary allowing you stay longer or shorter in one place before being able to move onto the next one.
Flexible Travel Dates
Be flexible with your travel dates. For me I knew I wanted to go sometime at the start of 2016 and I was free to pick the cheapest flight possible which happened to be in March.
From my research it is cheaper to fly during the middle of the week than on a weekend, because most people travel on the weekends and airlines put up their prices then. Prices are also a bit cheaper if you fly after a major holiday. Early-morning or late-night flights are cheaper because fewer people want to travel then.
Before you commit to your departure, make sure you check other dates so as to pick the cheapest day. If you are not flexible on the dates you want to fly, you will never be able to find a cheap flight. Even the difference of one day can mean hundreds of dollars in savings.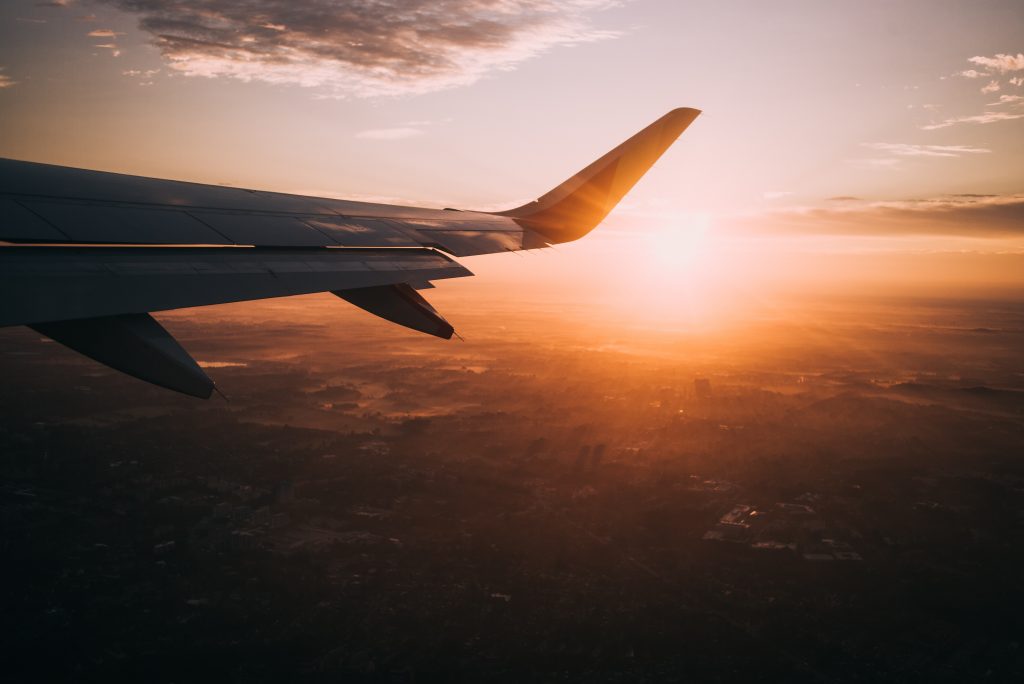 Search Engines
For my flight I looked through a number of flight search engines such as Skyscanner, Budgetair.co.uk, Cheapflights.com, Grabaseat.com, Expedia, and STA Travel.
I found that there was always a variation in prices on each site, with some being a lot cheaper than others by quite a few hundred. In the end I used Skyscanner to find my flights and saw that they were through German Wings. I went to their website and put in the exact same dates and times and found that they were even cheaper by going through the website so I booked that way saving myself quite a lot of money.
Give it a try
It is always worth using the search engines to find the cheapest flight, looking at who the airline is and checking via their website to see if the price is cheaper.
I booked way in advance which I think also helped with the prices being so low. It is worth monitoring the prices to see how much they fluctuate and if you see a price which you think is perfect then dont hesitate. I saw mine for £230! And i knew that it was highly unlikely they would get any cheaper so I booked them up straight away.
Student Discounts
As mentioned above STA Travel are a good place to look for cheap flights as they are mostly aimed at students (although anyone can still book through them no matter what your age).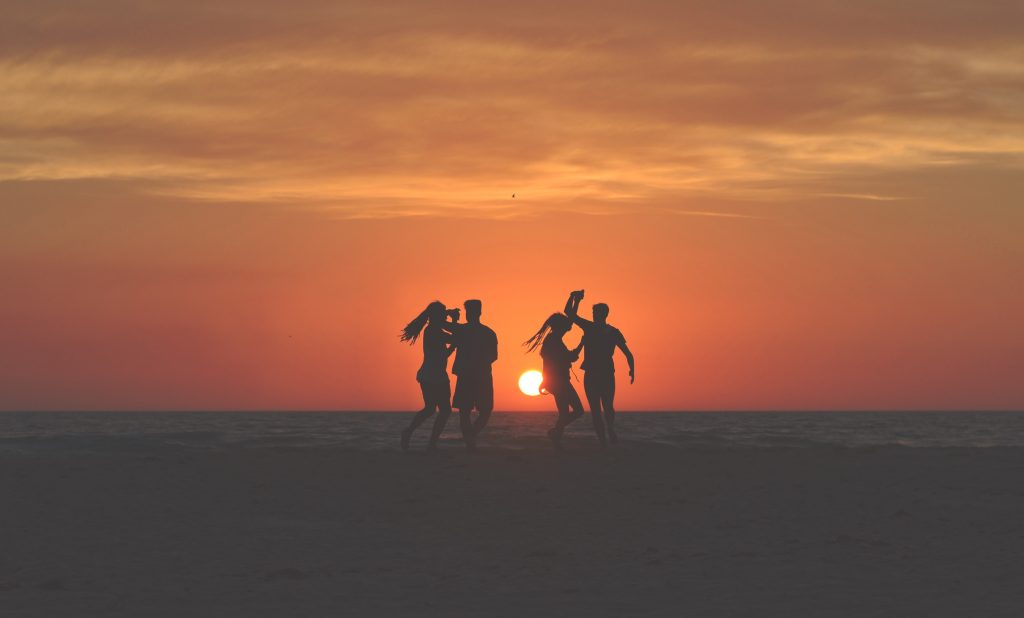 What to Pay for a Flight
As stated above it's important to know what you want to pay, not what you hope to pay. What's the lowest price for you? What do you feel comfortable paying? Don't wait for the perfect price, wait for your price.
Be realistic too. If the lowest available price is £500 for a flight but the average is £750, don't try to wait for £450 as it's probably not going to get that low. You will never have buyer's remorse if you find a price point you are comfortable with. No two people on a flight pay the same price, so all you can do is hope you get the price you feel good about.
Sign up airlines social medias and emails
This is a fantastic way to be notified of flash sales and getting stupidly cheap flights. You need to be on the ball though as these sell out super fast.
What company I use the most
I have used many websites to scan for the best flights since I have started my travels and I always come back to the same one time and time again. This being:

Not only can you find super cheap flights here but they are also super reliable and have provided me with numerous flights around the world.
Use my special promo code: 'TAKETHELEAPTRAVEL' to get £10 OFF any flight!