STUCK FOR THE PERFECT PRESENT? LOOK NO FURTHER!
⇷☓⇸
Are you wondering what to give as a present to someone travelling? You're not the only one in this boat. With so many gadgets and items out there in the market it can get a bit crowded as to what you 'really need'.
More often than not you will speak to travellers who will tell you they use some gadgets more than others, or not at all. I am one of those travellers and I have worked out the essentials as to what you really need.
Here are my top 15 gifts for a traveller:
1. Travel Journal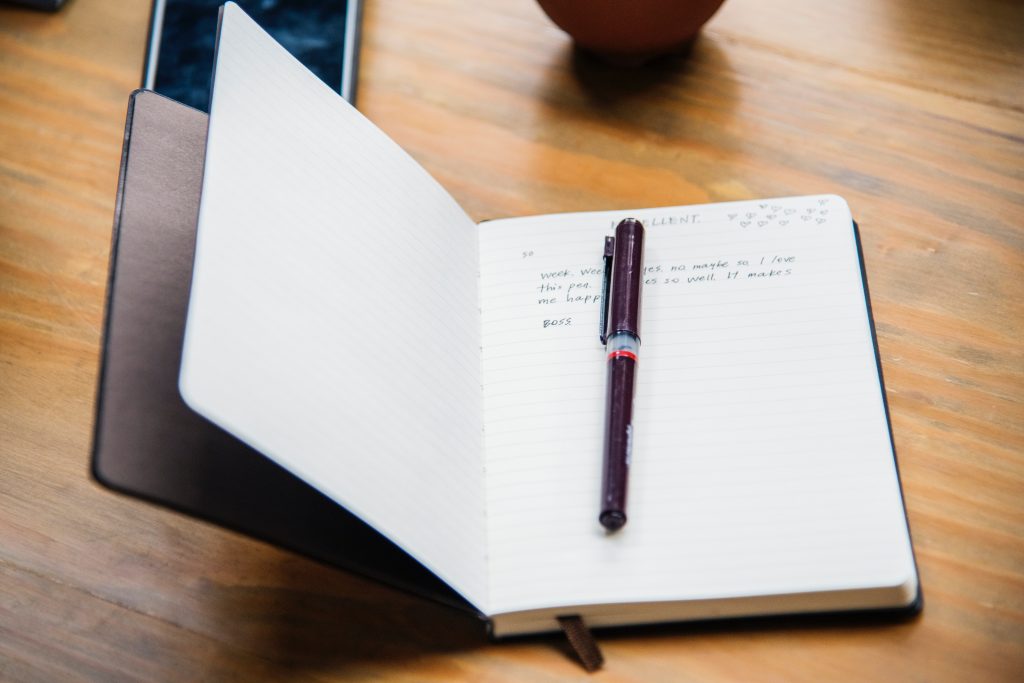 While today is a day of digital everything, it really doesn't hurt to have a good old solid travel journal to keep notes, dates, contact details of people you meet, important contact details you need, and other important bits and bobs. Its also awesome to keep a daily diary of what you do on a day to day basis which you can look back at later in life and remember the smaller details which you would have otherwise forgotten about.
2. Leather Weekender & Accessories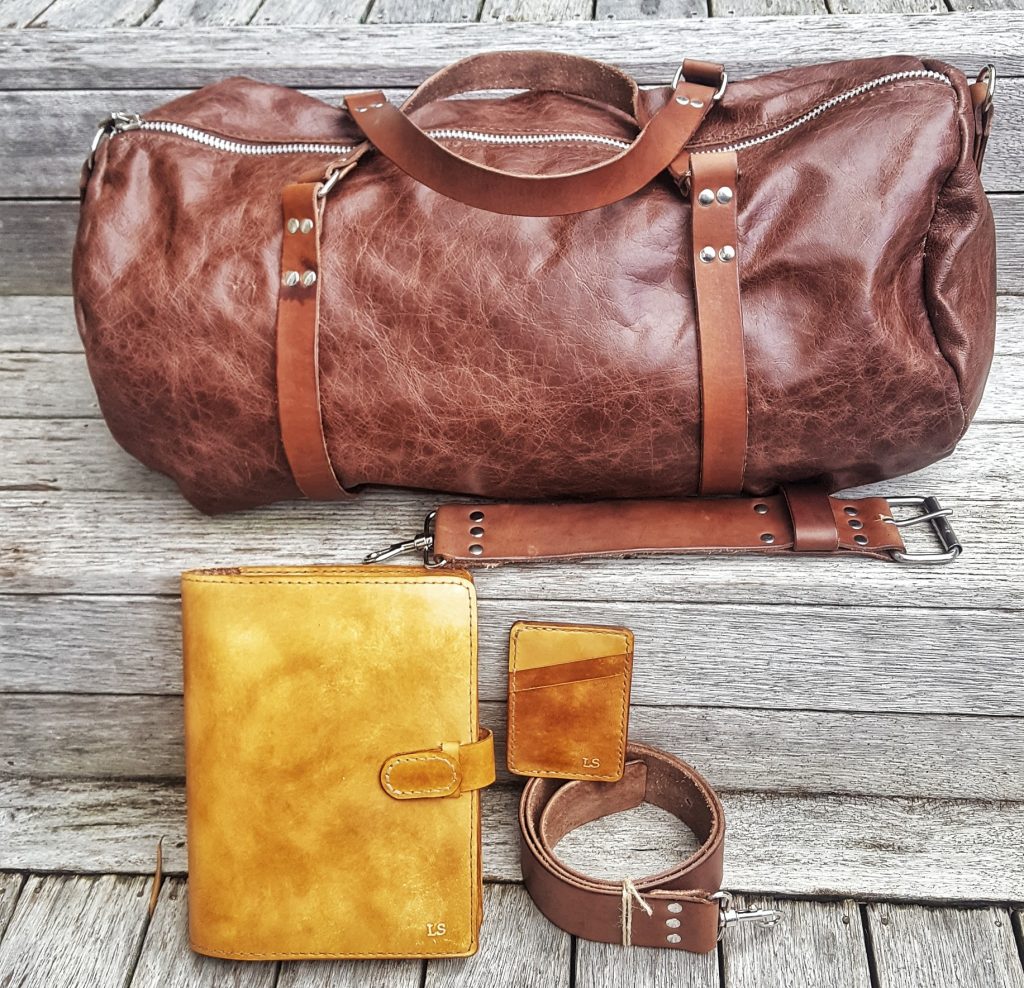 The perfect gift for the weekend traveller. This duffel bag is hand-crafted from full grain Italian leather, which ages beautifully. Absolutely everything is done by hand, including the stitching, which is done with durable waxed thread. The stitching is done in the time-tested saddle-stitch style, meaning it will never come undone, unlike machine stitched products, so you can rest assured this bag will last a lifetime.
Add some journals and wallet holders to give the perfect gift to a traveller. Absolutely everything is done by hand, putting love and care into every single item that comes out of their workshop.
Get 10% off when you use my code 'EXPLORE'
Visit Literary Leather here.
3. Laptop
With Wi-Fi, practically everywhere these days, there's no excuse to not skype your family. I tend to use mine for blogging whilst on the road, as well as searching for places to explore, booking accommodation, touching up photos and of course watching Netflix.
A great laptop for travelling needs to be super lightweight, long battery life, powerful and fast. So, something like a MacBook Air or an Ultrabook would be ideal.
4. Tablet
A great alternative to the laptop option. If there is no need for you to work from one, then I would highly suggest taking a tablet such as an Apple iPad or Samsung Galaxy Tab S. They are ideal for travel due it being super slim, small, light weight, easy to carry and great battery life.
For the modern-day person, tablets are a great way to keep up with your daily consumption of reading books, blogs, travel guides, social media, watching Netflix, streaming films and TV shows and listening to music. Be sure to grab a SD Card with plenty of storage.
5. Mobile Phone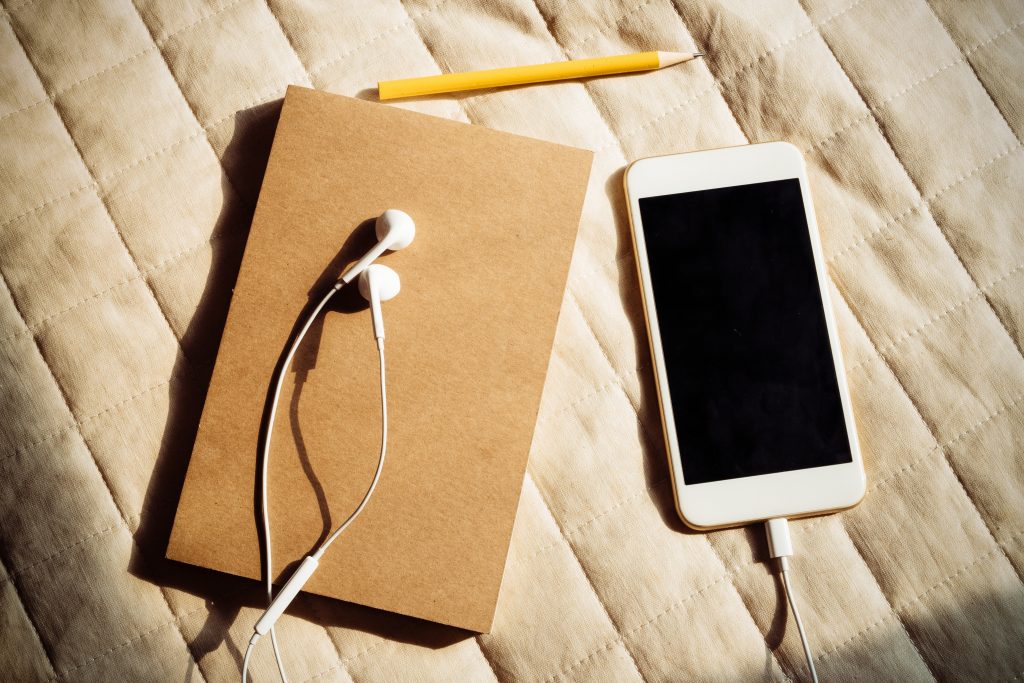 Who doesn't have a mobile phone these days? It's an indispensable gadget for travelling providing everything from messages, calls, google, skype, music, photos, video and much more you'd be silly not to have one. Make sure that yours is unlocked before you leave so that you can use a pre-paid sim anywhere in the world, saving you money.
Be sure to download a currency converter app, you bank app, Lightroom photo editing app, some games (for those long flights and bus rides), Spotify and Maps Me for offline maps/navigation.
6. Power bank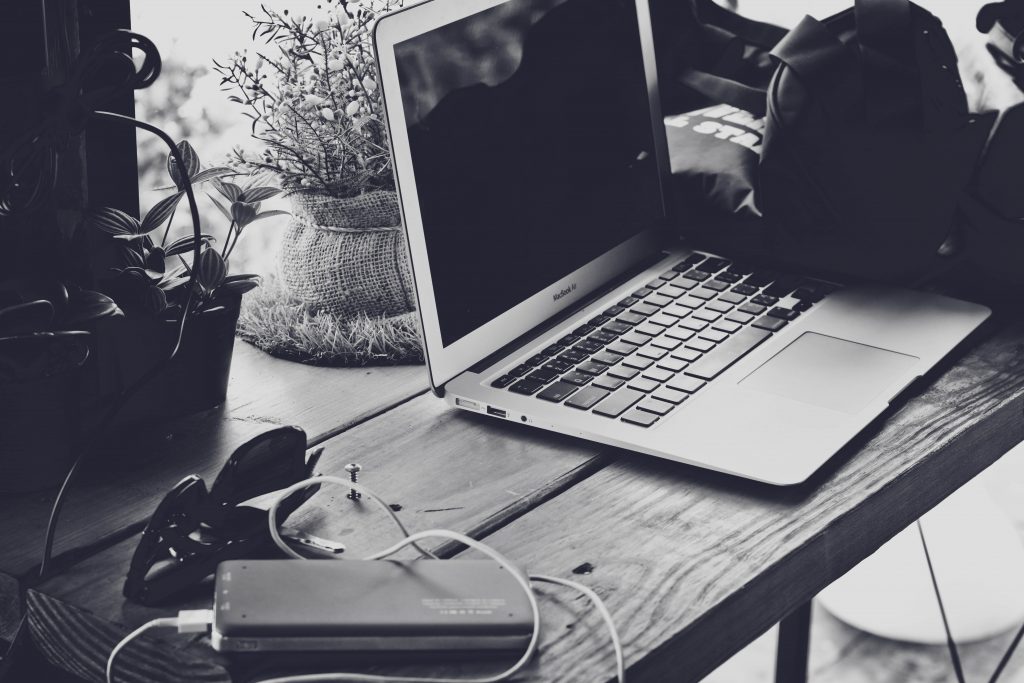 I have to say that this was an absolute life saver whilst travelling and quickly became my favourite purchase for the whole trip. Having bought the Anker Astro E6, it provides roughly 6-8 charges for mobile phones and can charge three devices at any one time. With a super-fast charge time, it's great for on the move or for when there are no plug sockets in sight.
This little gem is worth its weight in gold every time I get to a dorm room with one power socket for the whole room. A must buy!
7. Multi travel adapter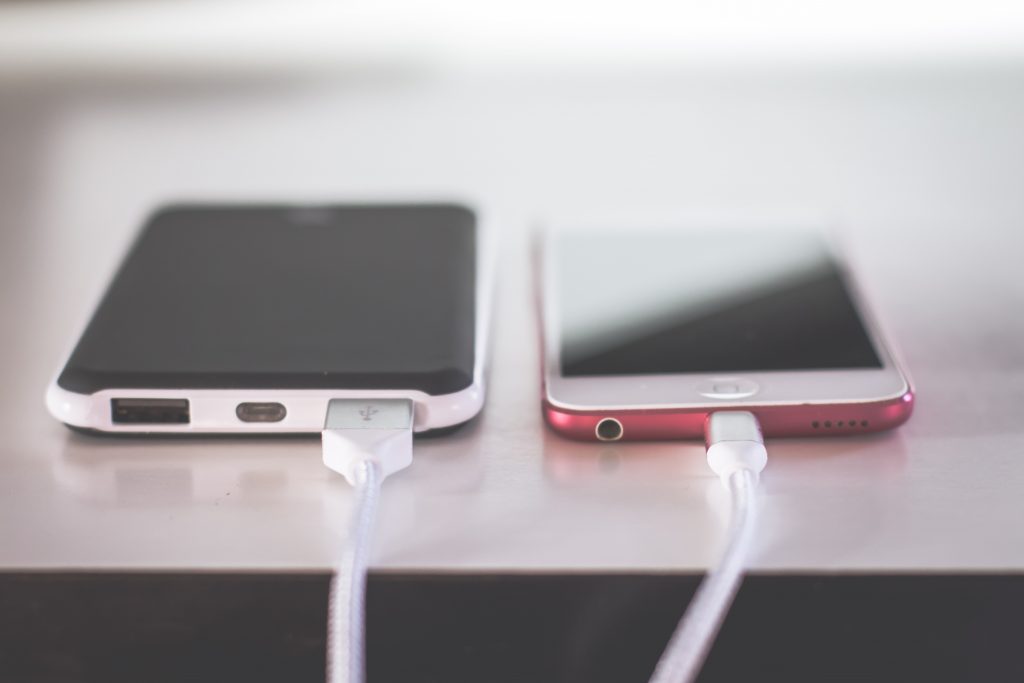 This gadget is always handy to have around as it provides a power connection anywhere in the world. Most works worldwide including: United States, Canada, Europe, Asia, Australia, Fiji, New Zealand, China, Japan, and more than 151 countries.
Most have USB Ports so you can charge your MP3 players, digital cameras, mobile phones, speakers, and various other devices during your travels. Make sure to have one with a built-in power surge preventer, which is especially needed for countries such as Asia where their power sockets are highly unreliable and could possibly fry your device.
8. Portable speaker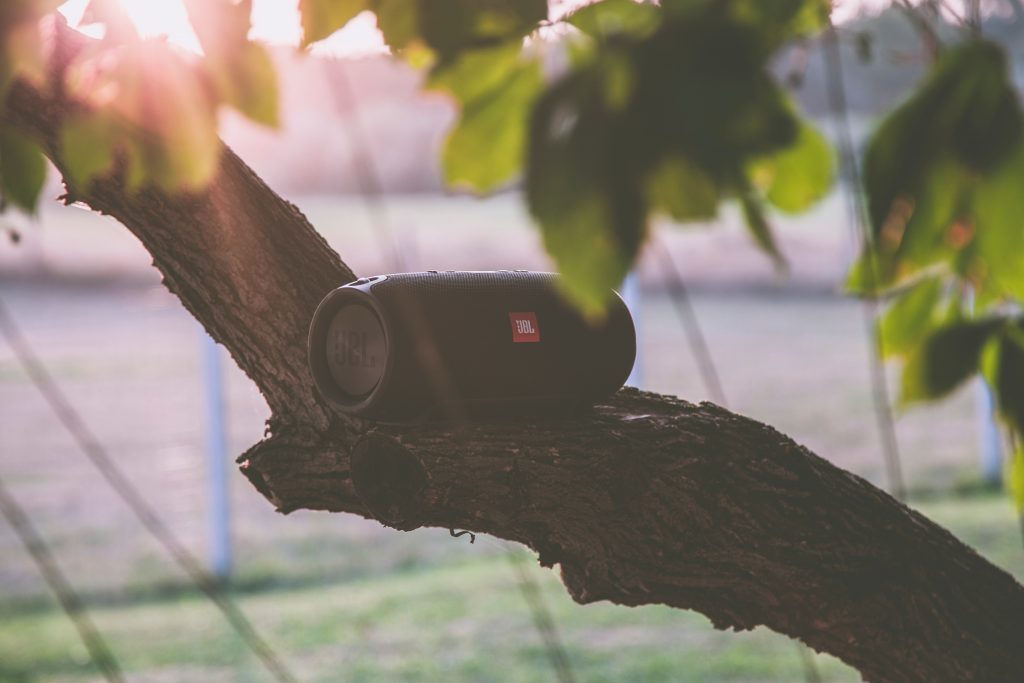 ​These are fantastic when you are in social environments and need some background music, or you find yourself in the shower of a hotel singing your heart with no one around to hear.
I opted for the JBL Flip 4 which is a portable Bluetooth speaker that delivers surprisingly powerful stereo sound for such a small and speaker. The battery can last up to 12 hours of continuous use and what makes it unique is that it is also waterproof. If you find someone else on your travels with the same speaker you can also use JBL Connect+ technology that can wirelessly link you to amplify your music. With a simple button press, you can activate and talk to Siri or Google Now from your JBL Flip 4 as well.
9. Headphones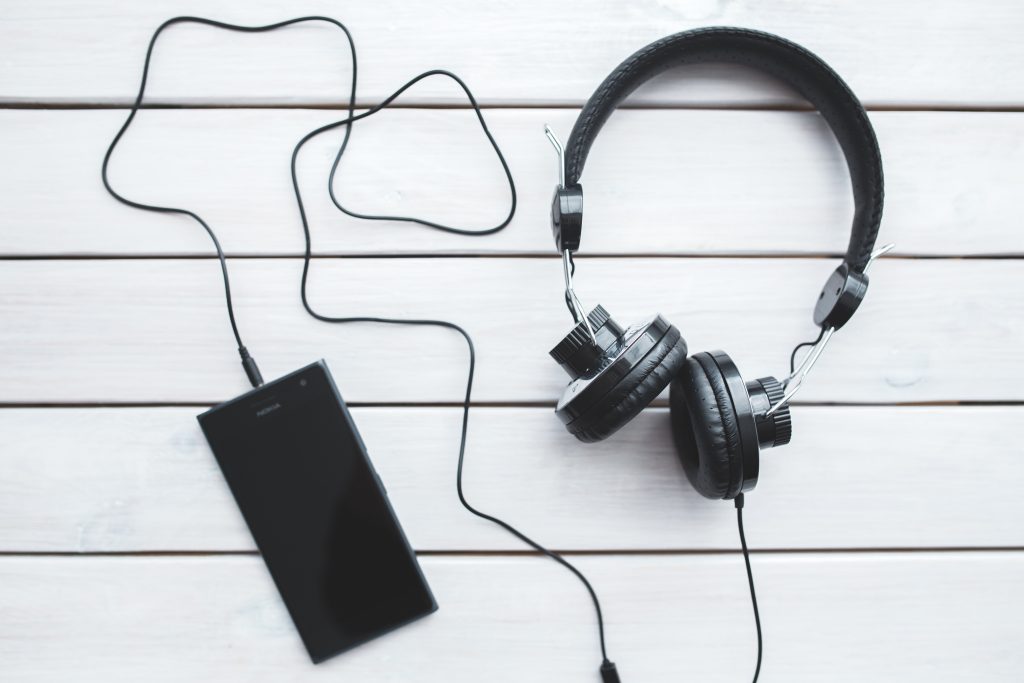 Whether you are travelling with friends or solo, headphones are always a good idea. Connect them up to your laptop, mobile phone or tablet and listen to music, films, shows and pod casts without annoying other people and drowning them out at the same time.
Be sure to pick up external noise cancellation head phones and if you're a music fanatic like myself go for some JVC XX in ear head phones for some extra bass.
10. Storage & Backup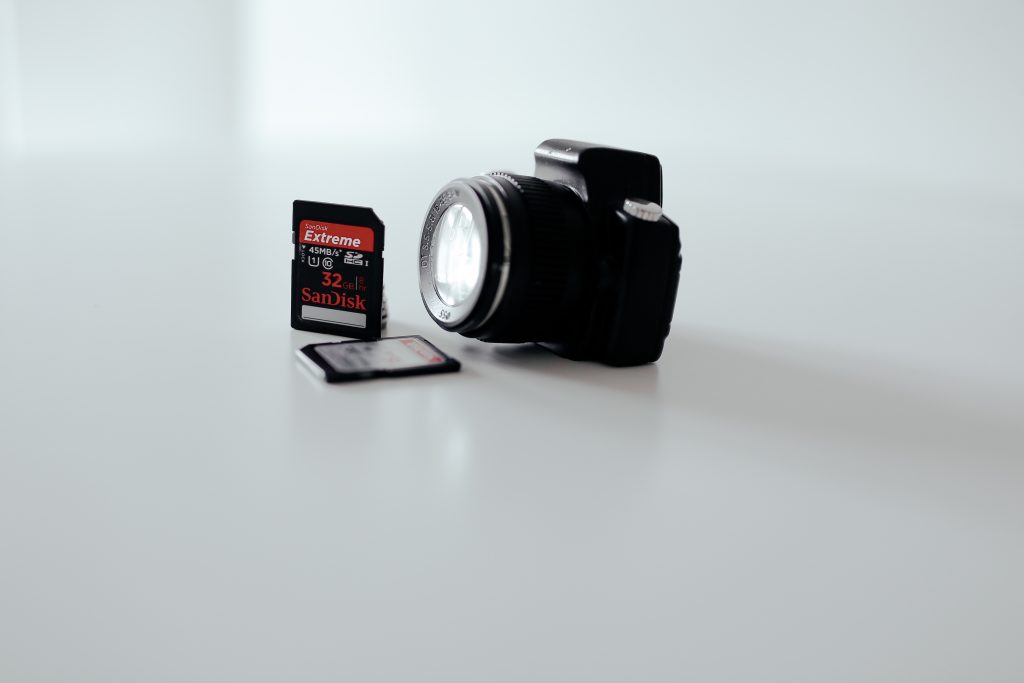 The main reason of travelling is to see the world, right? But most importantly prove you were there too with hundreds of photos and countless videos on your phone and camera. Now imagine you lose one of those, or the SD Card formats or worse gets stolen. All those memories from Thailand or Bali will be just that, memories.
Unless however you back them up to your laptop and then to an external hard drive and of course the cloud. I went with the Samsung 2TB portable hard drive which is rugged, has so much memory, small and easy to carry. All you have to remember now is to save them on a regular basis.
11. Camera/s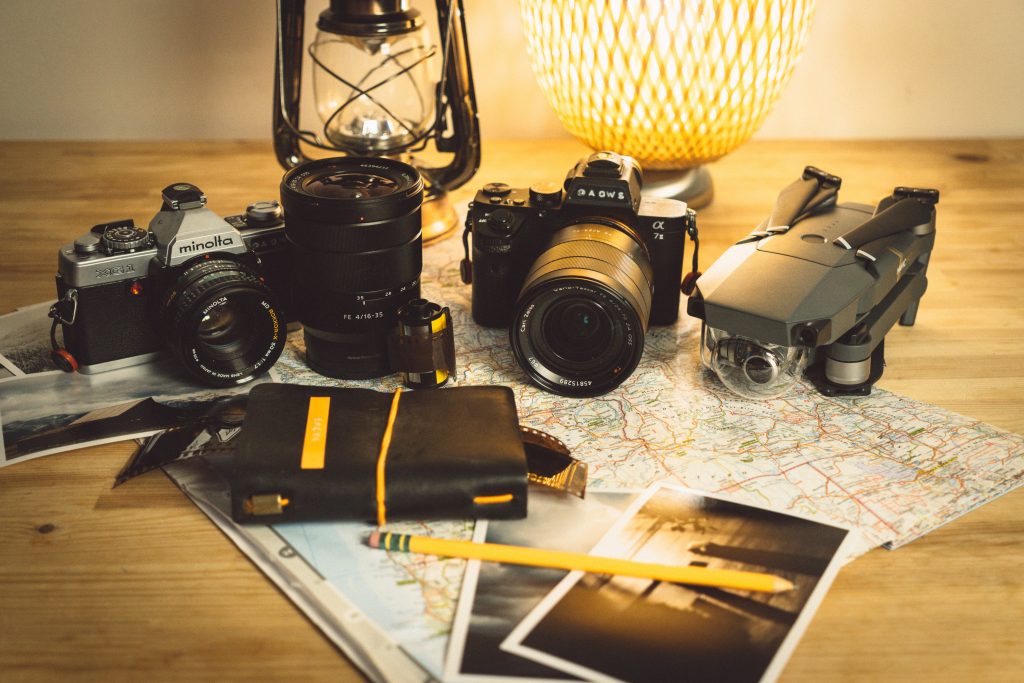 Most days the majority of people use their mobile phones, and why not? With most Androids and iPhones having 12MP cameras you would be silly not to. But for that super crisp and clear grammable photos you really need a decent camera.
I have a few that I carry with me for different purposes such as: Lomography Fisheye 2 35mm film (old school fish eye lens for wide angles), Canon 1300 DSLR (professional looking photos), Instax mini 8 polaroid (fun and cool to have), GoPro hero 3 (for underwater and action shots) and Olympus OM10 35mm film camera (retro printable photos).
With so many on the market it's hard to choose from but just make sure that it has a good megapixel, decent lens and portable enough to take travelling.
12. Kindle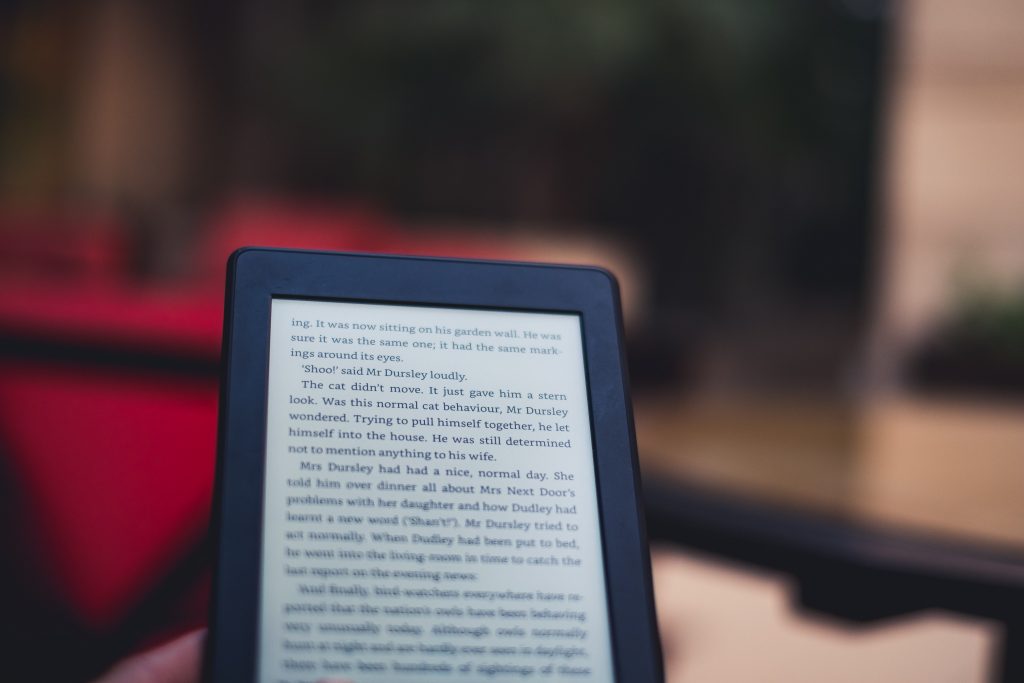 Being a book lover, changing to a Kindle almost killed me because carrying paperbacks would just not be an option due to lack of space and weight limits. However, it slowly grew on me. It can hold thousands of books at your fingertips, its cheap, small, light, and the battery life is measured in weeks rather than hours and makes it ideal as the perfect road companion.
With the newer models, out now you can also access the internet, use it for maps and navigation and read other documents on there too.
13. Spare everything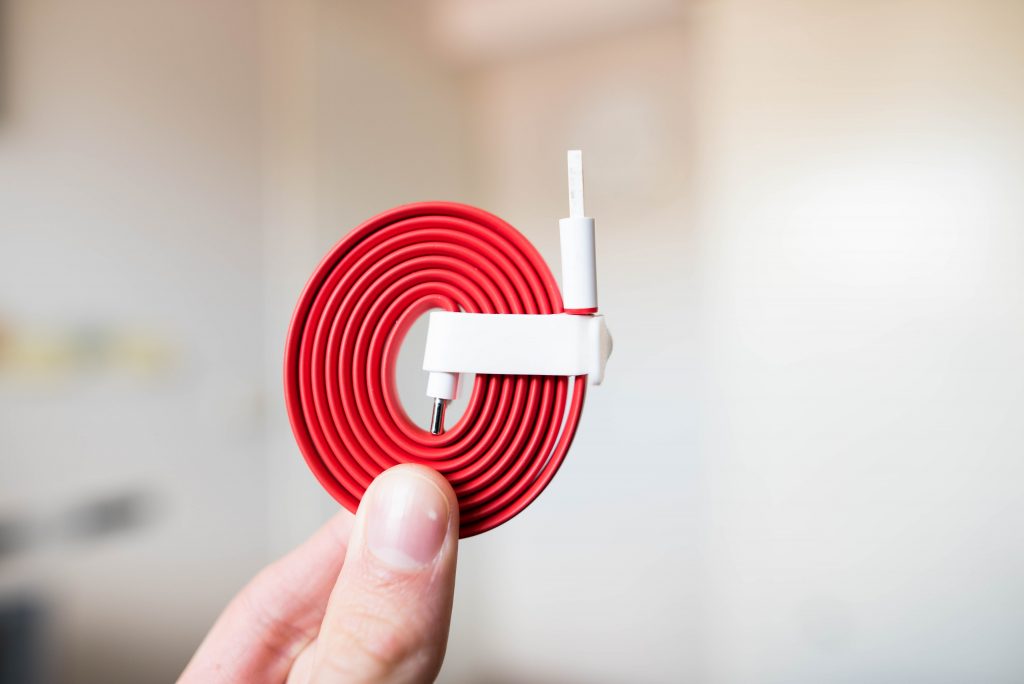 I can't stress this enough. Bring a backup of everything for your travels, such as; phone charger cables, head phones (especially ear buds), plug adapter, other device charger cables, SD Cards (both normal and Micro SD), versatile cases for your laptop, phone, camera and tablet and a smaller power bank.
14. WoodWe MacBook Case Cover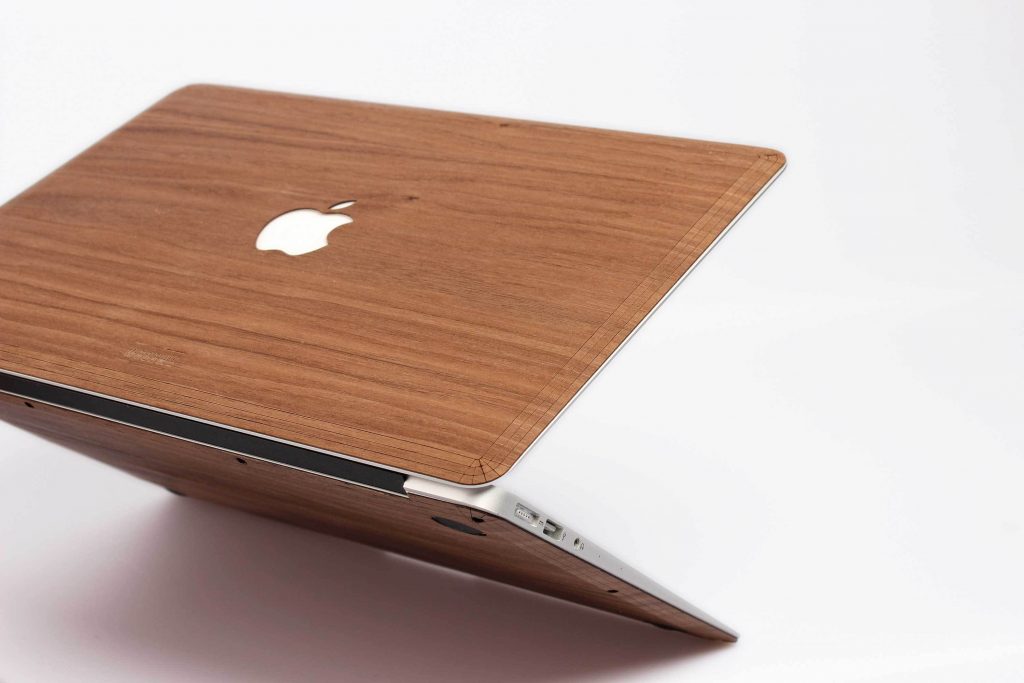 Whats more important than having a laptop while travelling? Protecting it! The awesome guys at WoodWe are here to hook you up with some stylish wooden cover cases for your Mac's, iPhones and iPads. Be sure to not only look stylish but keep your valuable laptop protected from bumps and scrapes too.
Head to WoodWe and use 'EXPLOREWITHLEE' for 15% OFF!
15. Origin One Nomad Stationary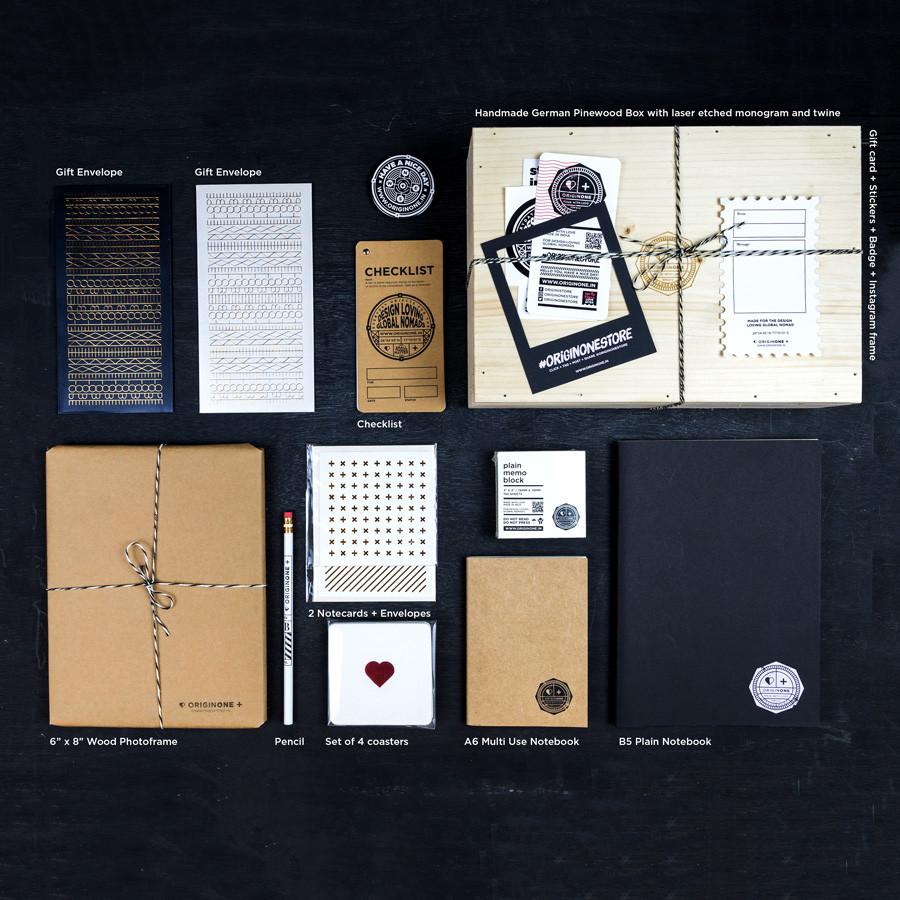 Whats better than having some awesome nomadic stationary? Look no further as Origin One steps up the plate and offers the perfect gift essentials! With these beautifully bound and illustrated journals, note books, pencils, gift cards, thank you notes, stickers, bag tags and much more you are definitely spoilt for choice as to what to buy your loved ones and friends. Click here for more.
SaveSave
SaveSaveSaveSaveSaveSave
SaveSave