WHERE TO CURB THAT SWEET TOOTH
⇷☓⇸
Who doesn't love having something sweet after their mains? For some people, that is the first thing they look at when scoping out a menu and can make or break picking that place to eat.
With so many places to chose from in Auckland I have compiled my favourite Top 10 for you to try out and love:
1. Miann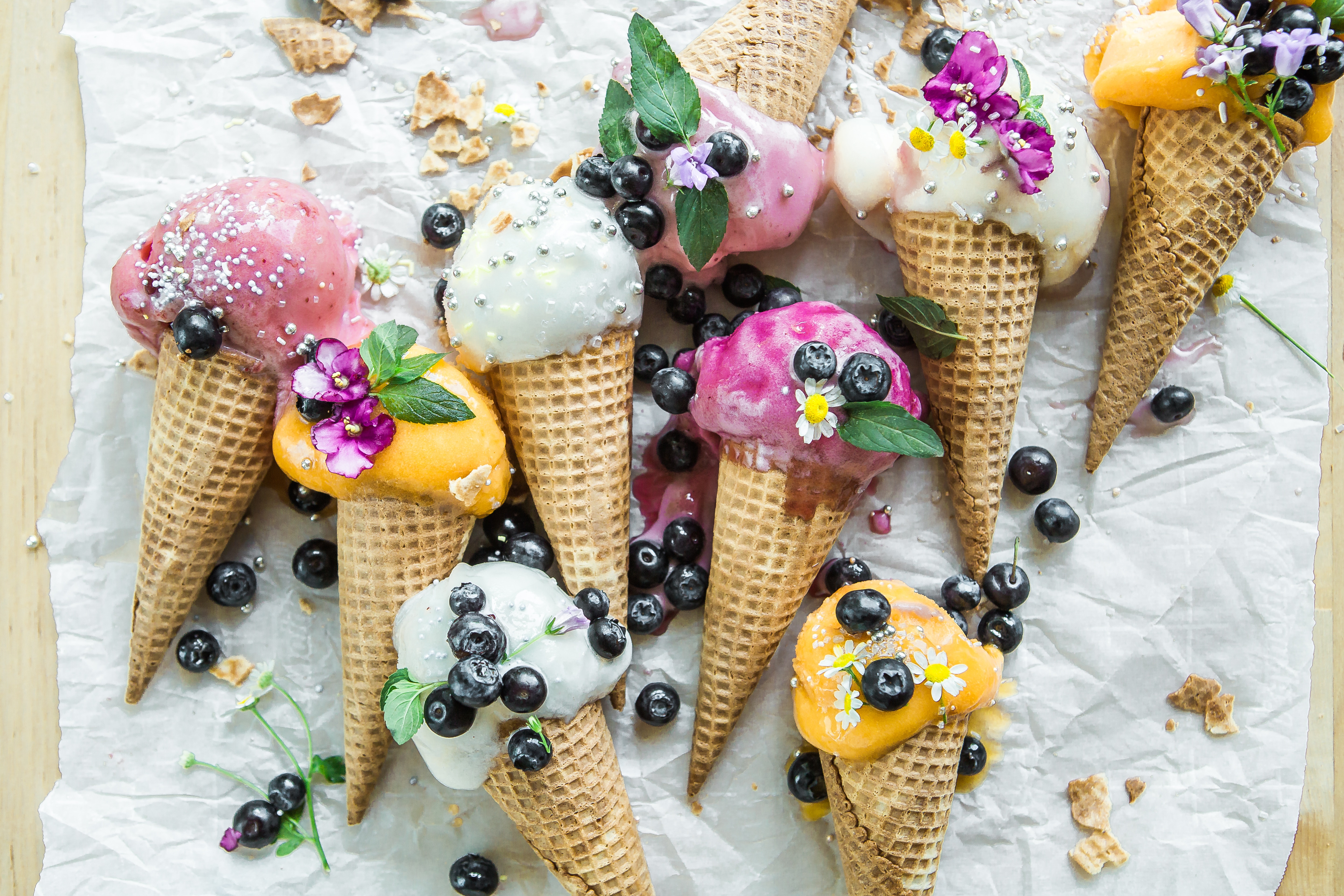 Not only is this one of my favourites it is also serving desserts day and night, for your every whim! With some of the most delicious gelato sticks, yummy bon bons, petit gateaux, weekly sundaes and beautifully plated desserts, there is something for everyone.
2. Giapo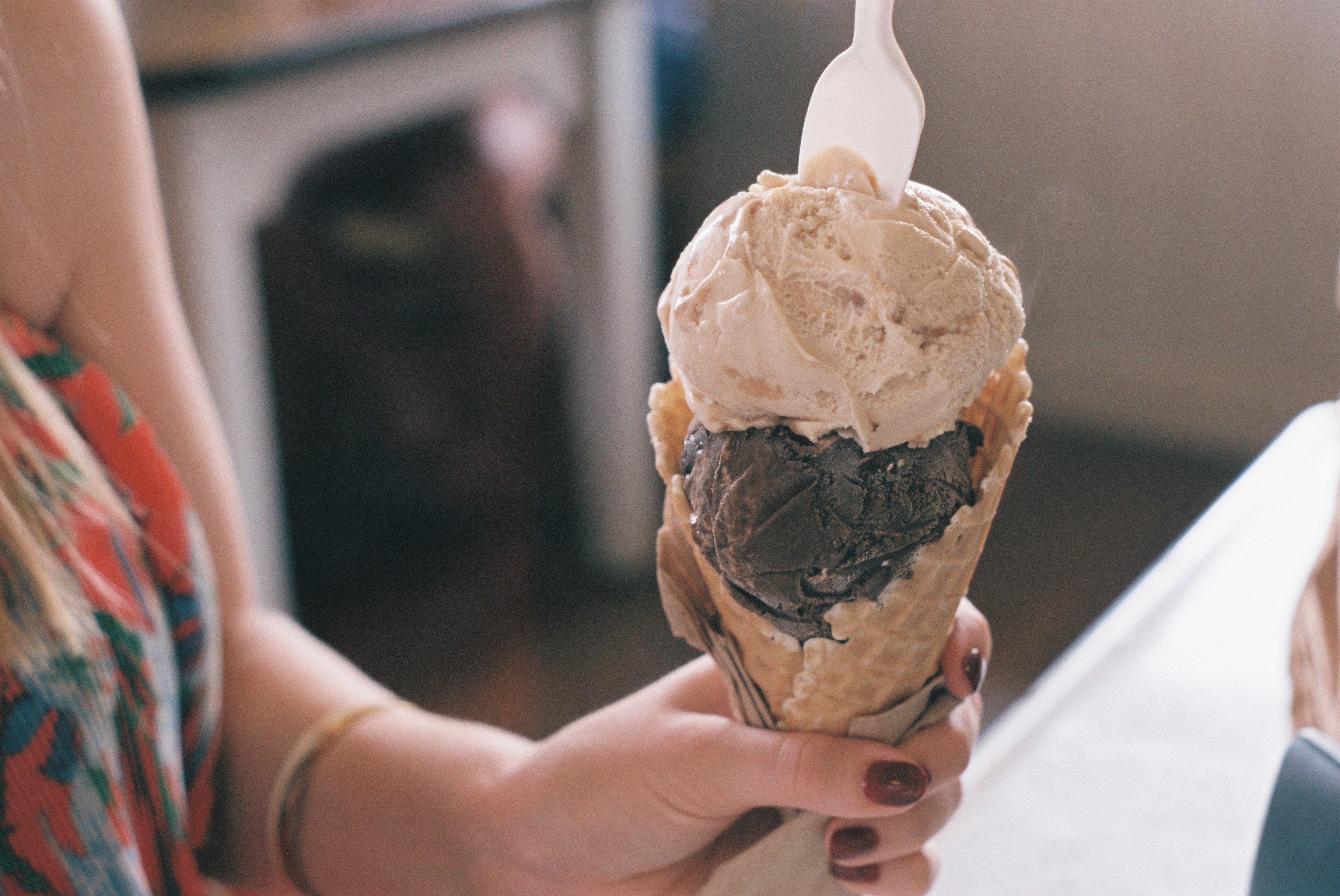 One of the most famous places in Auckland and quite often with cues lining out of the door onto the street, Giapo is definitely a must visit. You will be treated to ice creams topped with doughnuts, hand-torched meringue and other mind-blowing bits and bobs. Whatever you order, your sweet teeth will be very and extremely satisfied.
3. Chocolate Boutique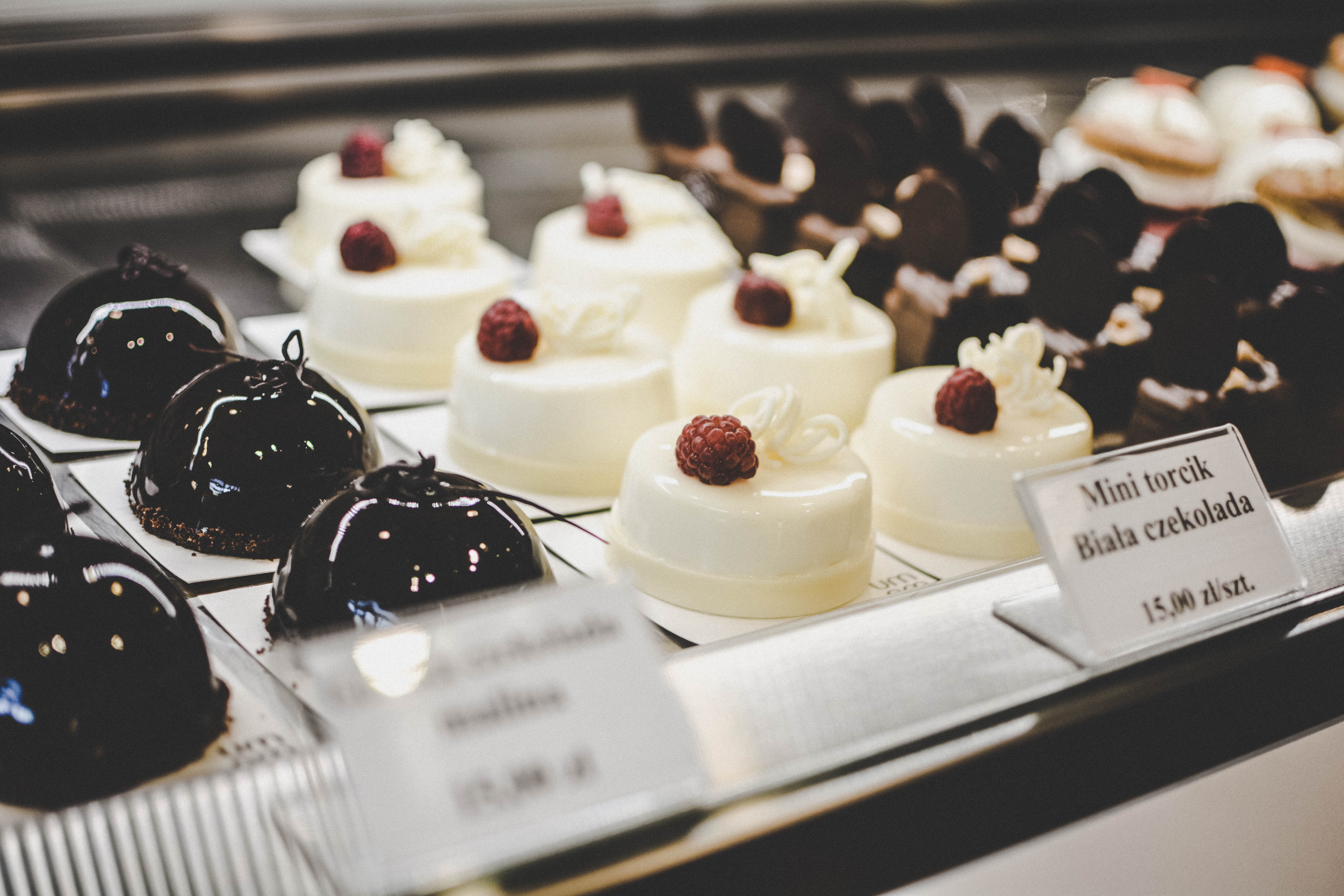 Chocolate, chocolate and more chocolate! What more could you want really? Based in Parnell, Chocolate Boutique is home to hundreds of decadent chocolates, old school lollies and the kinda desserts that hit the late-night spot. Think sticky date pud, berry waffles, chocolate fondue, banana spilt and Death by Chocolate—a chocolate dessert to rule them all.
4. Cereal Killa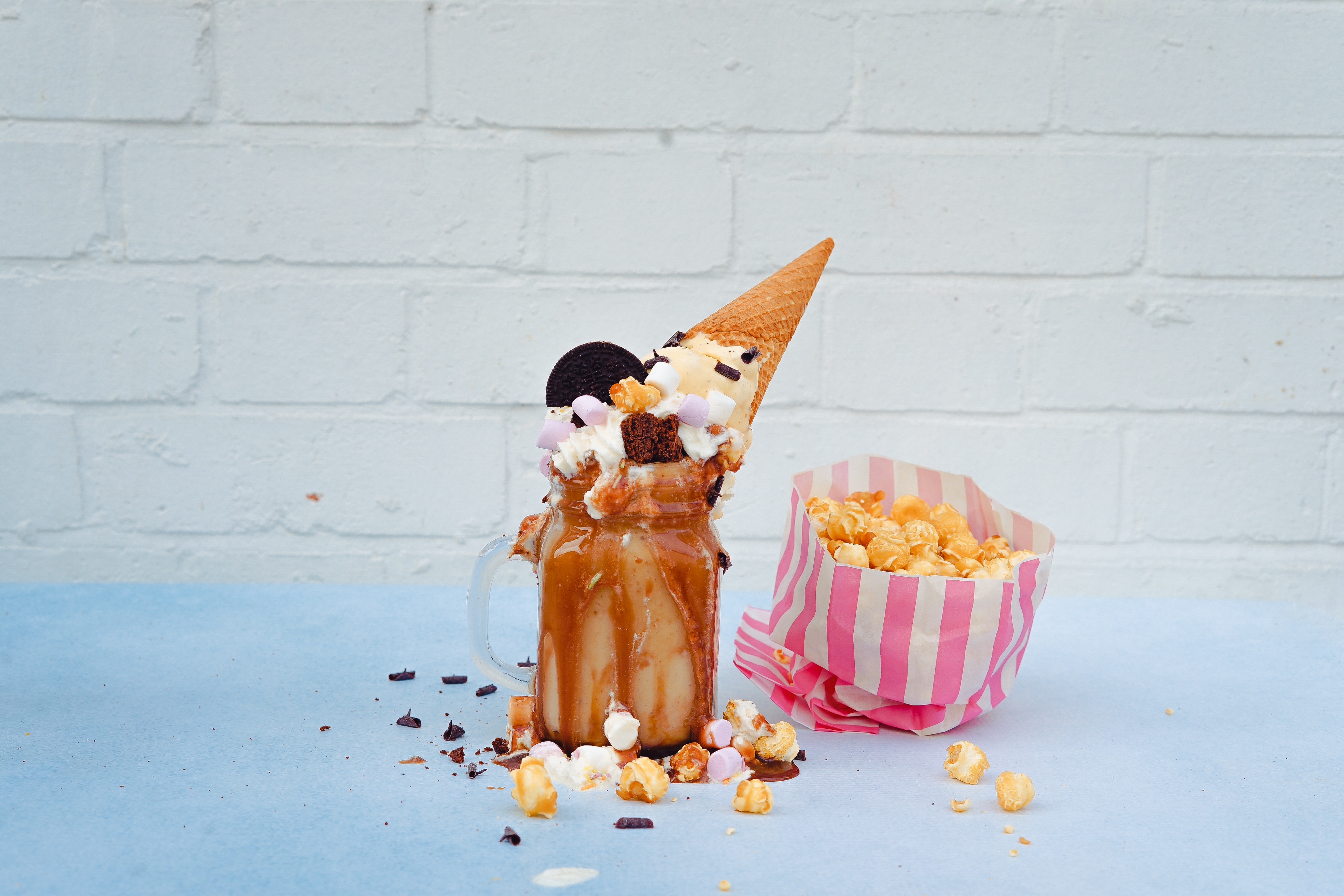 If you haven't had a freak shake yet then you need to get to Cereal Killa and treat yourself with one of these sugary delights! While you will be tempted to order everything naughty from the menu—candyfloss-topped waffles, and all five shakes of different varieties, you may have to come back try each one, because believe me…one is enough to get your sugar fix!
5. Eggloo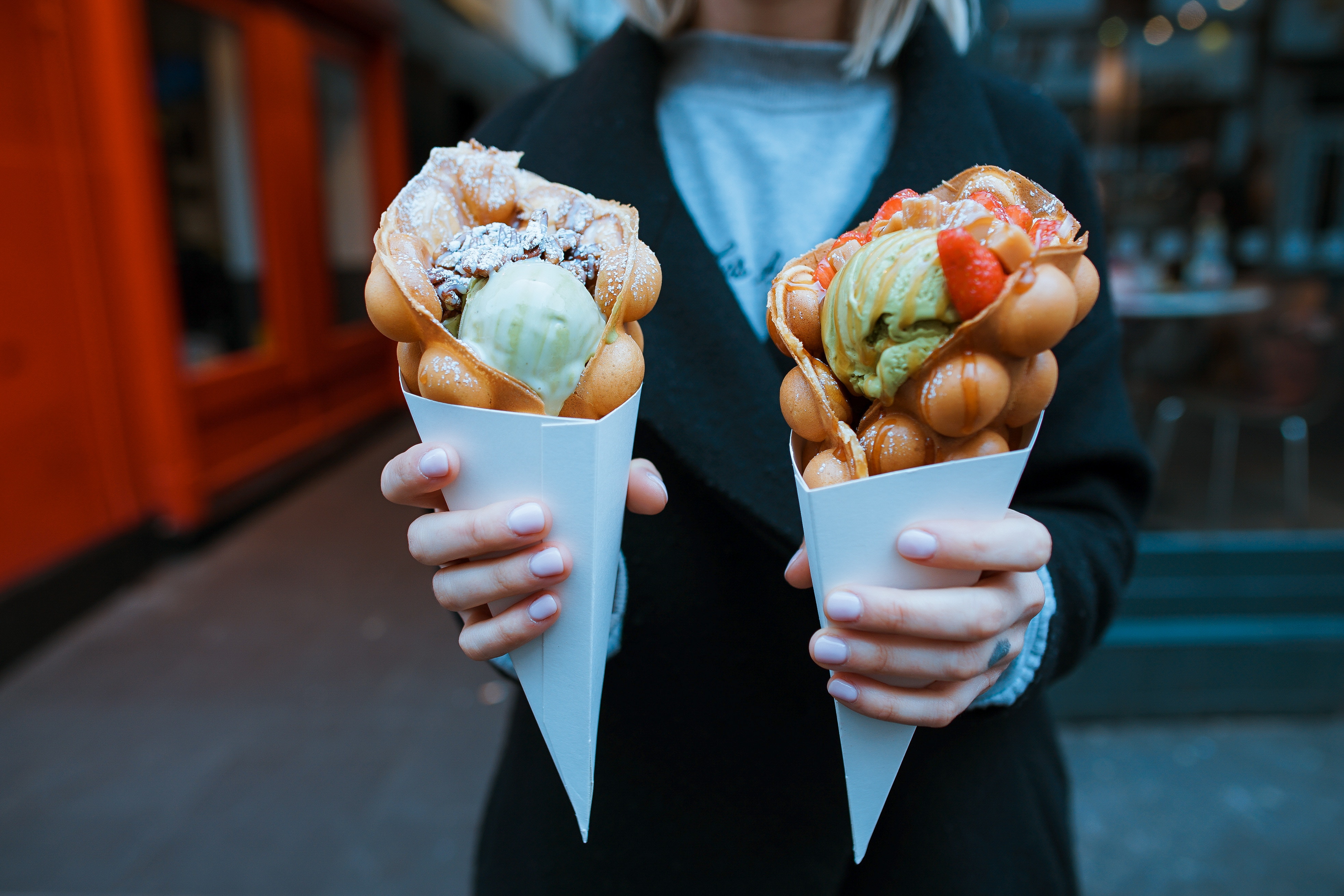 These guys bring an Western twist to a Chinese classic dessert!
Eggloo primarily specialize in Hong Kong egg waffles called Gai Dan Jai which translates to "little eggs" in Chinese. Unlike the traditional waffle, Hong Kong egg waffles use a sweet egg based batter to create a crispy exterior and a soft and cake like interior, to which they create some awesome flavours and designs like their Christmas menu (see photo). Based just outside the Auckland Sky Tower you get a sweet treat with a view!
6. Crunch Tower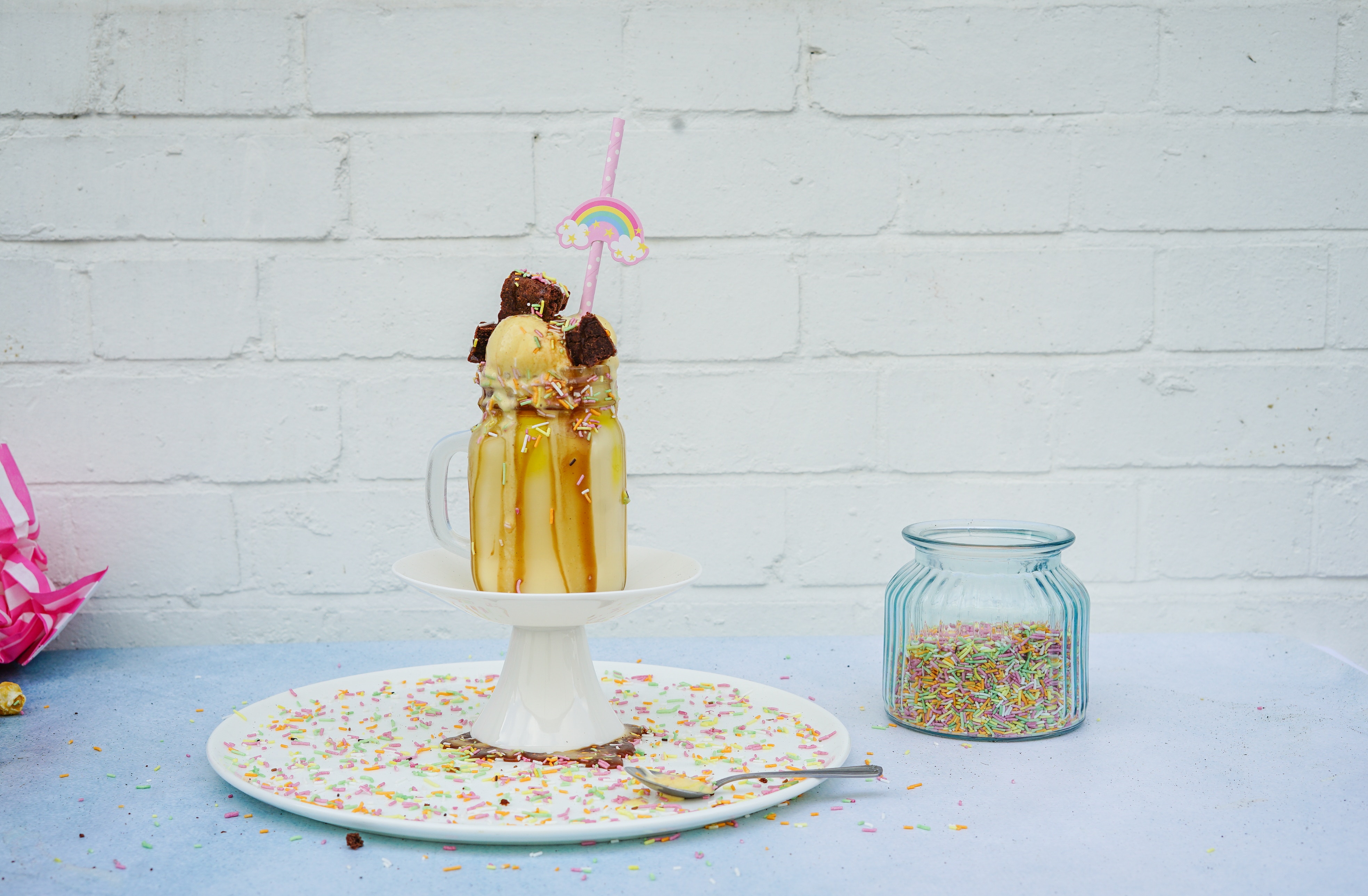 Make sure you're hungry when you rock up to Parnell's Casa Del Gelato. Their signature dish is their aptly named crunch tower mega freak milkshakes. These bad boys defy gravity being stacked with ALL the things—cream, biscuits, chocolate, sauce, doughnuts, and candy floss. Man VS food? Definitely!
7. Moustache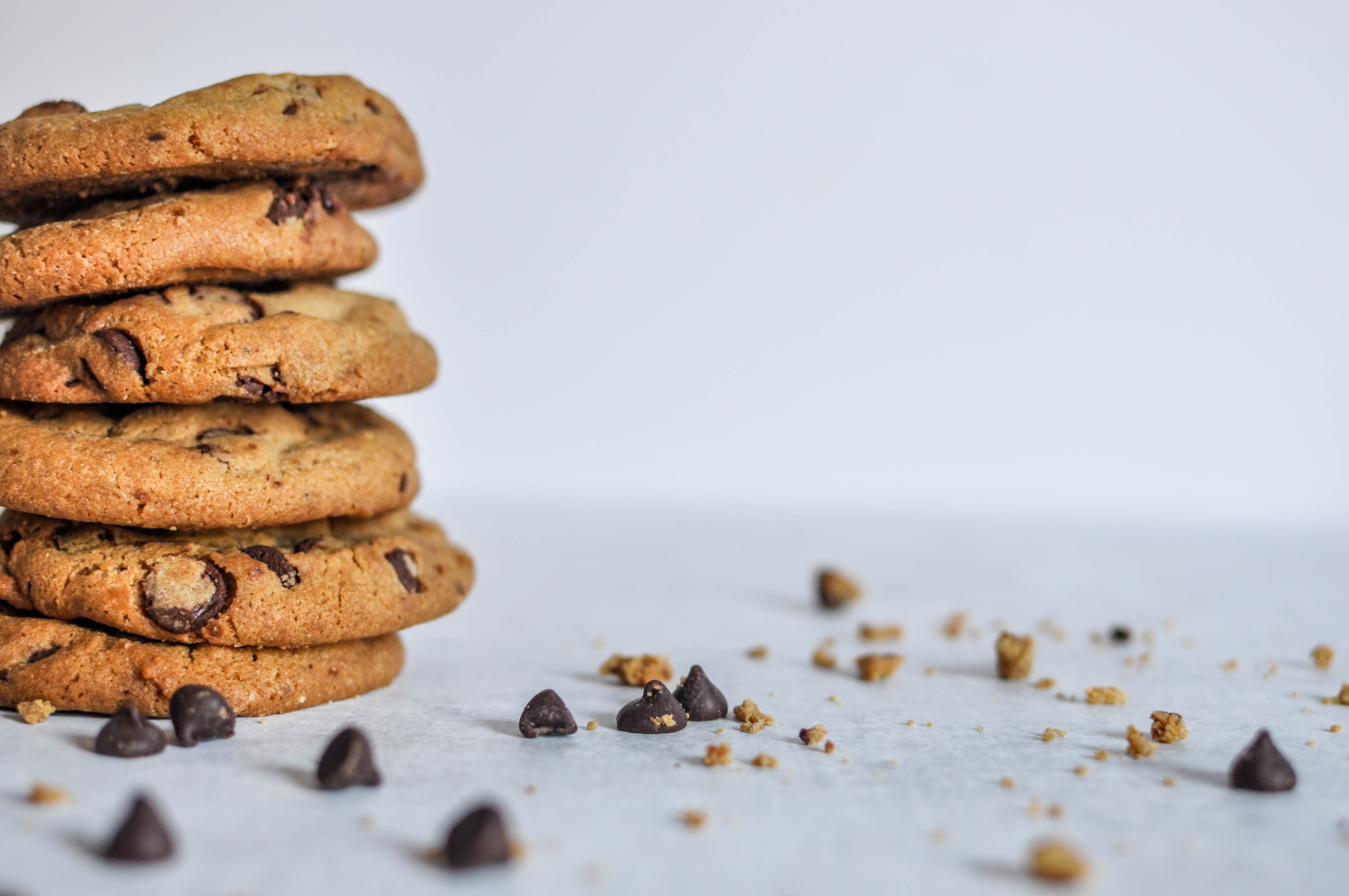 Every now and then, you crave something a little more traditional, something that takes you back to your childhood and Moustache provides this and more! With their gooey Cookies of different flavours – Oreo, Peanut Butter, Choc Chip, Snicker and many more, you will be salivating at the smell. Throw in some milk for good measure and you're set!
8. Doornuts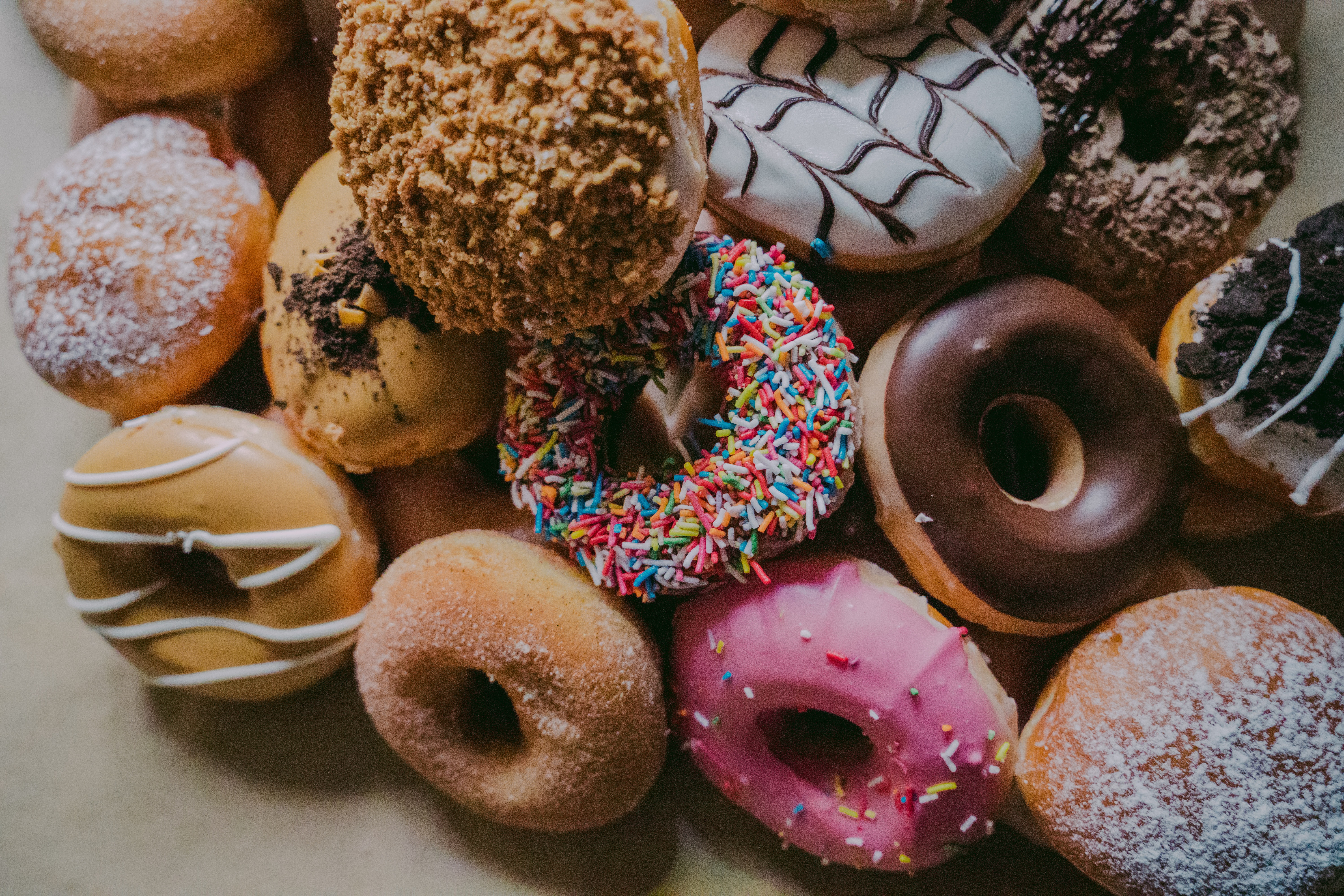 With possibly the best doughnuts and pies to die for in Auckland, everything is delicious and ever so more some. With a huge range of donuts, they come sweet and freshly baked, and its hard to leave without buying a dozen or so.
9. Kapiti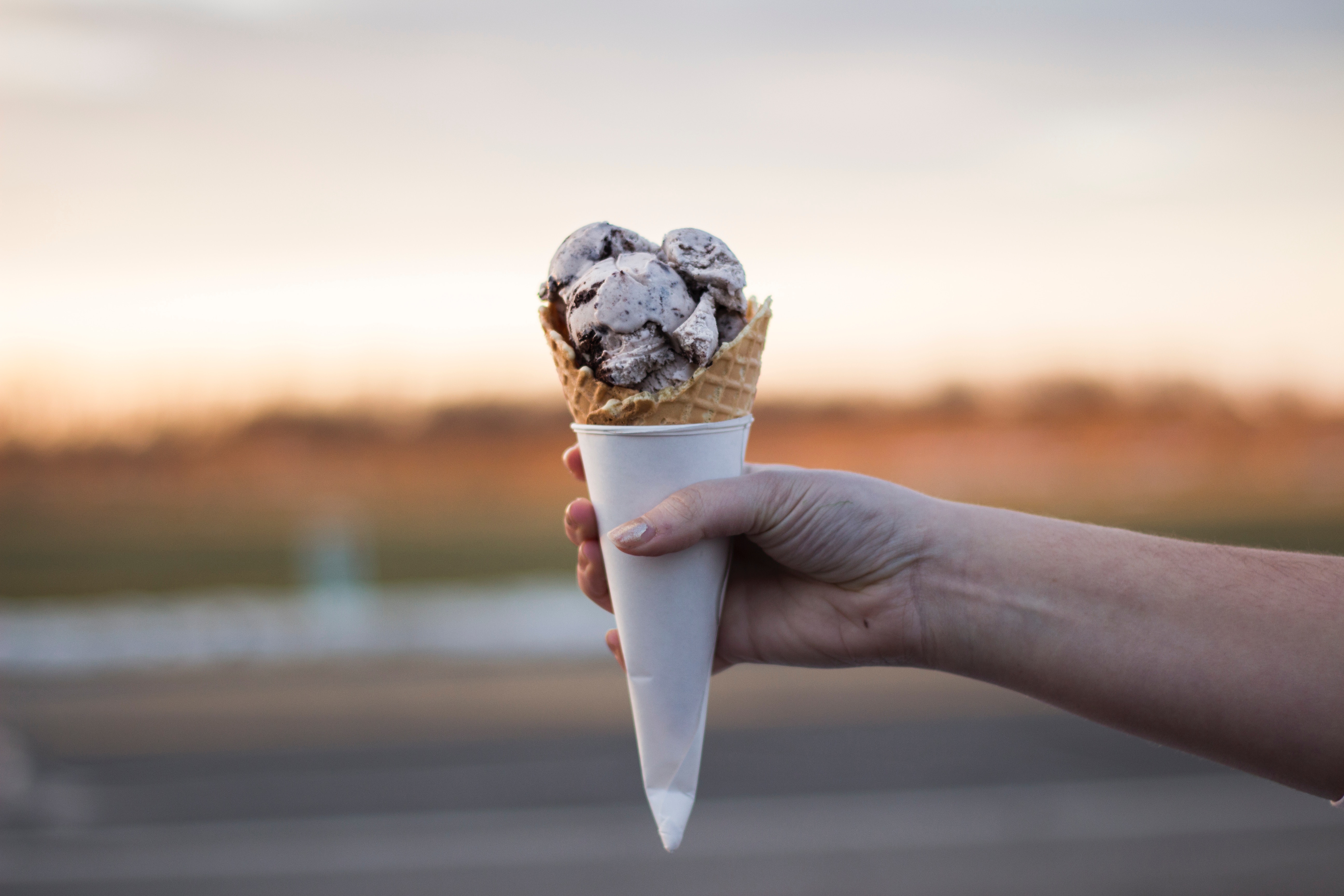 Probably one of the easiest dessert places to get to, Kapiti is based on Shortland Street, and provides some of the most delicious ice creams you will ever try! Not only that but they cook up a mean toasted sandwich too! What can get better than that? I highly suggest the salted caramel with almonds, its definitely one of my favourites.
10. Whoopi
If the sound of a hybrid between a cake/sandwich/cupcake intrigues you, find this sweet store nestled in Newmarket's Nuffield street and grab a few. Just a small hole in the wall operation, it really packs a punch with a large selection of delights.