UNIQUE & QUIRKY DRINKS?
⇷☓⇸
Melbourne is world renowned for its copious amount of cafes, restaurants and bars – and rightly so. Often rivalling Sydney, it doesn't disappoint with a varying selection of awesome bars to get your night started and keeping you going till the early hours of the morning.
Be sure to visit at least one of these places if you ever find yourself in Melbourne!
Here are my Top 10:
1. Sister Bella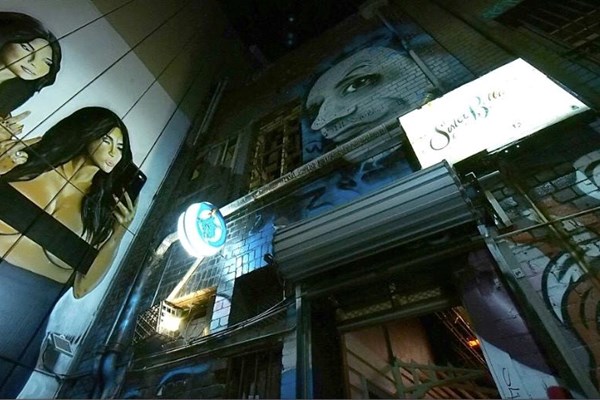 One of my favourite hidden bars in Melbourne, this unique bar is tucked away in plain sight in central CBD next to a graffiti mural of Kim Kardashian and Emily Ratajowski. Its here that you will find the lofty, wood clad surrounds adorned with various paraphernalia, such as broken skateboards hanging from the roof, makeshift lanterns and kitsch antiquities.
With $10-20 jugs of beer or cider on tap, its hard to argue with. Sit back, relax and enjoy your surroundings.
2. Berlin Bar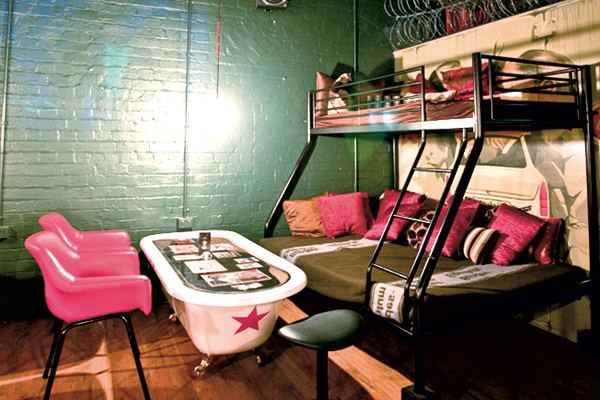 Tucked away down a side alley in China Town, climb the stairs to ring the doorbell to an unmarked door. There you are greeted and whisked up some more stairs where you can visit both sides of the Berlin Wall. Berlin Bar throws you back to post-modern German culture, where on one side of the wall it is the upmarket plush bar and the other a war stricken bar and seating area.
With a menu of delicious cocktails, sit back and watch as does Charlie Chaplin homage to his classic film 'The Great Dictator'. For something a little different and escape the day to day of Melbourne city life, this is a great way to spend a unique evening.
3. Ferdydurke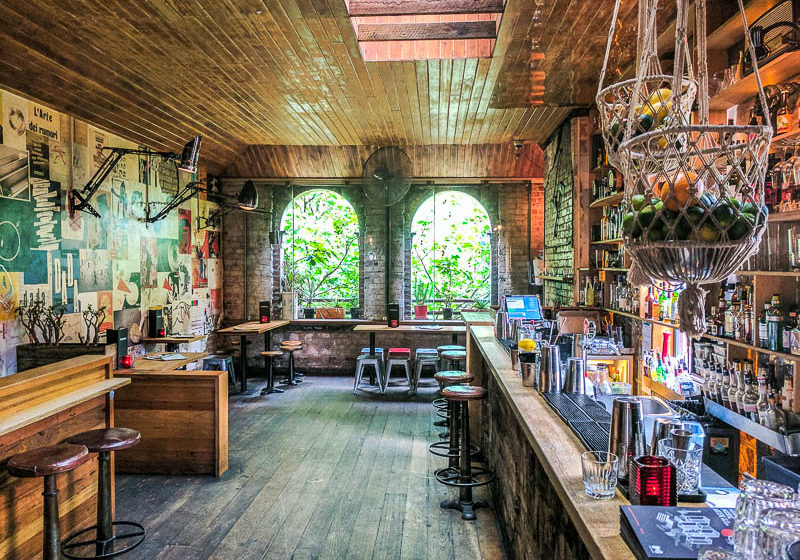 A Polish inspired bar tucked away in the depths of Melbourne's CBD, you have to enter through a hidden side door, head up several flights of stairs past modern wall art, and you will find yourself in a lofty space of exposed bricks and beams with a fireplace at one end. Whilst there is limited seating, try to get a table with a view out of the large windows and people watch over the outdoor bar next door.
Ferdydurke serves up a large selection of cocktails, beer and spirits to keep you happy for the whole evening. on top of that they also serve fantastic Polish food such as Little Lebowski (mini pulled pork burgers), Piroshki (sour cream pastry parcels), and polish donuts for dessert.
4. Black Pearl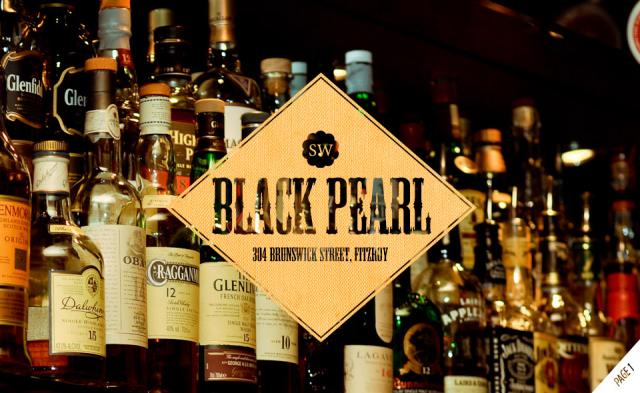 What better way to chill out in style with a drink in hand and a very relaxed atmosphere to match. With sophisticated surroundings it definitely has a more relaxed vibe with fellow guests kicking back on ottomans to complex cocktails delivered by some of the most talented in Melbourne.
With some super creative cocktails made in house and delicious snacks to go with them, you're in for a great night!
5. Naked For Satan
Searching for another roof top bar? Well look no further! NFS is a popular drinking destination for Melburnians who flock here for the infused vodka and a helping of pintxos from the 'canapé buffet' on display.
Ride an elevator to the top and find yourself a great spot on the terrace whilst sipping a cocktail and watching the sunset over Melbourne CBD.
6. Goldilocks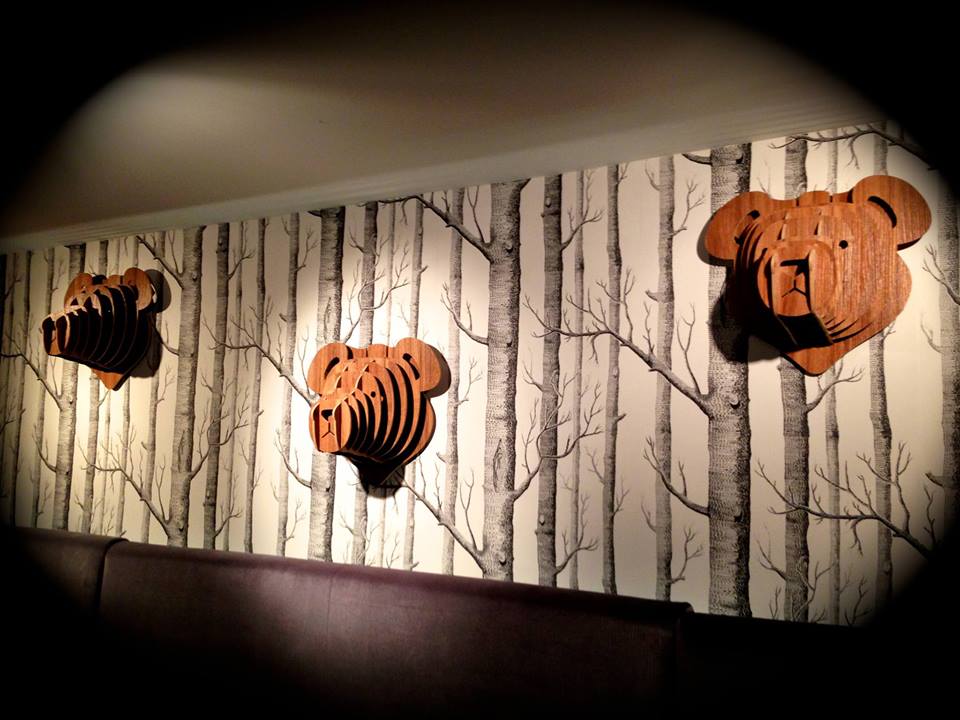 A fantastic hidden bar deep in the CBD, it follows the tradition of using food as a gateway to a hidden bar in the back. The cocktail bar is located atop a noodle restaurant and requires an elevator to access it.
Once the doors slide open to the first level or roof, you'll be greeted with an intimate space serving top notch drinks including cocktails, craft beer and a killer view of the skyline. Perfect for sunset and drinking the night away.
7. The Croft Institute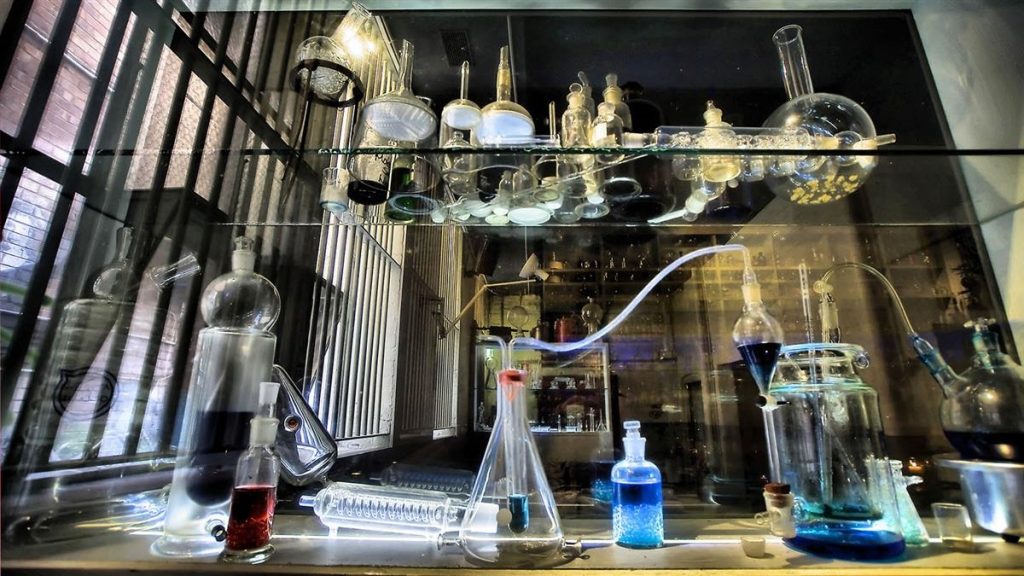 Not as secret as it used to once be but theres a good reason for that. It has become an icon of the city and is located in one of the darkest Chinatown alleyways you could set foot upon. Not quite trusting google maps, you follow it down some back alleyways feeling a little intimidated until you see the small sign right at the end, with only one way out.
Once inside though, the mood changes drastically, showcasing what Melbourne's small bar scene is all about. There is plenty of mystery to be had here with its mad scientist vibes and unique cocktails, with syringe shots, beakers and flasks.
8. 1806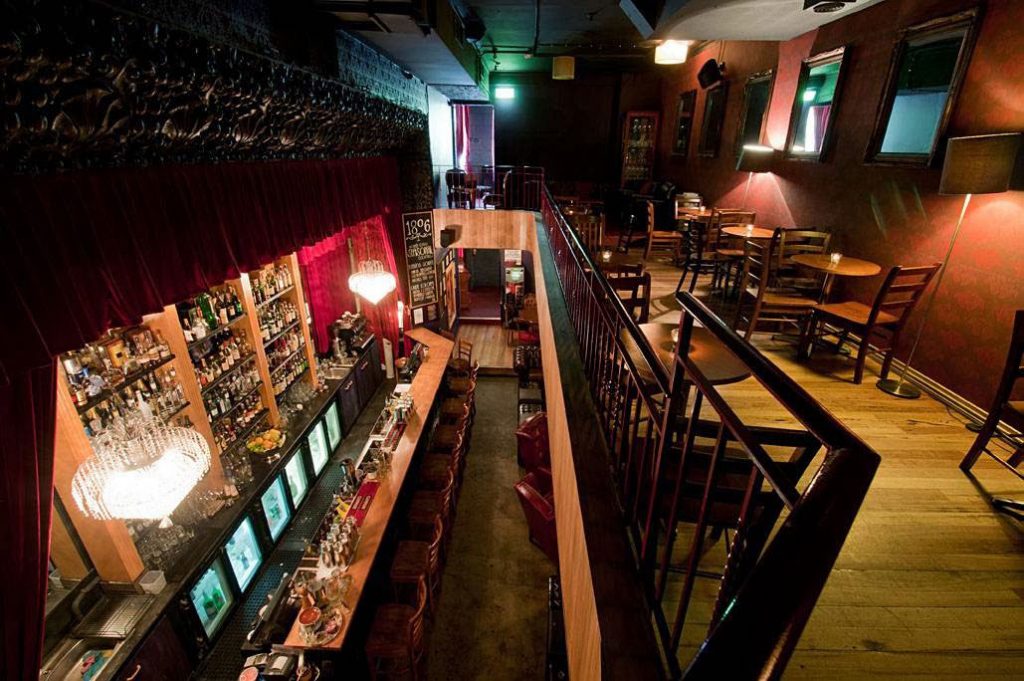 Although the name doesn't give too much away, there's nothing confusing about 1806 and some of the cities finest cocktails, whiskies and beers. Dress code isn't a necessity here however it doesn't hurt to dress up a bit for it's full service affair with matching whisky cheeses, custom brewed beer and stuff like 1,000 day aged Gouda all served up in an elegant setting that harks back to the pre-war era of 1930s glam.
9. The Windsor Castle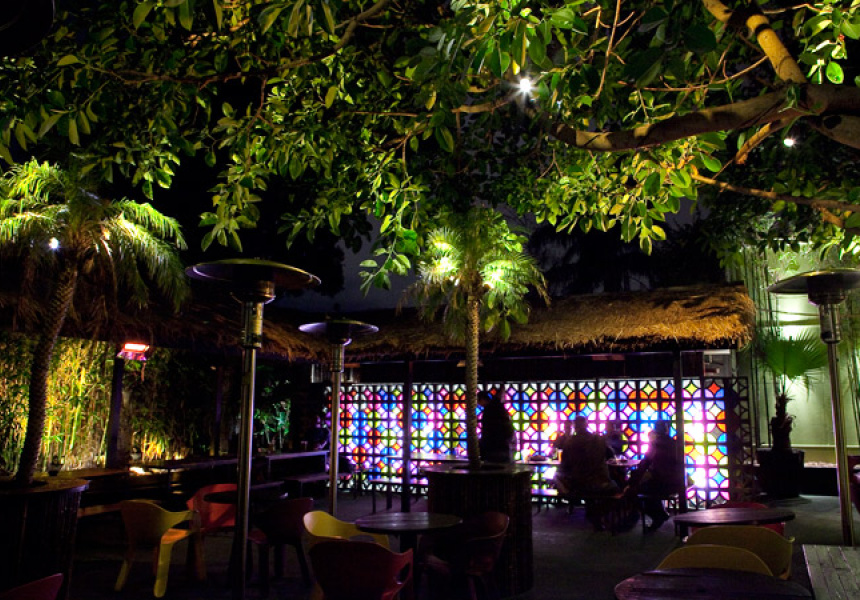 A big green building with pink elephants walking along the roofline, its not too hard to spot. A quirky and homely pub with an excellent beer garden for those sunny afternoons to spend with a bunch of friends. Listen to live DJ sets and grab some of the delicious pub grub thats on offer.
Be sure to get there early before all the garden seats are taken and you're left standing shade. An excellent way to spend a quiet Sunday.
10. Captain Baxter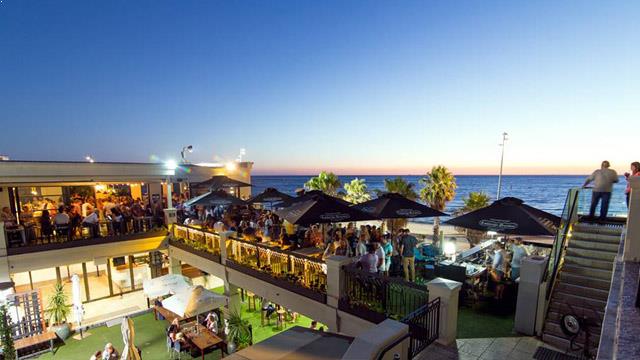 Situated right next to the St Kilda Sea Baths with a terrific view of Port Phillip Bay, Captain Baxter is a restaurant and bar dishing up fresh, local produce and killer cocktails. Treat yourself to a fruity drink or a cold beer overlooking the ocean and enjoy some fresh sea food on the balcony.
Head there for the evenings for a more lively and pumping atmosphere, where many descend upon Baxters for a alcohol fuelled fun night.