The 'Must See's' for anyone going to Australia
⇷☓⇸
There is a lot to do in Australia and trying to list everything on a continent would be too difficult to do.
Below are my top 9 favorite activities:
1. Dive the Great Barrier Reef — Find your very own Nemo in the Great Barrier Reef. There's a ton of marine life and beautiful coral here to explore—this is a must-do activity. Trips start around 180 AUD for the day. Even if you don't dive, you can still take a boat out to the reef and go snorkeling. Try to get on a boat that has a permit to go to dive sites a couple of hours from the shore so you can avoid the onslaught of other tourist boats and divers that inundate the shallower dive sites closer to shore.
2. Visit Uluru — Uluru (Ayer's Rock) is one of the best attractions in the country. Make sure you are there for both sunset and sunrise because both are equally as spectacular. It's a pretty breathtaking sight considering it's just a big rock! Also, make sure to visit the Aboriginal centre nearby where you can learn about the local population.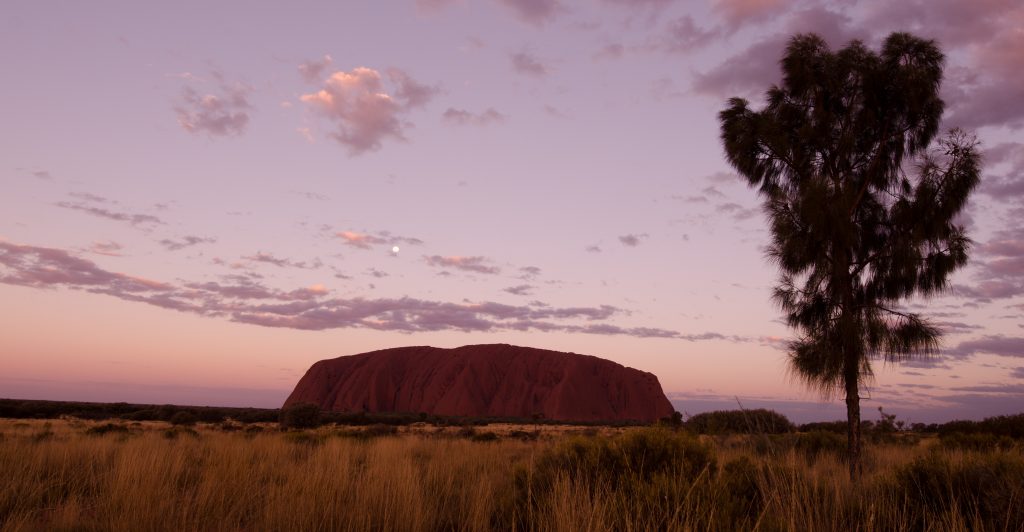 3. Explore Melbourne's hidden treasures — Melbourne is much more relaxed than Sydney (and, personally, I like it a lot more). There are more cafes and restaurants with fewer clubs, crowds, and better music. This is the place to relax by the river, walk through the gigantic city gardens (all day and every day), eat amazing food (Melbourne is the food capital of Australia), jam out at amazing rock concerts, and party in Chapel Street—my favorite nightlife spot. Melbourne has a well-deserved reputation as the country's hip city.
4. Surf on the Gold Coast — Australia is famous for its surfing, and one of the best places to learn is on the Gold Coast right outside of Brisbane. You'll find world-class waves, a wide beach, and lots of available lessons. If you don't like the Gold Coast, there is always Noosa, Byron Bay, Bondi Beach, Perth, and—well, you get the idea. There's a lot of surfing in Australia!
5. See Tasmania — This is a very "off the beaten track" destination. Despite everyone knowing its name, hardly anyone ever makes it down here. Tasmania has amazing hikes, beautiful bays (Wineglass Bay being the most famous), small towns, and excellent people, just a ferry away from Melbourne. If you have the time, go down under.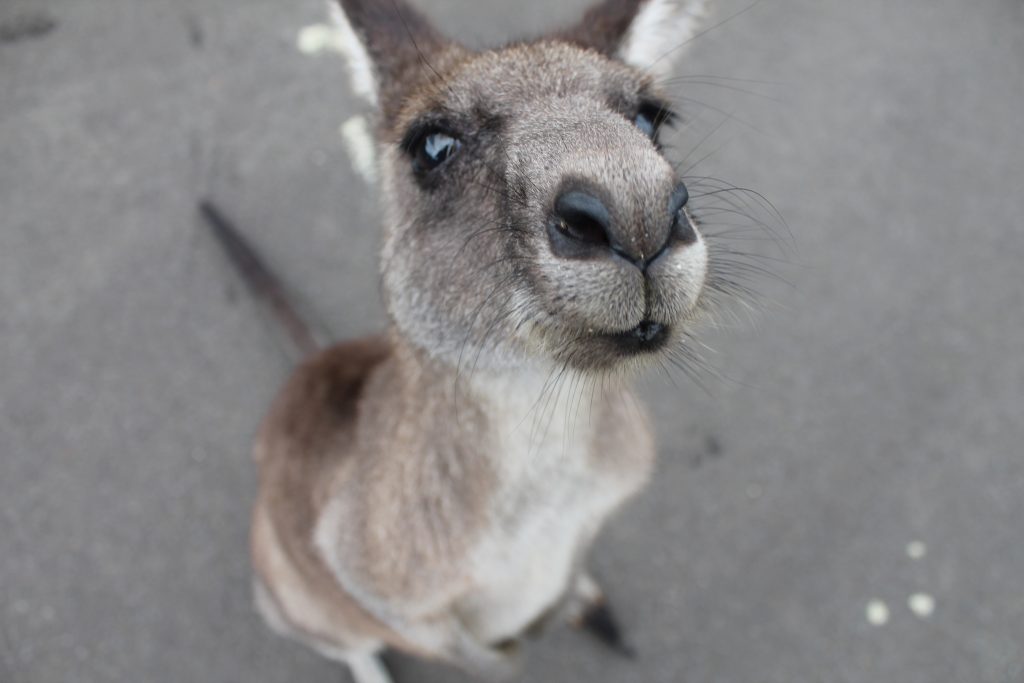 6. The Blue Mountains – Right outside of Sydney, the Blue Mountains are an awesome place to explore —particularly in 4WD vehicle. As you adventure into the rainforest of the outback, you will see kangaroos, parrots, kookaburras, and more.
7. The Grampians – Beautiful Mountains located near Melbourne with an exquisite blue lake in the middle of it. This deserves a two day trip to explore all the nooks and crannied such as the Pinnacles and the Balconies.
8. Gippsland – Located a few hours drive from Melbourne, this beautiful Nature Reserve is a great place to explore. Visit Squeaky Beach with its infamous squeaking sand, Mt Oberon and many other picturesque view points.
9.  Pink Lakes – Visit the vibrant pink lakes in Western Australia