MY FAVOURITE EUROPEAN CITY
⇷☓⇸
If you were to ask me whats my favourite city in the world? Id have to reply that Budapest is definitely up there and is easily my favourite European city by far. It has everything to offer, from a great nightlife, historic sites, the friendliest people, best value for money to fantastic food and a castle that looks like Hogwarts.
It is a great weekend getaway destination or somewhere to explore for a longer period of time. If you are travelling through Europe, be sure to check this place out!
Here are my top 10 places:
1. Party in the Ruin Bars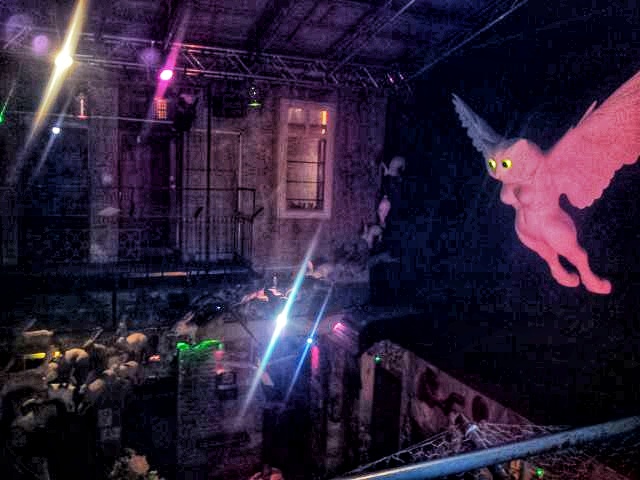 Budapest has one of the best and quirkiest night life in Europe, which is why it is quickly becoming a popular destination for stag do's and party goers. Ruin Pubs, are shabby-chic bars that are found in deserted buildings in the most random places around the city.
Their themes are usually comfortable over-worn furniture, with crazy animals pictures, statues, black & white projectors and lots more.
2. Let off some steam at the Gun Range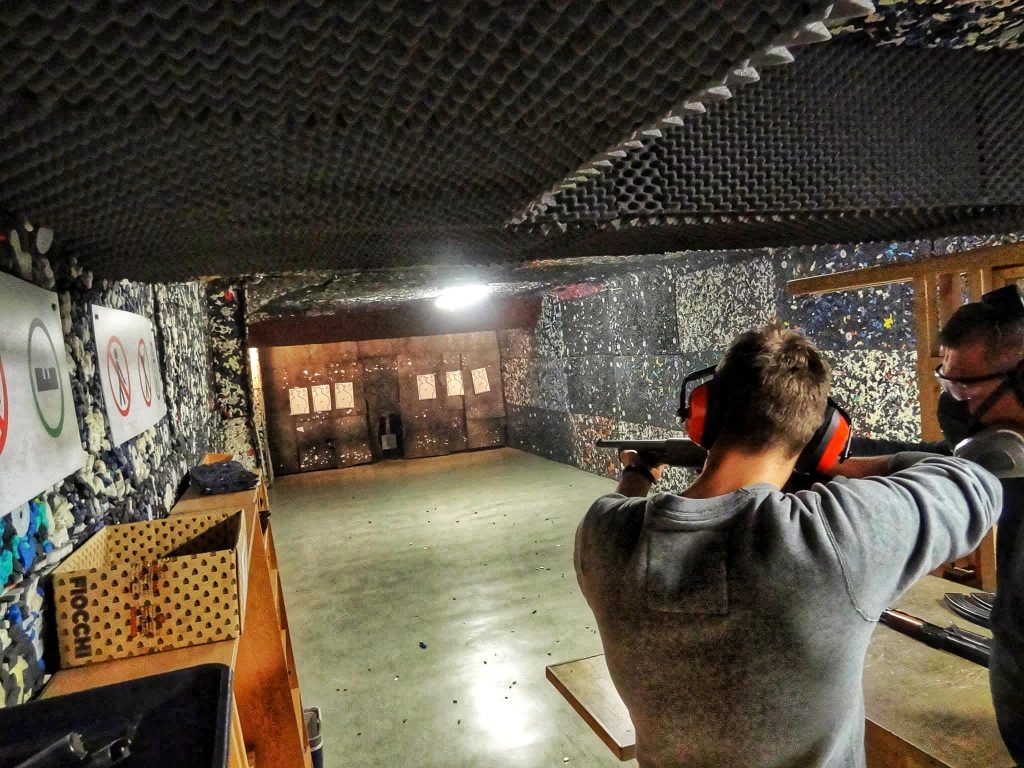 Who doesn't like to let off steam once in a while? There a few gun ranges in Budapest, and they are a great way to spend a few hours firing handguns, magnums, AK47's, rifles and shotguns. With an array of pictures for target practice, you are bound to have a great time!
3. Hospital in the Rock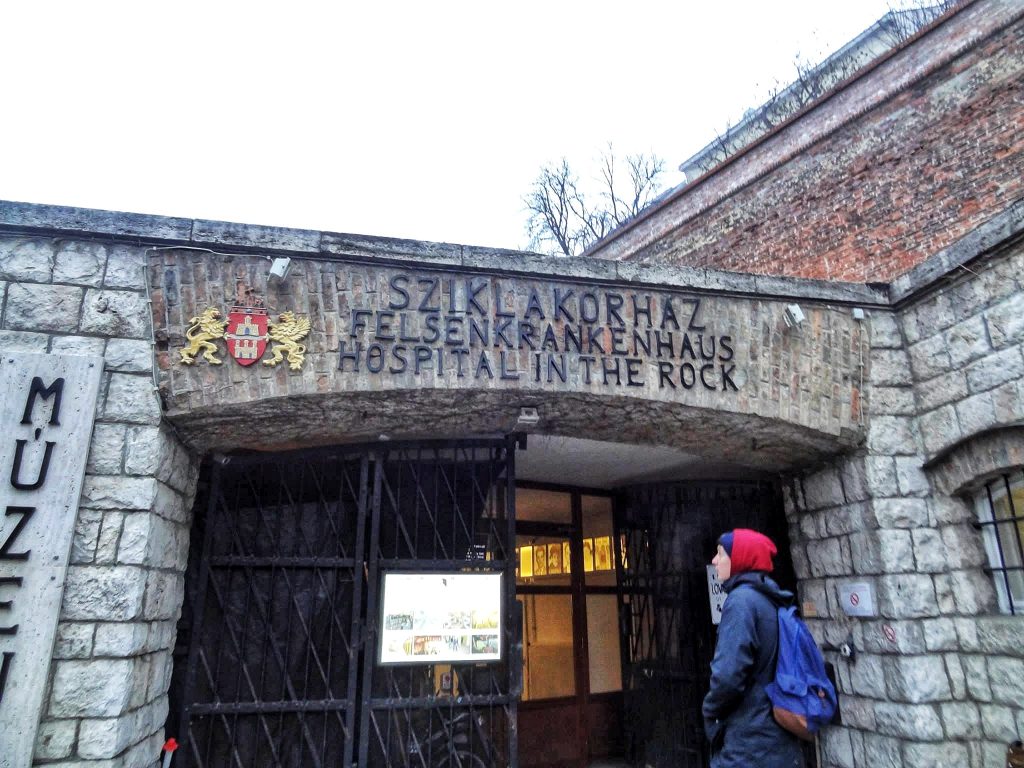 The Hospital in the Rock is a de-classified Nuclear Bunker Museum which is part of an approximately 6-mile (10km) stretch of interconnected caves and cellars beneath Buda Castle Hill. This museum is dedicated to a former secret emergency hospital and nuclear bunker from WWII.
It has a creepy vibe to it and really good fun to wander around its corridors exploring its nooks and crannies.
4. Admire Heroes Square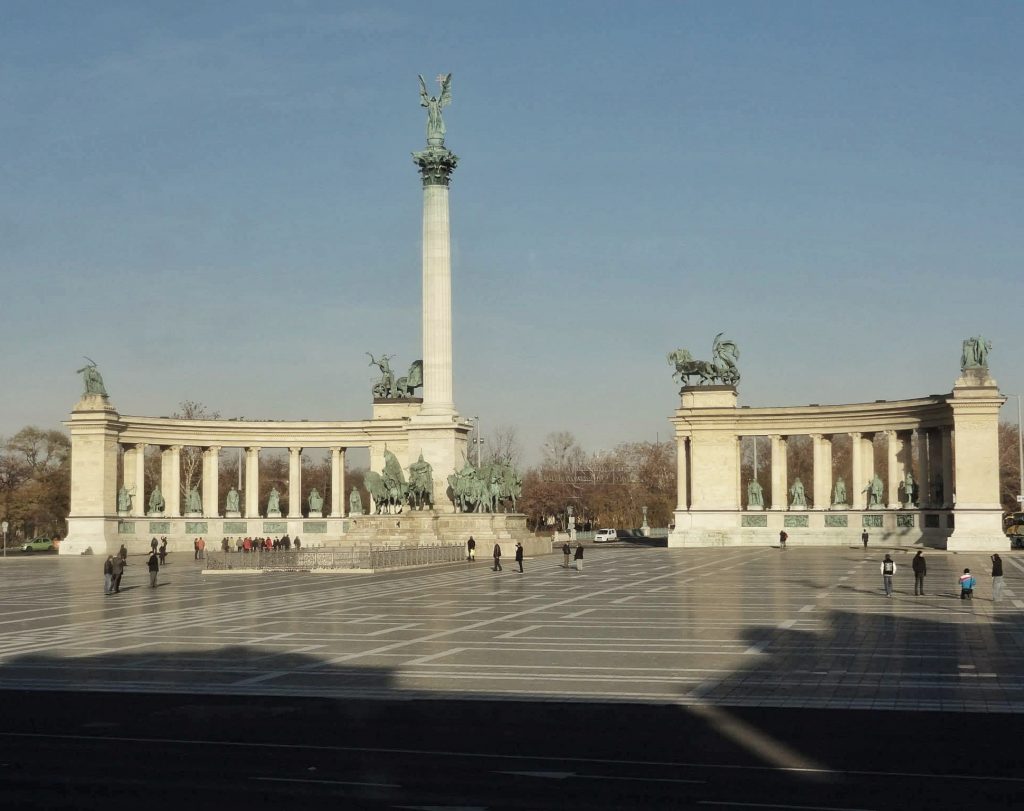 Heroes' Square, marks the end of Andrássy Avenue and is home to an iconic monument which features depictions of the Seven Chieftains of the Magyars, who are believed to have led the Hungarian people from central Asia to the Carpathian basin. On top of the central pillar is the formidable Archangel Gabriel, who is holding the Hungarian crown.
At either side of the central column are two matching colonnades, which depict a variety of other historical Hungarian figures.
5. Test yourself in the House of Terror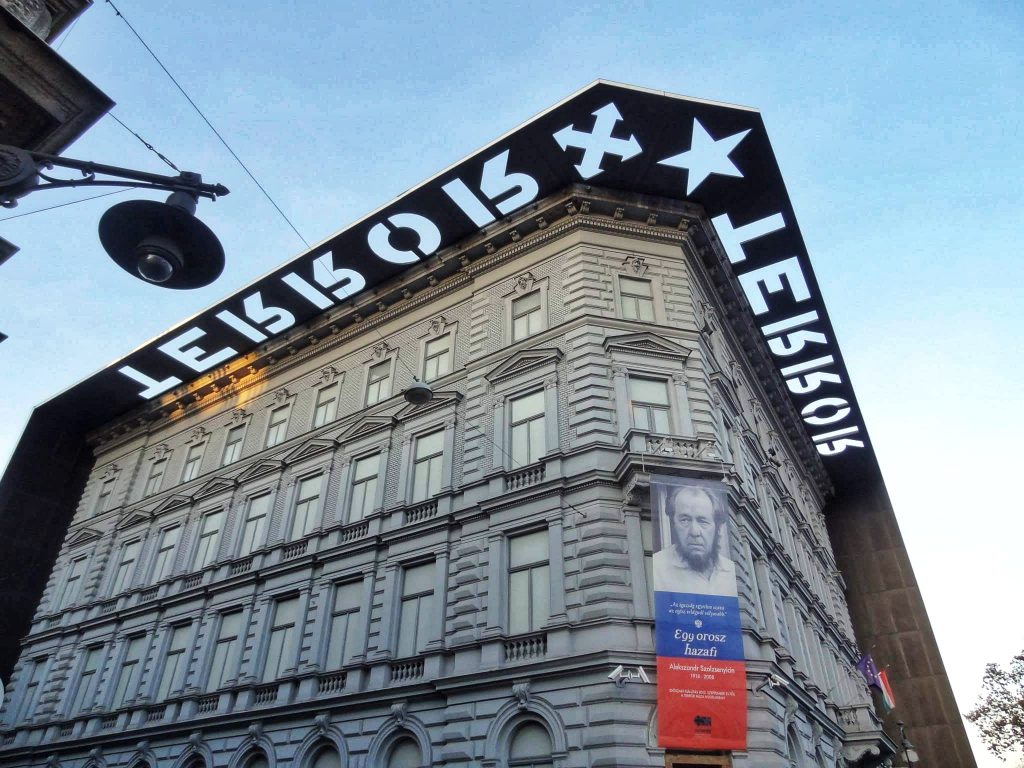 This is a building dedicated to the successive Fascist and Communist regimes which ruled Hungary during the 20th Century. The building itself was the former headquarters of the Fascist Arrow Cross party, and the building was subsequently used as a prison and torture venue by the State Security services of Hungary.
Wander around the many exhibitions and get your fill of Hungarian history.
6. Stand in wonder in front of St Stephens Basilica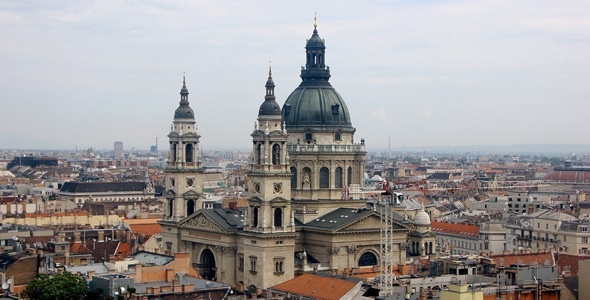 This basilica is one of the most important religious buildings in Hungary, and visitors to the reliquary can see the (reported) right hand of Stephen, first King of Hungary. Those with a head for heights can travel up to the base of the dome and look out over the city which offers a fantastic view of the city on a clear day.
Be sure to take your camera with you for this stop.
7. Marvel at Fishermans Bastion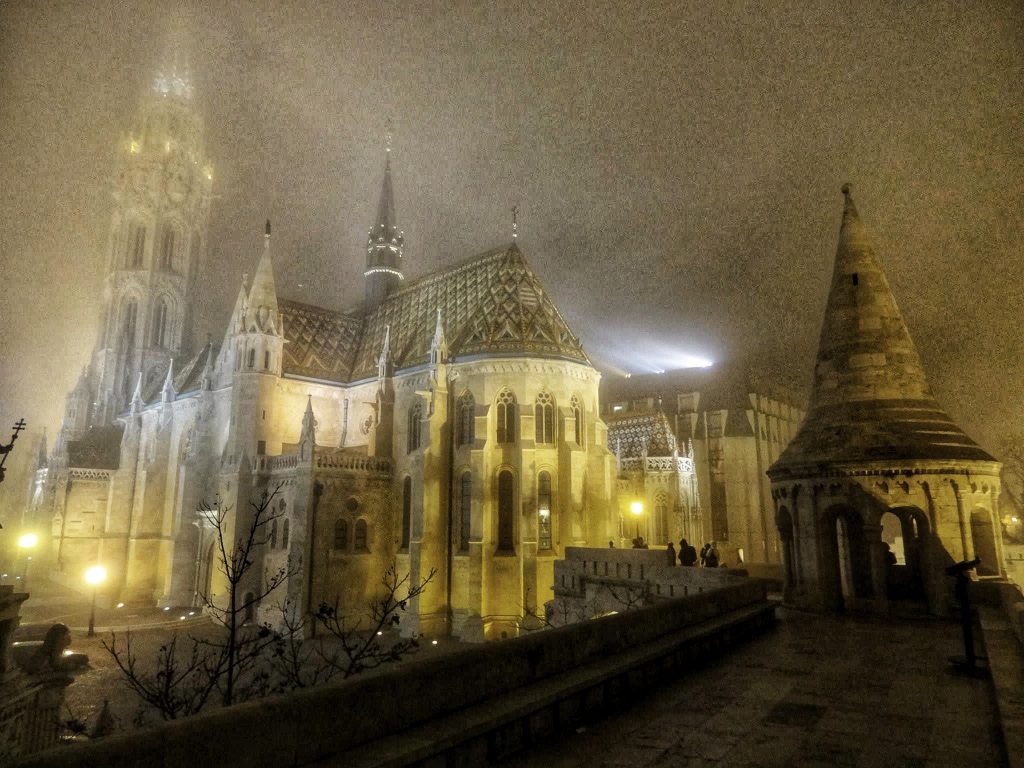 Although the Fisherman's Bastion looks like something out of Harry Potter (Hogwarts to be precise), it was actually built in the early 20th century in a neo-Gothic style, specifically to act as a panoramic viewing platform across the Danube, Margaret Island and Pest.
Be sure to visit at night when it is all lit up and looks really magical.
8. Take a stroll around the flea markets
The best flew market I found was the Esceri market which is found on the outskirts of the city. You are likely to find and pick up a variety of different treasures from here, although you may have to search through stalls full of things that you consider to be trash in order to find them. Its a great way to spend your time and wander around for hours amid the stalls, dreaming about the past owners of all of this bric-a-brac.
Stalls sell everything from retro clothing, through to memorabilia from the Communist era.
9. Top up your history in the Citadel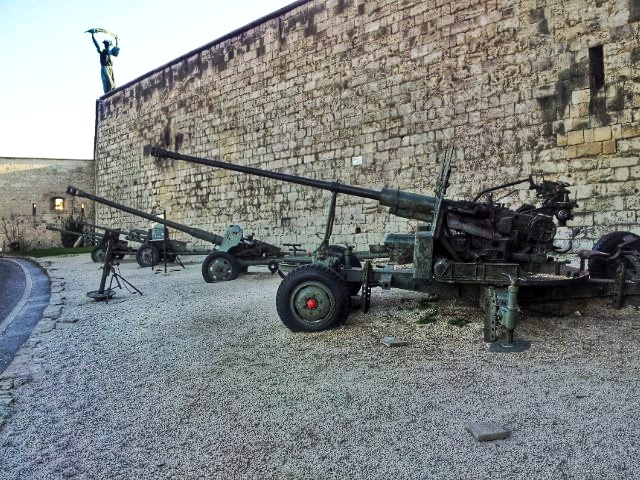 The Citadel, which sits atop Gellert Hill, was constructed by the Hapsburgs following the failed Hungarian War of Independence. It was thought that its prime strategic position would make it easy to control both Buda and Pest, should any future uprisings occur.
Nowadays it is a great place to check out some history, get some awesome skyline views and explore the different army weapons.
10. Soak yourself in the Széchenyi Thermal Baths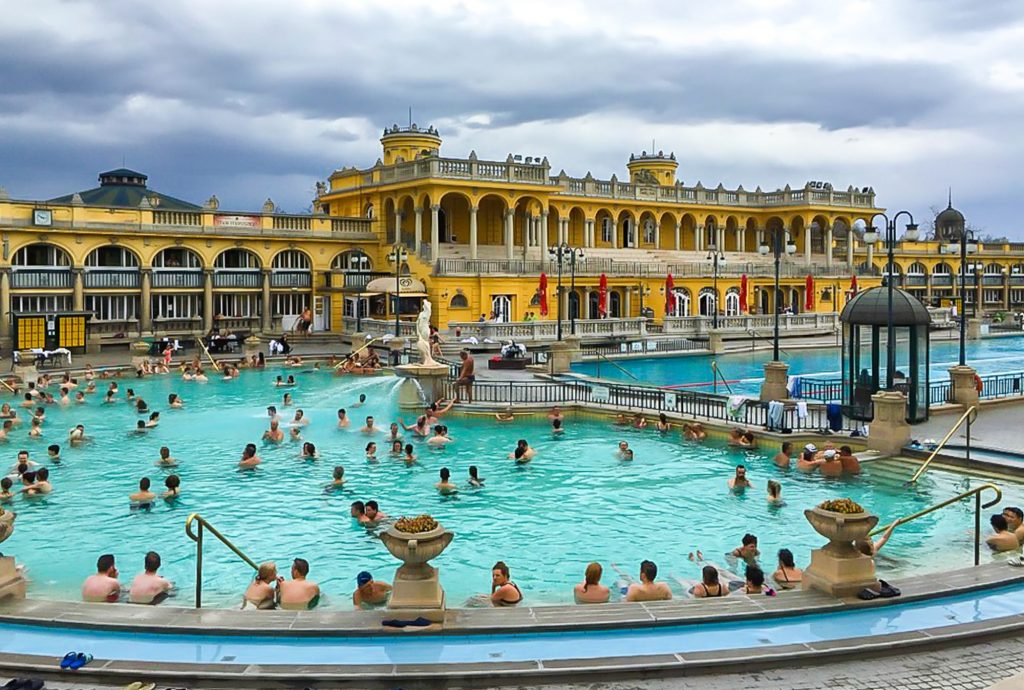 Who doesn't love a good thermal spa day? The Széchenyi Baths complex is the largest 'medicinal' bath centre in Europe. The waters are rich in sulphates, calcium, magnesium, bicarbonate and fluoride, which are believed to help patients with degenerative joint illnesses and other medical issues.
Not a bad way to spend a few hours after checking out the tourist sites around the beautiful city that is Budapest.
SaveSave