FROM PYRAMIDS TO FORMIDABLE SPHINXES
⇷☓⇸
Egypt is somewhere everyone has heard of in their life time, whether its on the history channel or films like 'The Mummy' (my favourite). With over 7000 years of incredible bloodthirsty and courageous history, it offers a great deal of culture, traditions, cuisines and ancient attractions.
Whether you are after a chilled out beach holiday or a full on in-depth cultured adventure – Egypt will certainly have something for you.
Here are my Top 10:
1. The Great Pyramids of Giza & The Sphinx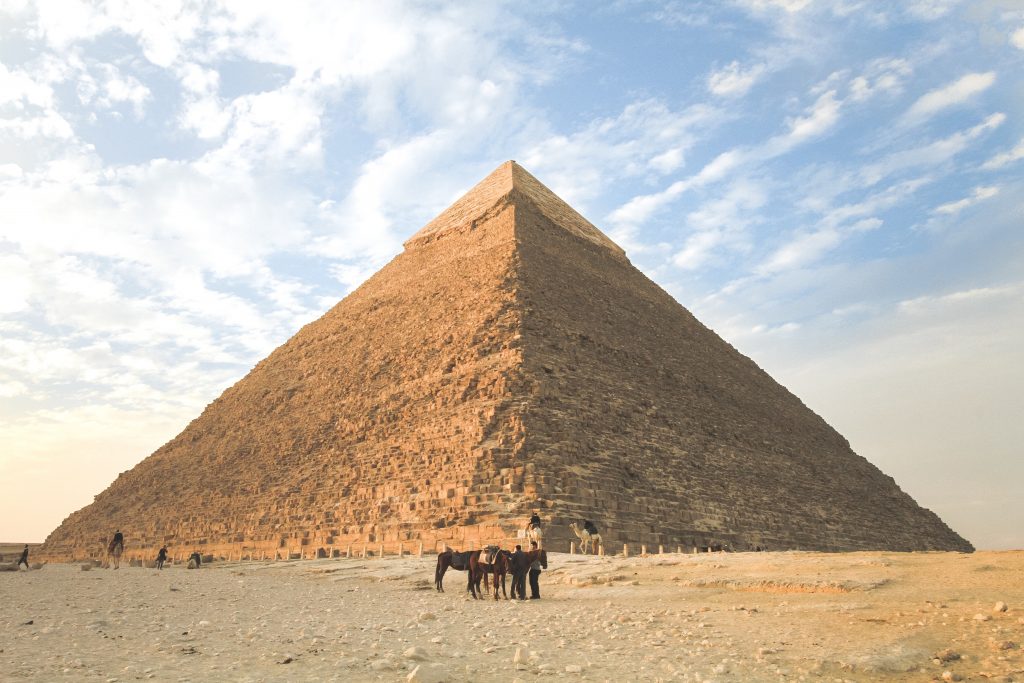 The ultimate quintessential Egyptian landmark known to man. It is quite arguably the most famous site in world and a must do on everybody's Egyptian adventure.  At over 4,600 years old, they are one of the only remaining 7 wonders of the ancient world and you would be foolish not to see them in all their ancient glory! Be sure to venture inside the tombs and get a feel for the place.
Directly next door to the Pyramids is The Great Sphinx of Giza. Which literally means 'the terrifying one' lies on the west bank of the Nile and is directly in front of the Khafre Pyramid. Entrance costs $10 USD to see both.
2. Quad Biking in the desert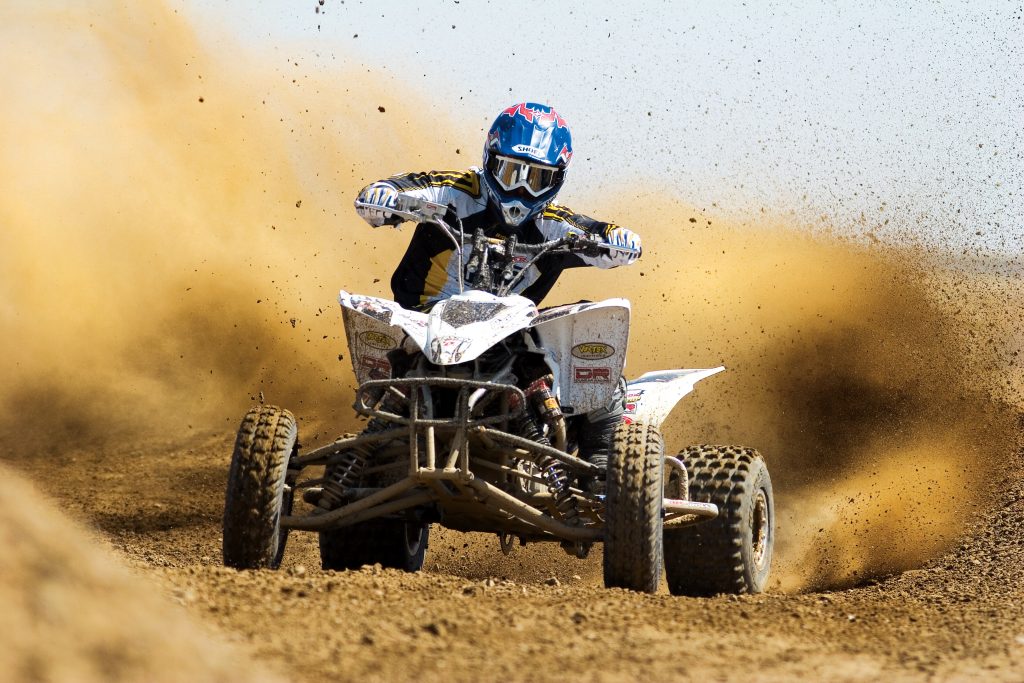 This is quite a common thing you will see advertised in your hotels or by street vendors. Be careful who you chose and always read up on Tripadvisor for reviews before you book. However this is such so much fun! You get picked up early in the morning and before you know it you are racing through sand dunes in the hot Egyptian heat on Quad bikes.
Definitely a must for the adrenalin lovers!
3. River Cruise down the Nile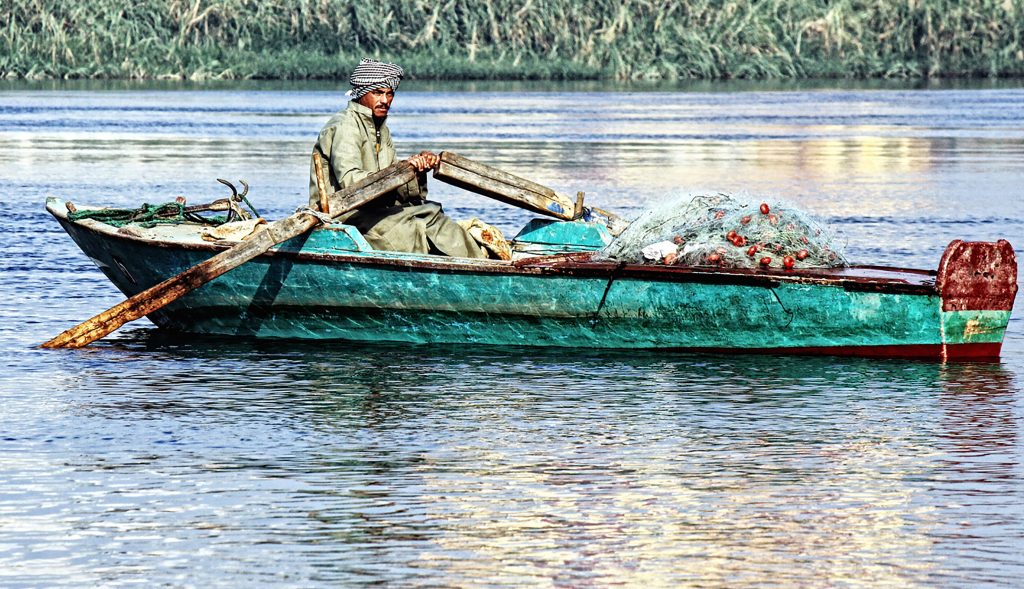 When visiting Egypt, you cannot miss the opportunity to do a cruise down the famous River Nile. You can either do this on a traditional Felucca boat or a cruise ship.  The two different boats have their positives and negatives.  For a more traditional Egyptian experience, sign up for the Felucca cruise.  However, if you are looking for full room and board with air conditioning and a pool – sign up for the Nile River cruise ships.
Both of these can be booked online with varying prices so definitely shop around.
4. Scuba Diving the Red Sea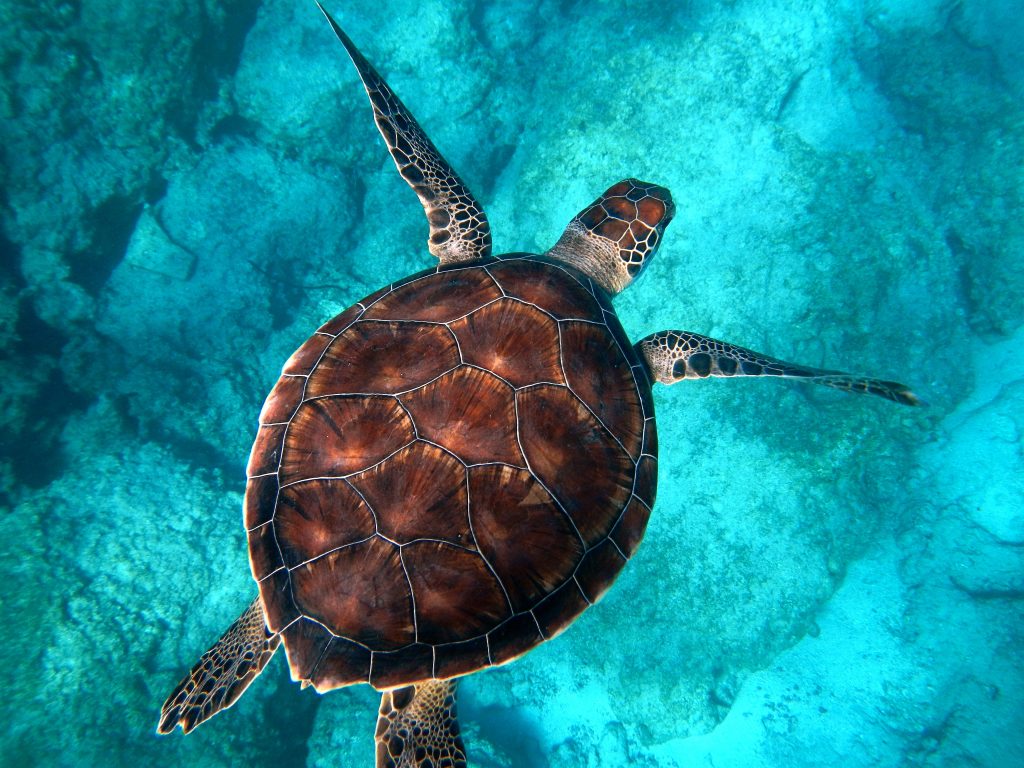 Egypt is blessed with warm, clear water and abundant marine life, it's not surprising that the Red Sea has long been considered one of the world's top scuba diving destinations. It is also a prime wreck diving destination, with a bevy of world-famous wrecks including several from the Second World War.
Undoubtedly, the most iconic of these is the wreck of the S.S. Thistlegorm, a merchant vessel drafted for military use in 1940. In October 1941, she was attacked by German bombers whilst carrying supplies to North Africa. Today, she lies at 100 feet/ 30 meters, her split hull revealing wartime treasures including motorbikes, weapons and armored cars.
5. Beach & Pool days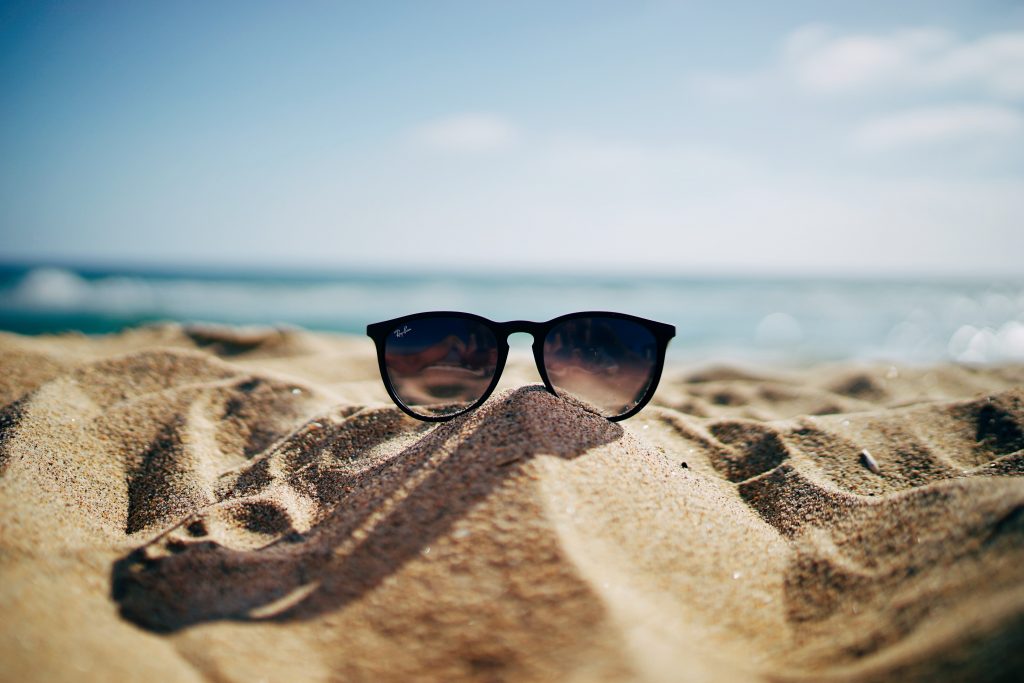 You're in Egypt! You can't not spend at least a few days sunbathing beside a pool or the nearest beach. Sharm El Sheikh is most notably famous for having some of the best resorts in Egypt and well worth the money too.
All their beaches are pristine with beautiful clear blue waters and vibrant coral for you to explore. If not, pull up a subbed, grab your book and settle in for a day of tanning and being waited on. Perfect!
6. Day & Night Markets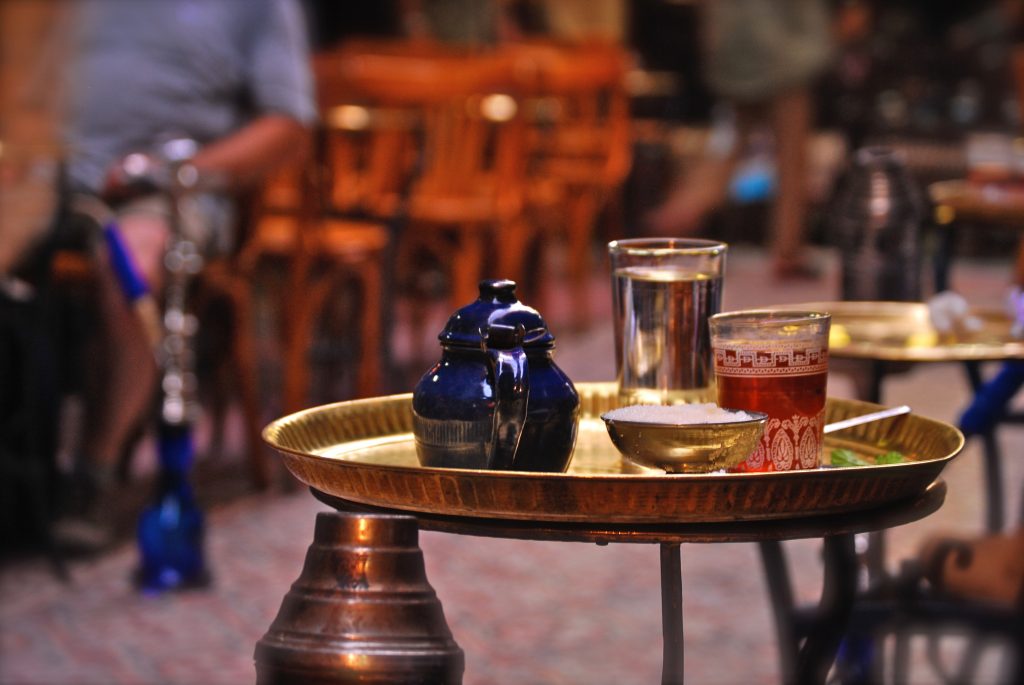 Watch any film that based in Egypt and I dare you not to want to go to any of their awesome markets! Whether its day or night, there is always something happening and with enough trinkets, food and ancient (fake) artefacts to keep everyone happy.
Fulfil your senses with this absolute pleasure and get sucked into the haggling that will ensue.
7. Egyptian Museum of Cairo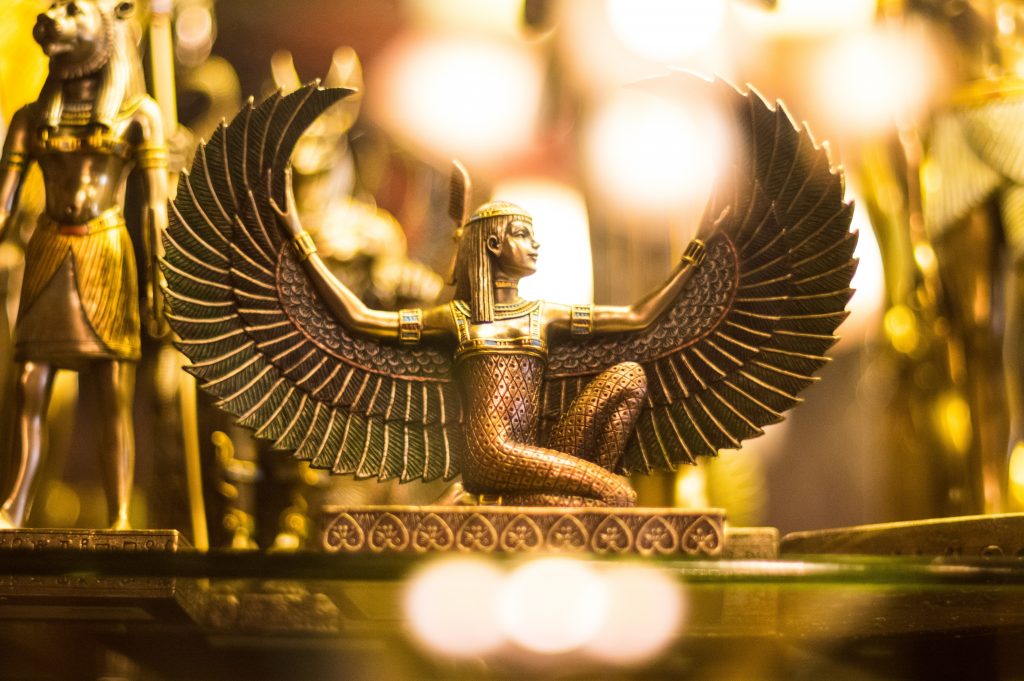 The Egyptian Museum has the largest number of antiquities on display in the world.  It is packed with over 100,000 ancient artefacts dating back to 3500 BC.  You could spend days in labyrinth of relics, looking at real life mummies, ancient tools, weapons, torture devices and other whimsical fancies they have to offer.
It is definitely well worth a visit, although it can get super busy with tourists that come by the bus load. Time tune up your Egyptian knowledge! Entrance costs about $10 USD.
8. Luxor Temple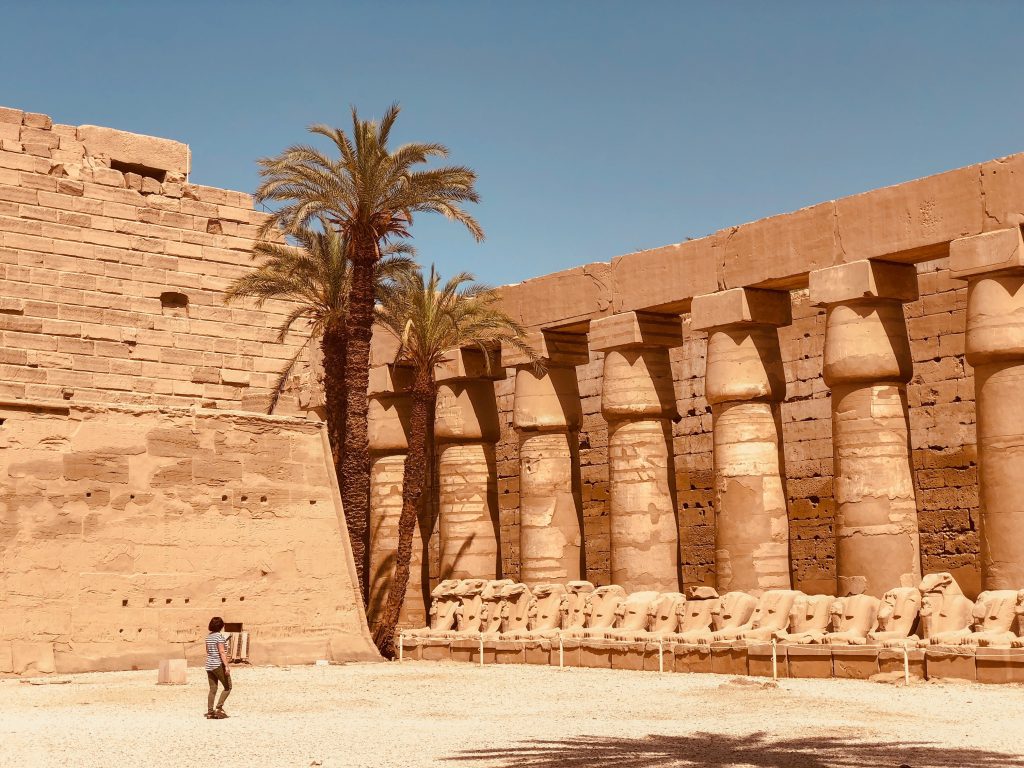 Located right on the Bank of the Nile in the heart of the town of Luxor.  This temple is impressive with its multiple sphinx lined walkways.  It is even more impressive at night when the temple is lit up in a golden hue.
If nothing else- go see this temple at night. Well worth the visit and be sure to have your camera charged!
9. Valley of the Kings and Queens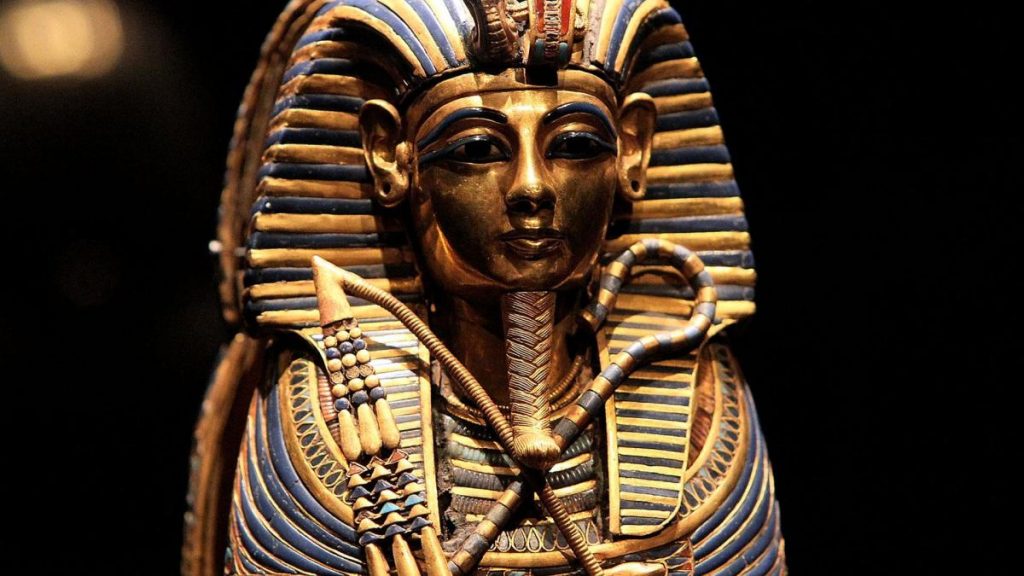 With over sixty Pharaohs buried in the Valley of the Kings and well over 100 Queens and royal children buried in the Valley of the Queens, you can safely say this is an intriguing place to visit.  The downside is that you are only allowed to enter a total of seven tombs between the two areas.
However, the ones you can enter are incredibly well preserved, casting you back in time and you can almost hear the daily life of ancient Egypt.  The art work and colours are stunning inside the tombs, making you stare in wonder and intrigue. Entrance fee to Valley of the Kings is $15 USD and Valley of the Queens is $7 USD.
10. Abu Simbel – The Temple of Ramses II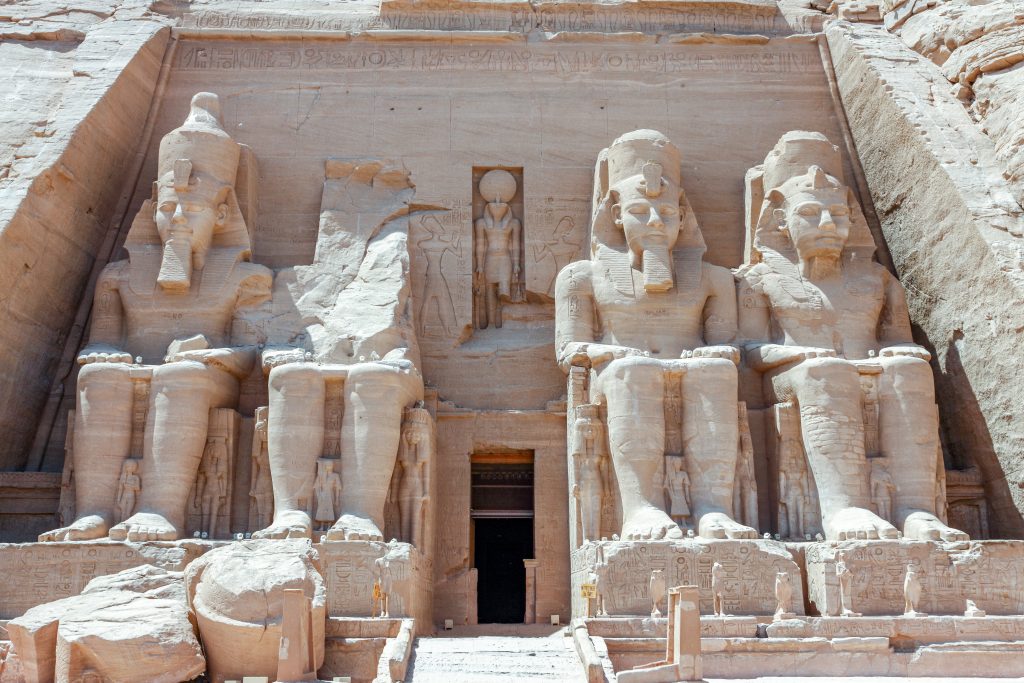 Abu Simbel is the location of the most famous temple of Ramses II and his wife Nefertari.  These temples were re-located the the Western banks of Lake Nasser.  This is one of the most iconic monuments in Egypt.
It is pretty difficult to get to and will take at least a day to plan in order to get drivers and a 'tour guides'. Well worth it though!