MY TOP 10 PLACES TO VISIT IN BALI
⇷☓⇸
Bali is one of the most popular destinations in Indonesia, and its very easy to see why! The countryside is breathtaking, the beaches are beautiful, there is great hiking, friendly locals, world-class dining, and it's inexpensive. Bali is the total package. If you haven't been yet, I seriously urge you to and give yourself at least a few weeks to explore.
Once you leave the touristy southeast corner of the island, you won't be bothered with crowds of tourists who never venture past their bars and spas in Ubud and Kuta! There is is so much to see in this stunning country and its worth every penny.
Here are my Top 10:
1. Play with the monkeys in Ubud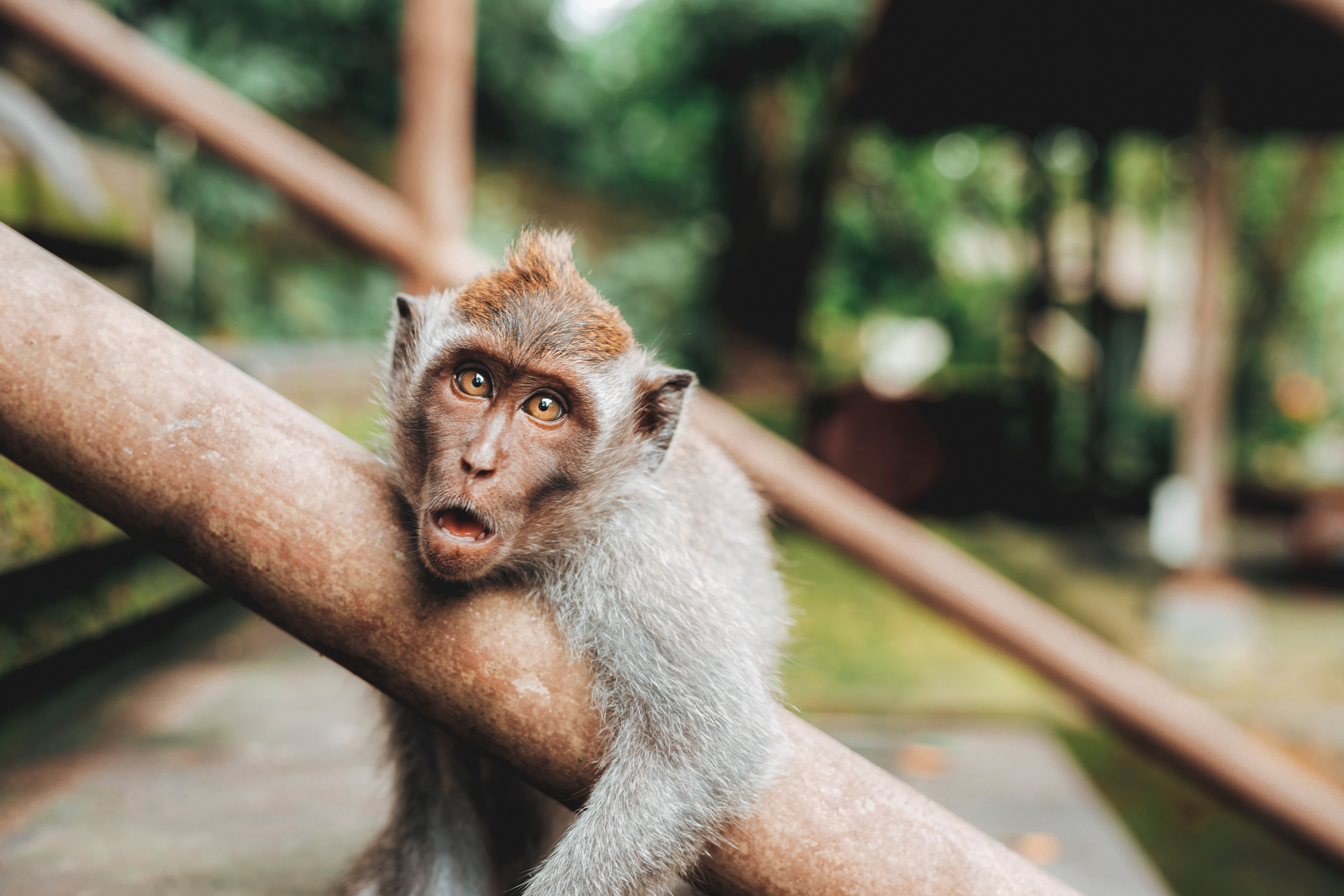 Ubud Monkey Forest, also known as the Sacred Monkey Forest of Padangtegal, is one of Ubud's most popular attractions; a natural forest sanctuary that is home to a horde of cheeky and playful grey long-tailed macaques. The forest is also conveniently positioned near Ubud Town Centre, and within easy walking distance from guesthouses and resorts along the main roads of Jalan Hanoman and the namesake Jalan Monkey Forest.
Besides watching playful monkeys in their natural habitat, swinging through canopies, lazing along pathways or feeding on bananas, the site offers cool walks along paved pathways through a leafy nutmeg forest. Beautiful ancient temples with guardian statues covered in moss also feature throughout the forest.
2. Have lunch overlooking Mount Batur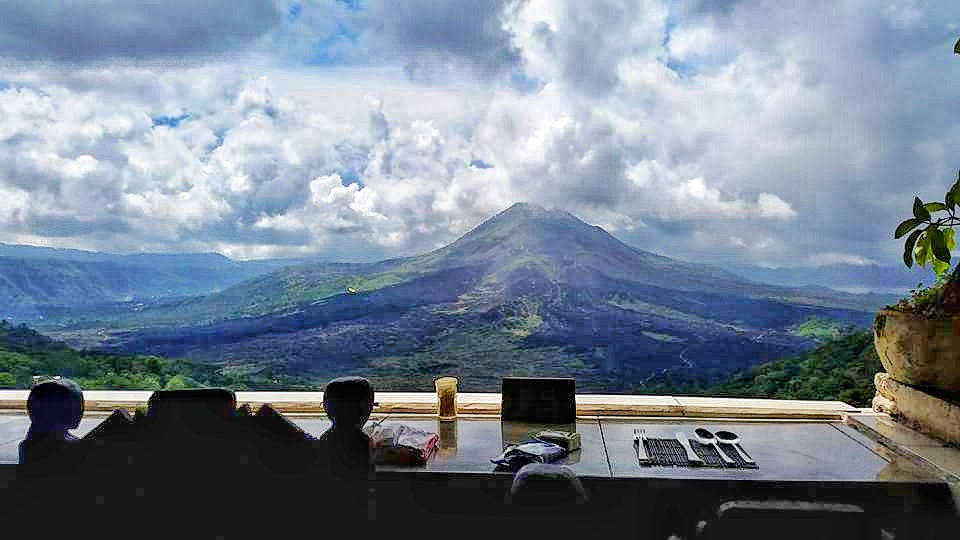 Whilst staying in a homestay the owner suggested we go for lunch overlooking Mount Batur in Ubud, which he said had some great views. He was not kidding! We helped ourselves to an all you can eat buffet and was lucky enough to get a place on the balcony right at the front. Most people chose to climb this, but I opted for the chilled view, breathtaking!
3. Take a dip in Holy Water, Ubud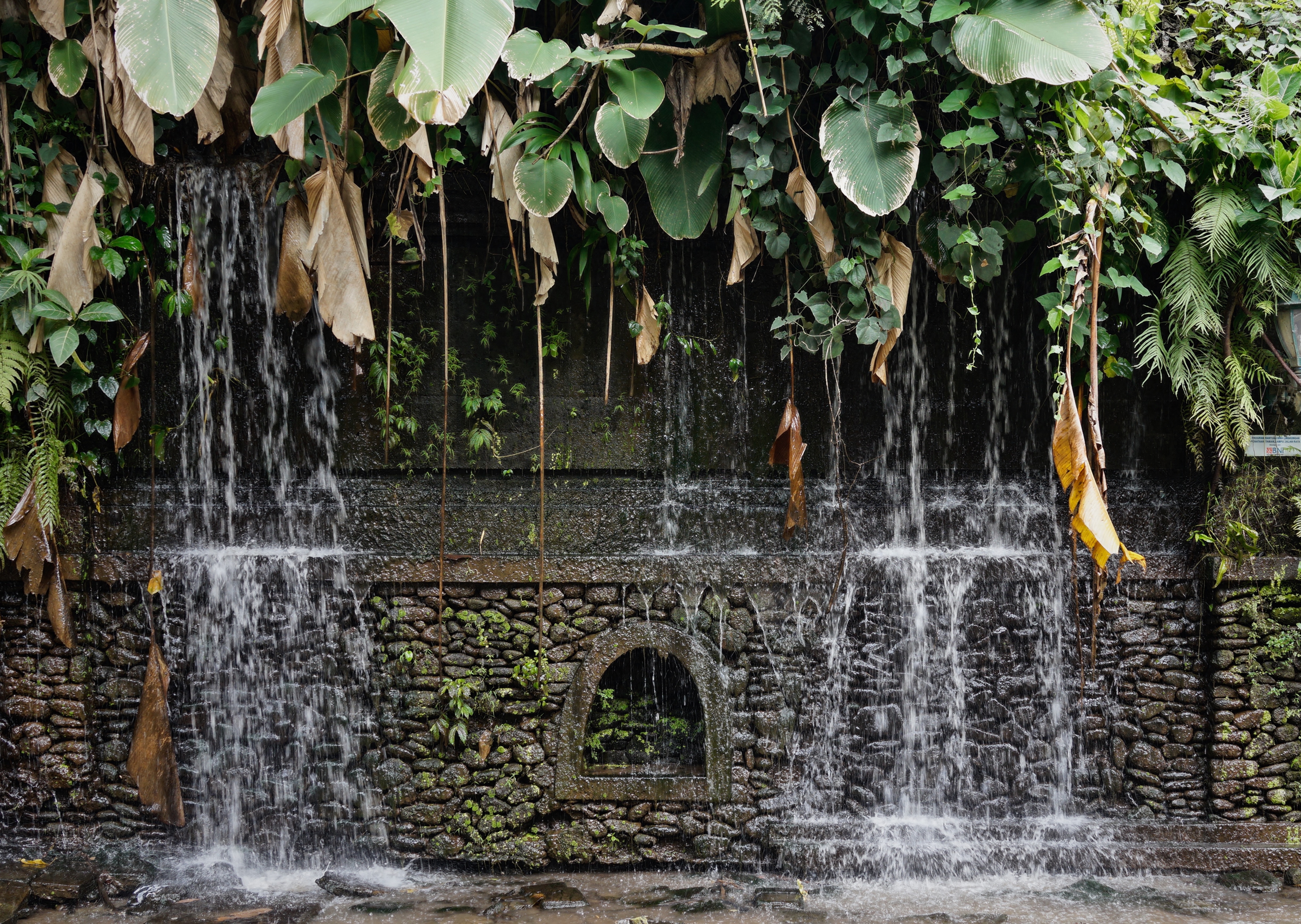 Tirtha Empul Temple is a Hindu Temple located in a valley between two hills with big springs and sacred by the local residents as a place to melt all the bad influences in the body and purifies the soul and mind. Its better known as the Holy Water Temple and is a place to purify yourself from the bad influences in life and it famous showers are well known on Instagram and travel blogs.
The water that comes out from the shower is believed to eliminate all kind of diseases including adverse effect in the human life and give the new holy spirits.
Definitely worth a dip I'd say!
4. Have a splash at Waterbom! Seminyak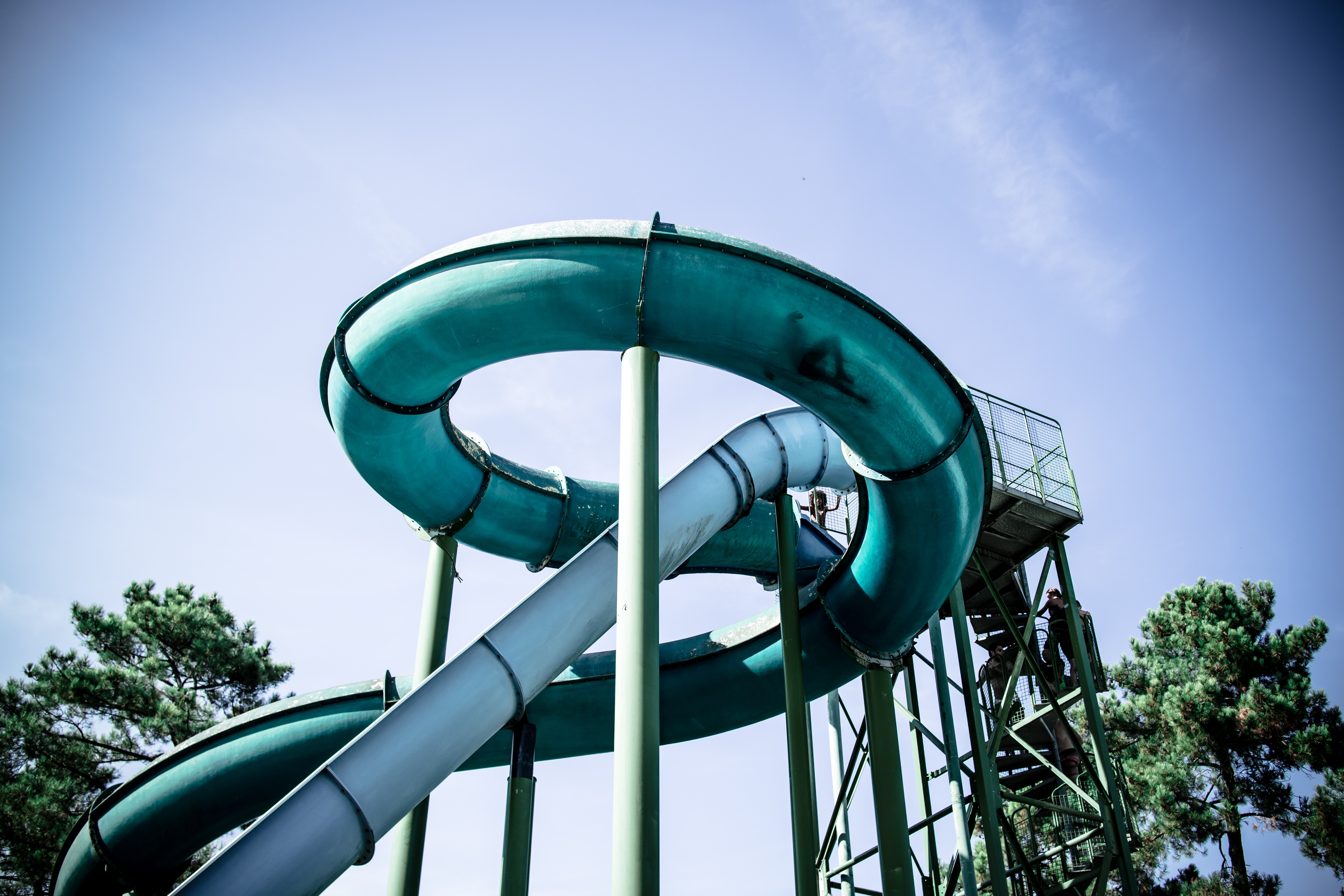 Who doesn't love a good water park? I found out about this place from a few travellers who I had met along the way and they couldn't speak highly enough. They weren't wrong! There is everything for everyone here, whether you're a thrill seeker on the super high and fast slides, to just chilling out on the lazy river. I could have spent a few more days here, running up and down the different slides and being a big kid.
5. Visit Potato Head, Seminyak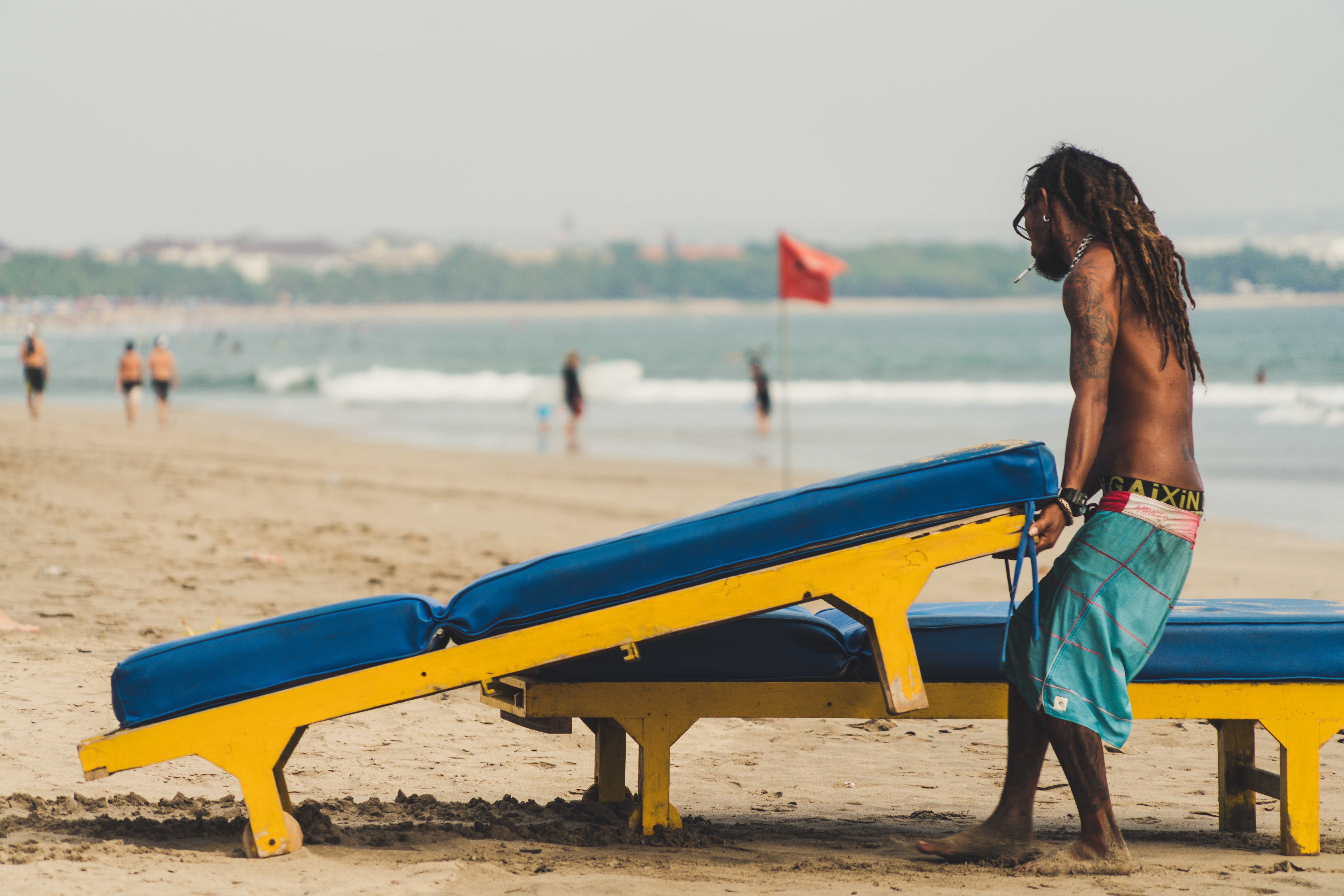 This is another 'must do' whilst in Seminyak and its a great place! Grab a drink, chill in the infinity pool, or make your way down to the beach and get the cameras ready for when that sun sets as its a beautiful sight. They have plenty of tunes pumping, delicious food and just a general fun vibe. Be sure to get there early though as it gets super busy!
6. Get freaky at Frankensteins Laboratory, Seminyak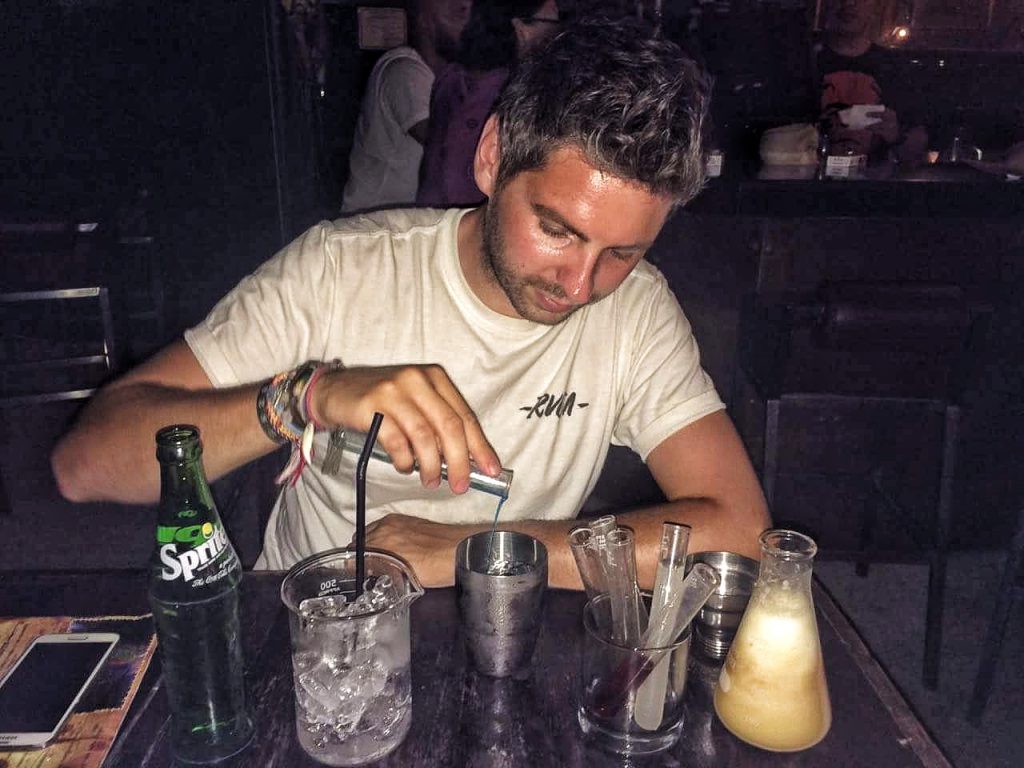 This place is brilliant! A Frankenstein themed bar on the outskirts of the main square in Seminyak, complete with dressed up actors, live cabaret, IV Drip cocktails and shots in test tubes. You can even have your face painted to fit in with the local crowd!
There are lots of funky decorations set up, including a few skeletons, a Frankenstein monster out the front welcoming guests plus some weird looking boxes with strange dials and lights mounted on the walls just like a laboratory should have. Fun for all the family!
7. Live like a King or Queen at Ayana Resort, Jimbaran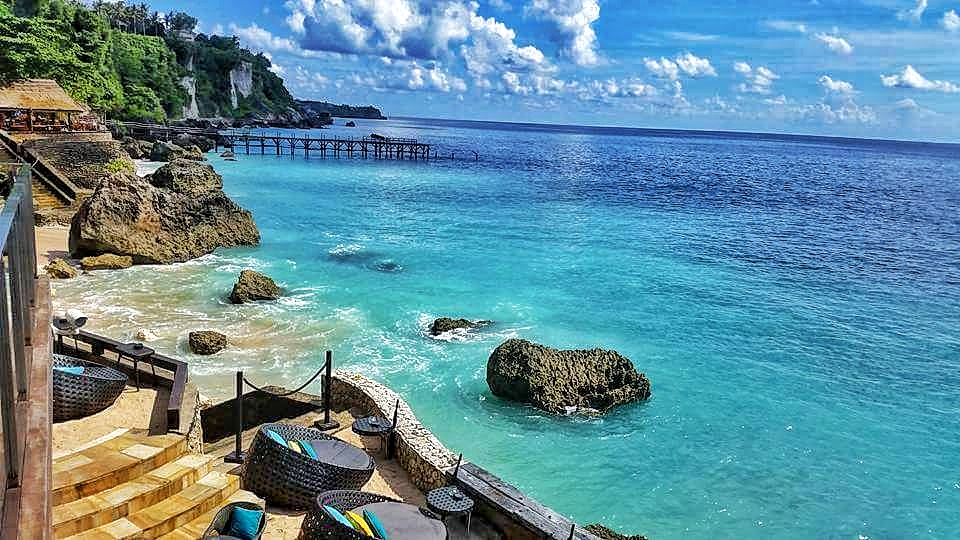 Mention Bali to anyone and I'm sure it will bring images of a exotic paradise to their minds! Without a doubt, it's a tropical destination that offers a perfect getaway for all ages and tastes. But when it comes to the quintessential luxury experience, there is but one place that you should go to make the most of your Bali vacation: the AYANA Resort and Spa. 
The resort is huge and AYANA lies on a cliff-top land that is perched above Jimbaran Bay. With over 17 restaurants and bars, a private beach, 11 swimming pools, and several world-cass wellness and spa places, AYANA is sure to offer anyone a majestic experience.
8. Take to the skies in Jimbaran!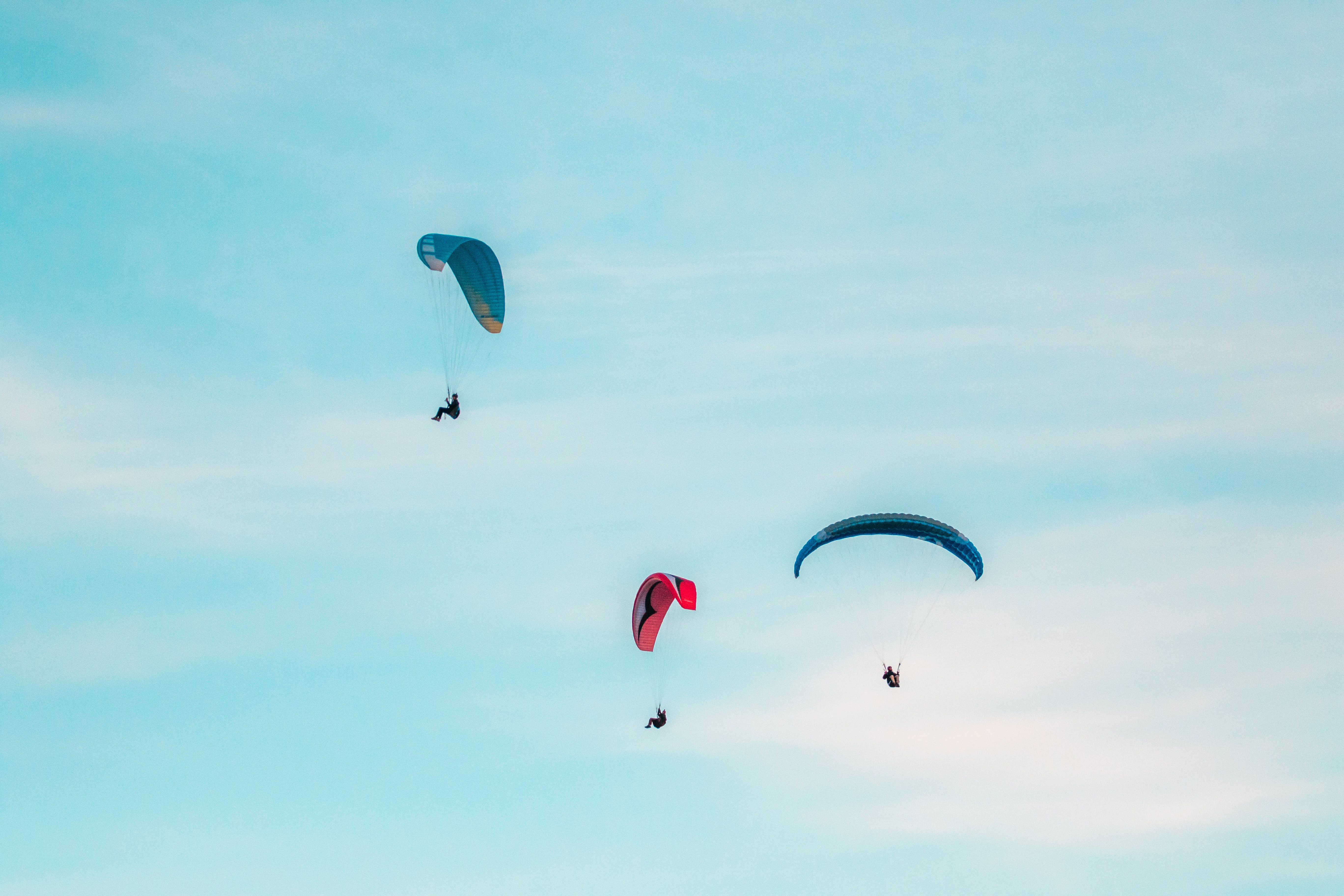 Undoubtedly one of the best things to do when traveling to Bali is to experience paragliding and explore the landscape from the sky. Take the afternoon off to drift across the stunning Bali skylines over the clear blue sea of Pandawa beach and admire the island's paradise-like beauty all around you.
Here's a memory that's sure to be etched in your memory: the Bali sun setting in front of you, the sea below you, the shoreline beside you as people scattered beneath you look up to enjoy the scenic view.
9. Sun yourself on Jimbaran Beach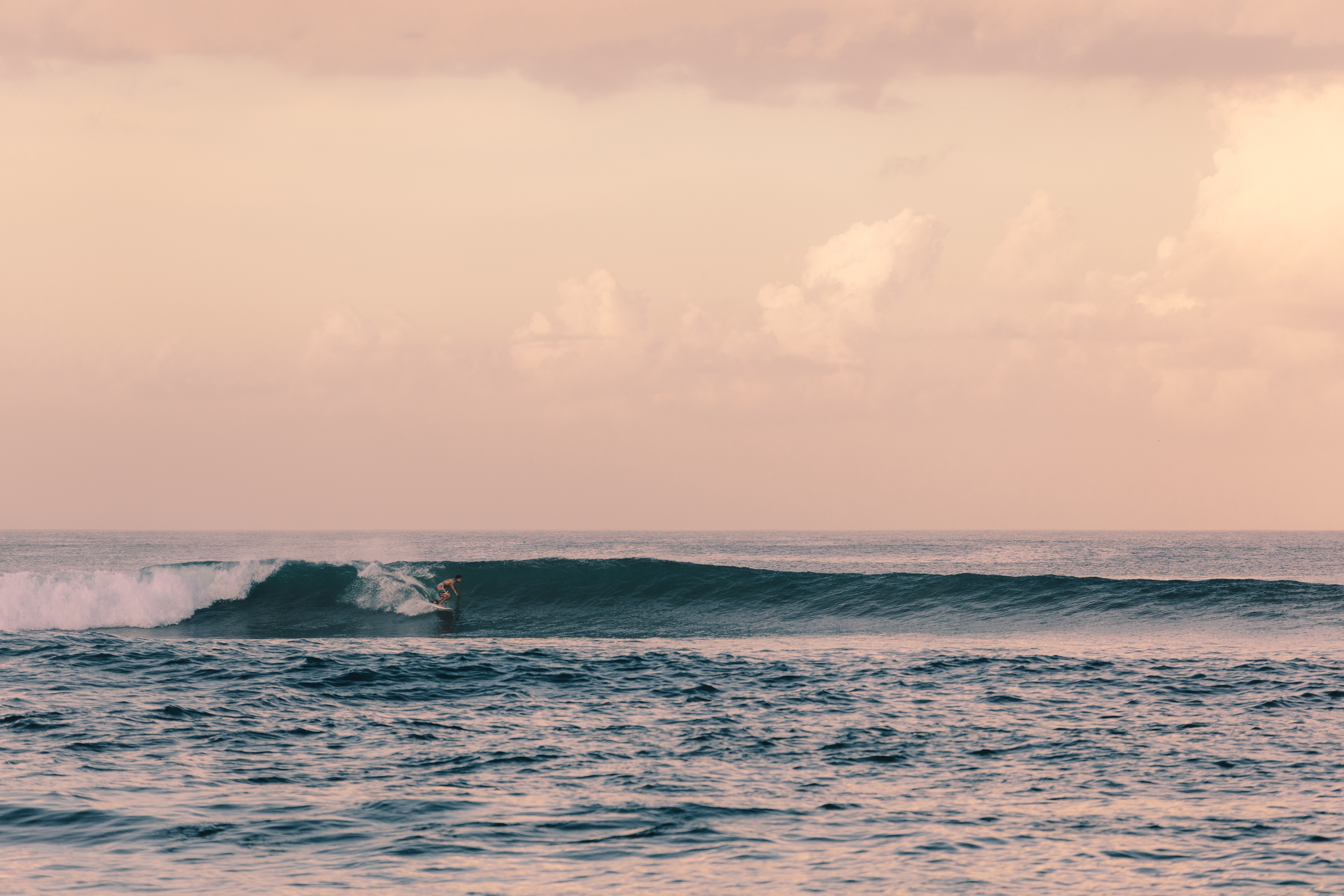 There are so many beaches to chose from in Bali, but this one stuck out the most for me. Secluded, not many people around, white sand, clear blue water with gentle waves lapping at your feet. My idea of paradise! Grab your towel, some suncream and head to this beach for a chilled out day of sun and swimming.
10. Stand in wonder at Gunung Kawi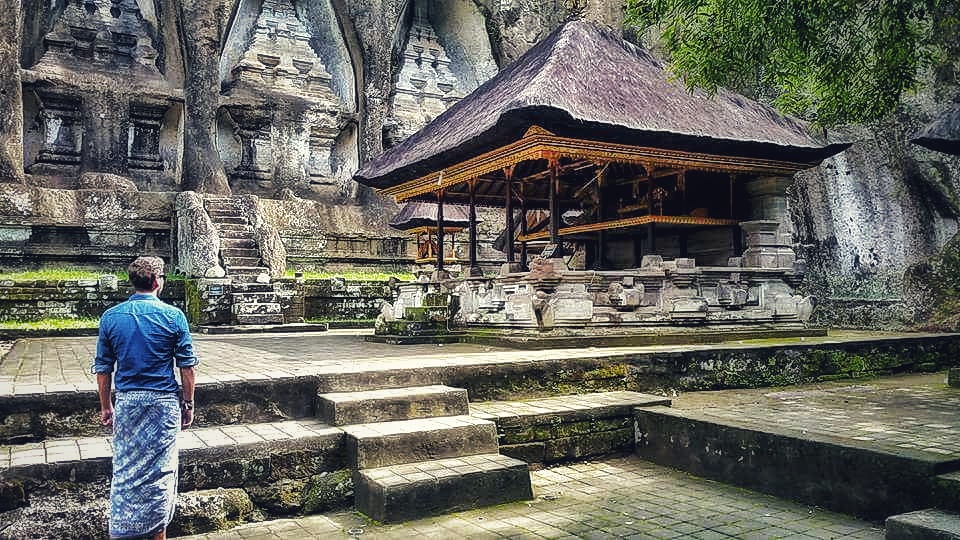 At the bottom of a lush river valley running through the little town of Tampaksiring just northeast of Ubud, lies one of Bali's largest ancient temple complexes, the Candi Gunung Kawi – also known as The Valley of the Kings.
Comprising a collection of ancient 'Candi' or shrine reliefs carved directly into the face of a rock cliff, this is definitely one of the most stunningly unique archeological sites besides being an important sacred place for the Balinese.
Overlooking the sacred Pakerisan River, which also flows by the Tirta Empul sacred Water Temple a kilometer up north, the main complex consists of 10 shrines – memorials cut out of the rock cliff face in imitation of actual buildings. They stand in awe-inspiring 8m-high sheltered niches cut into the sheer cliff face and you really feel small next to them.