WHERE MAD MONKEY HOSTELS STARTED
⇷☓⇸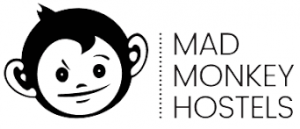 Mad Monkey hostels are slowly taking over South East Asia and for a good reason! They are already well established in Thailand, the Philippines, Australia and dominating Cambodia with hostels in Siem Reap, Kampot, Phnom Penh and Koh Rong Samloem. For those who don't know much about these Monkey's, they are a chain of hostels which offer a unique stay to their guests.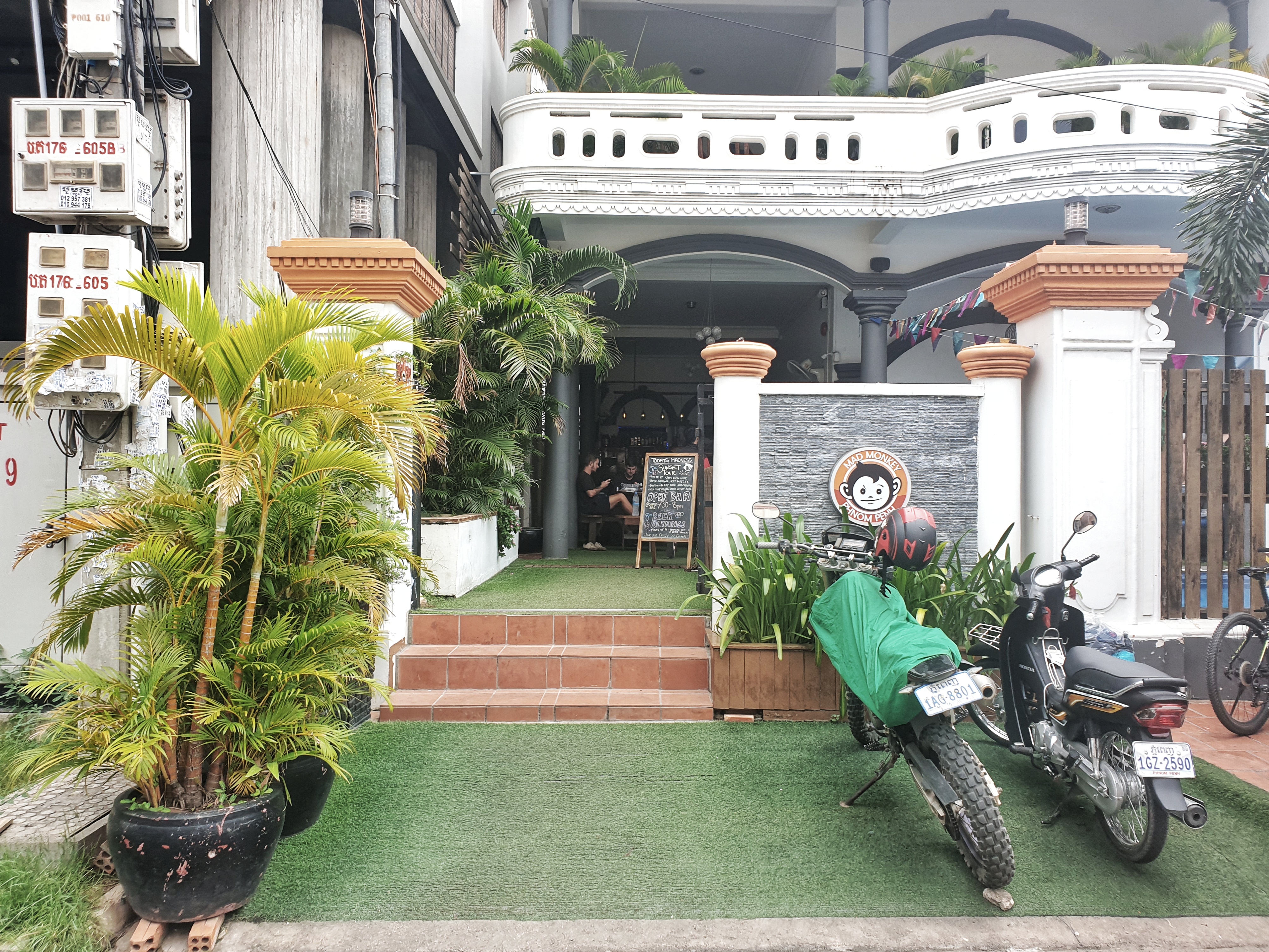 I have stayed at the Siem Reap Hostel in Cambodia before and I loved every minute of it. Primarily know for being quite lively and having a fun, young, party vibe, its a great place to get stuck in and make friends. However, on the flip side, if you just want a unique place to stay, you can often find solitude and have a relaxing time too (great for reading and blogging).
I have been fortunate enough to stay at their Phnom Penh Hostel and this my review:
Highlights
Excellent swimming pool and pool side bar
A lively rooftop bar overlooking the city
Super clean rooms with great service
Hostel yoga classes
The Villa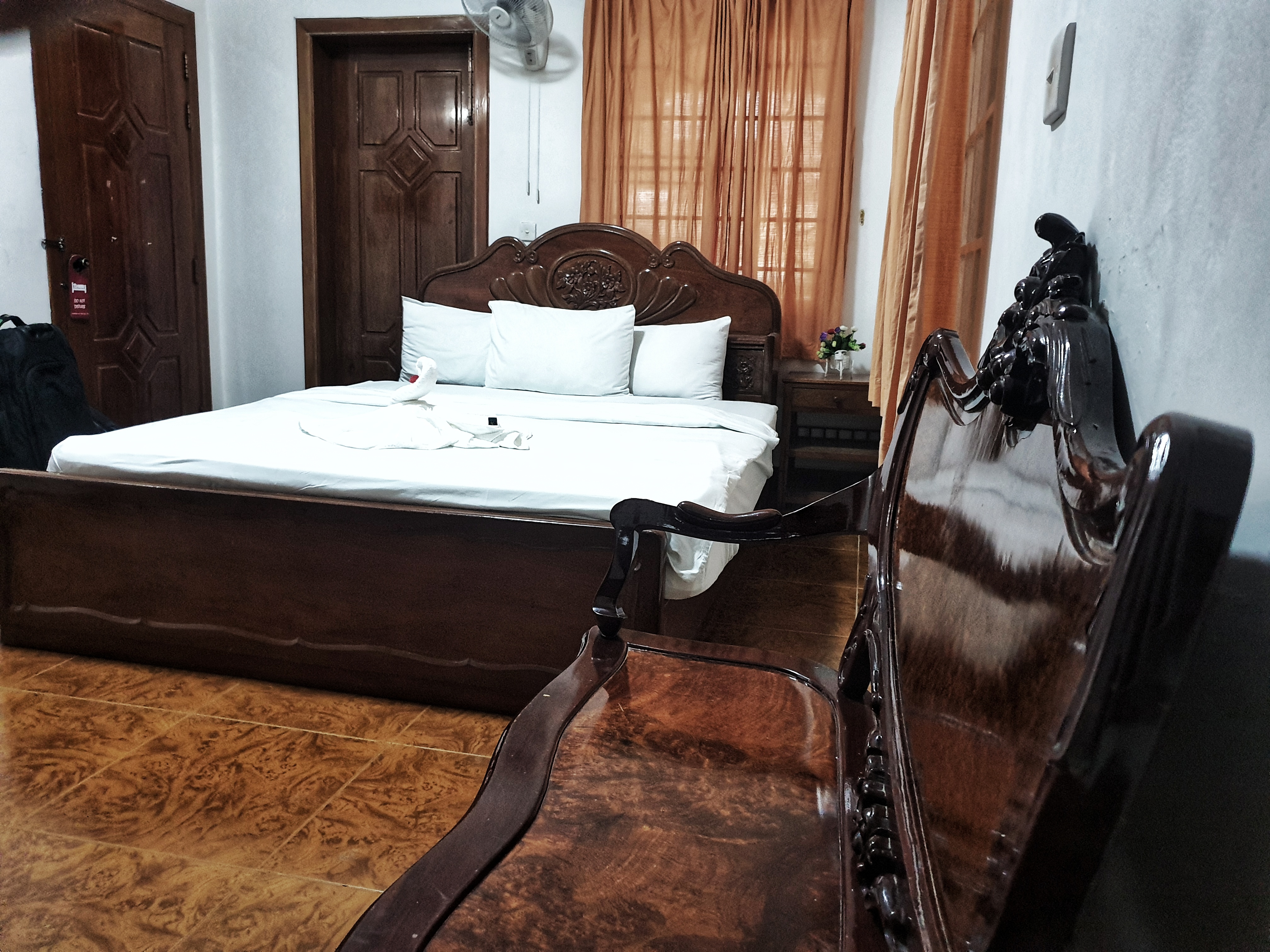 For our three night stay in Phnom Penh, we opted for the deluxe double room (The Villa) and it sure didn't disappoint! Looking at Phnom Penh you honestly wouldn't think that a room this luxe would exist in a hostel. To get there you have a climb a sweeping staircase upstairs to our private room which includes a king size bed, loads of storage, air conditioning, a fan, ensuite bathroom and plenty of hot water. Everything was super clean, with fresh towels and linen provided, and of course the essentials – wifi!
We were literally steps away from the fun social side of things in the hostel and poolside, but we were separated enough to avoid the hustle bustle when we wanted to just chill out after a long day of exploring. The unique thing about this room is that it is actually in the Villa building which makes it quieter than the dorm rooms across the street, so perfect for couples and those who like the quieter side of life.
Other rooms available are: different sized dorm rooms and standard private rooms. Click here for more options.
Activities
If you're looking for cultural experiences, they have a full range of local tours that they provide and they can also help you with travel, tickets, and visas. Their tours consist of: Gun Shooting Range, Phnom Penh Markets, Cambodian cooking classes, Phnom Chisor Temple, Wat Phnom and Wat Sarawan.
The Pool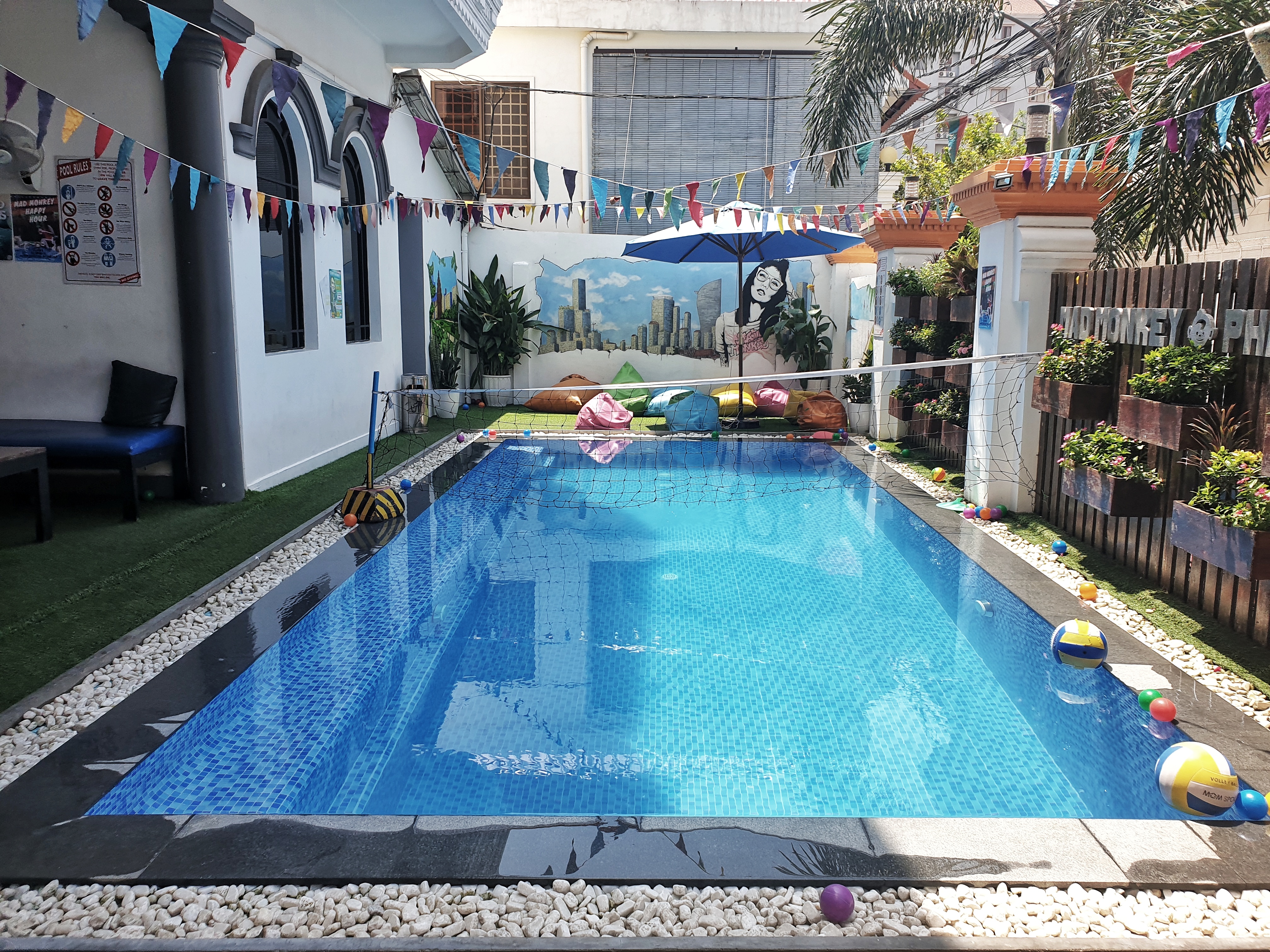 If you want to relax, they have an awesome swimming pool and poolside bar – absolutely key in the Cambodian heat! If you came to party, their Rooftop Bar never disappoints and then they will show you the best night on the town Phnom Penh can offer.
The Rooftop Bar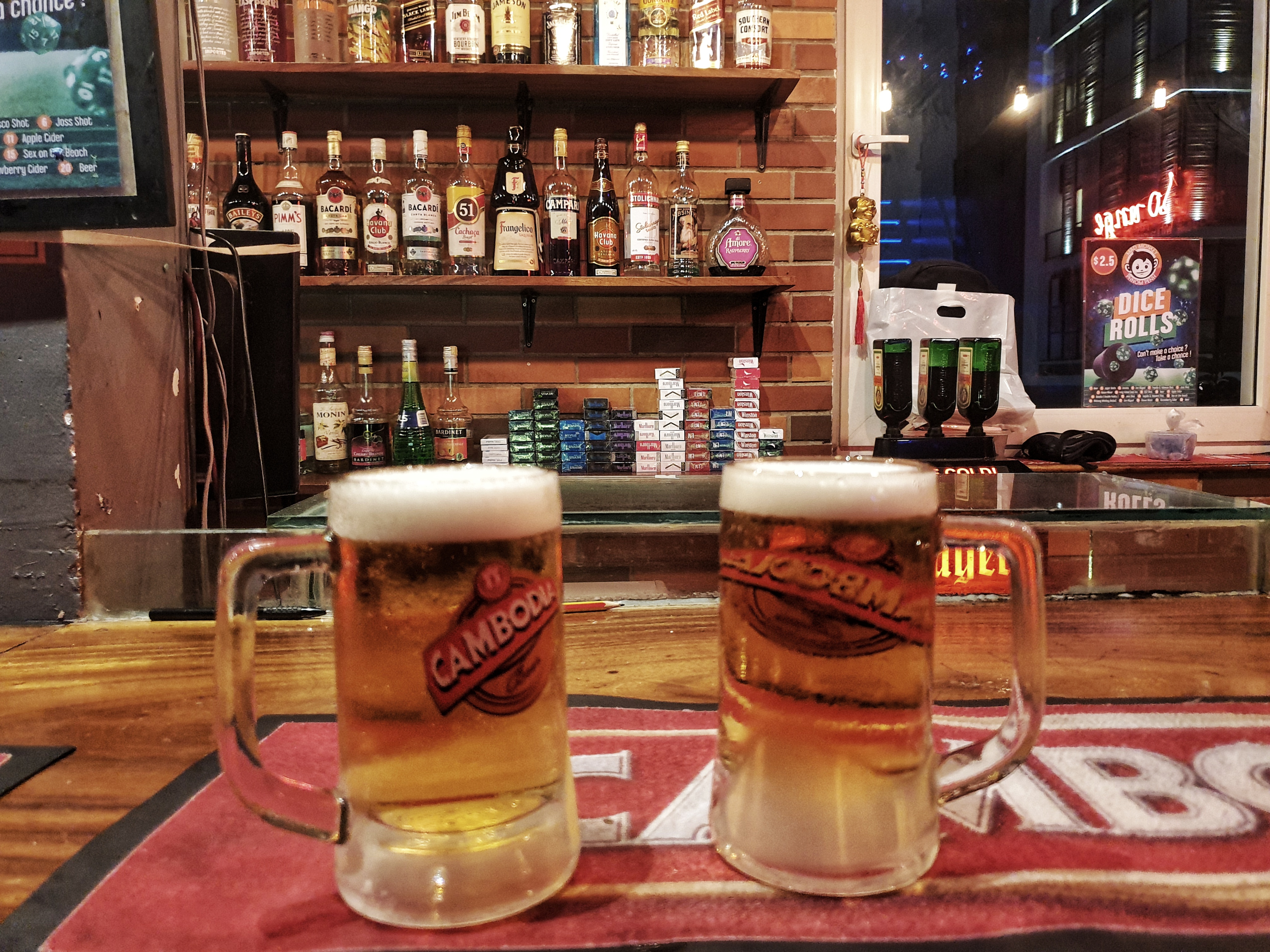 They also host a number of activities such as: beer pong, pizza night, keg party, sunset BBQ and pub crawls. Between 19.30-20.00 they have happy hour where the local draft Cambodia beer is free, so make sure to take advantage of this. Every day there is a new theme, whether its a pub quiz, walking tour or BBQ's so be sure to check out what's going on.
The Killing Fields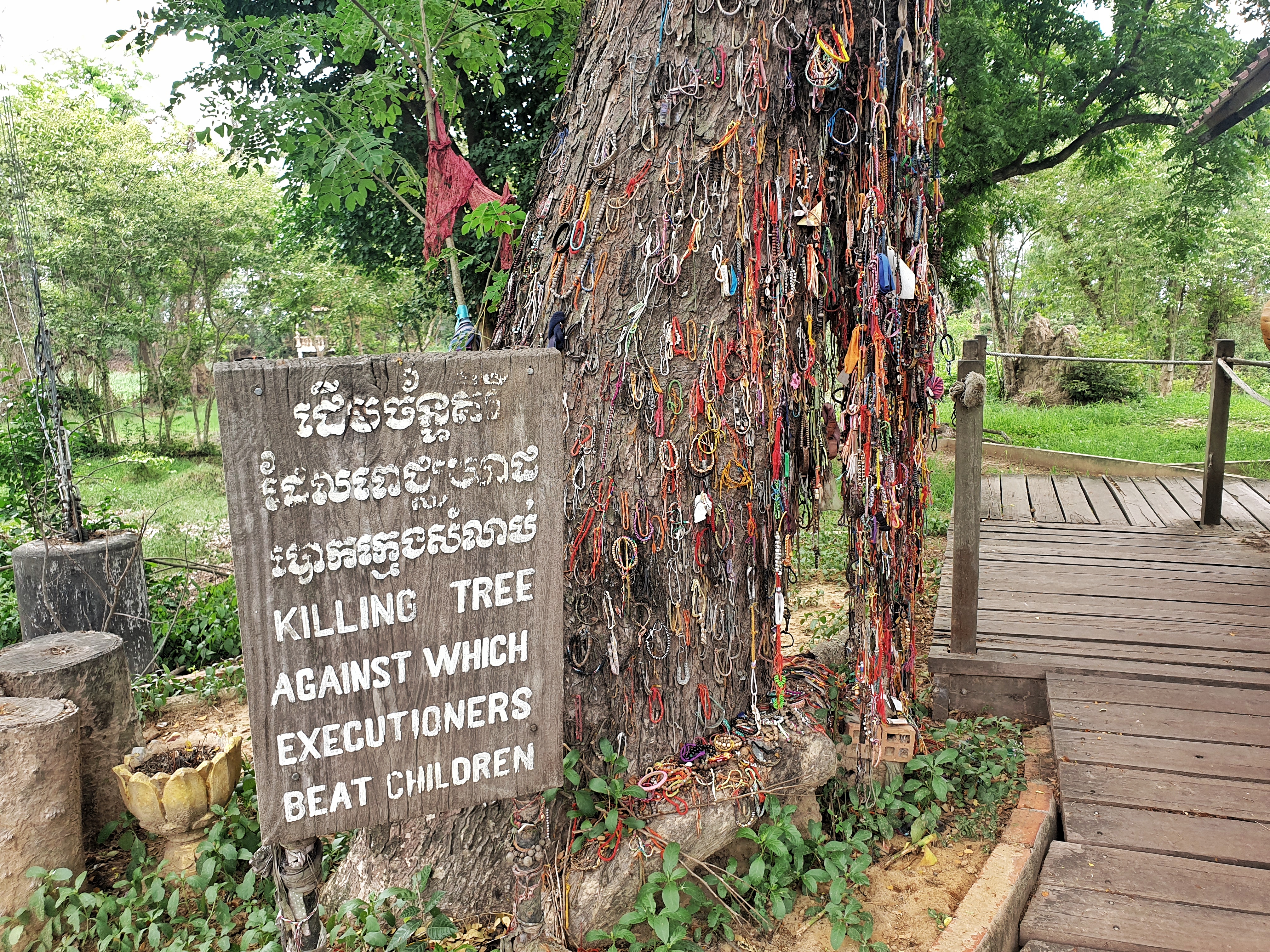 These fields are where hundreds of thousands of men, women, and children were brought and killed. Their bodies were stacked in huge ditches in the ground where their bones still remain. The large pits with human bones and clothing sticking out from the ground have not been staged for dramatics. In fact, when heavy rains fall on these fields, more and more bones tend to rise up out of the earth.
Upon your visit to the field, you'll be given a headset that will guide you through, painting the picture of the monstrous acts that happened here with narration and personal stories from survivors. Walk silently and respectfully as you take it all in.
S21 Prison
When the Khmer Rouge took power in Phnom Penh, they needed a place to gather and brutalize their victims and so they converted a high school into a torture prison. Over 4 years, 14,000 people entered this prison and only 7 survived.
Today, the prison has been turned into a museum with the photos of prisoners on the walls, torture chambers still in place, and stories depicting the reality these victims faced. In some areas of the prison, there are scratch marks on the walls and blood stained into the floor. It's gruesome but tells an important story.
Central Market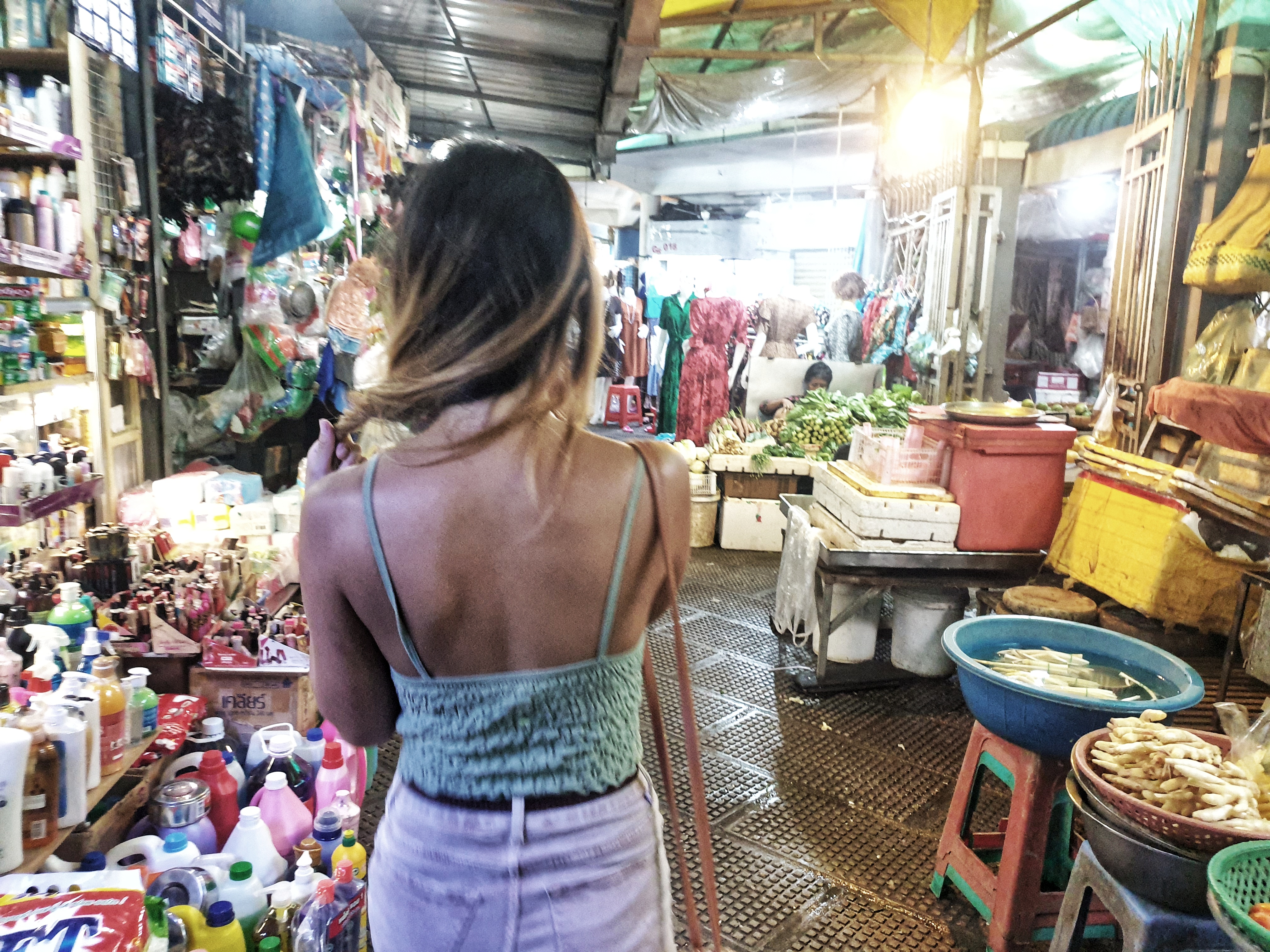 This huge golden domed market in the center of Phnom Penh has literally every item you could ever want to buy while on vacation. Need sunglasses? They have hundreds. In the market for a knock-off NBA cap? They've got every team represented. Looking for children's clothes to send back to your niece and nephew? Outfit them like an adorable Khmer kid. You could easily spend hours wandering this market.
When you get hungry, they've got row after row of Khmer food stands selling fried fish, hot soup, and an array of fried bugs and spiders.
How to get there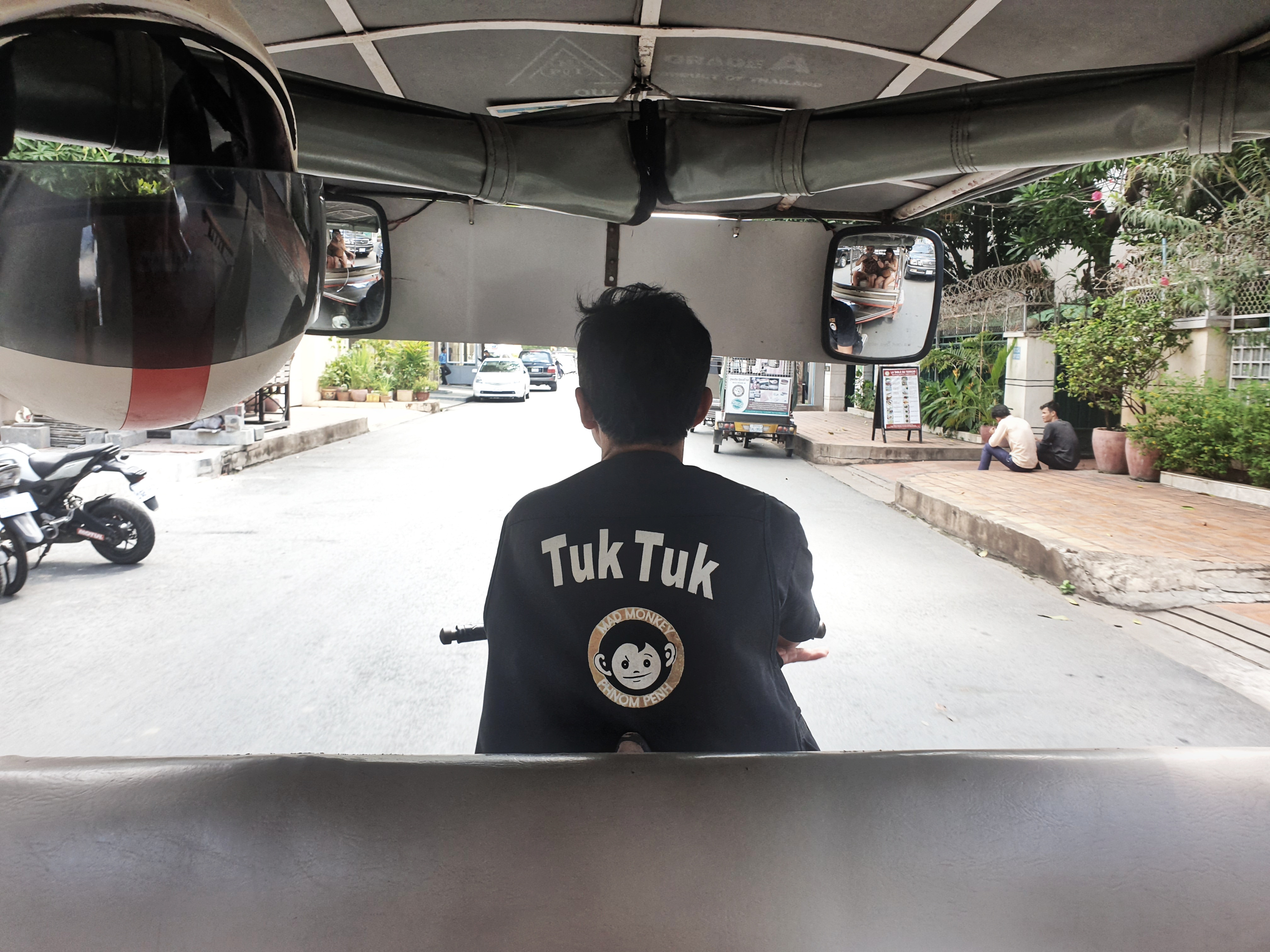 Street 302 (at the corner of Street 51), BKK1 neighbourhood, Phnom Penh – just down the road from Browns Coffee and Krispy Kreme donuts.
From the airport:
– Take a tuk-tuk (set price: $9) to BKK1 neighbourhood. Driver will know 'Mad Monkey' or 'Street 302'.
– Set price for a taxi is $12
From the bus stop:
– Different bus companies drop off in different parts of Phnom Penh, but from most you should be able to take a tuk-tuk to the hostel for between $3 and $5. Driver will know 'Mad Monkey' or 'Street 302'.
Prices
They vary depending on what time of year you go and whether you stay in a dorm room or a private room.
We stayed in June 2019 and for our private room it would cost $30 USD (£23) per night.
Extras
Reception (limited hours)
Doing their bit for society – Why you should stay here
Clean Water Project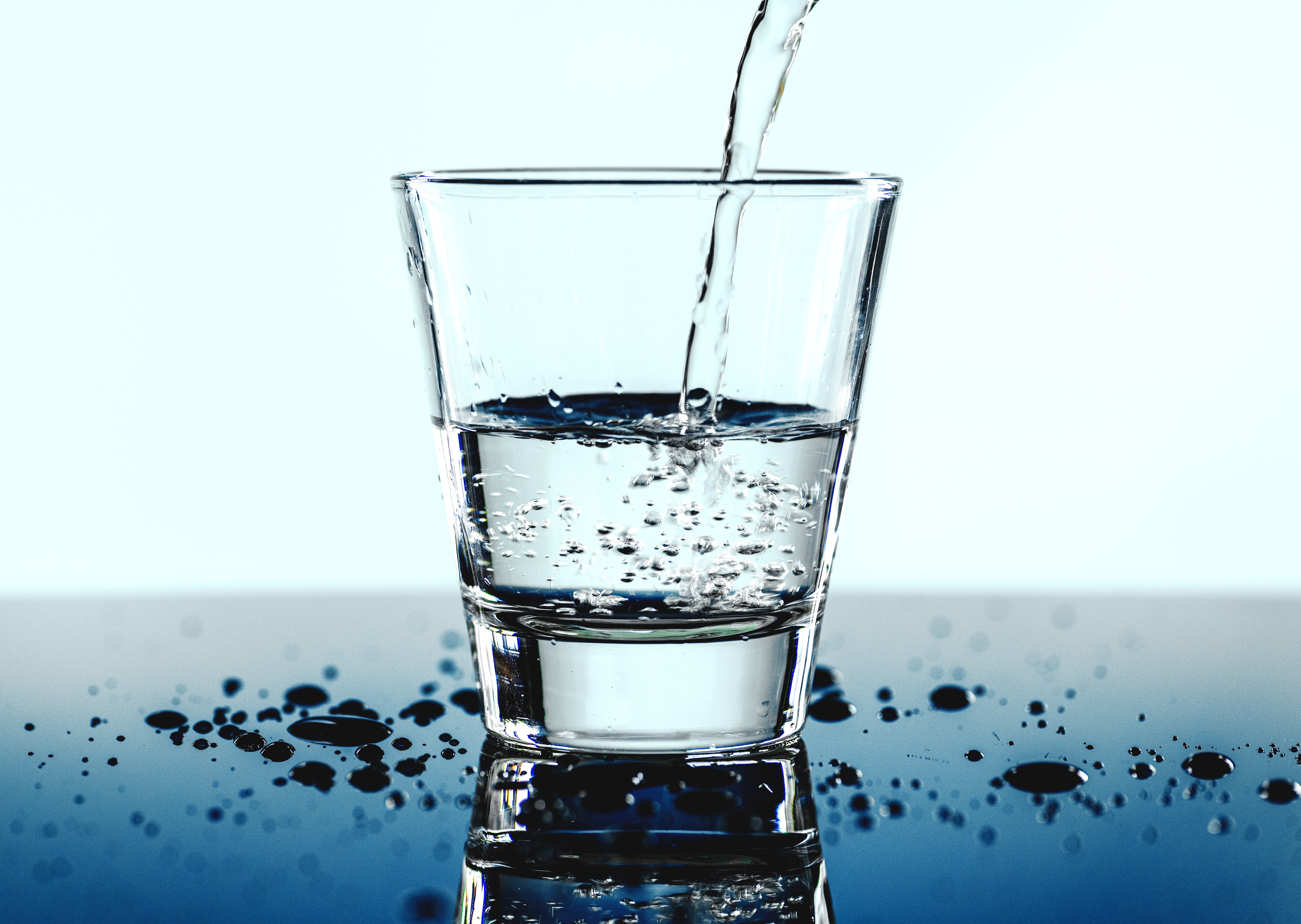 The great thing about Mad Monkey Hostels is that not only providing great accomodation in some of the best places in the world, they also help local societies and the world too! They actively raise funds to build water wells and water filters in rural Cambodian villages. This is because, in Cambodia, between 50% and 60% of the people living in rural villages do not have access to clean drinking water or for use on their farms. Unclean water is the root of many problems such as disease, lack of access to education and infant mortality. So by staying at Mad Monkey Hostels you are supporting their campaign to make life better in Cambodia.
Education Project Fund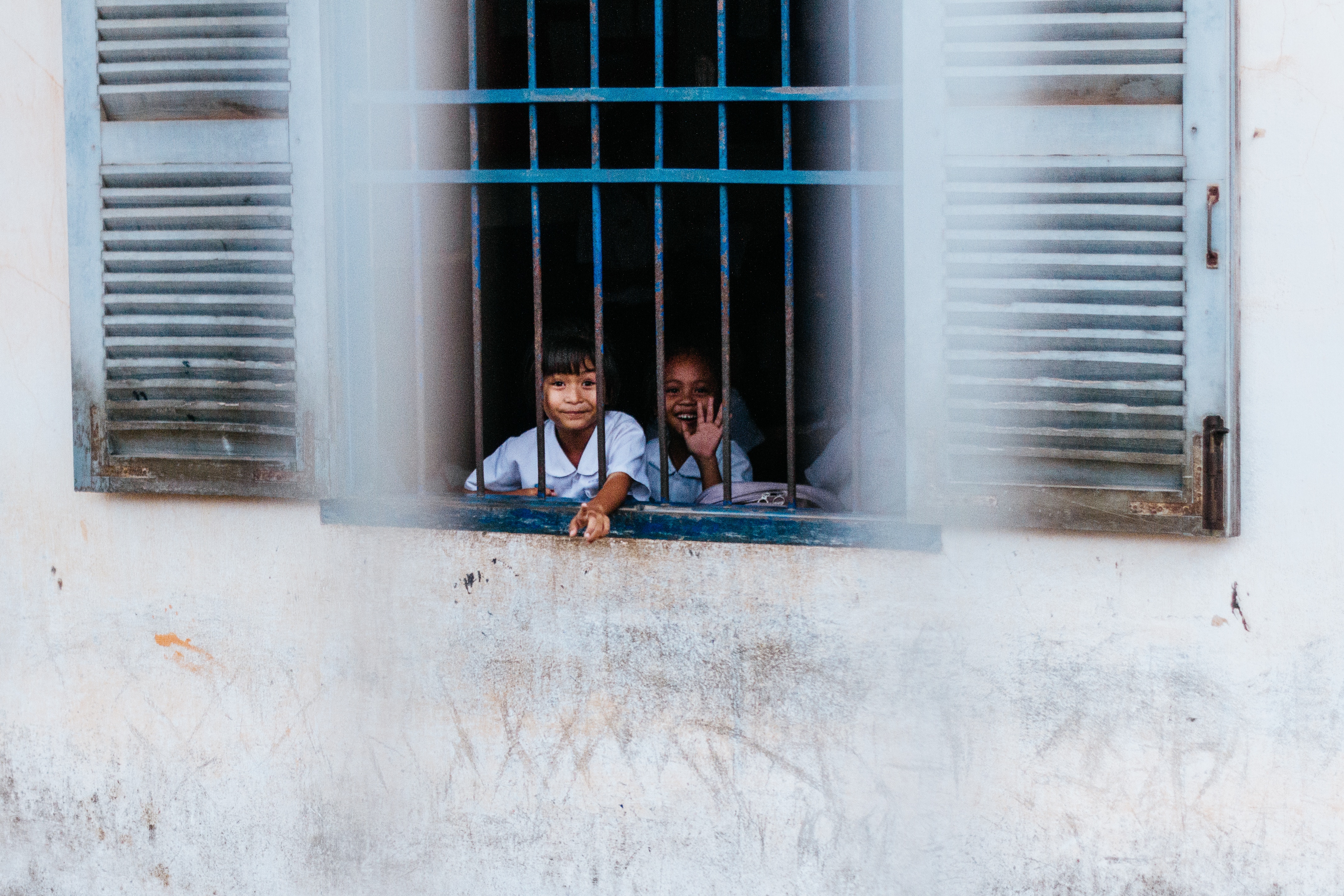 Going hand in hand with the Clean Water Project in their Education project which helps to give children a better education by funding local projects and initiatives that creates sustainable solutions to the problems preventing children from learning.
Going Green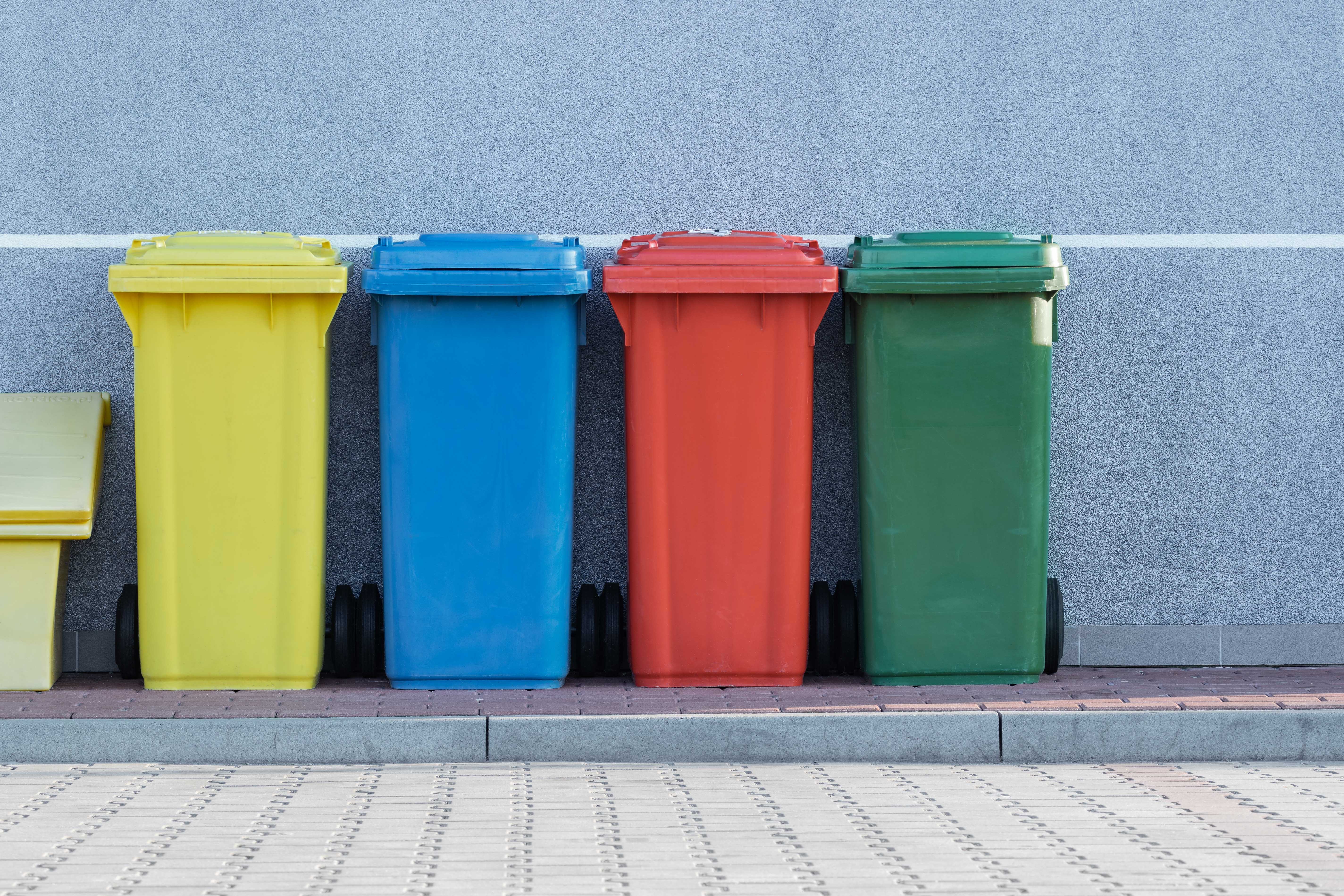 Mad Monkey strongly believes in being environmentally conscious. They source their own local materials for their builds, work with local suppliers, and minimise waste wherever possible. They often get involved with community initiatives such as beach clean ups and litter collection days.
The Arts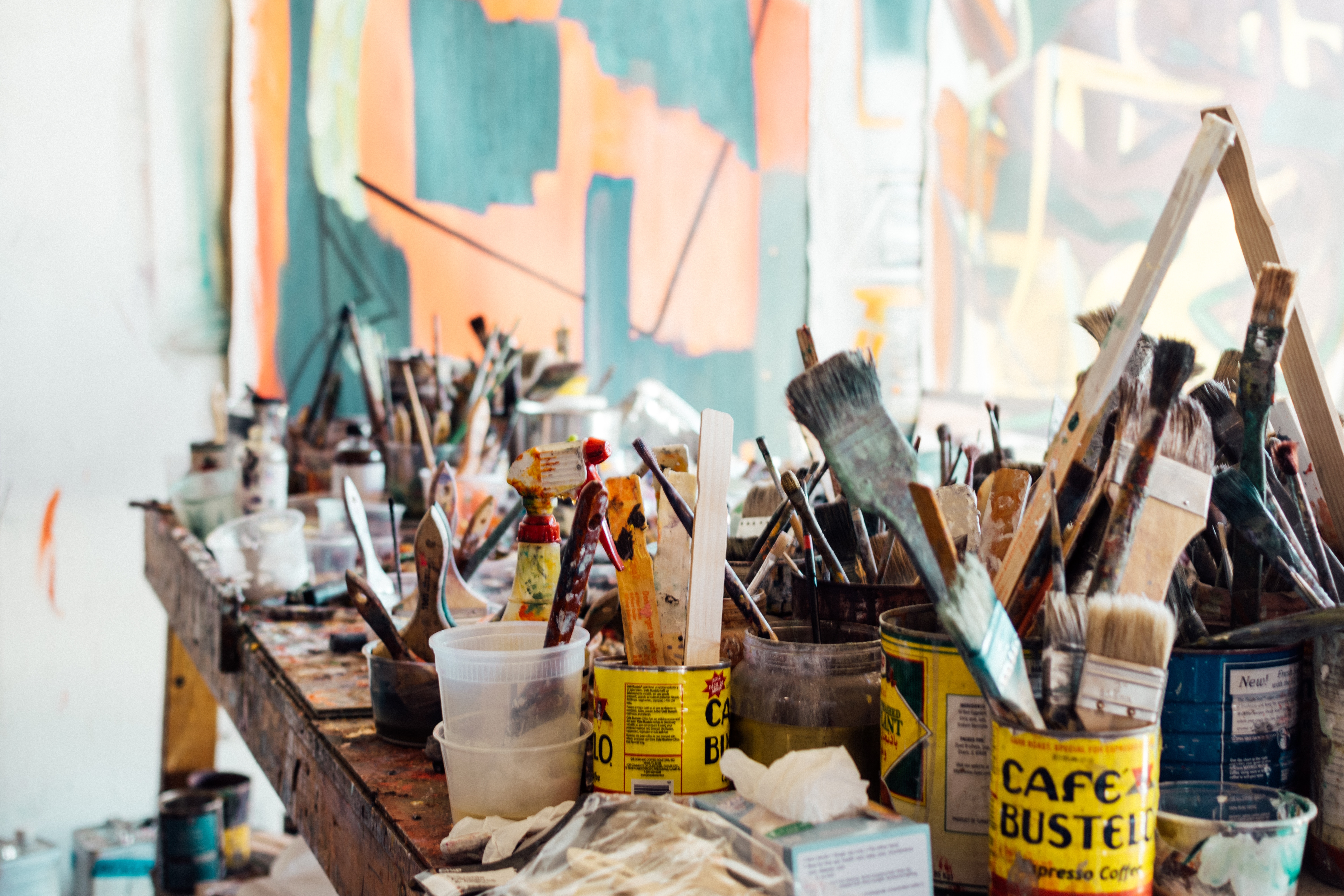 At Mad Monkey they care a great deal about the arts and creativity. Having been to many of their hostels I can safely say that they wholeheartedly embrace it and you will notice that their walls are a colourful mix of murals. They create opportunities for travelling artists through their Creative Hub Program. They also support arts initiatives in their local communities with donations from their Arts Fund.
Summary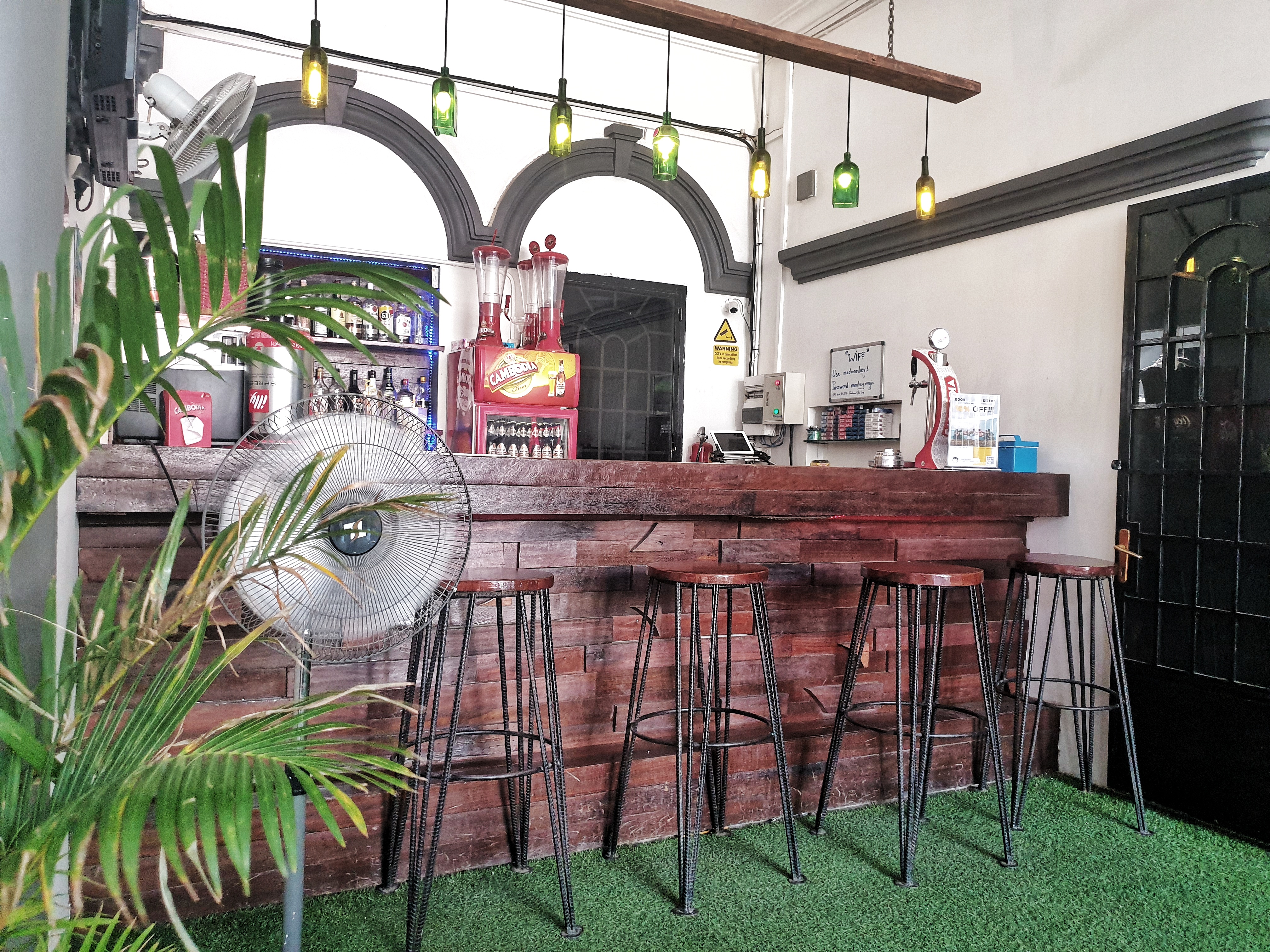 We had such a good time here in Phnom Penh! The city is fantastic to explore and its even better that Mad Monkeys hostel was centrally located and made it easy to get everywhere.
The room was perfect for our needs! If you want some hostel luxury and a nice chill out place this is the hostel for you. The great thing is that it still offers its party lifestyle should you want it and you can certainly get stuck in with the pub crawls and parties going on around the pool.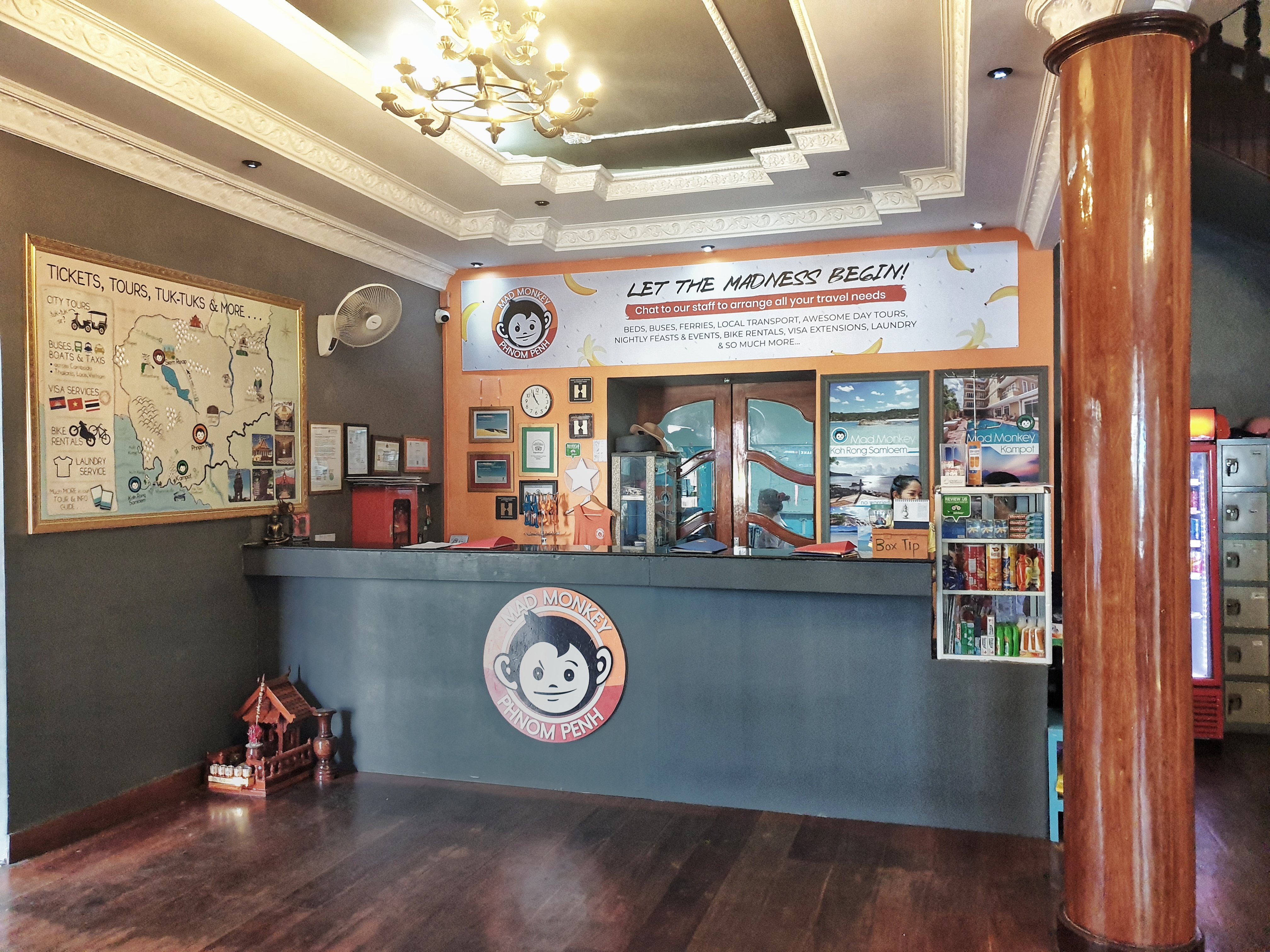 The pool was also amazing! Especially after a long day of exploring and doing tours, it was great to be able to come back, jump in the pool and a sip a nice cold beer whilst realising I am well and truely in paradise.
To book a unique stay in paradise visit Mad Monkey
Check out their Facebook and Instagram here.
***Thank you to Mad Monkey Hostels for kindly sponsoring this post. All opinions are 100% honest & completely my own.