14 Things To Get You Started in Australia
⇷☓⇸
For those of you that are making this transition to Australia here are some very important things to know and establish in the first few weeks of touching down. Luckily for me I had a number of friends who provided me with advice before and after arriving in Melbourne and it helped me out loads and therefore I believe it should be passed on.
This information is a must if you are:
– Moving to Australia permanently
– On a Working Holiday Visa
– Looking to live and work in Australia
Here is a list of the things I learnt along the way: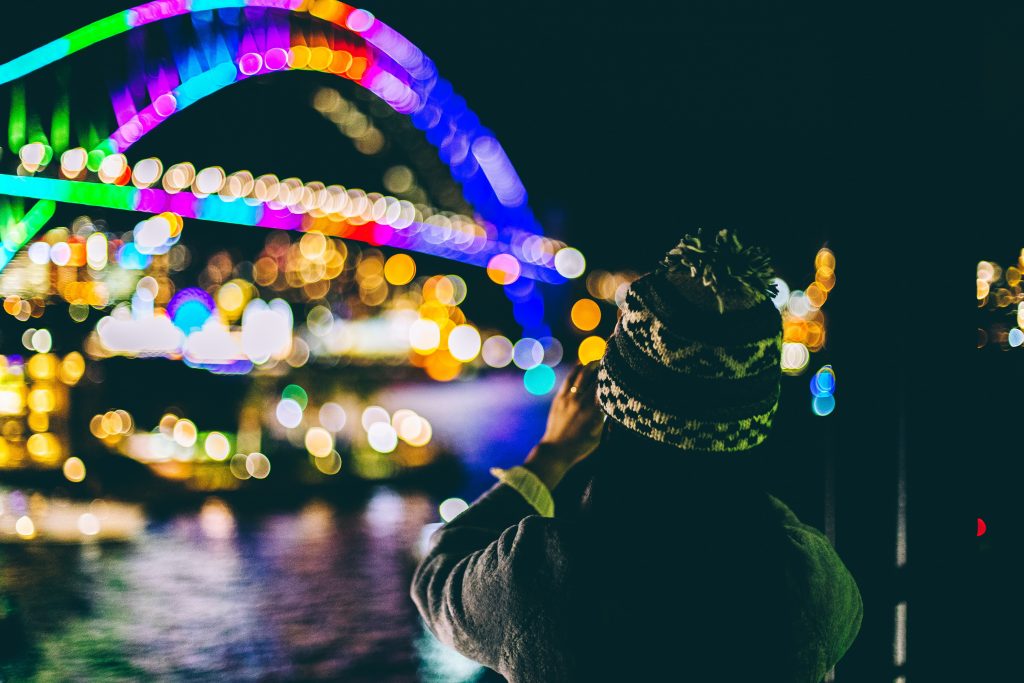 1. Don't attempt to fly to Australia without the proper visa
You probably won't even make it on the flight! If you meet the criteria, getting a working holiday visa is easy. You can find out more about getting your Australian Working Holiday Visa Here.
2. Ensure you have enough money to enter the country
They generally require at least £3000 in your bank account when you enter or a return flight ticket booked. I wasn't checked on this but people I know have been at border control.
3. Decide if you want to stay an extra year or not (for those from the UK)
If so plan when you want to fit in your three months agriculture work and research where is best to do it. Ask around other backpackers at the time to ensure you get somewhere decent.
4. Set up a Tax File Number (TFN)
The first thing you'll need to do if you're planning on working Down Under is to get a TFN. You need to give it to your manager within 28 days of starting work. Don't be surprised to find yourself paying crazy rates of tax if you forget. It's really not that hard to get one and by far the easiest way is to visit the Australian Taxation Office (ATO) website at and fill in the form online (it takes about 20 minutes).
Failing that, try ringing them on 13 28 61 or pop into one of their offices. Just remember to have your passport, visa details and an Australian address to hand.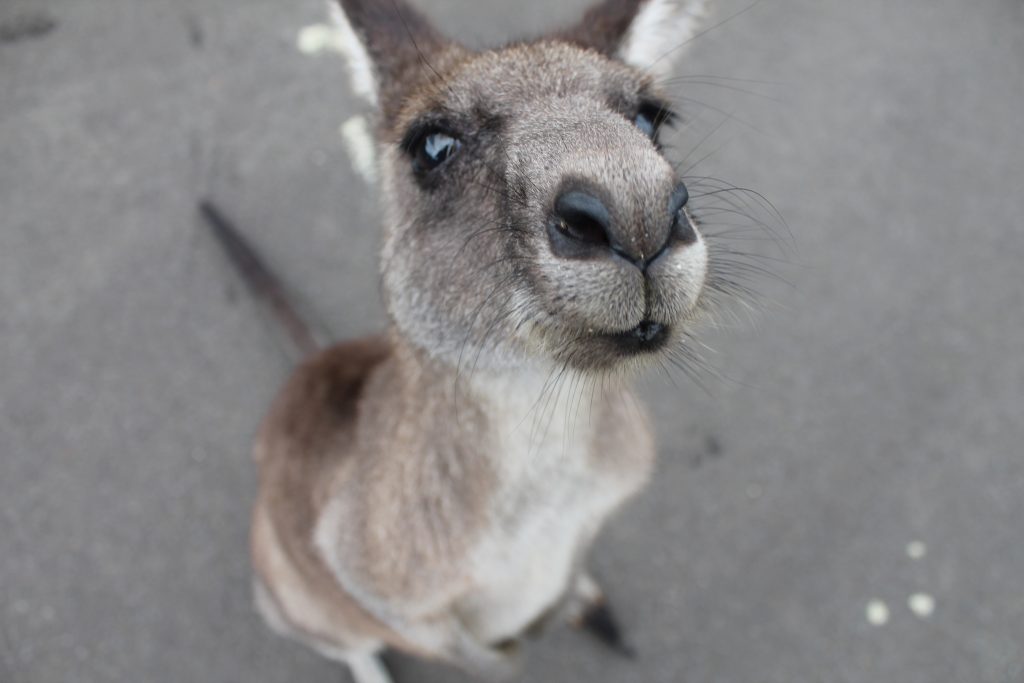 5. Set up an Australian Bank Account
You will need an Aussie bank account to get your wages paid into. This normally involves going to a branch in person. The most common banks are ANZ, Commonwealth, National Australia Bank and Westpac. It's best to shop around for the best deals, because unlike home, there's no such thing as free banking. Many accounts charge you for almost everything – from using a different bank's ATM to a monthly fee for just having an account.
Whichever you choose, take along your passport and at least one other piece of ID, such as a photo driver's licence or student card. Some banks also require that you deposit some money when you open the account, so have a couple of bucks up your sleeve just in case.
I went with Common Wealth as there were no charge fee's for having the account or using their ATM's which was perfect for me and I have no trouble with them at all. Their App is also super easy to use!
6. Medicare
This is the equivalent to the British NHS, providing free medical health care. It is best to do this as soon as possible because if you get sick while you're in Australia you'll be taken care of. If you hail from the UK, the Netherlands, Sweden, Norway, Finland, Italy, Malta or Belgium, then you're in luck, as you get looked after best, and even get a little Medicare card to stick in your wallet. All you need to do is take your passport, plus proof you are enrolled in your country's national health care scheme, along to a Medicare office.
They'll then send your card out, so make sure you've got an Aussie mailing address. Travellers from Ireland and New Zealand aren't quite so lucky, although those countries do still have reciprocal agreements with Australia. This means that for the duration of your stay in Australia, despite not getting a Medicare card, you do still get free emergency treatment at public hospitals, subsidised prescriptions and necessary medical care from your local doctor (pick one who does "bulk billing" – it'll save you loads of hassle as they do all the paperwork).
For more info, visit http://www.hic.gov.au or phone 13 20 11.
7. Finding somewhere to live
The easiest ways are to use Flatemates,com, Gumtree or Facebook groups. 
8. Make sure you have enough cash to cover rent
As most places require at least four weeks rent up front as a deposit/bond as well the first month rent on top which can be quite a costly chunk of cash to give up all in one go.
9. Renting
Most places come either furnished or unfurnished. I went with an unfurnished room and decked it out totally for free using Gumtree and finding everything I needed on there including a free brand new Ikea double frame and mattress, bed side table, desk, computer chair and wardrobe.
10. Finding a job made easy
Check out Seek either before you leave or when you get to Australia, its a great way to search for jobs and for employers to find you too. Change your location on LinkedIn. Use Gumtree and Facebook groups, and also the old fashioned way of CV/Resume dropping in shops or offices who are advertising.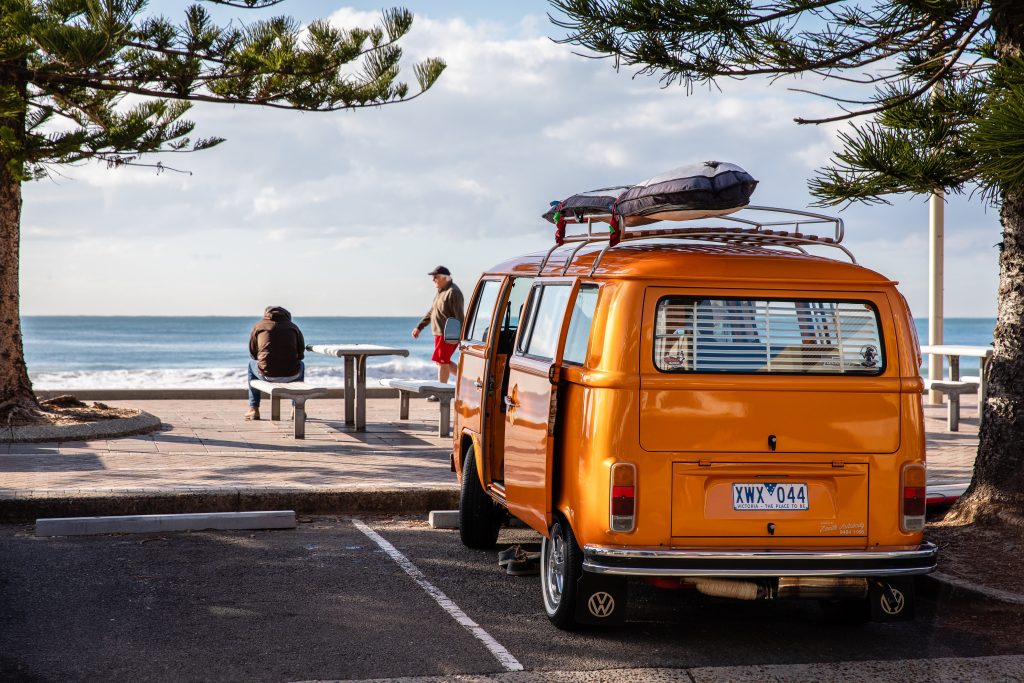 11. Tax Back Claims
Remember to keep your final payslips for each of your jobs and retain documents relating to any super funds as this will help when you want to claim your tax back.
12. The Weather
In Melbourne, the weather can change by 10 degrees in the space of an hour, think four seasons in one day! It's cold in the winter but the summer can get extremely hot. It was 41 degrees for a week in February and we baked.
13. Setting up your mobile phone
There are numerous mobile phone companies in Australia as with any other country, with the the main ones being Vodafone, Optus and Telstra. Do your research and find the best deal for you. I went with Optus and found they were a great network and I never had any issues with them or weak signals.
14. Have a great time! Australia is awesome and you will love it there!