THE HEART OF MALAYSIA
⇷☓⇸
Also known as KL, you cant visit Malaysia without stopping here and enjoying its hustle and bustle. With so many places to eat, shop and explore, you would be silly not spend at least a few days here admiring its certain charm. With a whole mix of cultures (Indian, Malay, Western and Chinese) it creates a unique balance that leaves you wanting more.
Here are some of my top 10 places to check out:
1. Petronas Towers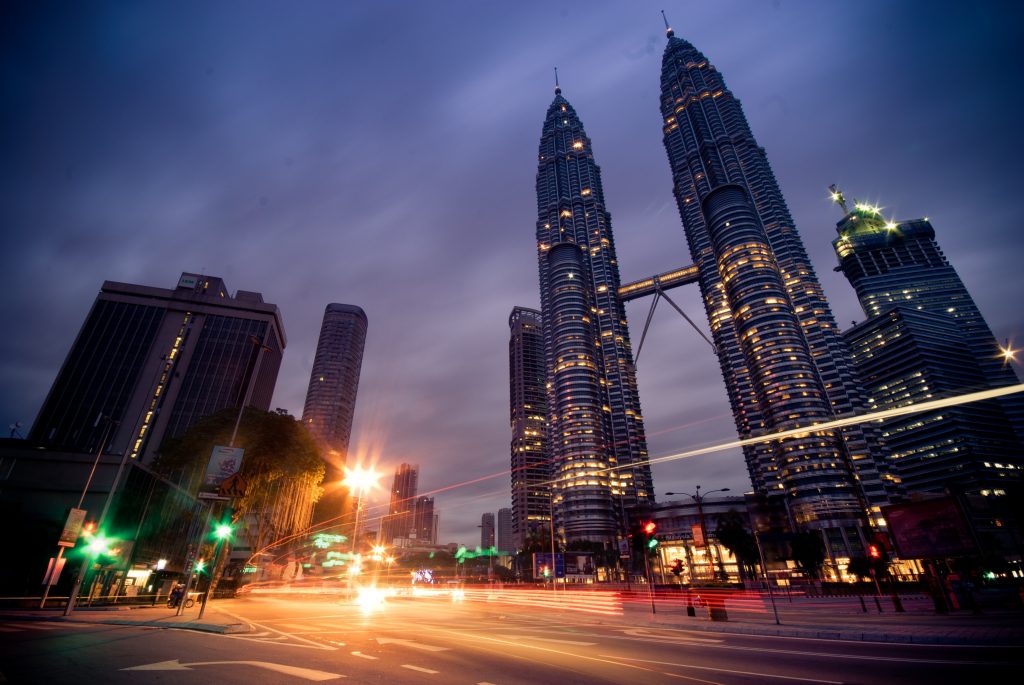 Probably the most famous tourist attraction, the towers dominate the KL skyline at an impressive 451, high, with a bridge that joins the two on levels 41 &42. There are only a limited number of tickets to go up to the top, so you have to be quick. However if you miss out, you can still get some impressive and awesome photos from the bottom looking up.
If you get too hot, you can always pop inside to the shopping centre to cool down in its air-conditioning.
2. Visit a local market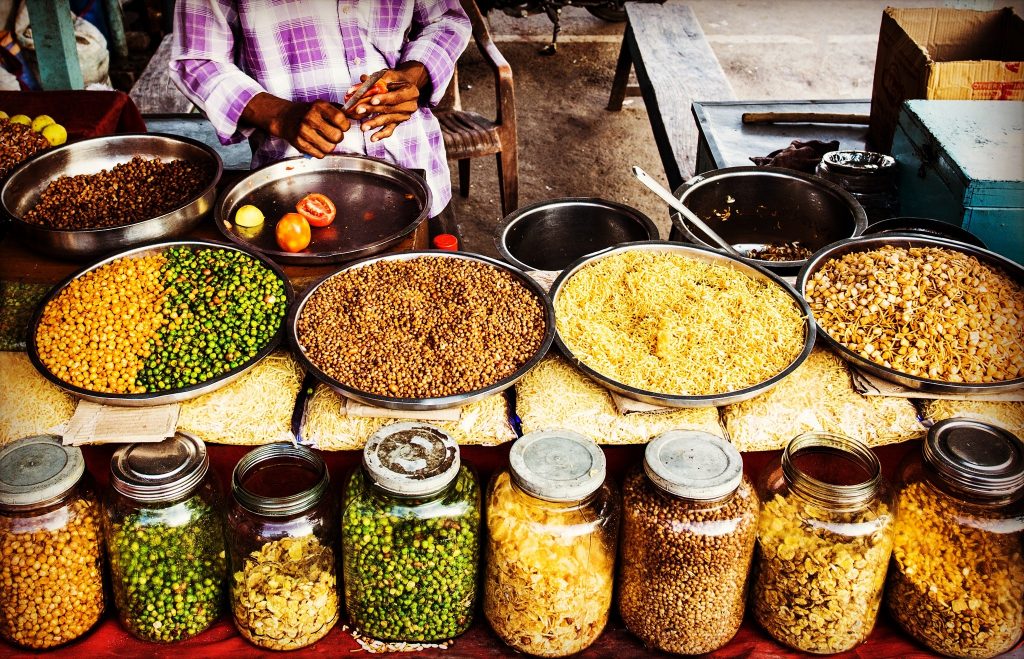 With so many to chose from, you are certainly spoilt for choice. In each market you are sure to pick up great deals on most electrical goods, food, clothes and other bits & bobs. The most common and popular markets to visit are the Central Market or the Jalan Petaling market in Chinatown.
Open day or night, I loved the night markets to get a real Malaysian hustle bustle feel.
3. Have a drink over looking the city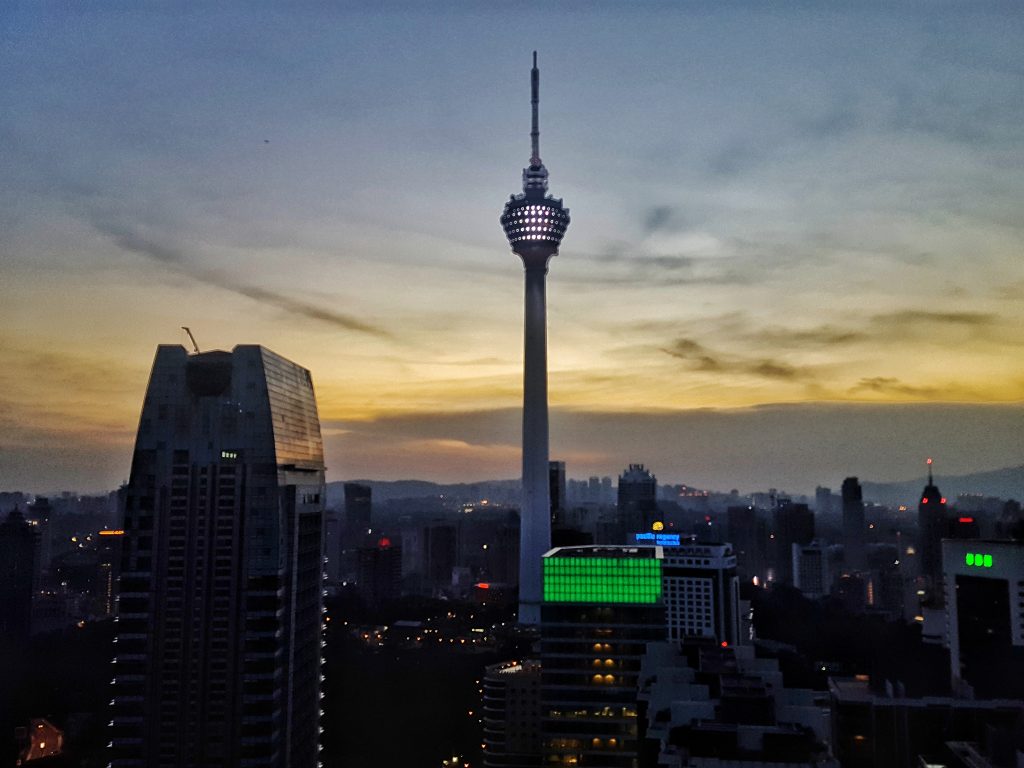 Ever wanted to sit in an open air bar towering above the KL skyline? Well look no further and take a visit to the Heli Lounge Bar which is a helipad turned bar on top 34 stories up in the air. It opens at 6pm till the late hours and it gives you a spectacular 360 degree view of the city and is a must see for the awesome sunset.
Be sure to get there early as tables fill up quickly and is a very popular drinking destination.
4. Climb to see the Batu Caves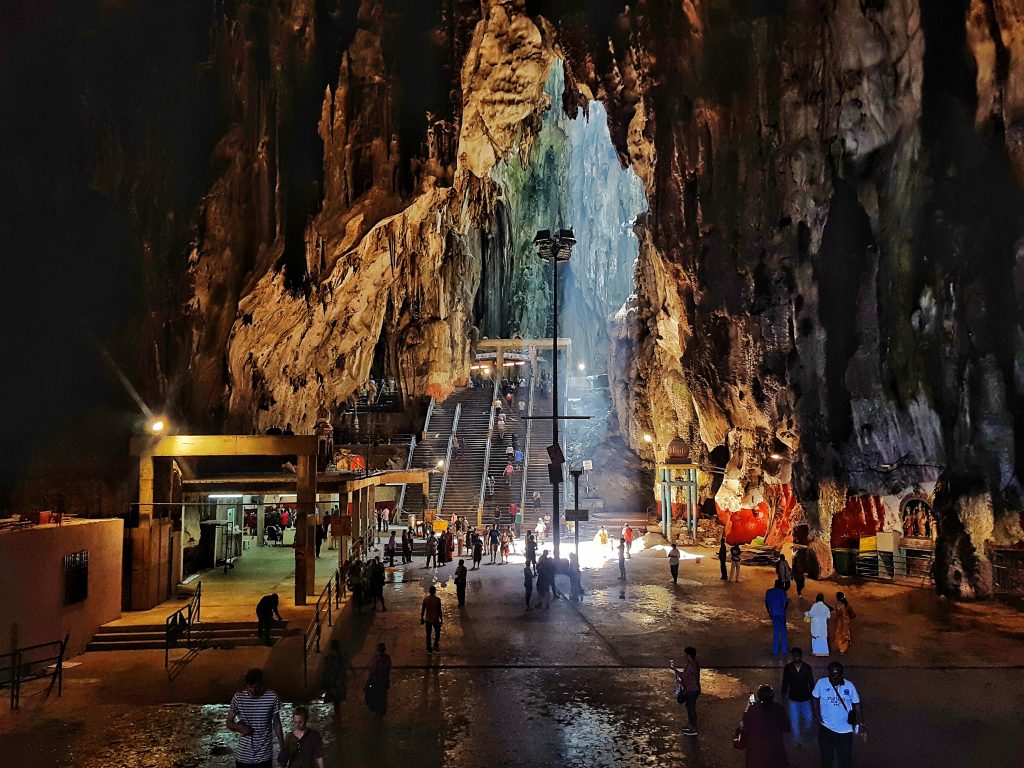 As you arrive a giant golden Murugan statue greets you and looks to be guarding the entrance to the bottom of the intimidating steep steps up to the famous caves. There are a total of 272 steps, which roam with monkeys in search of edible goods and once at the top offers a great viewing platform of the city. The caves themselves are split into three – Cathedral Cave being the largest and roughly 100m high.
Watch out for the bats lazing around in the nooks and crannies above you.
5. Take a trip to the Perhentian Islands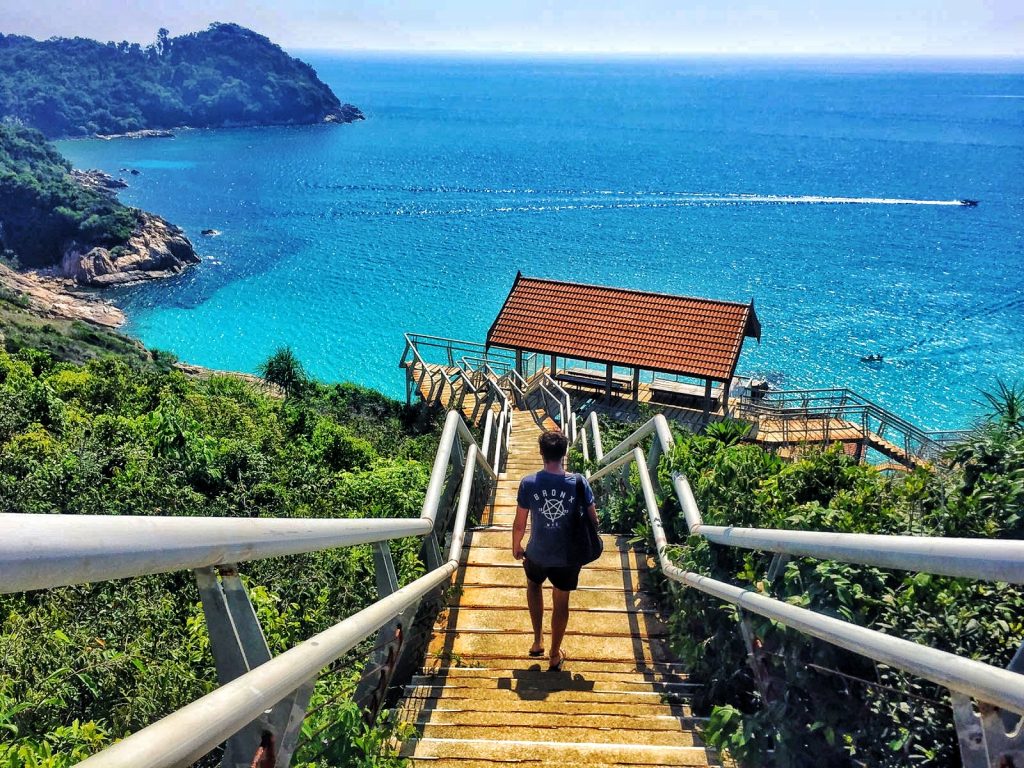 Escape the bustle of city life for a quick getaway to some of the most beautiful islands in Malaysia. Once arriving on either the small or big island, you will find crystal clear blue water, beautiful white sandy beaches and a chilled island atmosphere.
Be sure to grab some snorkels or scuba diving gear and explore the colourful marine life or grab your hiking boots and climb to the top of the islands view points for some breath taking sunsets.
6. Take in the views at the KL Tower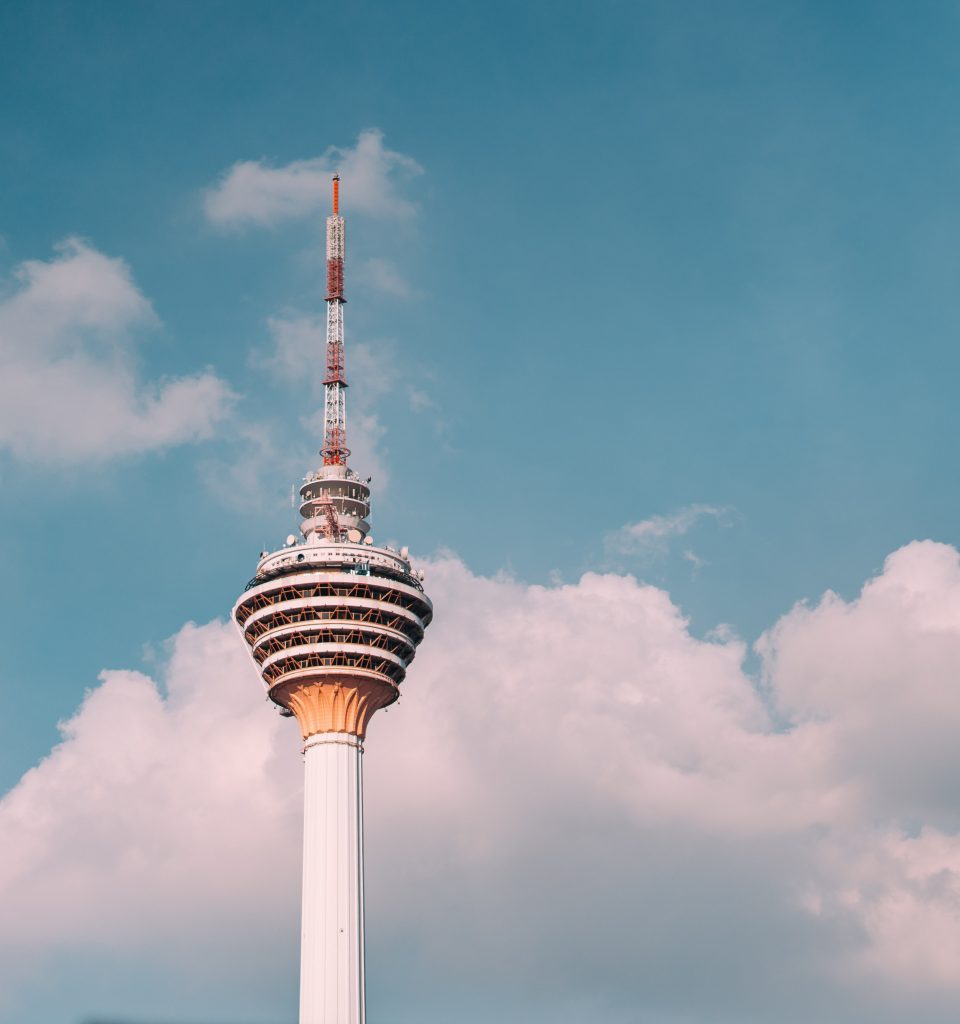 The KL Tower, also known as the Menara KL Tower. This is easily the most recognisable landmark in Malaysia as it stands at 421 metres, making it the highest tower, and standing taller than the Petronas Towers. Due to its height it offers one of the best viewing decks of the city and is a popular tourist destination.
7. Eat till you burst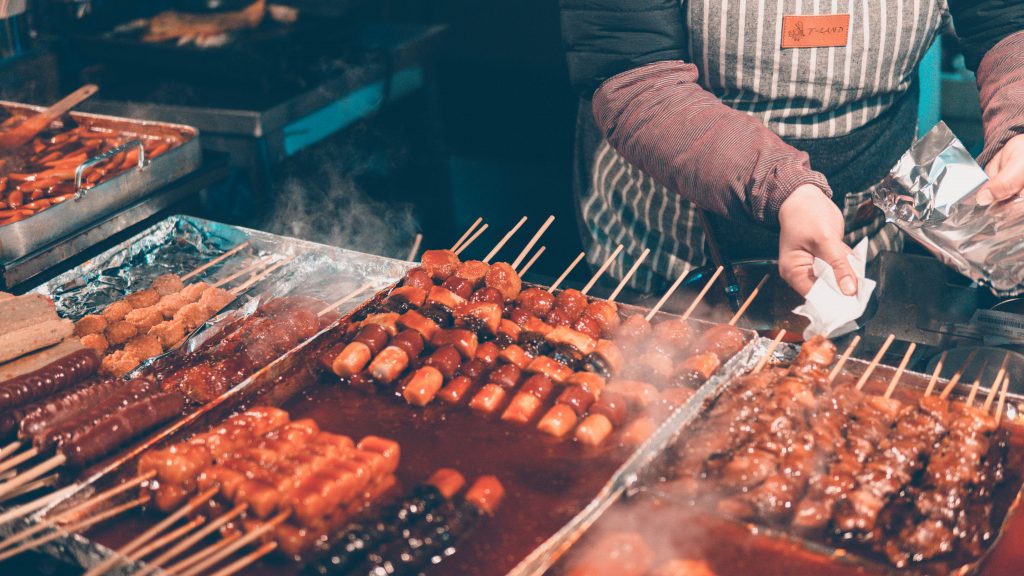 KL has an intense but interesting mixture of cultures, so you can easily find whatever your taste buds are craving. Whether it may be Chinese, Indian, Malay or western foods, you will not go hungry in this city. With countless shopping food courts and the quaint but delicious markets and roadside stalls, they provide some excellent hawker style goodies.
8. Catch a glimpse of Sri Mahamariaman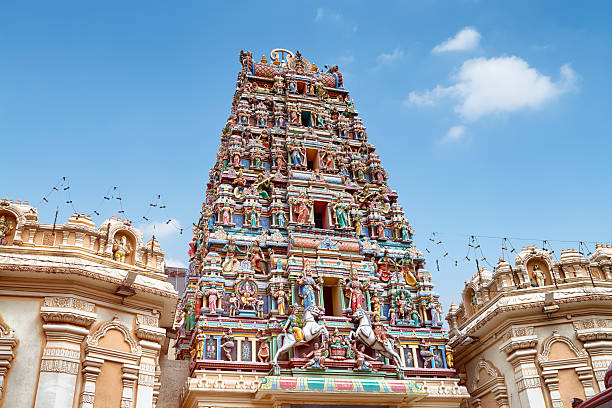 This Hindu Temple, was built in 1873 and sits on the edge of Chinatown, offering a gorgeous glimpse of its beautifully decorated exterior. Once up close and personal you can truely appreciate the country's oldest temple with its most impressive feature – a gate tower which is adorned with depictions of Hindu gods. An excellent place to learn some culture and get those Insta-worthy photographs!
9. Take a stroll in KLCC Park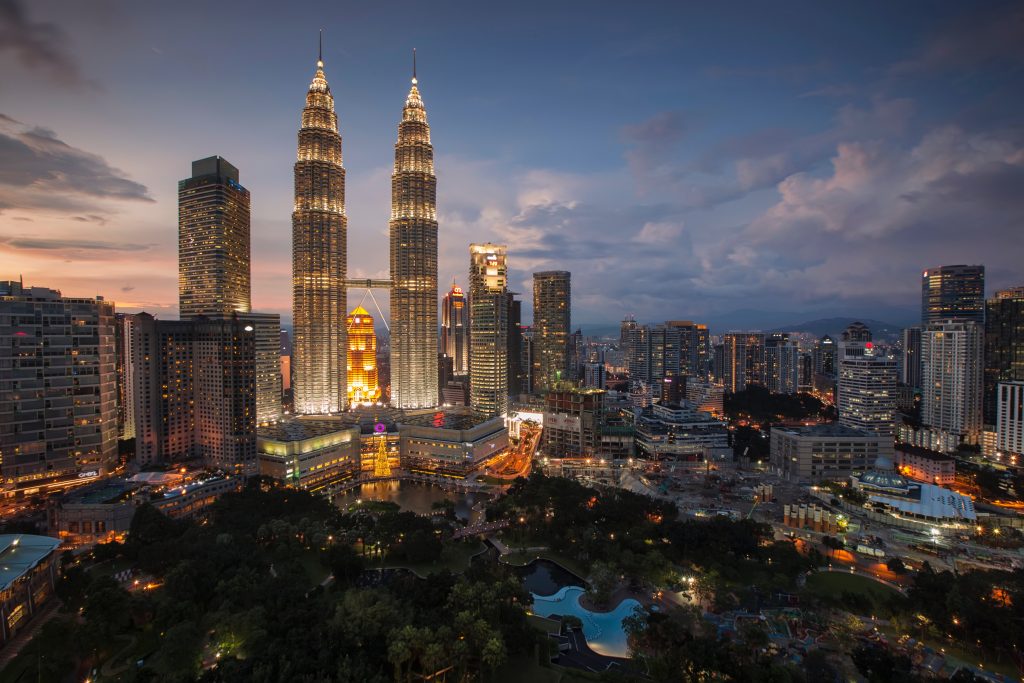 This is a specially designed area of KL that provides the city with some much needed green space. The park stretches over 20 hectares and has jogging and walking trails for visitors wishing to exercise. Its main feature is a large lake and fountain attraction that has a water show twice daily.
There are other water features dotted throughout the area such as ponds, fountains, and waterfalls, and a children's garden for younger visitors.
10. Shop till you drop!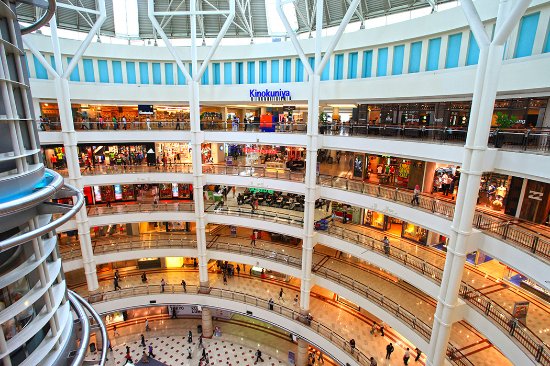 With so many shopping centres to chose from, its hard to decide which one to visit first. I would suggest the Suria KLCC shopping centre to fulfil all your needs. It is a six story shopping center that includes shops, rides, a cinema, a supermarket, and a variety of dining options including food courts.
On the top floor of the mall visitors can eat at Rasa food court which features freshly prepared food from all over Malaysia and a table near the windows offers spectacular views over the city. A great day out for all the family! Plus the added bonus of air-conditioning.
SaveSave
SaveSave