FOR THE BEST PLACES TO STAY IN JAPAN
These are a selection of places that I have stayed at in and around Japan with reviews on locations, amenities, facilities, activities, places to eat, places to drink, rooms and much more! Whether you are travelling as a couple, family or a group there is something for everyone here with the pros and cons of each.
For any other enquiries please do not hesitate to contact me.
Here are my favourite places:
Tokyo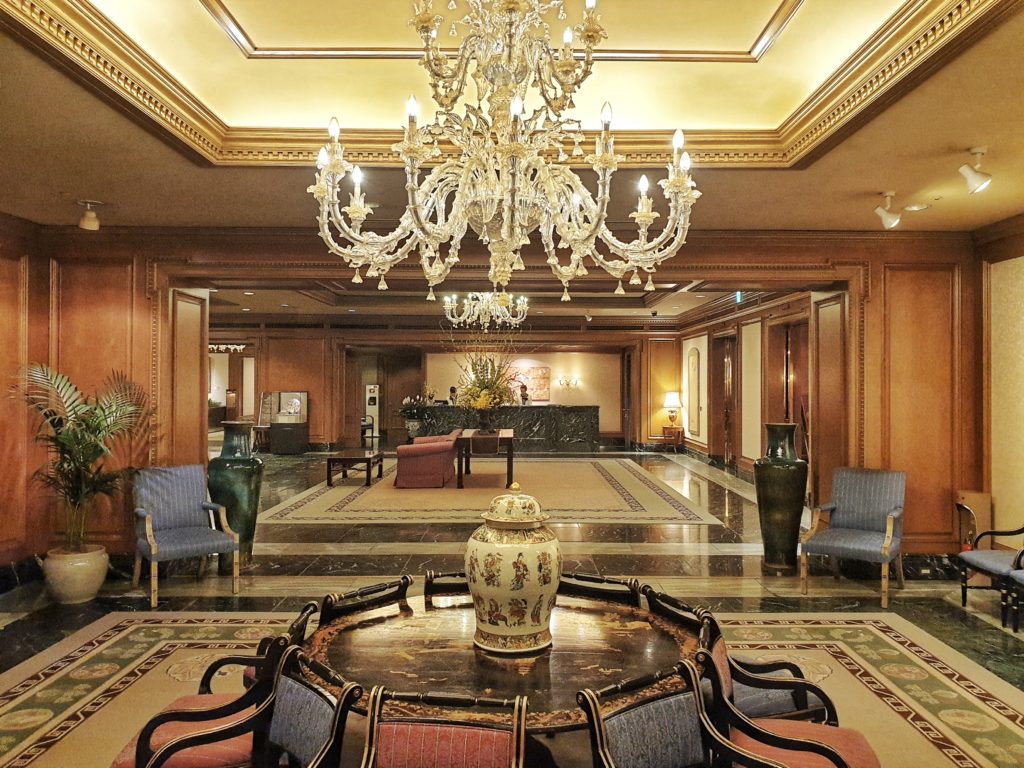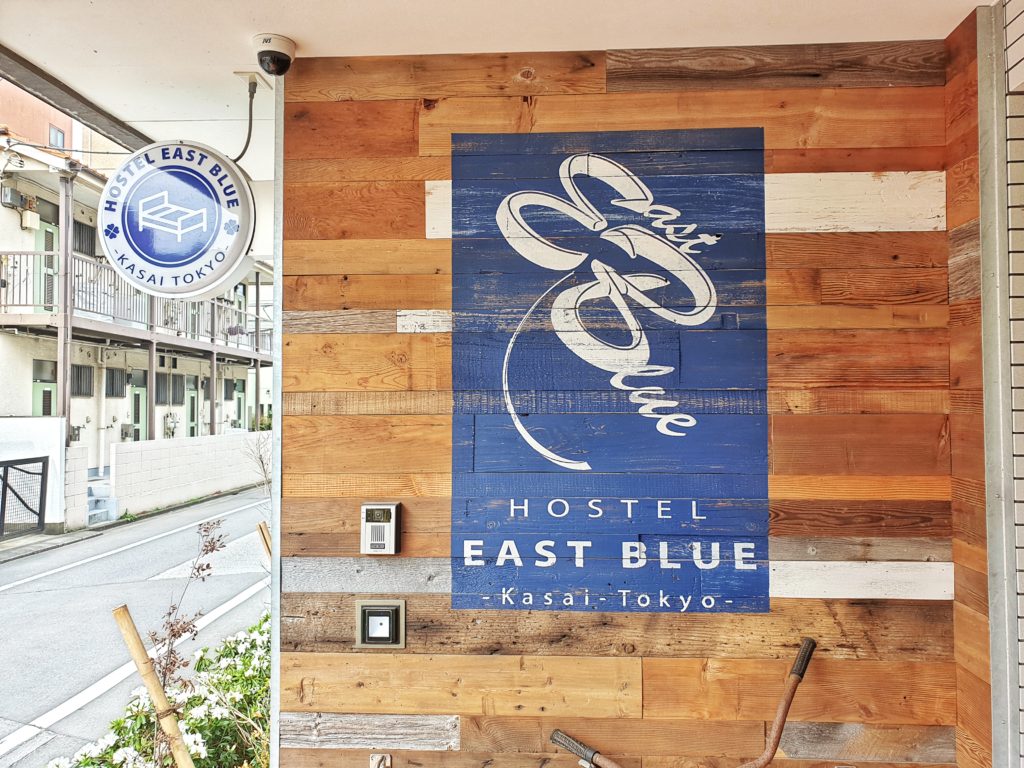 Kyoto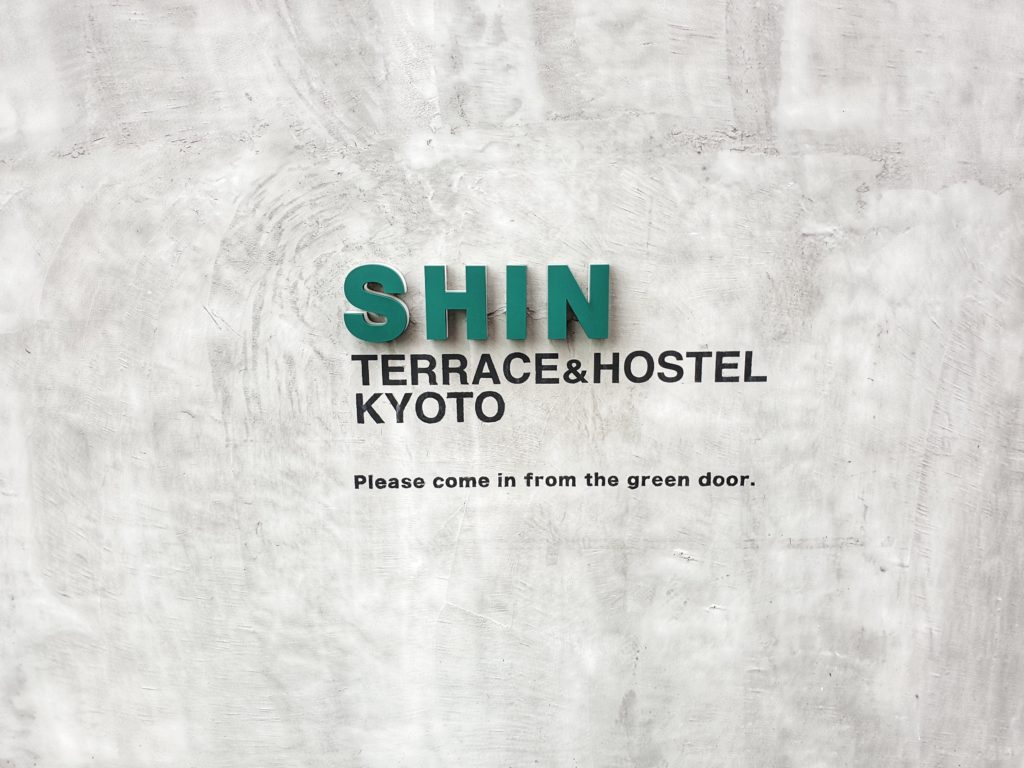 Osaka