THE PERFECT PLACE TO VISIT & STAY
⇷☓⇸
Hotel Chinzanso is a 5 star hotel which can be found in a luxury garden oasis in the heart of Tokyo. It offers luxury accomodation at a reasonable price and includes a wellness spa, large indoor swimming pool, jacuzzi, steam room, sauna, plenty of restaurants with delicious food and a divine garden to take your mind away from the chaos of the city.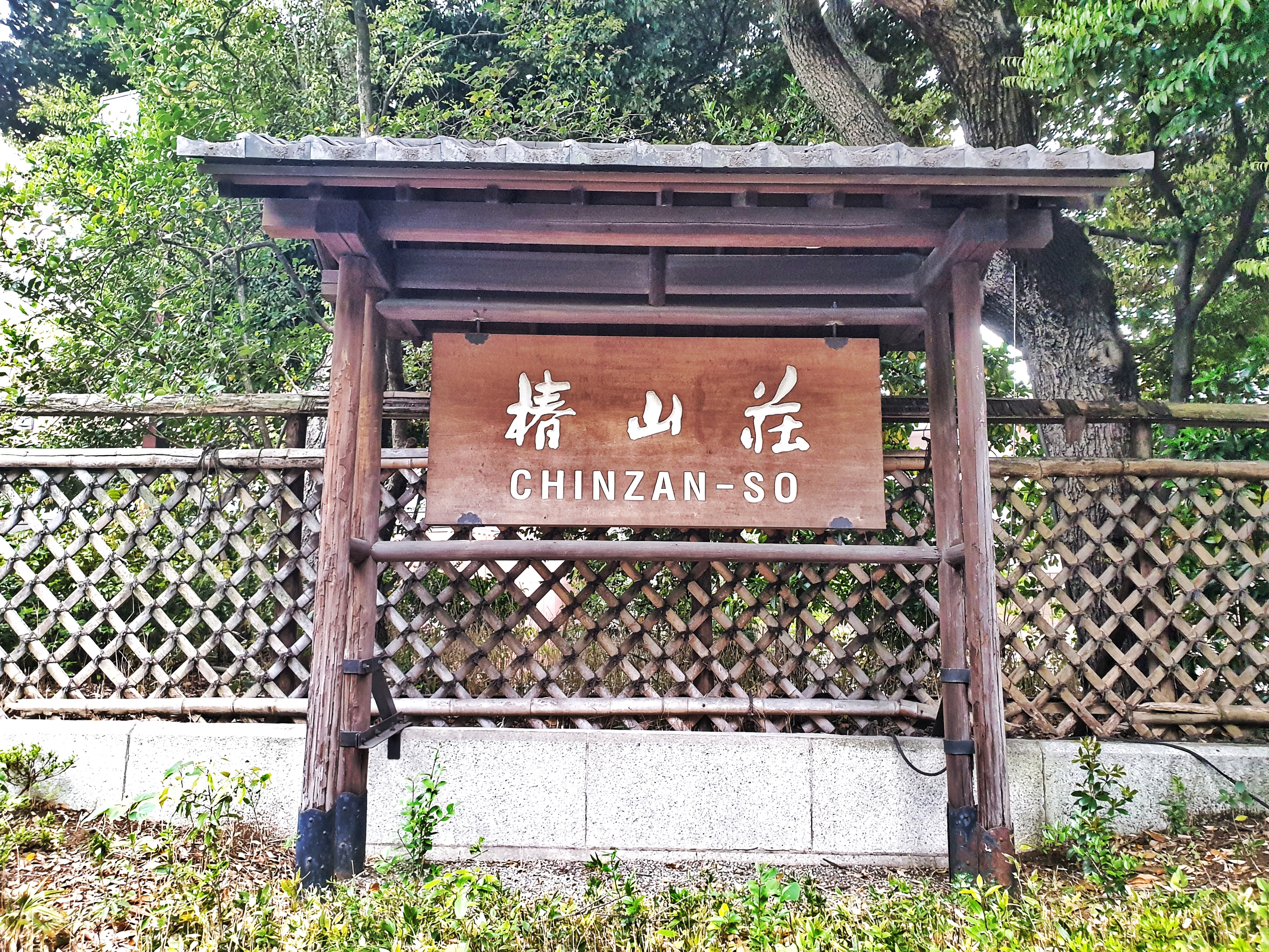 The gardens are what makes this hotel a unique place to stay and visit as they were formally established in 1861, during the Meiji era, although it was already said that it was appreciated as a beautiful camellia hills with a long history dating back around 700 years.
Be sure to book a room overlooking the vast Japanese gardens and settle in for a picturesque experience.
If you find yourself in Tokyo then I would highly recommend booking a few nights at Hotel Chinzanso Tokyo.
Highlights
Breakfast, lunch and dinner with a view
Luxurious rooms and facilities
A beautiful pool and spa to help you relax
Explore the delightful Japanese gardens
A complimentary smartphone to use during your stay
Free mineral water and newspapers
Prime Superior King Room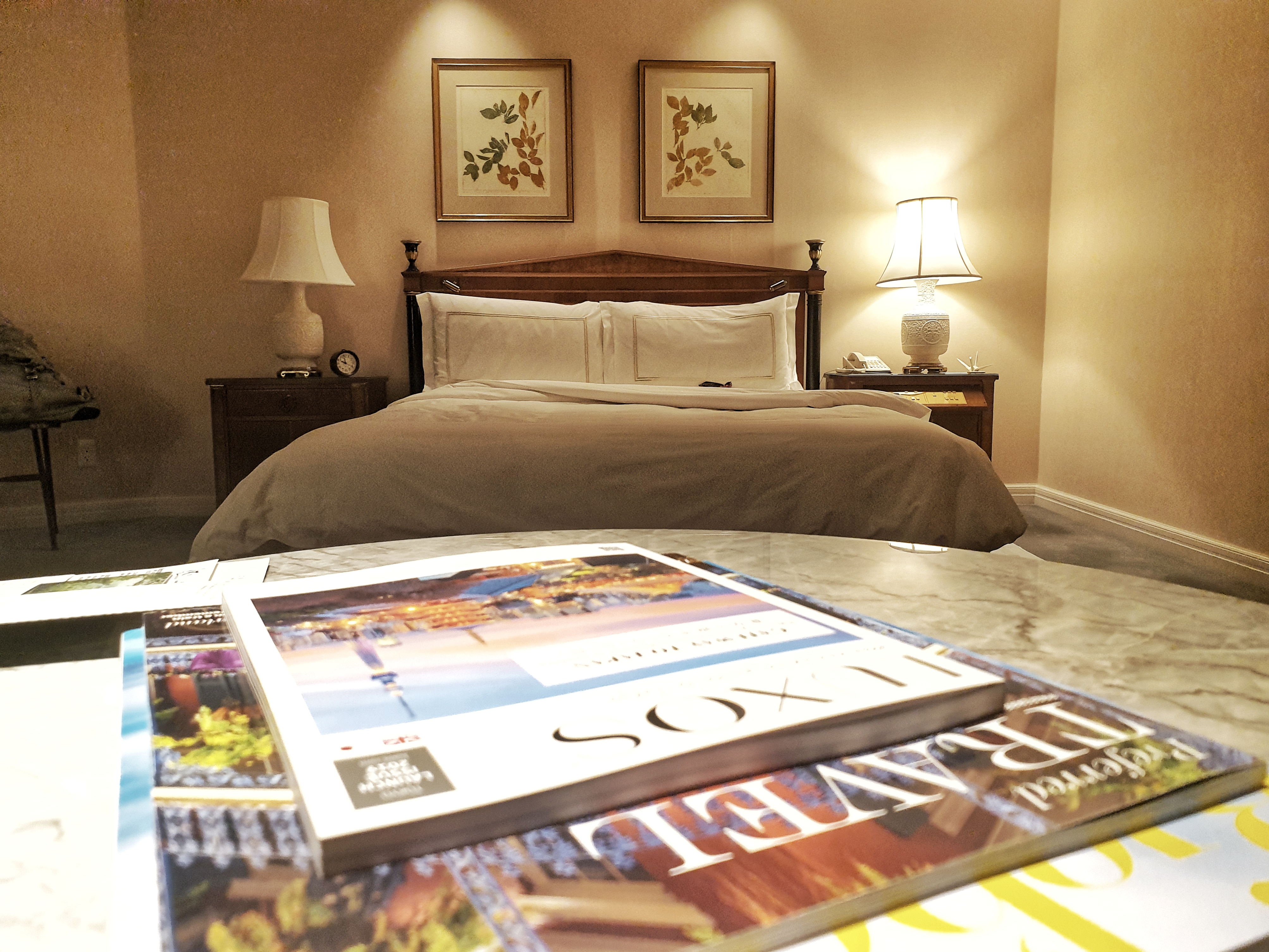 During our stay at Hotel Chinzanso, we opted to stay in the Prime Superior King Bedded room with a garden view – and I am so happy that we did! We honestly haven't experienced luxury like this room before and we did our best to stay as long as possible in this room whenever we could. The views were breathtaking as they overlooked the beautiful gardens, and at night the city lights were simply majestic.
The room itself was extremely spacious, offering 45 sqm of floor space, and came with the comfiest king bed I have ever had the pleasure of sleeping in (honestly I didn't want to get out of bed in the mornings and could quite happily have stayed there all day instead of exploring the city).
The gorgeous furnishings of the Prime Floor include the highest level of comfort and functionality, such as two sofa chairs, lamps, large writing desk and USB chargers. Items of traditional design such as an Arita-yaki bed lamp and Japanese artwork lend a sense of tranquility to the room. Not to mention the beautiful and stylish bathrooms which included a marble en-suite with deep soaking bathtub. Perfect for relaxing!
I loved the small but extremely significant touches, such as L'Occitane bath amenities, daily newspapers, super fast Wi-Fi, bluetooth speakers for MP3 connection, 6 types of pillows, air conditioning and satellite TV. It also had many quirky qualities as well such as motorised curtains and blinds, lights and air conditioning.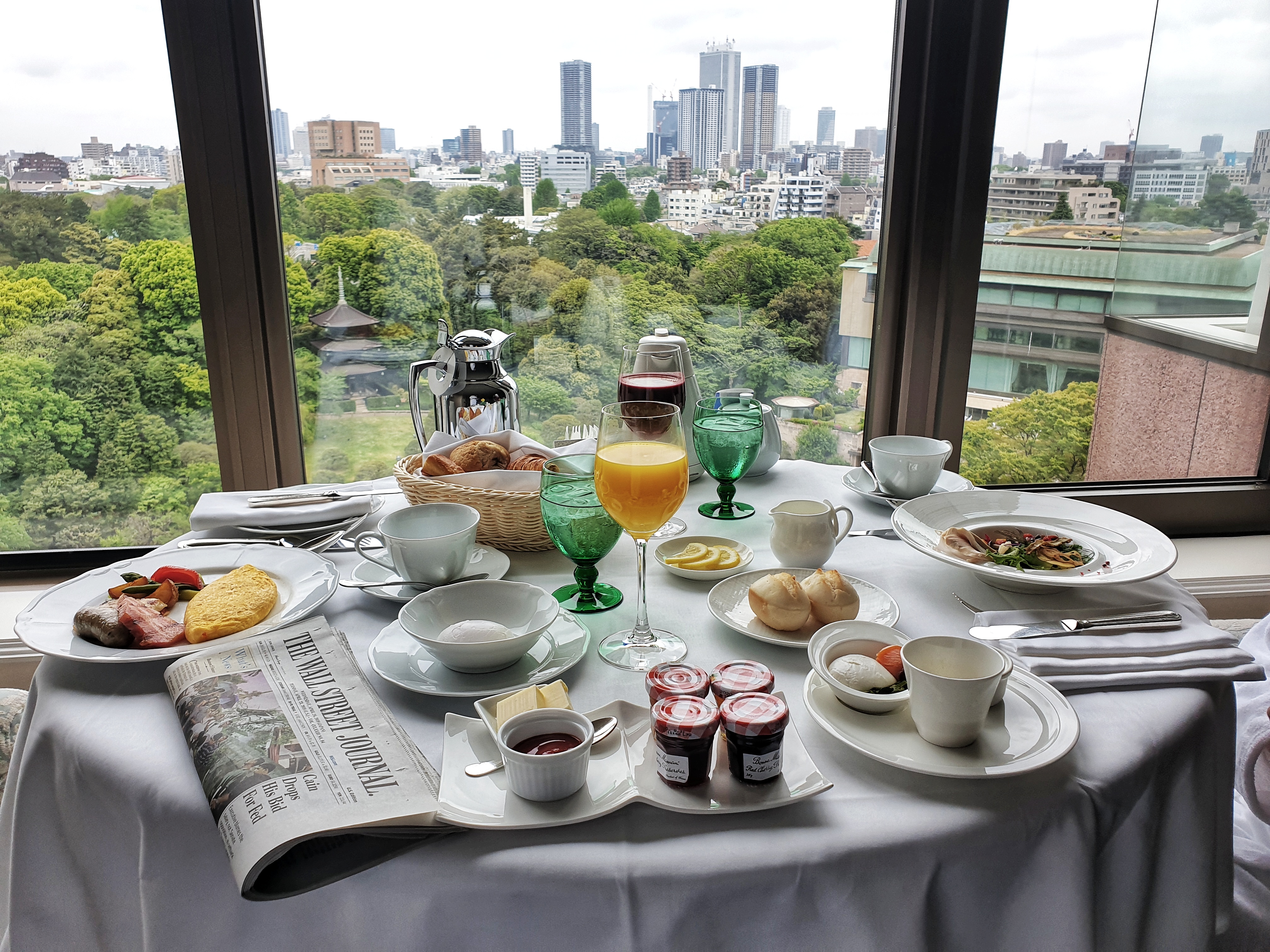 Hotel Chinzanso offers an abundance of different rooms & suites (too many for me to list here) but if click here you can find your own preference.
Activities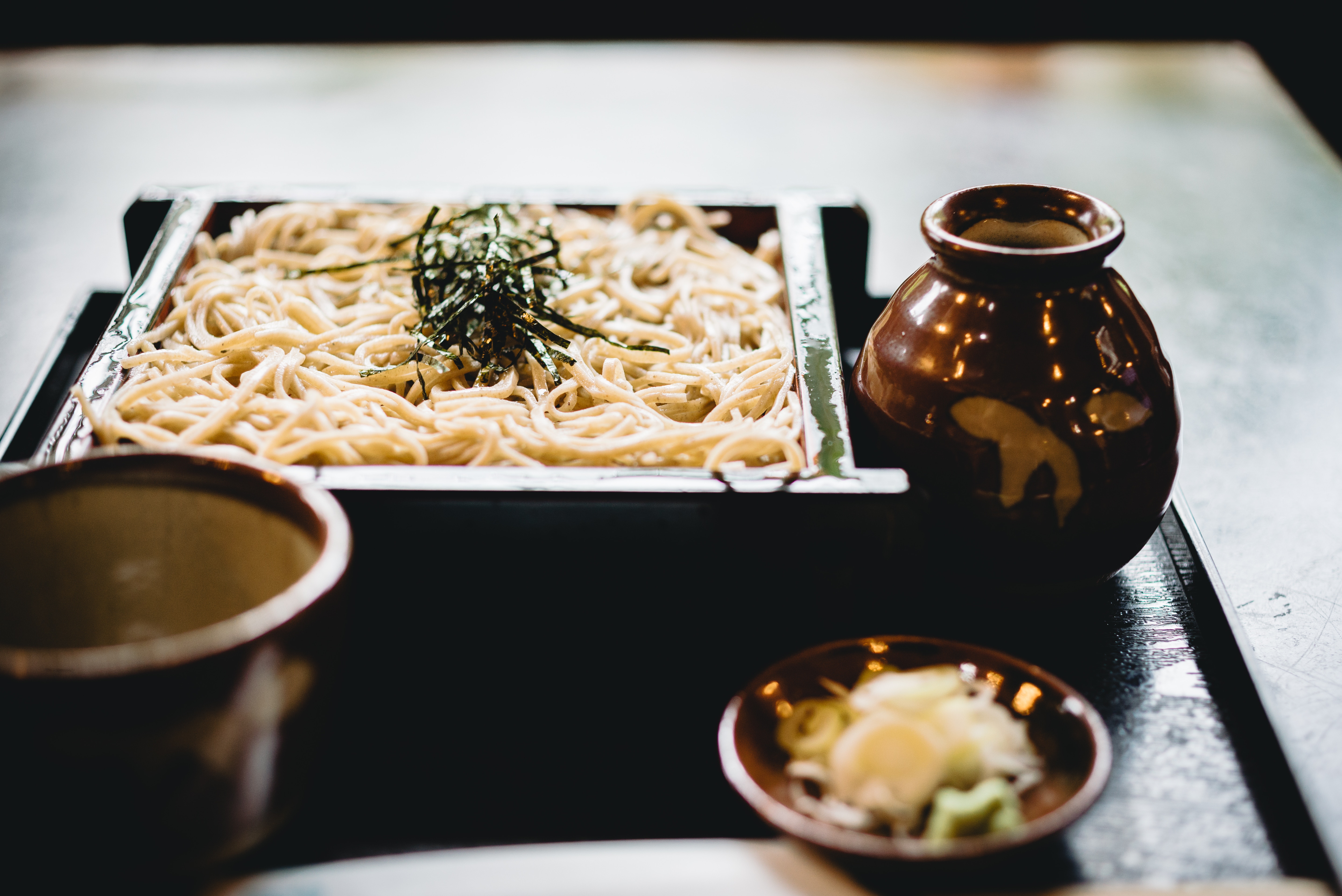 When you eat at Hotel Chinzanso Tokyo, you have a breakfast with a view. There are lots of choices – western and Japanese breakfasts, and there is a kids menu available too. Also, there are nine different restaurants in this amazing hotel, offering meals made from the finest ingredients of the season. Some would say almost too much choice but I would say a foodies heaven!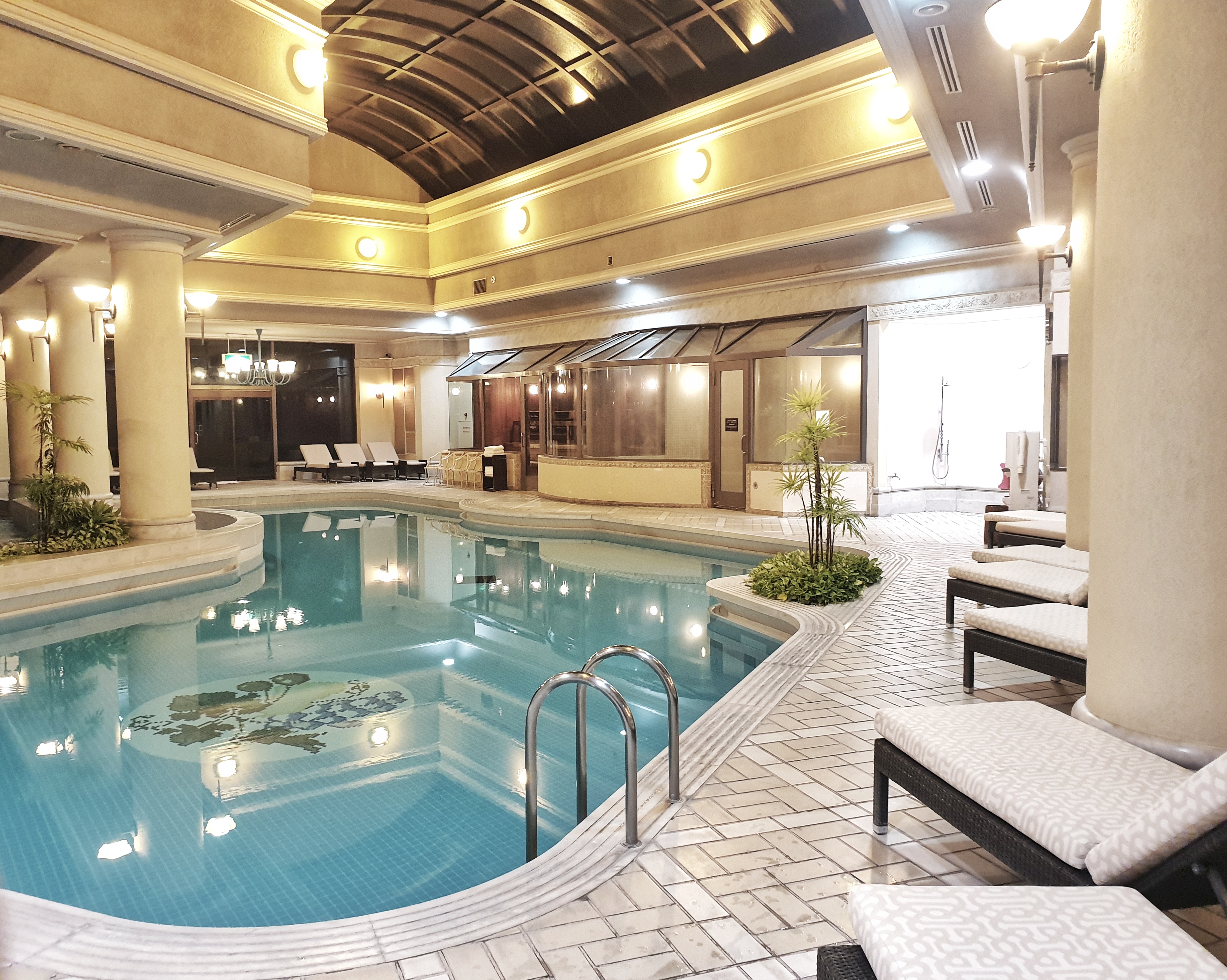 After a busy day of adventures around the city it was fantastic to be able to come back the hotel, throw on my swim shorts and hit the pool for a brisk swim and cool down. The pool itself is an open-air heated pool and jetbath that provide all-weather comfort, and a natural hot spring. Once I had my fill of swimming I would then jump into the spa for the ultimate relaxation experience and treat myself to some unique treatments.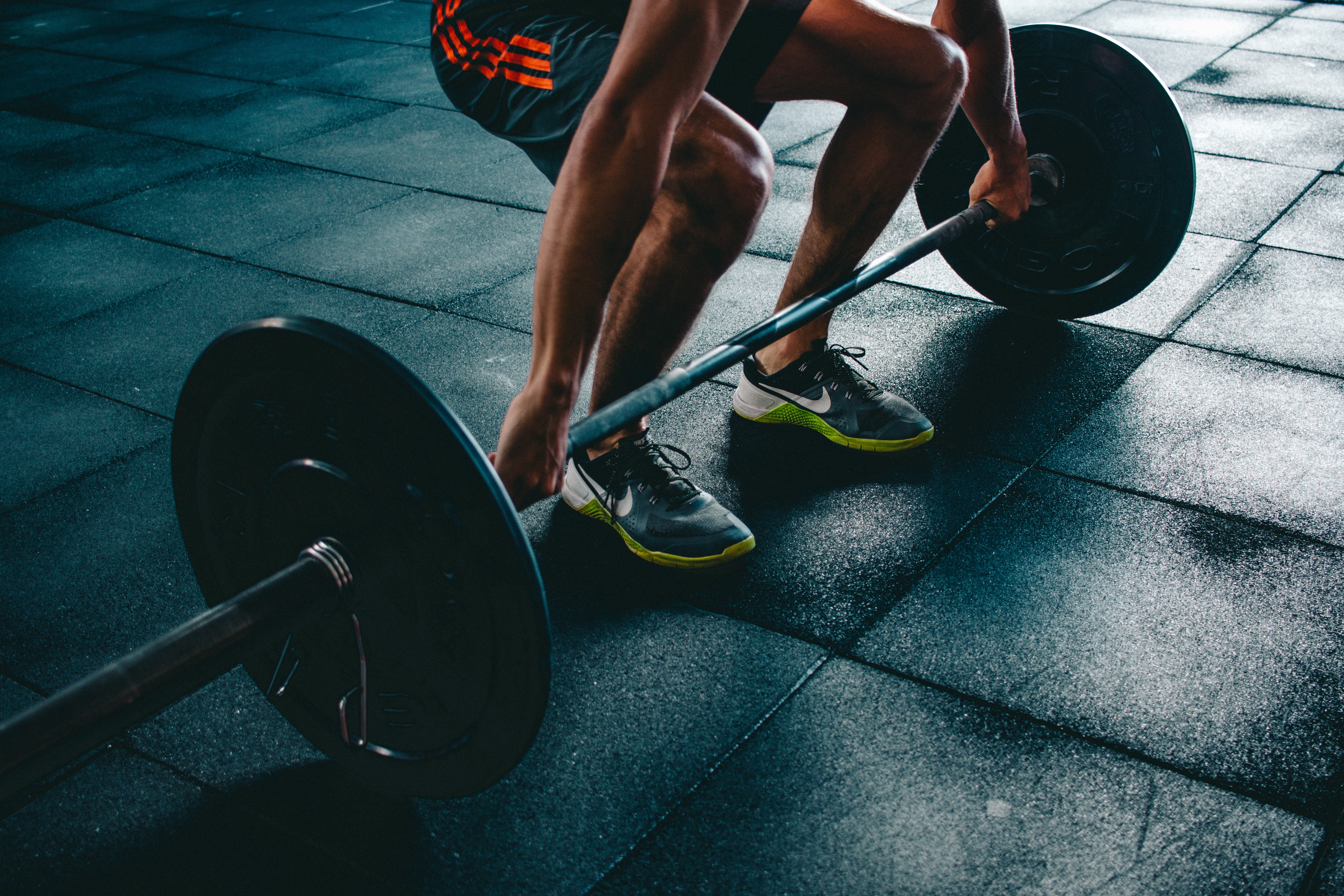 Equipped with a wide range of state-of-the-art aerobic exercise machines. Our resident instructor will provide you with appropriate guidance to give you just the right workout.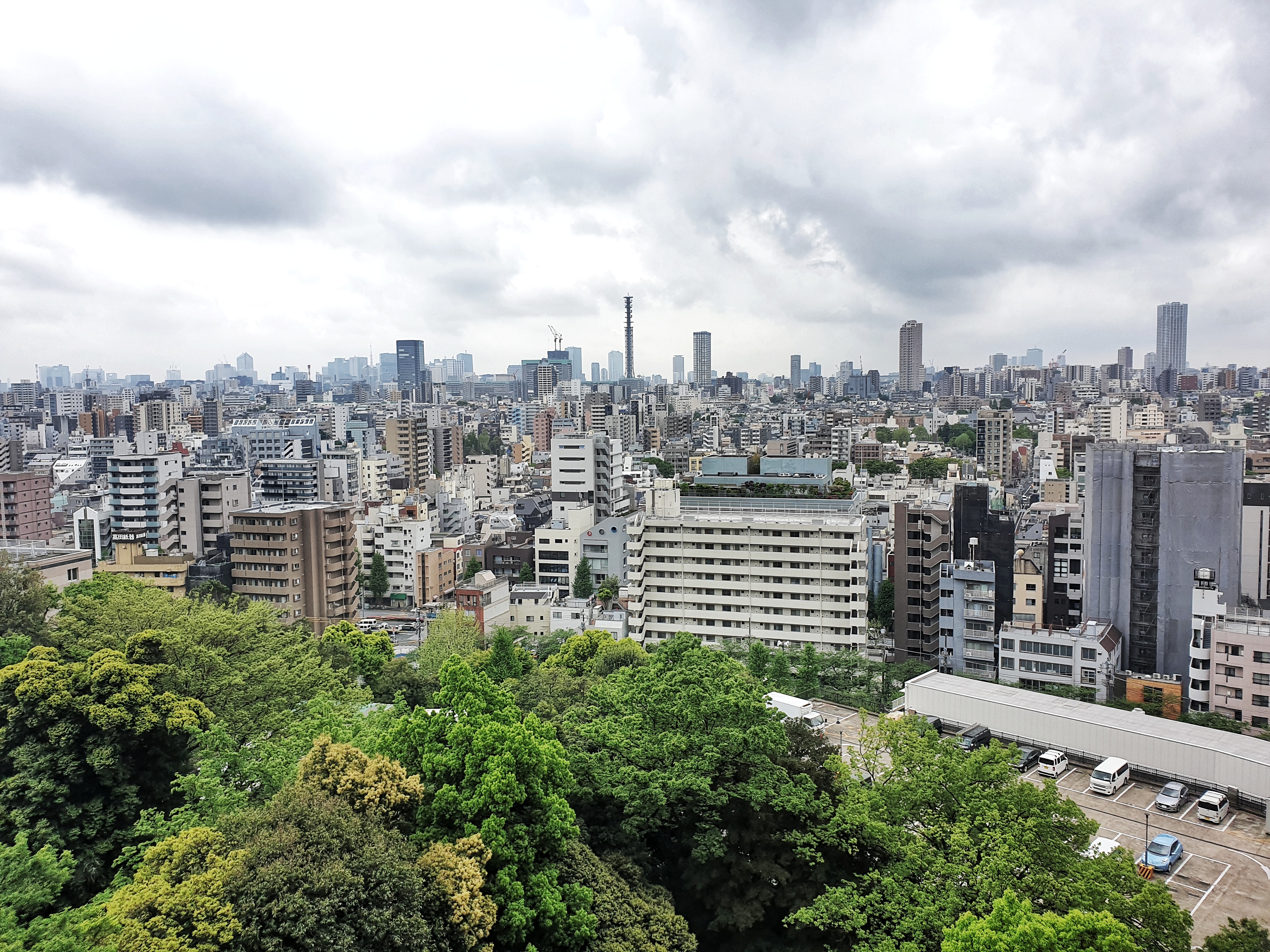 This is a great way to explore the gardens with a guided tour who offer lots of interesting information and history bringing it alive and more enjoyable! You will also get to see lots of people in unique kimonos which is breathtaking.
Tokyo Skytree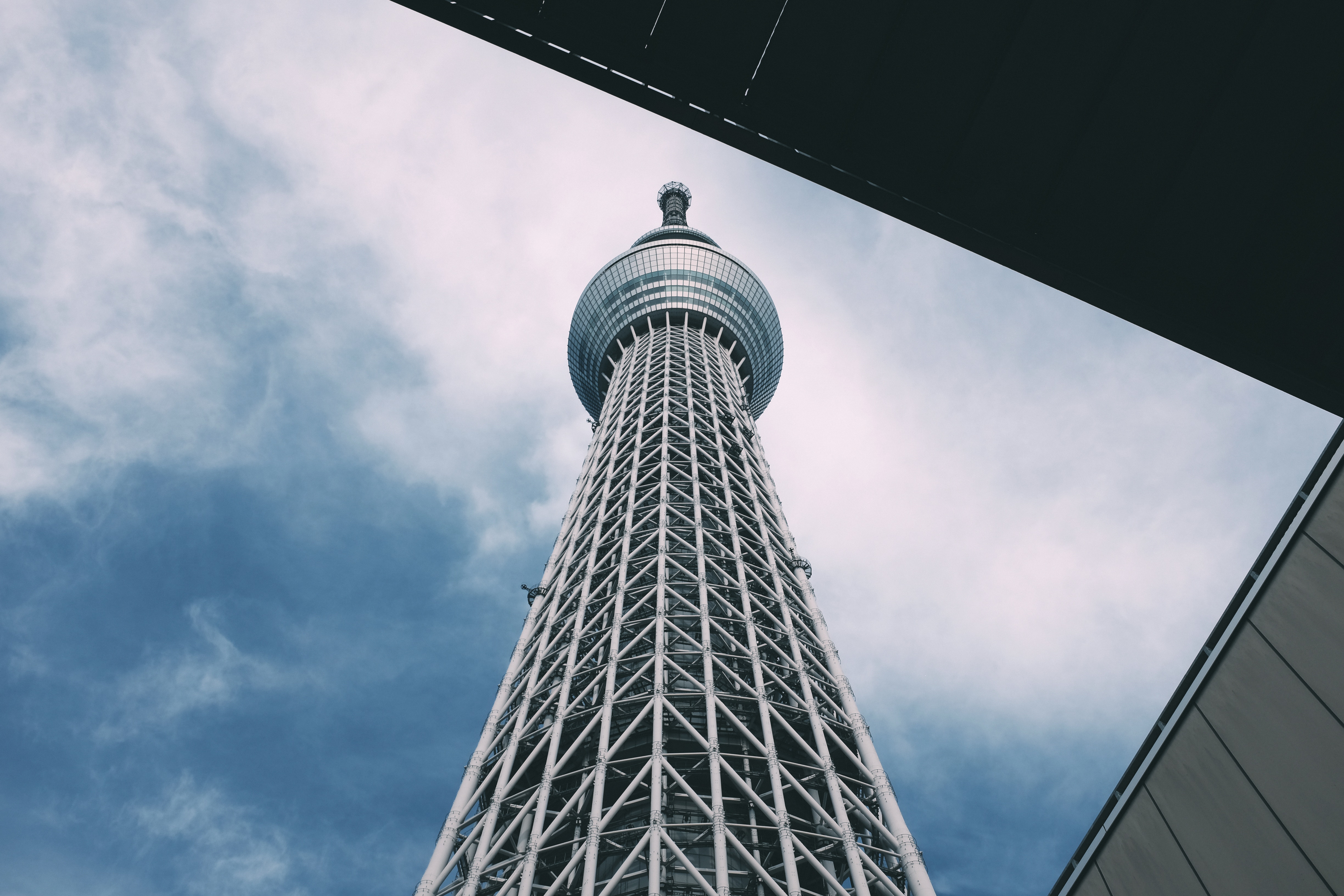 Topping off at 2,080 feet, Tokyo Skytree is the tallest tower in the world and is well worth a visit. From the broadcast tower's 360-degree observation decks, the whole city with its striking skyscrapers and neon intersections, merely looks like a computers circuit board. It's a major tourist attraction and a ticket isn't cheap (up to ¥4,000 for all-access), but even if you don't pay up, there's no denying that Tokyo Skytree brought the skyline to a whole new level.
Mario Go Karting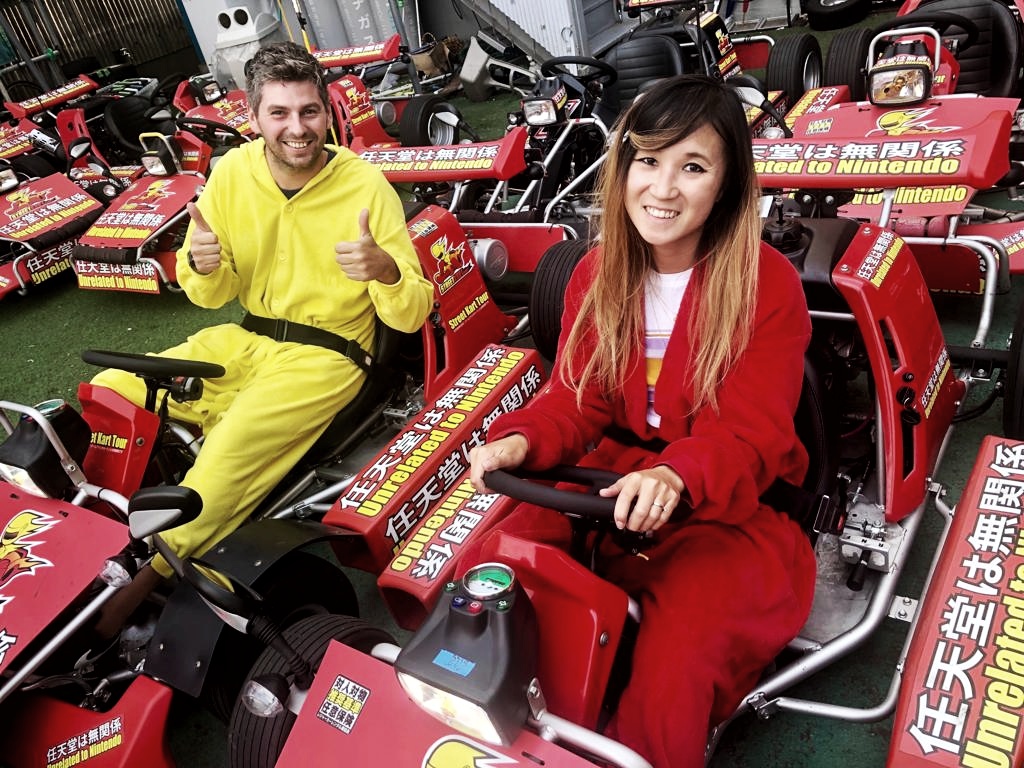 Indulge in real life MarioKart! Thats right, in Tokyo there are a couple of companies that run tours with motorised go karts and you can dress up as your favourite Mario character while zooming in and out of traffic in this neon light labyrinth. I highly recommend and it is well worth the money! Grab you action camera and film the whole hilarious experience.
We went with MariKart and did the K-M course as the longer one (3 hours) was fully booked up. However, at 2-2.5 hours we found that was plenty of time to have a really good time and see the sights of Tokyo, including Rainbow Bridge, Tokyo Tower and quite a few temples. One tip! Wear some glasses as you get so much dirt in your eyes if you don't.
Try new flavoured Kit Kats
In the past, Japan's Kit Kat flavors ranged from strawberry to purple sweet potato, or even sake to wasabi. Ginza's recently opened Kit Kat Chocolatory, under the direction of Japan's patissier Yasumasa Takagoi, creates fancy iterations with upmarket flavors (for starters, the store debuted with a no-longer-available trio of Kit Kats made in the shape of sushi). In the future, a second-floor café is on the horizon where guests will design their own Kit Kat flavor (if the fanciful selection didn't strike their fancy already).
Shinjuku Gyoen Gardens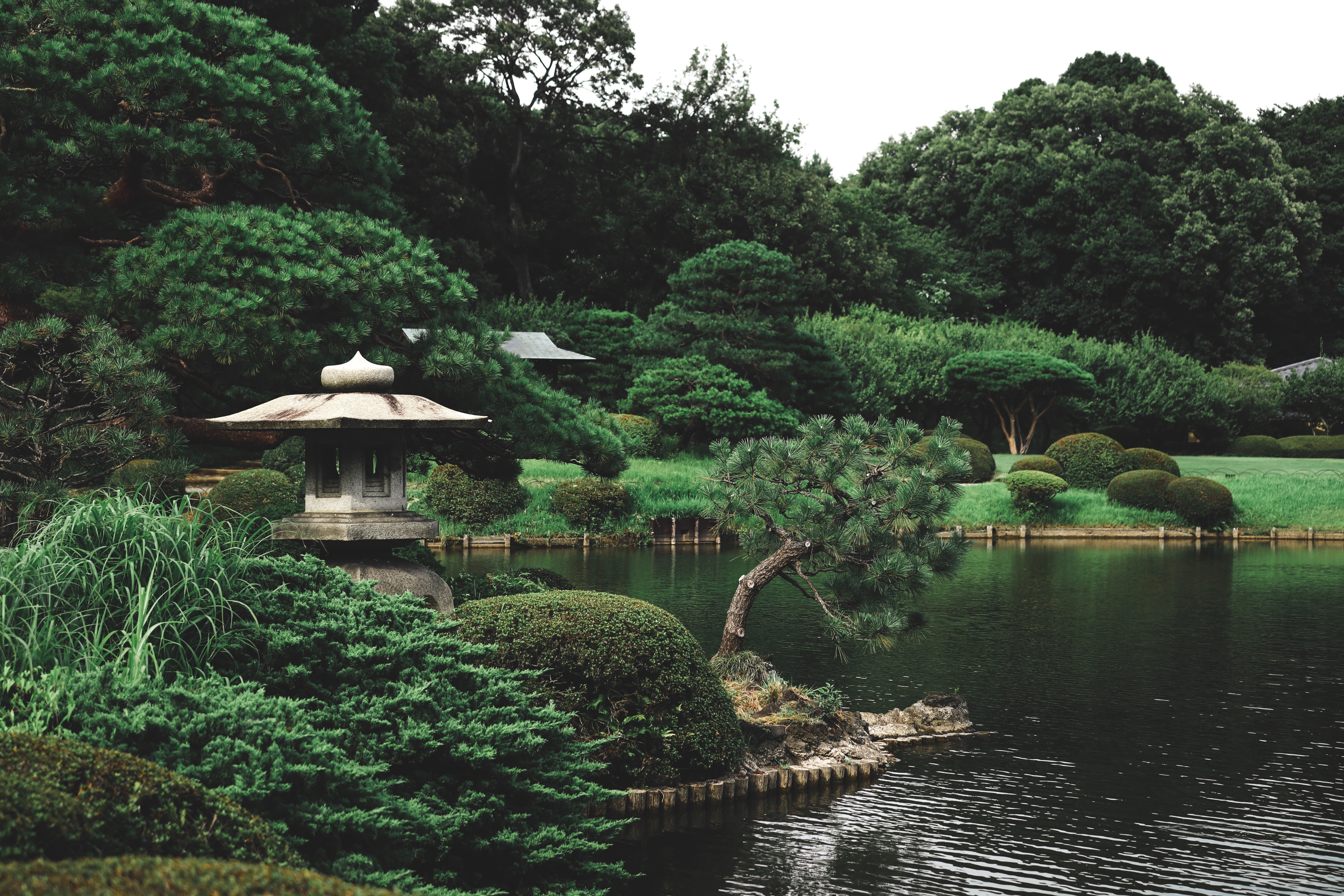 Fancy a stroll in a Japanese garden? Get that and more at Shinjuku Gyoen. In addition to native, traditional gardens, the 144-acre park pockets French Formal and English Landscape gardens, all of which are worth the modest entrance fee. Landmarks are stunning and impossible to forget, like a Taiwan Pavilion perched along a serene pond. Formerly an imperial garden, it became a national garden after World War II—so you can trust that this precious plot is always beautifully maintained.
Day Trip to Mount Fuji
If you are visiting Tokyo or Japan in general, you HAVE to visit Mount Fuji and take in all of its glory. From Tokyo you can use your JR (Japan Rail) Pass which takes you from Shinjuku Station to Otsuki Station (be sure to reserve your seat as it gets pretty busy) and takes about an hour. After a quick change there to Kawiguchiko Station which costs 1140 Yen one way and takes another hour. Once there, jump on the Red bus line and get off at any of the 20 stops which circles the mountain.
I would say that stop 19 is the best as you have a clear shot of the mountain, some cool beaches and this awesome little jetty which is great for photos. Then walk along the coast to 20 where you can grab some drinks and food and chill out while you wait for the bust back. It is seriously a stunning place.
Sensoji Temple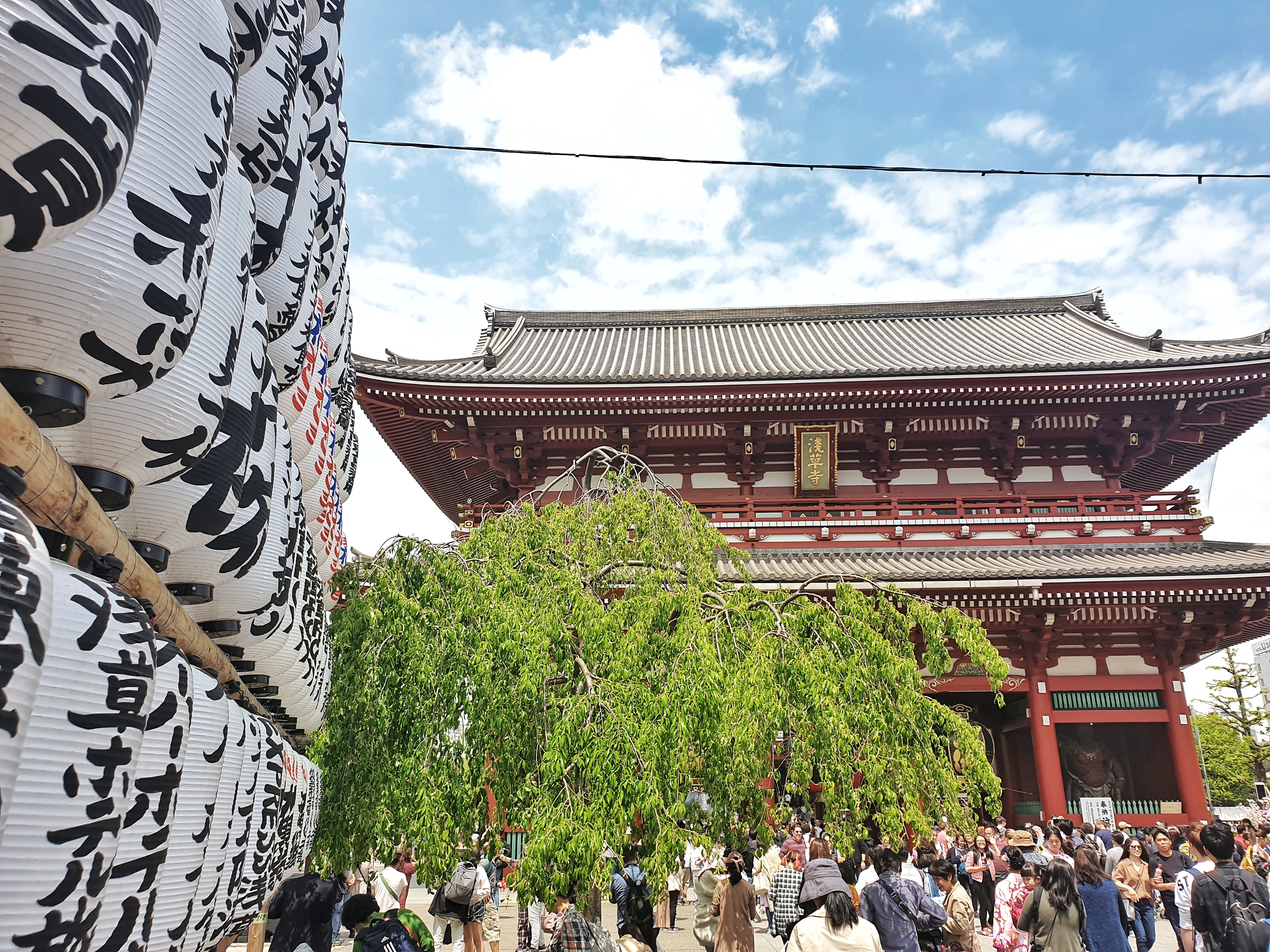 This is such a fun temple visit, with a large market selling everything from Kimonos, traditional masks, trinkets, food, drinks and everything in-between its a fun place to explore. There are lots of smaller temples surrounding the Sensoji Temple which you can explore inside of for free.
Its a very busy place to go with lots of tourists and locals, but definitely worth a visit on your travels to Tokyo.
How to get there
Narita International Airport and Haneda Airport (Tokyo International Airport) are the two international airports servicing Tokyo.
Limousine service
Limousine service can be arranged through the concierge. Please contact the concierge for rates. The hotel also provides valet and self-parking; fee is applicable.
Narita International Airport greeting service
After you have gone through customs and immigration, Hotel Chinzanso Tokyo personnel will greet you. For more information or to book this service, please contact the concierge.
For guests arriving at Haneda Airport, please contact the concierge for details.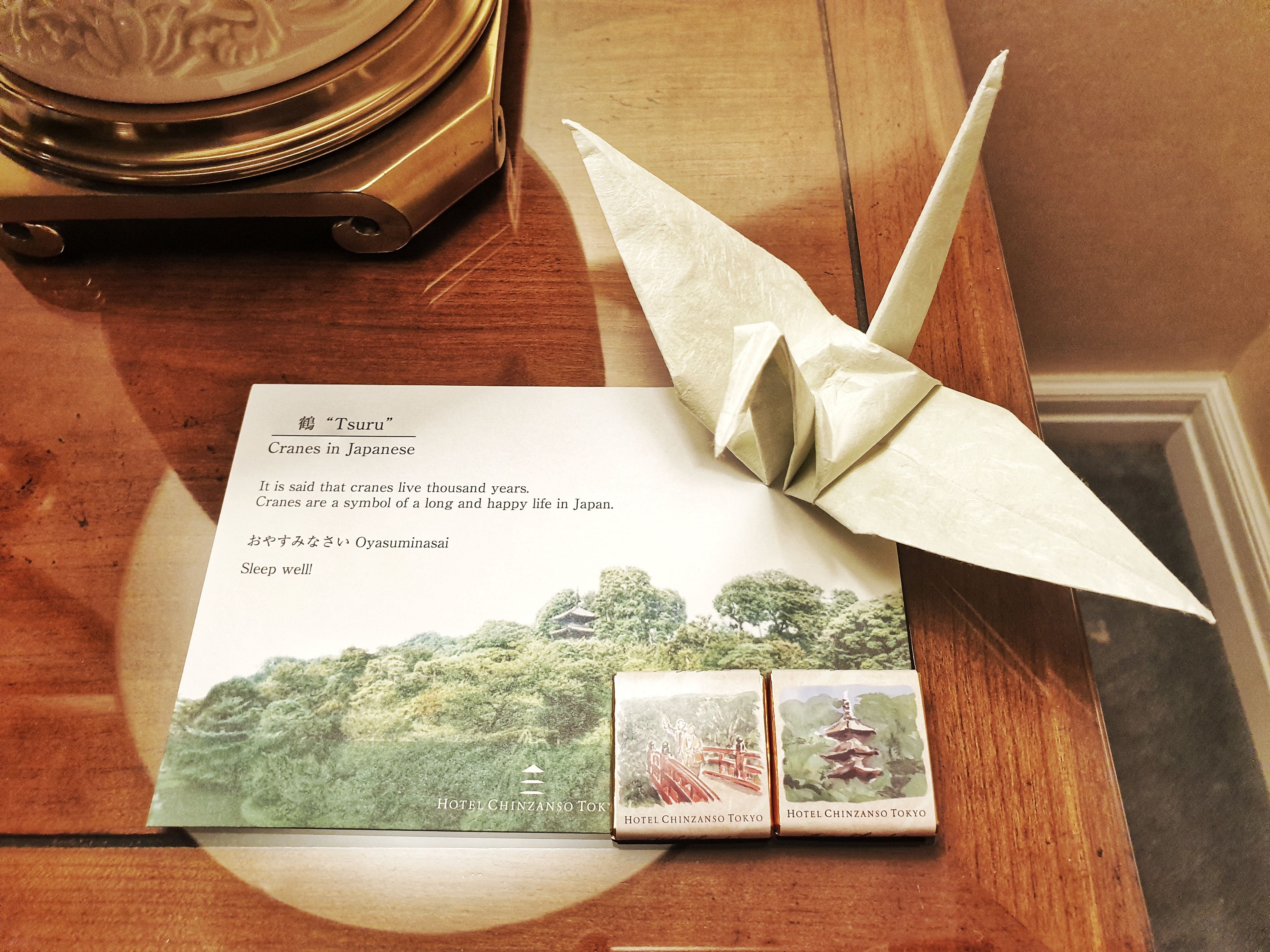 Access Map & Hotel Facility Guide(PDF)
Hotel Chinzanso
10-8, Sekiguchi 2-chome, Bunkyo-ku, 112-8680 Tokyo Japan
Tokyo Chinzanso Hotel is a 25-minute taxi ride from JR Tokyo Train Station. The hotel is a 10-minute walk from Edogawabashi Subway Station.
Prices
They vary depending on what time of year you go and whether you stay in the Cub Room, King Room or Pride Room.
We stayed in April 2019 and for our Prime Superior Kings Room it costs 71,280 JPY (£479) per night. However, you can get cheaper rooms by checking price's here.
Extras
Airport shuttle (additional cost)

Tea & coffee making facilities

Two bottles of water daily

Wine/champagne

(Additional charge)

Kid meals

Special diet menus (on request)

Breakfast in the room

Accessible parking

Electric vehicle charging station

Secured parking
Summary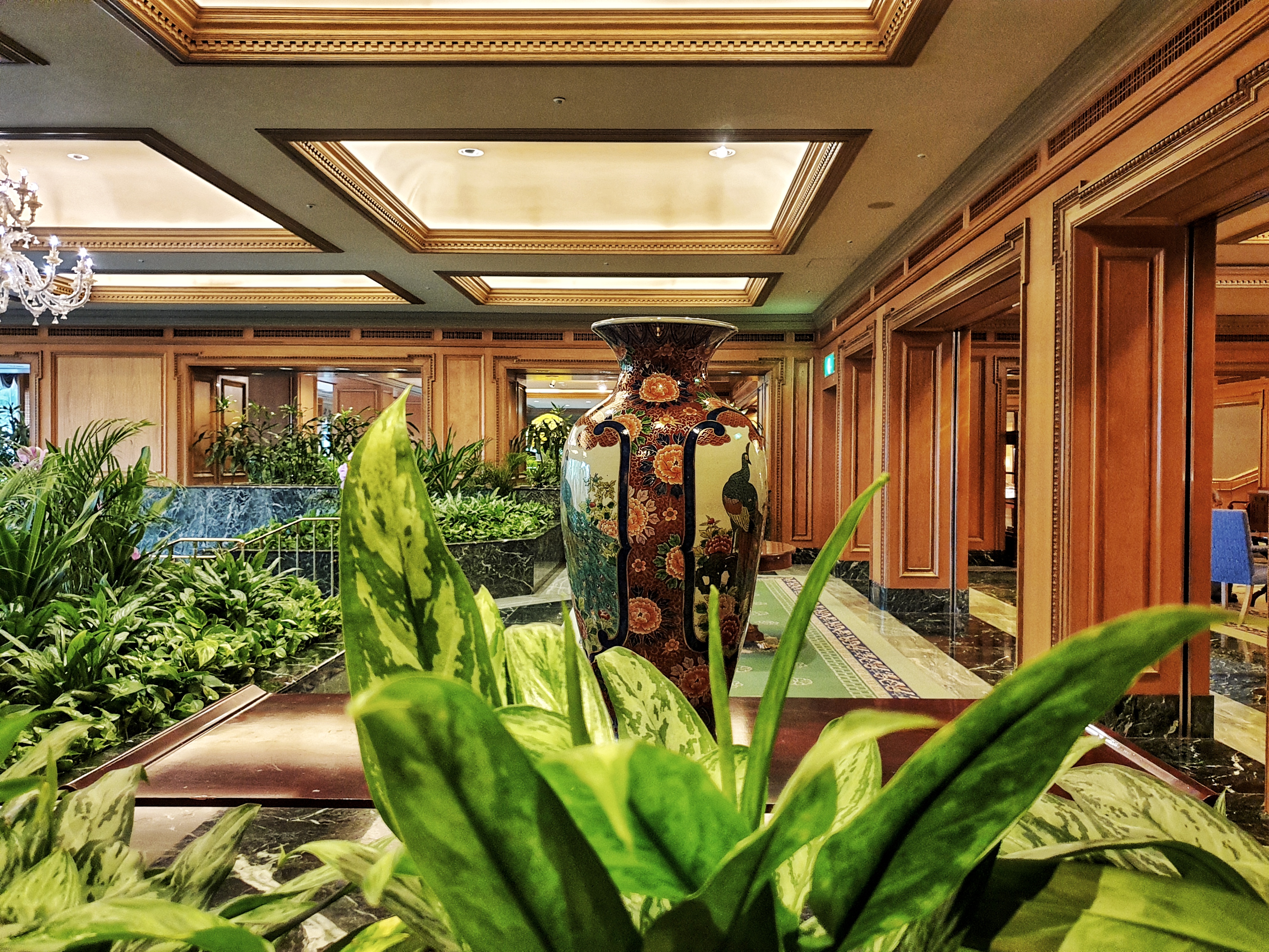 This place is unbelievably beautiful and I am so glad that we chose to stay here for a few nights – its definitely worth it and I honestly did not want to leave in the end!
The rooms are spectacular, with traditional but modern Japanese influences and amazing views of the gardens right from our bed. The hotel itself is super welcoming and the staff are so friendly, they can honestly not do enough for you to make your stay that little bit more comfortable than what it already is.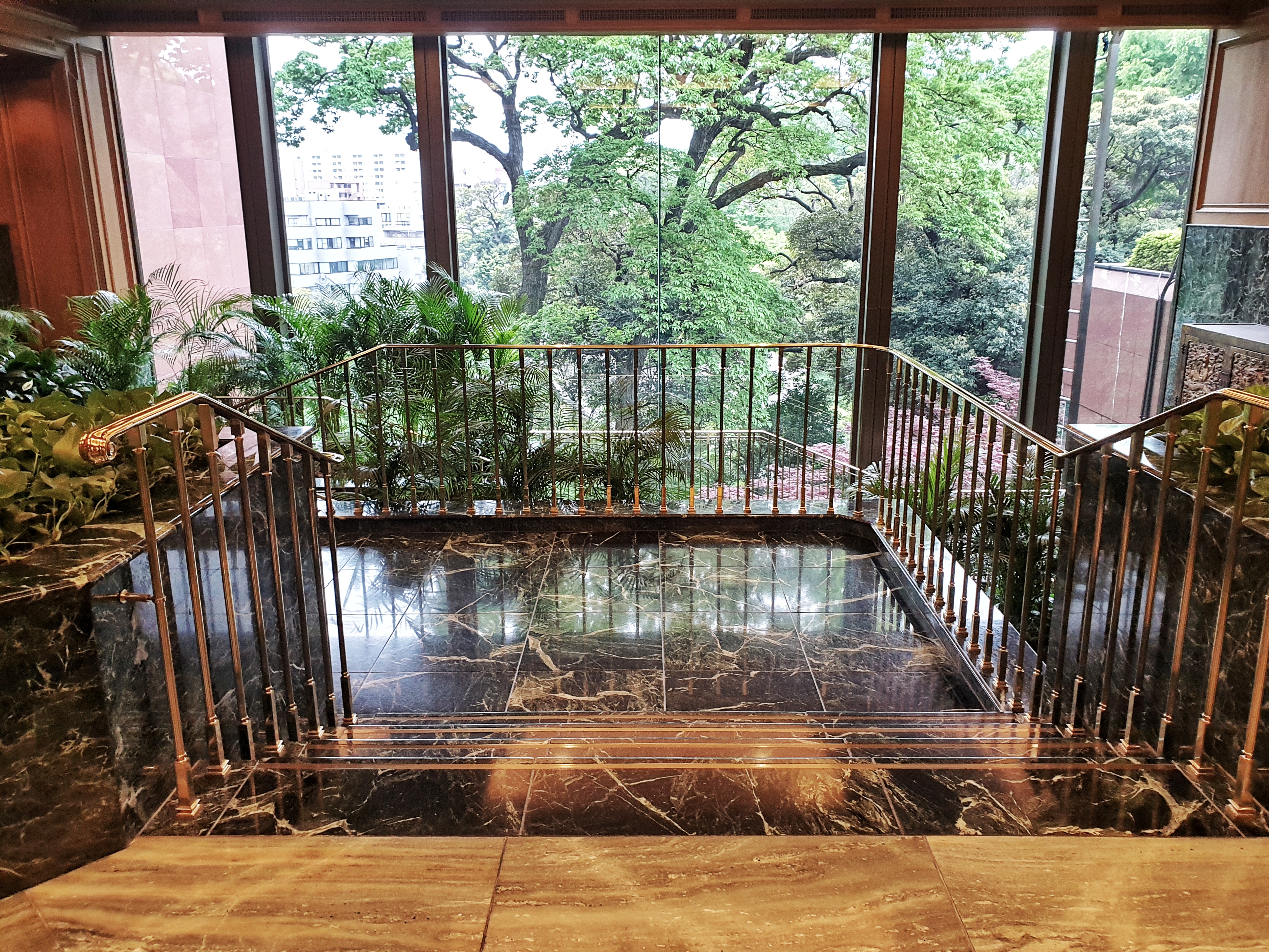 The gardens, wellness spa, gym and pool are hands down the best part about Hotel Chinzanso! The views are to die for and you can see why they pride themselves on it. They are an experience just by themselves. Then throw in the added activities and location and you are on to a winner.
If you are in Tokyo, Japan and you want to have a unique luxury experience, I would highly recommend Hotel Chinzanso!
Click here to check our their Facebook & Instagram.
***Thank you to Hotel Chinzanso Tokyo for kindly sponsoring this post. All opinions are 100% honest & completely my own.