PARADISE ON EARTH
⇷☓⇸
Fiji is a collection of volcanic islands spanning 1,600 kilometers in the South Pacific Ocean. The country is viewed as a far-off and exotic getaway, and rightly so. There are two main islands, Viti Levu and Vanua Levu, and nearly 900 smaller islands and inlets. If you're looking for privacy, chances are you're sure to find a secluded spot somewhere in the country.
Contrary to popular belief, a vacation here doesn't need to break the bank. Yes, there are pricey resorts but there are also budget guesthouses. Inexpensive accommodation and food, combined with the fact most Pacific flights include a stopover here, makes the islands an affordable and easy place to visit.
This guide can help you plan your trip so you don't skip it like most people do. Fiji is the best budget choice in the Pacific!
Common Costs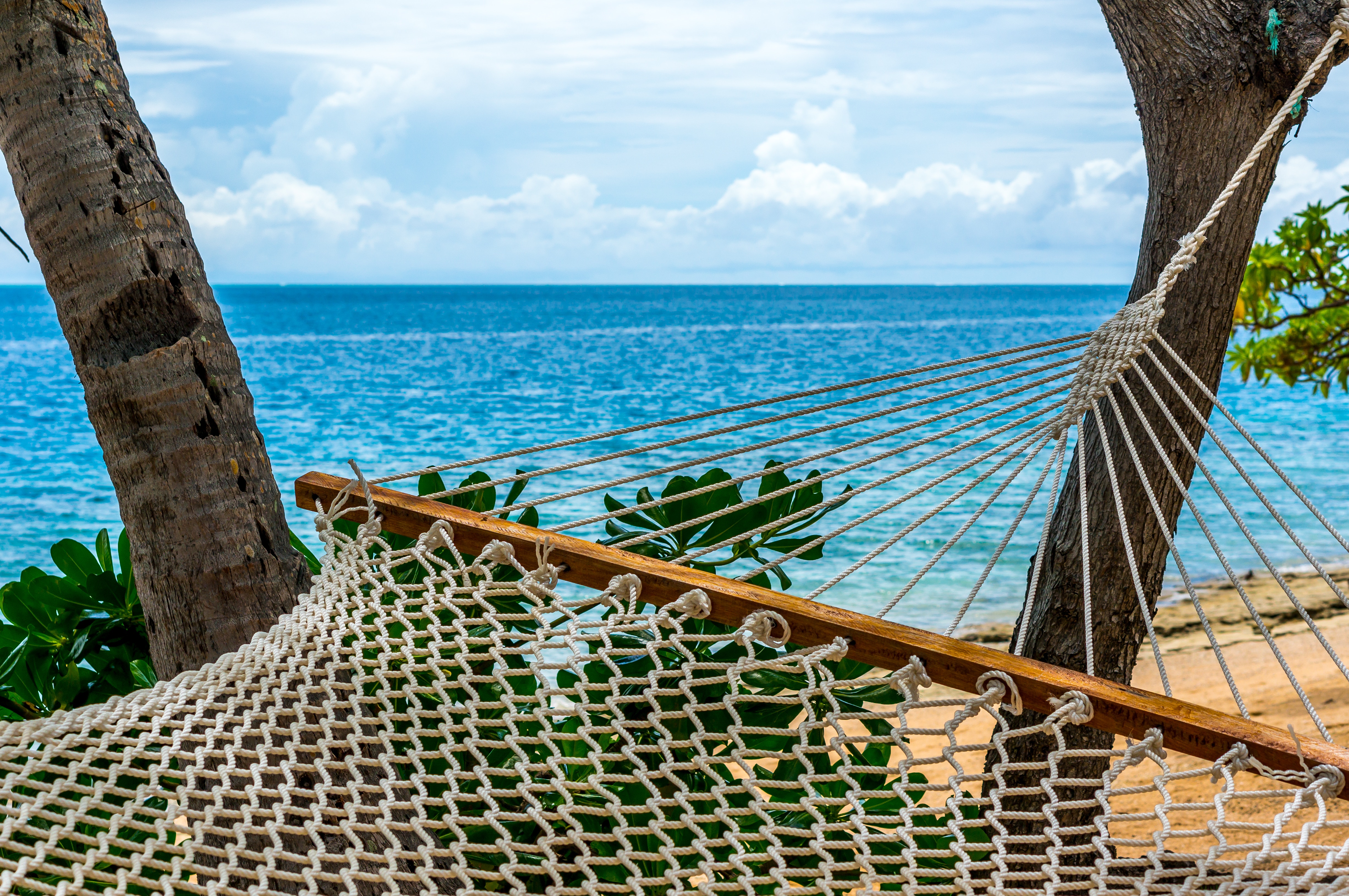 Accommodation
Hostels begin at 15 FJD per night for dorms, though many are closer to 30 FJD per night. For a private room, expect to pay around 100 FJD per night. Camping is possible, though most campgrounds are run by backpacker hostels and will cost the same as a dorm room. Budget hotels start at 60 FJD per night for a twin or double room.
Brand-name resorts start at 250 FJD per night. Airbnb is available throughout the islands, with shared accommodation starting around 40 FJD per night. For an entire home or apartment, expect to pay around 100 FJD (though prices average closer to 400 FJD per night). Generally, prices will be higher the further you get from the main island.
Food
You can find a cheap meal for just about 4 FJD, but the average cost in a casual restaurant is 10 FJD. For a meal at a mid-range restaurant, expect to pay around 30 FJD. On most islands, your accommodation includes three meals per day, so take advantage of this. Domestic beer at the bar will cost around 5 FJD. If you plan on cooking your own meals, a week's worth of groceries will cost between 35-50 FJD depending on your diet.
Transportation
Buses are efficient and inexpensive in Fiji. The 4-hour journey from Suva to Nadi on the main island costs around 50 FJD. A taxi around Suva will cost no more than 10 FJD. Flights are approximately 500 FJD from Nadi to the Northern Group and about 400 FJD from Nadi to the Southern Islands (if you book in advance you can find flights for much less). Travel between the islands is usually done via small boats run by the hotel or hostel.
Ferries are also an option — routes operate between Viti Levu and Vanua Levu, Ovalau and Kadavu and Vanua Levu and Tavaeuni. For a more luxurious trip around the area, splurge for the inter-island ferry pass for the Yasawa Islands that costs around 350 FJD for 7 days. For flights out of the country, expect to pay around 375 FJD for a one-way flight o Australia and 450 FJD for a one-way flight to Vanuatu.
Activities
A one-tank dive will be around 200 FJD. A PADI certification course is around 700 FJD with an Advance Open Water course will be around 900 FJD. White water rafting is around 500 FJD (only available on the main, larger islands). Entry into the national parks is cheap, usually around 15 FJD.
Top Things to See and Do in Fiji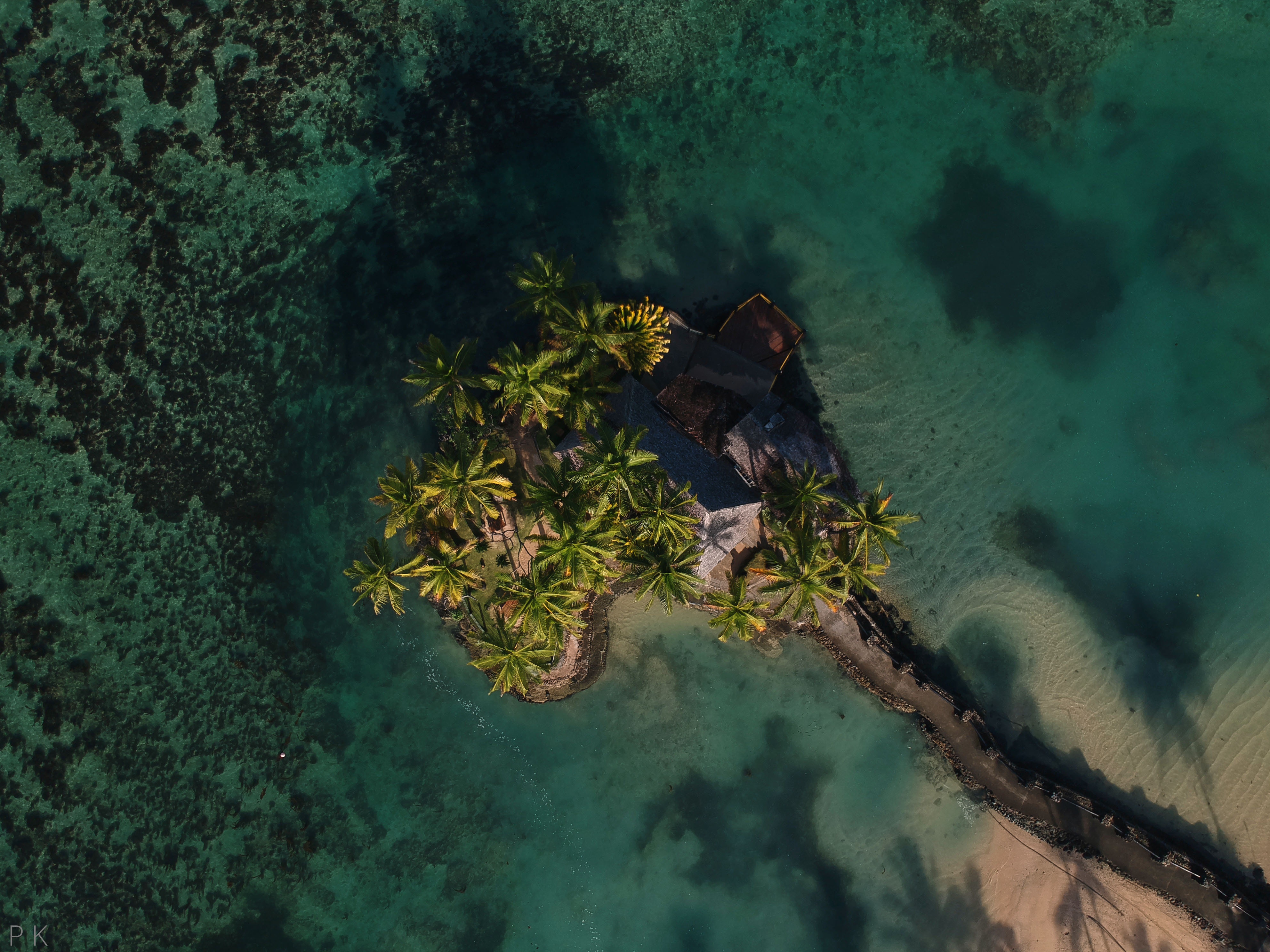 Explore the Mamanuca Islands
The Mamanucas are a group of tiny islands off the coast of Nadi and are popular with divers and snorkelers. Most people visit the islands on a day trip from Nadi to enjoy world-class surfing breaks, soft corals, and incredible wildlife – but you should stay longer. Once the day-trippers leave, the place is yours!
Visit Suva
Situated on the major island of Viti Levu, the capital city has colonial architecture, plenty of nightspots, and restaurants as well as beautiful temples and mosques. Head to the municipal market on a Saturday morning for a taste of Fijian life. This is a great place to pick up souvenirs and inexpensive food.
The Yasawas Islands
popular with budget travellers for their inexpensive accommodation, cheap transportation, and late night parties. If you are going, spend time at some of the lesser-known islands in this chain for quieter nights and cheaper prices.
Go Scuba Diving
Most people who visit Fiji will spend at least one-day snorkeling or diving its warm waters. The visibility is fantastic here, with depths of up to 40 meters. World famous dive spots include Astrolabe Reef, Beqa Lagoon, and Rainbow Reef. Expect to pay around 700 FJD for certification if you haven't got one.
Go White Water Rafting
For an adrenaline-packed day, choose one of the many whitewater rafting tours available. The Upper Navua River winds through the highlands of Viti Levu, creating waterfalls and all grades of rapids that are perfect for either beginners or seasoned pros. Many people combine whitewater rafting with kayaking along the rivers and mangroves. This trip is expensive at around 500 FJD.
Hit The Waves!
Fiji offers some of the world's best surfing with countless famous sites like Cloudbreak, Lighthouse Rights, and restaurants. The breaks here aren't ideal for beginners but there are calmer waters at Sigatoka. Head to the Mamanuca islands to try out windsurfing and kitesurfing as an extra bonus. Expect to pay around 50 FJD for an hour of surf lessons.
Enjoy The Beaches
No trip to Fiji would be complete without having a chilled day on the beach relaxing and soaking up the sun whilst jumping into the deliciously clear blue sea every now and then.
Get Stranded On Tom Hanks 'Castaway Island'
This one of my favourite things I did whilst in Fiji, there are a number of tours which can take you out to the island and once there you are free to roam and explore the famous island. Be sure to climb to the awesome view point and keep an eye out for Wilson!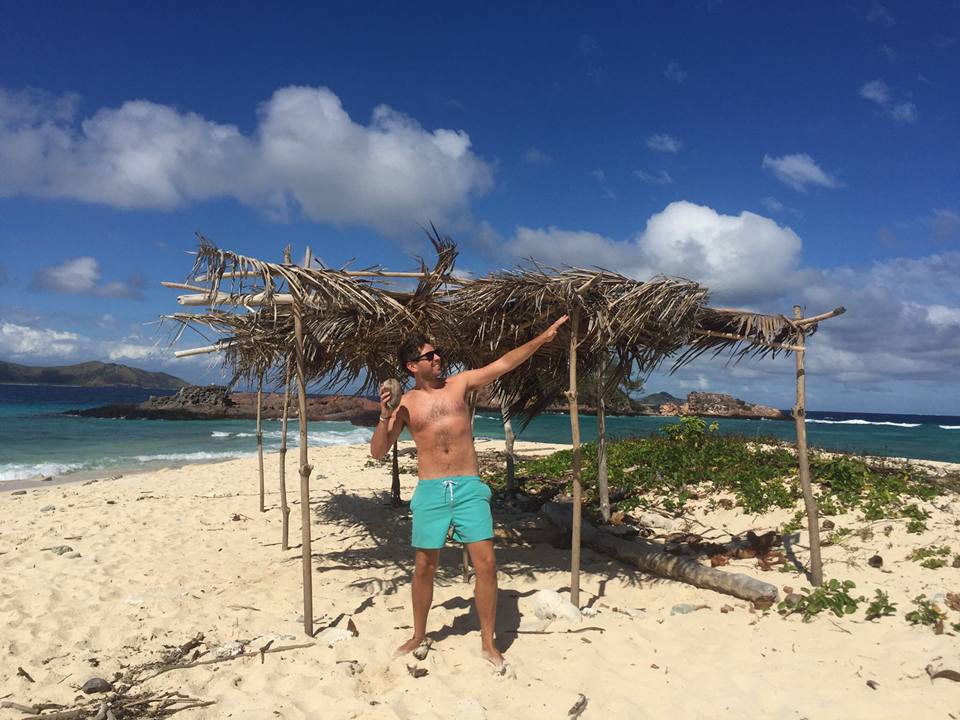 Note – Bring your own everything! 
If you are going to the outer islands, bring as much as possible. Things are about 50% cheaper on the main island so save money and buy water, snacks, and alcohol ahead of time!