WHAT YOU NEED TO KNOW
At the start of this year Sri Lanka was revealed as Lonely Planet's best destination for 2019 and for good reason. Due its beautiful exotic beaches, great surfing, dense jungles and wildlife, tourism has accelerated in recent years becoming a 'must visit'country.
What happened?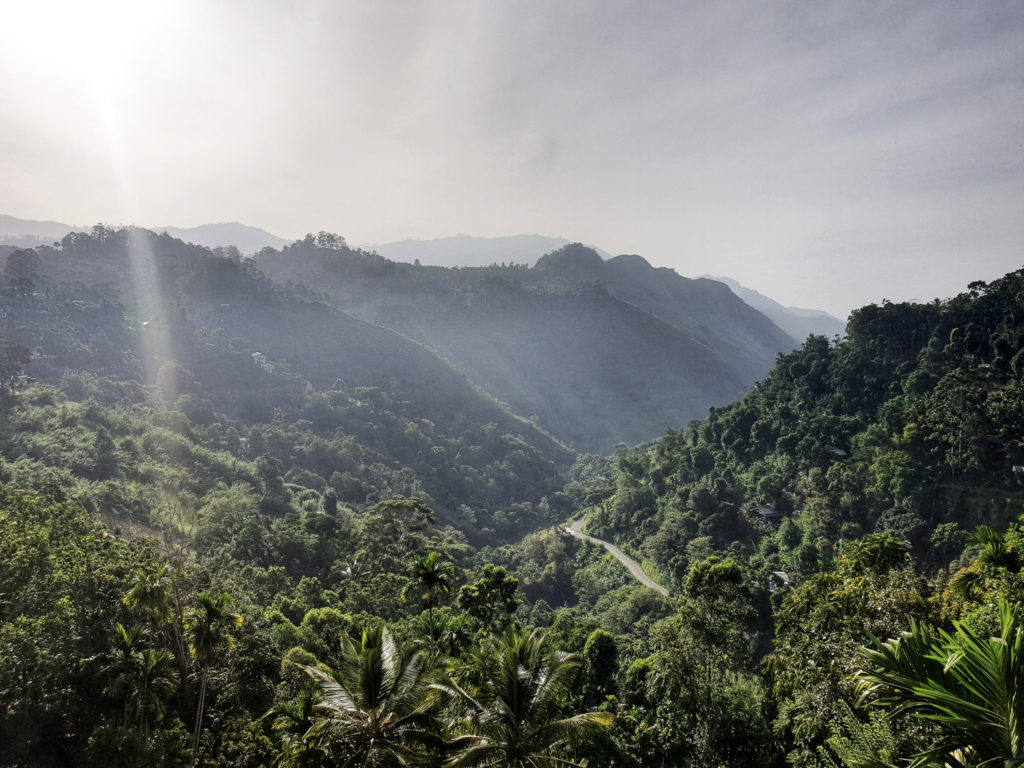 However, that foundation was suddenly rocked to its very core after a series of bomb attacks occurred on Easter Sunday 2019 and left 253 people dead which included eight Britons and other nationalities from around the world. The focus was on St Sebastian's Church in Negombo and St Anthony's Shrine in Colombo as well as the Shangri-La, Kingsbury and Cinnamon Grand hotels.
Since then British holidaymakers have been able to return to Sri Lanka after the Foreign Office (FCO) lifted its restrictions on travel to the country with pre-cautions in place such as remaining vigilant and avoiding religious attractions where attacks may be likely to be carried out.
The Knock-on Effect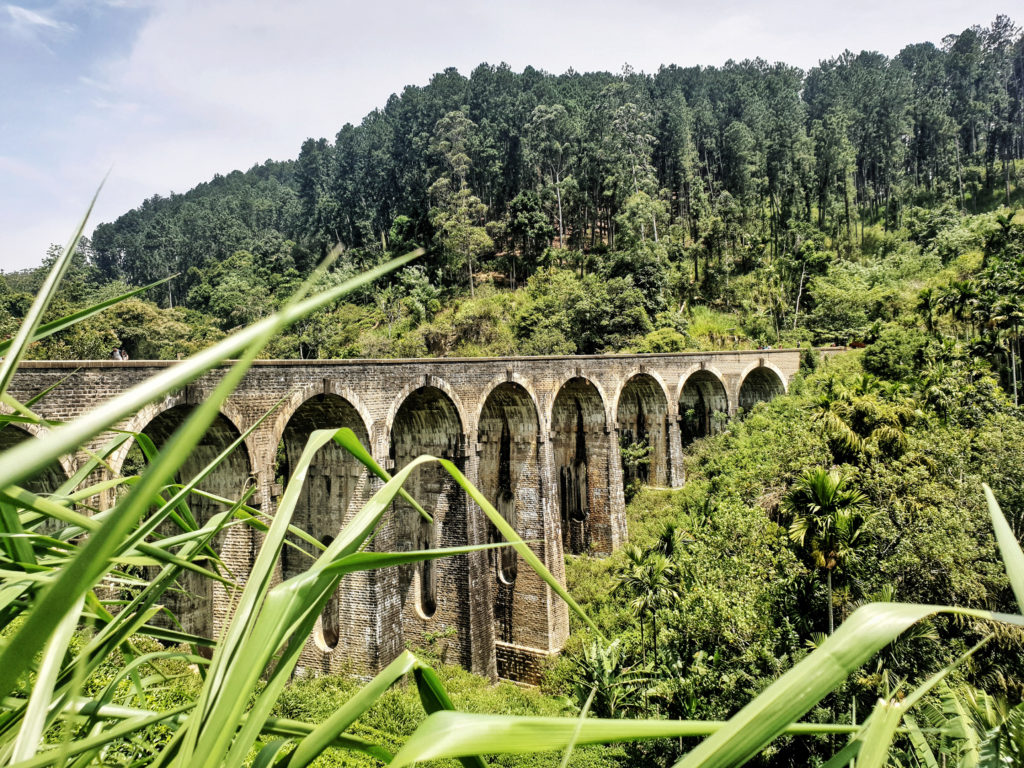 Soon after the bombings, up to 90% of hotels, resorts, Airbnb's and guesthouse bookings were cancelled due to fear of it happening again shortly after and months later it is still having an effect on the tourism industry which is crippling the local communities.
In June 2019, I nervously visited Sri Lanka on a month Visa having already booked my flights and arranging a lot of our accommodation before the bombings occurred, not truly knowing what to expect when we got there.
Colombo especially had a strong Military and Police presence, with guards stood on most streets and hotel entrances armed with rifles and anti-terrorism equipment. But, yet there was still a friendly atmosphere in the city, with most locals striking up conversation with us, being exceptionally friendly and helpful when we needed help.
What we found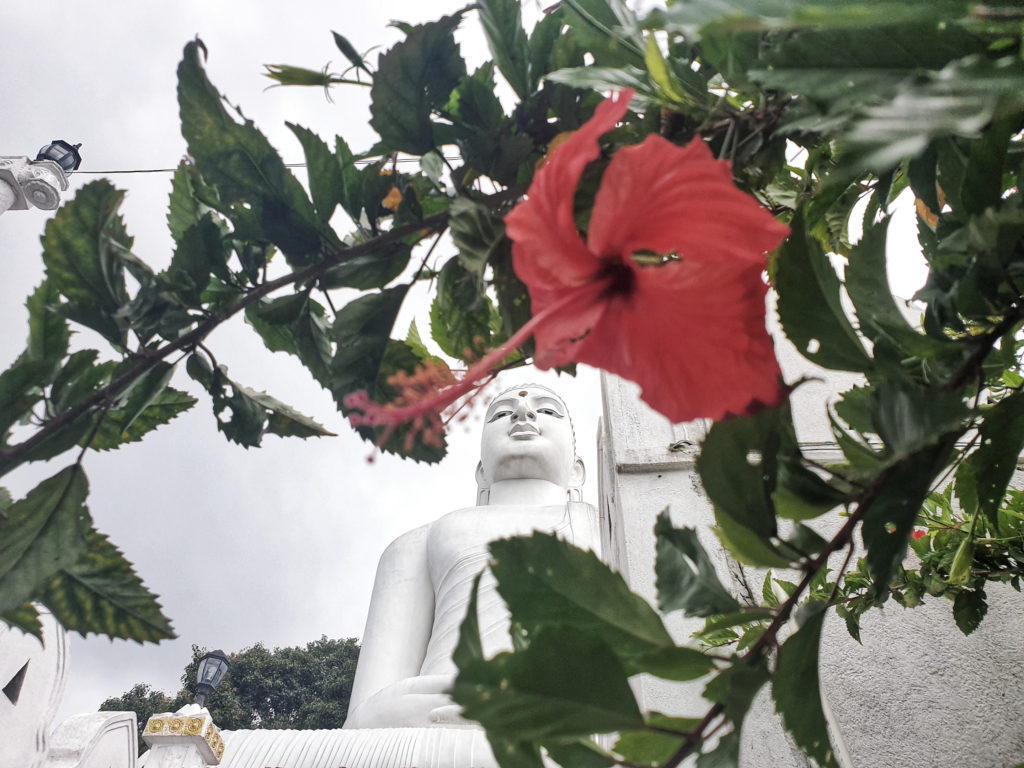 There were hardly any tourists or westerners roaming around and we found that we were stared at quite a lot because we just weren't expected to be there after everything that had happened. Other than the locals, it was quite literally a ghost town, especially in the more rural parts of the country.
We spoke with many of the owners and managers of different properties who all said the same thing – the bombings had temporarily killed off the tourism trade causing many restaurants, cafes, shops and business to close because there just wasn't enough trade to keep the staff employed and the lights on.
Is it still safe?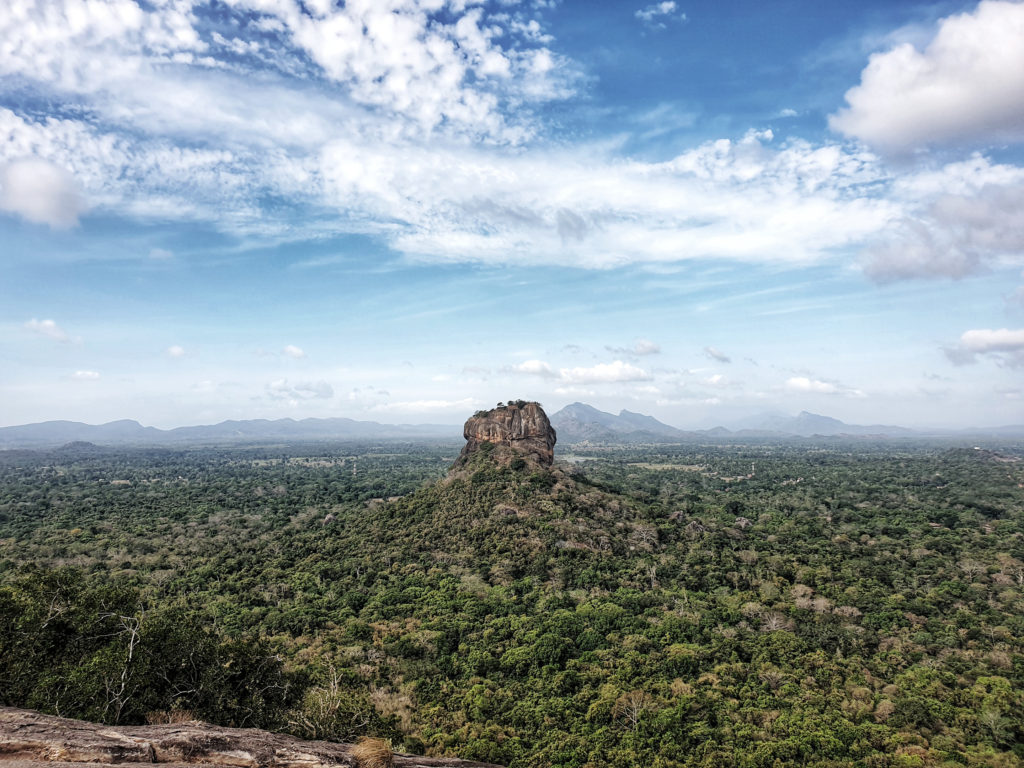 Of course, no country is entirely safe, regardless of where you are in the world. There are always going to be risks, especially with terrorism, other criminal organisations, the wildlife and acts of nature.
The most important thing is to be vigilant and be aware of your surroundings which any traveller should be putting into place anyway. The Military & Police presence may seem a bit overwhelming but I for one was happy that they were there and had a strong presence.
As I said previously, we stayed in Sri Lanka on a one month tourist visa and didn't run into any issues at all, other than maybe a few disgruntled Tuk Tuk drivers trying to rip us off – but that's kind of the norm in Asia.
But should I travel there?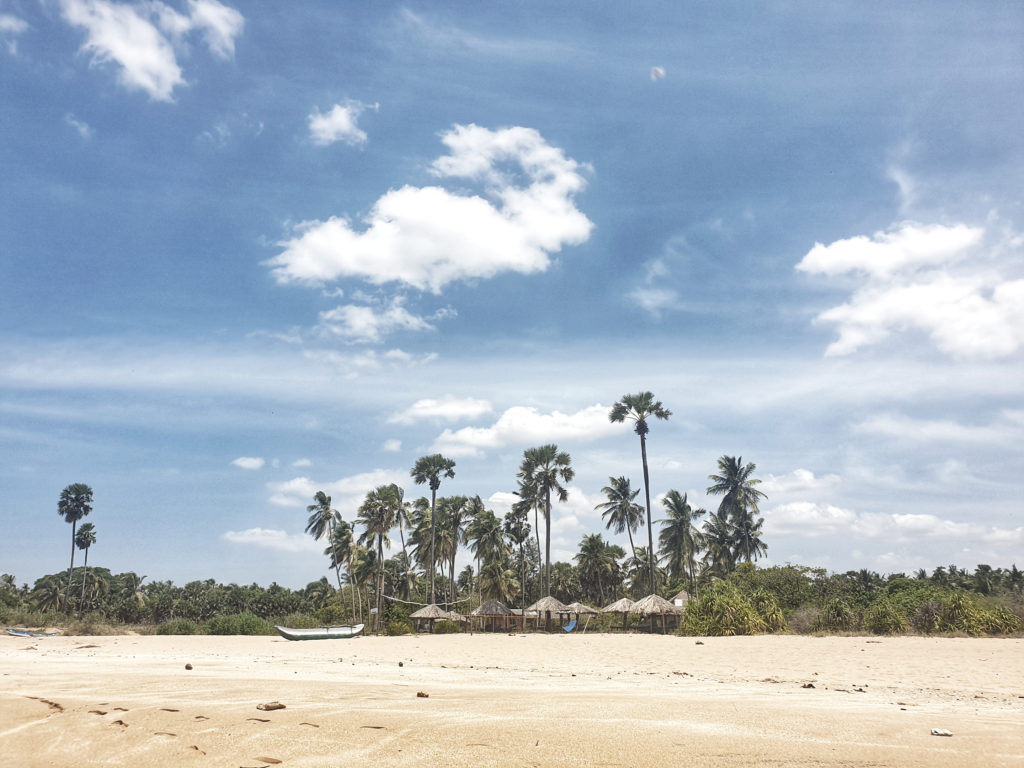 While all restrictions have been lifted for most countries to visit, tourists are still reluctant to visit due to fears of it happening again – which I can totally understand. I had the same fears.
But it is rare that lightning strikes twice, especially now the Sri Lankan government are aware of the threats and have thus put measures in place to prevent them happening again. As I said to my nervous parents, I am in more danger commuting in London, New York or Paris than I would be in Colombo or any of the smaller towns.
Unfortunately, Terrorism is a factor which threatens everyone, yet we shouldn't let this stop us living our lives, exploring the world and give them exactly what they want – to install fear. If we gave in to this reasoning, then we wouldn't be living anymore and that would definitely be a sad world indeed.
What is it about Sri Lanka?
The whole country is completely diverse offering a lot of attractions which are constantly portrayed on Instagram and other social media platforms and gained its title with Lonely Planet.
Here are some highlights of the country:
Sigiriya Rock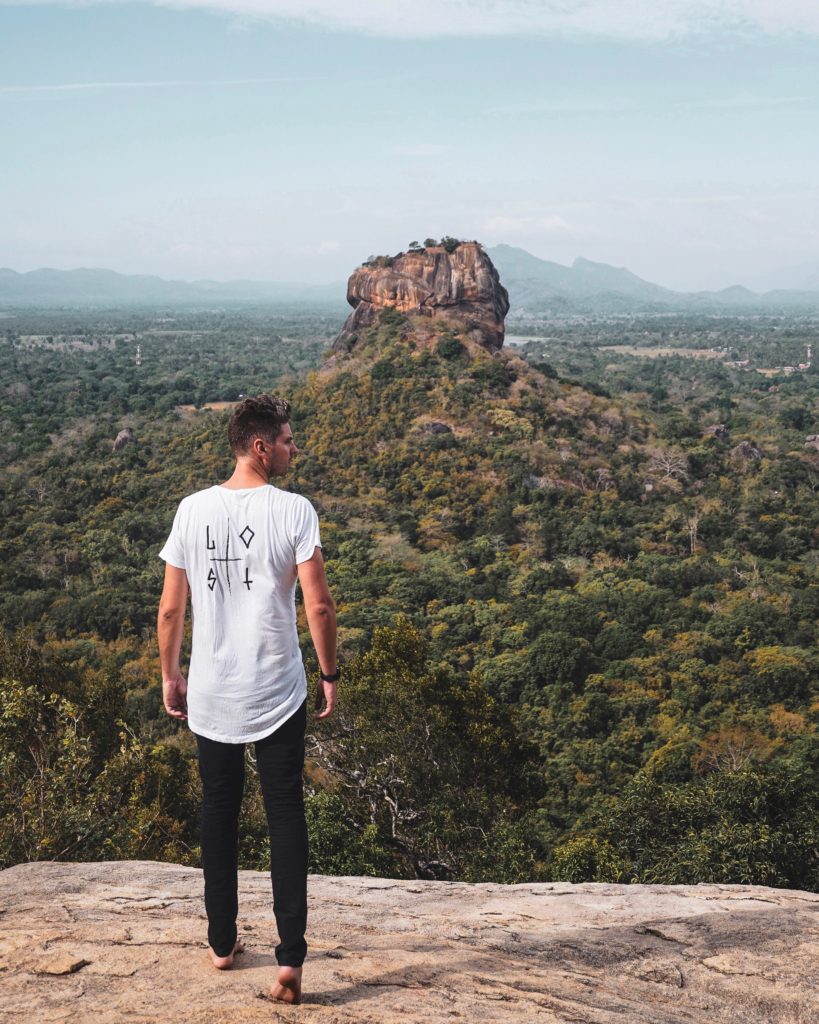 One of Sri Lanka's seven World Heritage Sites, this rock-top fortress dates back to the 5th century AD. It is also known as 'Lions Rock' due to it once having a lion heads which eventually came away, however, the clawed feet can still be viewed at the base of the rock.
Ride the Kandy to Ella Train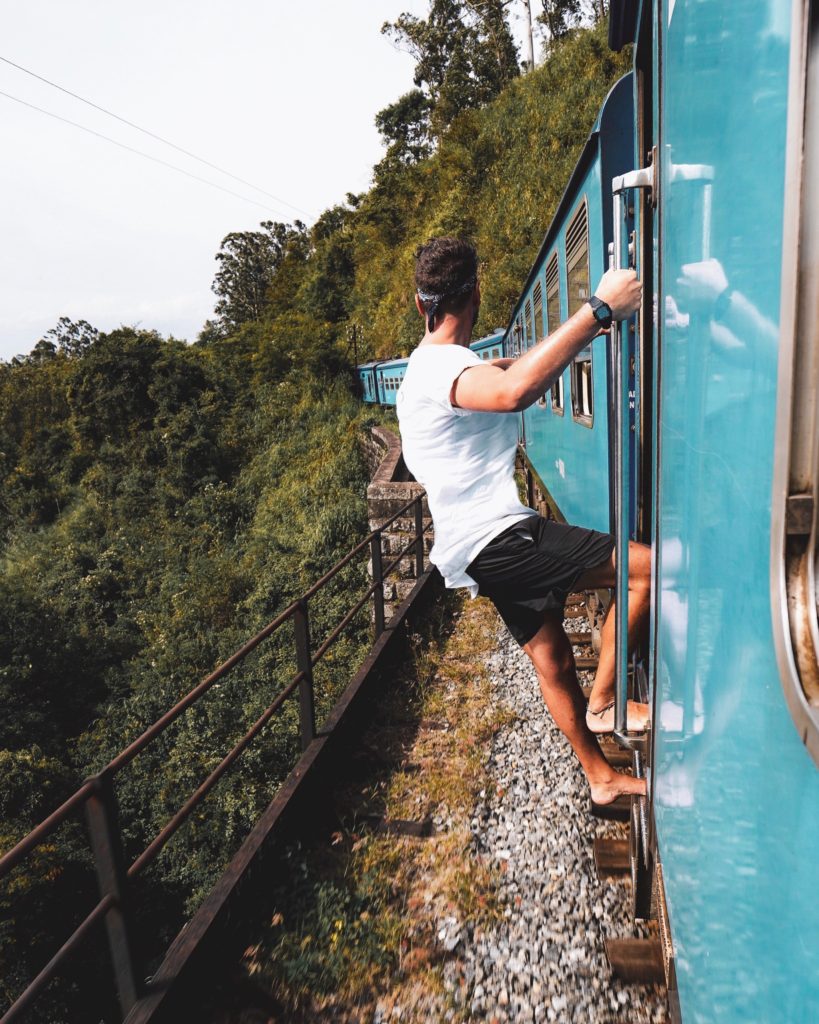 This world-famous train cuts through the beautiful Sri Lankan countryside, giving you a unique glimpse into the way the locals live and interact as well taking in breath-taking backdrops of the mountains, tea fields and train bridges.
Spot a leopard at Yala National Park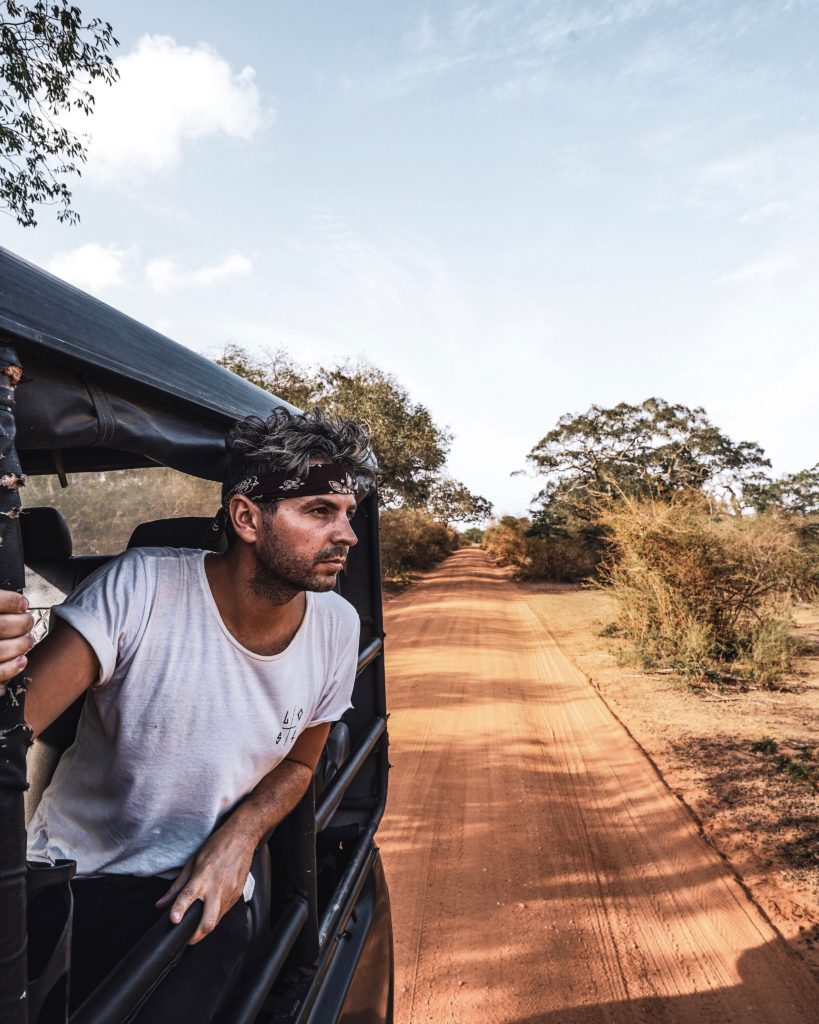 Jump in a Jeep and head to the park with your camera packed and ready to go catch an infamous glimpse of the stunning leopard which roams this national park. Not only that, but you will also find elephants, deer, crocodiles, black bears, painted storks and wild boar.
Coconut Tree Hill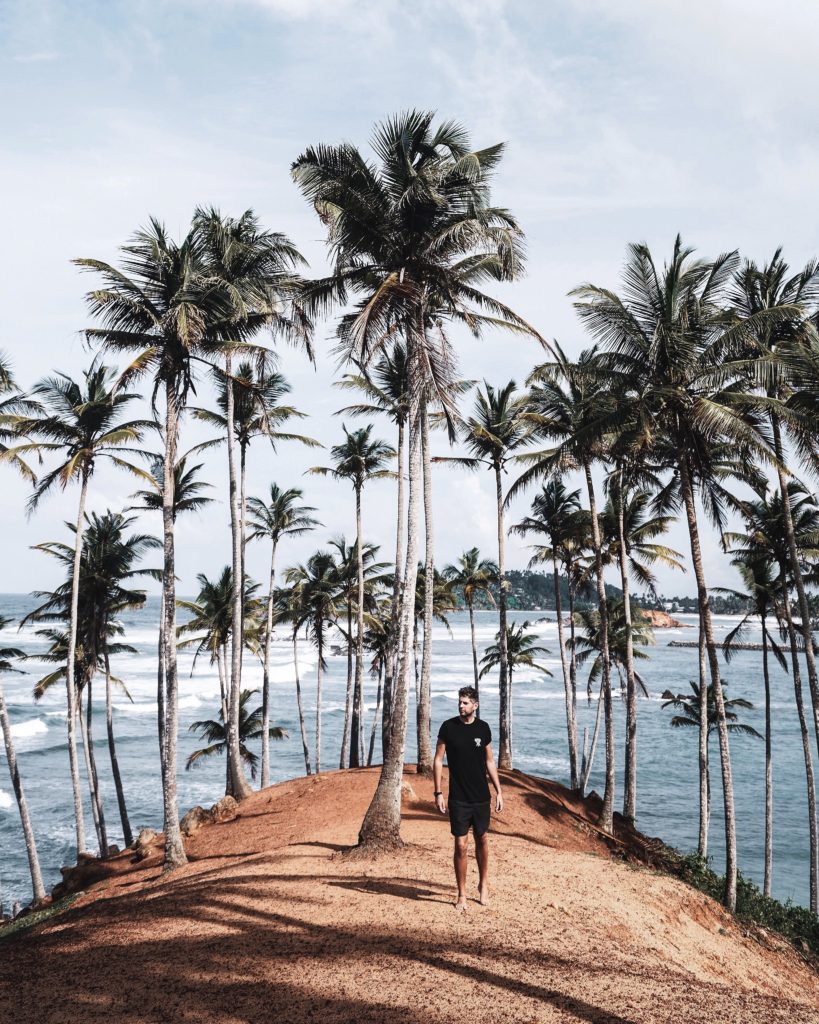 Located in Mirissa, this now Instagram famous spot makes for a wonderful destination to visit and enjoy, while being surrounded by tall coconut trees overlooking the ocean and the curving coastline.
Swing from a Coconut Tree
Fancy a bit of a rush? Then head to Dream Cabana, Unawatuna for sunset to have a go on their rope swing which rushes you out over the ocean and providing you with spectacular views of the coastline and incredible colours as the sun drops behind the horizon.
Climb Little Adams Peak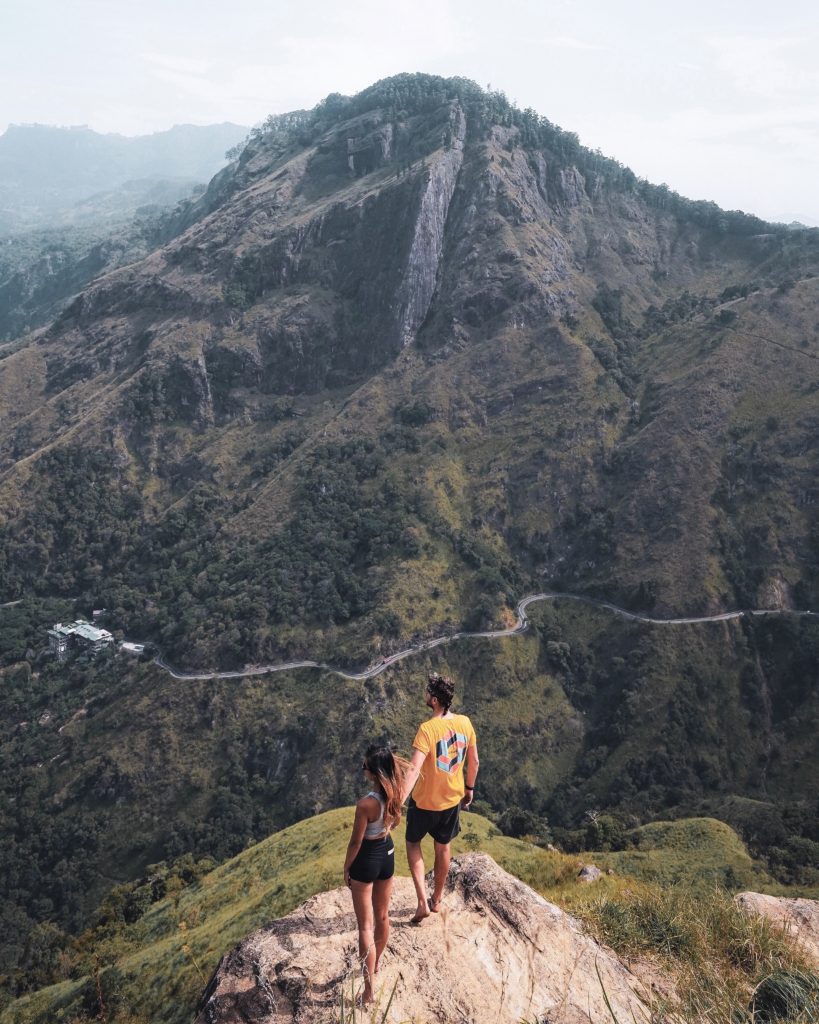 This is the little brother of Adams Peak, and is located in Ella which provides some of the most incredible views of the surrounding countryside. It only takes a 30-40-minute climb to the top, albeit a bit of a sweaty climb, but it is definitely worth it.
General Costings
Accommodation: You can stay at hostels and pay as little as £6 a night or if you really want to splash out you can stay at high end resorts for around £300 a night.
Transport: I highly suggest download an app called 'Pickme' which provides cheap transport within the cities and usually an average ride will cost a few pounds. Public buses are an average of £1 and the trains can cost as little as 80p.
Food: Hotels will cost you around £5 a meal, whereas local restaurants will cost around £2-3.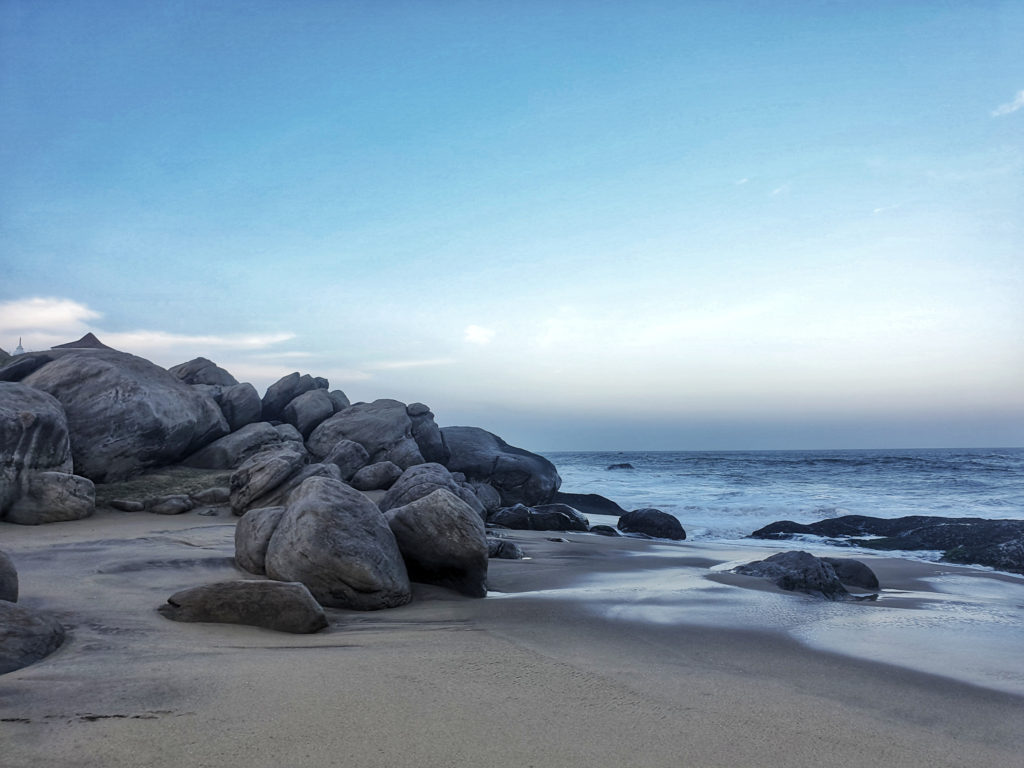 Verdict
Sri Lanka is as safe as any other country and I would highly recommend visiting this beautiful country as long as you are aware and take any necessary precautions.