24 CARAT VIBES
This five-star hotel with high-end and luxurious services is situated right where the Han river flows to the East Sea. Danang Golden Bay Hotel gathers the harmonic beauty of mountains, sea and the blue sky and is an ideal starting point to discover the charming city, beautiful Danang beach, the verdant Son Tra Peninsula and the infamous Golden Bridge at Ba Ha Hills.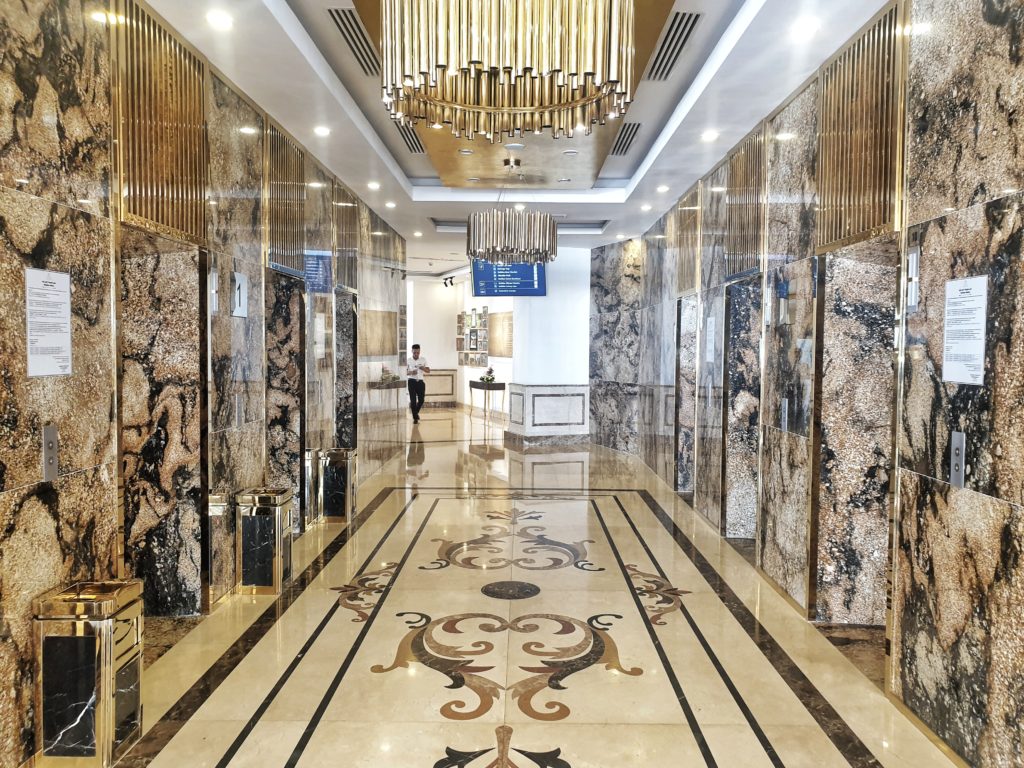 The hotel offers spacious rooms with stunning views of the poetic river and the ever-evolving skyline of Danang. With Asian-inspired dining options and the world's highest and largest 24K golden infinity swimming pool this is the ultimate experience.
If you find yourself in Danang, Vietnam then I would highly recommend booking yourself a few nights stay at Danang Golden Bay.
Highlights
24 Carat gold roof top infinity pool
Gold infused decor and architecture
Super friendly and welcoming staff
Incredible views of Danang City
Luxury spa & wellness centre
Deluxe Golden Bay King Room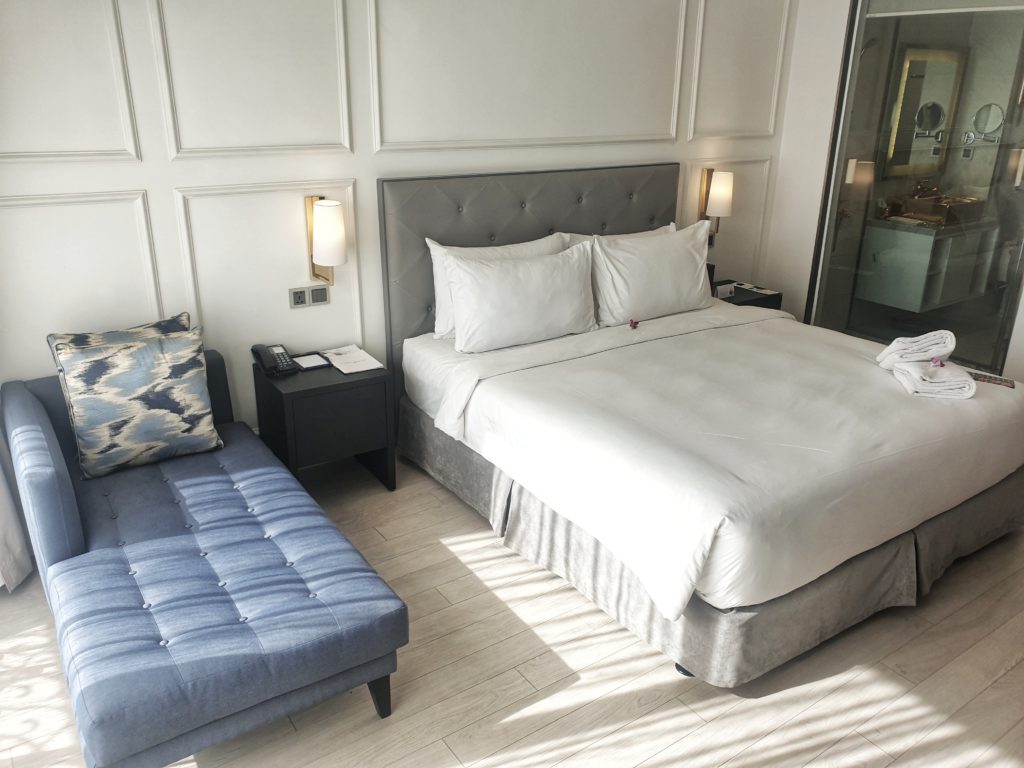 During our stay at Danang Golden Bay we opted to stay a few nights in the Deluxe Golden Bay King Room which honestly looked absolutely incredible from the word go as it was ultra modern, with fantastic golden touches to complete the atmosphere.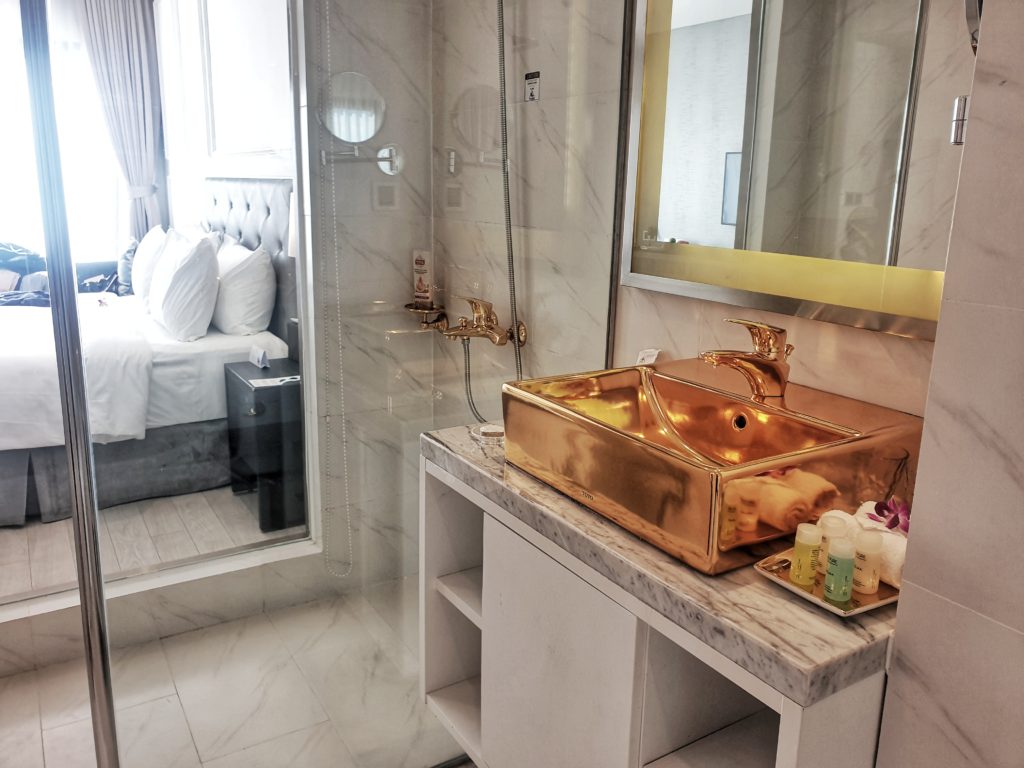 Furnished with a large king sized bed, big fluffy pillows, clean linens, soft towels, bed side tables, en-suite bathroom, comfy arm chairs, a brilliant view overlooking the river, a writing desk, and plenty of power points. The golden aesthetics of the room were on point and it made for a very welcomed nights rest. You are sure to be blown away right at the moment of entering the room because of the enormously fabulous view of the blending game of colors – red, orange and a little violet in the sparkling sunset.
What you get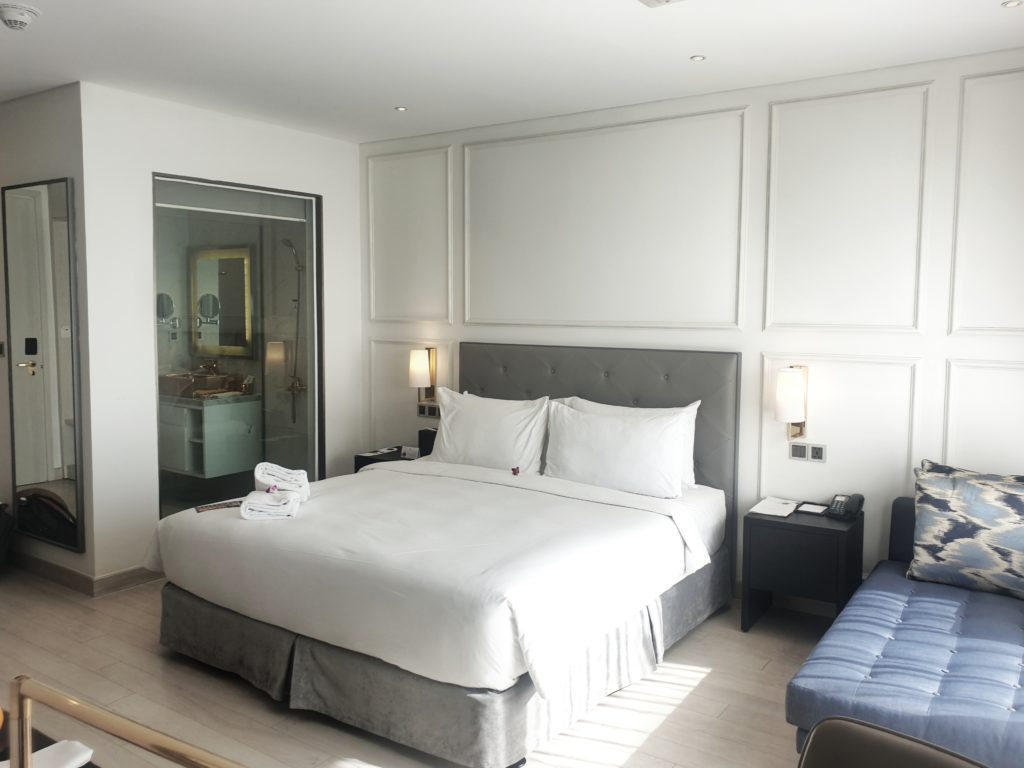 The room comes equipped with free toiletries, tea & coffee making facilities, strong Wi-Fi, two bottles of fresh mineral water daily, laundry services, air-conditioning, minibar, hairdryer, balcony, safety deposit box, flatscreen TV and cable channels.
Click here to check out their other rooms.
Activities
The 24 Carat Gold Rooftop Infinity Pool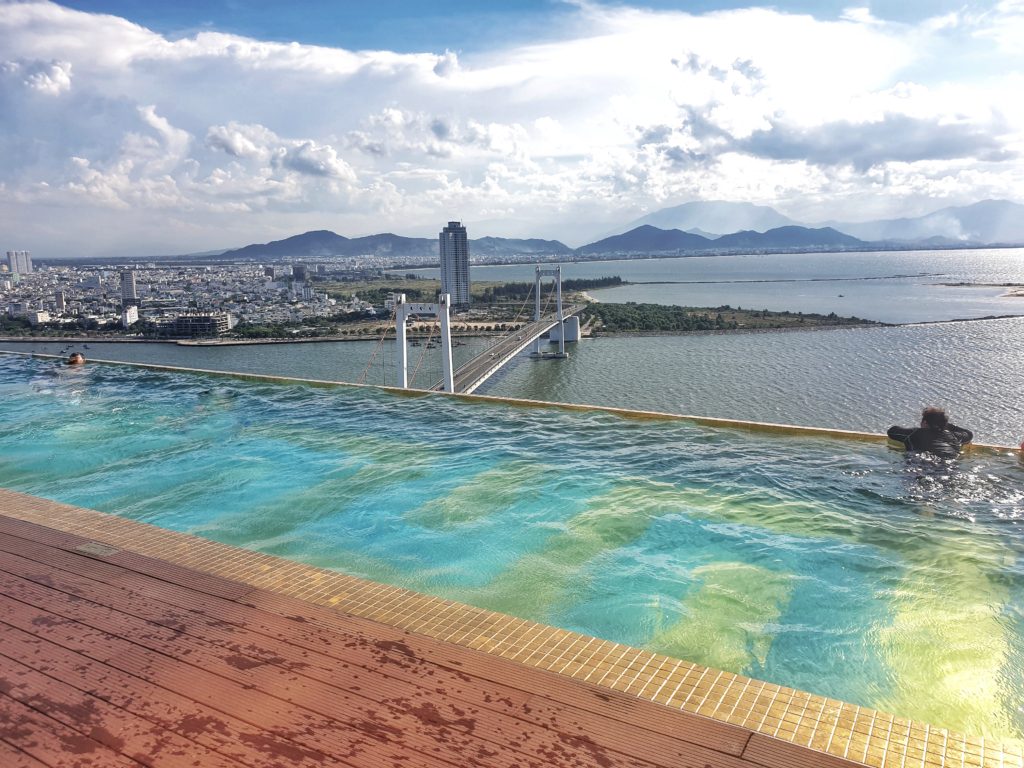 Located on the 29th floor, the infinity swimming pool of Danang Golden Bay Hotel is more special than others that make it become the most luxurious hotel in Danang city. The reason is that it is made from the 24K gold and it is the highest. There is not only the golden swimming pool but also the golden walls in this area. Together, it creates a space of sparkling gold which is so luxurious and unique. It brings the experience which is worthy for 5-star and high-end class services.
Golden Spa & Wellness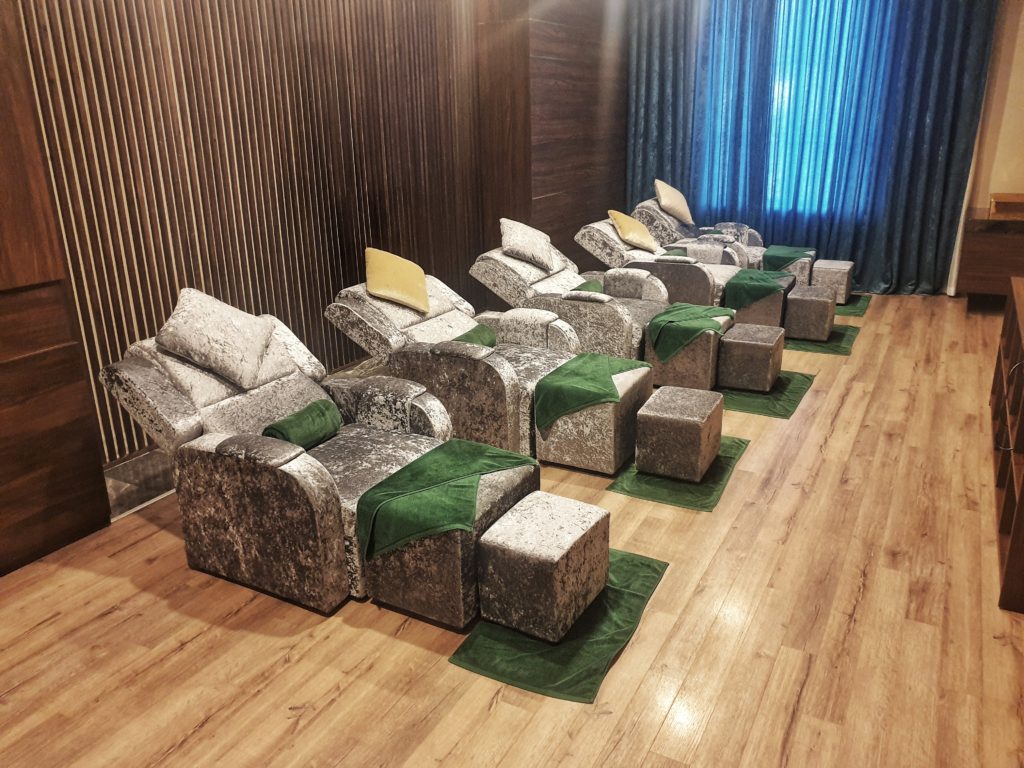 This spa blends is focused on rebuilding the mind and body balance. With 4 thematic spa room for couples, 2 individually designed for VIP's, one manicure and pedicure room, a locker zone with steam bath, Golden Luxury Spa offers the ultimate blend of health and relaxation with amazing views. In addition, there is a Korean steam bath, Golden steam room, snow spa and infrared cave. There is literally something for everyone here.
The Gym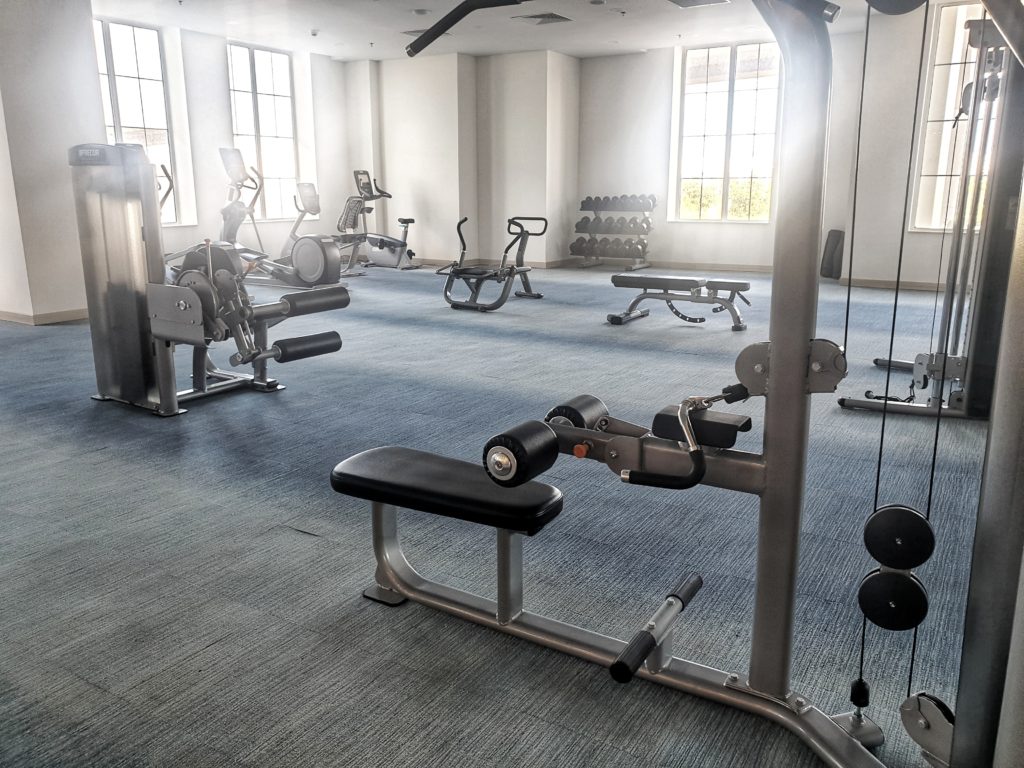 Their naturally-lit fitness centre is well-equipped with treadmills, elliptical machines, leg press or grade free weights. Personal trainers are available to assist with different exercises as well as to ensure the safety and adequate training for muscles. Moreover, the yoga studio is available, enabling you to maintain the calmness and balance in mind.
Sunworld Ba Na Hills/Golden Bridge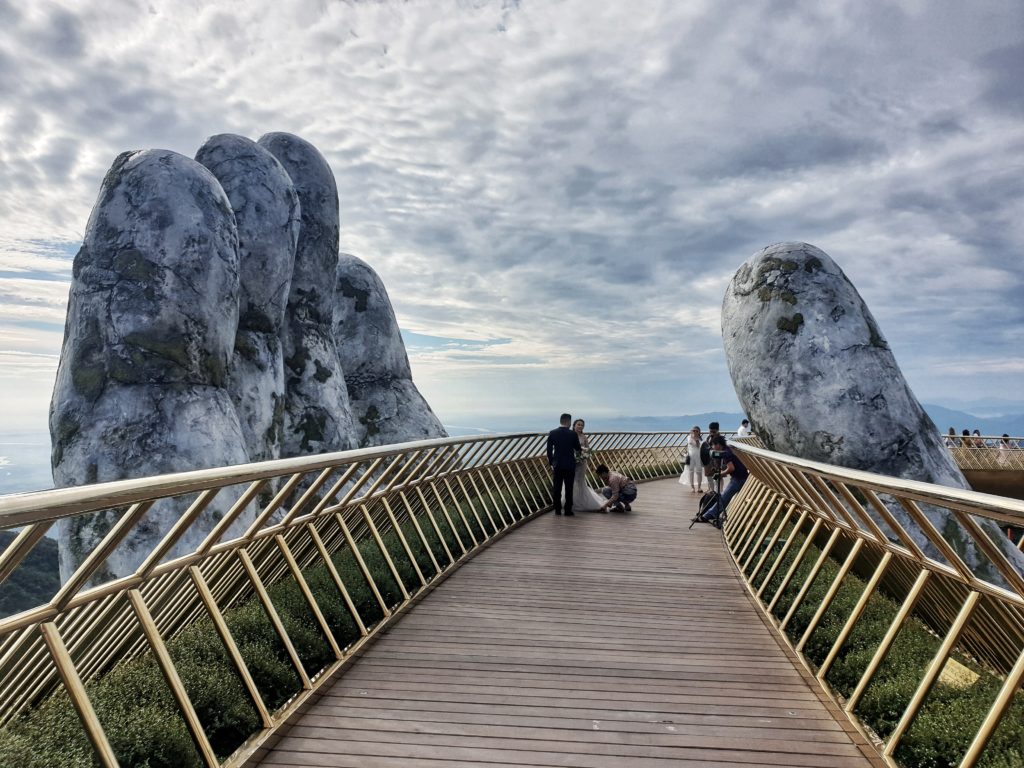 Ba Na Hills has exploded recently on social media and made particularly famous for its Golden Bridge which is a (you guessed it) a golden bridge, suspended above the mountains by two bodiless hands. It is honestly a superb sight and one that should definitely be checked out. It cost £28 (750,000 Dong each) and this included entrance to the theme park as well which is really enjoyable too. Get there early as it gets busy by 7am which is opening times.
Dragon Bridge
This pretty iconic bridge cannot be missed when in Danang. Quite literally! If you go into the city it is pretty much in the dead centre and looks incredible as it stretched across the river uniting to the two sides together. Be sure to check it out at night to see it lit up in the darkness.
Marble Mountains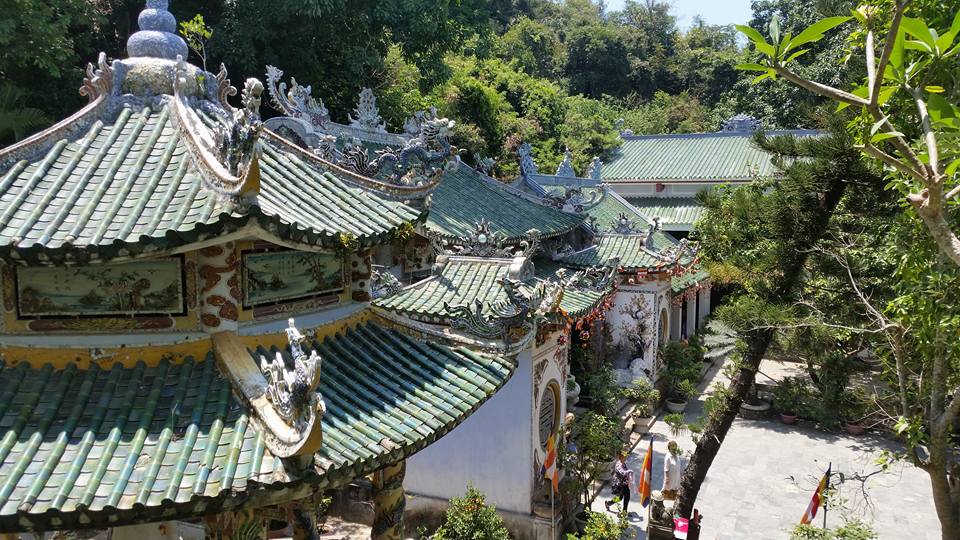 These are a cluster of marble and limestone hills just 7km from the city, and one of the best things to do in Da Nang! The mountains are full of caves, tunnels and Buddhist shrines just waiting to be explored!
Ancient folklore says that a dragon emerged from the sea and laid an egg on the beach. 1000 days and nights passed and eventually a exquisite lady was born. The remains of the egg shells grew into the Marble Mountains that you can see today.
Son Tra Peninsula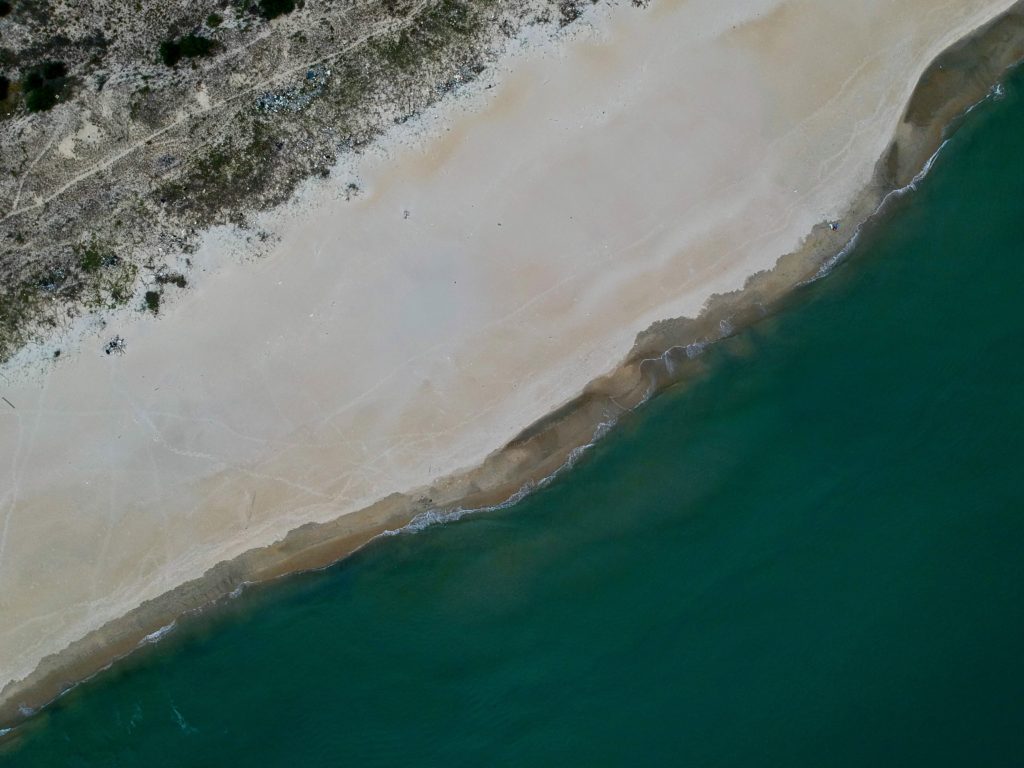 The beautiful rainforest that juts out into the sea from the city of Da Nang is called the Son Tra Peninsula. At a size of over 4000 hectares, this place is massive! Rent a scooter or motorcycle to ride along the newly-built road to the end and check out the nature reserve, and stop off to visit one of the most important religious sights in the area, Quan Am.
How to get there
01 Le Van Duyet Street, Nai Hien Dong, Son Tra , Da Nang.
Email: [email protected]
Call directly: (+84) 236 3 878 999

Prices
The prices will vary depending on what time of year you stay – to check out the pricing click here.
We stayed in August 2019 and for our Deluxe Golden Bay King Room it would cost 2,260,639 VND (£80) per night.
Extras
Free private parking is possible on site (reservation is needed).
WiFi is available in the hotel rooms and is free of charge.
Free shuttle to Da Nang
Airport/hotel transfers available
Currency exchange
24-hour front desk
Summary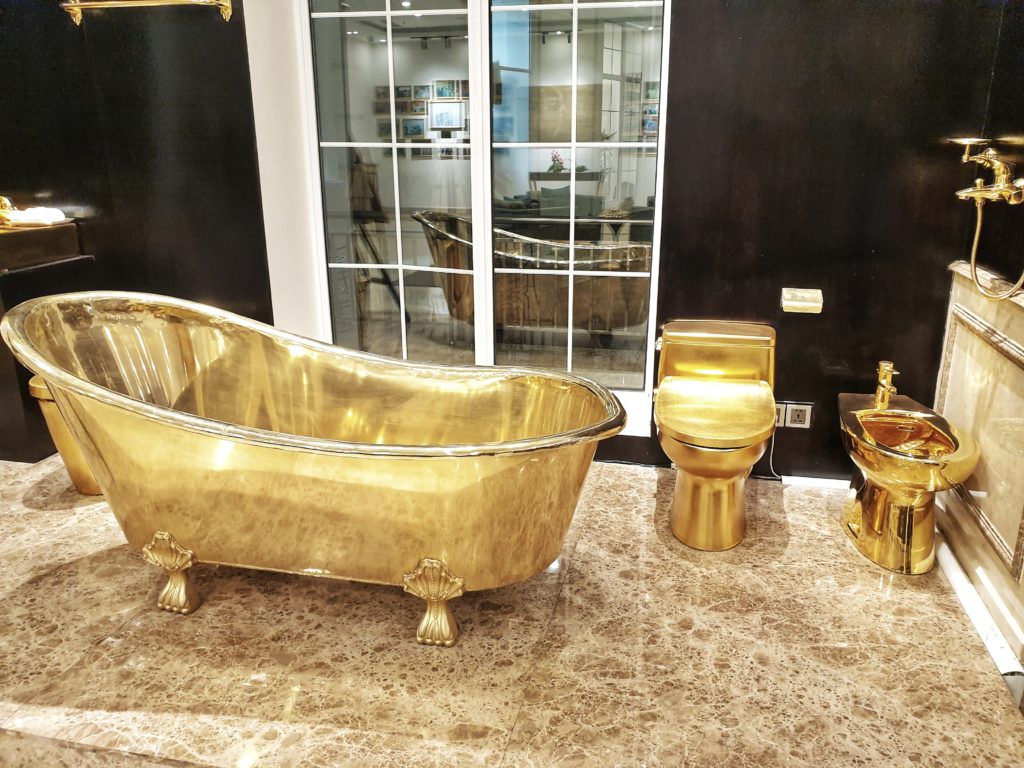 This golden slice of luxury is absolutely beautiful, peaceful, and the perfect place to stay and relax while in Da Nang. I am so glad that we chose to stay here for a few nights to experience its unique qualities. Its the ultimate way to spend your time in this fantastic city.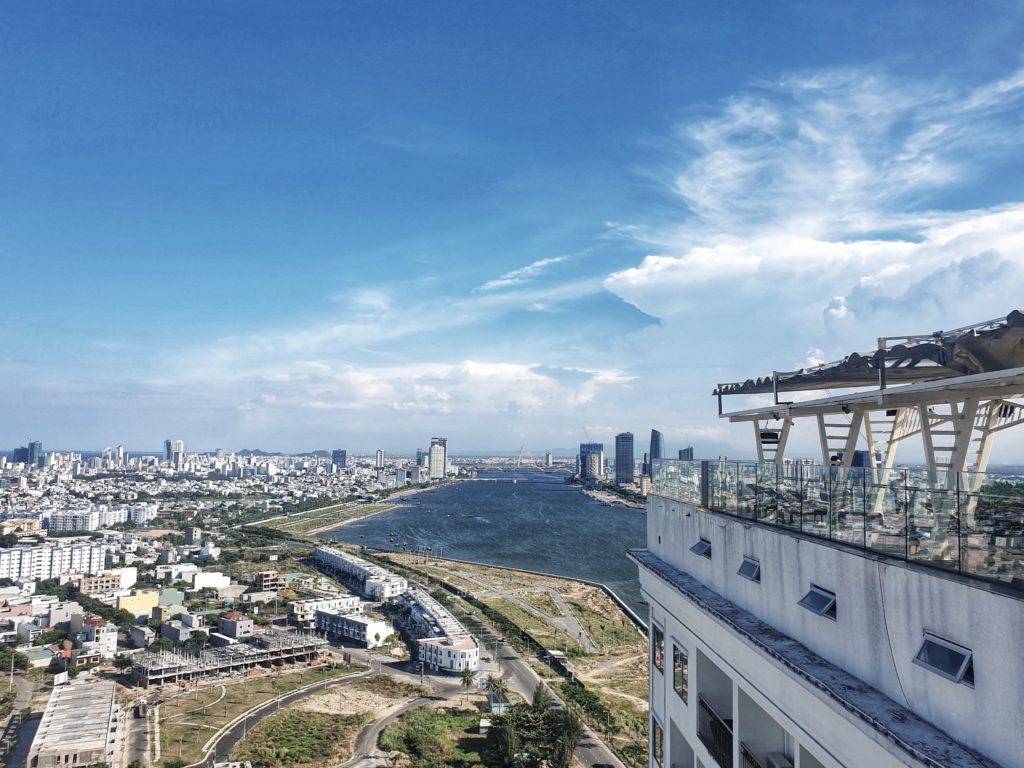 The room was perfect, we had a super comfortable nights sleep and really enjoyed watching the river and city from our bed and windows. The 24K infinity pool was my favourite feature as it was super relaxing and the best way to chill out. The staff are so friendly, they can honestly not do enough for you to make your stay that little bit more comfortable than what it already is.
You will want to spend longer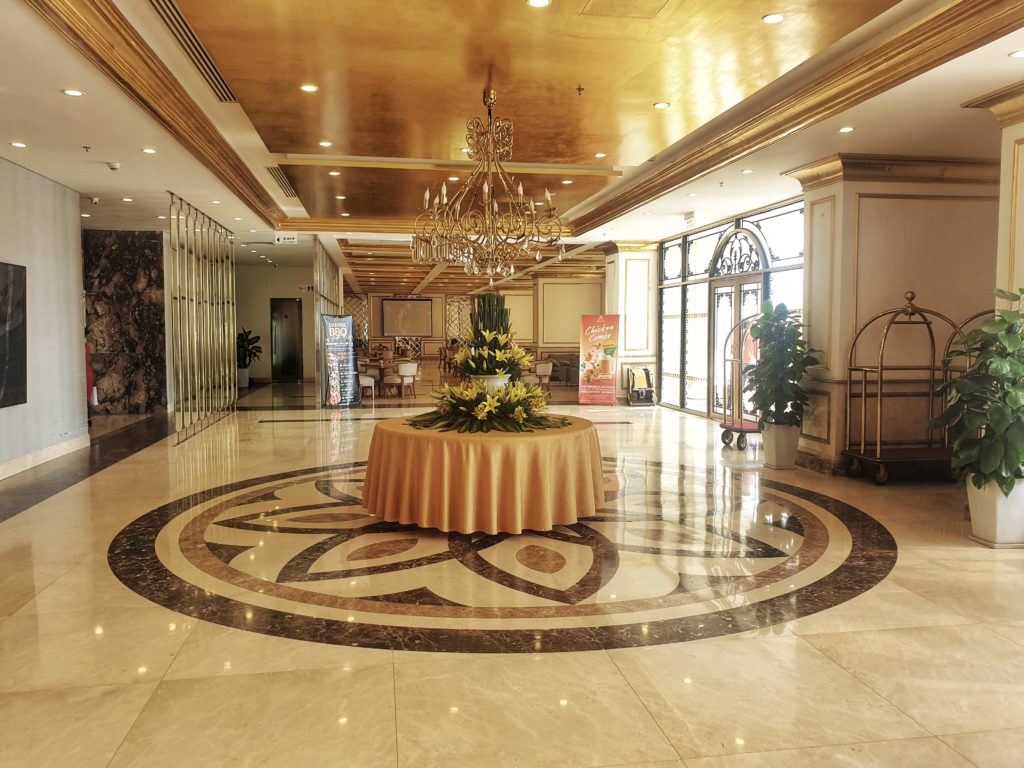 The hotel is quite simply superb and the views are breathtaking leaving you soaking them up the whole time you're there. When you throw in the close proximity to the beach, Ba Ha Hills, Marble Mountains and all of the other attractions you are onto a winner!
If you are in Da Nang, Vietnam, and you want to have a unique luxury golden experience, I would highly recommend Danang Golden Bay.
***Thank you to Dananf Golden Bay for kindly sponsoring this post. All opinions are 100% honest & completely my own.