DELVE INTO ITALYS HIDDEN DELIGHTS
⇷☓⇸
When it comes to Italy, the first and foremost thing that to comes to mind is: great food, beautiful countryside, fabulous wine, and a long history to make it an excellent country to visit. I fell in love with it the first time I went to visit and now I fall in love again every time I go.
The rows of vineyards in Tuscany, the deep history of Florence, the ancient colosseums in Rome, the chilled out nature of Southern Italy, and the romantic canals in Venice all make the country irresistible. Italy leaves no one underwhelmed and, with so much to do and see, it would take a lifetime to complete.
Italy is best seen slowly – just like the attitude of the country – so don't rush it in one visit and try to do too much. Relax, take in the scenery, and enjoy a latte.
Here are my Top 10:
1. Explore Venice's Canals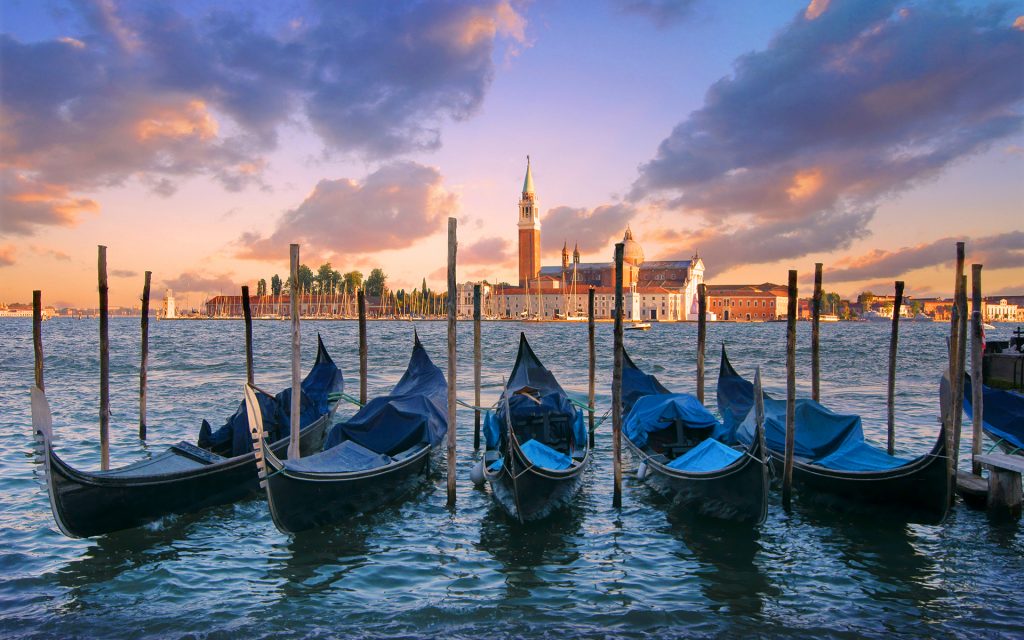 With its historical canals, gondolas, and winding streets, Venice is considered one of the most romantic and visited cities in the world. The city is almost always on everyone's bucket list – and judging by the crowds, people do a good job of crossing it off their list! I find Venice to beautiful, fun, and a great place to get lost in.
The city can be quite expensive but you can certainly visit on the cheap too. Jump in a gondola, go inside the Basilica San Marco, tour the Doges Palace and get lost in the many alleyways that weave through this awesome city.
2. Take a photo in Pisa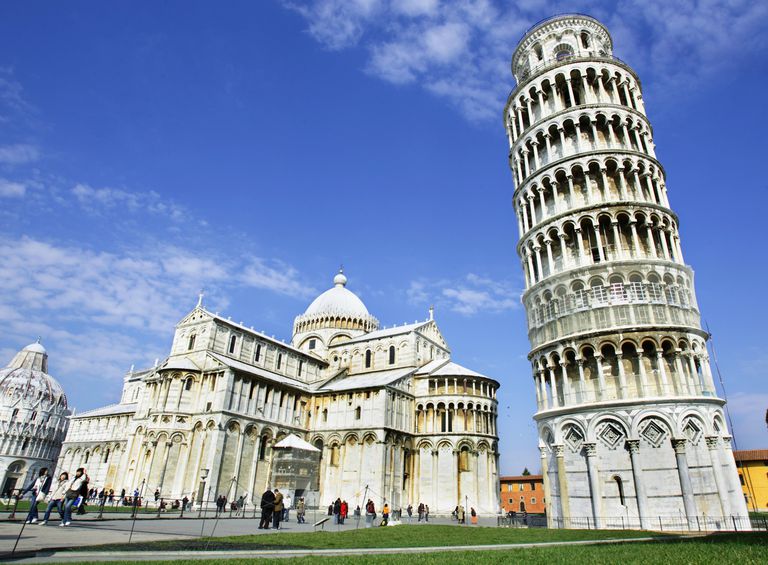 The entire town of Pisa is focused around taking a photo casually leaning on the leaning tower. Souvenir shops have taken advantage of the tourist crown and line the street up and down the path to the tower which kind of ruins the whole experience. My advice is to put your head down, get some silly photos, take your photo, and head onto your next Italian adventure.
Don't spend too much time here.
3. Cycle around Luca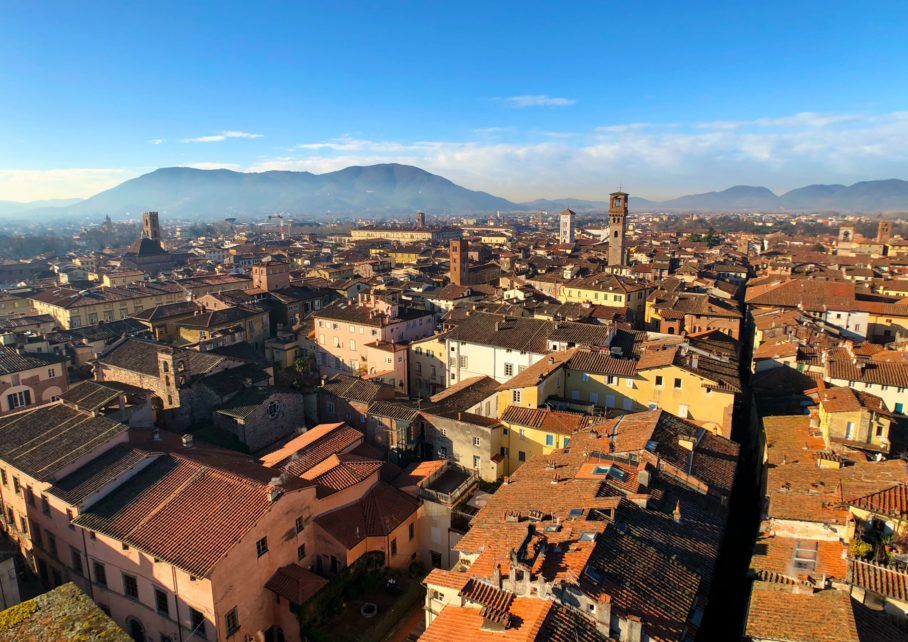 Just outside of Florence, this is a great city to explore on a bicycle. There are fewer tourists here, so it's a great escape if you happen to be visiting during the touristy summer months. Find a local cafe, grab a drink and watch the world pass you by in a blur of beauty.
4. Feel loved in Florence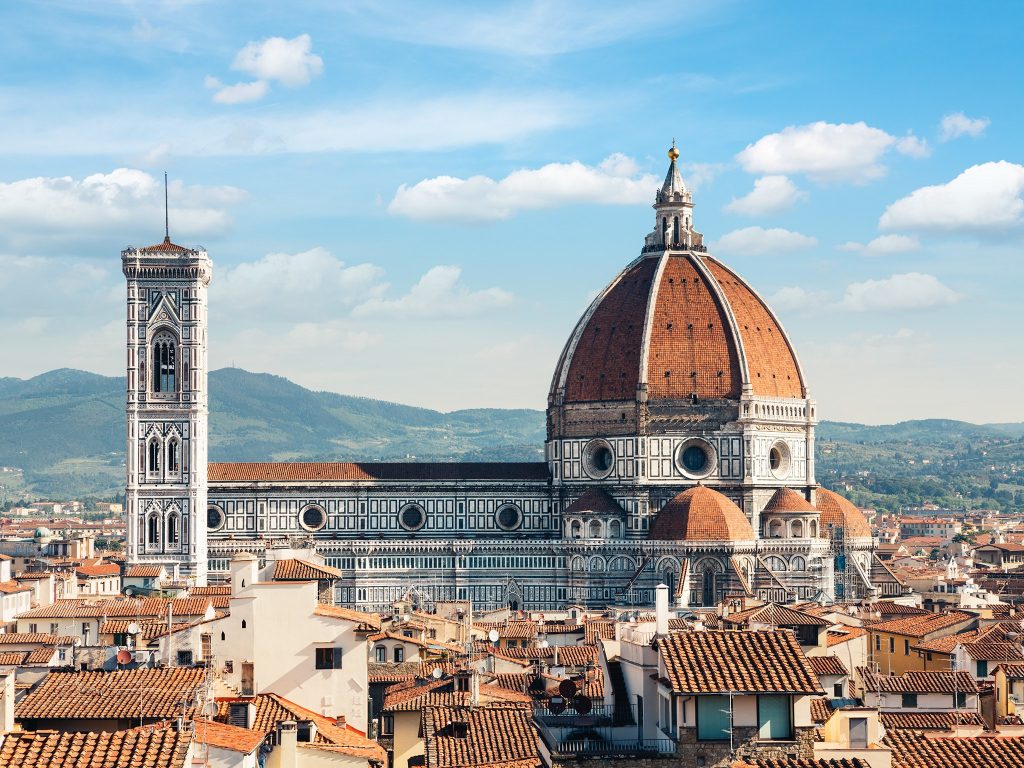 I feel that Florence is one of the most beautiful cities in the world. With its breathtaking renaissance architecture, white buildings capped with red roofs, and winding streets make this one of my favorite spots in Italy. If you love art, the amount of galleries here will keep you busy for weeks on end, with the most popular works being the David and the Uffizi.
More than art, there are beautiful Renaissance churches, buildings, and streets to be had. The city is also a great jumping-off point for Tuscany wineries, food tours, and it also boasts a great nightlife. Florence has it all and, while it is very touristy, don't miss it!
5. Catch a glimpse of Romes Colosseum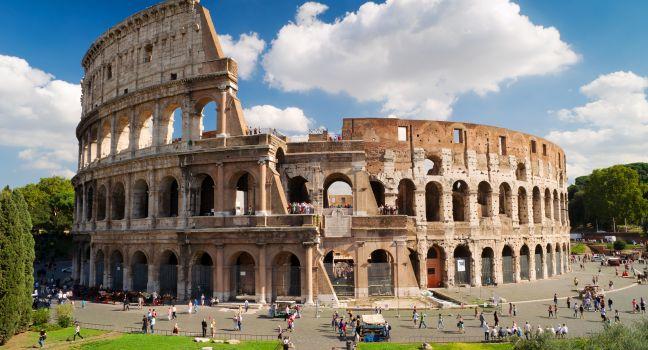 Rome, considered the center of the world for centuries, the birthplace of Caesar, and home to the Catholic Church, Rome is a city built on history. There's no place like it on earth. The history, the crowds, the congestion, the traffic, and the ton of tourists. You walk down the street and next to a modern building are ruins dating back thousands of years.
Roman cuisine is some of the best in Italy. Rome is tremendous and, though crowded, it is a city filled with life, beauty, and charm.
6. Visiting the famous Pompeii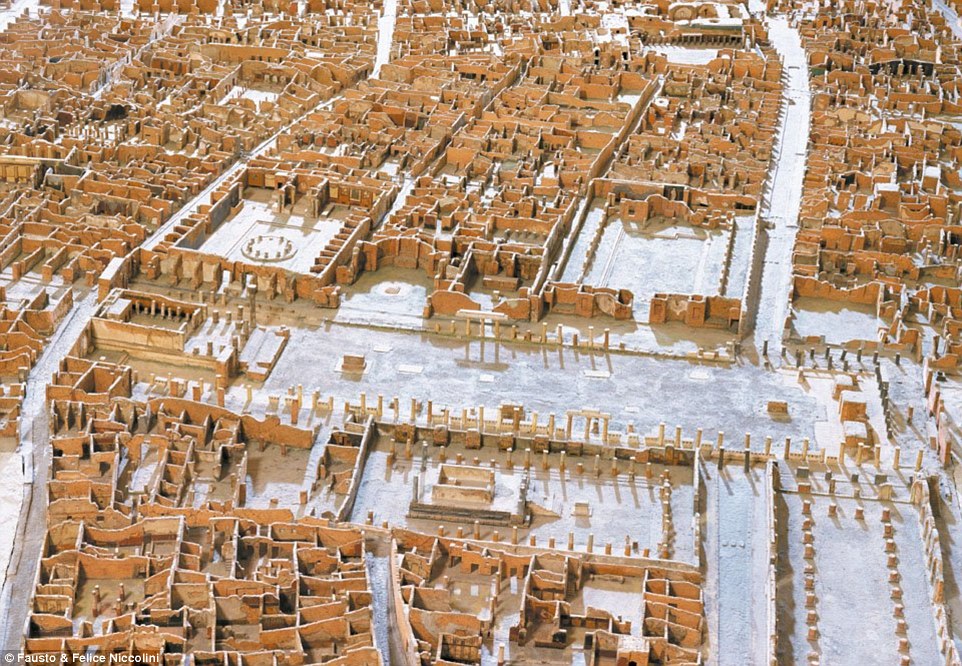 Pompeii is the ancient city that was destroyed by a volcano but preserved by a blanket of ash. Walk around the city as it stood the day the volcano exploded, moving in and out of homes and businesses where pots and vases still lay. Most of the beautiful frescoes are still there with their beautiful colors. It's a full-day activity.
7. Take a trip to Siena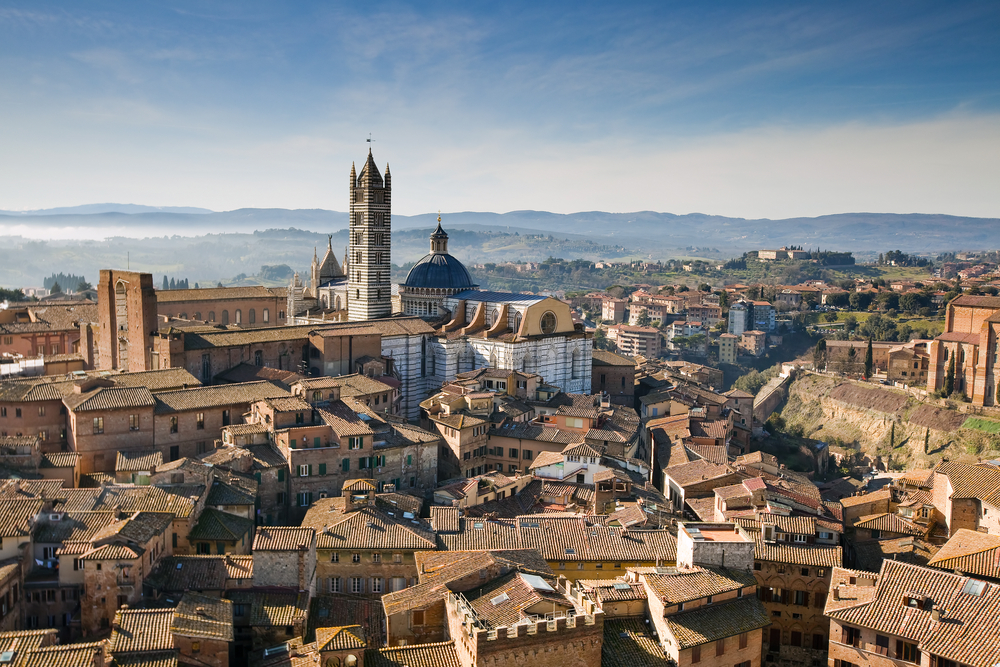 Everyone always says "I looooove Siena" and with good reason. It's one of the best preserved medieval cities in Italy and has a labyrinth of lanes gathered around the arena of Piazza del Campo.  Grab your camera and be prepared to take some very memorable photos of your time there.
8. Spend a fortune in Milan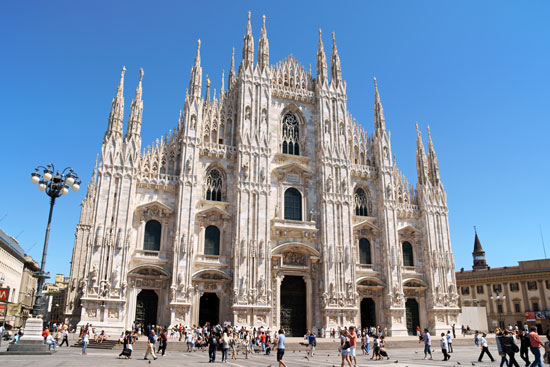 Milan is the fifth-largest city in the European Union and is recognized worldwide for being a design and fashion capital. It's set apart by the city's glamor and passions – football, opera, and fashion. But it has glitz and a few historic sites, for me, Milan is a city that didn't really appeal to me much, but for those fashionistas, this is the place to be.
A lot of Milanese people have even told me it's a city in which to work and not play. In my opinion, the city is worth a visit if you're passing through but not an extended one.
9. Experience the Venice Carnival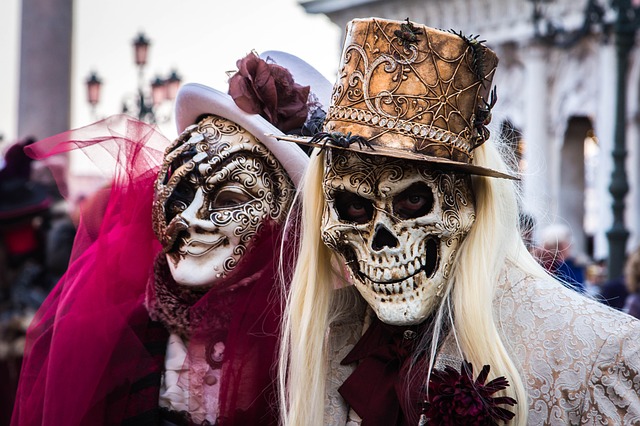 Ten days and nights of masquerade madness in February before Lent is quite the party. This tradition goes back centuries and is one of the biggest parties and festivals in Italy. If you have the funds, you can even pay to attend a traditional masquerade ball. Make plans early, though – the entire city becomes packed and very expensive, so it will definitely change your Venice experience.
10. Wine and Dine in Sicily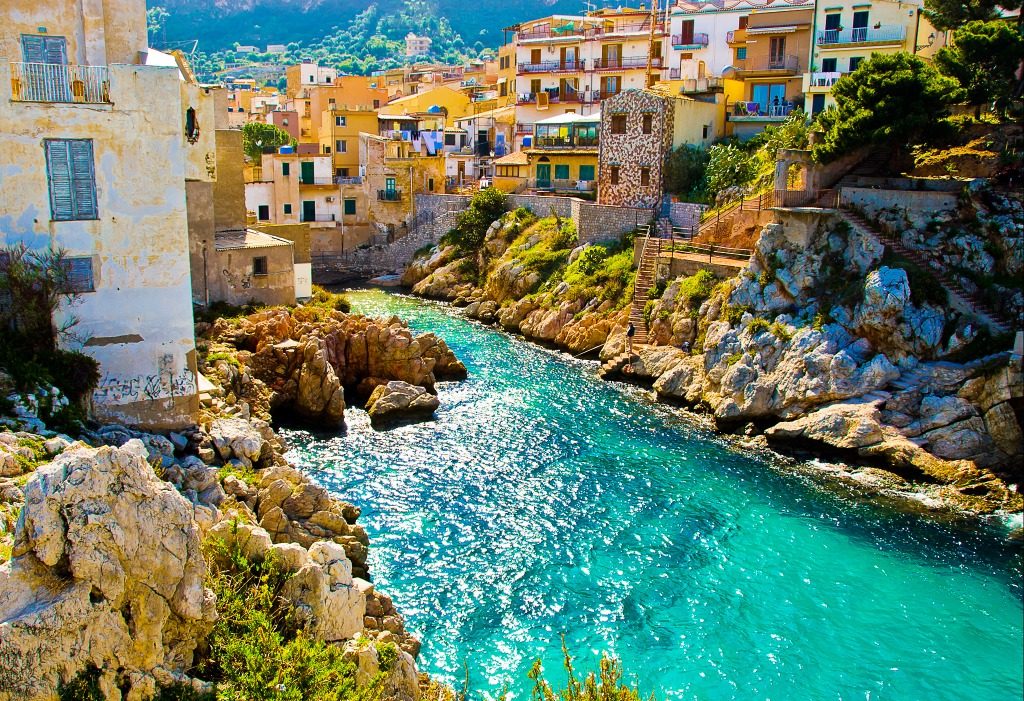 Sicily is famous for its mafia, but there's more to the island than mobsters. It has its own unique cooking style, amazing coastal beaches that stay warm in the summer months, friendly little Italian grandmas, and extensive wineries.