CUSCOS CENTRAL DESTINATION
Staying at Cooper Boutique Hotel is to enjoy the authentic luxury of relaxing in a homely atmosphere in the centre of town and the heart of Cusco. Surrounded by stunning architecture, quirky hidden markets, and a quick walk from the best restaurants in Peru.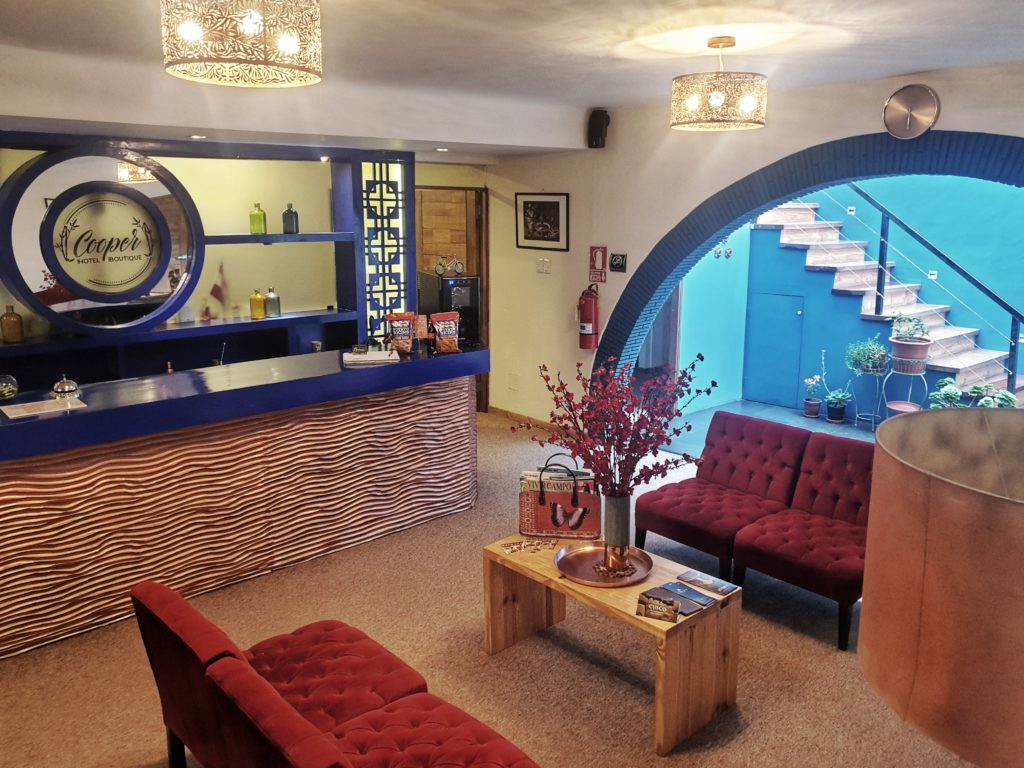 The local shops & restaurants are right on your doorstep and you will find yourself in an energetic and lively city, oozing sunshine and unique history. The hotel is designed to the highest standard making it extremely comfortable, cosy and stress free. The rooms are brilliant, offering cosy furnishings and amenities, designed with your comfort in mind.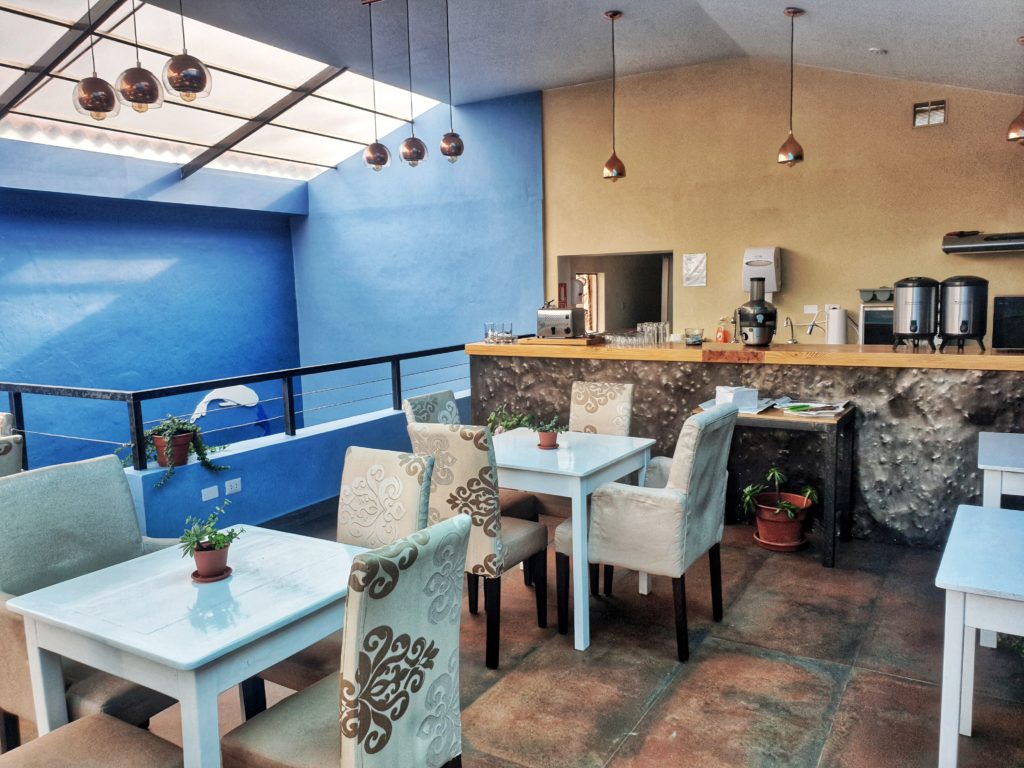 It is a place to connect with the town, rest after a long day exploring the shops, or to use as a base while exploring the many tourist historical sites.
If you find yourself in Cusco, Lima, then I would highly recommend booking a few nights stay at Cooper Boutique Hotel.
Highlights
Super friendly and welcoming staff
Comfortable, modern & clean rooms
Great views from our rooms
Good and reliable wifi
Excellent location to most main attractions
Twin Room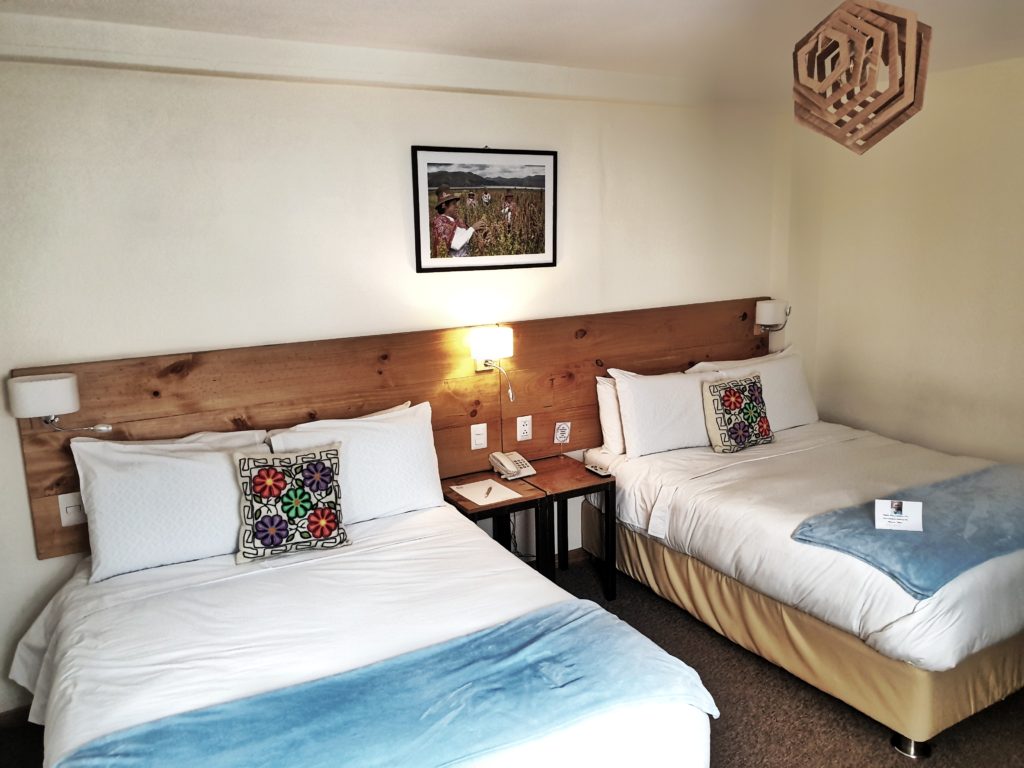 During our stay at Cooper Boutique Hotel we opted to stay in the Twin Room which was perfect for our needs and provided a very comfortable night's sleep. With fantastic views, aesthetically pleasing decor, spacious and comfortable furniture we almost didn't want to leave to explore the rest of the Cusco.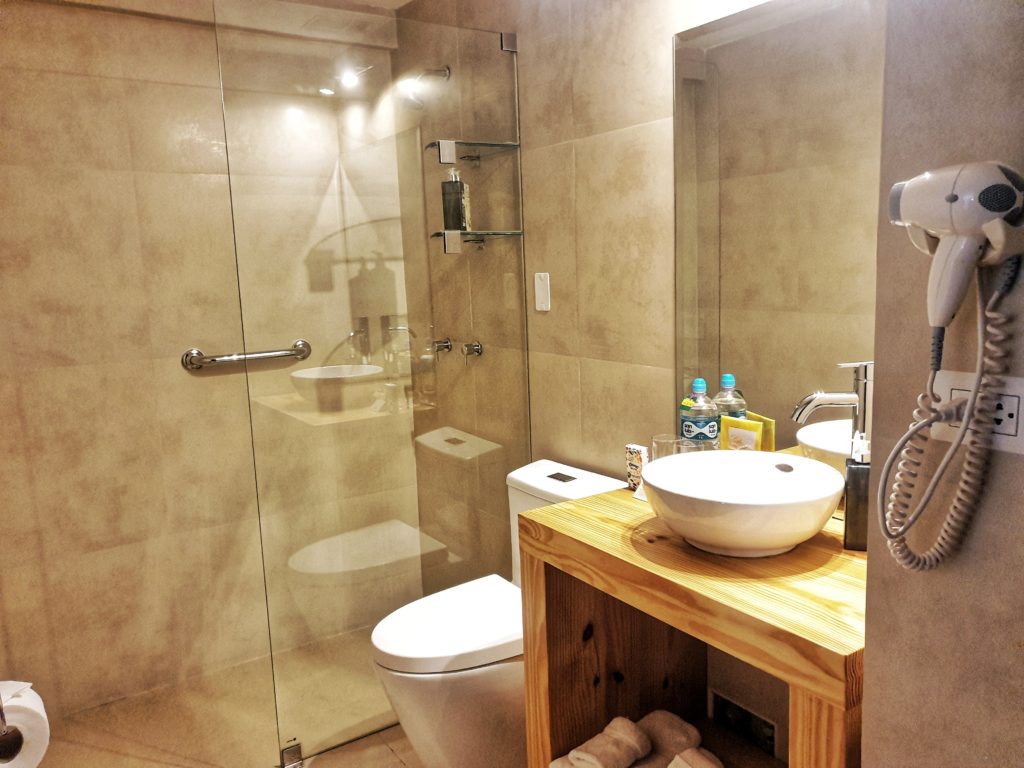 Furnished with a large windows, it was a brilliant way to wake up in the morning. It comes with two double beds that was honestly so comfortable we really did struggle to get up in the mornings. We had our own ensuite bathroom, table & chair, plenty of power points, coat hooks and telephone.
What you get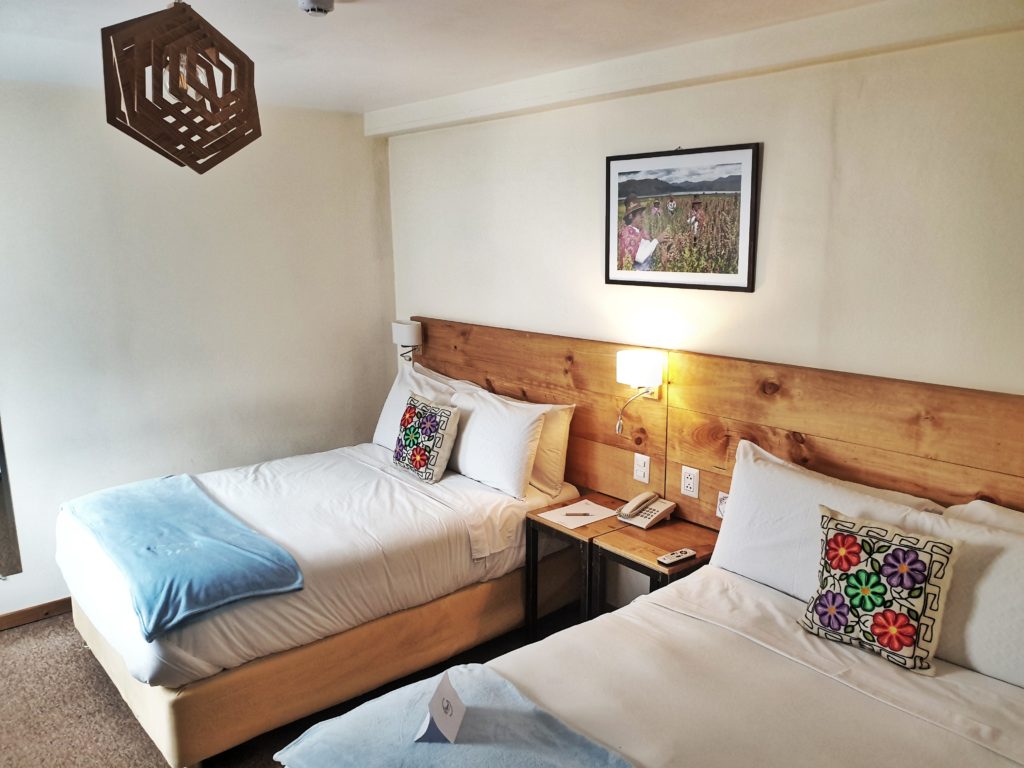 The room comes equipped with free toiletries, Wi-Fi, fluffy pillows, clean towels, soft linens, hairdryer, bed side tables, lamps, flat screen TV, mini bar and plenty of space for you to relax in and store your luggage.
To view all their other rooms click here.
Activities
Plaza de Armas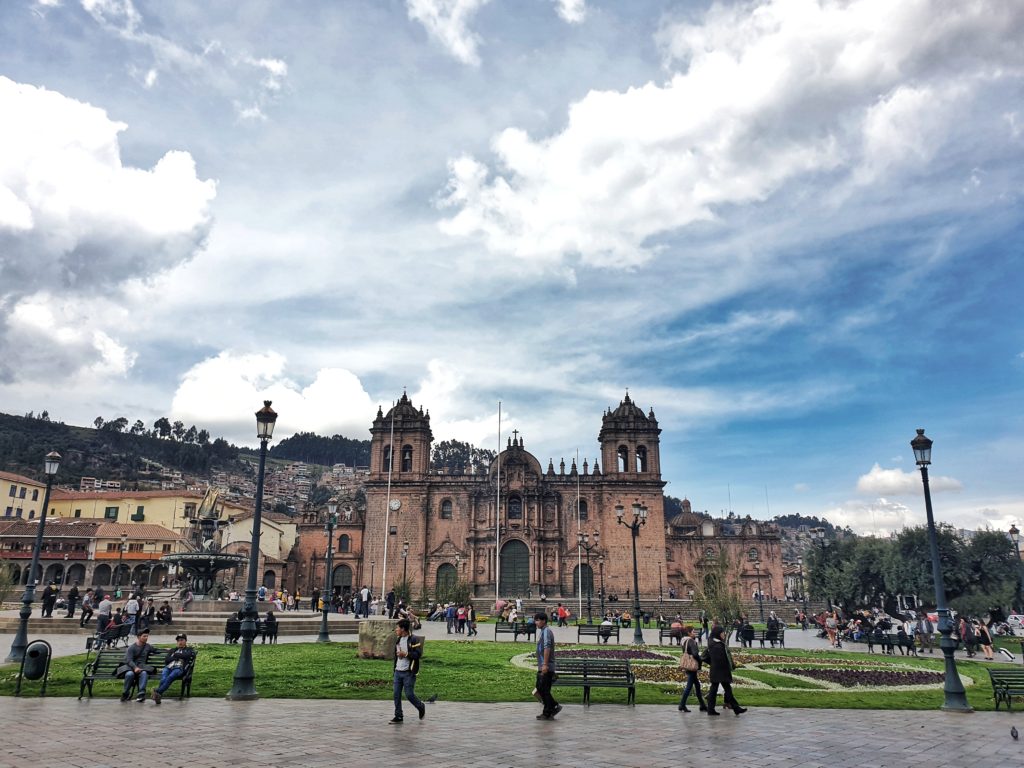 Cusco's Plaza de Armas is the cultural center of the city. Lining the plaza are restaurants, bars, and coffee shops – many with a great view of the city – perfect for spending an afternoon people-watching and acclimating to Cusco's elevation. At the centre of the plaza lies a manicured garden and intricate statue of Incan ruler Pachacuti. The cathedral, a symbol of the Spanish conquest, contains a unique Peruvian touch in the replica of Da Vinci's 'Last Supper': a guinea pig (cuy) appears on one of the plates.
San Pedro Market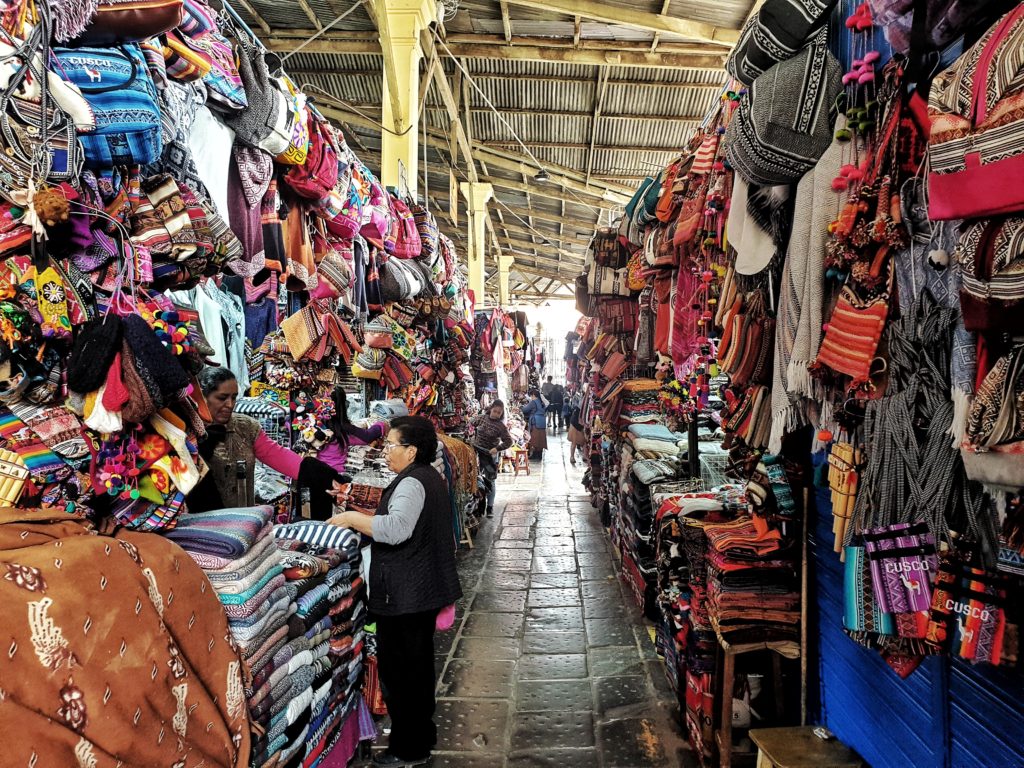 The San Pedro Market is truly a spectacle to behold, filled with fruit, vegetable and meat stands, as well as 30 freshly-squeezed juice stalls. The lack of refrigeration means that products are displayed open-air, and that the freshest items are sold in the morning, meaning that those intending to buy anything should arrive early. For lunch, the market hosts a number of empanada and tamale vendors, as well as food stalls that serve menú – a two-course meal – for around S/.5. Those struggling with the altitude will want to pick up a bag of coca leaves to suck on.
Machu Picchu
Machu Picchu actually doesn't belong on any list of things to do in Cusco. Most travelers come to Cusco because it is actually on their way to one of the modern Seven wonders of the world. But never even consider visiting the lost city of the Incas on a day trip (we did the 4 day Inca Trail and was well worth it!). While it actually is possible, it really makes you miss so much.
Maras Salt Mines
Another true highlight in the area of Cusco is the Maras mines. They are actually a bit farther away and maybe better explored from a stay in Urubamba or Ollantaytambo. Still, if you don't plan to change quarters, Maras (and close by Moray) are quite doable on a day-trip – believe me, you won't regret it.
Rainbow Mountain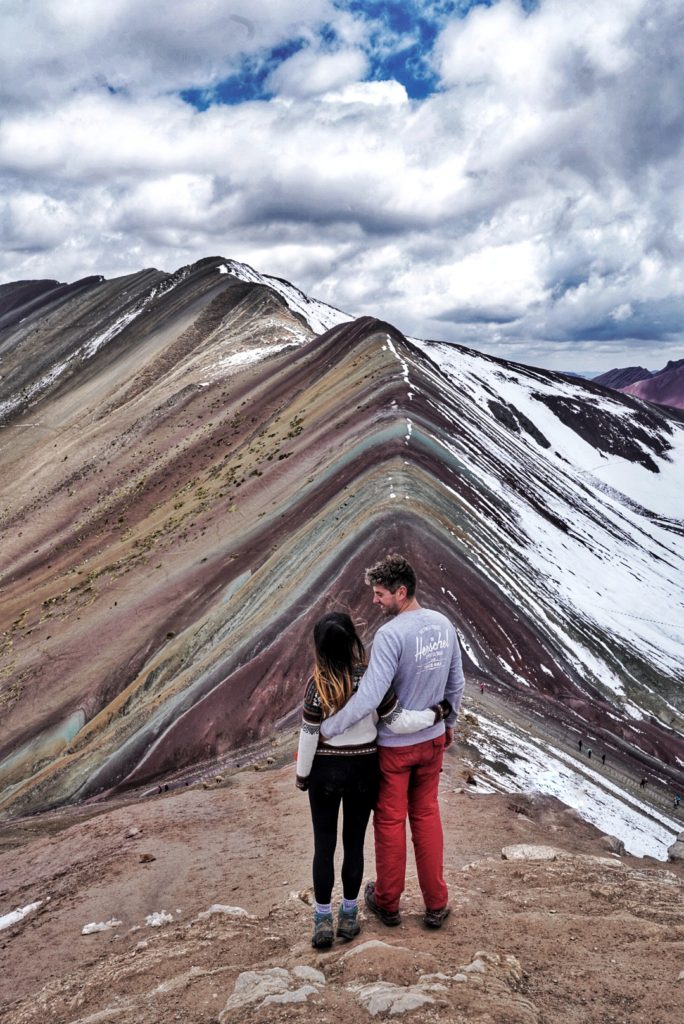 Trekking fans should definitely check out Rainbow Mountain. The impressive mountain of the Willkanuta mountain range holds a special place in Incan mythology. Apart from that, it is a pristine hiking location with a beautiful landscape. Two weeks before the Corpus Christi feat there will be a special festival in the region called Quyllur Rit'i – the star snow festival. Beautiful!
Altitude sickness and what you need to know
Altitude sickness can be an issue, so it's better to get accustomed slowly and don't rush the first few days. Actually, you might consider starting with Machu Picchu, rather than Cusco, since the lost city of the Incas is only some 2,400 meters high.
I would strongly recommend buying altitude sickness tablets, oxygen tank, coca leaves and coca sweets while you are in Cusco as these help quite a lot whilst suffering. Give yourself at least 2-3 days to become accustomed to it, even then it can sometimes take up to a week to fully get over it.
How to get here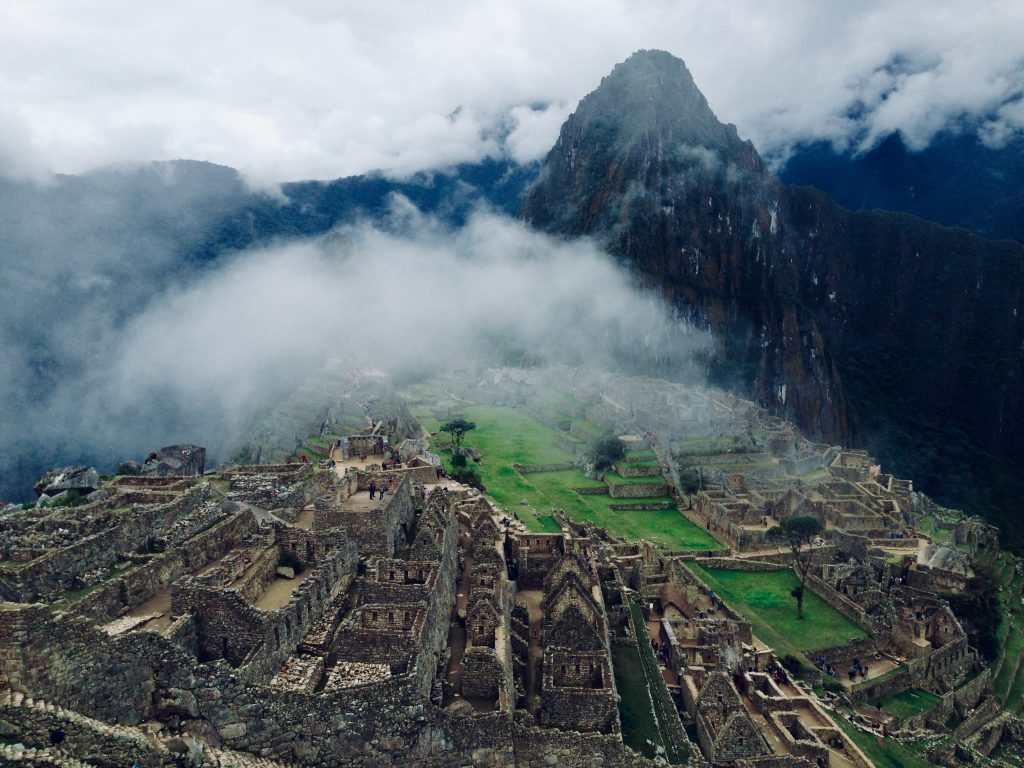 Address: Teresa 364, Cusco 08002, Peru
Tel: +51 84 600931
Contact directly click here
Prices
The prices will vary depending on what time of year you stay – to check out the pricing click here.
We stayed in November 2019 and for our Twin Room it would cost 254 SOL (£58) per night.
Extras
Wi-Fi is available in all areas and is free of charge.
Plenty of space to relax in
Luggage storage
Secure front doors and rooms
Free tea available
Summary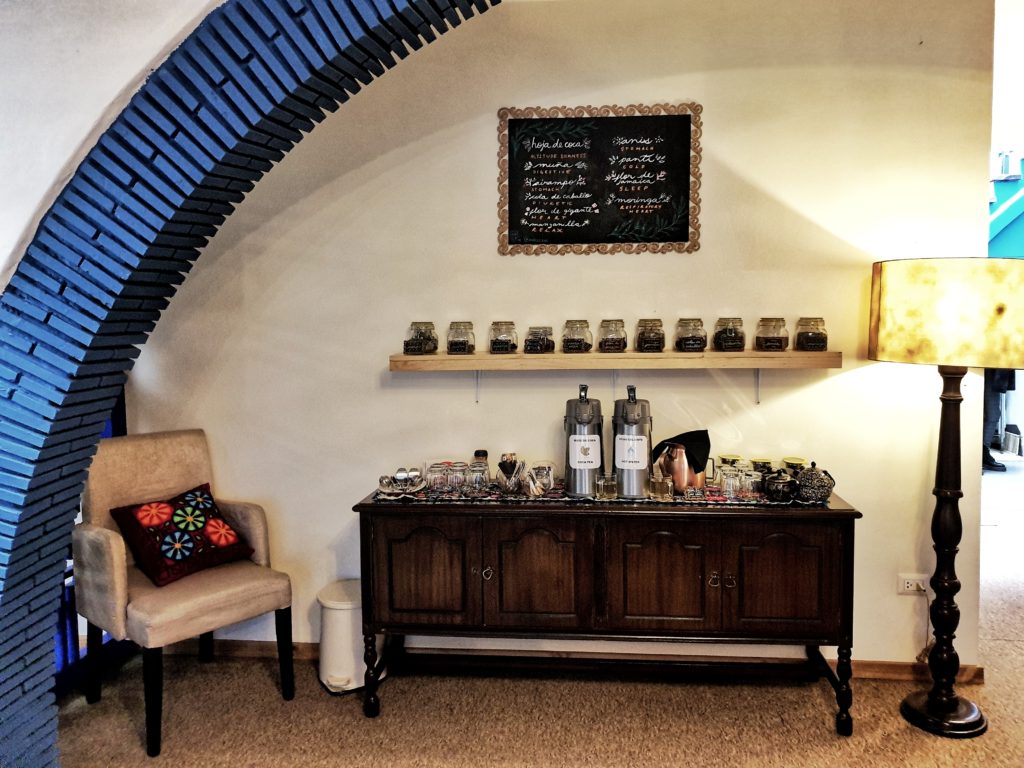 This hotel is a great place to stay due to its location, and the perfect place to stay while in Cusco. I am so glad that we chose to stay here for a few nights – it's a unique place with everything you could need.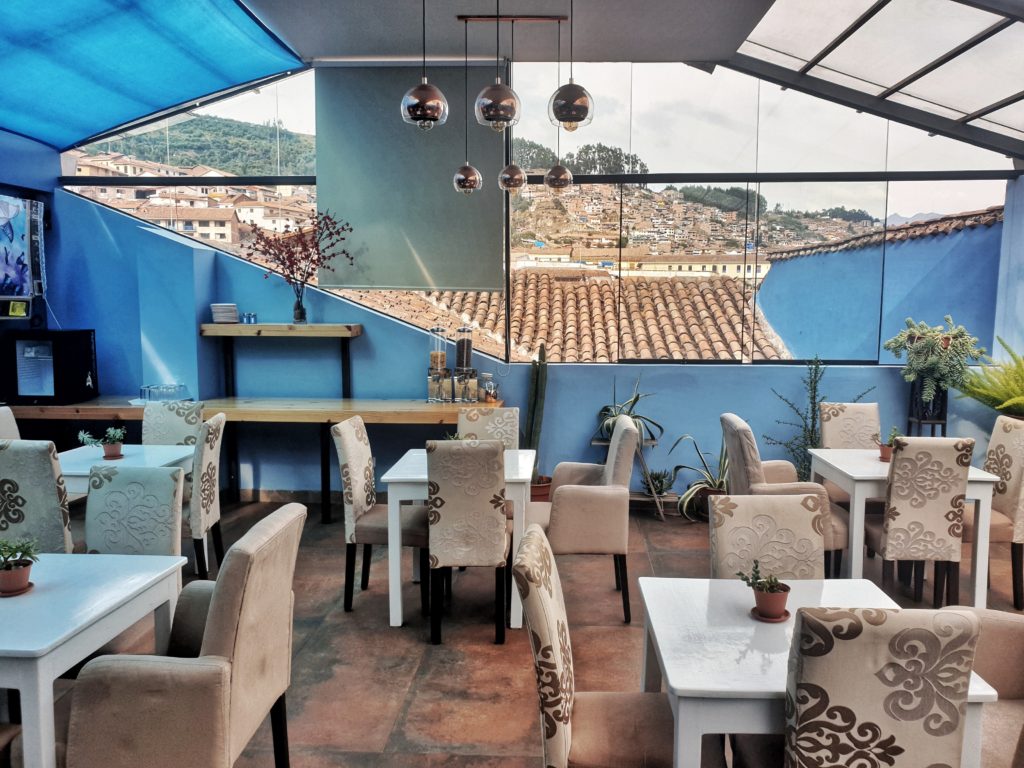 Experience unparalleled privacy and relaxation at Cooper Boutique Hotel, where tranquility meets impeccable guest service and modern amenities that include its unique location which really makes it stand out.
You will want to spend longer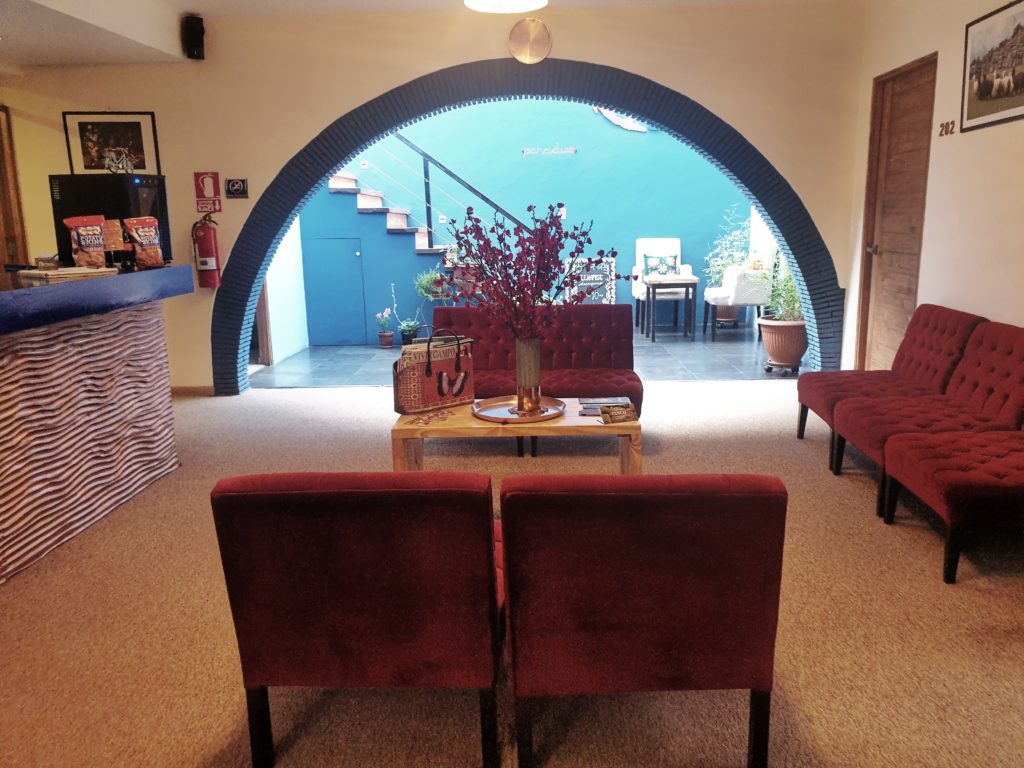 The hotel is quite sleepy, but in a great way. It is surrounded by beautiful architecture, bountiful history, interesting locals and you will find yourself soaking them up the whole time you're there. When you throw in the close proximity to the shops, bars, restaurants and all of the other attractions you are onto a winner!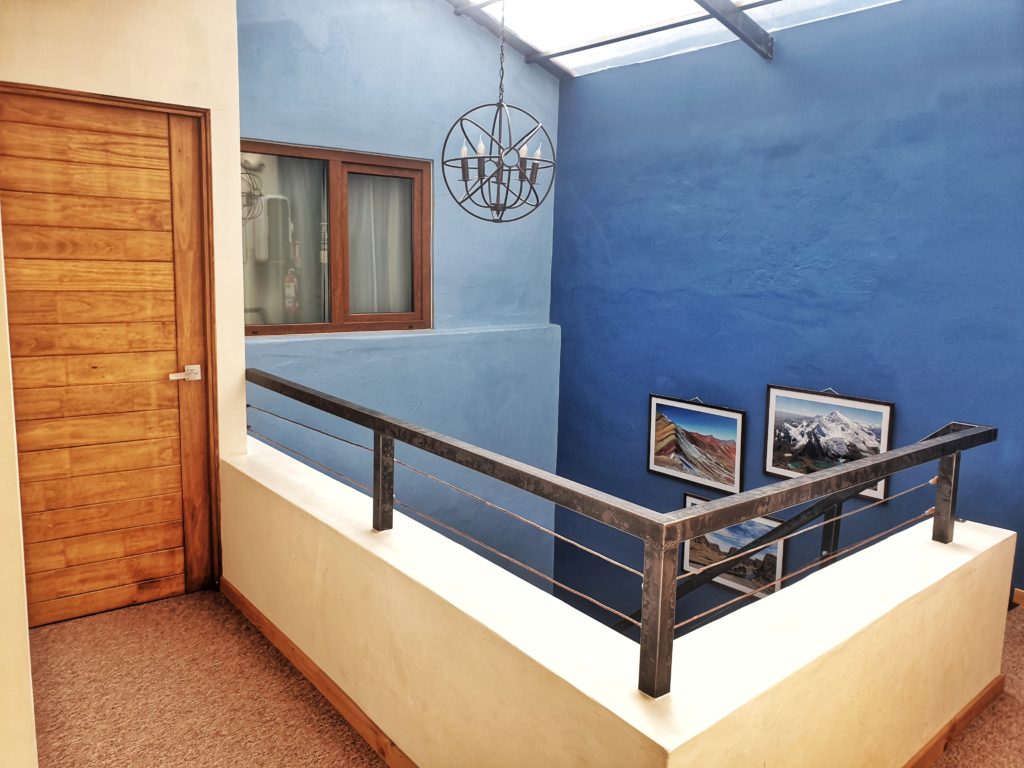 If you are in Cusco and you want to have a great Peruvian experience, I would highly recommend Cooper Boutique Hotel.
***Thank you to Cooper Boutique Hotel for kindly sponsoring this post. All opinions are 100% honest & completely my own.