THE PERFECT OCEAN GETAWAY
Sooke Harbour Resort & Marina is the perfect place to get away from the main hustle and bustle of Vancouver or Victoria. The great part? Its a year-round oceanside getaway where you can literally step out of your door onto the marina. With plenty of activities for you to partake in such as chartered fishing, whale watching, kayaking tours, zip lining, hiking through rainforests, or explore countless beaches.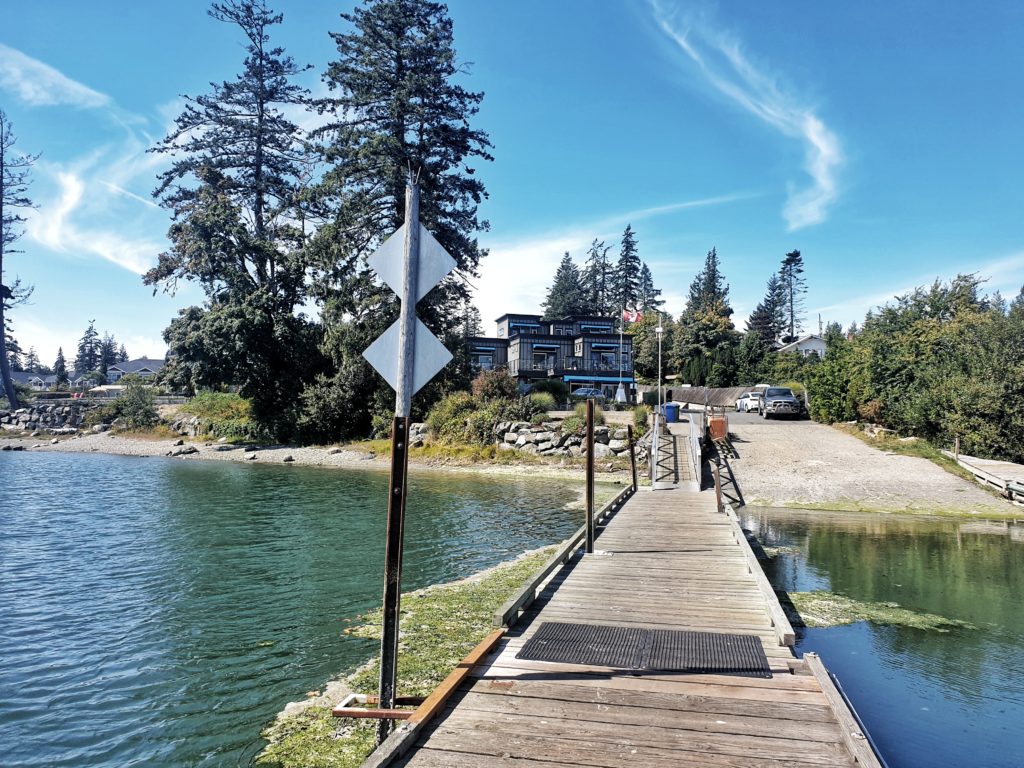 The resort is nestled away amongst nature where it offers two private hot tubs for you to relax in, and you will have your own secluded penthouse with patio overlooking the marina with a BBQ to grill up some delicious food while watching the sunset.
If you find yourself in Sooke, Vancouver Island, Canada then I would highly recommend booking a few nights stay at Sooke Harbour Resort & Marina.
Highlights
Your own large & spacious penthouse apartment with views
Two private hot tubs to relax in
Incredible views of the marina and local wildlife
Exceptionally friendly & welcoming staff
Plenty of activities to keep you busy and active
2 Bedroom Penthouse Suite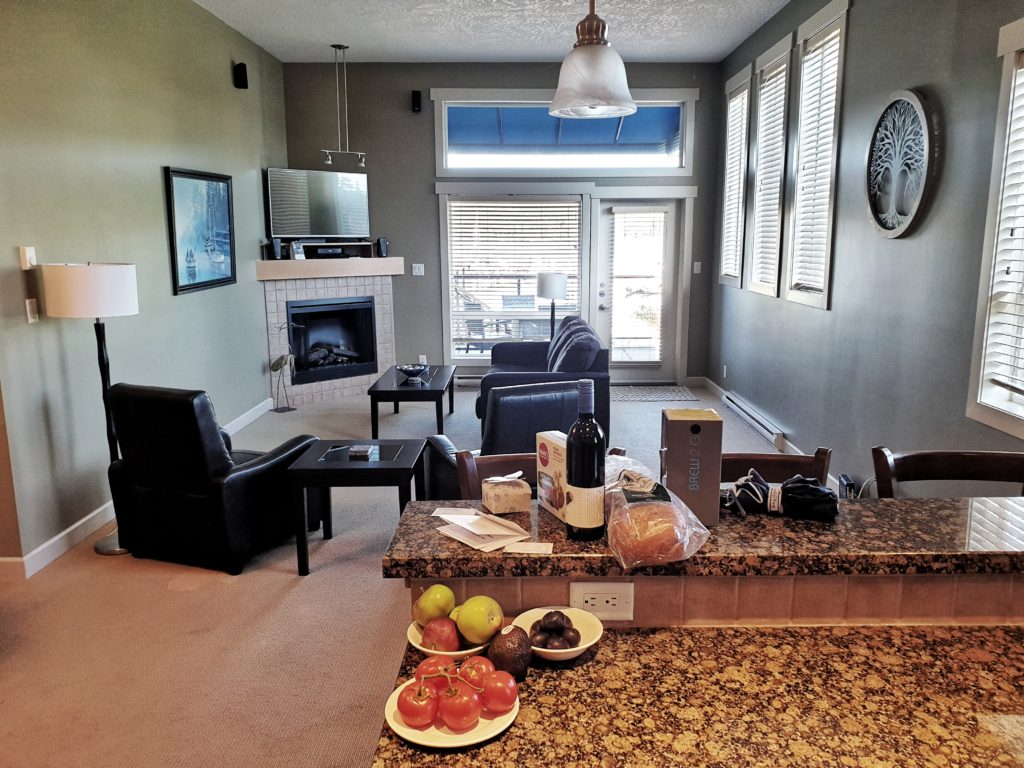 During our stay at Sooke Harbour Resort & Marina we opted to stay in the 2 Bedroom Penthouse suite which was perfect for our needs and provided a very comfortable nights sleep. With fantastic marina views (including plenty of wild seals splashing around), aesthetically pleasing decor, spacious and comfortable furniture we almost didn't want to leave to explore the rest of Sooke.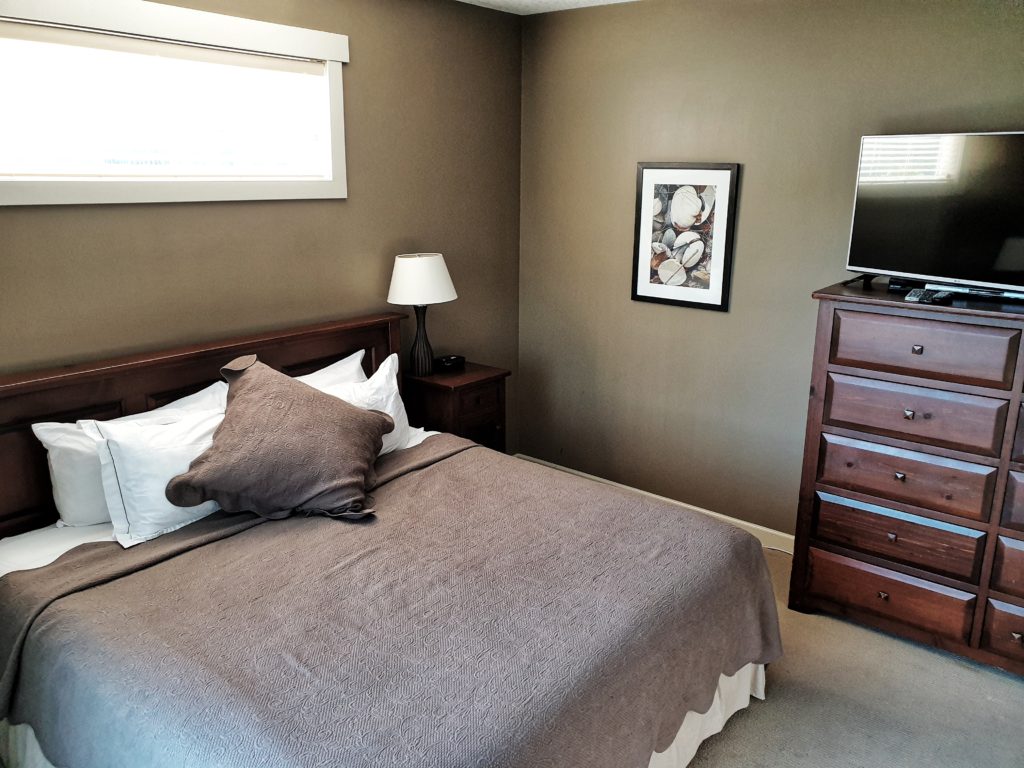 It can comfortably sleep up to six people within the two bedrooms (which have one king size bed and two single beds) and an open-concept living space. This fully-furnished suite come furnished with washer & dryer, fully-equipped gourmet kitchen, electric fire place, two bathrooms with luxurious soaker tubs, and two private balconies with a BBQ.

What you get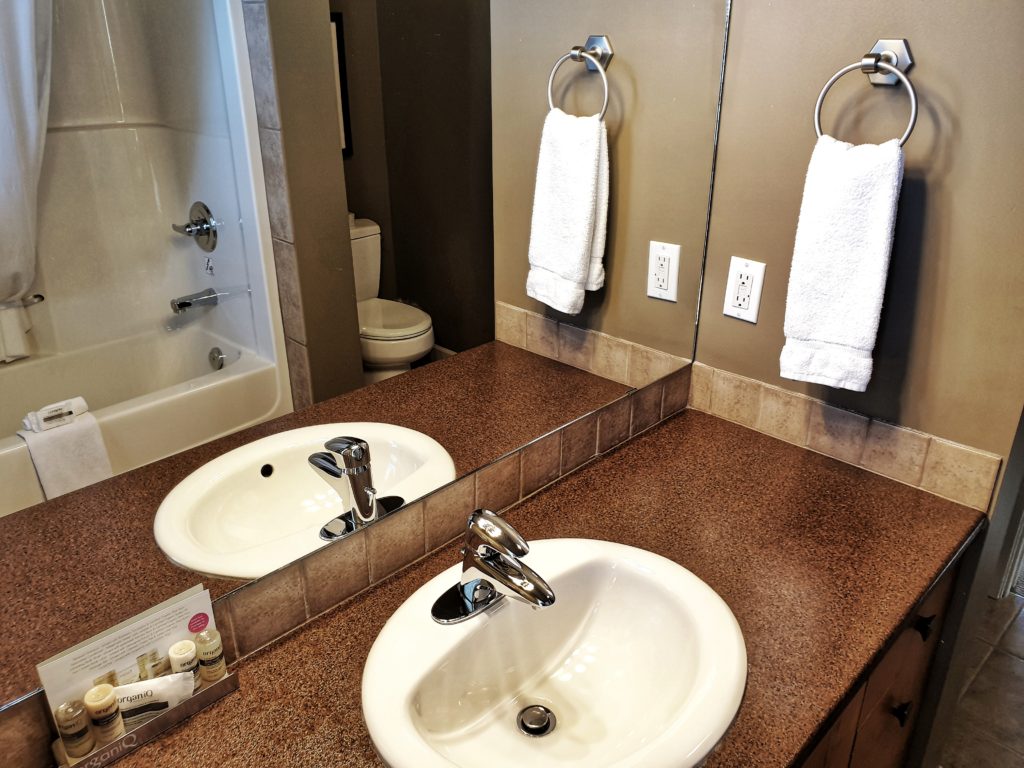 The suite comes equipped with free toiletries, strong Wi-Fi, fluffy pillows, clean towels, soft linens, a welcome pack, coffee machine, tea making facilities, plenty of lamps, ironing board, iron, outdoor balcony furniture, dining room table & chairs, 2 large flat screen TV's, cable channels, DVD player and plenty of space.

To view all their other rooms click here.
Activities
Chill in the Hot Tub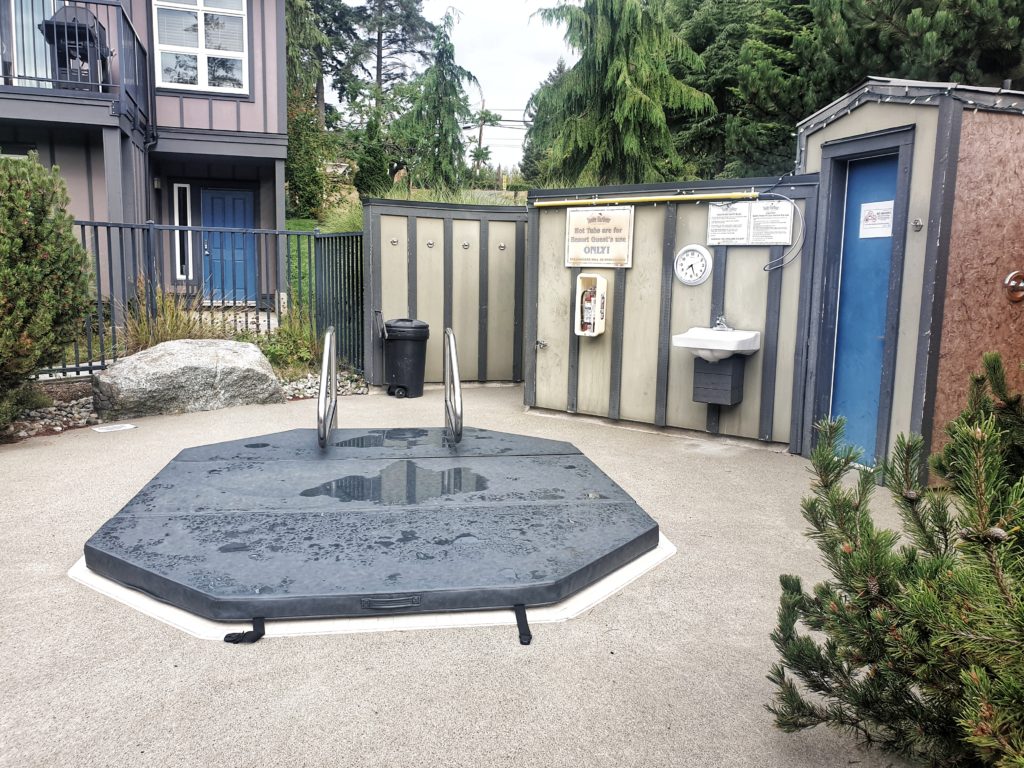 This is honestly the best place to relax and chill out from the main city life, so throw on your bathing clothes and jump into one of the two hot tubs for some ultimate unwinding.
Go Fishing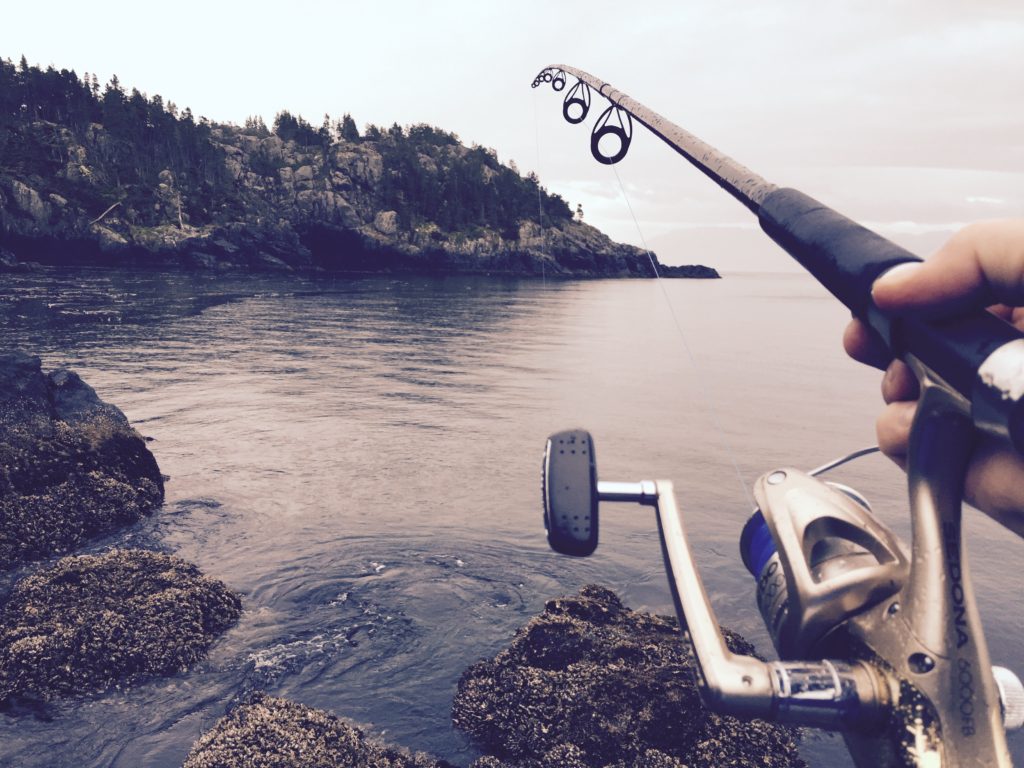 Experience the thrill of reeling in a 40-50 lb. salmon or battling a giant halibut, weighing in at up to 200+ lbs. Sooke offers some of the best salmon fishing in the world and is also known for its world-class halibut fishing.
Throw your catch of the day on the grill or prepare it in the fully equipped gourmet kitchen at the resort. There are also offer deep freezers to ensure your fish taste as fresh as the day they were caught.
Whiffin Spit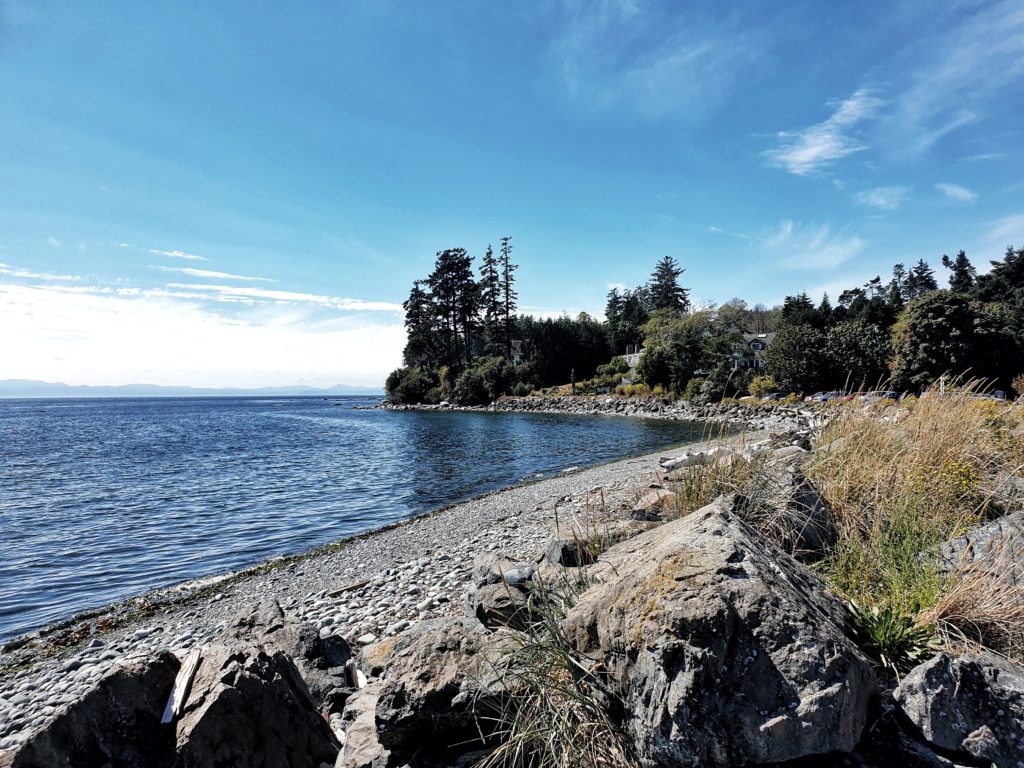 A natural breakwater just south of Sooke which is part of the Quimper Park. It is the perfect spot to sit back and take an afternoon to take in the beautiful Juan de Fuca and the Sooke Basin while having a walk in the beautiful sunshine. Take a picnic with you, and enjoy the beautiful nature surrounding you.
Whale Watching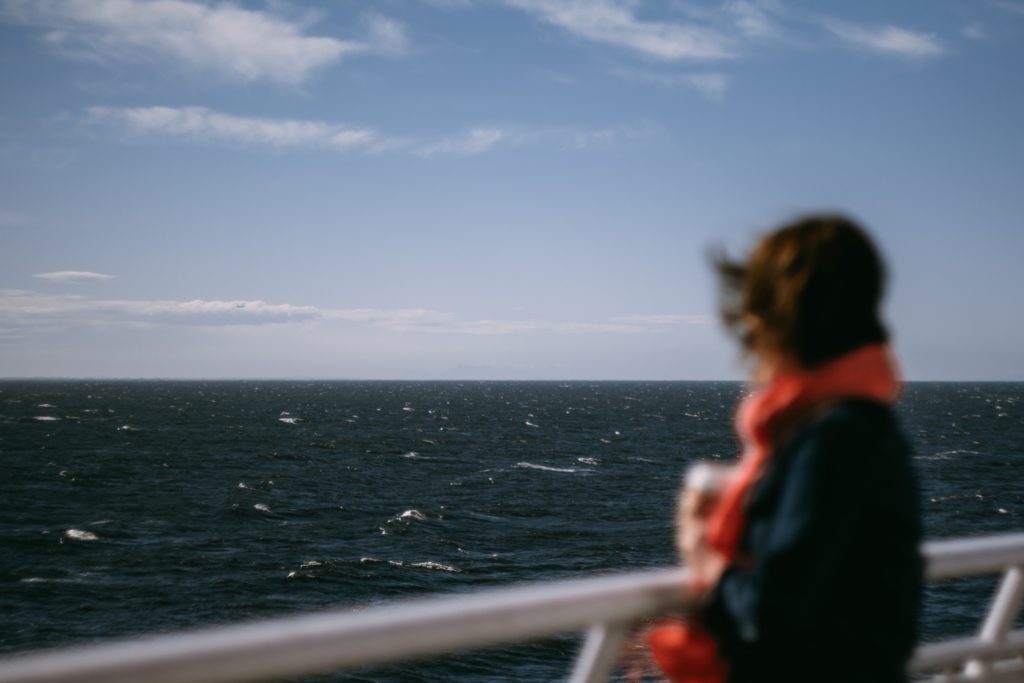 Looking for an exhilarating west coast marine adventure? Jump aboard one of the whale watching marine tours located in Sooke and head out on an educational, exciting adventure. These tours depart from the Sooke basin and explore the Strait of Juan de Fuca in search of Killer Whales, Porpoises, Gray and Humpback Whales as well as a handful of smaller marine life such as seals, sea lions and various species of birds.
Kayak Tours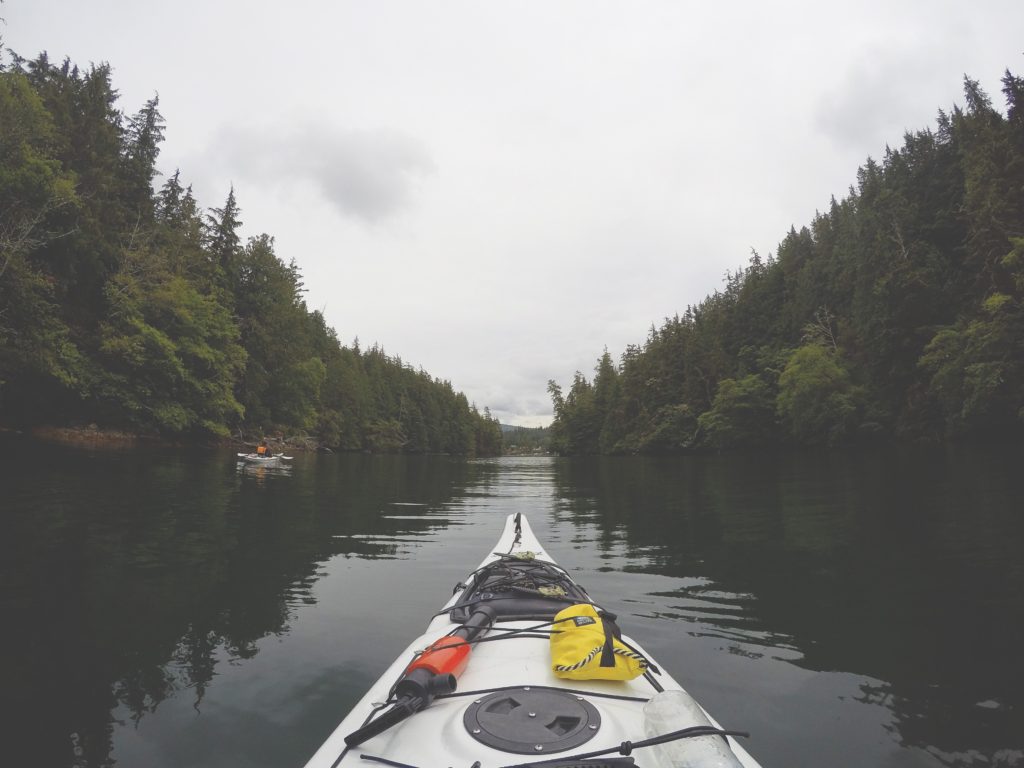 Experience true serenity on the calm waters and scenic shoreline of the Sooke Basin. Kayaking is one of the best ways to see marine life, eagles, and other various wildlife. With tours and rentals based right out of Sooke Harbour Resort & Marina, there is no reason not to embark on a truly natural experience while spending time in Sooke.
Zip Lining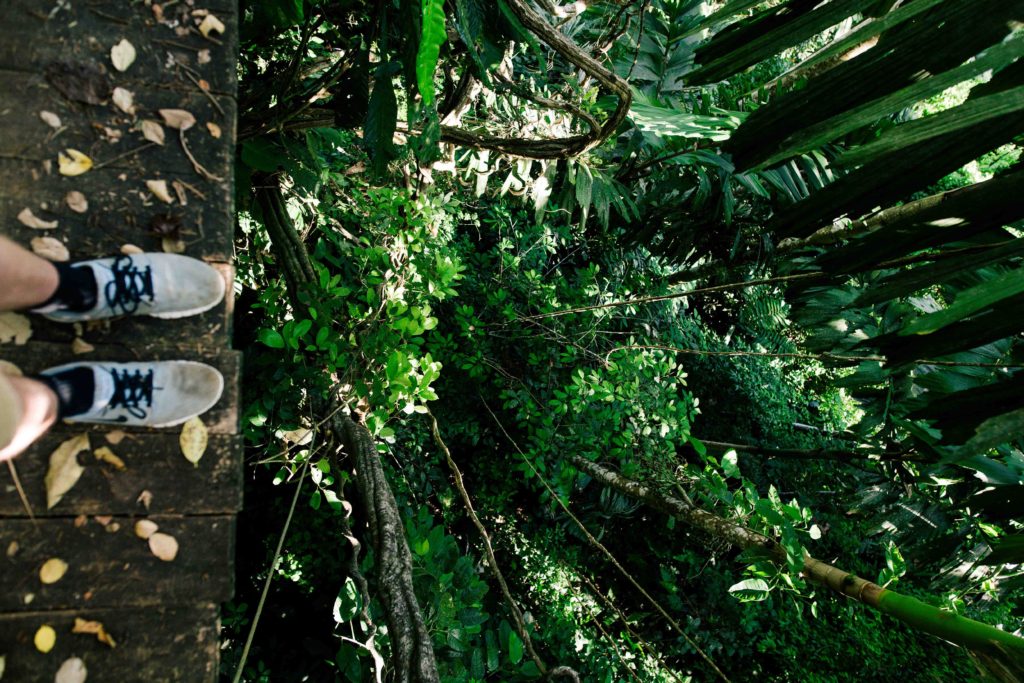 Need a little adventure in your life? Try soaring over the hills and majestic west coast rainforest of Sooke. With zip lines soaring from 150ft up to 1000ft, this experience is not only safe and family friendly but also provides you with memories that will last a lifetime.
How to get there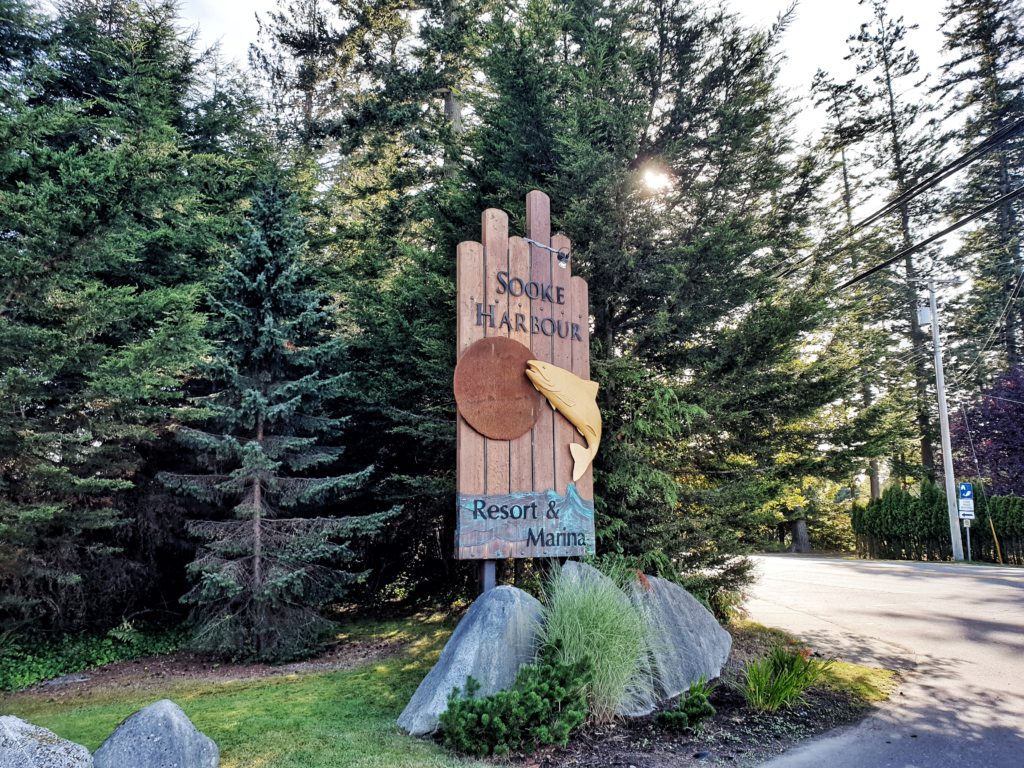 Address: 6971 West Coast Rd, Sooke, BC, V9Z 0V1
Reservations: 1-866-616-3236
Phone: 1-250-642-3236
Fax: 1-250-664-7475
Email: [email protected]
The best way to get here is to get a ferry from Vancouver to Victoria, once off the ferry you can either catch a bus which is directly outside the ferry station and will cost $2.50 CAD per person to Victoria Downtown, or you can get a taxi which will cost significantly more.
From Downtown you will need to catch the 61 bus to Sooke. You can either tell the driver to let you know when to get off or get Google maps up ready so you know when disembark.
Prices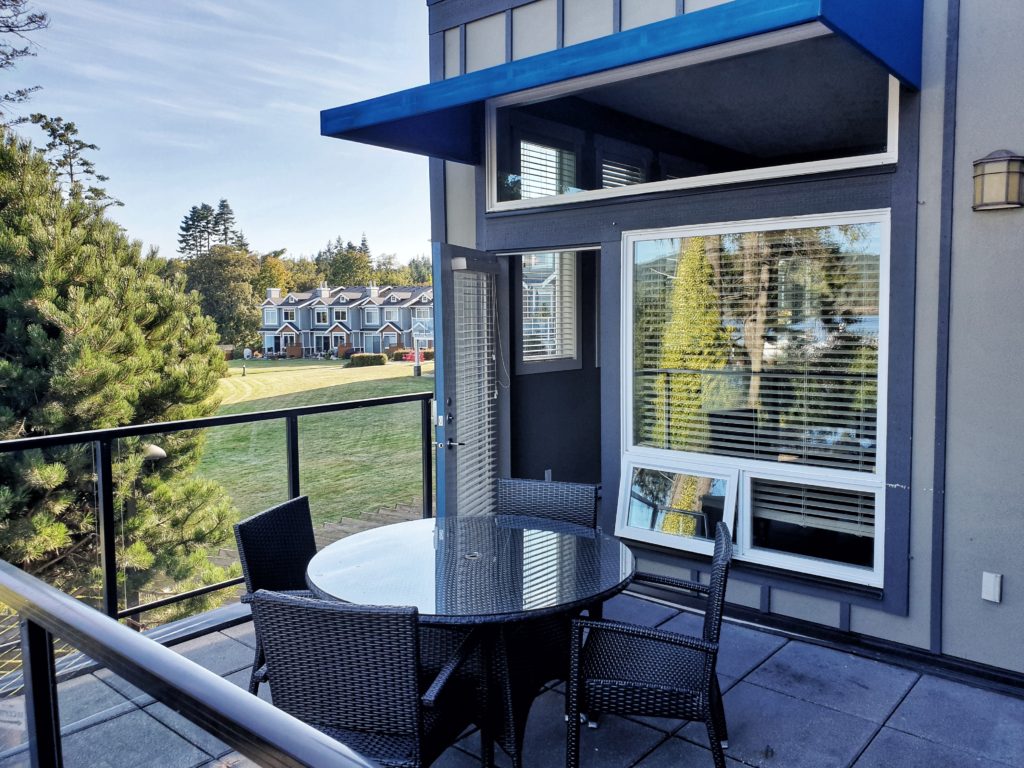 The prices will vary depending on what time of year you stay – to check out the pricing click here.
We stayed in August 2019 and for our 2 Bedroom Penthouse Suite it would cost $334 CAD (£206) per night.
Extras
WiFi is available in all areas and is free of charge.
Tours are available to book at reception
Luggage storage
Gift shop on site
Summary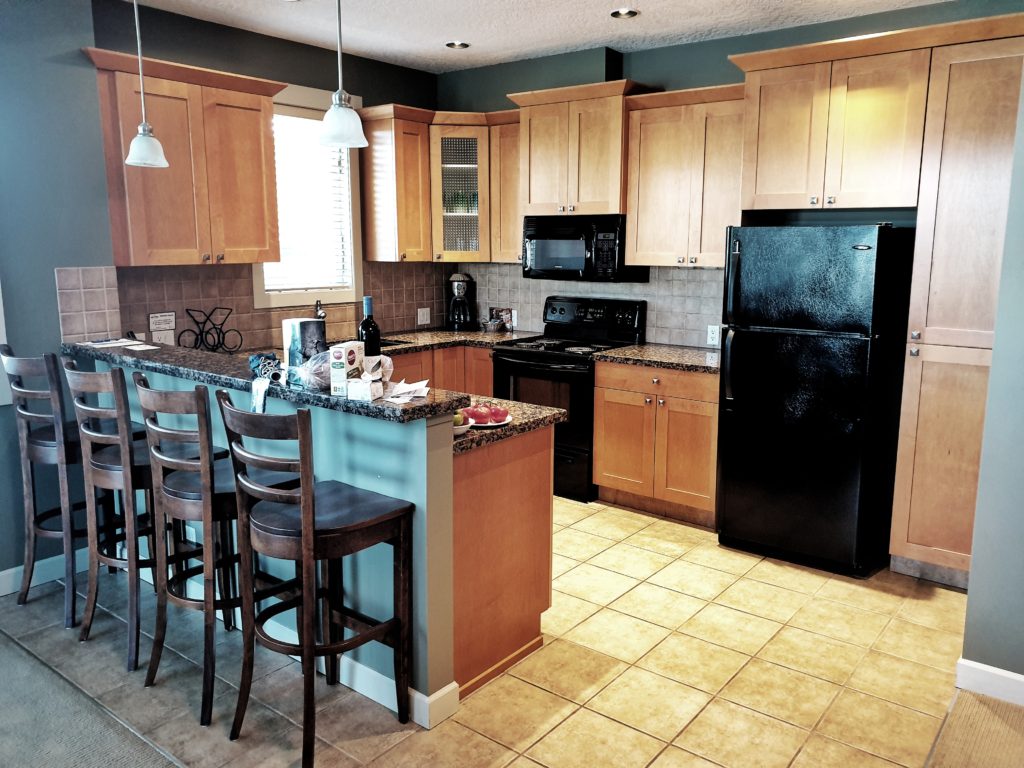 This resort is absolutely lovely, unique, and the perfect place to stay while in Vancouver Island. I am so glad that we chose to stay here for a few nights – its the chillest place in Sooke!

The suite was fantastic, we had a super comfortable nights sleep and really enjoyed watching the surrounding wildlife and marina from our bed and balconies. The location was my favourite feature as it was super central to the natural sites and the staff are so friendly, they can honestly not do enough for you to make your stay that little bit more comfortable than what it already is.
You will want to spend longer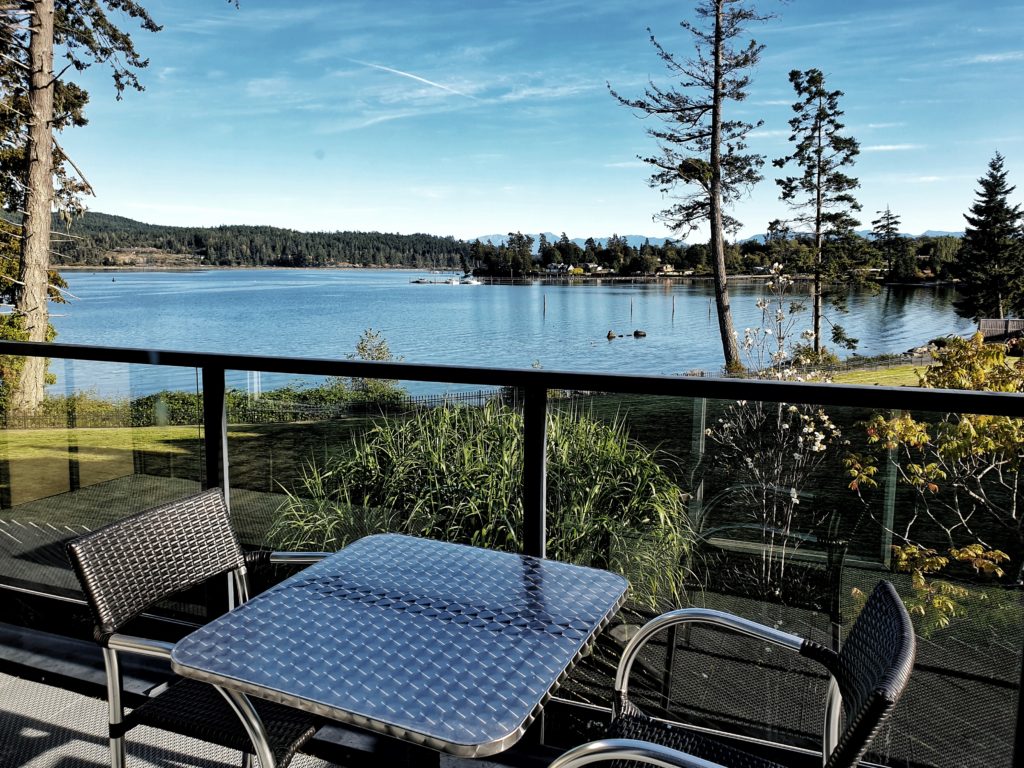 The town is very sleepy, but it still offers plenty to keep you occupied. Not to mention it is surrounded by beautiful mountains and countryside which are absolutely breathtaking and you will find yourself soaking them up the whole time you're there. When you throw in the close proximity to the beaches, hiking trails, hot tubs and all of the other attractions you are onto a winner!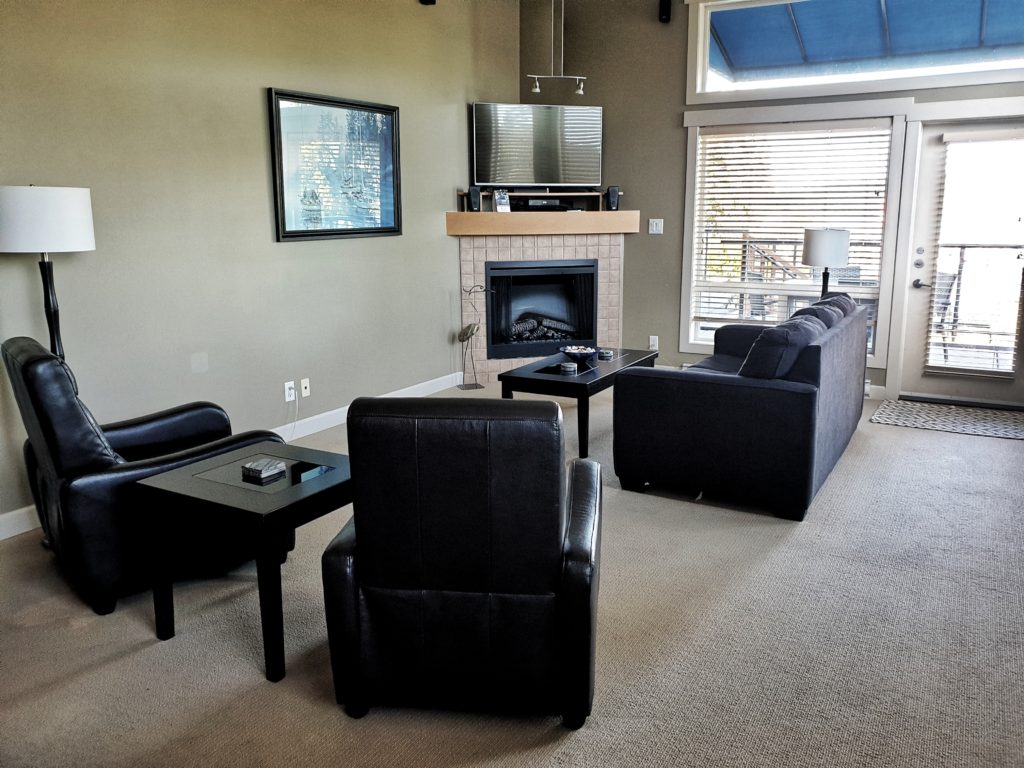 If you are in Vancouver Island, Canada, and you want to have a unique nautical Canadian experience, I would highly recommend Sooke Harbour Resort & Marina.
***Thank you to Sooke Harbour Resort & Marina for kindly sponsoring this post. All opinions are 100% honest & completely my own.