Ho Chi Minh Cities Modern Secret
Centrally located in District 1, The Chill Suites can be found in Ho Chi Minh City, Vietnam and have a super modern, clean cut and minimalistic decor which is very aesthetically pleasing. With a mixture of wood flooring, crisp furniture and plenty of amenities you will absolutely be loving your room.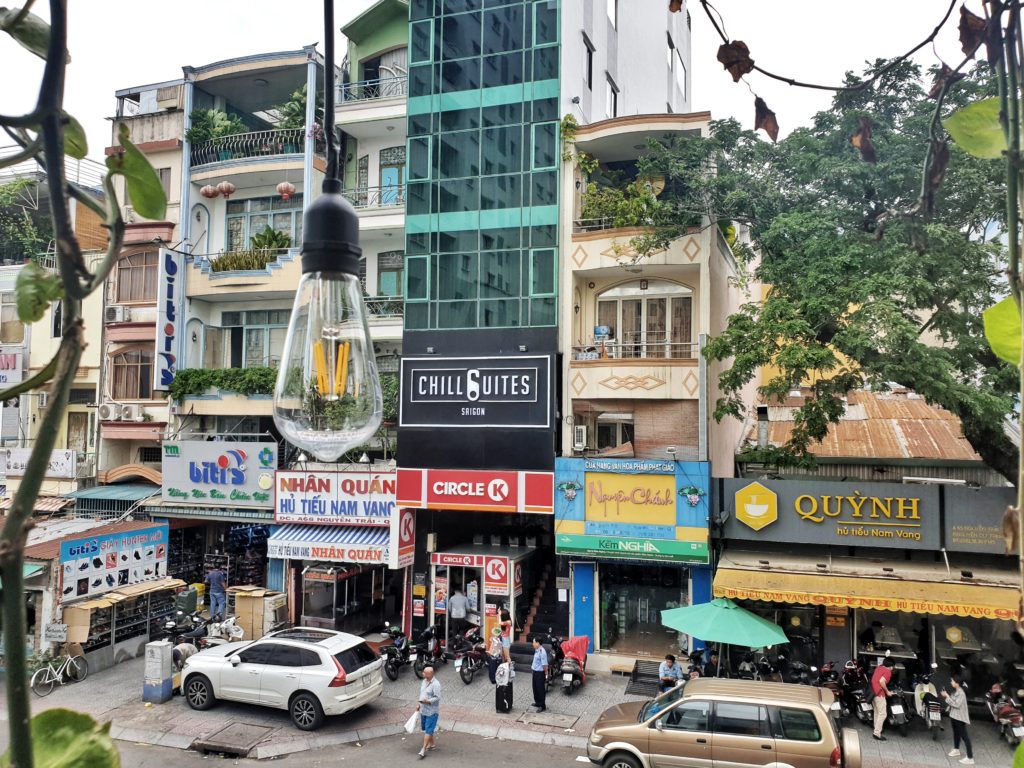 Time to explore HCMC

It is only 1.4 km from Ben Thanh Street Food Market, and also 1.5 km away from Tao Dan Park, making it a great basecamp to explore the city. Expect nothing but fantastic customer service from their staff as they are extremely helpful and can't do enough to make your stay more comfortable.

If you find yourself in Ho Chi Minh City, Vietnam then I would highly recommend booking a few nights at The Chill Suites.
Highlights
Extremely modern and comfortable rooms
Fantastic location to all attractions in the city
Superb & strong Wi-Fi
Excellent customer service and friendly staff
The Chillest stay you could ask for
Standard Queen Room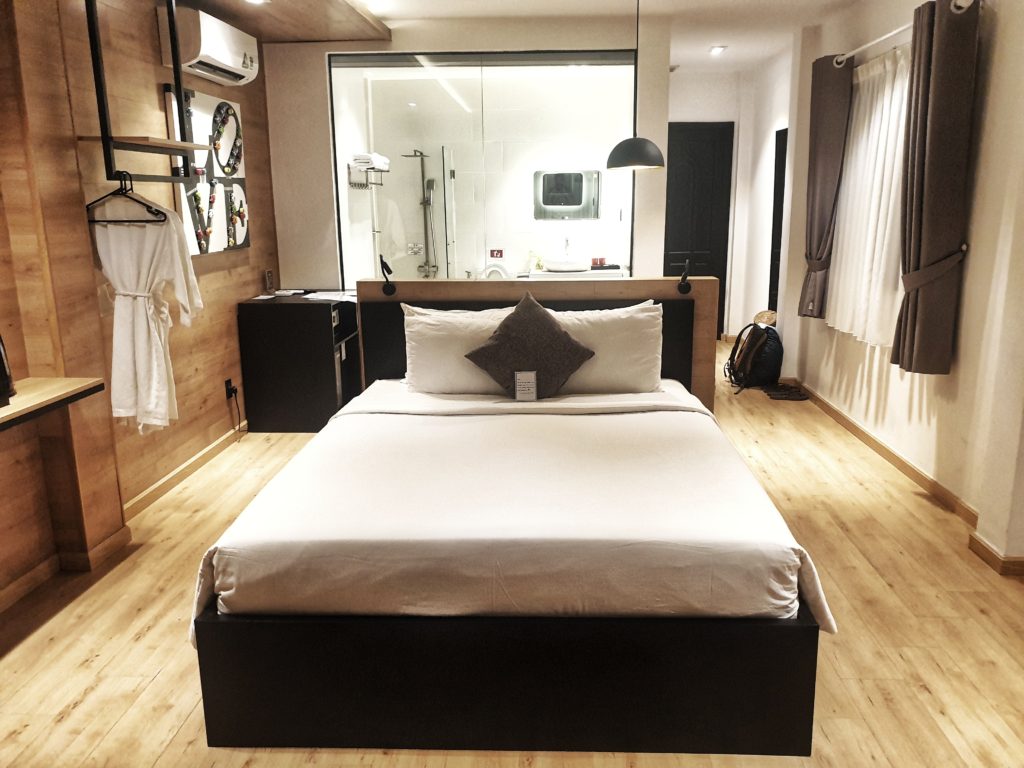 During our stay at The Chill Suites we opted for the standard queen room which had everything we could have asked for and more. The views of the busy bustling city were spectacular from our bedroom window and everything was so sleek and fresh.

It features an extremely comfortable queen bed with lots of natural light flooding the room emphasising the spaciousness, an en-suite bathroom with a powerful shower and a medium sized writing desk complete with power stations and lamp.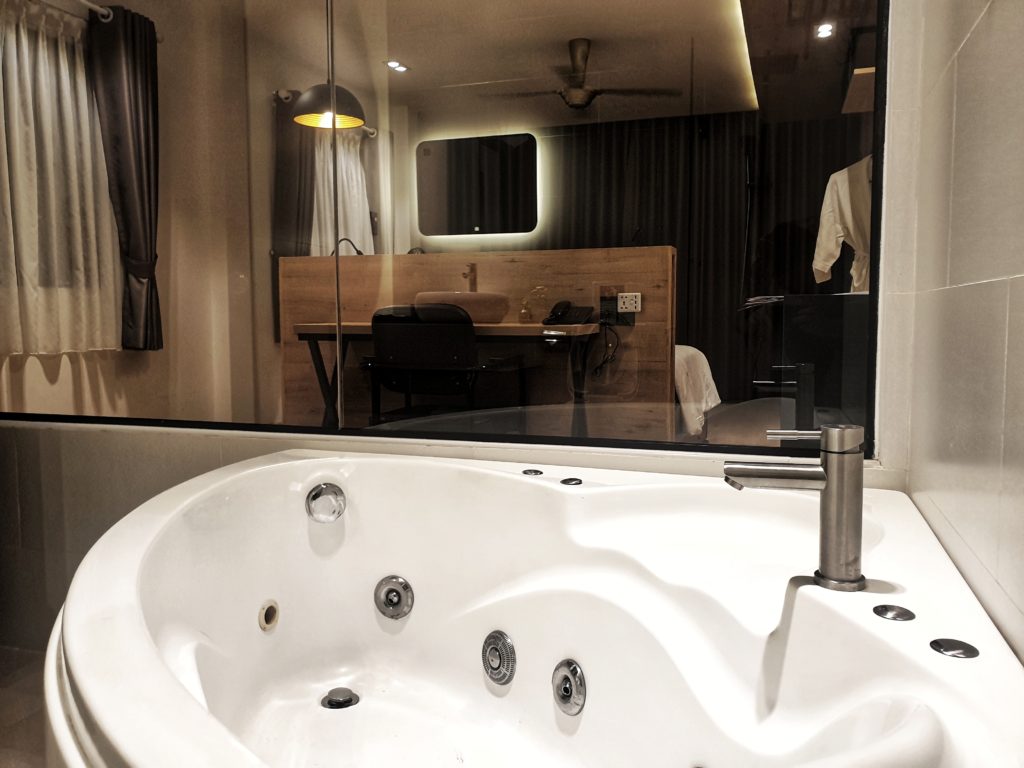 What you get

The room comes with air-conditioning (which you will definitely need in the Vietnamese heat), tea & coffee making facilities, a large flatscreen TV, safety deposit box, minibar, free Wi-Fi, free toiletries, sofa and free bottled mineral water.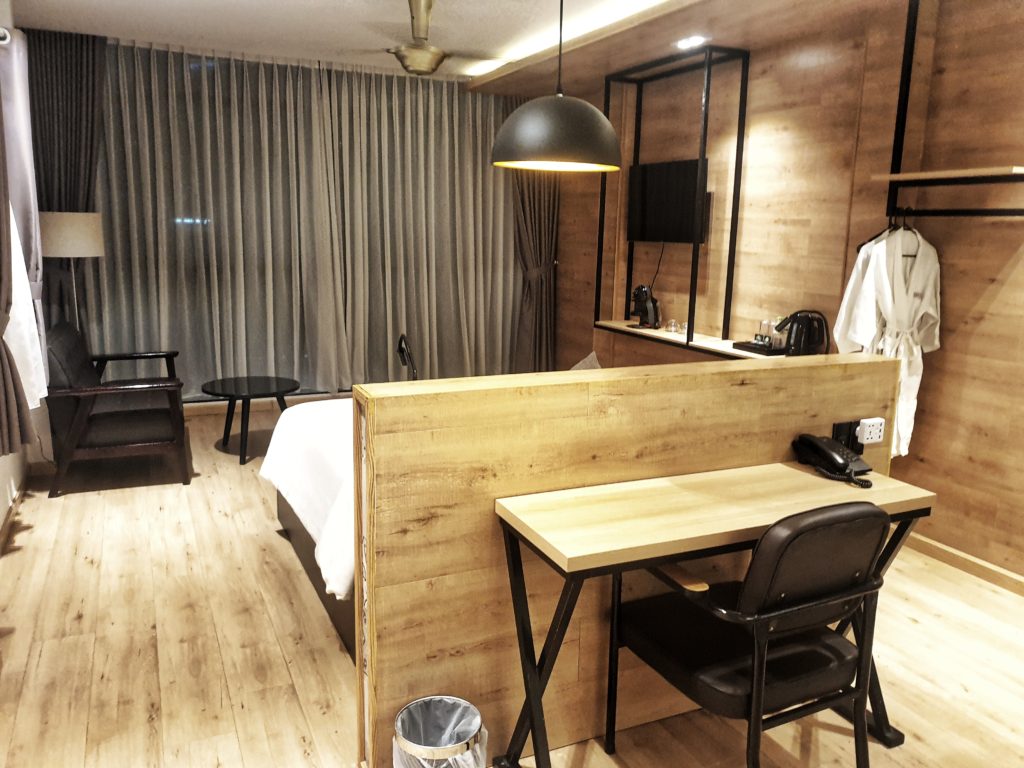 To view their other rooms and suites click here.
Activities
Binh Tay Market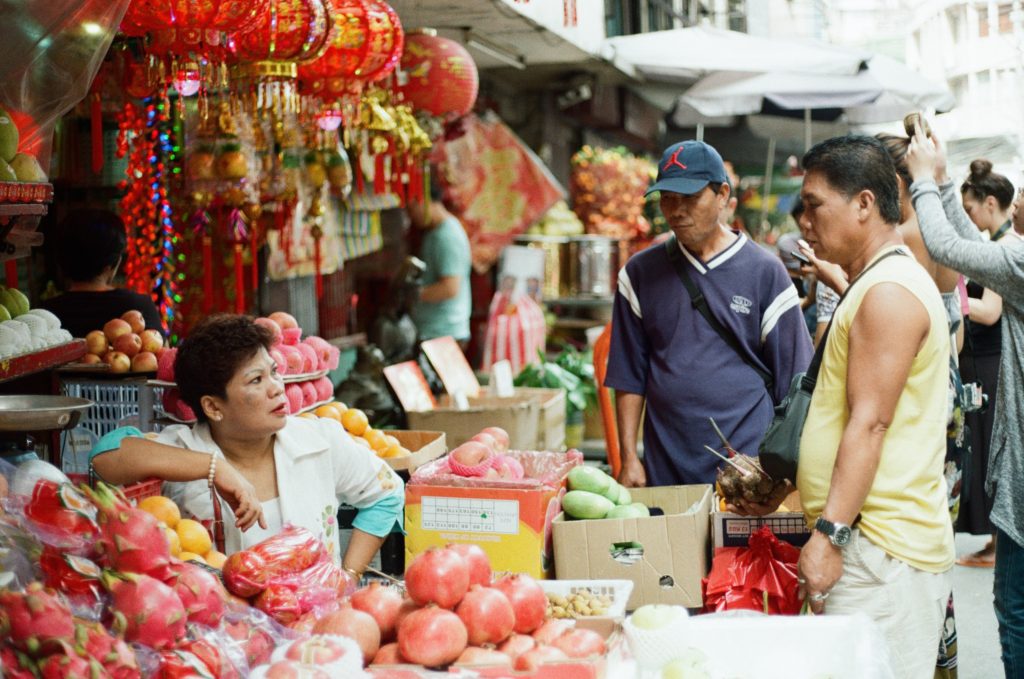 This is one of the major official markets, located in Cholon which is essentially Chinatown. It has a similar feel to Ben Thanh and has even better prices. This back lane fresh food market, was probably my favorite part of visiting Binh Tay Market, and one of the top places I would recommend seeing in Saigon.
Museum of Ho Chi Minh
This is the perfect way to learn about the harrowing history that envelopes Vietnam even until this day.
Most of the displays show the history and making of Ho Chi Minh City, and also there are a number of Vietnamese culture exhibits as well. In the courtyard you will find tanks, jets and heavy artillery that was used during the war while inside you will read about some of the horrific stories that happened to the locals.

The Opera House

Considered to be one of the best representations of French colonial architecture in Saigon, the Opera House theater was built in 1897, and has been beautifully preserved. If you are interested, the Opera House hosts A O Show, a performance of traditional Vietnamese dance using bamboo.

Try the local food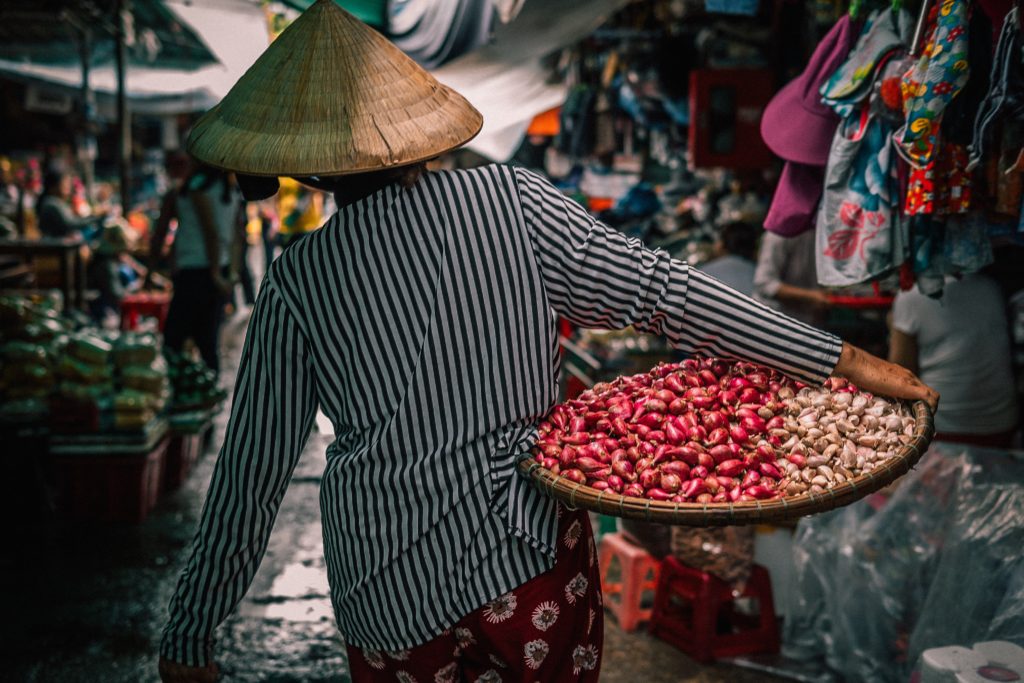 Fertilised duck eggs, fermented scorpion wine, deep-fried snake dishes: Vietnam is synonymous with cuisine to put hairs on your chest. Try to avoid restaurants prone to killing the snake in front of you (some diners like to feast on the still-beating heart). It's not kind to the snake and it won't increase virility. Don't worry, the venom is neutralised by the ethanol. Yummy!

Enjoy the nightlife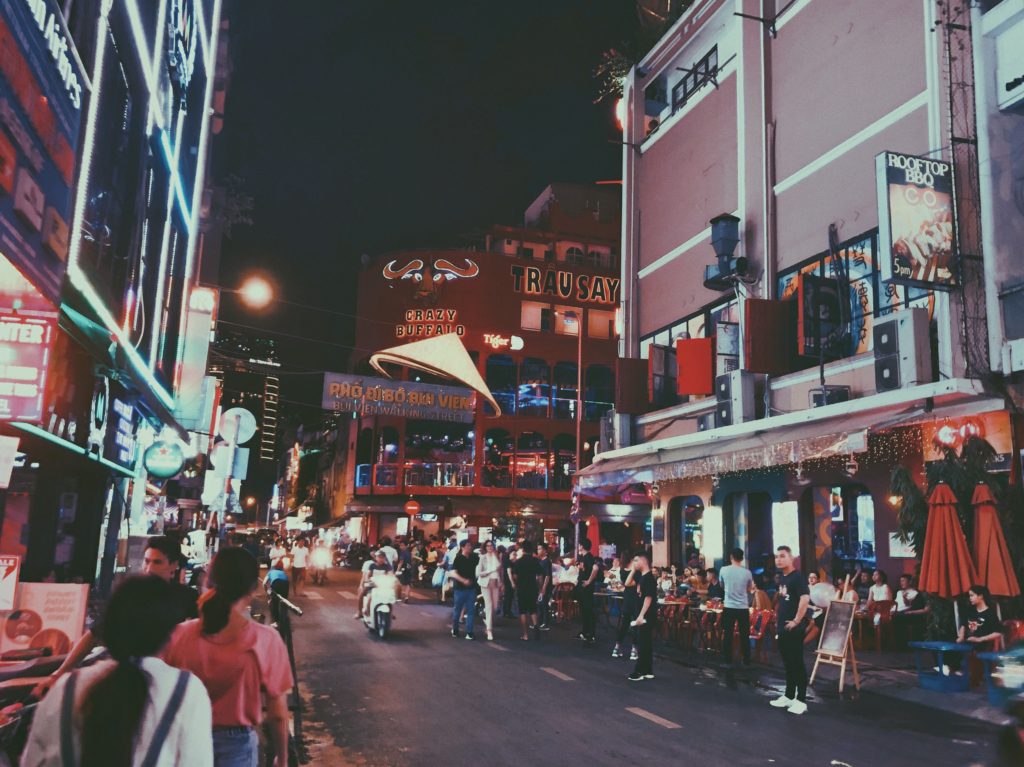 Equivalent to Bangkok's famed Khao San Road, Pham Ngu Lao Street is HCMC's backpacker district, and it's where the revelry goes on long into the night. If you're looking for a more urbane option, try a rooftop bar hop of three of the city's most famous hotels, the Rex, Caravelle and Majestic. Yes, drinks are nosebleed expensive, but there's a colourful history and impressive view from each. For a refined colonial feel, Temple Club serves up a mean gin and tonic in a former temple guesthouse, while the Dong Khoi area is home to several live-music venues and more upmarket bars. anyarena.com.
How to get there
Address

A67 Nguyen Trai, ward Nguyen Cu Trinh, district 1, Ho Chi Minh City
Email: [email protected]
Phone: (+84) 2839253637
Prices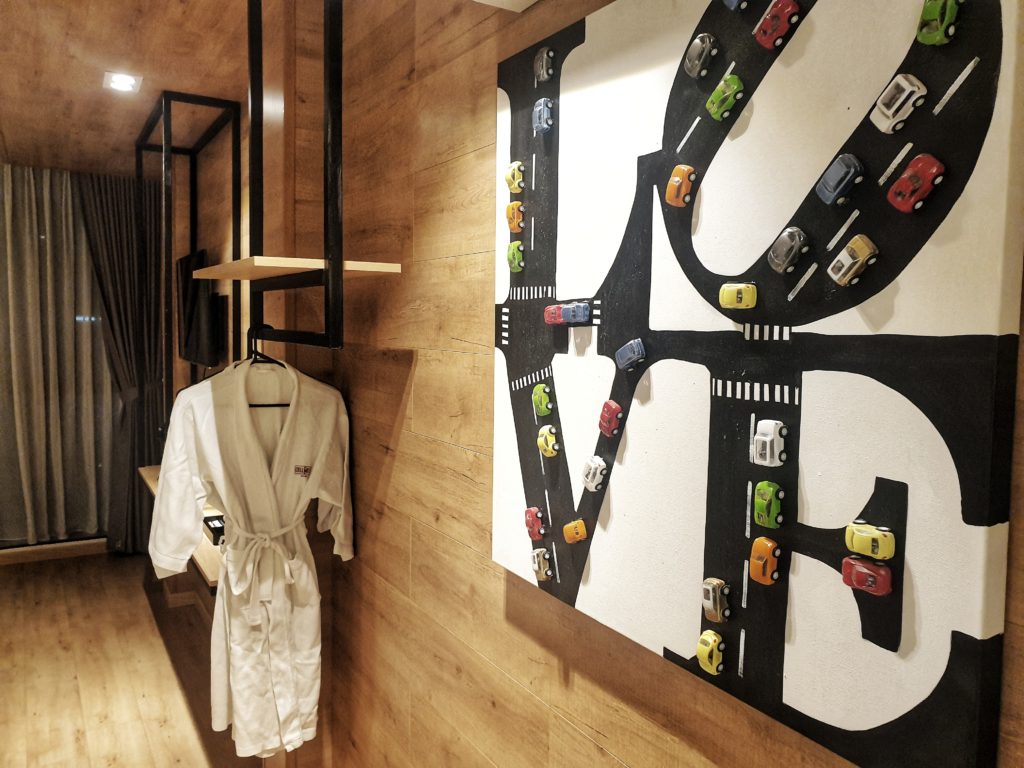 The prices will vary depending on what time of year you stay – to check out the pricing click here.
We stayed in July 2019 and for our one bed studio apartment would cost 1,034,610 VND (£35) per night.
Extras
WiFi is available in all areas and is free of charge.
Free private parking is possible at a location nearby (reservation is needed).
Daily maid service
Luggage storage
24-hour front desk
On-site coffee house
Summary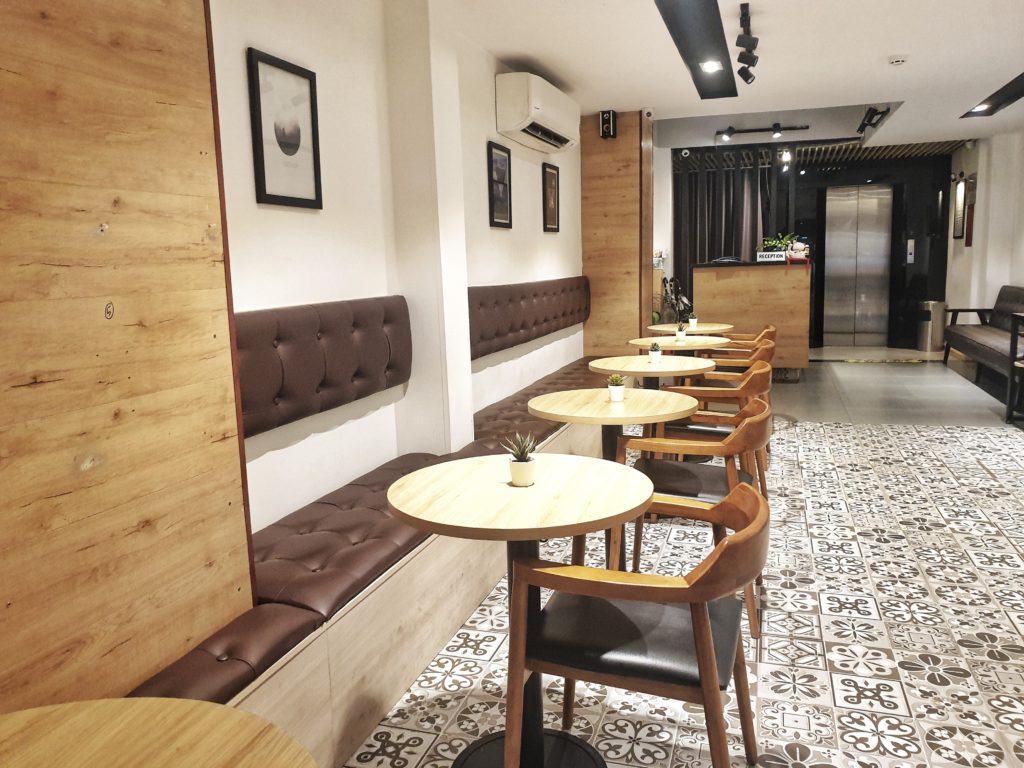 These suites are absolutely fresh, modern, and the perfect place to stay while in Ho Chi Minh City. I am so glad that we chose to stay here for a few nights – its the chillest Vietnamese experience!

The rooms were fantastic, we had a super comfortable nights sleep and really enjoyed watching the city from the large bay windows. The staff are so friendly, they can honestly not do enough for you to make your stay that little bit more comfortable than what it already is.
You will want to spend longer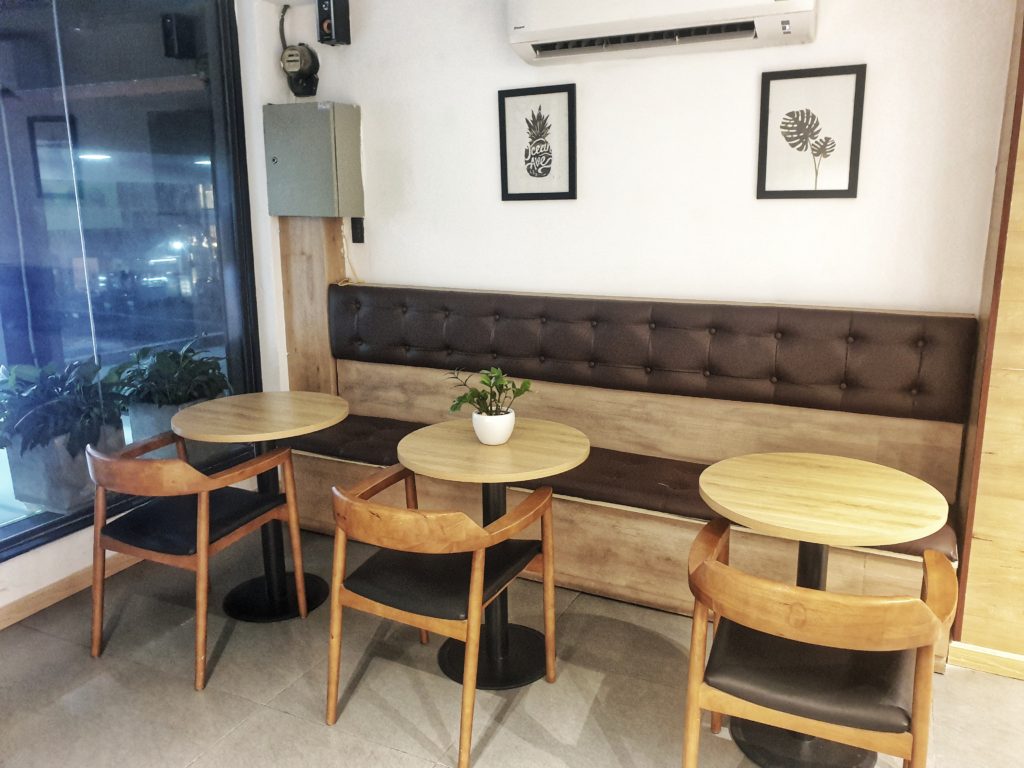 The city is very lively and the views from the top of the suites are breathtaking and you will find yourself soaking them up the whole time you're there. When you throw in the close proximity to the markets and all of the other attractions you are onto a winner!
If you are in Ho Chi Ming City, Vietnam, and you want to have a unique Vietnamese experience, I would highly recommend The Chill Suites.
***Thank you to The Chill Suites for kindly sponsoring this post. All opinions are 100% honest & completely my own.